How to make choc chip, almond, cornflakes cookies!!!
Make Choc Chip, Almond, Cornflakes Cookies!!!
148
All the ingredients u will need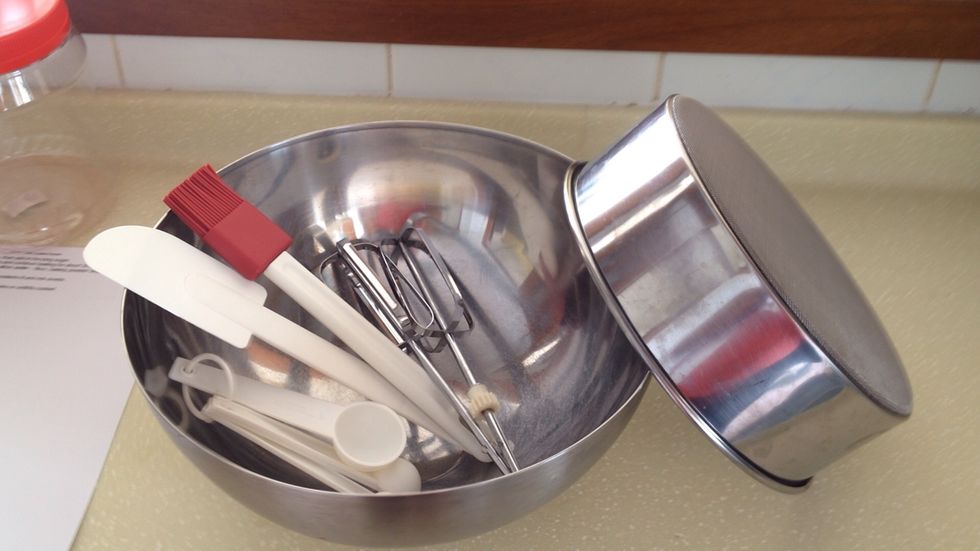 All the utensils u will need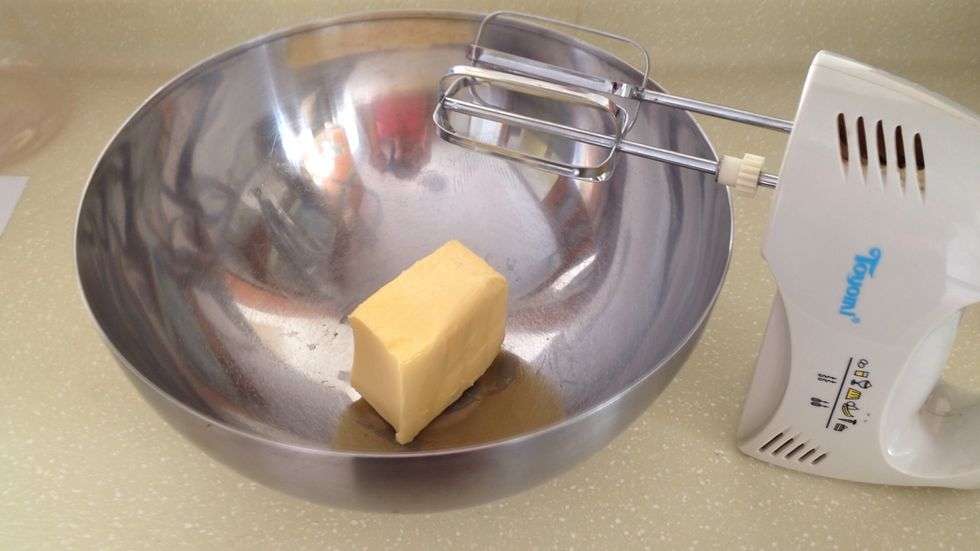 150g butter - let it melt and beat till fluffy, add the icing sugar.
Continue beating till well mixed.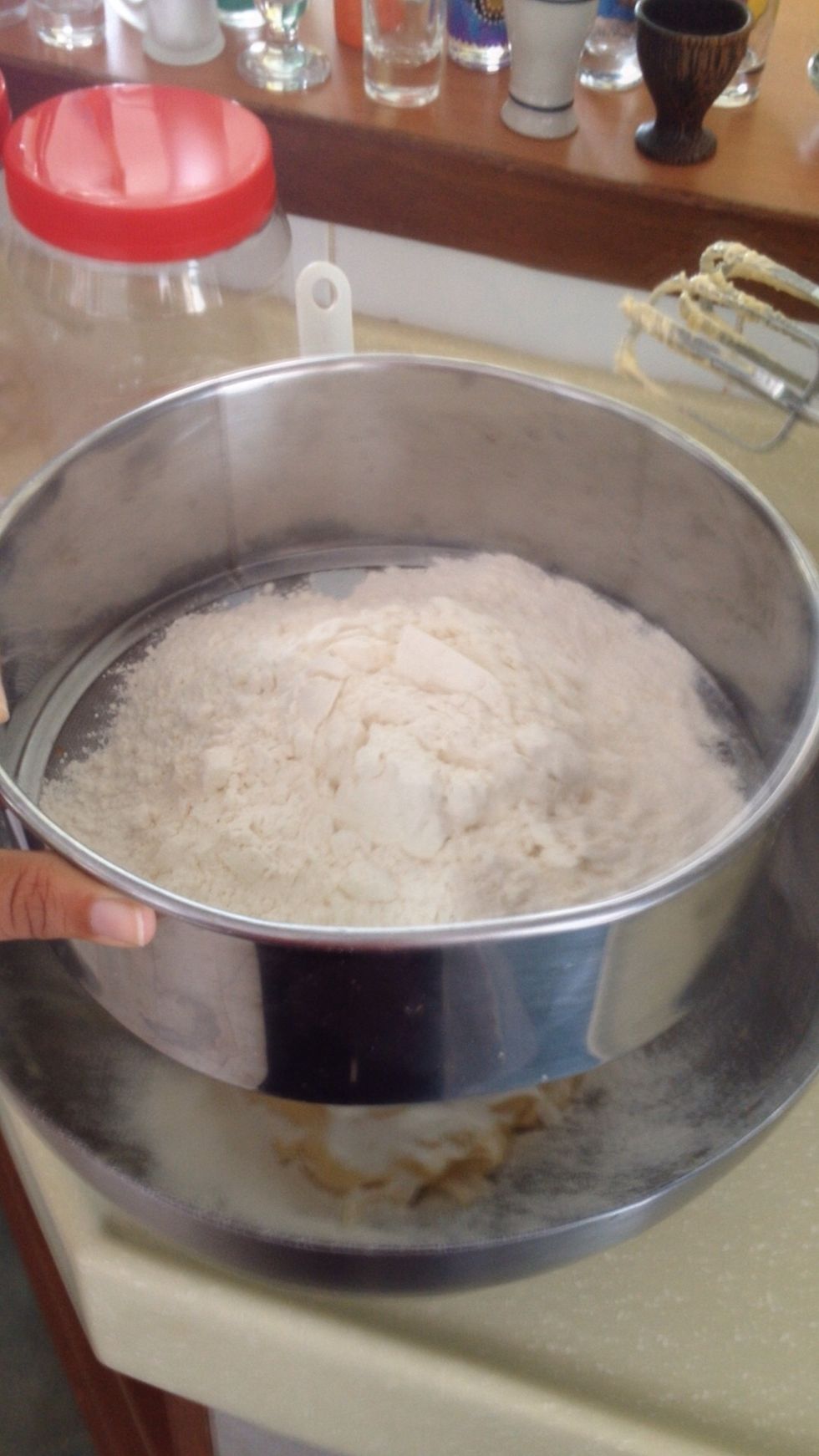 Ingredients To sift: Flour+baking powder+bicarbonate soda+salt Empty into a sifter placed on top of the mixture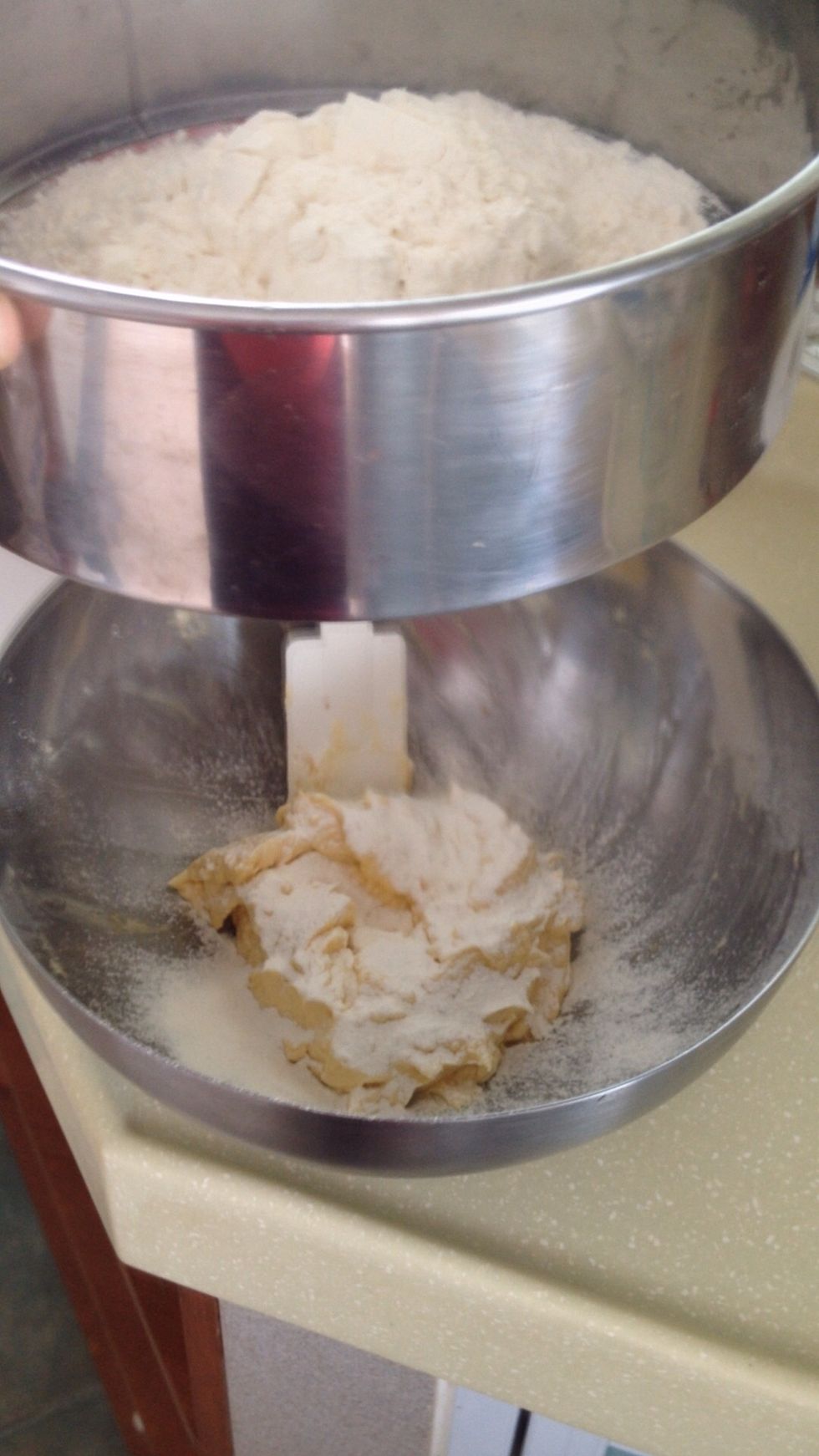 Sift onto the mix
Looks like this after u have mixed it with the spatula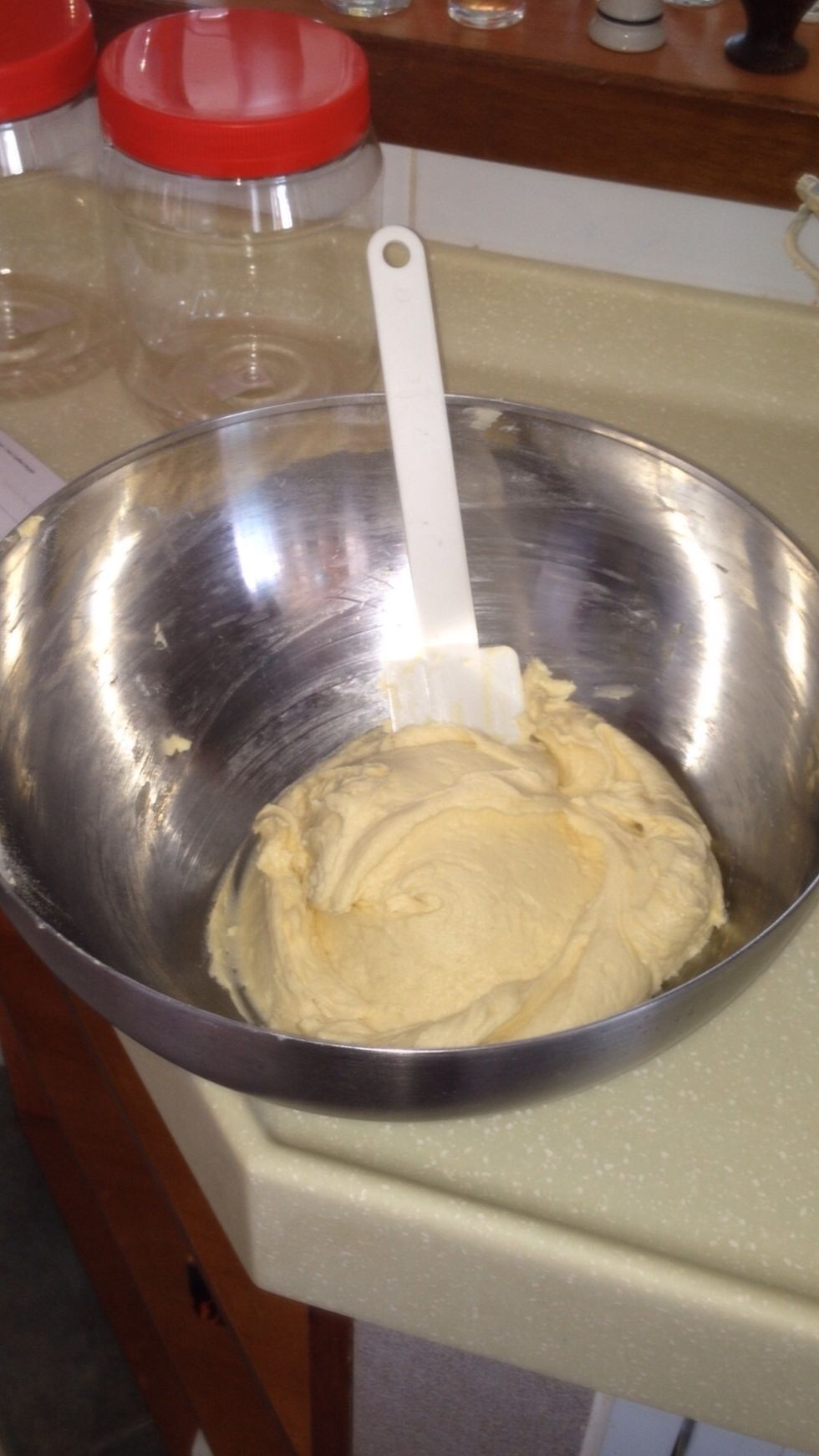 Use the machine to mix evenly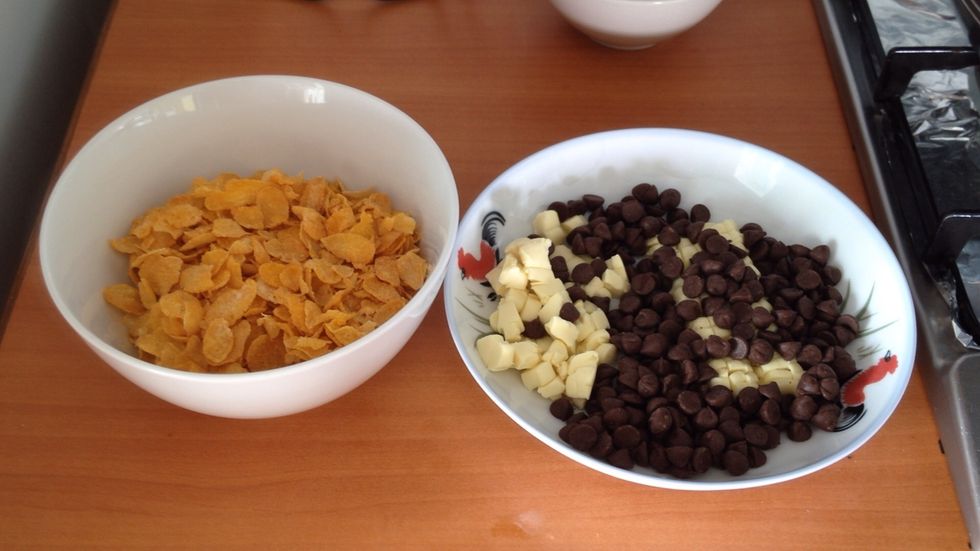 Now for the rest of the ingredients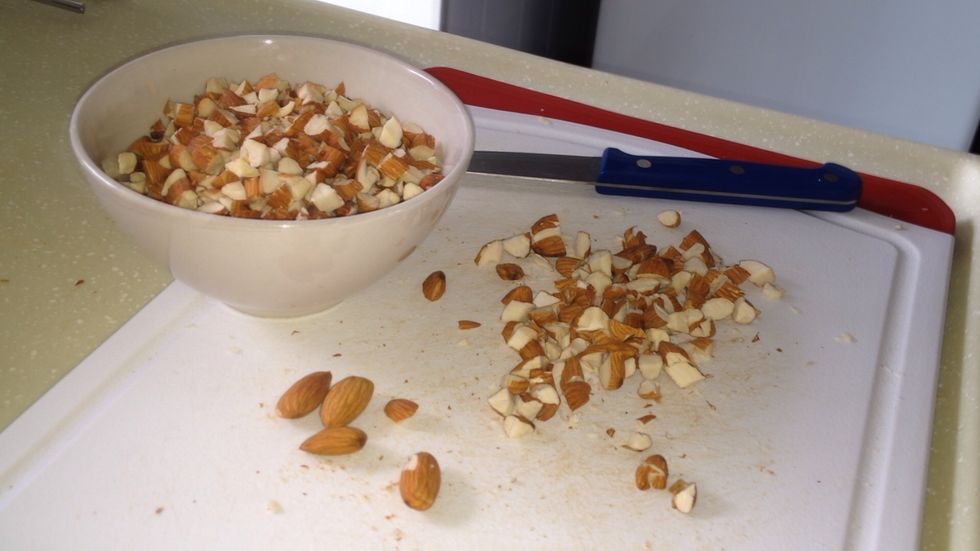 Chop the almonds by hand. It gets too fine if u try using a blender.
Add all the rest of the ingredients into the mix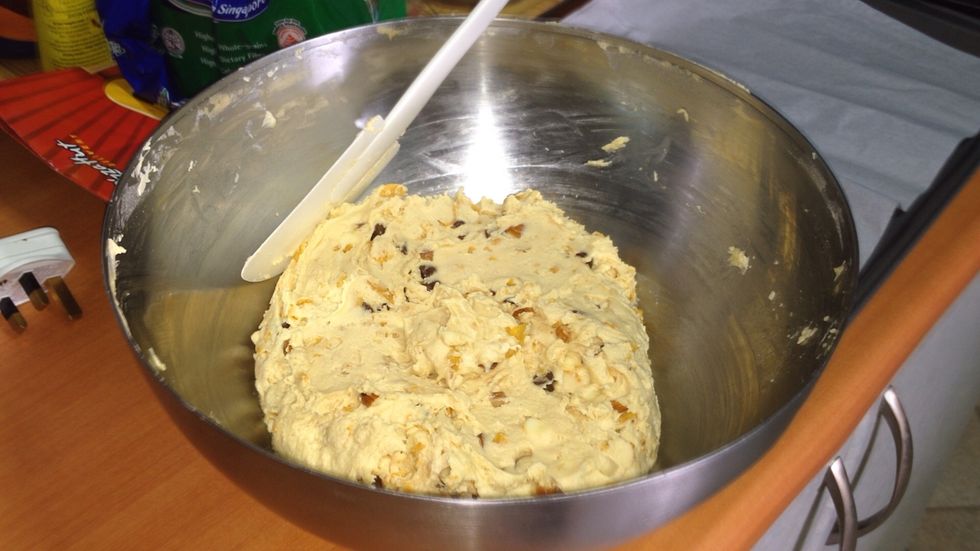 Supposed to look like this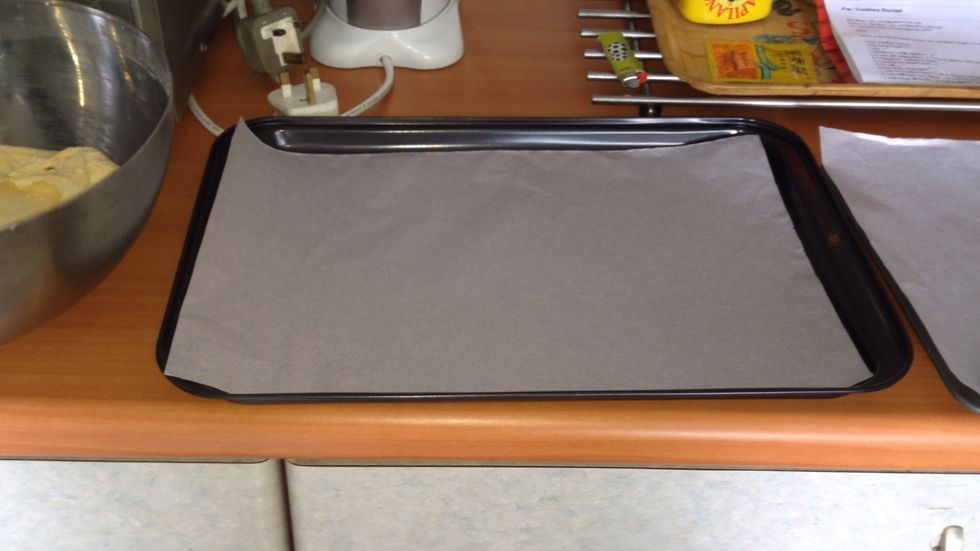 Either use a tray with a baking sheet on it or if u don't have one, lightly coat the baking tray with butter and that should do too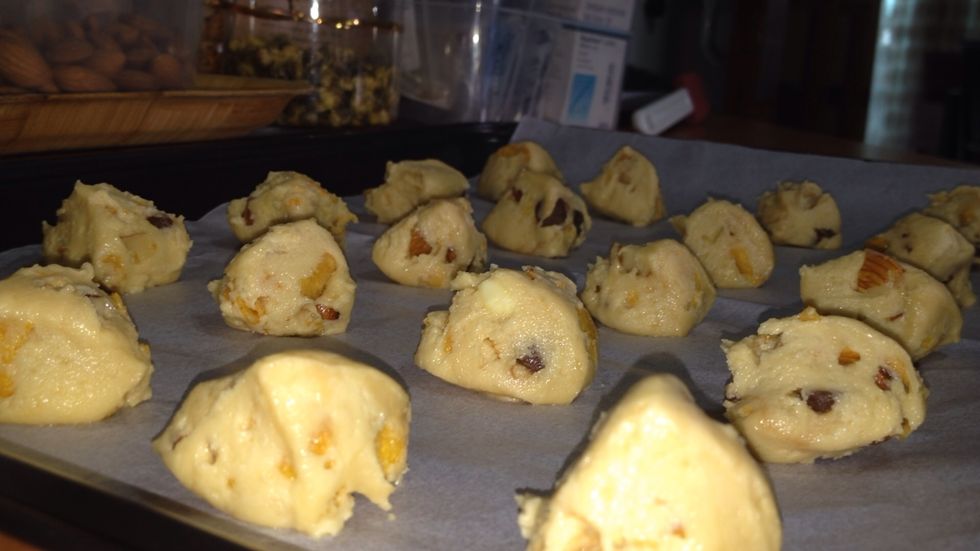 Make small 50 cent sized balls to place on the tray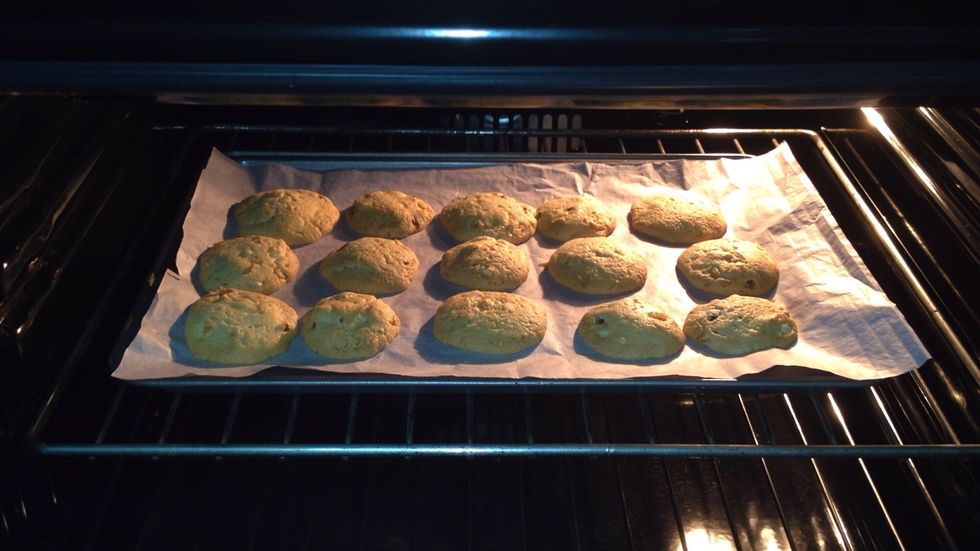 Bake in oven at 175c for 15 minutes and VOILA!!!!!!
Yummmmmmmmyyyyyyyyy
Wait till the cookies are cooled down for about 5-8 minutes before taking them off the tray and into boxes.
150.0g Unsalted butter
150.0g Icing sugar
1.0 Egg
1.0tsp Vanilla essence
1/2c Self-rising flour
1/2tsp Baking powder
1/2tsp Bicarbonate soda
3/4tsp Salt
50.0g White chocolate (chopped)
1/2c Choc chips
1.0c Kellogg's cornflakes
1.0c Almonds (chopped)