A Choc Banana Protein Shake
9
After a workout a protein shake is a quick and easy breakfast. This also has banana in for your carbs post workout.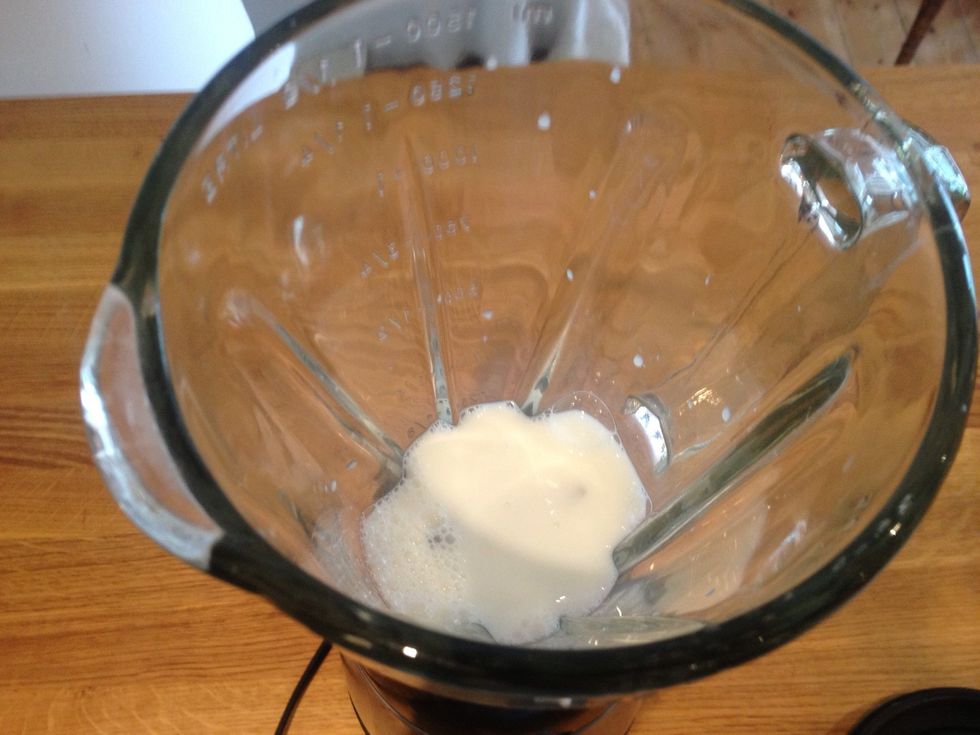 Add 250ml almond milk to a blender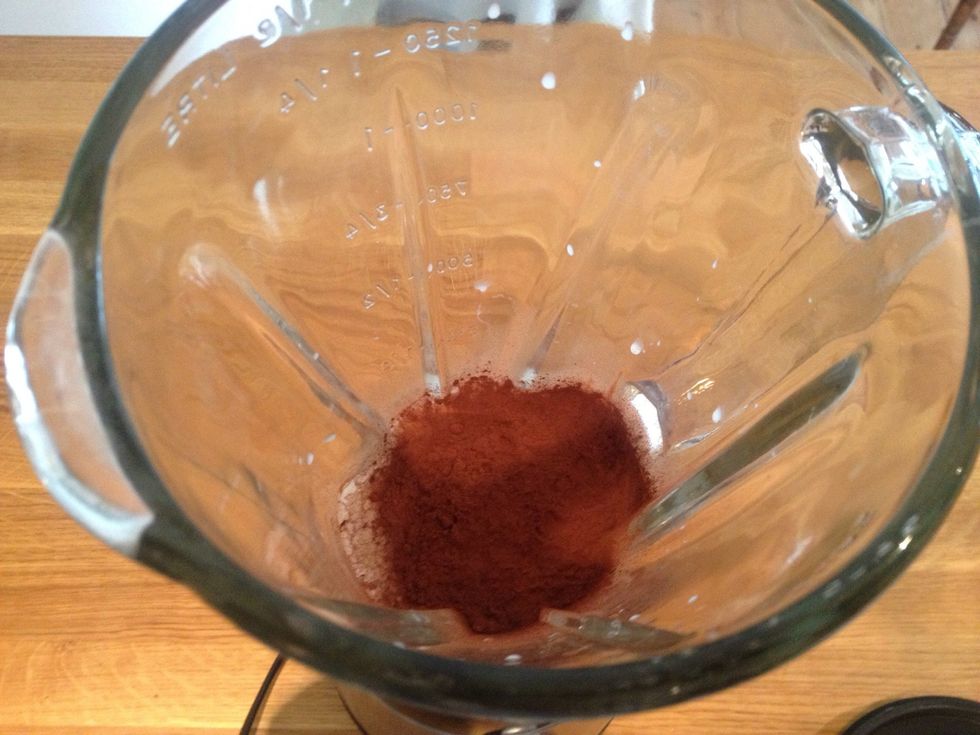 Add 1 tbsp cocoa powder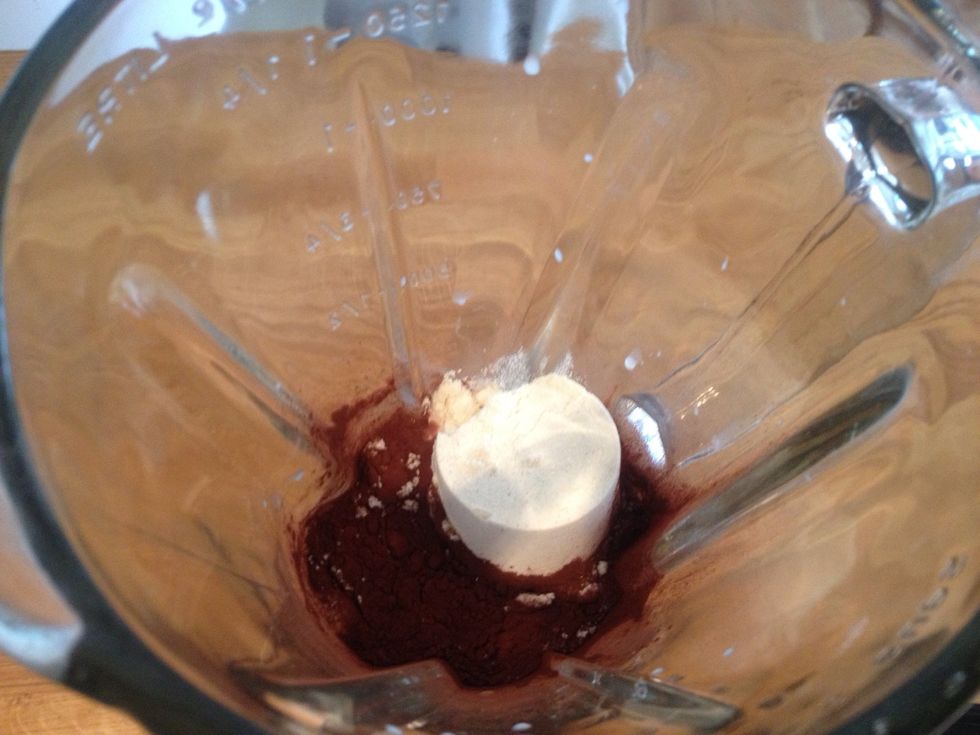 Add 1 scoop whey protein powder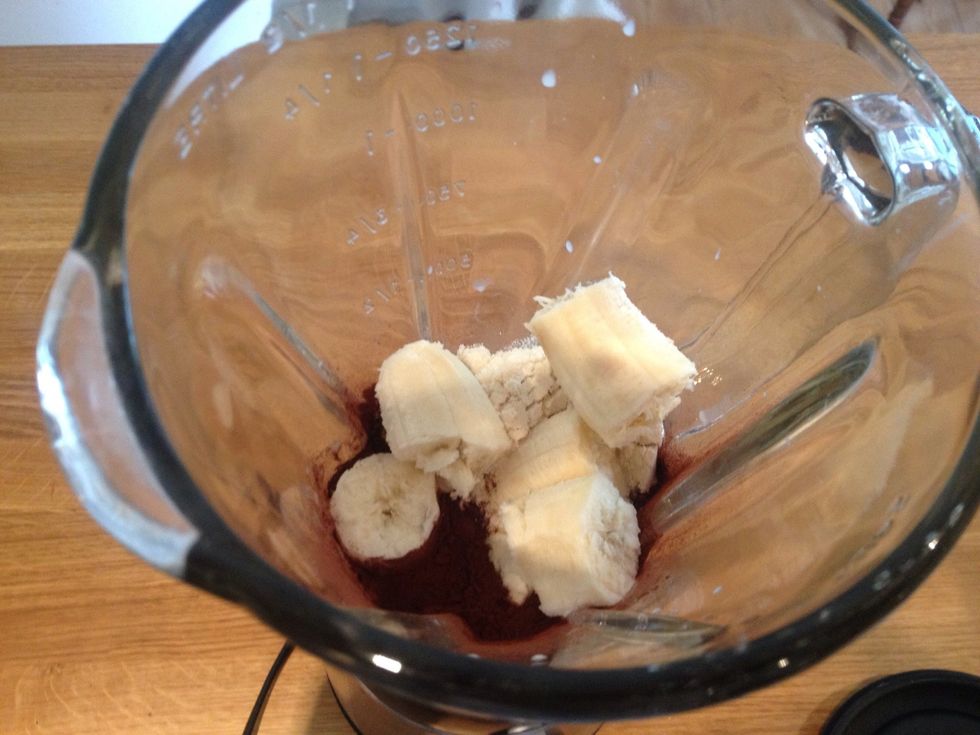 Add 1/2 banana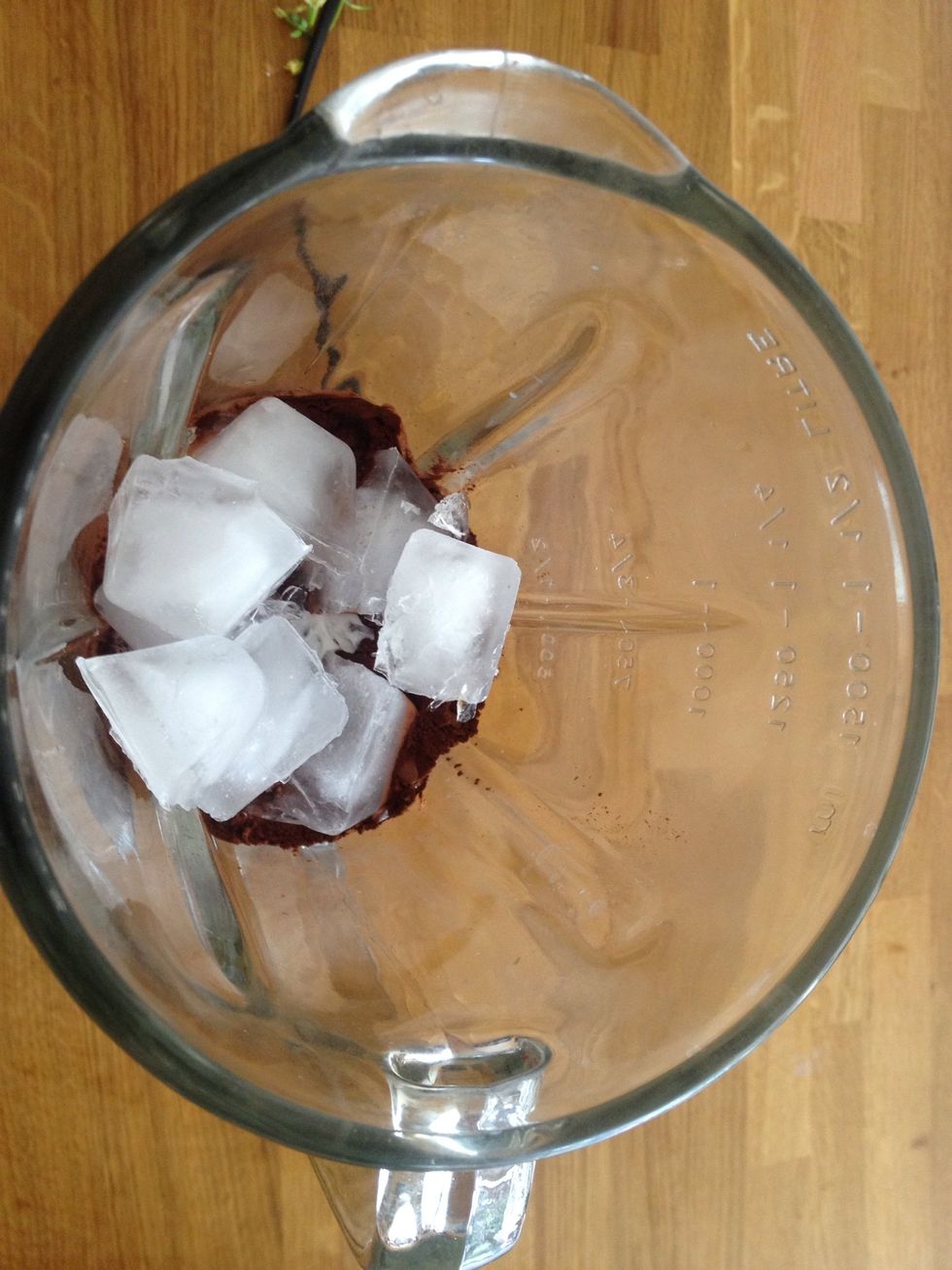 Add a cup of ice and blend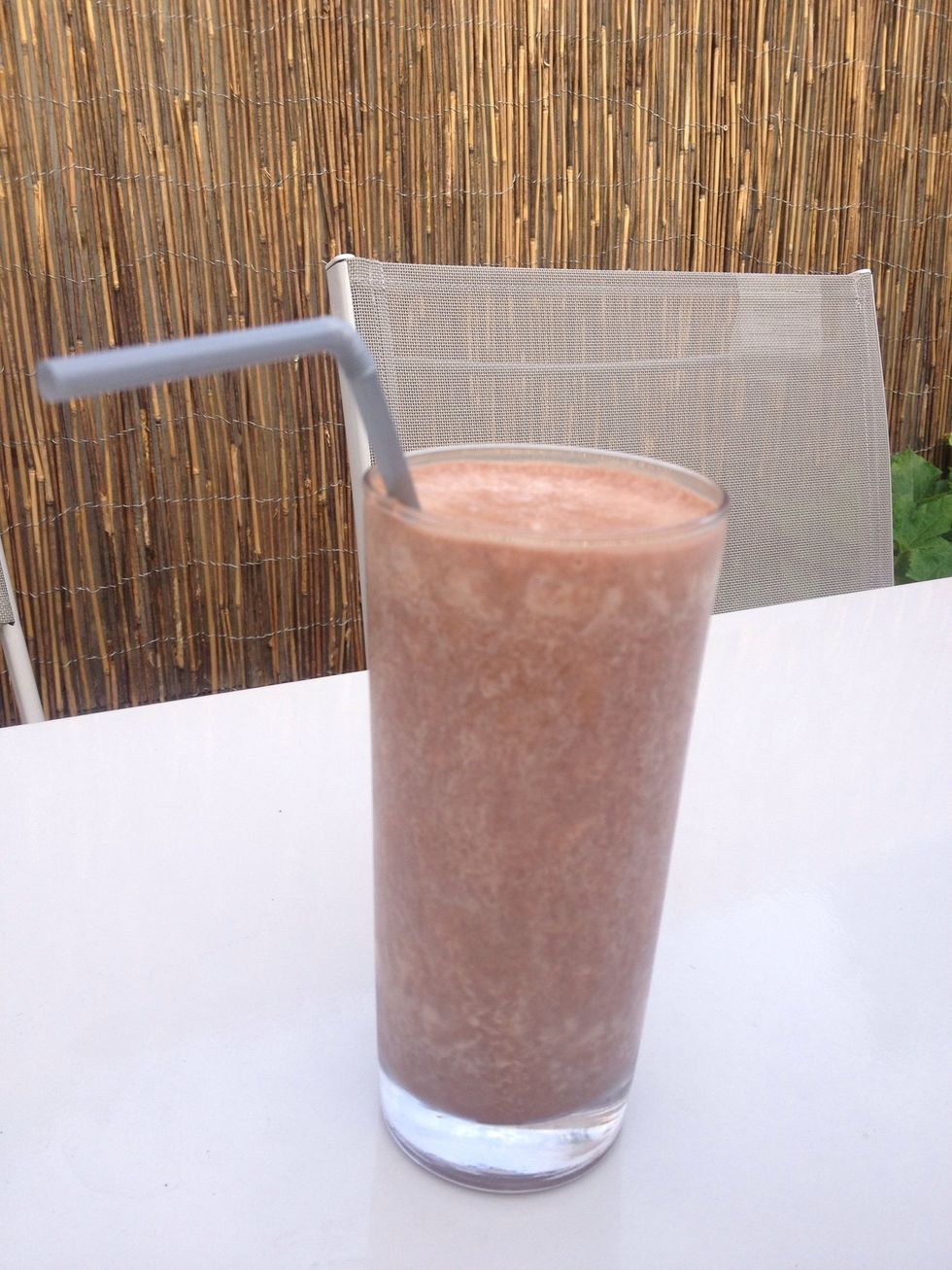 Enjoy!
Find more recipes in my other guides or at www.theschoolofbalance.com and follow me on twitter @schoolbalance or The School of Balance on Facebook
The creator of this guide has not included ingredients
The School Of Balance
Nutrition + Fitness + Mindset + Happiness + Relaxation\n\nThe Pathway to a Happier, Healthier and Balanced You