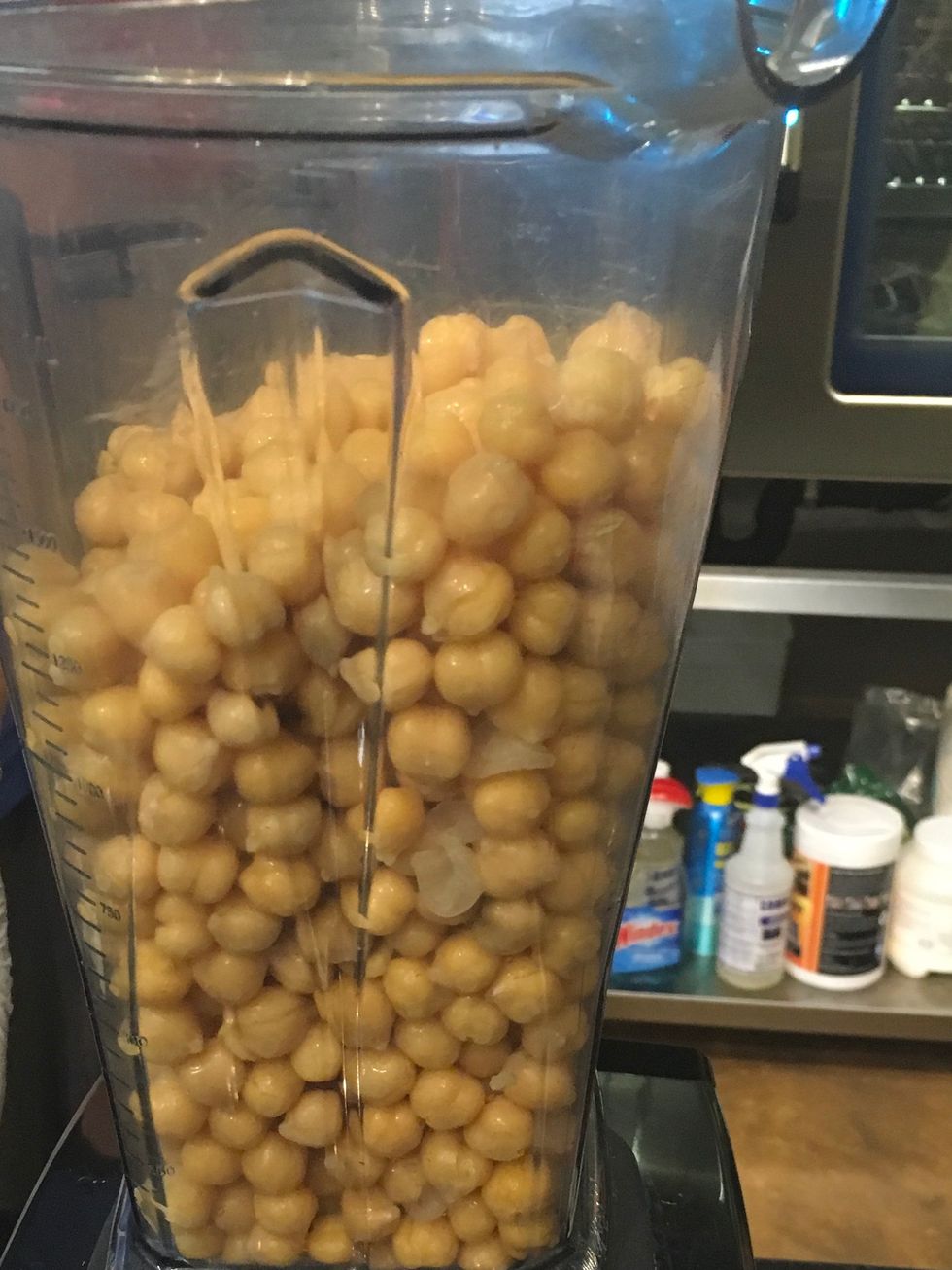 Put 6 cups of canned drained garbanzo beans in the Vitamix container.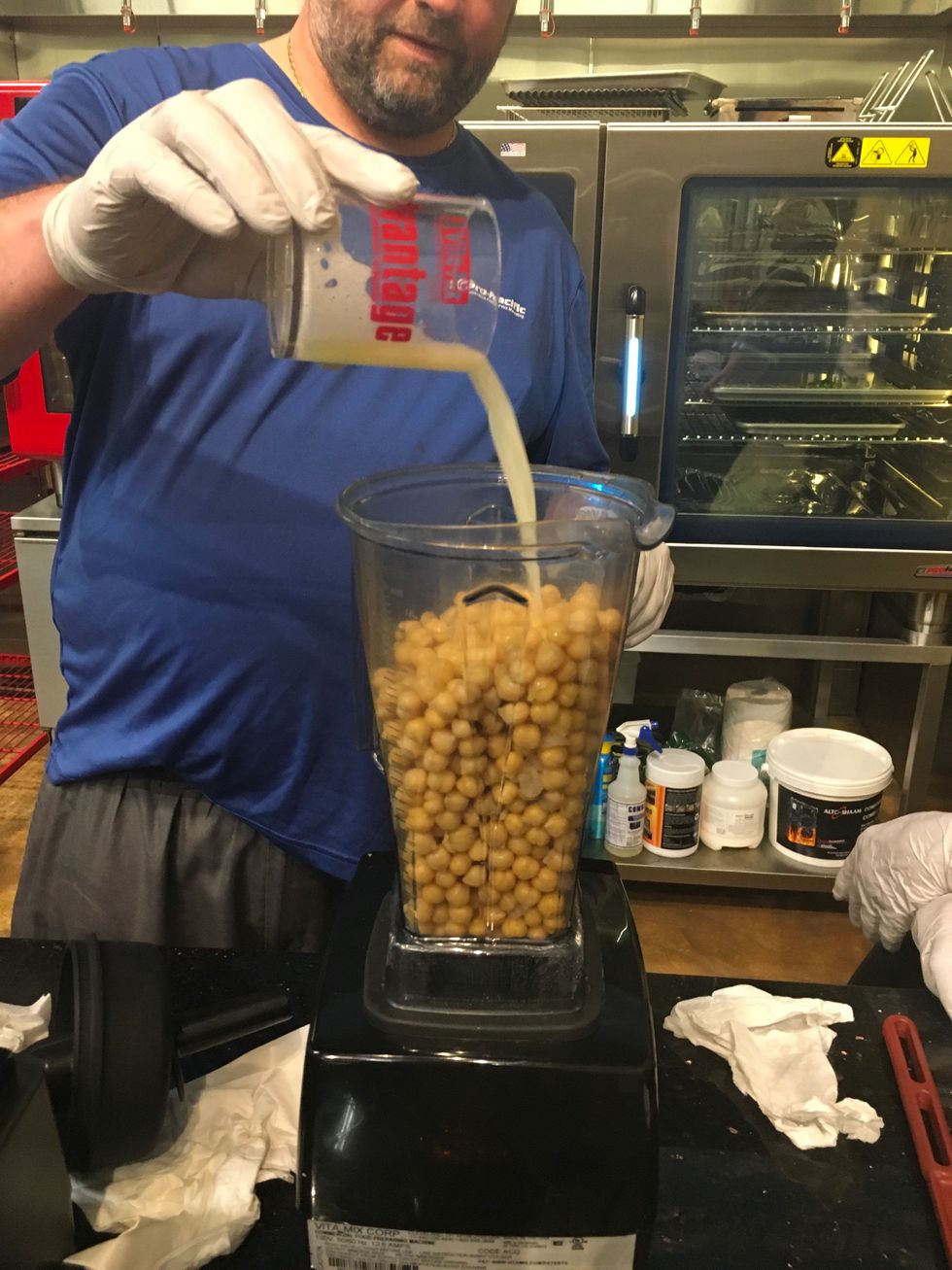 Add 4 ounces of fresh lemon juice.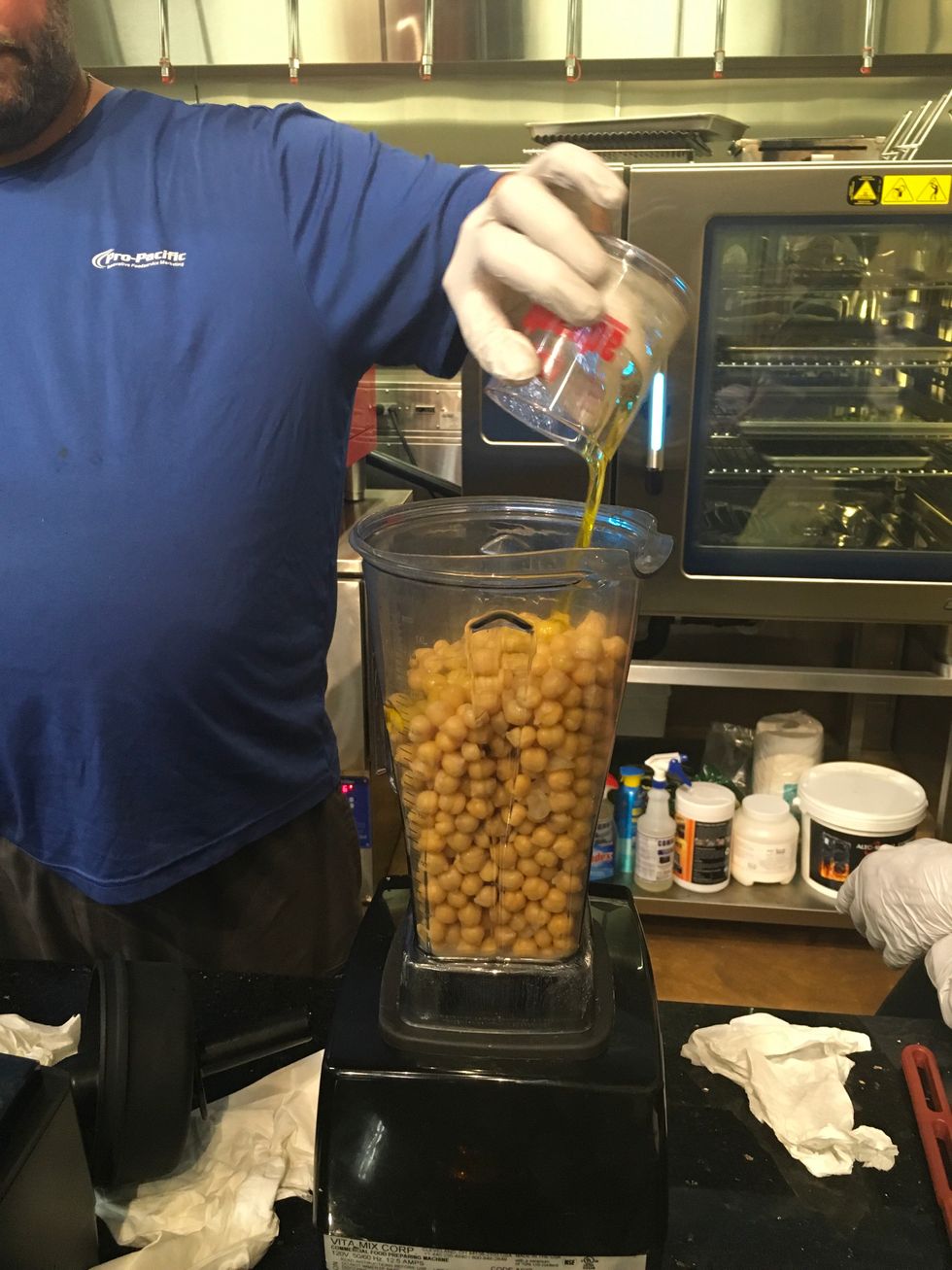 Add 4 ounces of olive oil.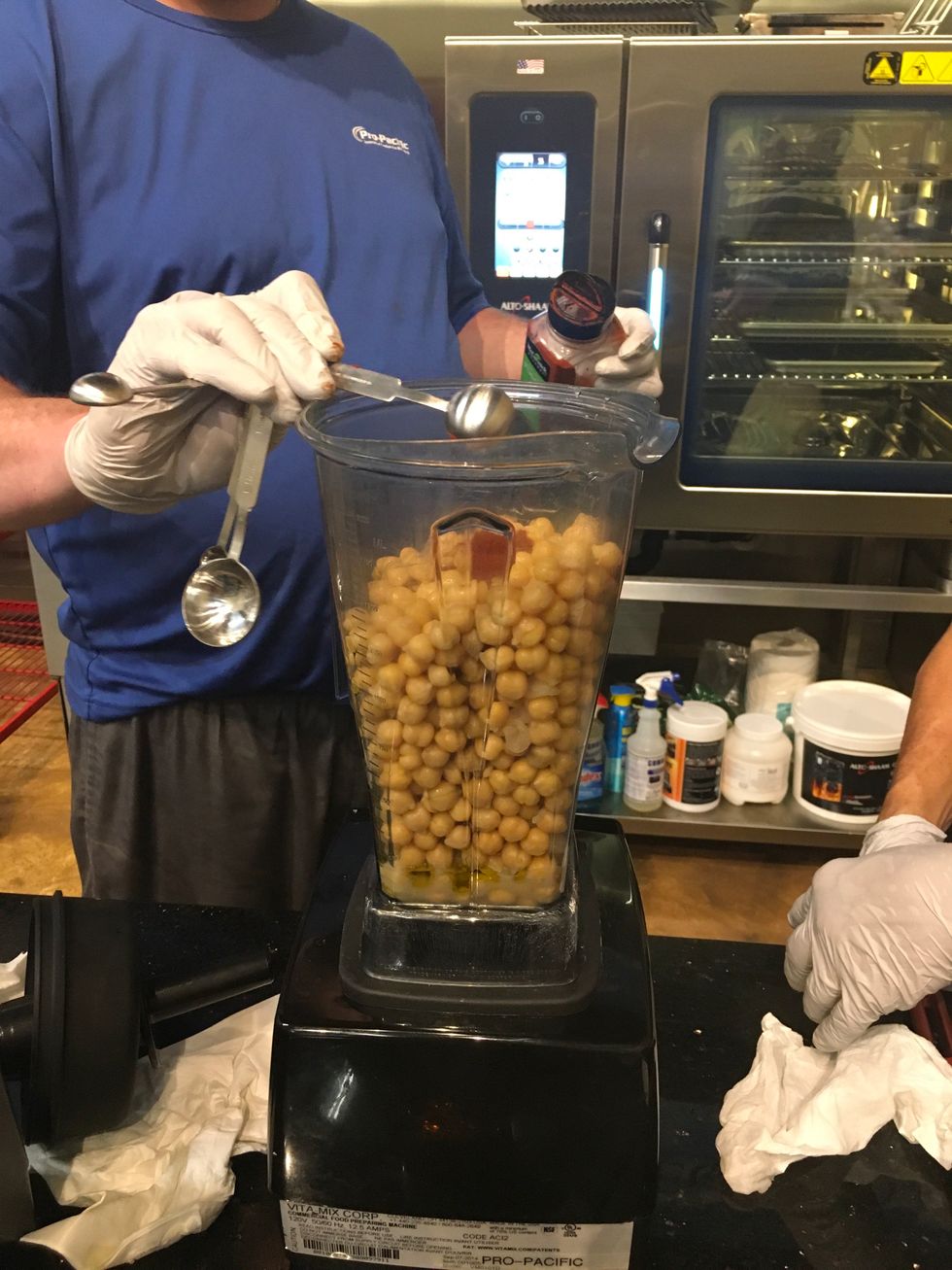 Add 2 Teaspoons of Smoked Paprika.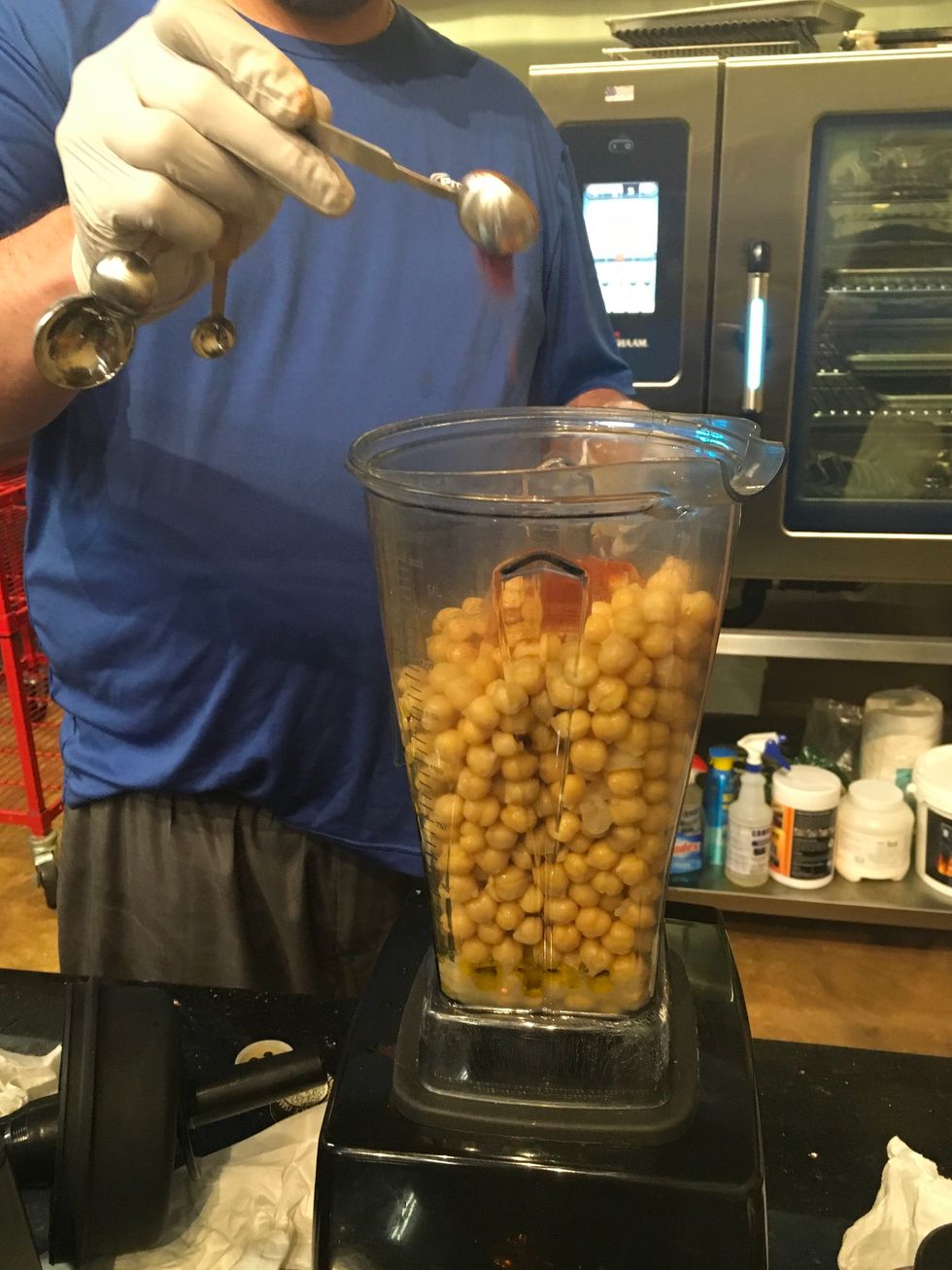 Add 1 Teaspoon Chipotle Powder.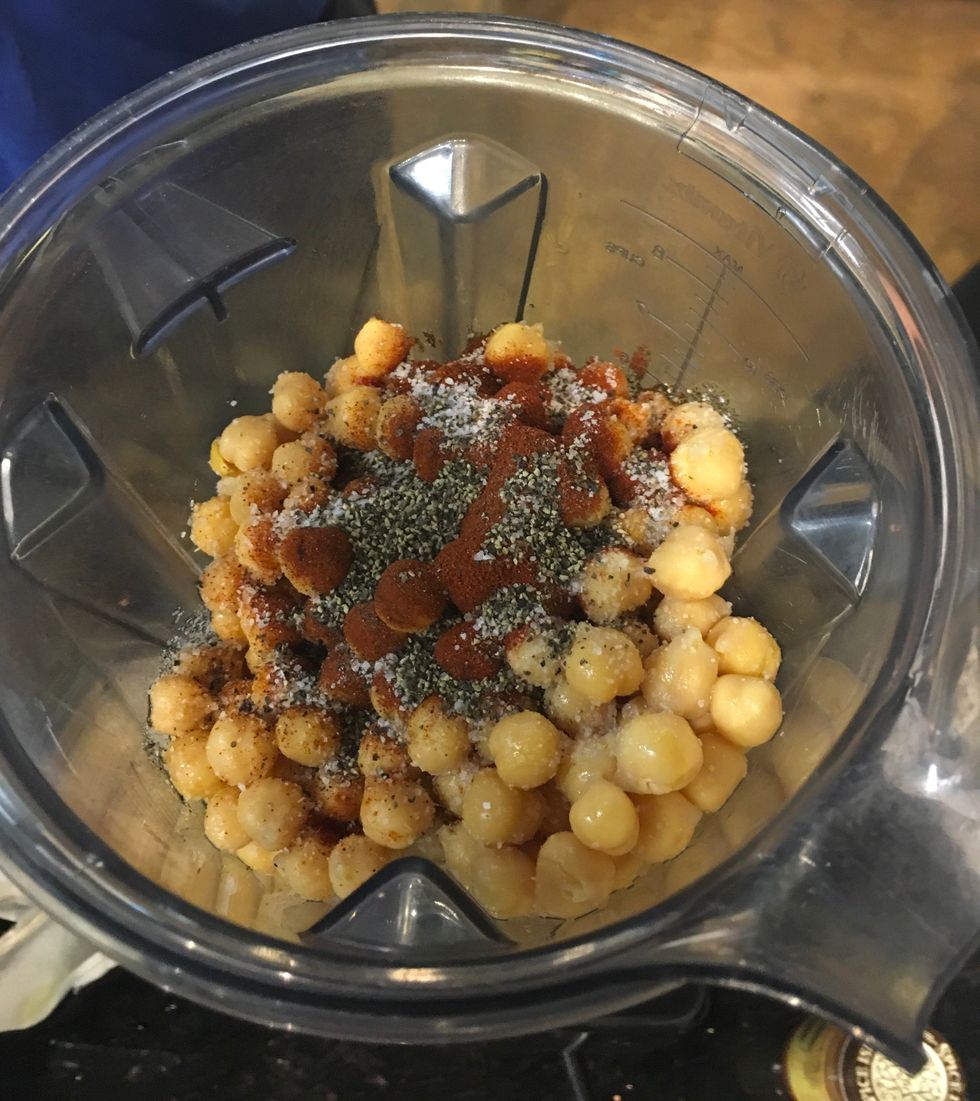 Add 2 Tablespoons of Kosher Salt and 1/2 Teaspoons of Black Pepper.
Put on lid and place tamper in the container. Start on Variable 0 and ramp up to 10. Tamp until hummus is smooth.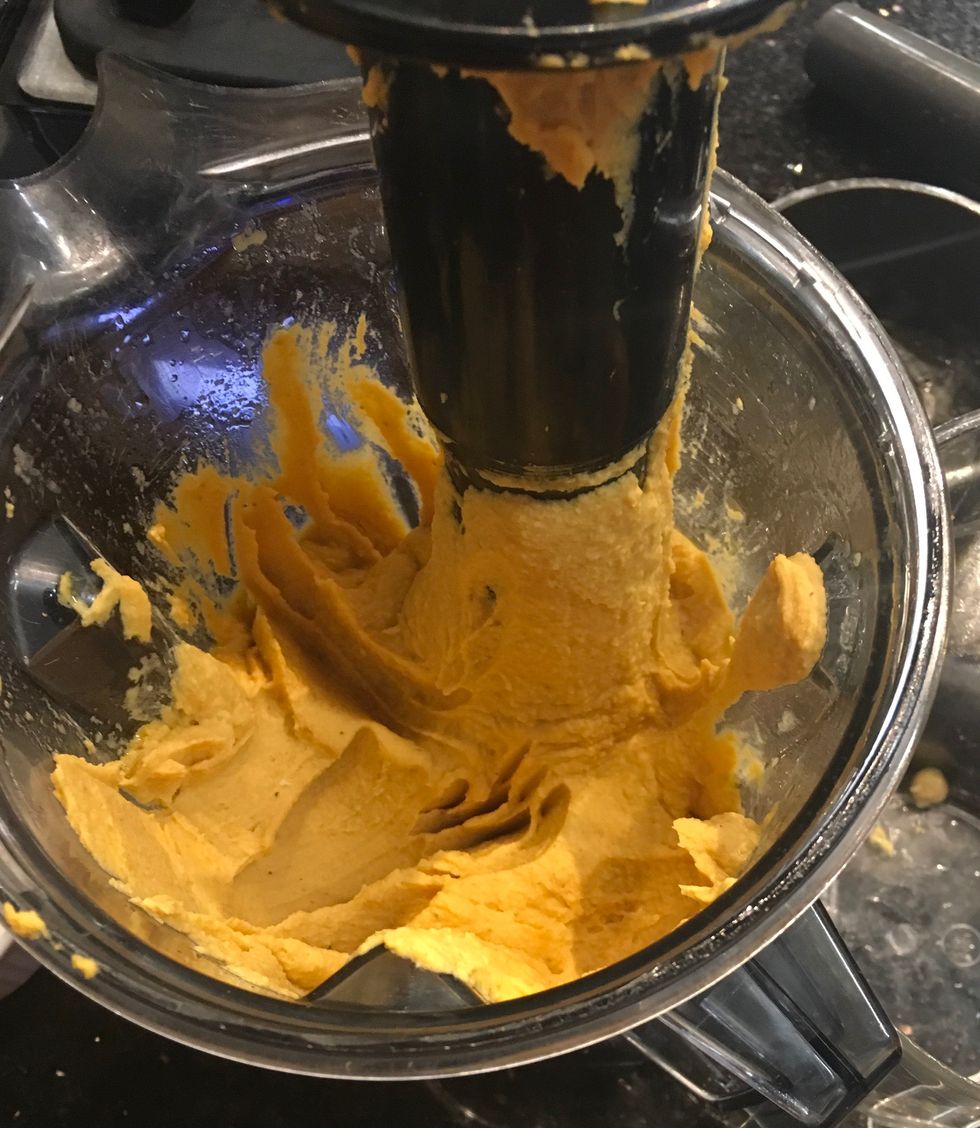 Hummus should look like this when it is properly blended.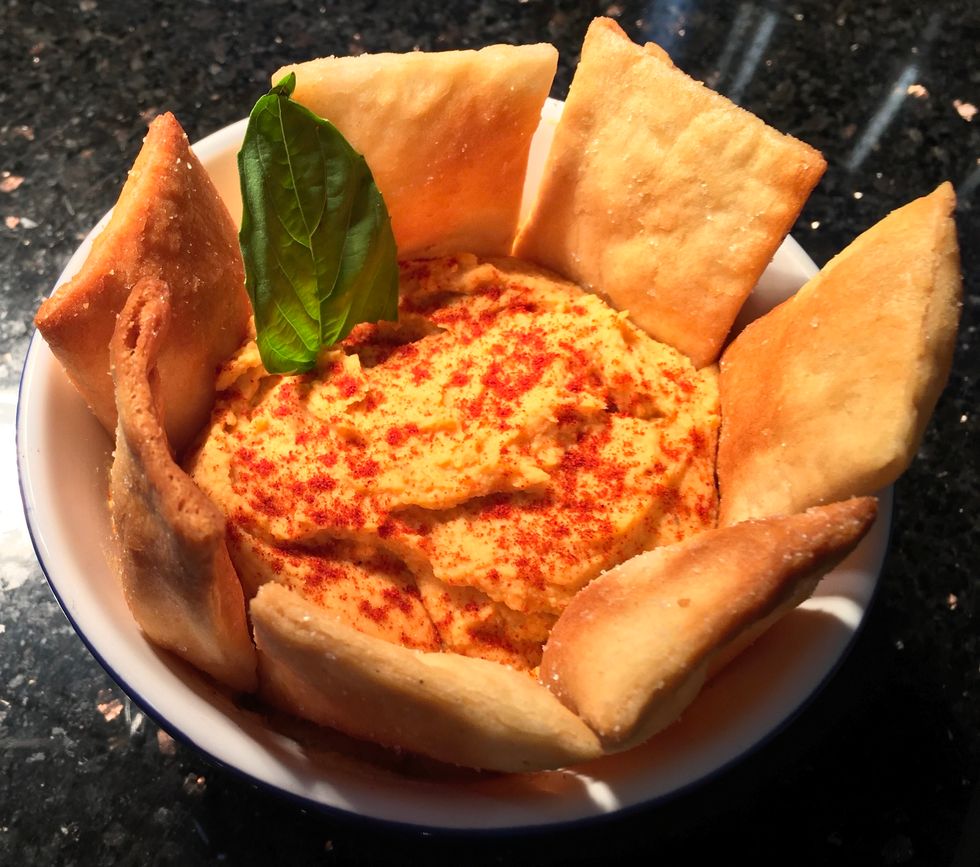 Place Hummus in dish and serve with veggies or pita chips. Enjoy!
6.0c Garbanzo Beans
4.0oz Fresh Lemon Juice
4.0oz Olive Oil
2.0tsp Smoked Paprika
1.0tsp Chipotle Powder
2.0Tbsp Kosher Salt
1/2tsp Black Pepper
Pro-Pacific Agents
* Innovative Foodservice Marketing \n* Serving Washington, Oregon, Alaska, Idaho and Montana. \n* To view our food equipment lines please visit our website