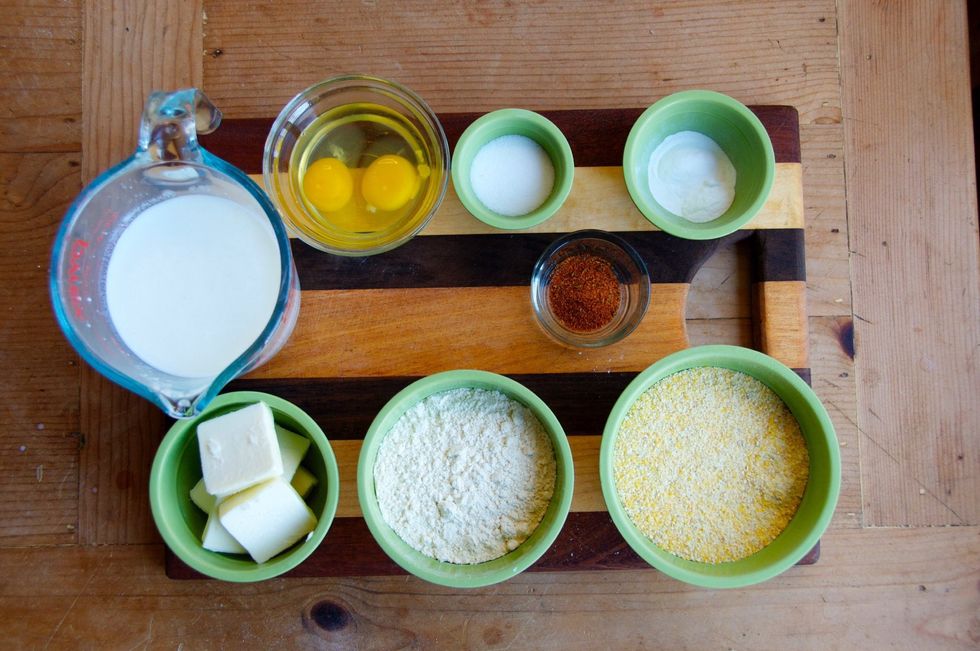 Here is everything you need to make this from stratch. The Chipotle blend is available at http://www.worldseasonings.com and get 20% off if you use the code "SNAPGUIDE" at the checkout.
Make sure to preheat your oven at 425 degrees. This recipe is really easy. First, you need to combine all dry ingredients and mix them well.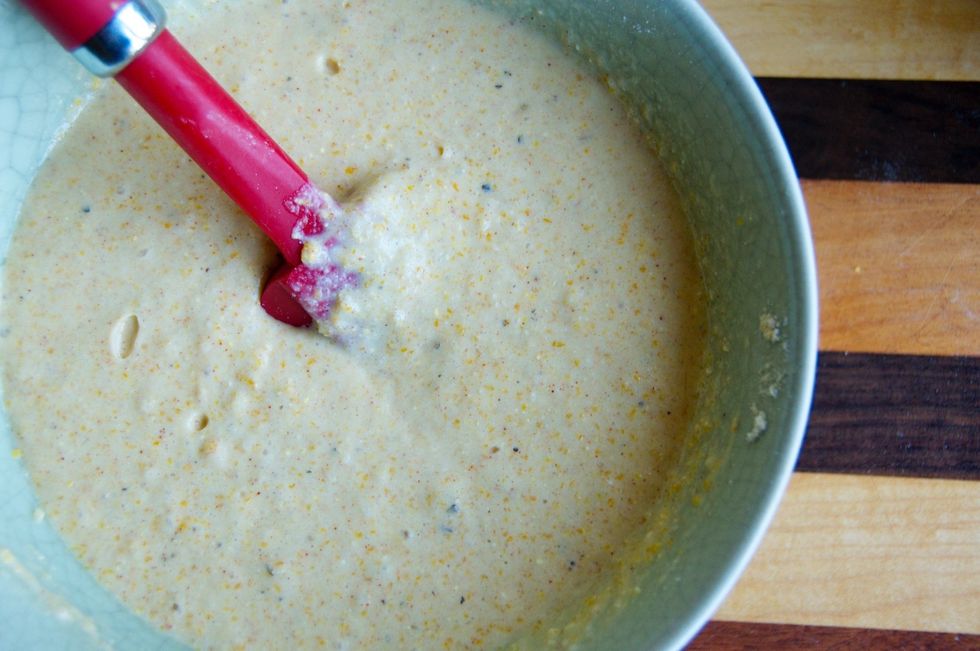 In a separate bowl, whisk the eggs, buttermilk, and melted butter together. Then add the mixture to dry ingredients and fold all ingredients until mixed well. Make sure there are no dry clumps.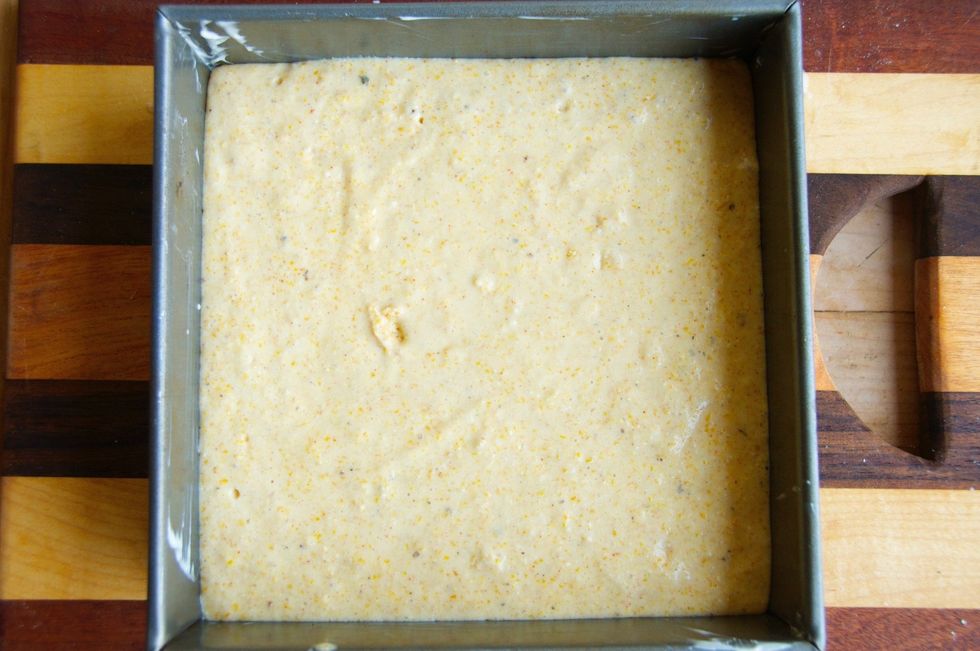 Line an 8" inch baking pan with parchment paper and butter the inner sides. Pour the ingredients into the pan. Bake at 425 degrees for 20-25 minutes.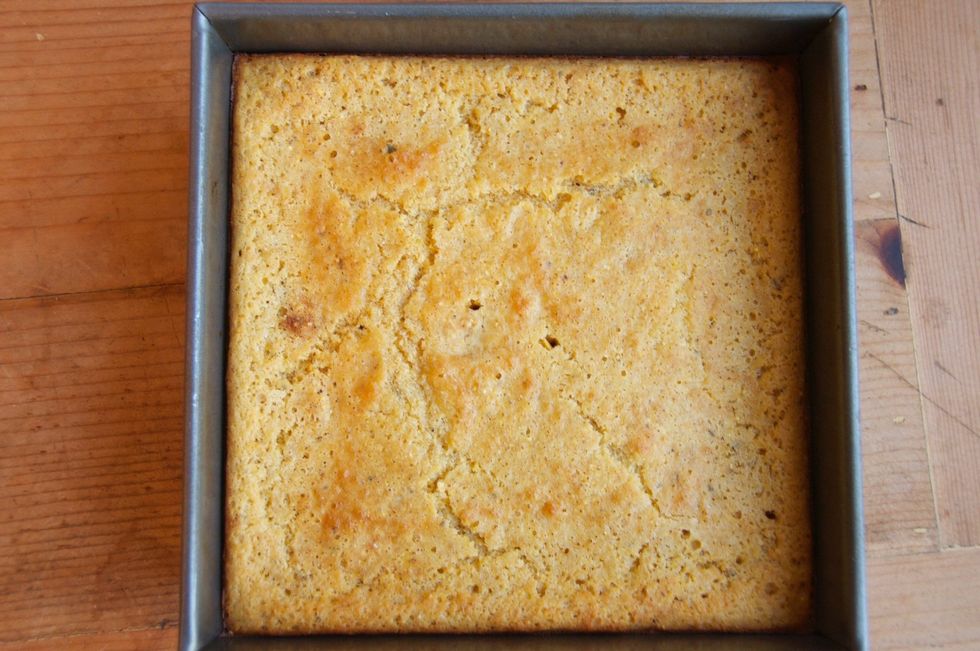 Once the top is golden brown, insert a toothpick and remove to see that the mixture is dry inside. If so, take the pan out of the oven and let the cornbread cool down for 10 minutes before serving.
And there you go! Cut the cornbread into serving pieces, top with butter and honey for a sweet little treat, and share with your dining guests! They will be impressed! Enjoy....
2.0tsp Smokn' Chipotle Seasoning Blend
2.0 Eggs, lightly beaten
1.0c cornmeal
3/4c Gluten-free flour (or regular flour)
1/2tsp Baking powder
1/2tsp Baking soda
1.0Tbsp Sugar ( or coconut sugar)
6.0Tbsp Butter, melted
World Seasonings
World Seasonings offers 9 amazing gluten free, kosher and all-natural seasoning blends that will make breakfast, lunch and dinner extraordinary.
San Diego, CA - everywhere