Carefully measure the yeast. Add in salt, sugar and baking powder. Pour the measured warm water in and slowly hand mixing it.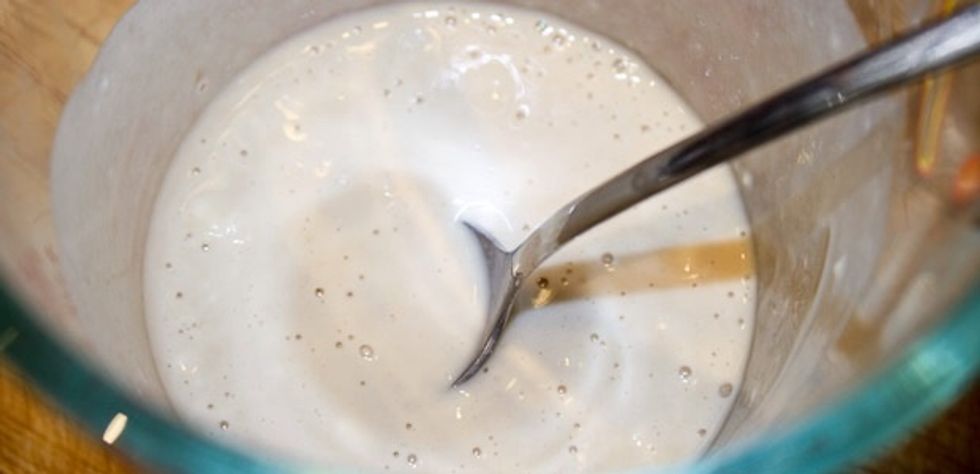 After diluting the ingredient fully, add in the flour and mix it into a dough.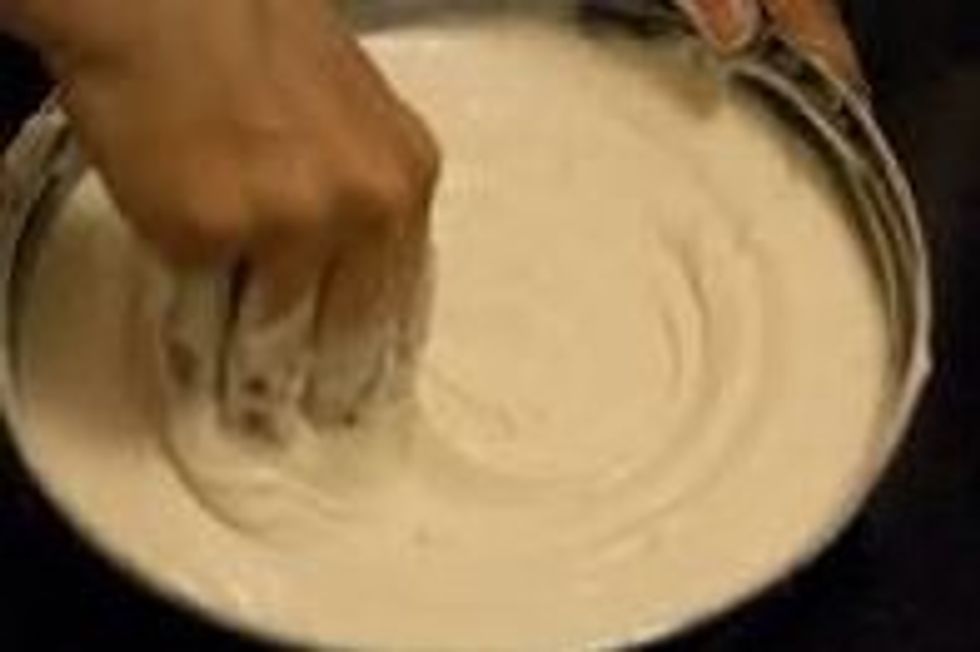 Adding the flour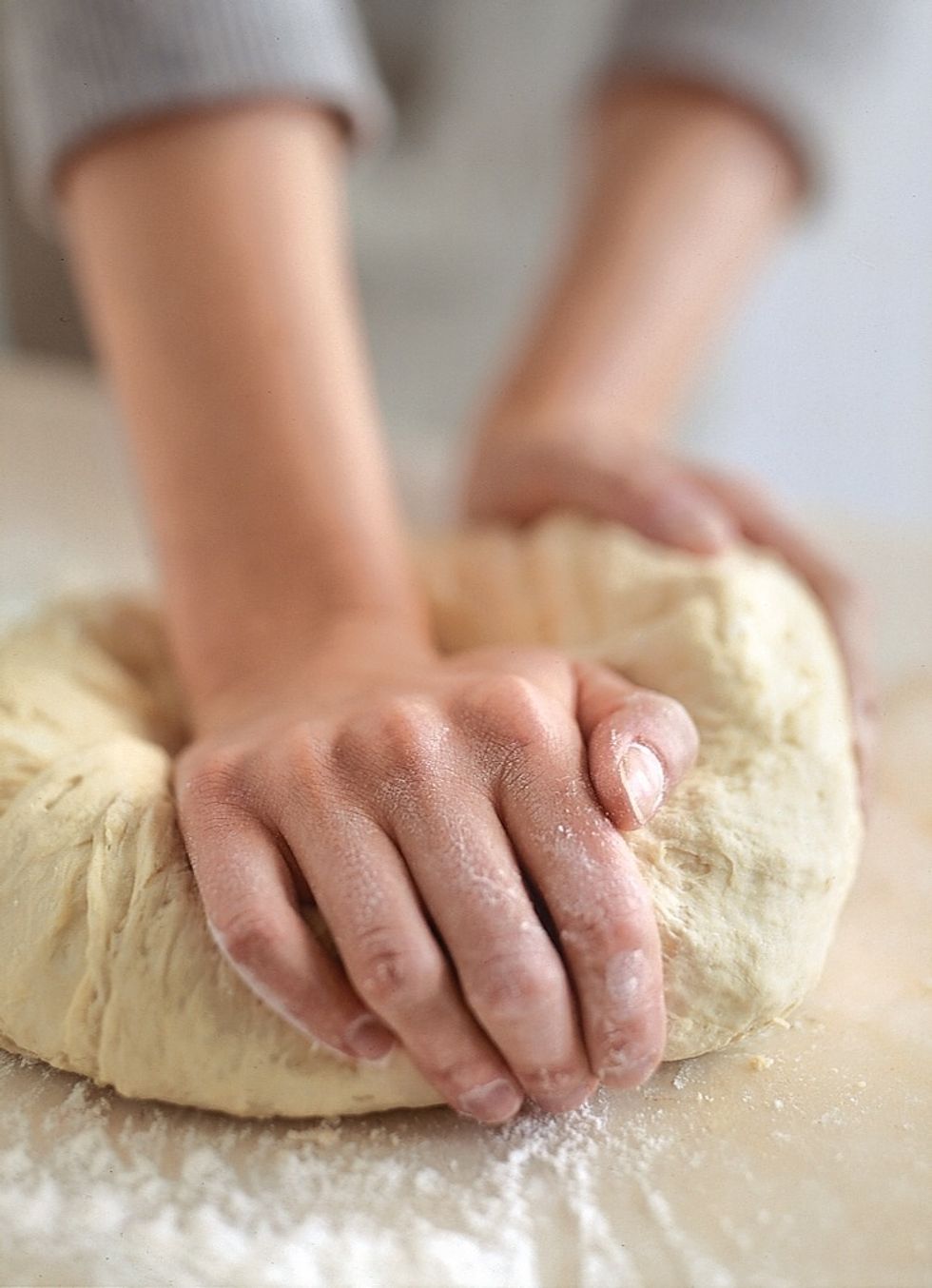 Dough making
Leave the dough for 20-25 minutes for fermentation and cover the bowl with a clear wrap.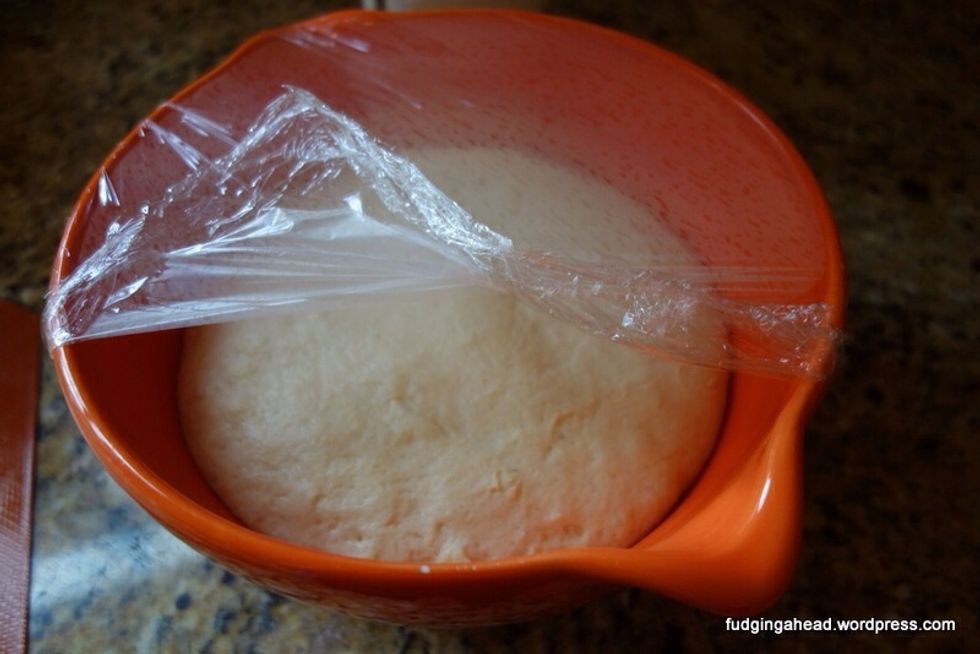 Fermentation of dough
Shape the dough into a small sphere and it is ready to be steamed! Kindly fill in any filling for better taste!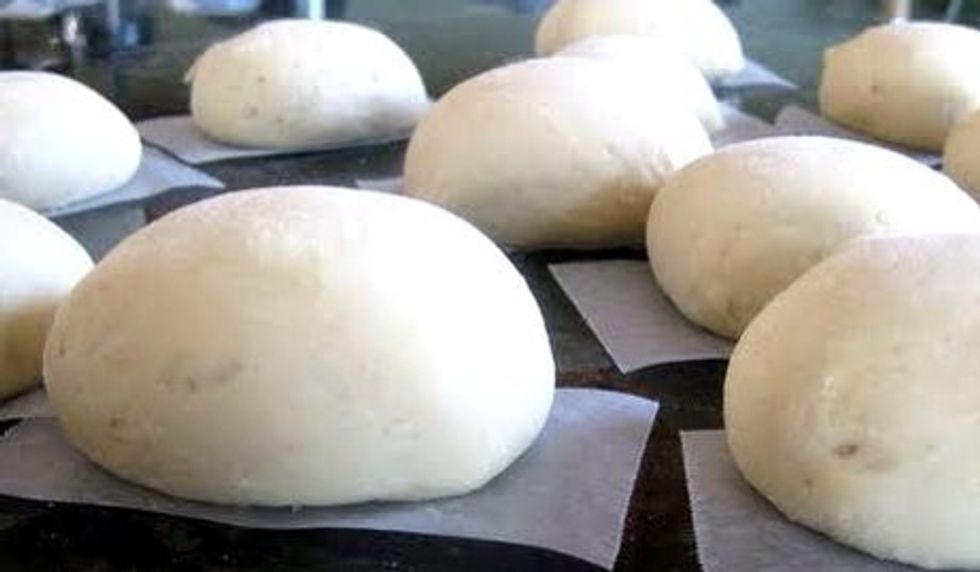 Buns shaping
Steam for 15 minutes and the fragrant Chinese buns are ready to be served!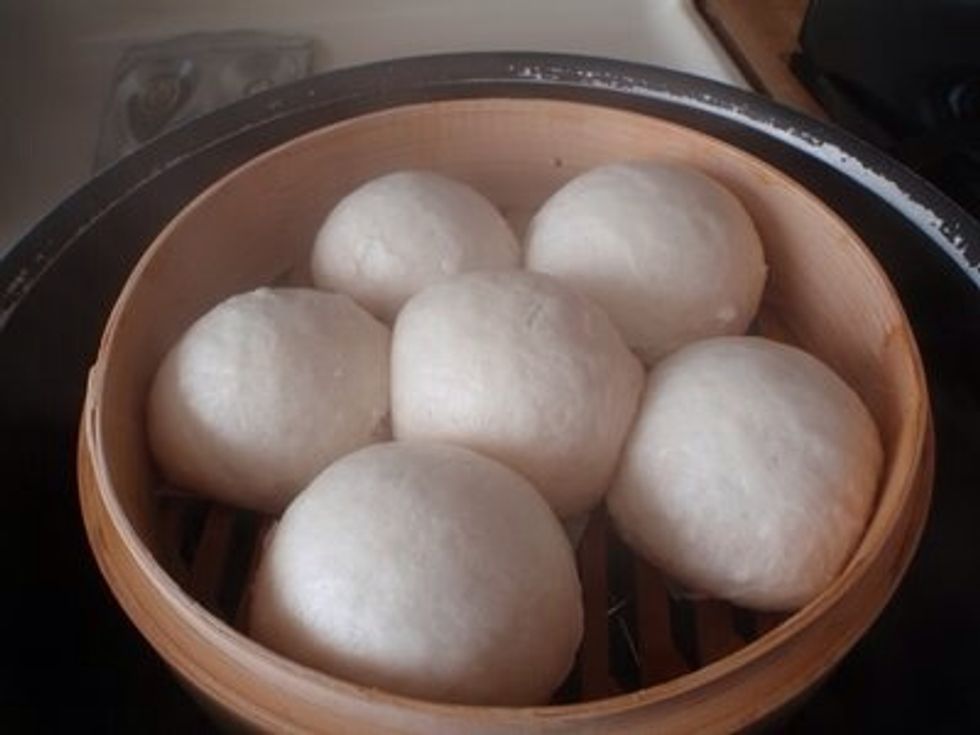 15 minutes steaming
They are served perfectly with tea in any beautiful morning with family or friends.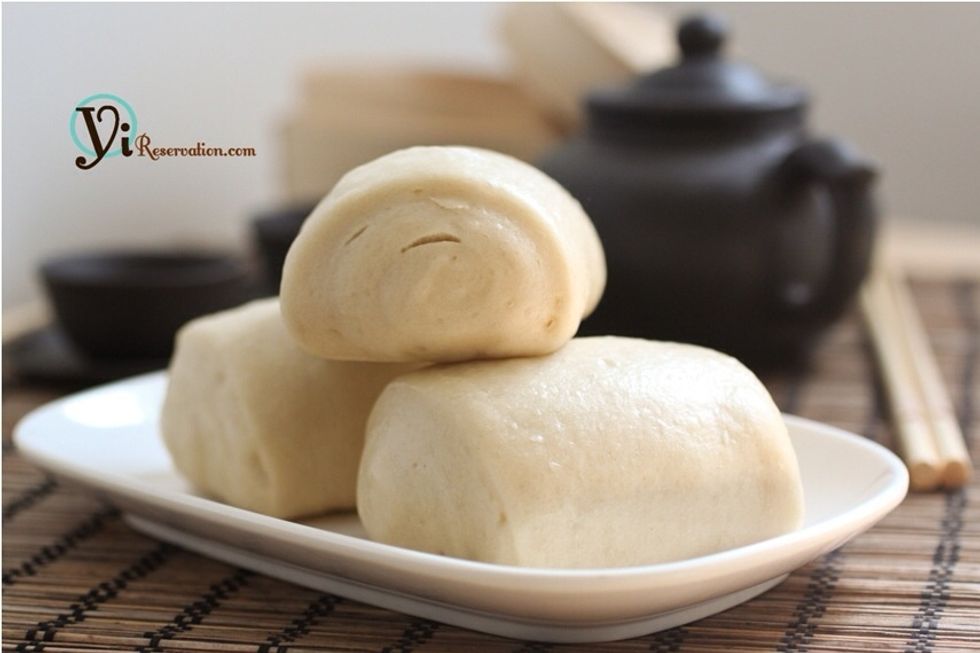 3.0c Flour
6.0g Yeast
0.0tsp Salt
1.0Tbsp Sugar
0.0tsp Baking powder
160.0ml Warm water