The meatiness of tuna can take far stronger flavours than most fish and works so well with these Asian flavours. Enjoy!
13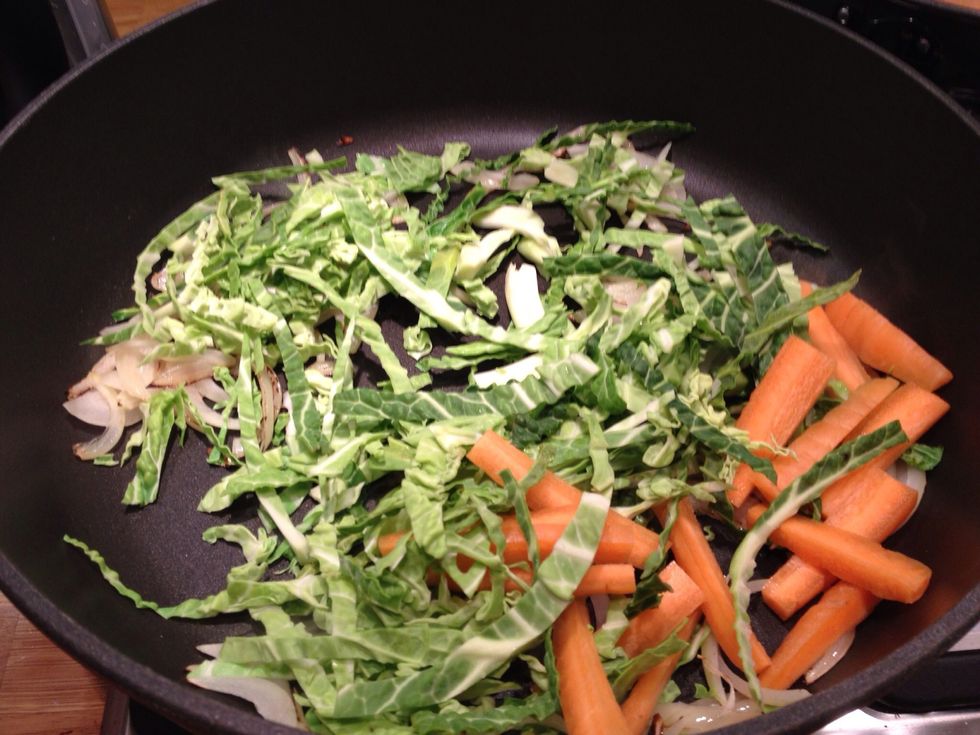 Start by making the stir fry. Shred your chosen veg and start with the ones which take longer to cook eg onion, carrot and cabbage. Fry in a little rapeseed (canola) oil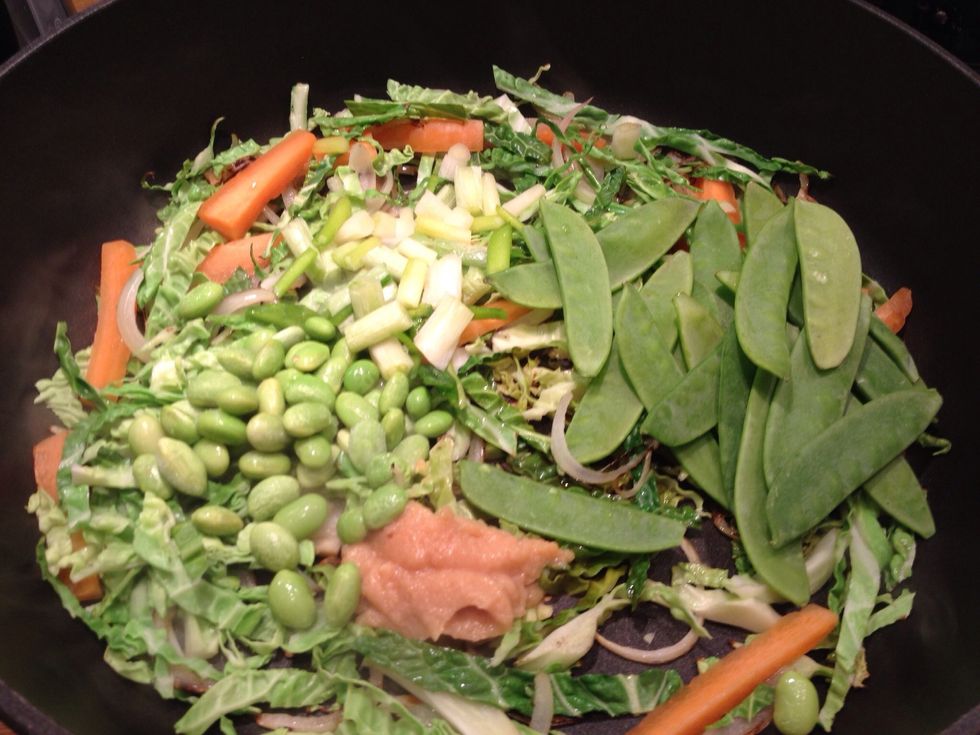 Add the veg which are quicker to cook eg edamame beans (soya beans), mange tout and spring onion
Now add the sauce. I used 2 tbsp miso paste (optional), 1 tbsp soy sauce, 1 tbsp rice vinegar (white wine vinegar would be fine too) 1tsp grated fresh ginger and a crushed garlic clove.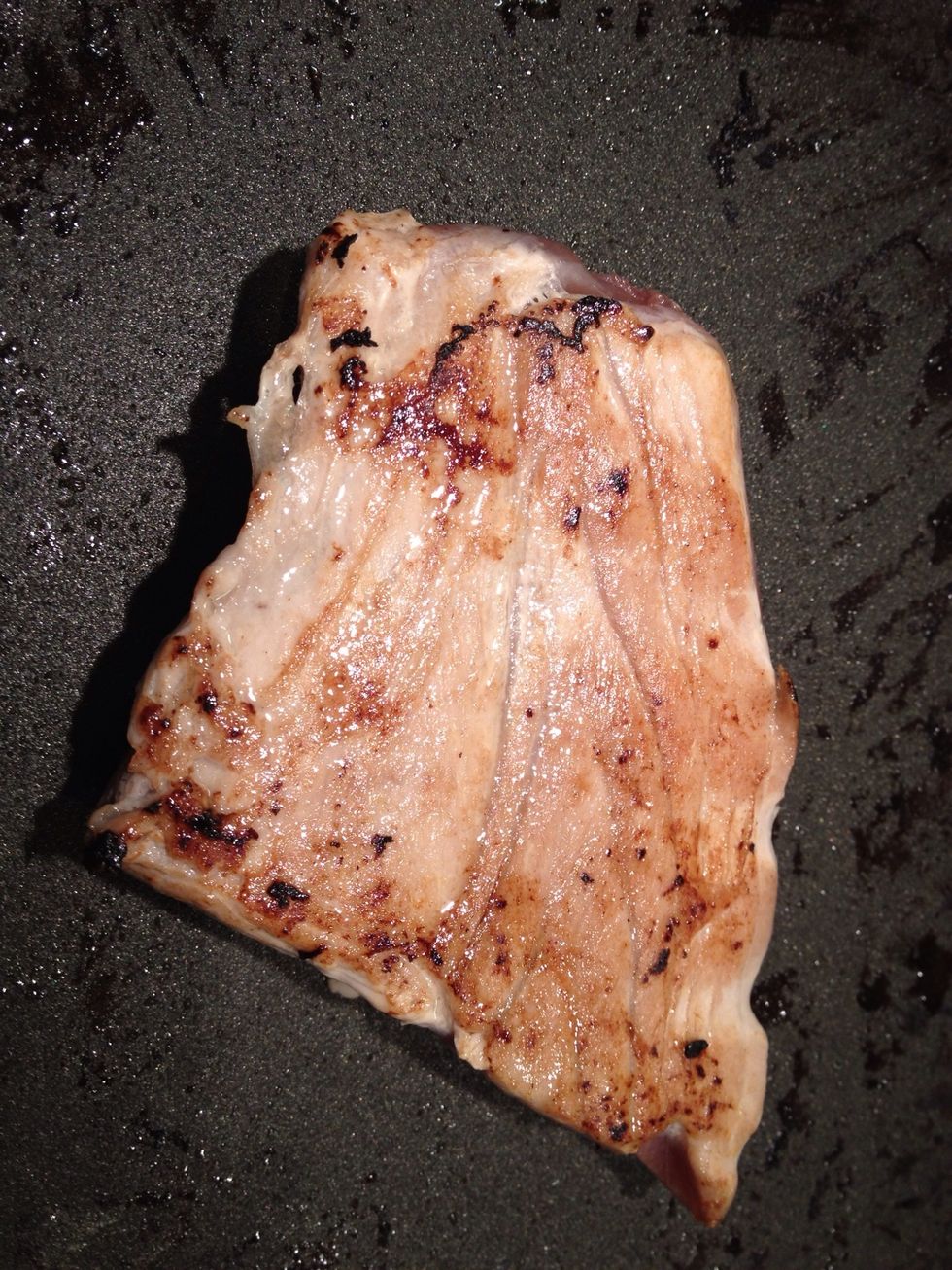 Now quickly pan fry the tuna steak for a couple of minutes on each side. Chose very fresh tuna and keep it quite rare in the middle. Overlooked tuna starts to taste very fishy and not in a good way!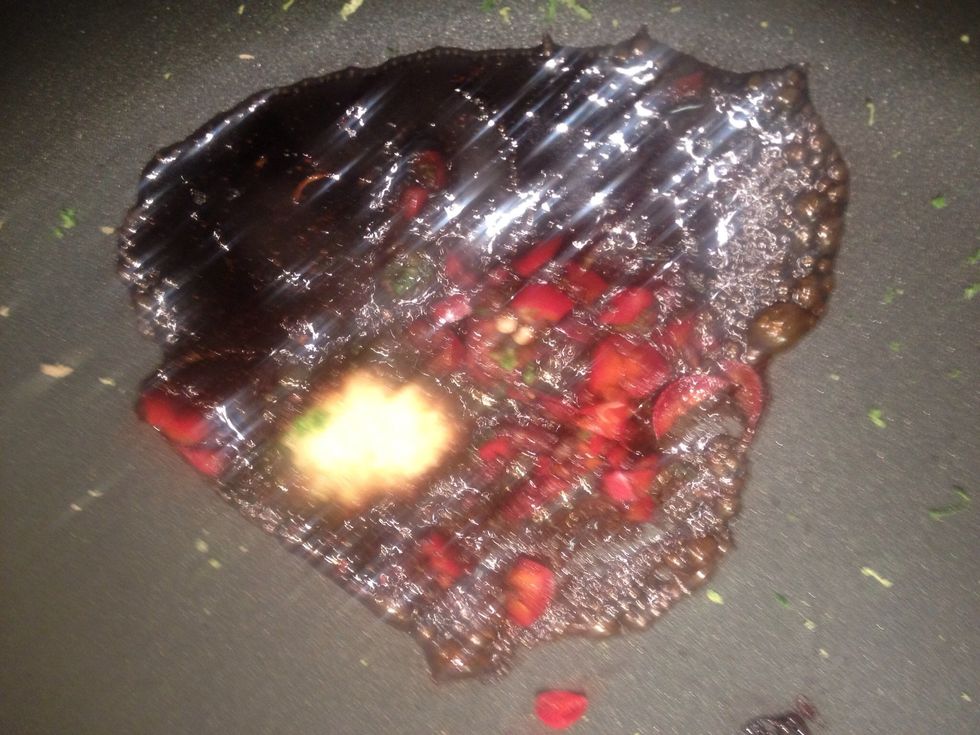 Now make the sauce for the tuna. Add 1/2 chopped chilli, 1tbsp grated ginger, 2 tbsps soy, 1 tsp fish sauce (stinks but tastes good), 1 tsp sesame oil and the zest and juice of 1/2 a lime)
Serve the tuna topped with the sauce with the veg stir fry. Here the veg is topped with nori (seaweed) and the tuna with a sprinkling of sesame seeds. Both optional. Enjoy!
Find more recipes in my other guides or at www.theschoolofbalance.com and follow me on twitter @schoolbalance or The School of Balance on Facebook
The creator of this guide has not included ingredients
The School Of Balance
Nutrition + Fitness + Mindset + Happiness + Relaxation\n\nThe Pathway to a Happier, Healthier and Balanced You