Dice tomatoes and put in crock pot.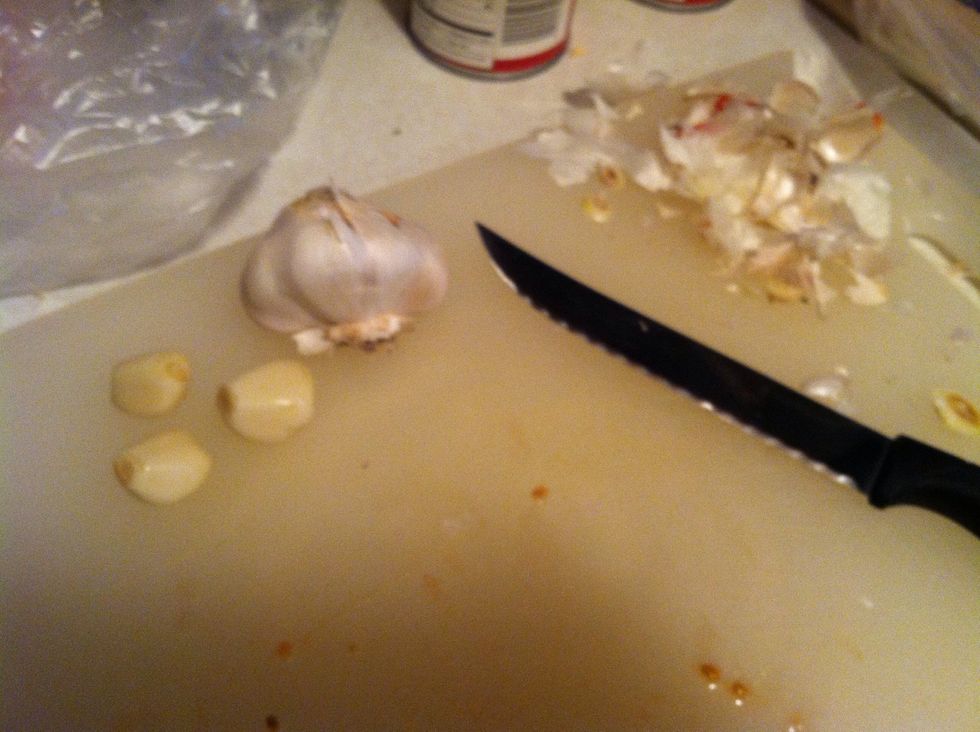 Mince 3 garlic cloves. Add.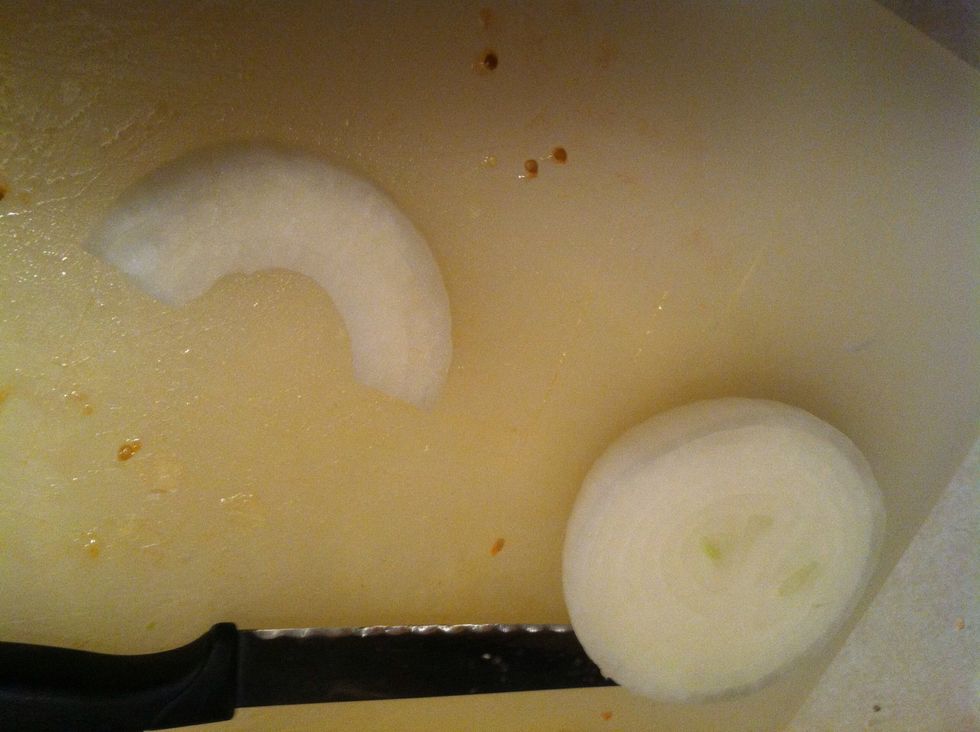 Slice onion, then slice round in half. Pull out the half slices of onion. Add.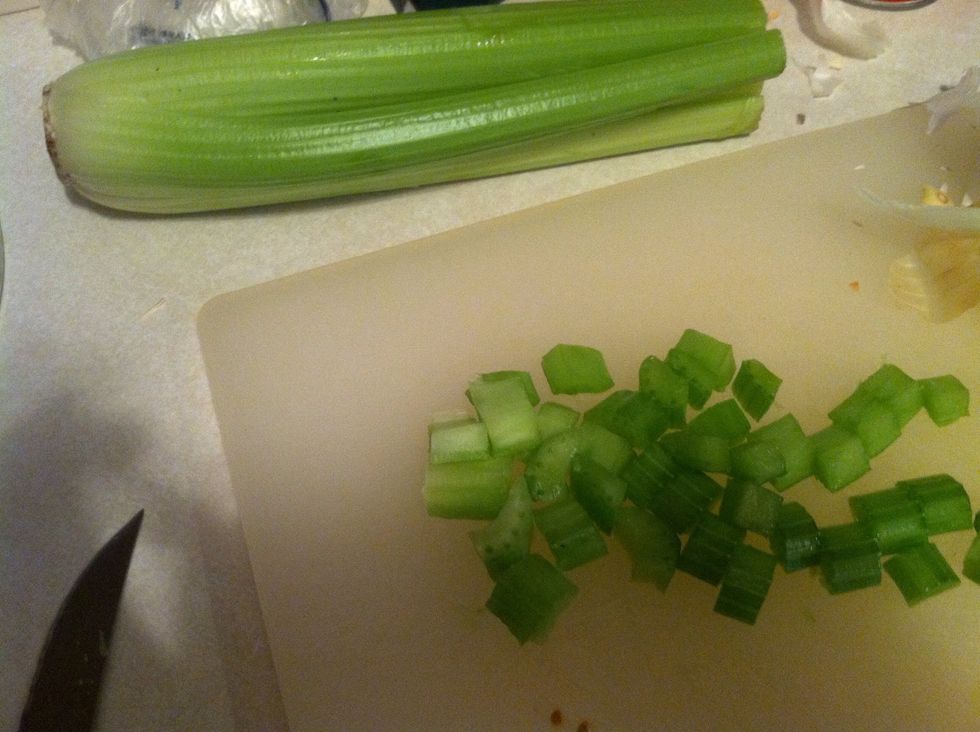 Chop 3 celery stalks. Add.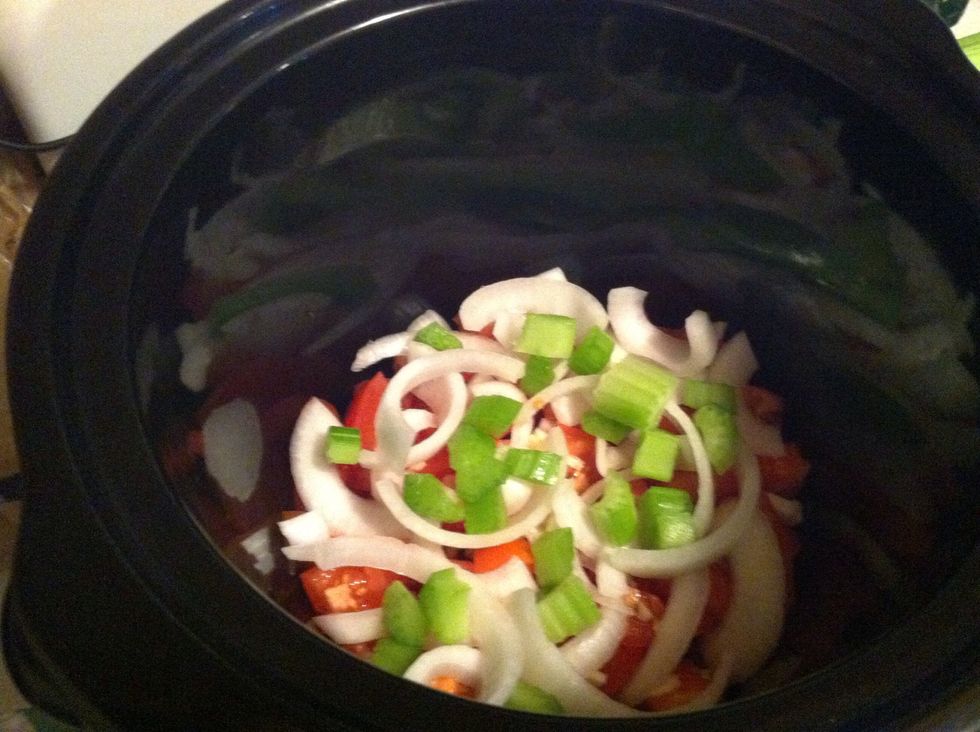 It should look something like this by now.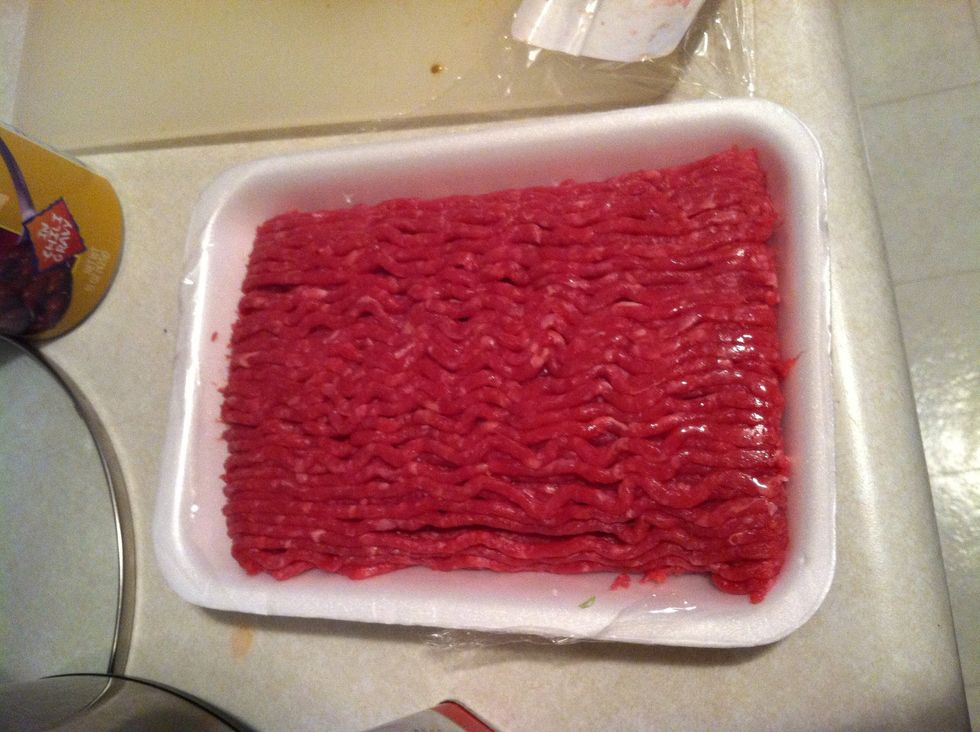 Add 1 lb ground beef. Any will do, I suppose, but I always use 96%/4% extra lean ground beef.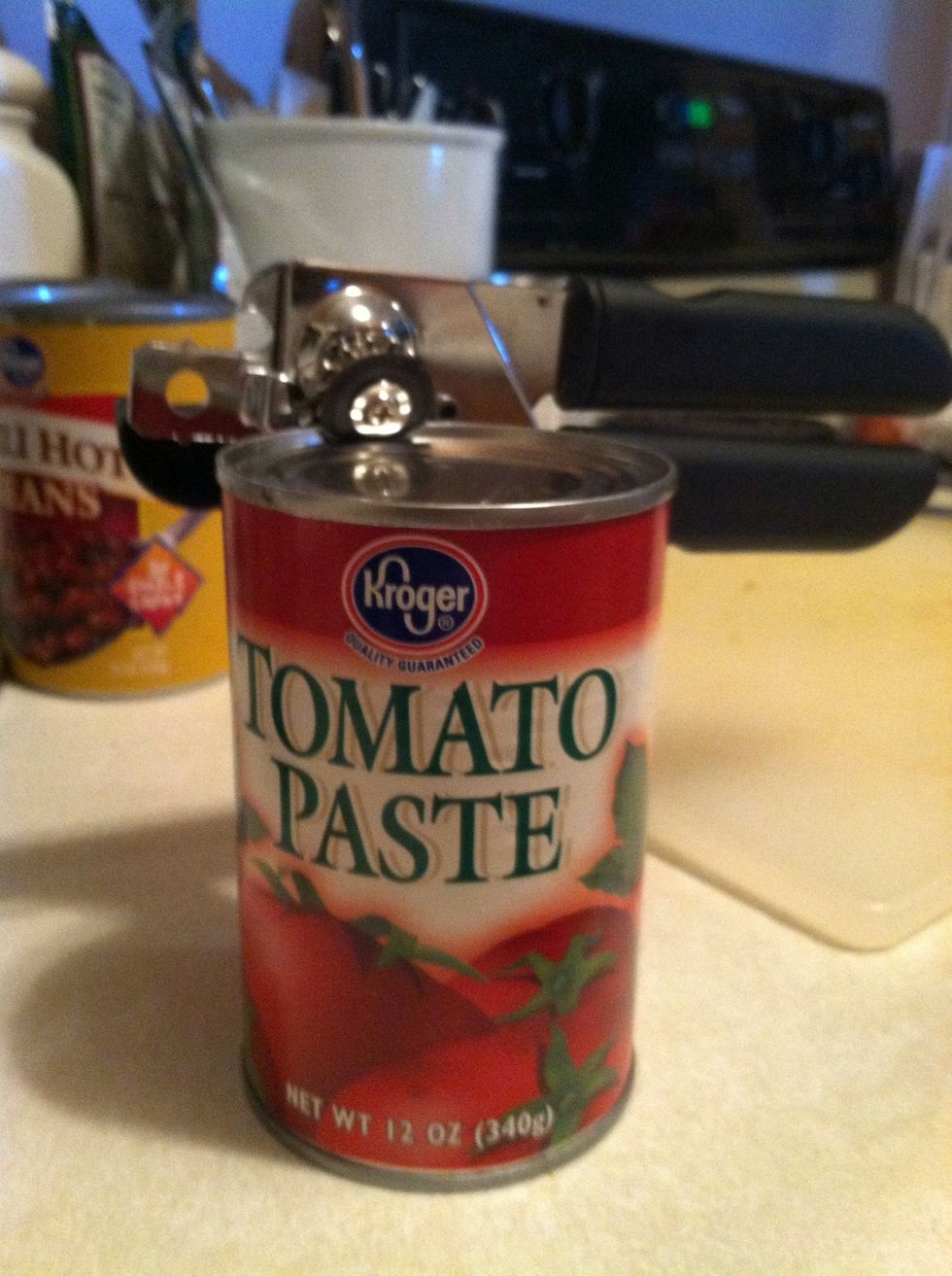 Add tomato paste. I'm sure any brand is fine, but since I splurged on the meat because of its quality, I go generic on pretty much all other ingredients.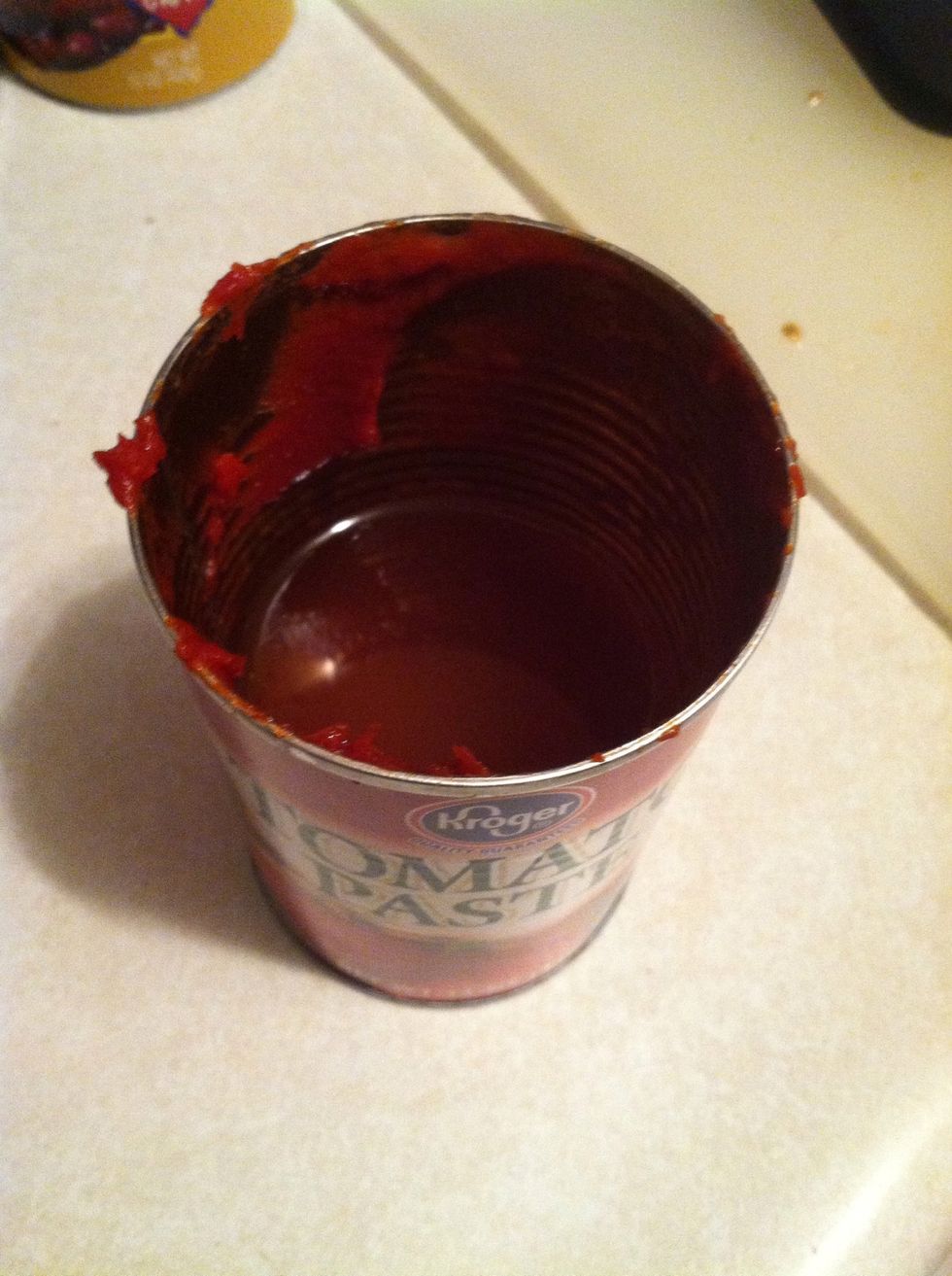 Fill paste can half full of water. Add this to the pot.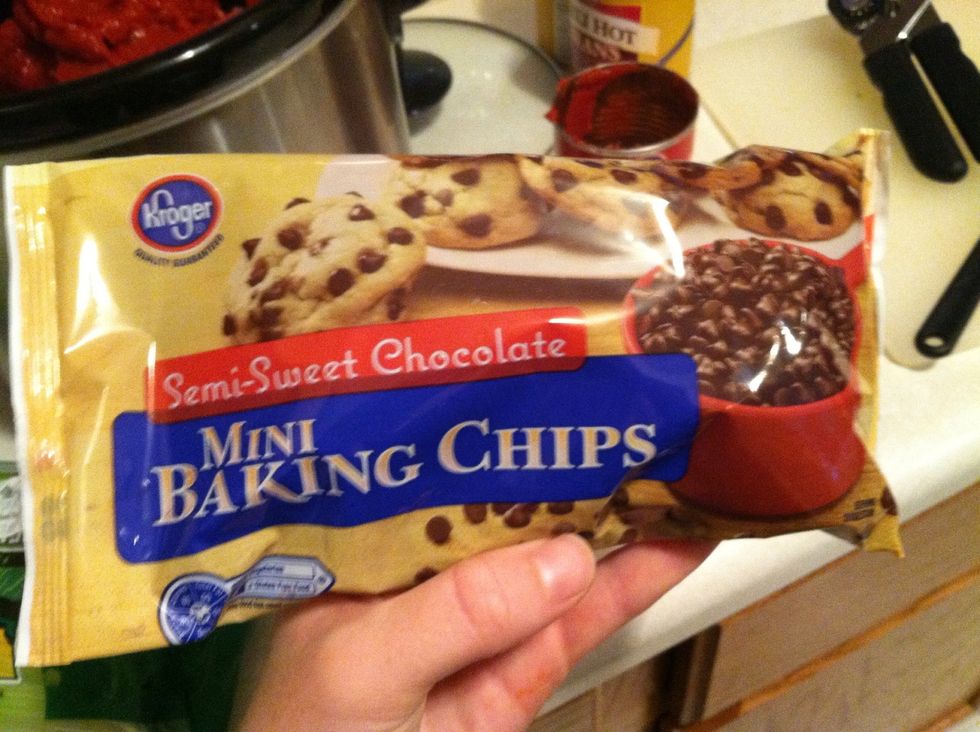 I know it sounds crazy, but add 1/4 cup of chocolate chips. They take the bitterness away from the chili.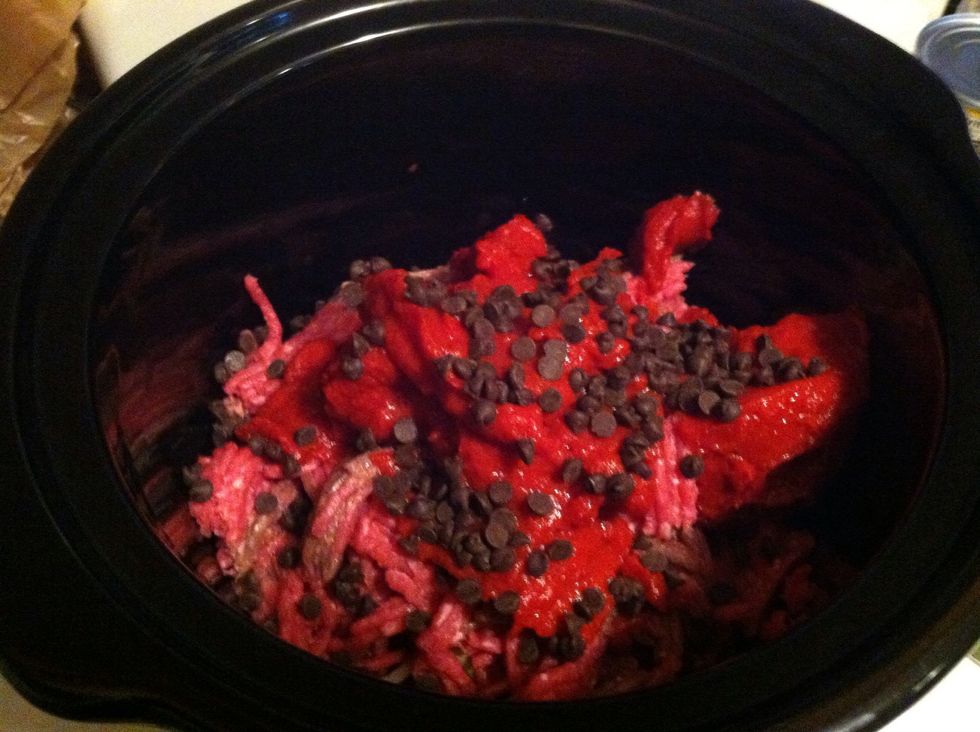 Appetizing...haha :)
Now for the spices: I put certain measurements on the recipe, but to be honest, I just kind of pinched and poured here and there. Just make sure cumin is dominant and go light on the cinnamon. Stir.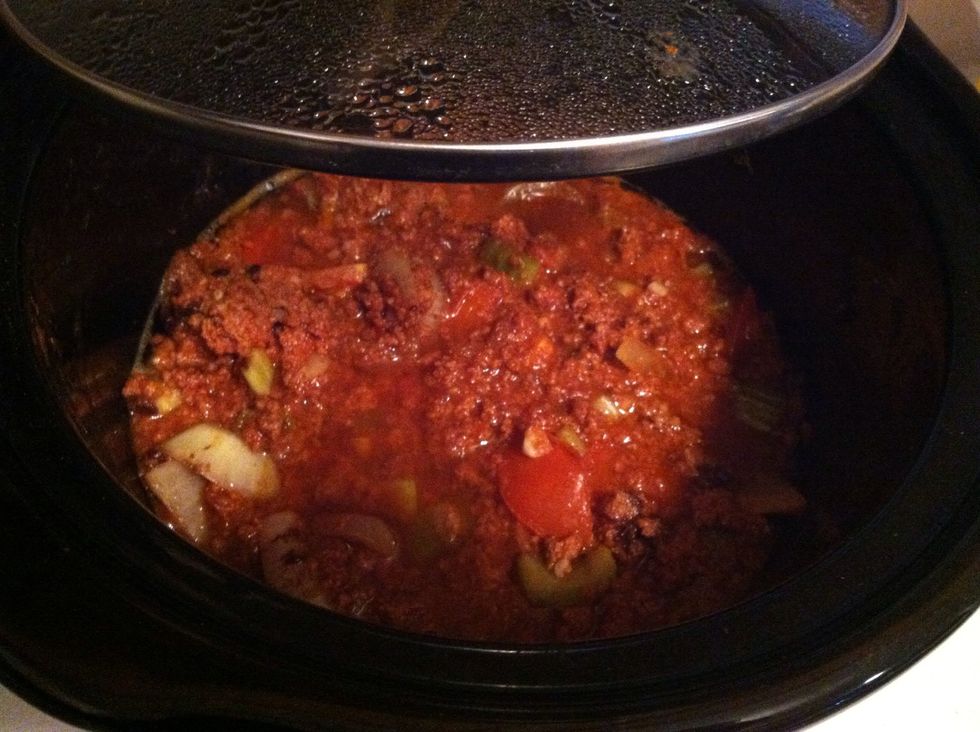 Cook, covered, on high for 2 hours.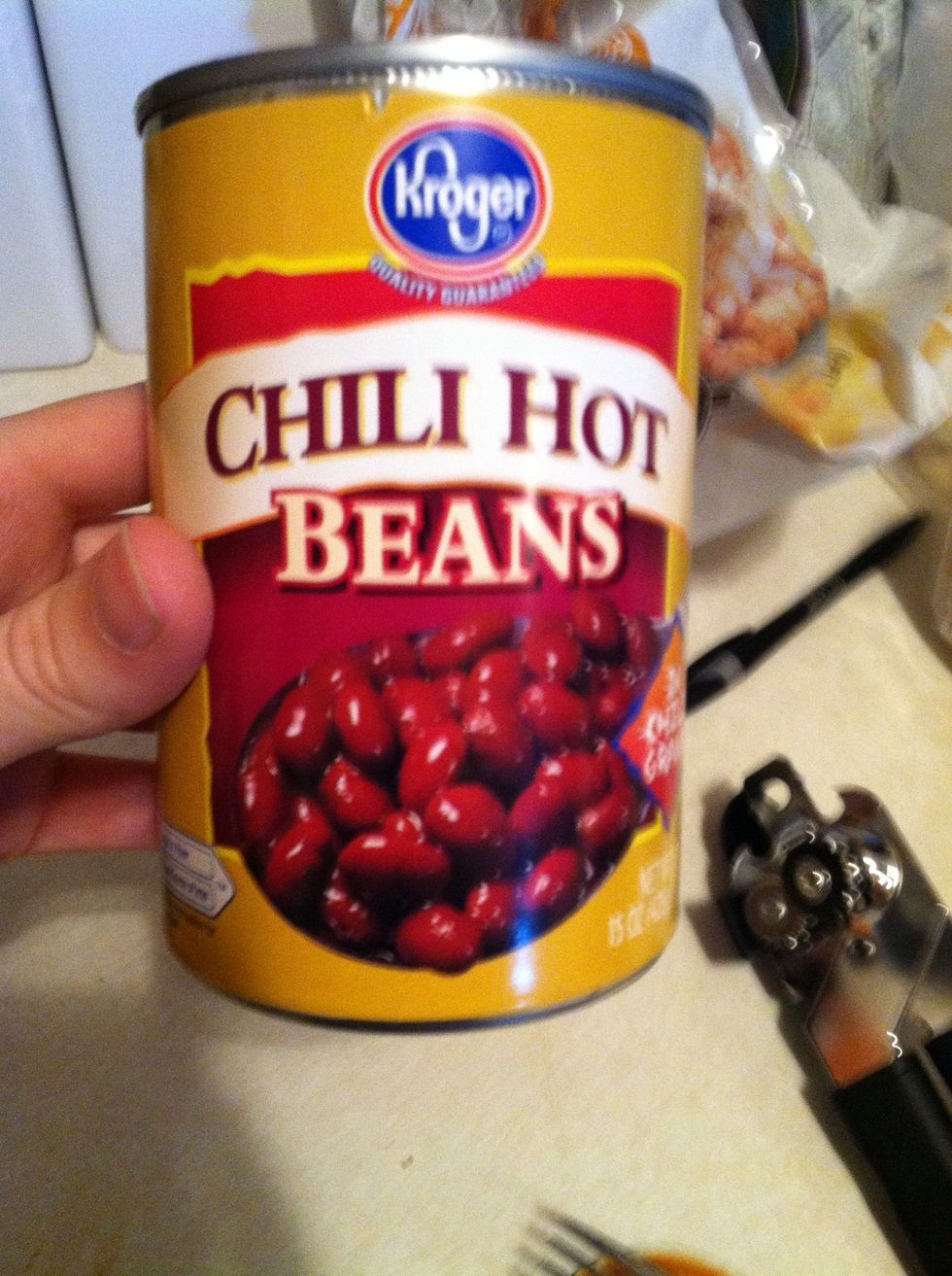 Add in whole can of the chili beans. I think unseasoned kidney beans would also do the trick.
Stir and continue cooking on high for another 15 minutes.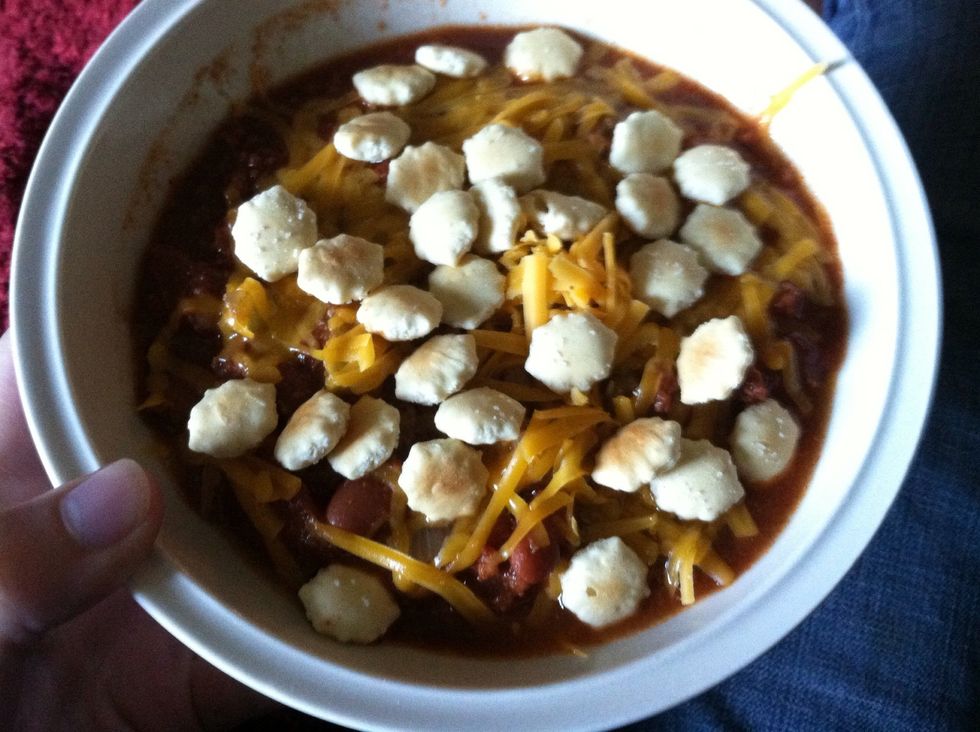 Grate some cheese and add some oyster crackers for taste! Such a delightfully wonderful fall dinner!
1.0lb ground beef
12.0oz (1 can) tomato paste
3.0 Roma tomatos
1/2 Yellow sweet onion
3.0 Garlic cloves
3.0 Celery stalks
3.0tsp Cumin
1/2tsp Cinnamon
1.0tsp Paprika
2.0tsp Thyme
1.0tsp Garlic pepper
2.0Tbsp Crushed Red pepper
1/4c Chocolate chips
1/2c Water
Cheese and oyster crackers to taste (optional)