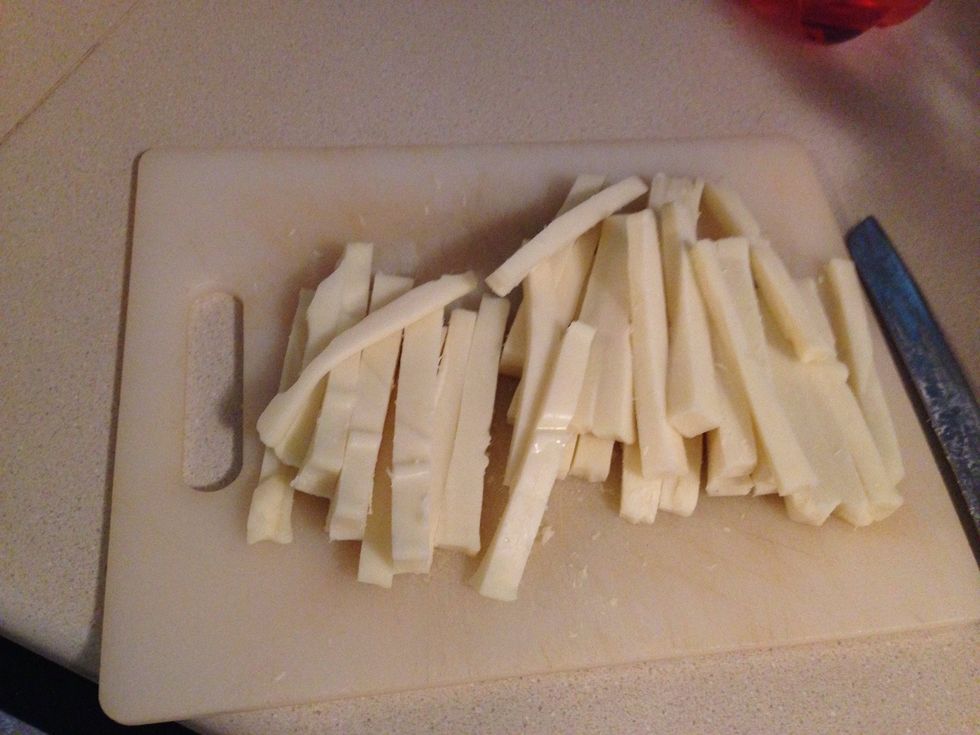 Cut cheese into sticks to make it easier for stuffing ( You can stuff with practically anything. ie... beans or ground beef) Edit: I use queso fresco / queso Oaxaca and it's much better.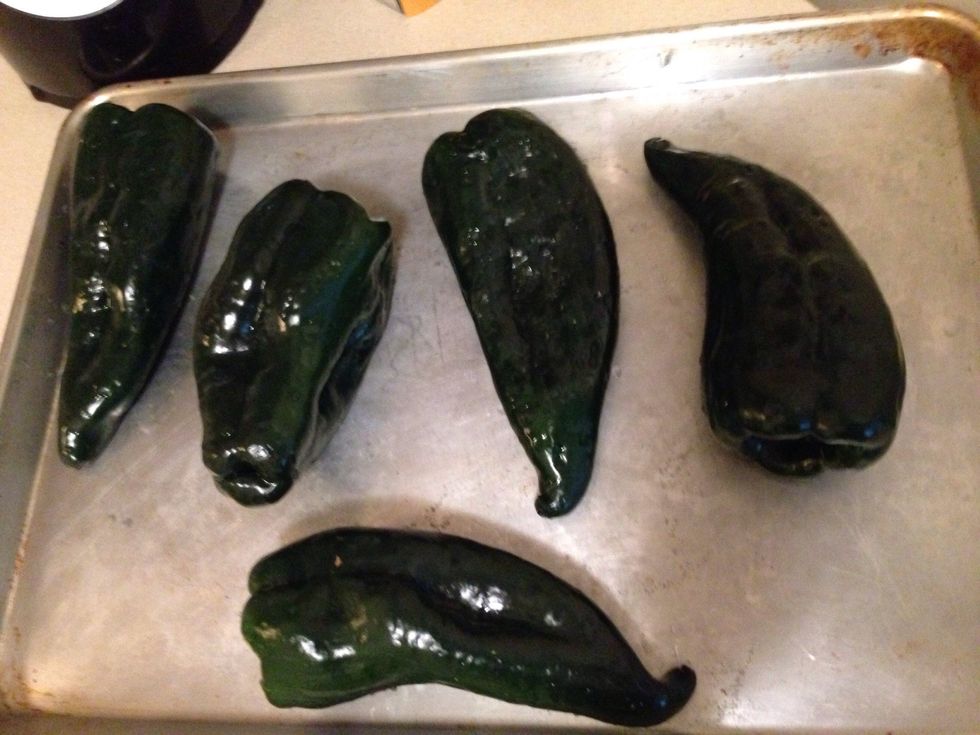 Heat oven on Broil, put peppers on baking sheet. Heat each side for 5 mins. Or you can do it in a pan on top of the stove. Whatever you prefer.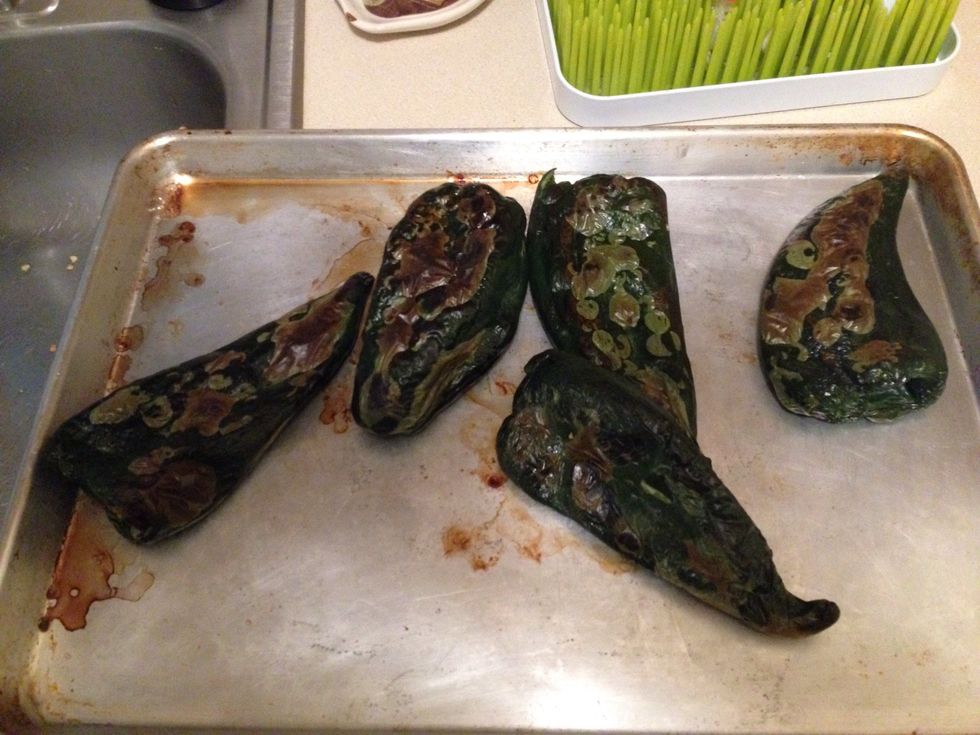 Once each side is toasted as shown take out of the oven. Be careful not to over roast them so they are not too soft.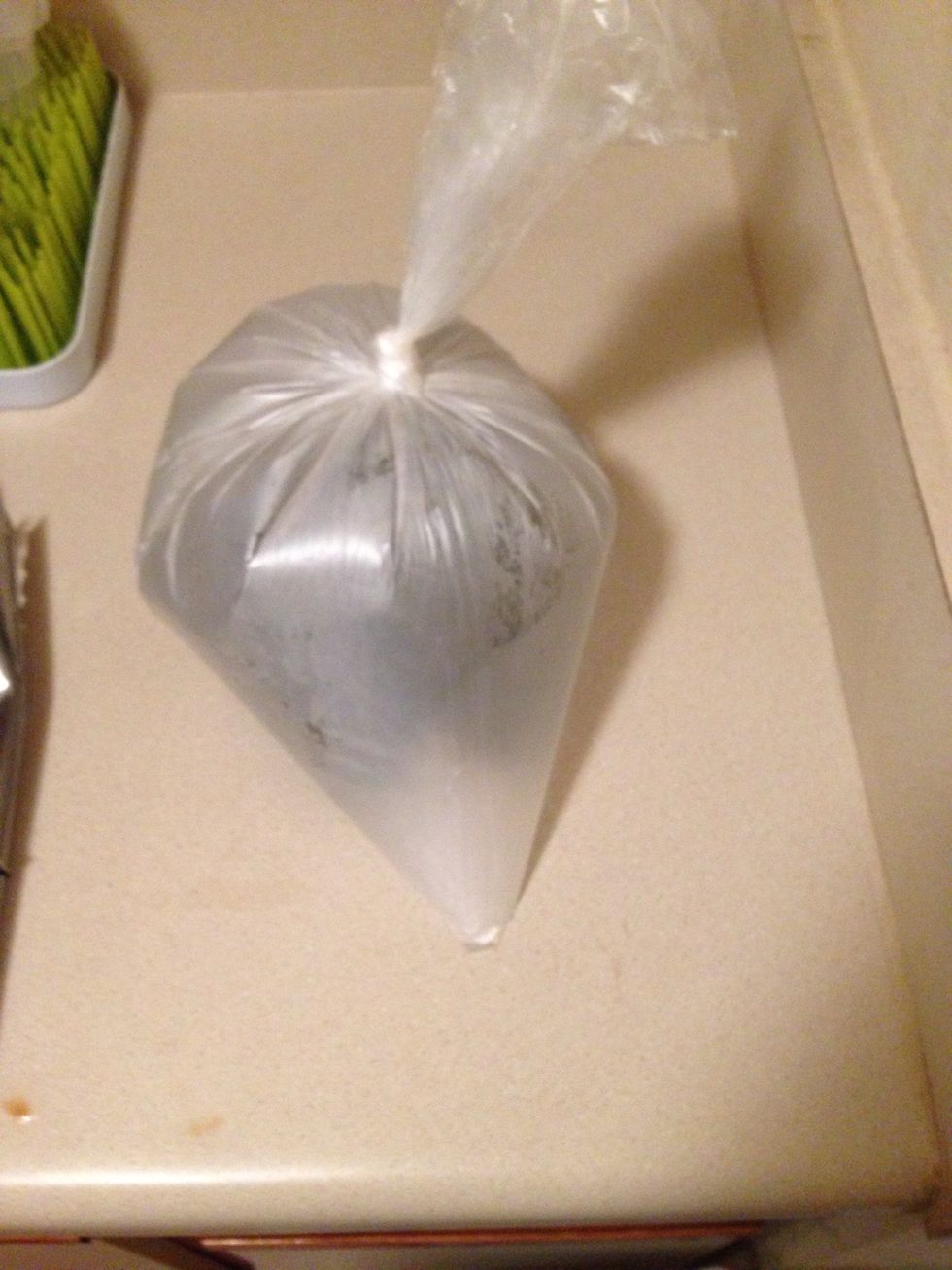 Place in a plastic bag for about 5 mins to sweat. Don't leave them in too long because they will continue to cook and you don't want that.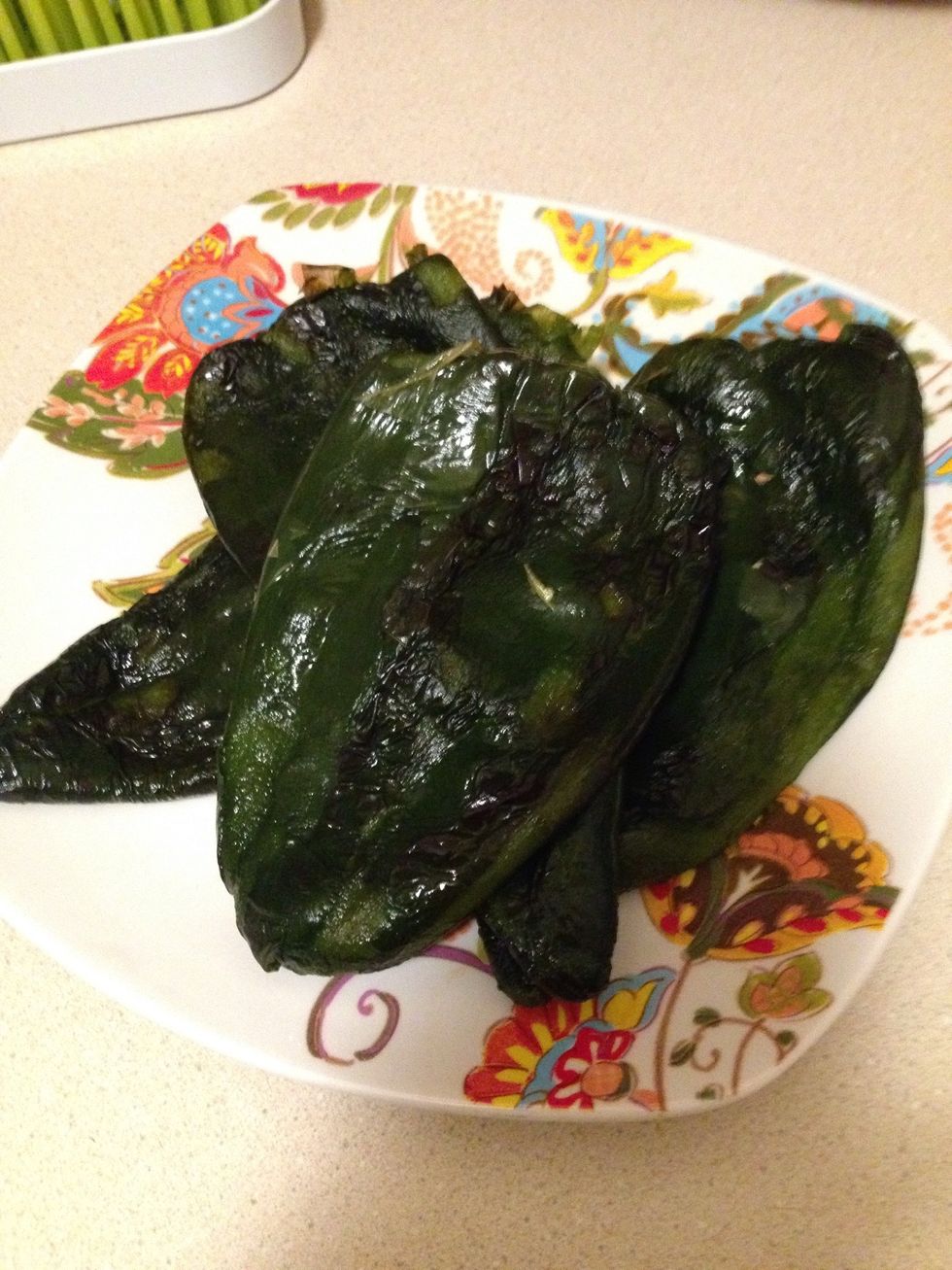 Take them out of the bag & peel the black/ char off. Be careful as the peppers are delicate.
Separate whites from yolk then blend well until peaks form.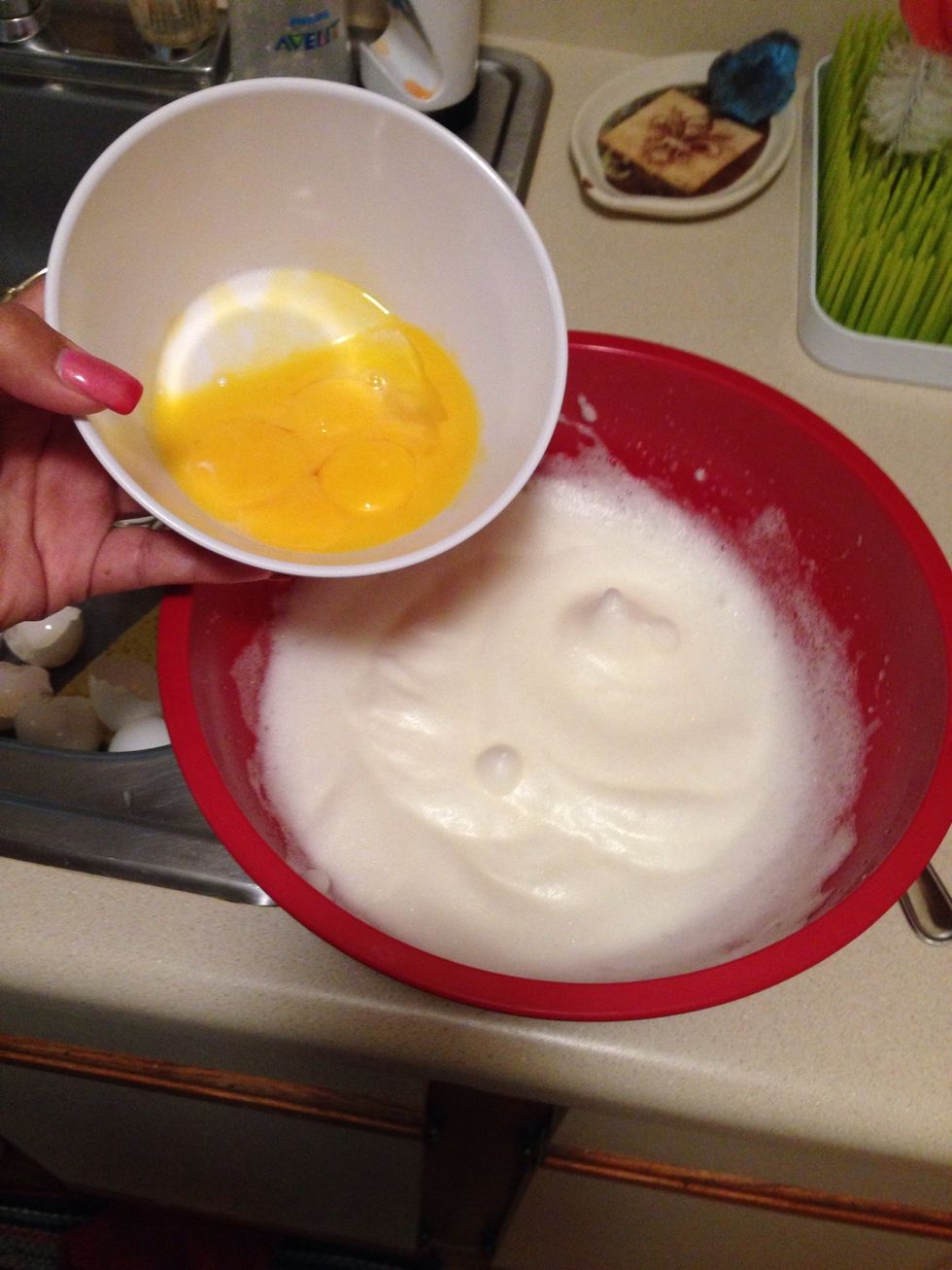 Add yolks one at a time by folding them in with a fork.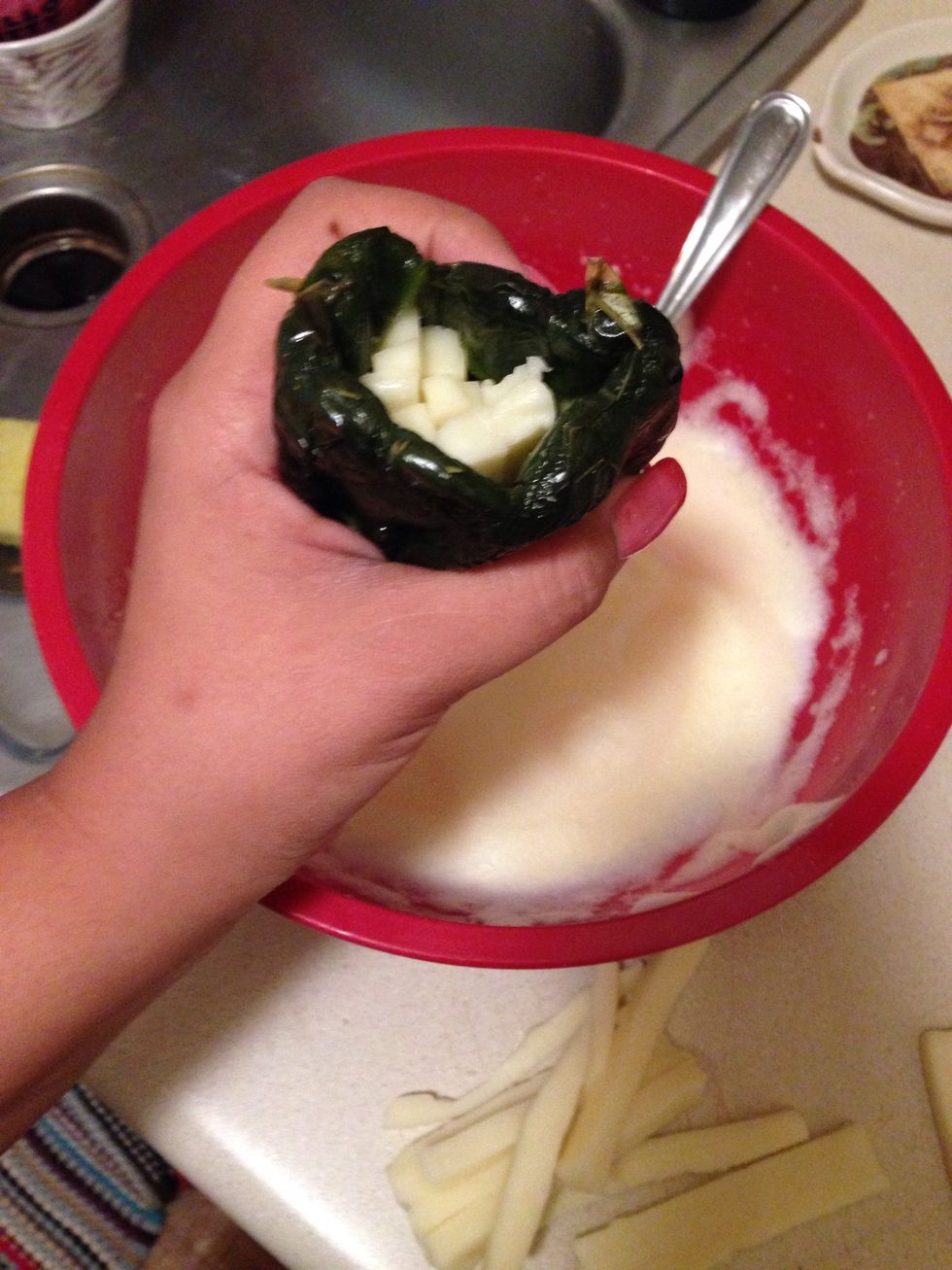 stuff peppers with cheese. Don't overload as the cheese will come out and make a mess.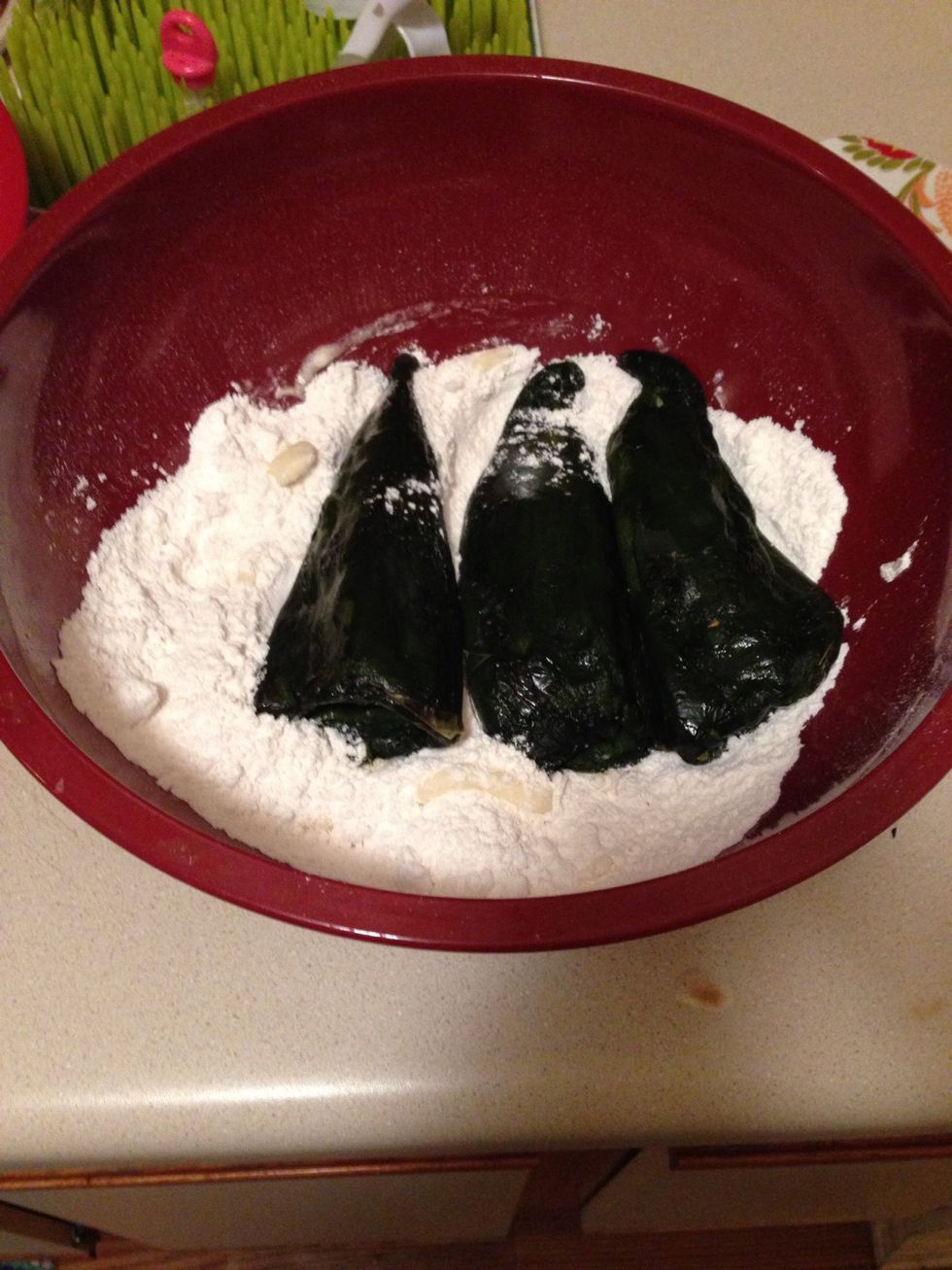 Coat the entire pepper in flour. Again, be careful.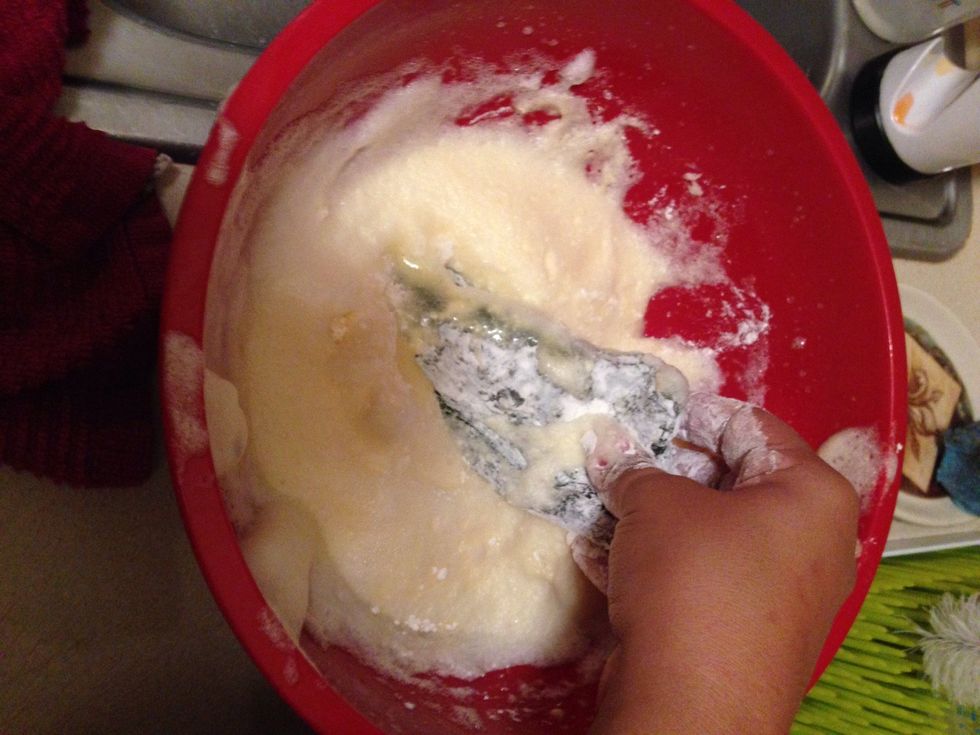 Dip in egg batter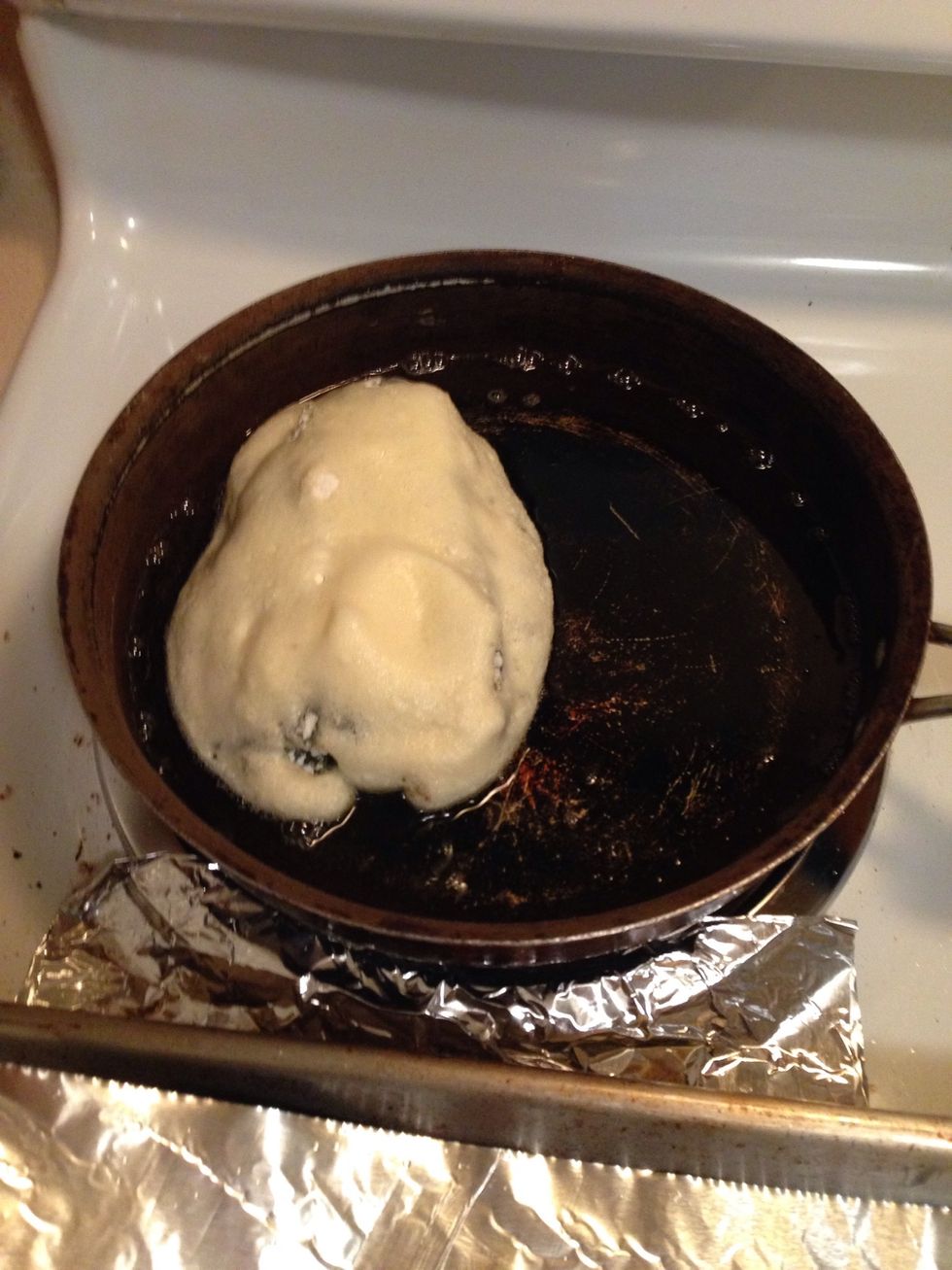 Add pepper to heated oil in pan over med heat.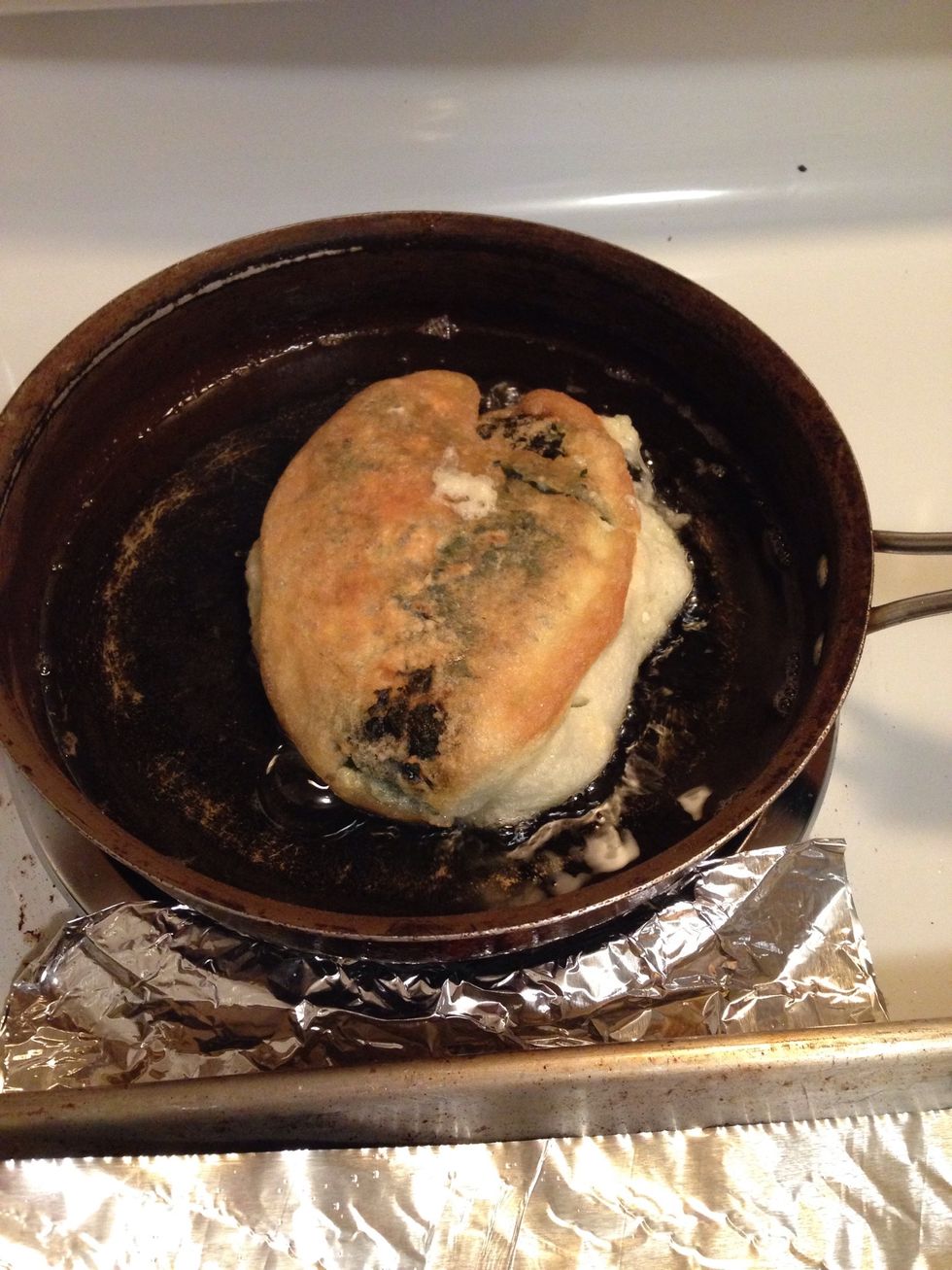 Cook until each side is golden brown.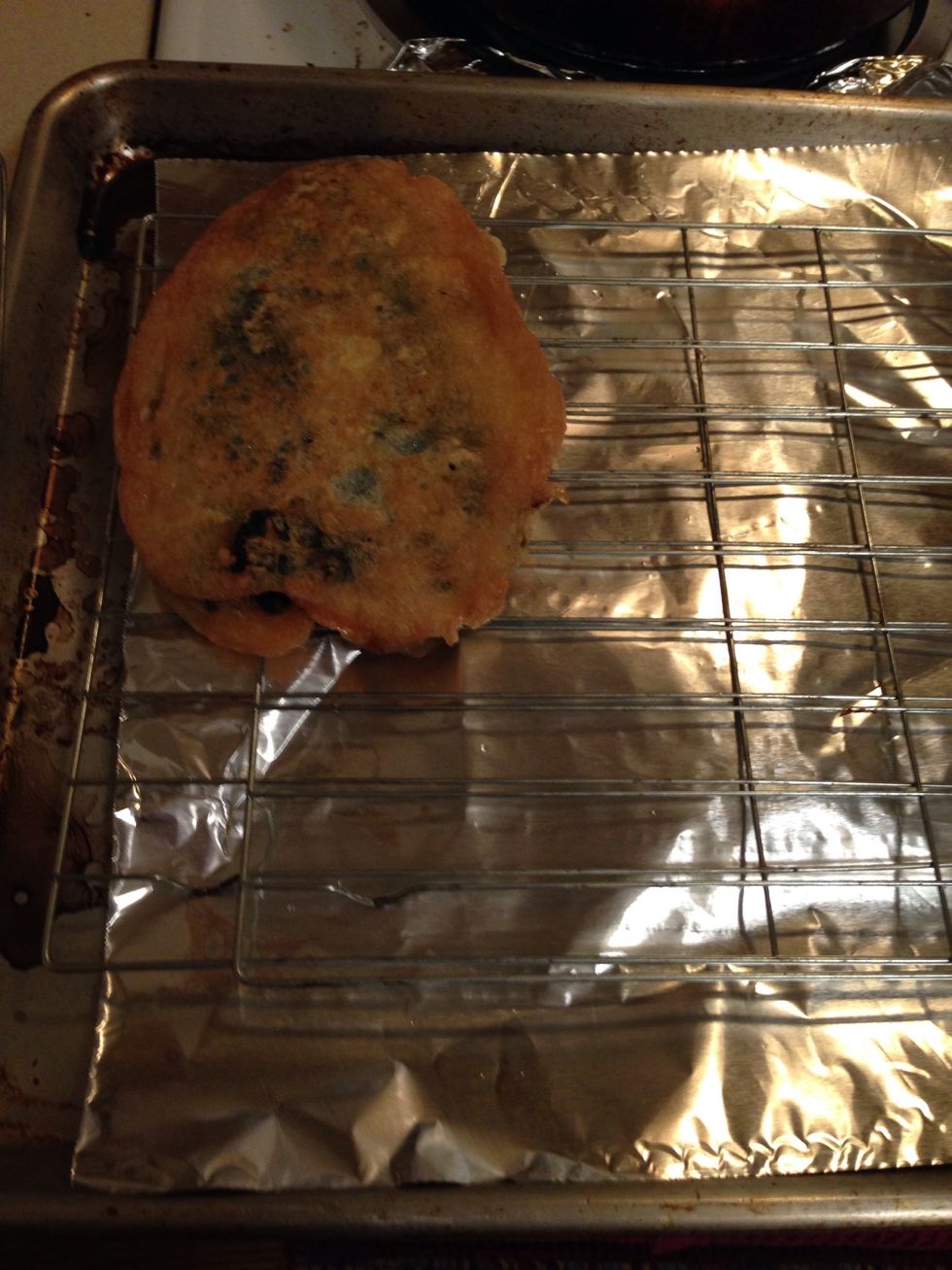 Allow pepper to drip oil and cool on rack as you cook other peppers.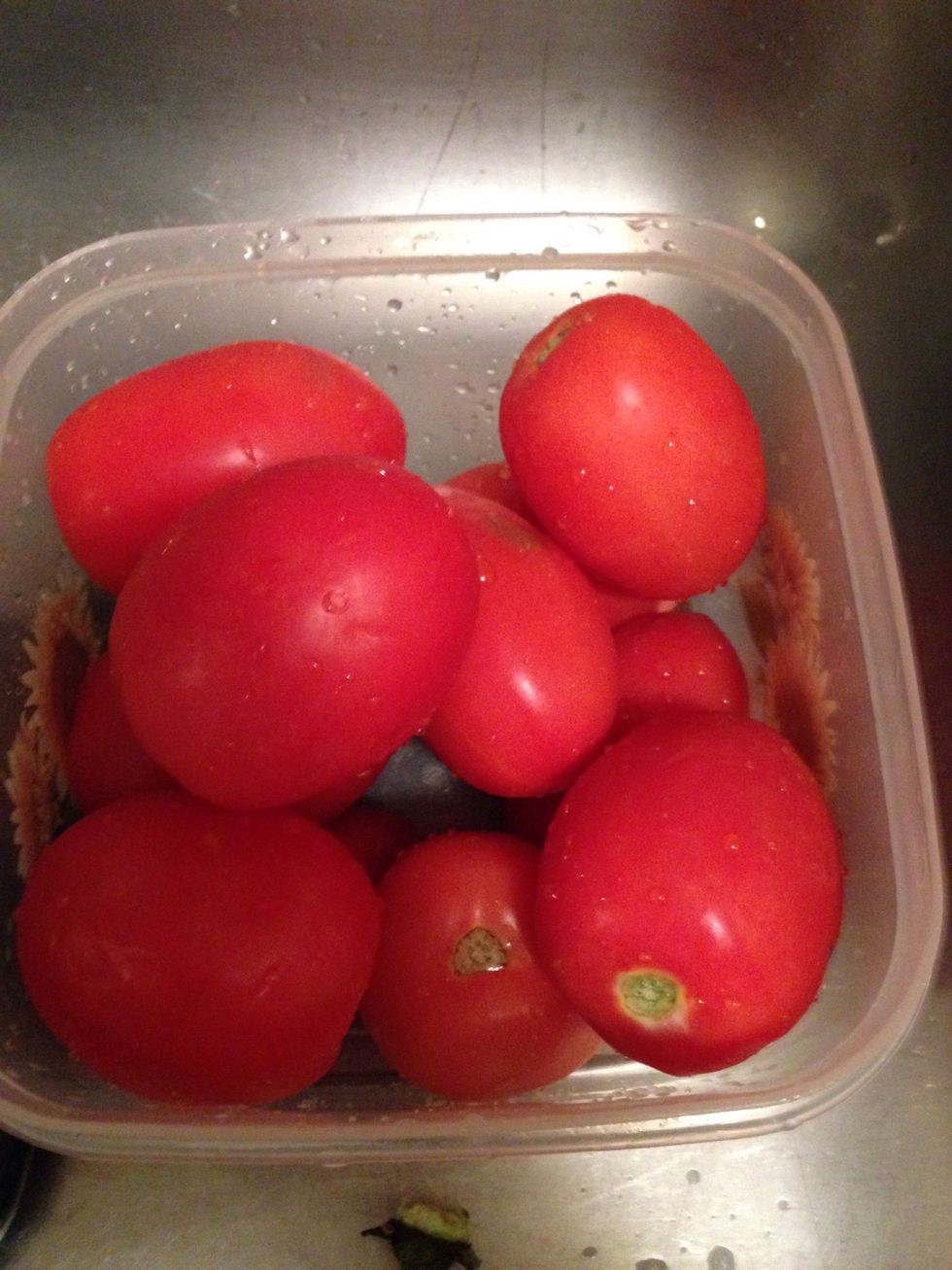 As you should with all fruits & veggies wash your tomatoes & set aside.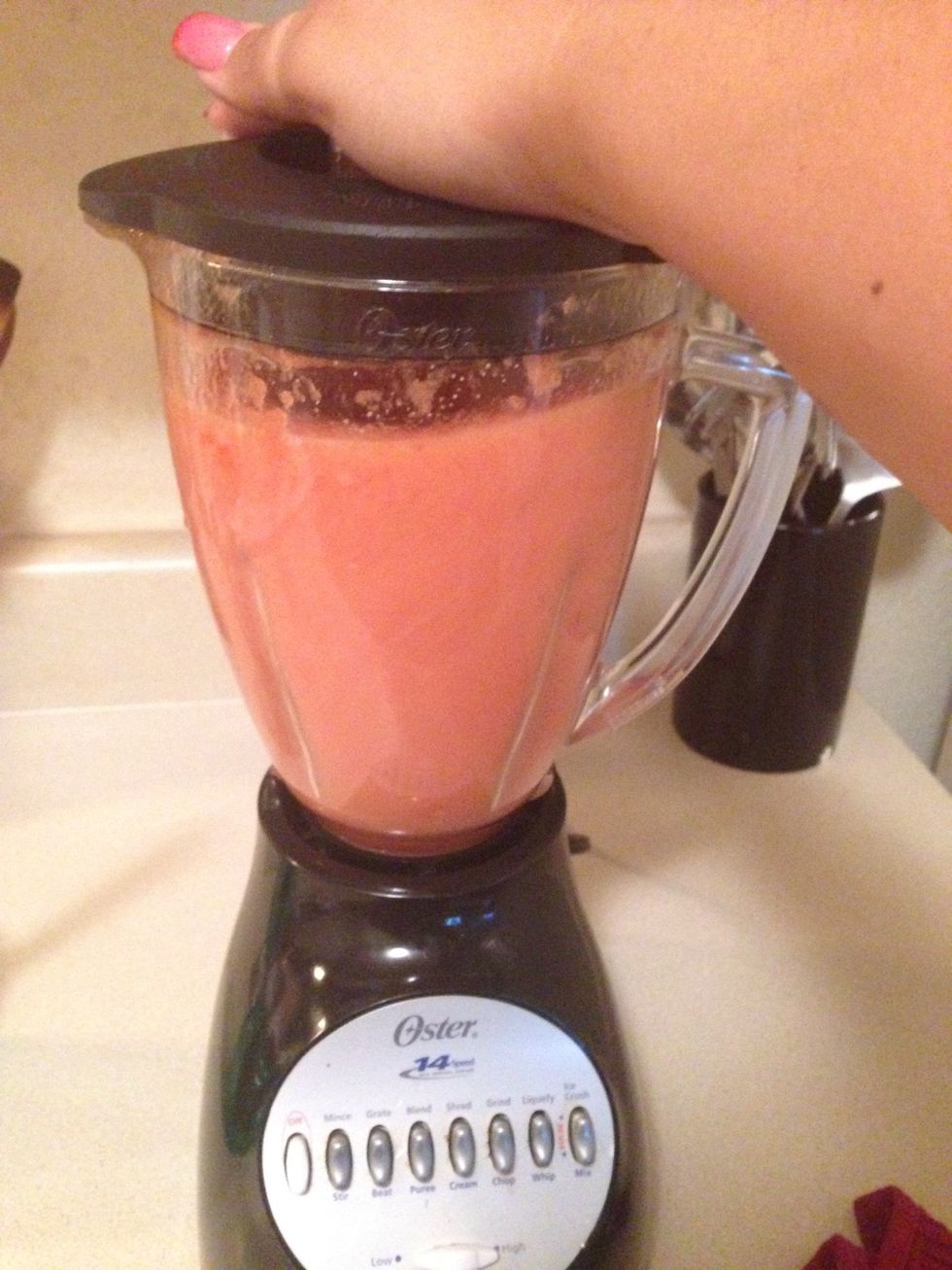 Roast the tomatoes, garlic and onion. Peel once cooled before adding to the blender. Edit: add a fried tortilla to the blender to give it more texture.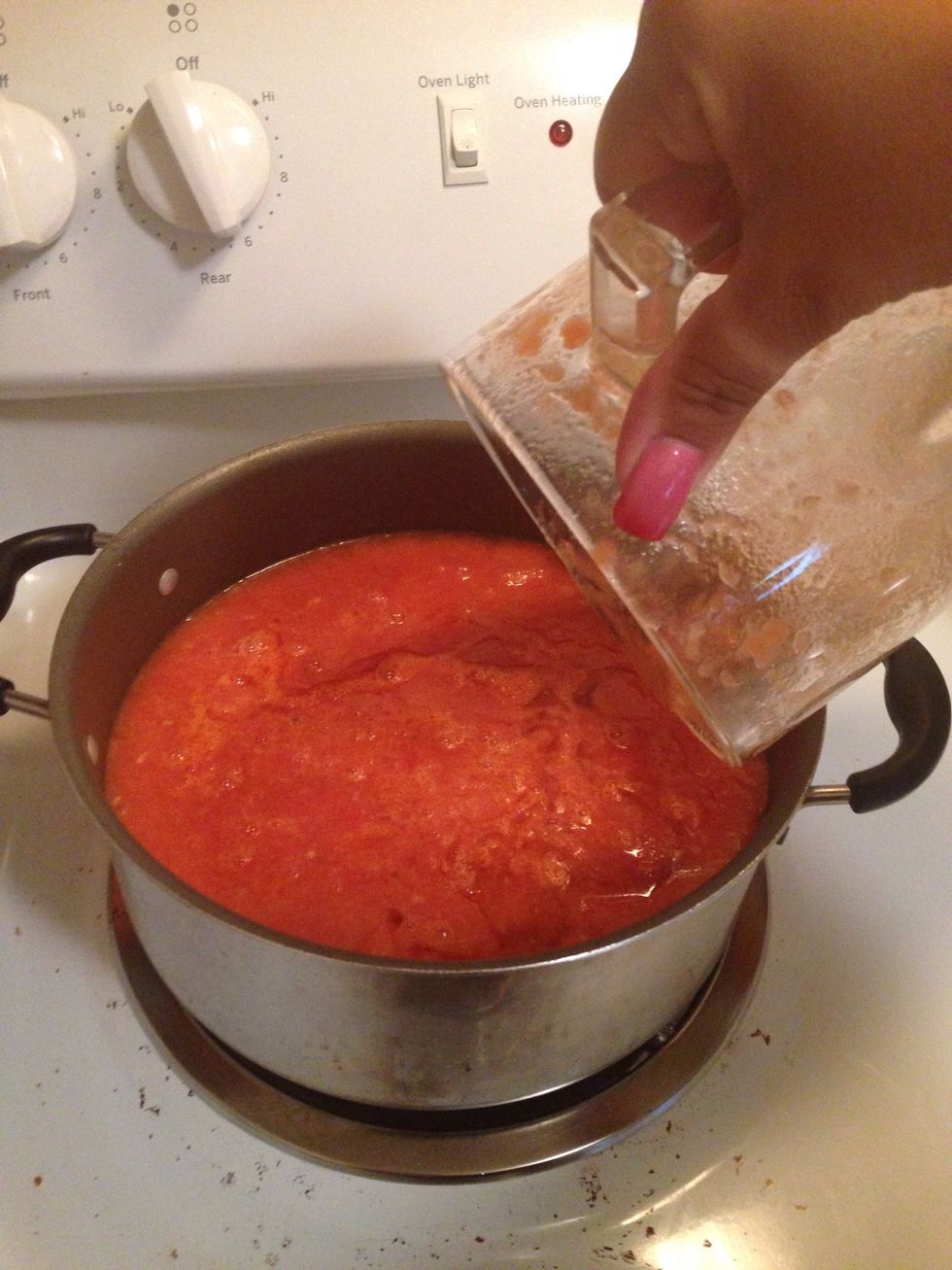 Heat pan with oil & slices of onion. Add tomato from the blender. Bring to a boil. Add salt. Once it comes to boil for about 10 mins add more water or chicken stock for taste. Bring to boil.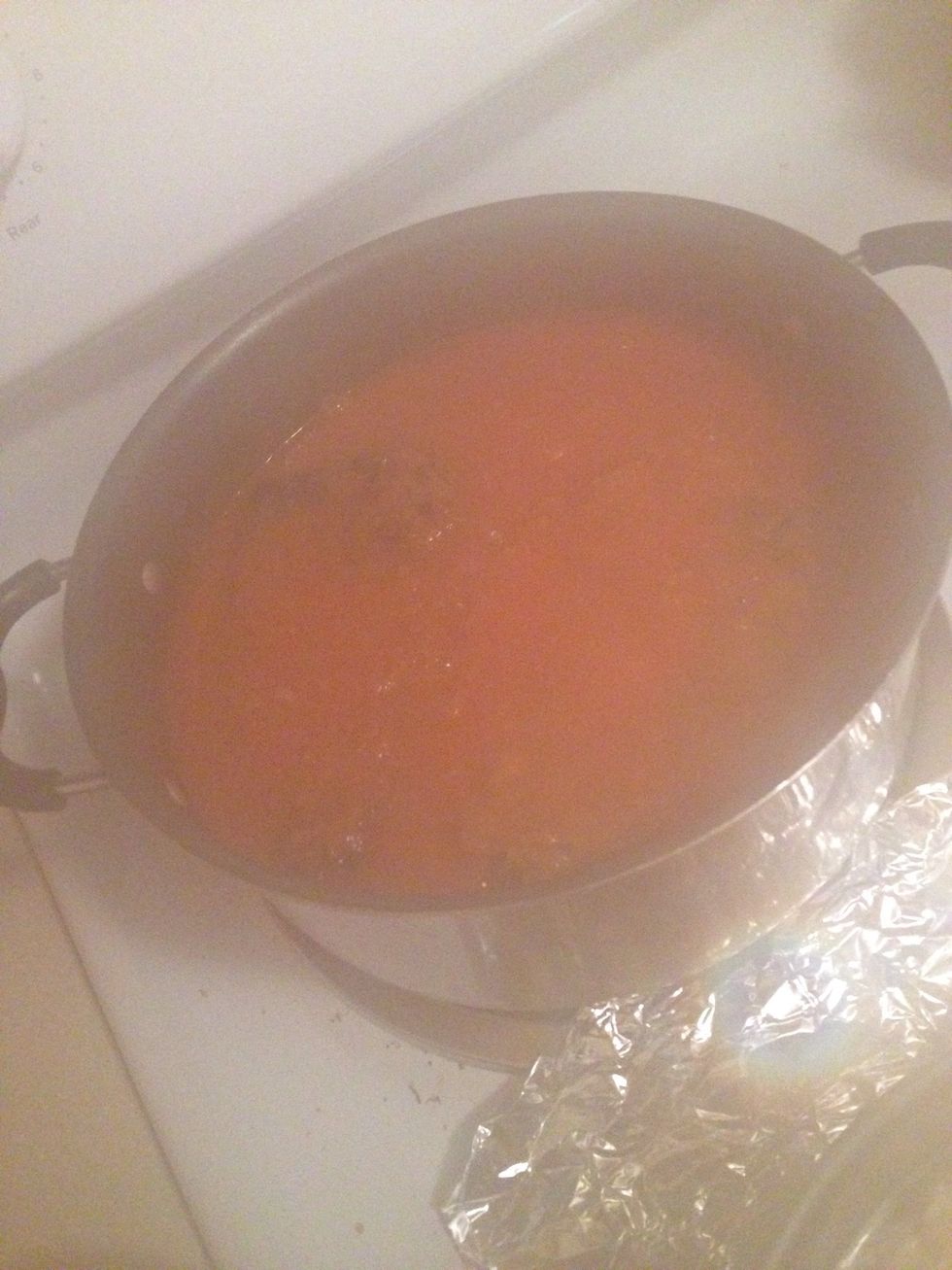 Allow to come to a slow boil for 20 mins. Add Chile's 5 mins before serving so they don't get soggy.
Make some homemade tortillas, that's what my husband likes along with rice and refried beans (see recipes).
Serve plate. Can add sour cream and Queso Fresco for taste as wanted. Enjoy.
8.0 Poblano chiles
12.0 Red roman tomato
1.0 Queso Fresco
Salt to taste
4.0 Eggs (seperate from yolk)
3.0 Egg whites
3
4.0 Packets of chicken broth tubes
3.0 Egg whites
1/2 White Onion
1.0c Water
4.0 Egg yolks
4.0 Garlic cloves
Oil
Julia ? Camacho☕
Love to cook ~ I will try just about anything! I love to show and share all of my recipes that I know and learn. Enjoy! Send request, too!!