Make Chile Relleno Casserole ( Mexican Food )
50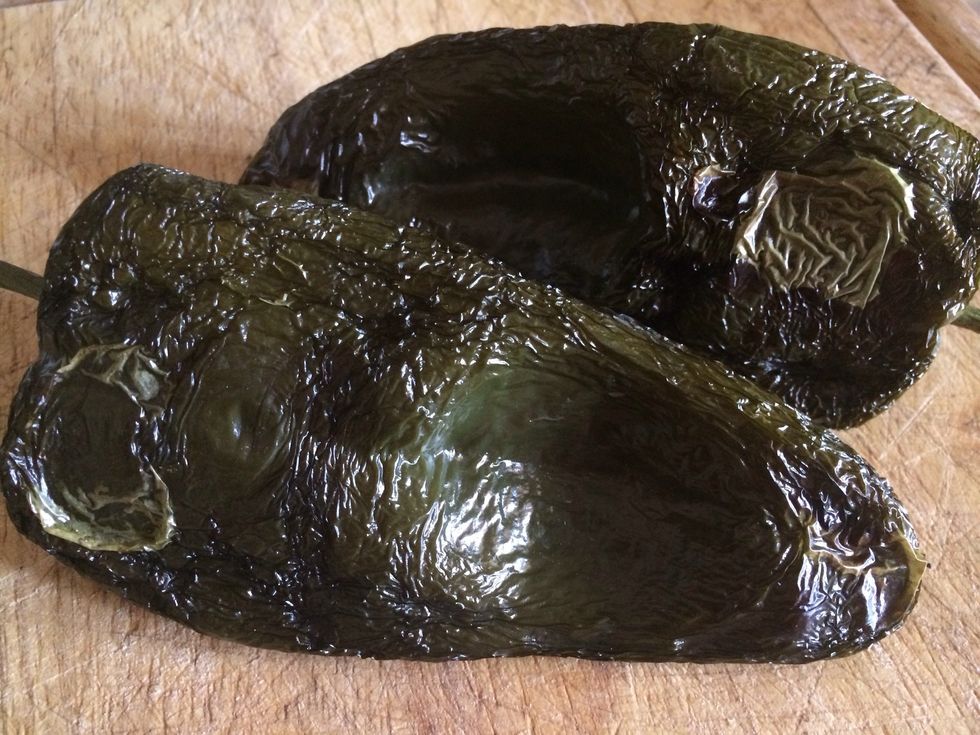 Roast the poblano pepper in the oven about 15min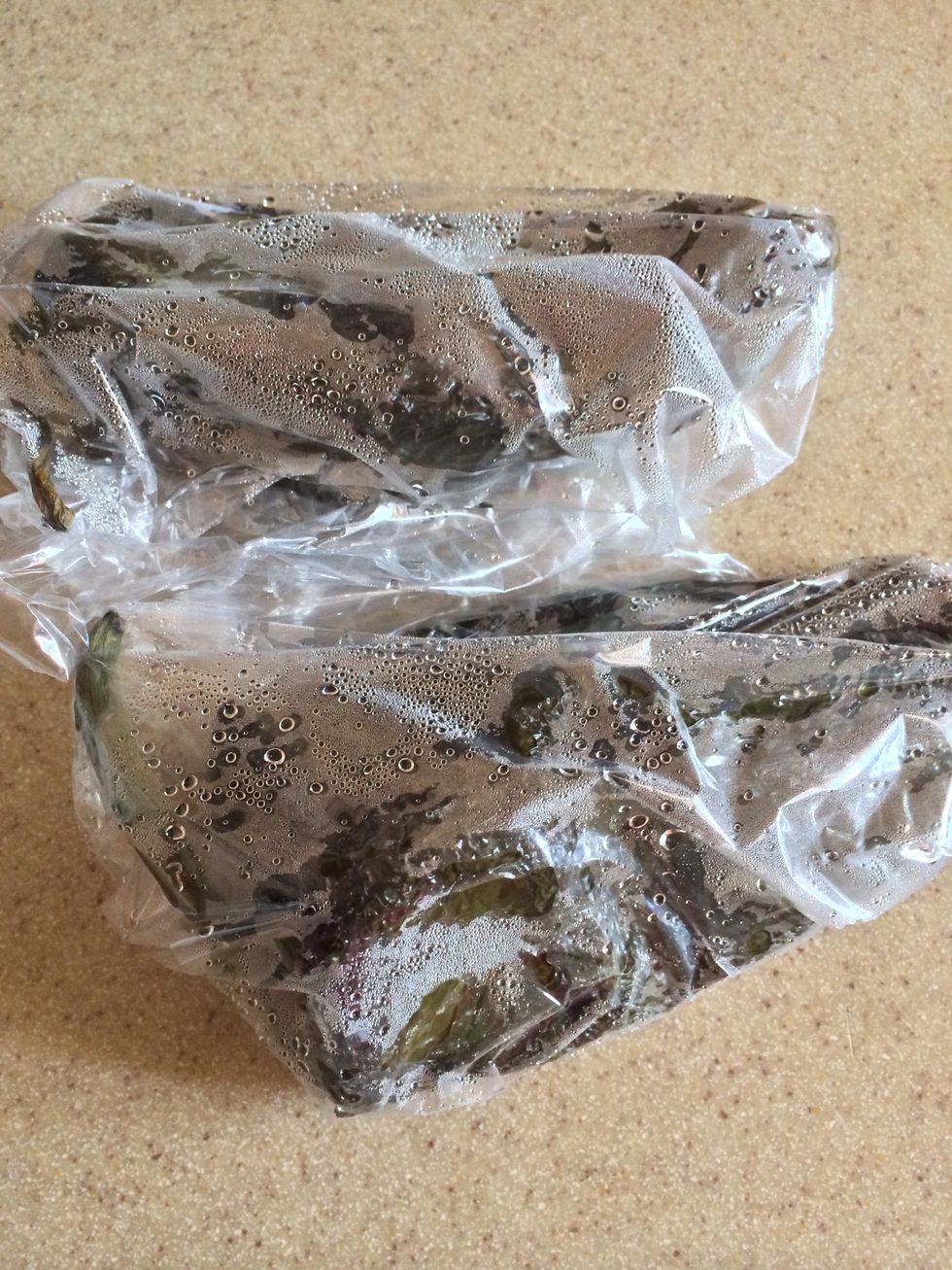 Put inside bags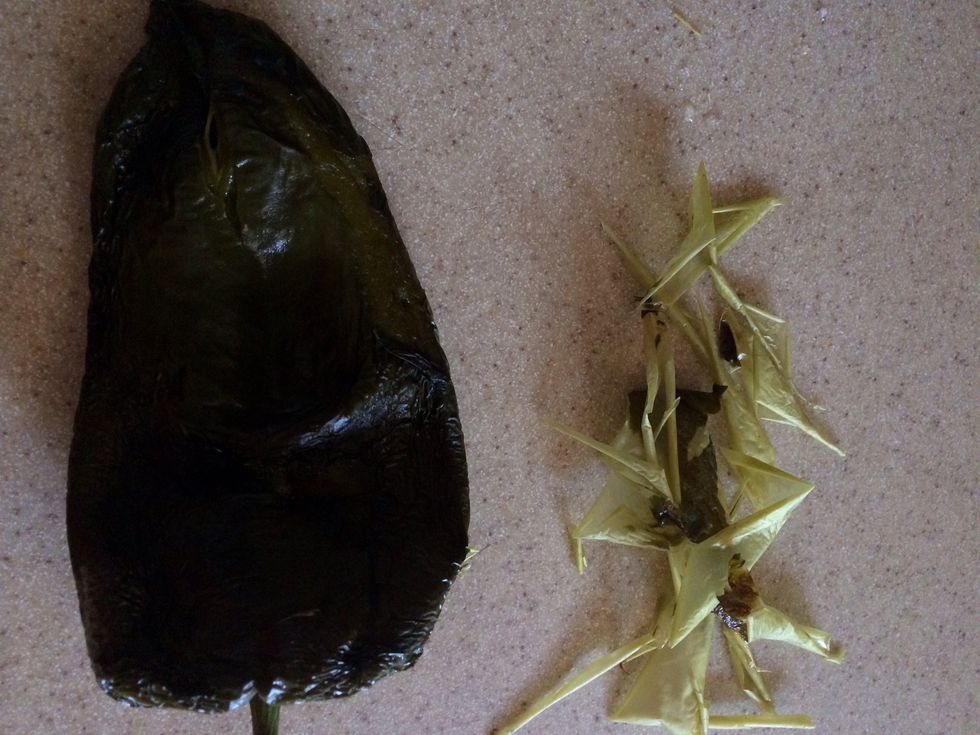 After you peel them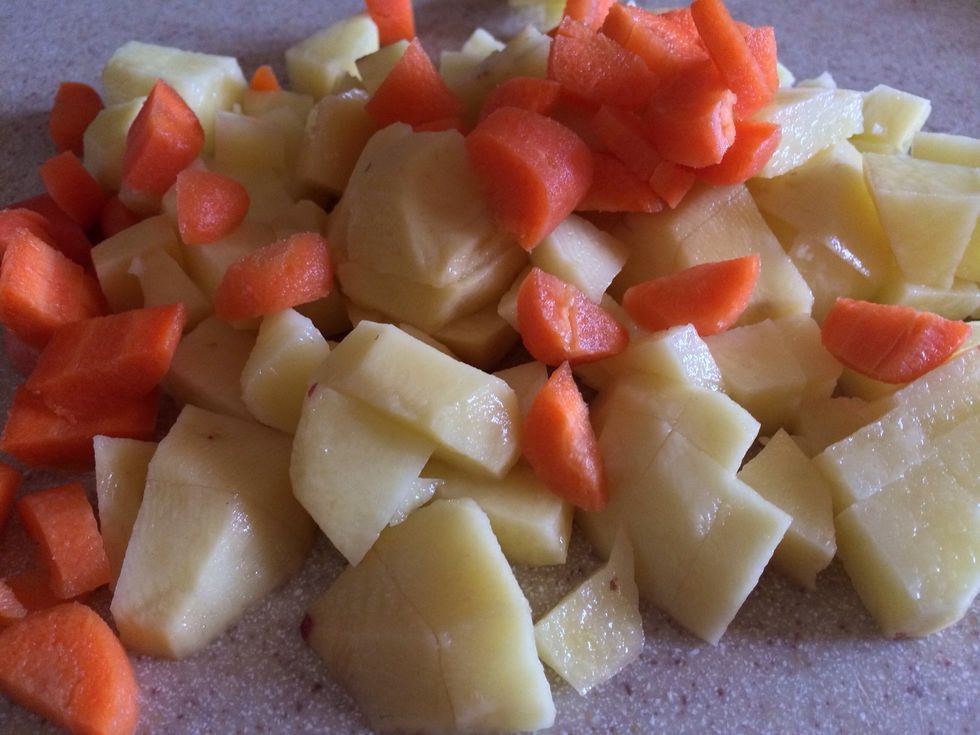 Cut your potato and carrot in small squares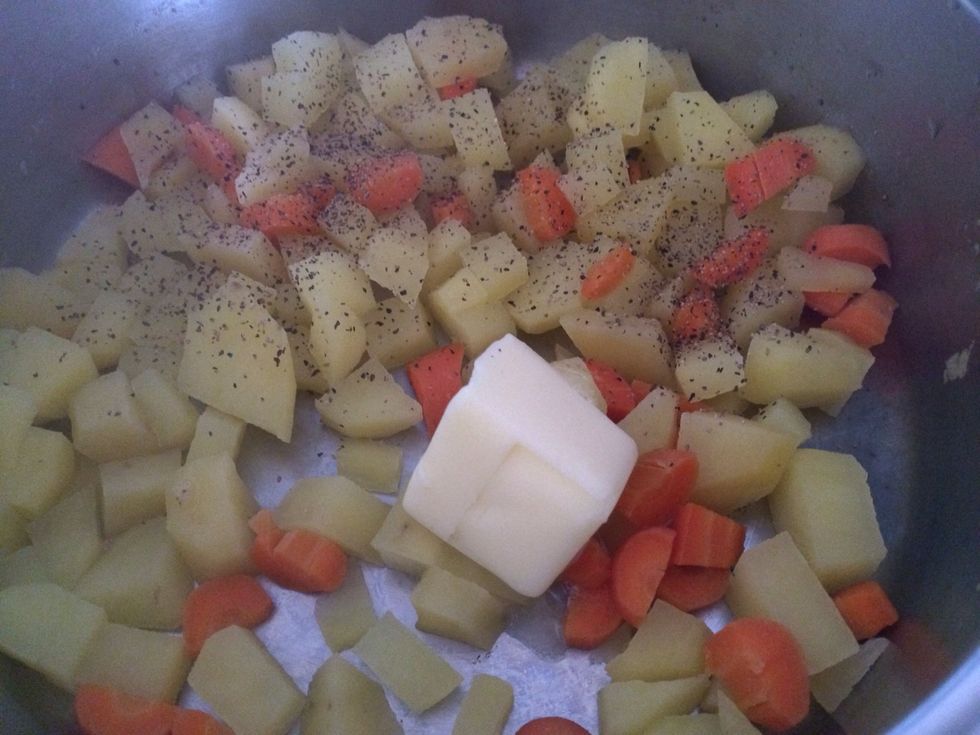 Cook with the butter salt and pepper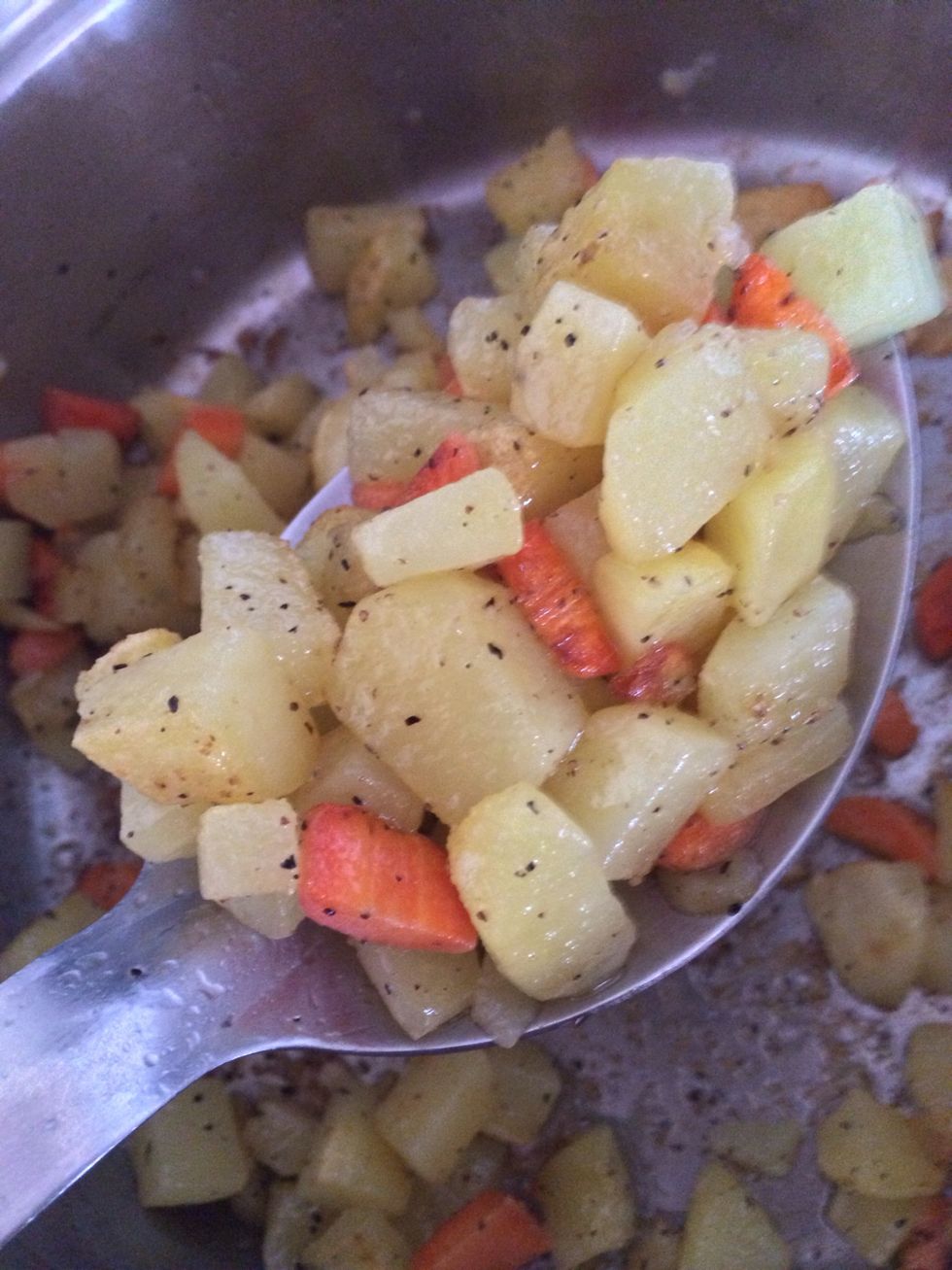 Ready about 5min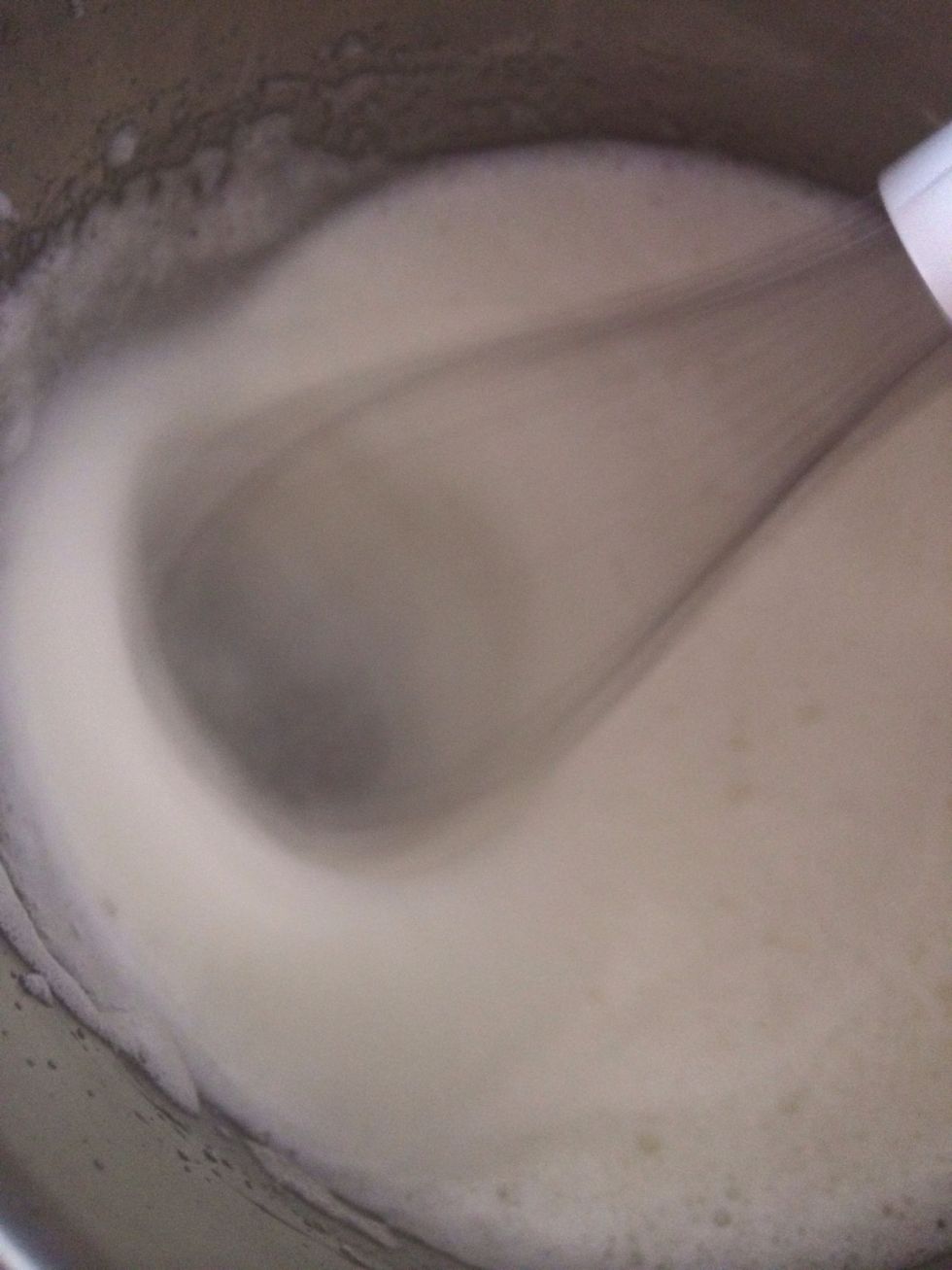 Whisk the egg whites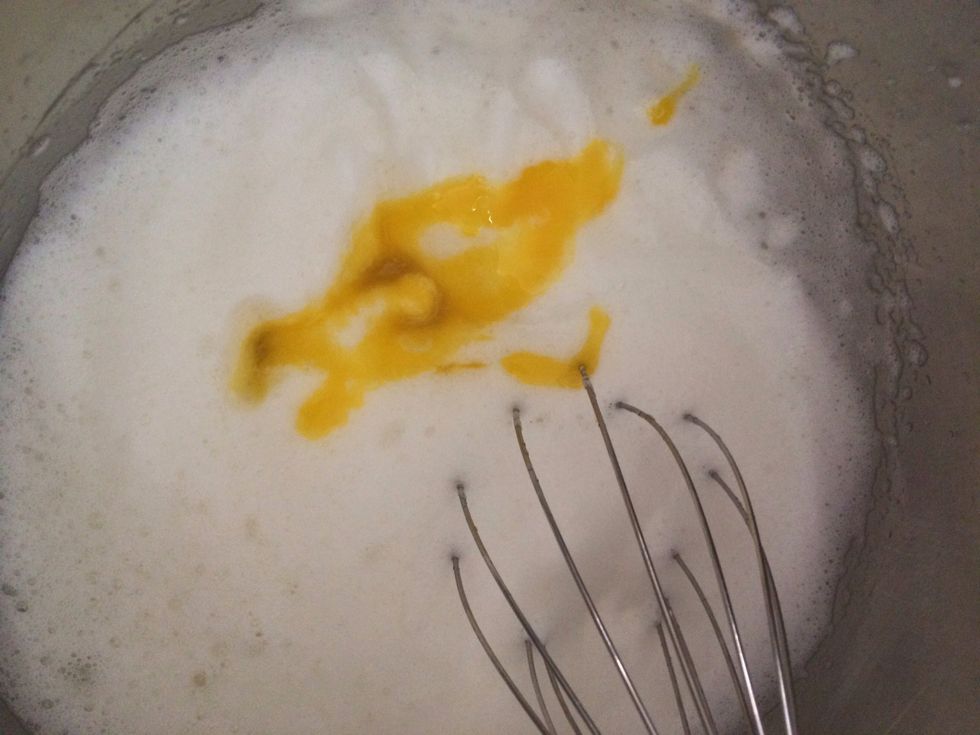 Add the egg yolk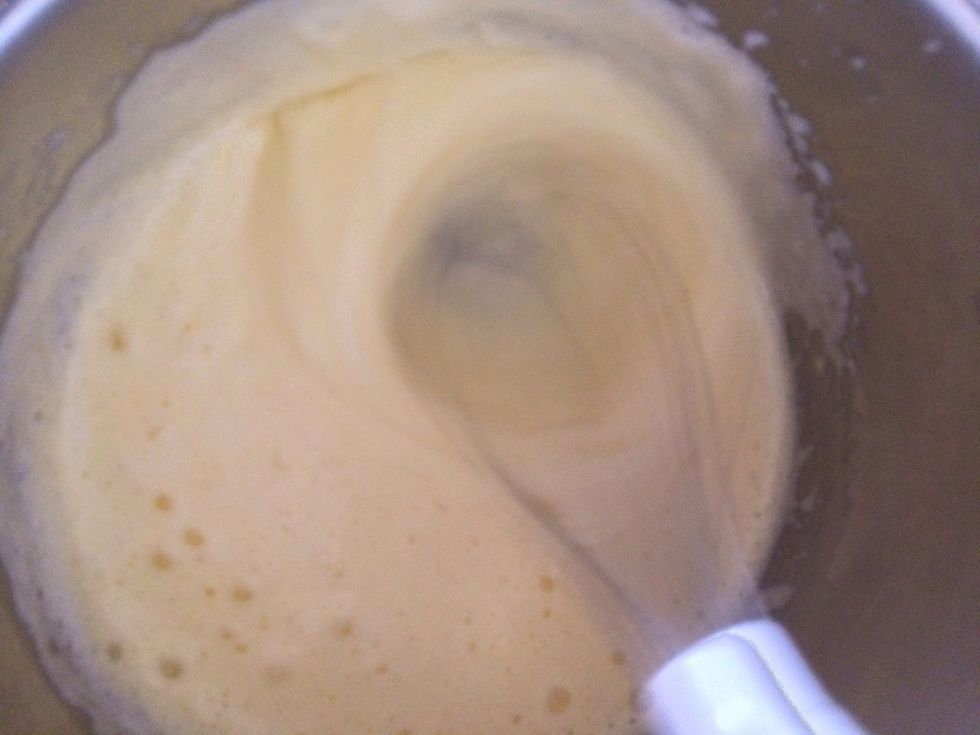 Whisk it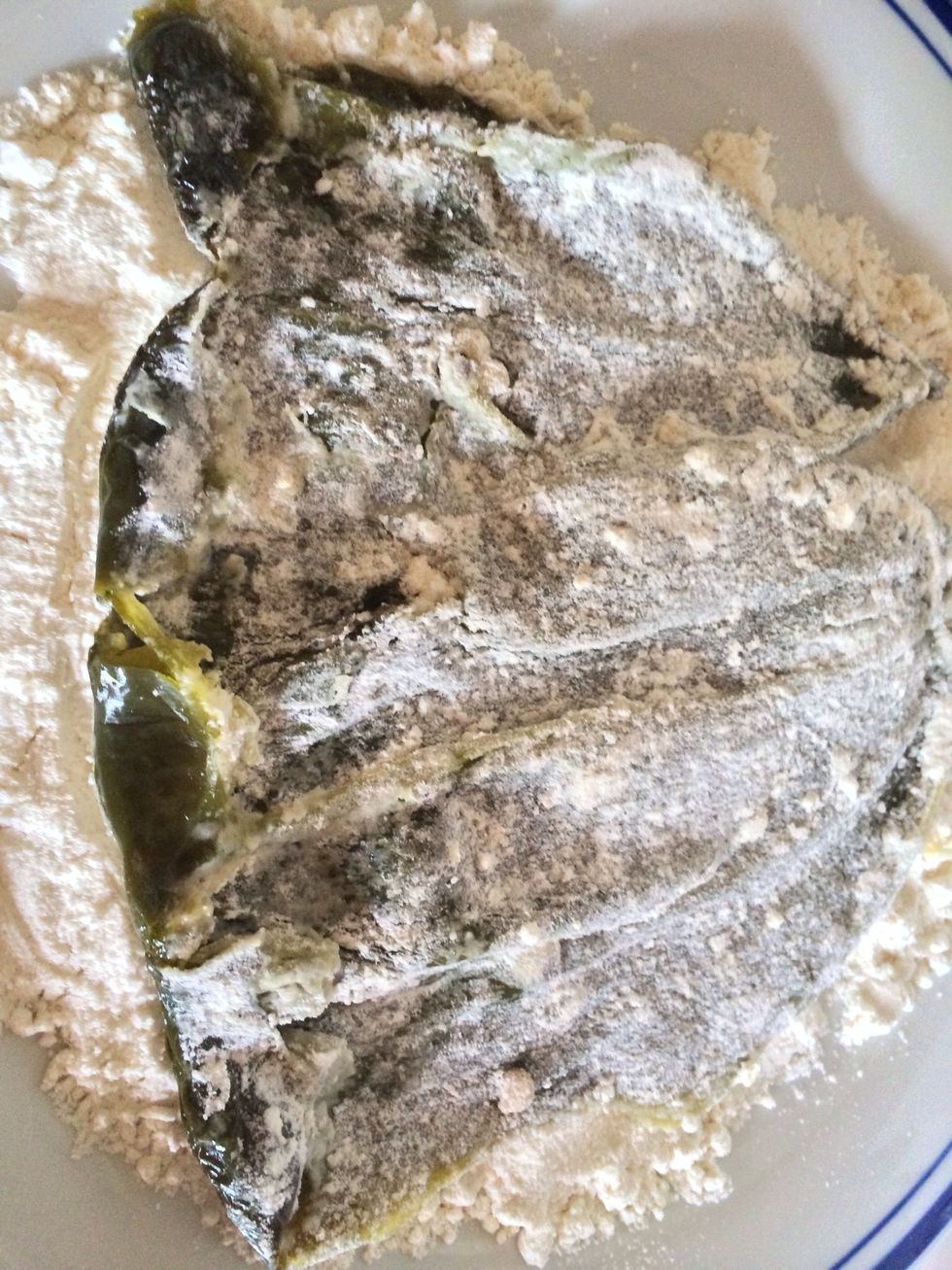 Put pancake mix in the pepper both sides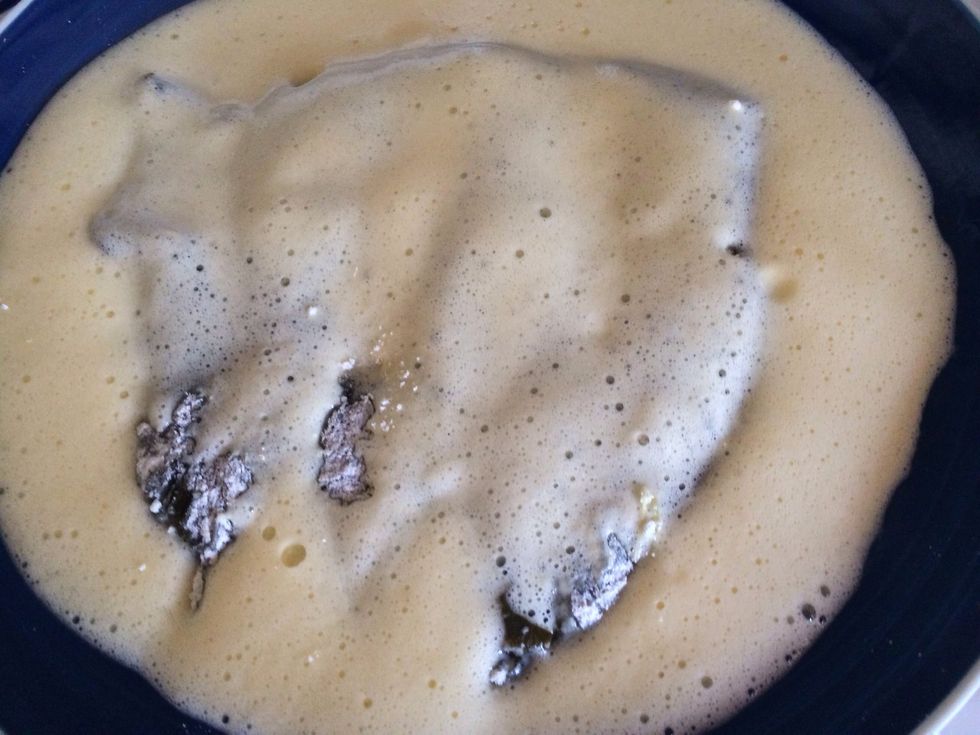 Now put it in the egg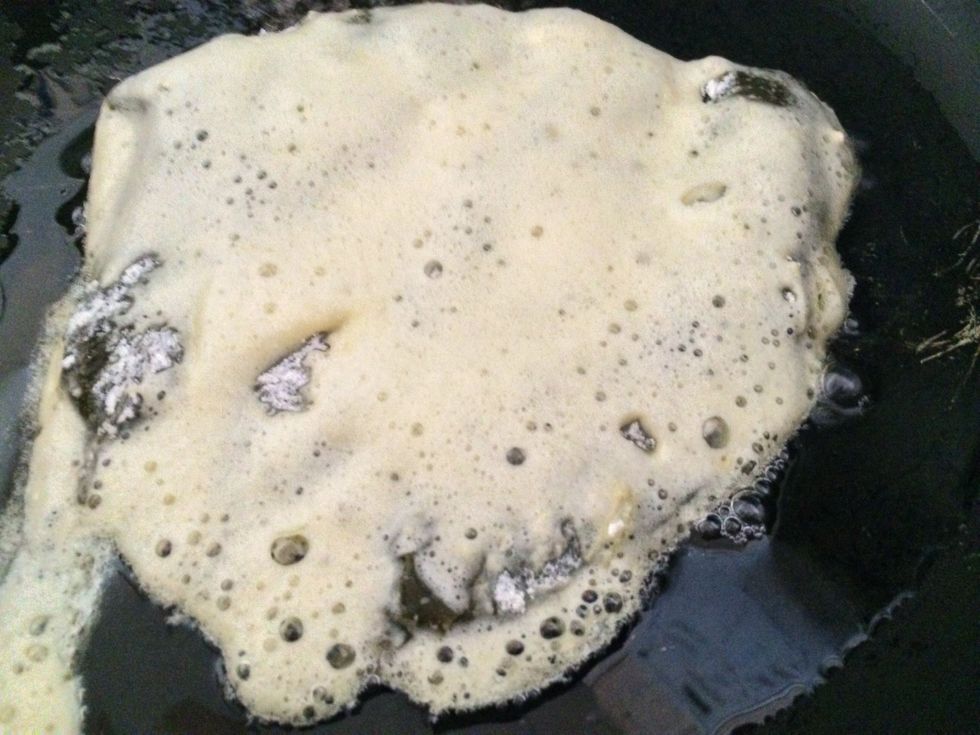 Add oil to your pan not a lot and cook the chile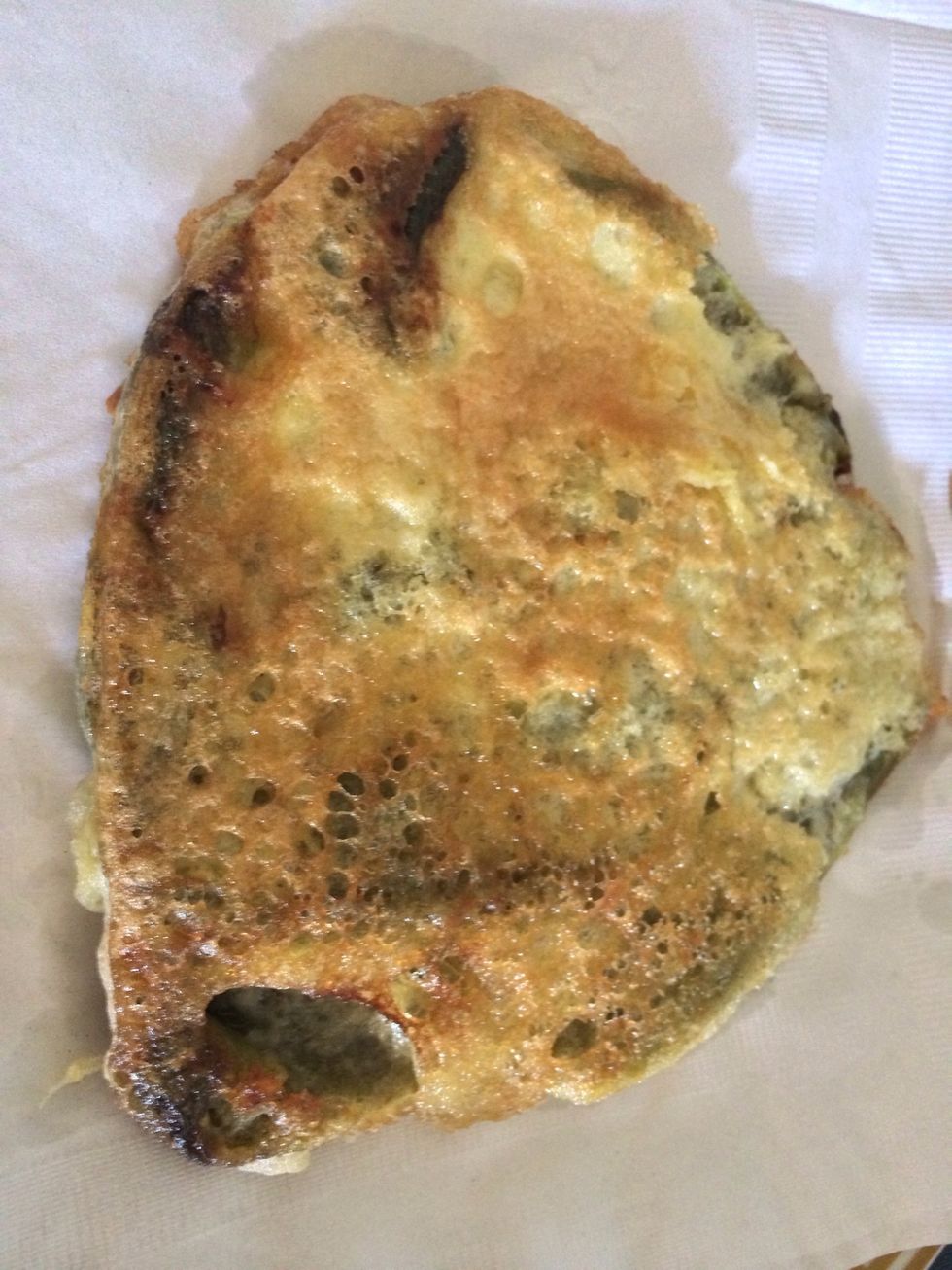 Put paper towels to absorb the excess of oil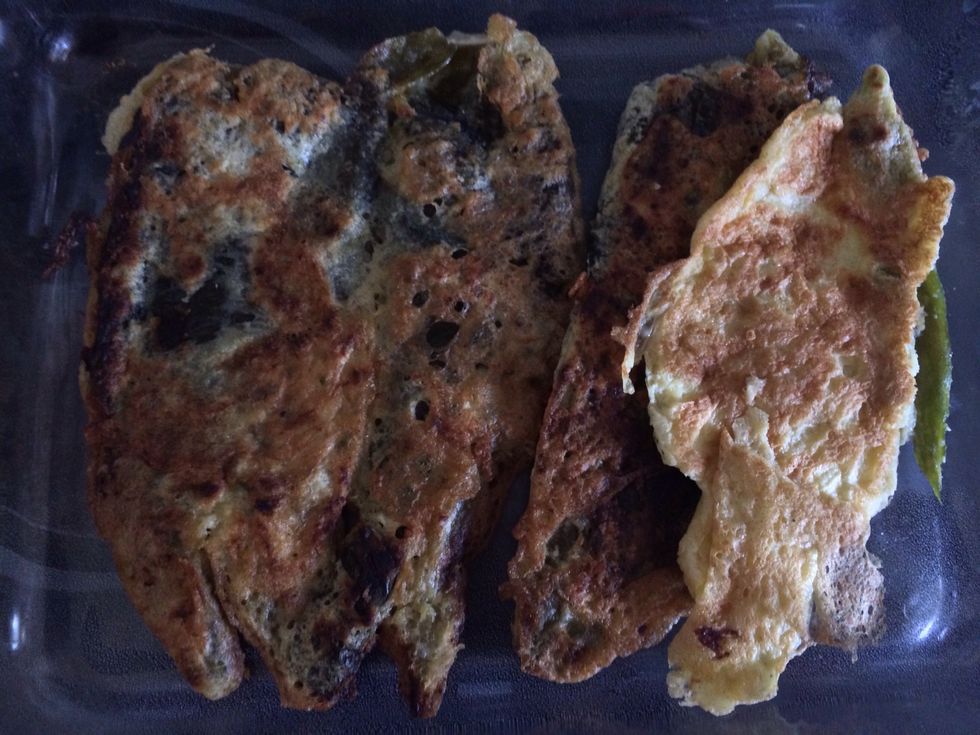 Put a base of the chiles in a casserole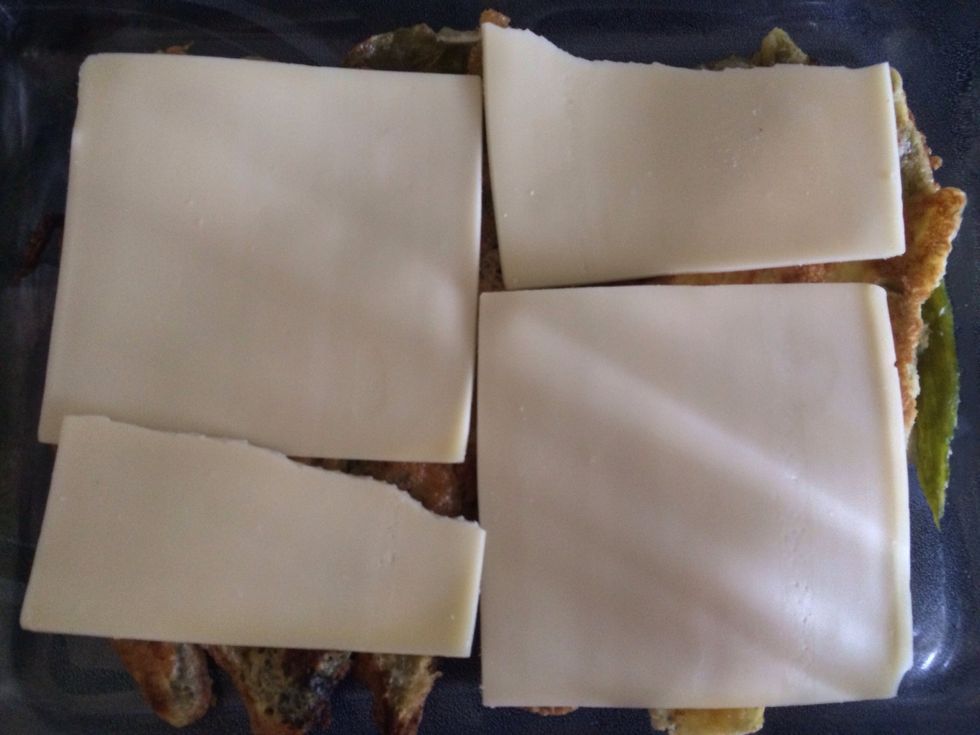 Add cheese
Add the potatoes and carrots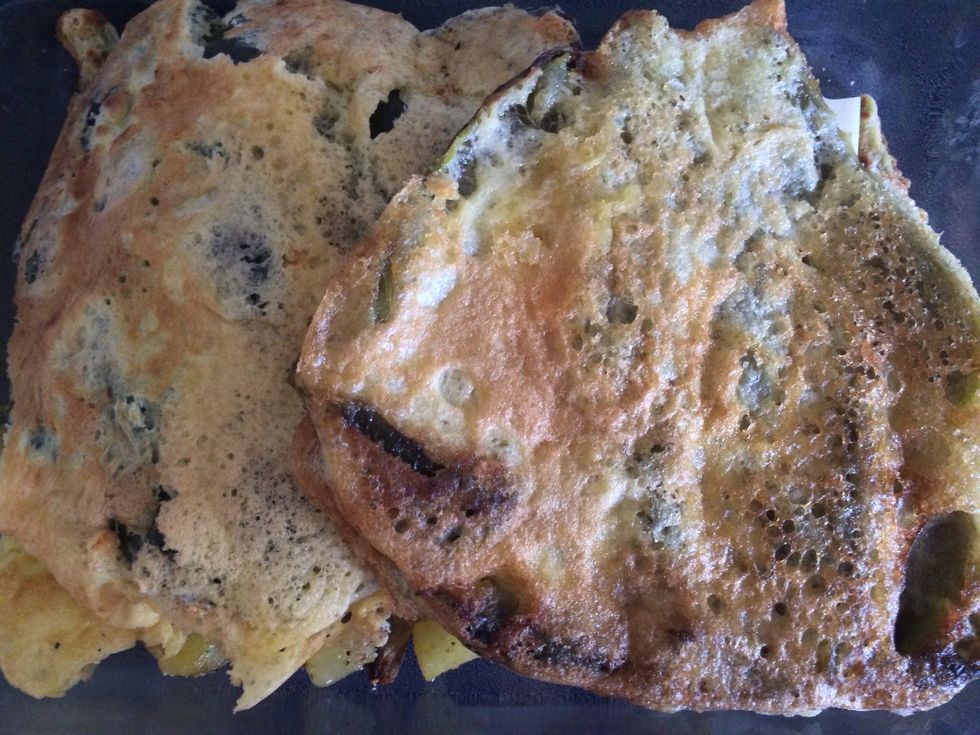 Cover with another layer of chile
Bake for about 10min @350 And will be ready to serve, this recipe may serve 4 people.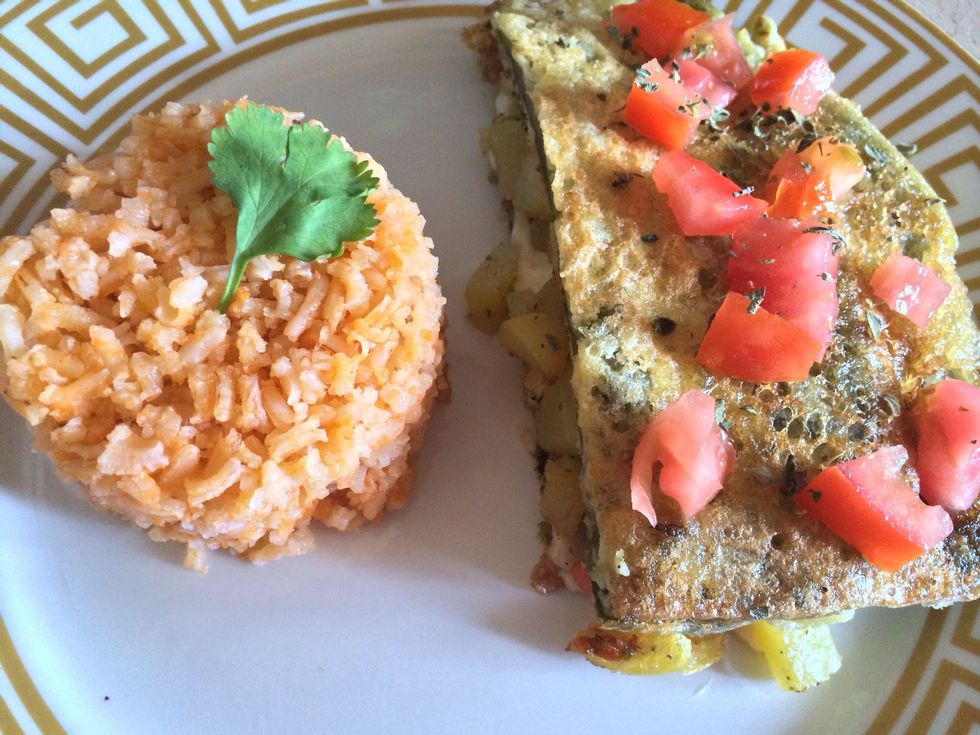 Serve with red rice.
3.0 Poblano pepers
3.0 Egg whites
2.0 Egg yolks
Mozzarella cheese
2.0 Potatoes
1.0 Carrot
1.0Tbsp Butter
Salt and pepper
Vegetable oil
Pancake mix or flour
Teresita Anguiano
Cooking is the art of saying I love you, in one bite., photography, crafts, technology, hands on.