Layers of soft yet crunchy fried tortillas dripping with salsa, topped with crema, queso fresco, cilantro and served with eggs. Usually served for breakfast.
17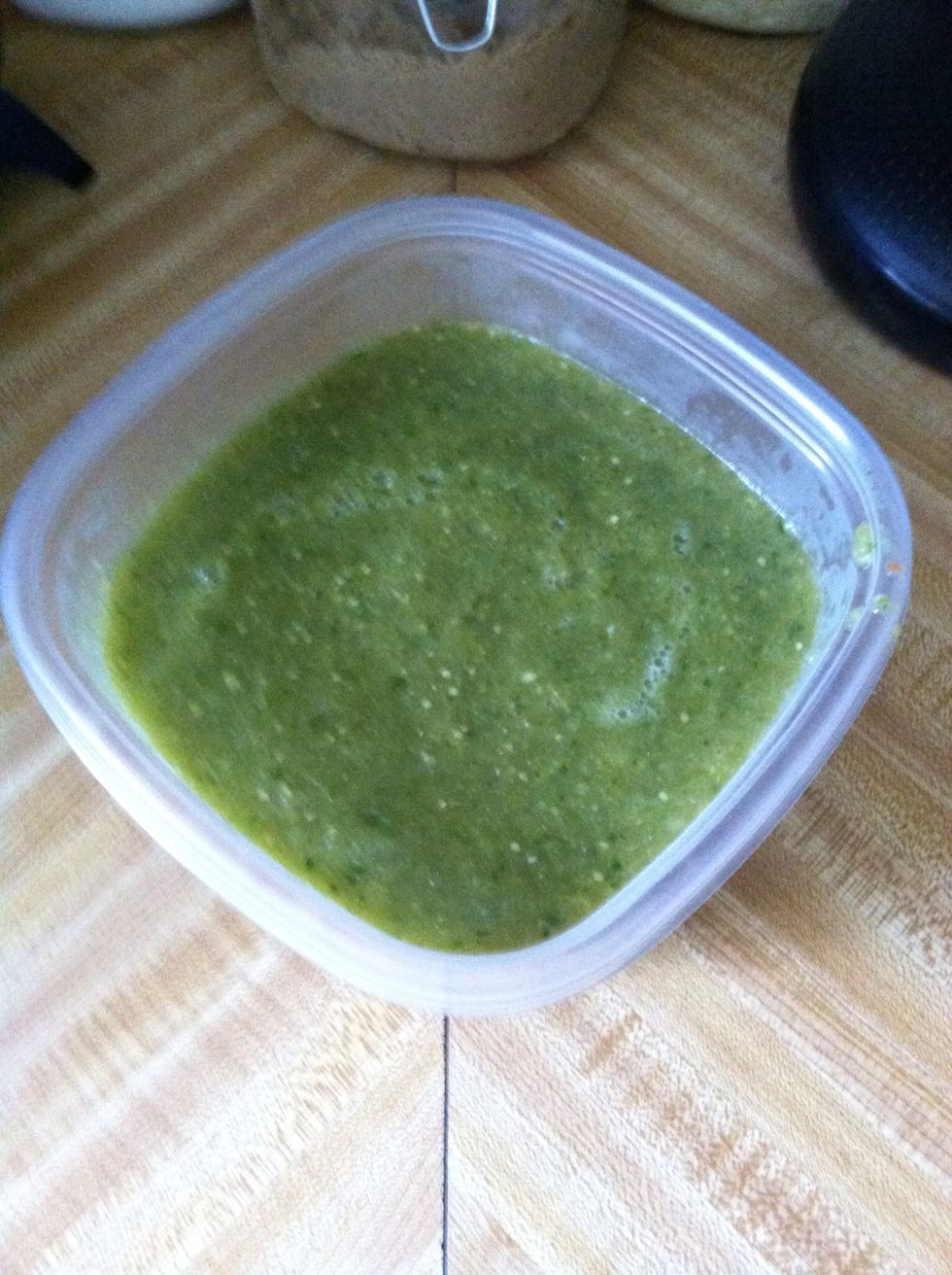 Make the salsa (you can make red or green). See my recipe.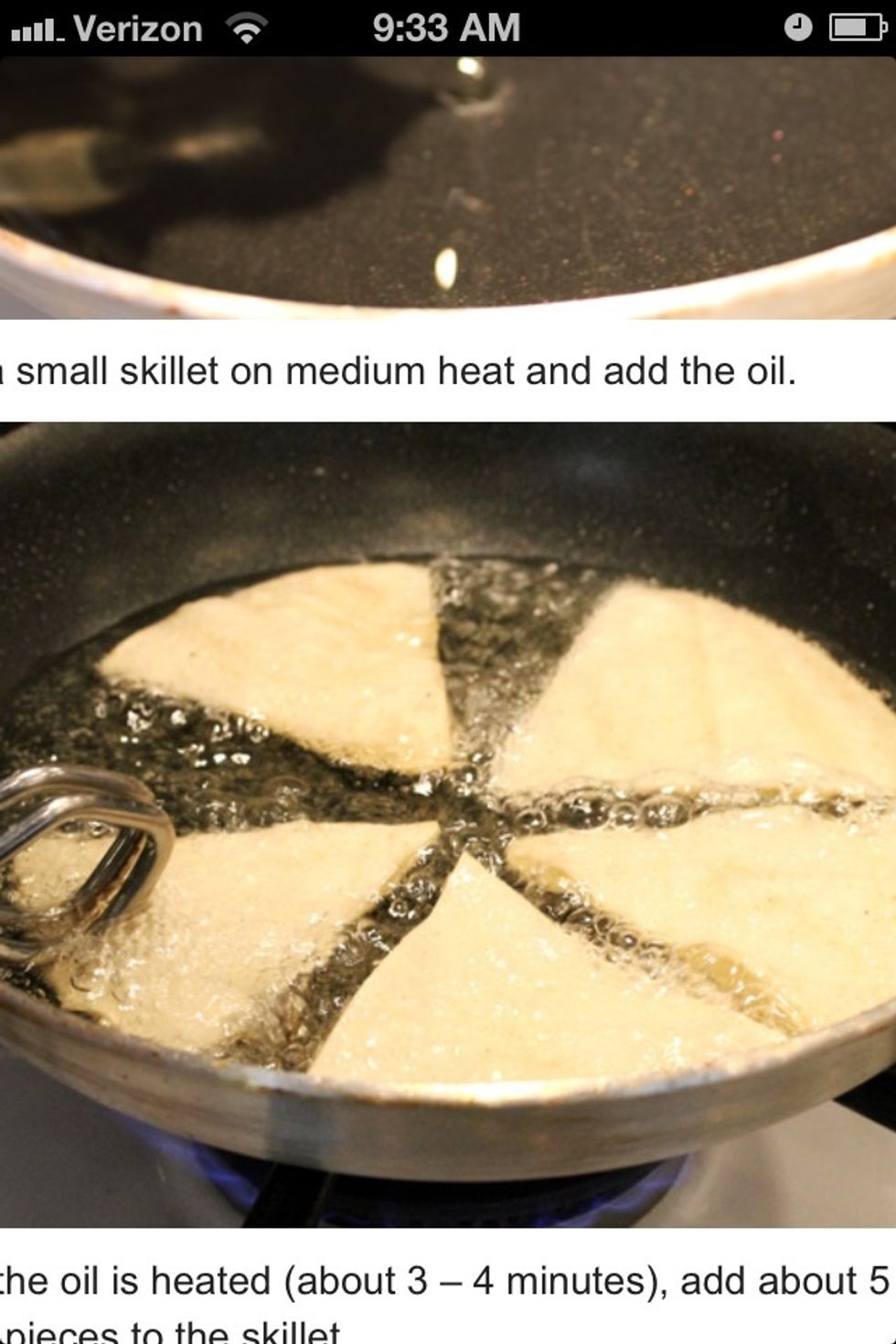 Heat oil in hot man to fry the tortillas.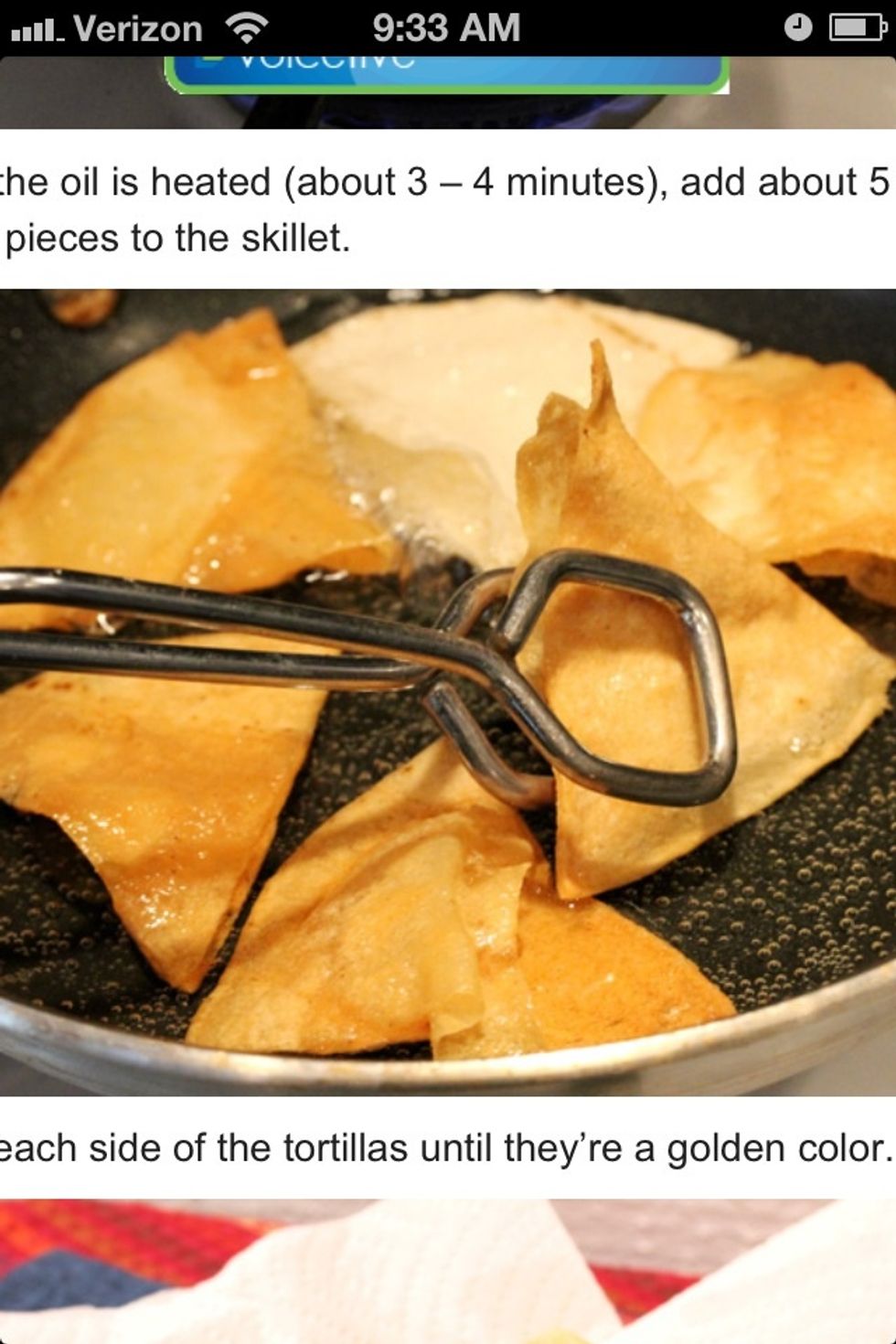 Fry until both sides are golden brown.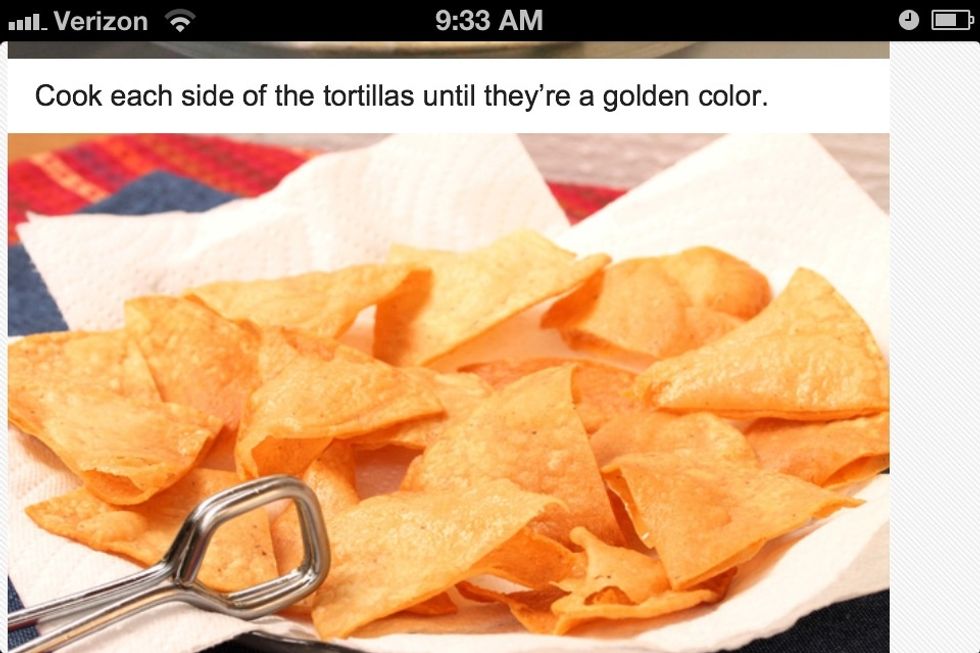 Put them on a paper towel to soak extra oil.
At this point you can make your egg. Usually it's an over easy or poached egg.
Optional: you can add the tortilla chips to the salsa in a sauce pan and let sit until soft and serve or you can...
On a plate: spoonful of refried beans, add tortillas and pour salsa on top. Top with egg, cheese, sour cream, onion, and cilantro.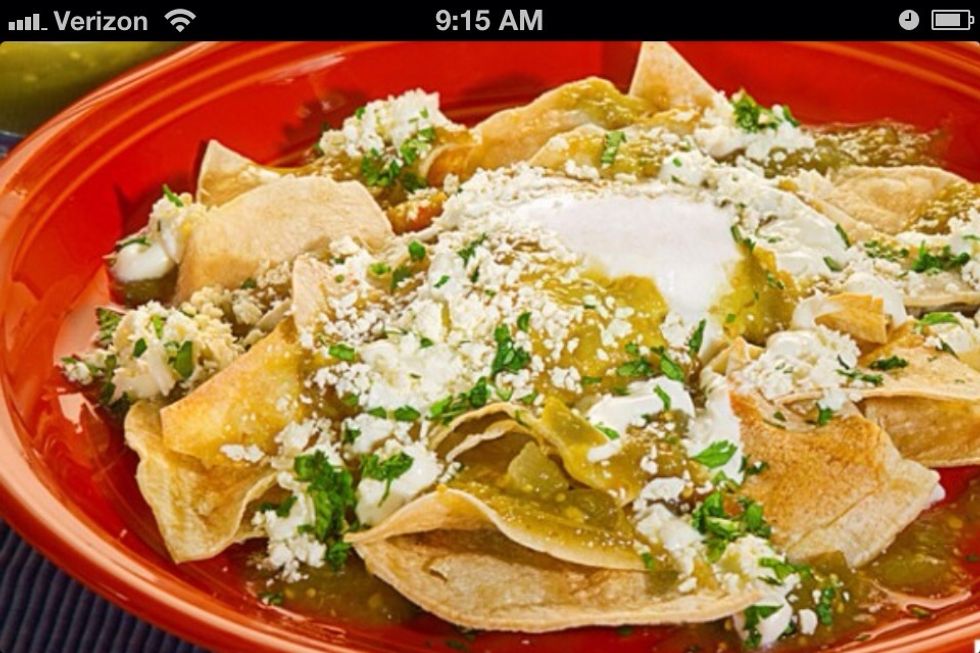 Enjoy!
Oil
24.0 Tortillas, cut into triangles
Salsa verde (see recipe)
Beans (optional)
Queso fresco
Sour cream
Eggs (optional)
Cilantro (optional)
Avocado (optional)
Onion, chopped (optional)
Julia ? Camacho☕
Love to cook ~ I will try just about anything! I love to show and share all of my recipes that I know and learn. Enjoy! Send request, too!!