How to make chickpea dip (hummus)
Hummus is a Middle Eastern and Arabic food dip or spread made from cooked, mashed chickpeas blended with tahini, olive oil, lemon juice, salt and garlic. In this recipe I omitted tahini.
753
Ingredients. I don't have white pepper, so I'm substituting with black pepper.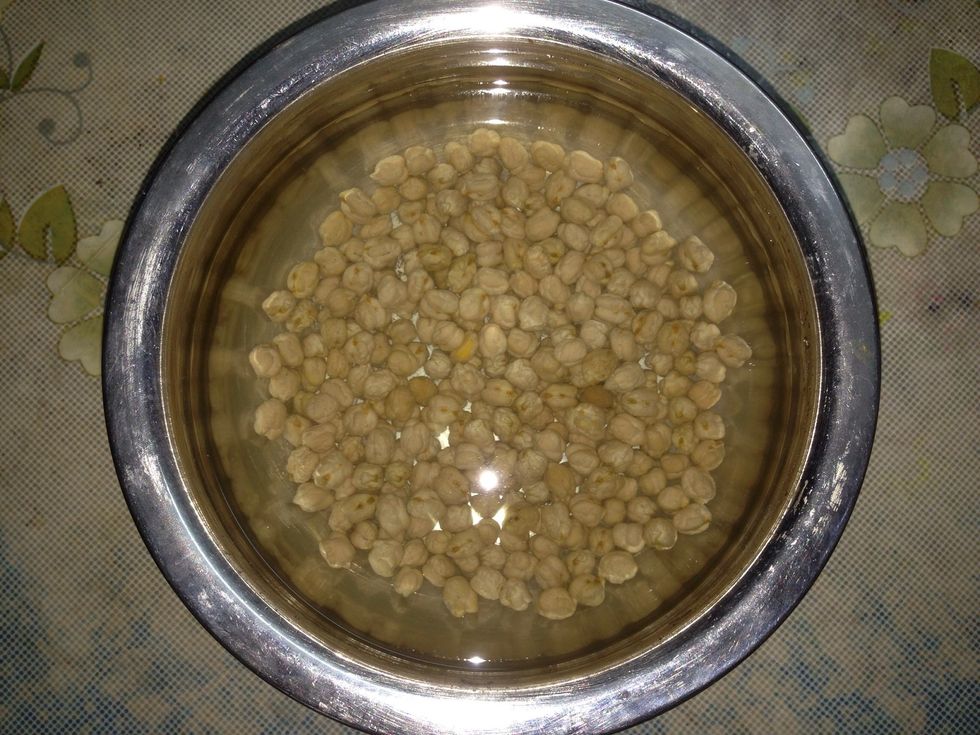 Before cooking dried chickpeas, soak them. Place chickpeas in a large bowl and cover with cold water. Allow to soak overnight, about 12 hours. If your using the canned chickpeas, you can skip this.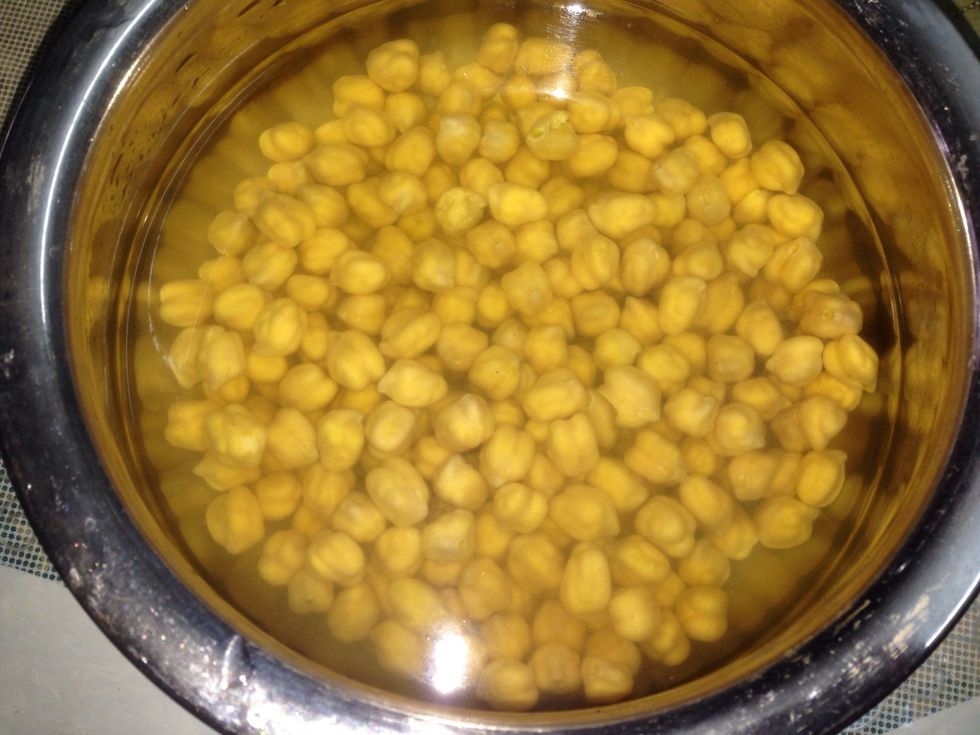 After 12 hours of soaking.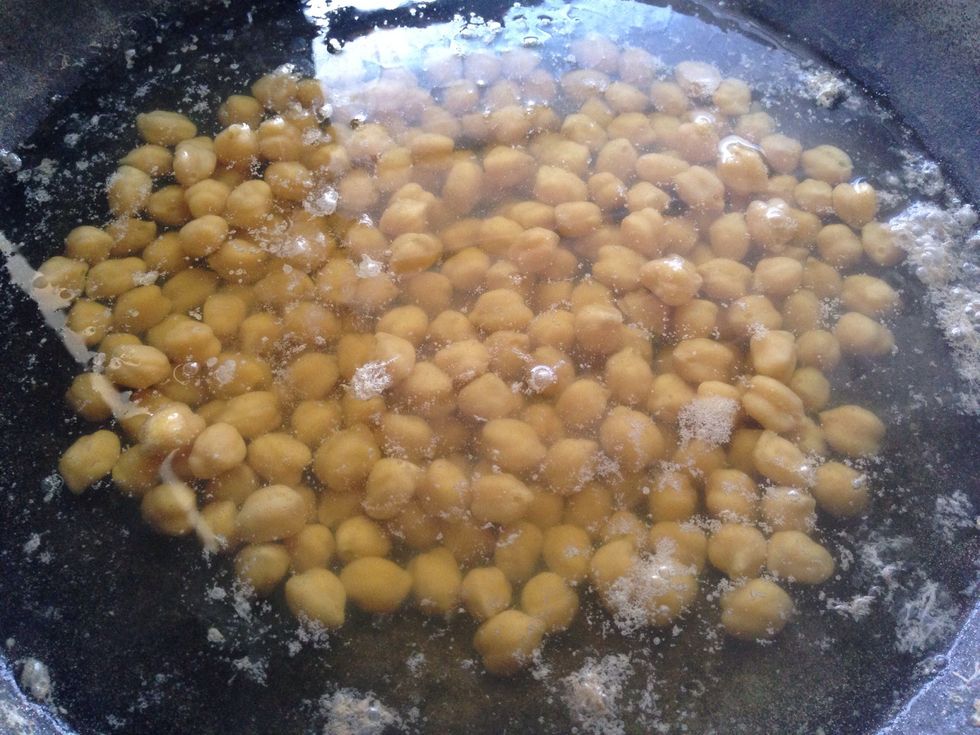 Boil it for 30 minutes or until it is cooked.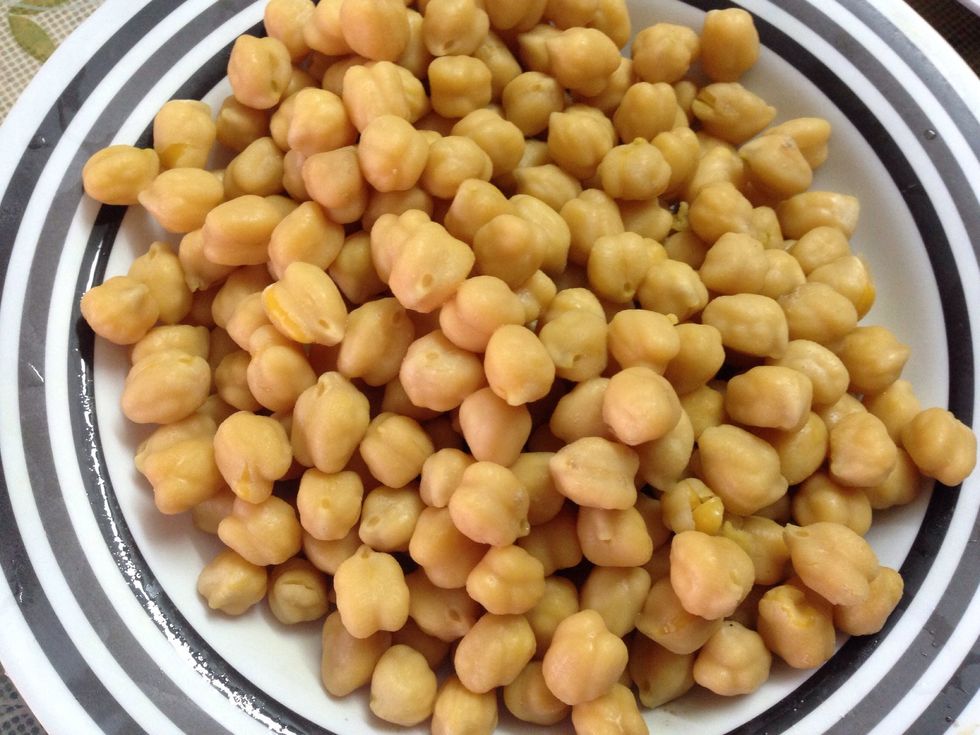 Drain it. You can use skinless chickpeas (you get extra smooth hummus). I used the skin, it tastes richer.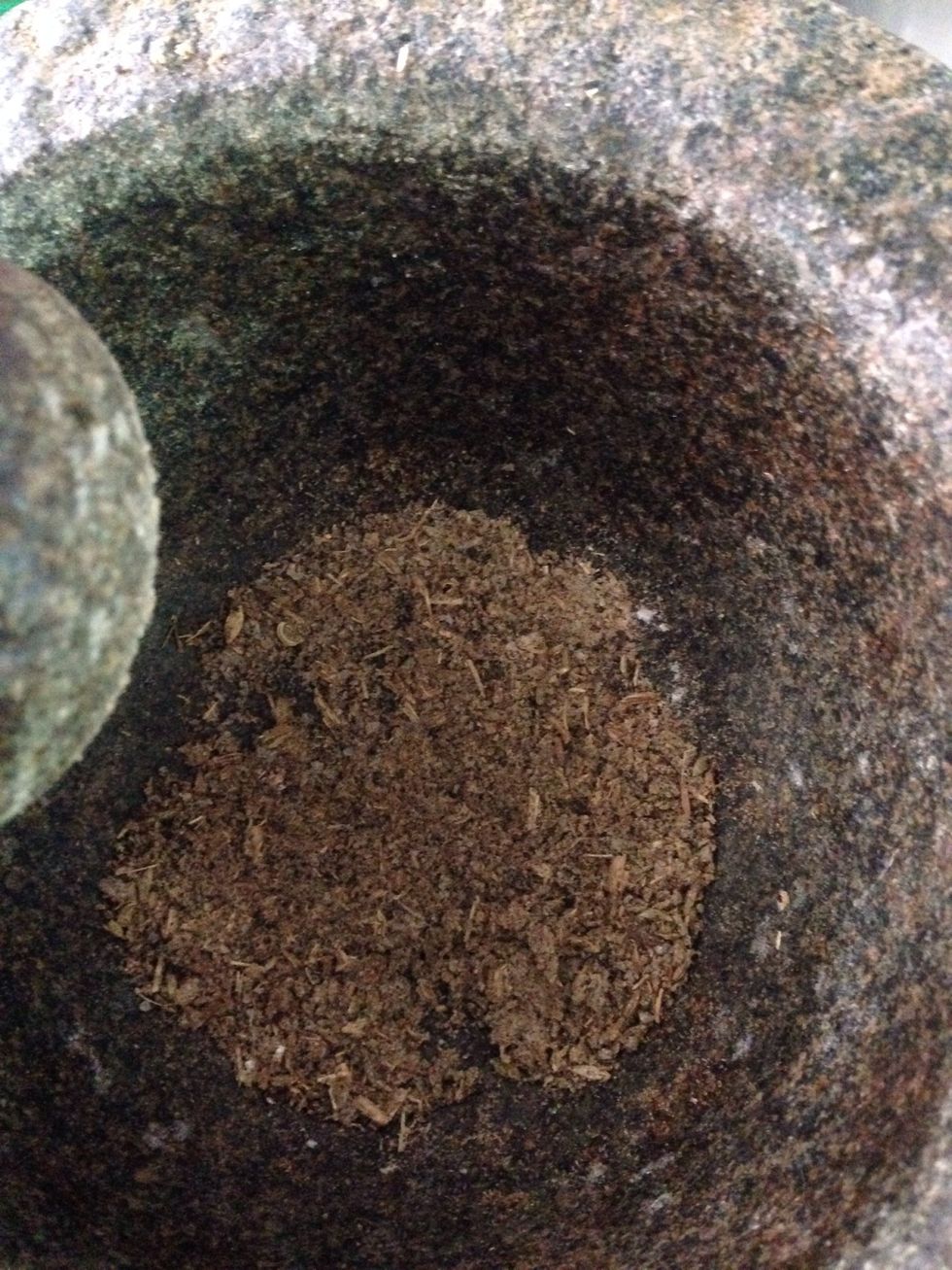 Ground the cumin, pepper and salt. If u have the grounded ones, you can skip this.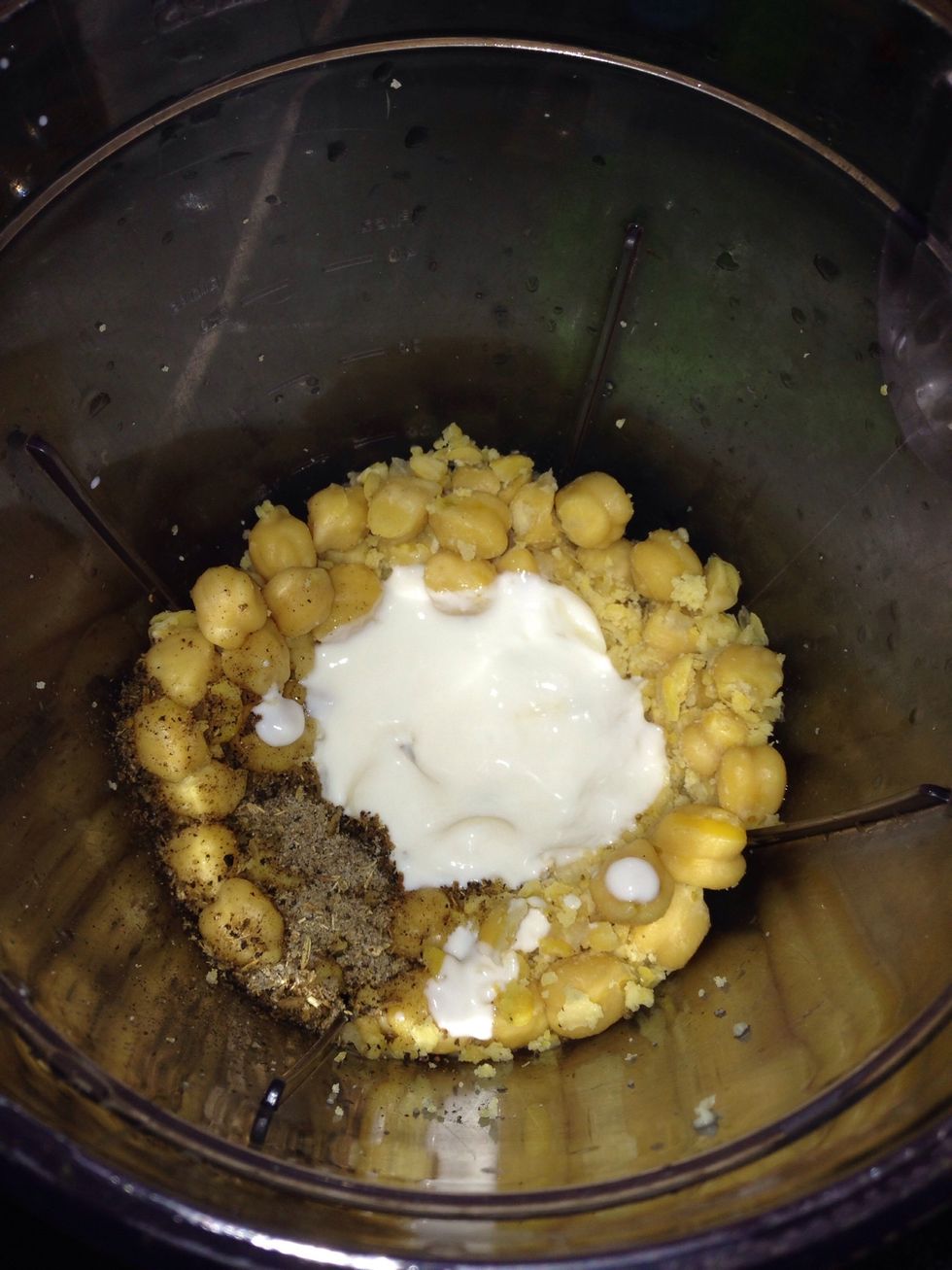 Put the cooked chickpeas in the blender or food processor and purée it. Add lemon juice and blend (I add more, around 60ml). Continue blending until all the ingredients have been added.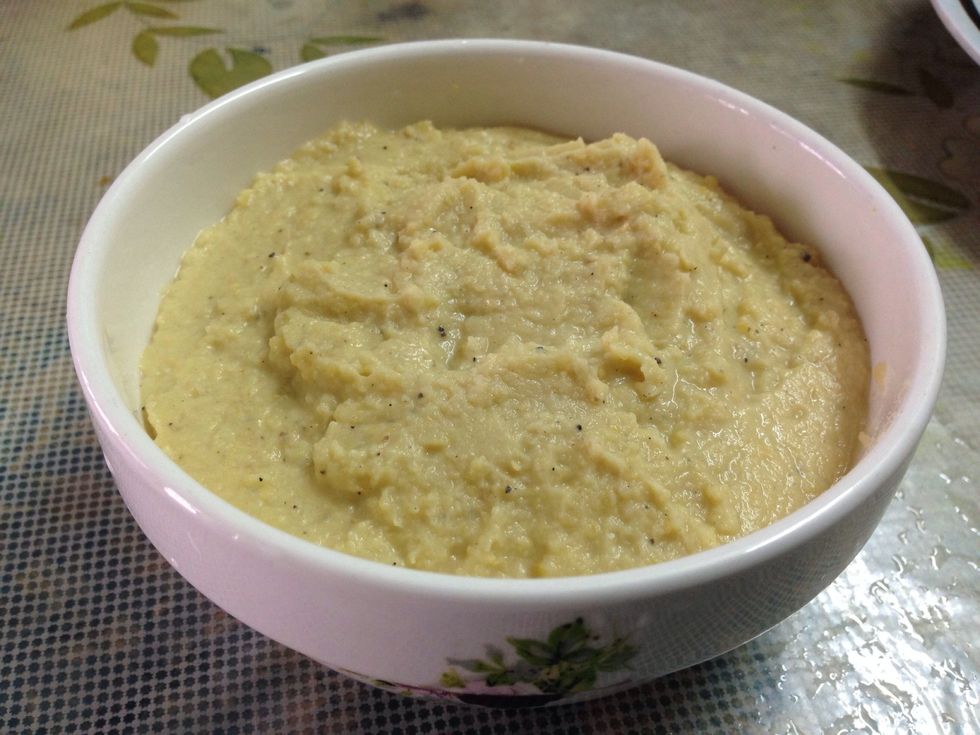 Hummus is ready!
Serve with vegetable sticks (blanched carrots, green zucchini, tomato slices, yellow capsicum) or crackers.
1 cup dried chickpea
1/4 cup lemon juice
1/4 cup plain yoghurt
2 clove garlic
2 tbsp olive oil
1/2 tsp each ground cumin, salt n pepper