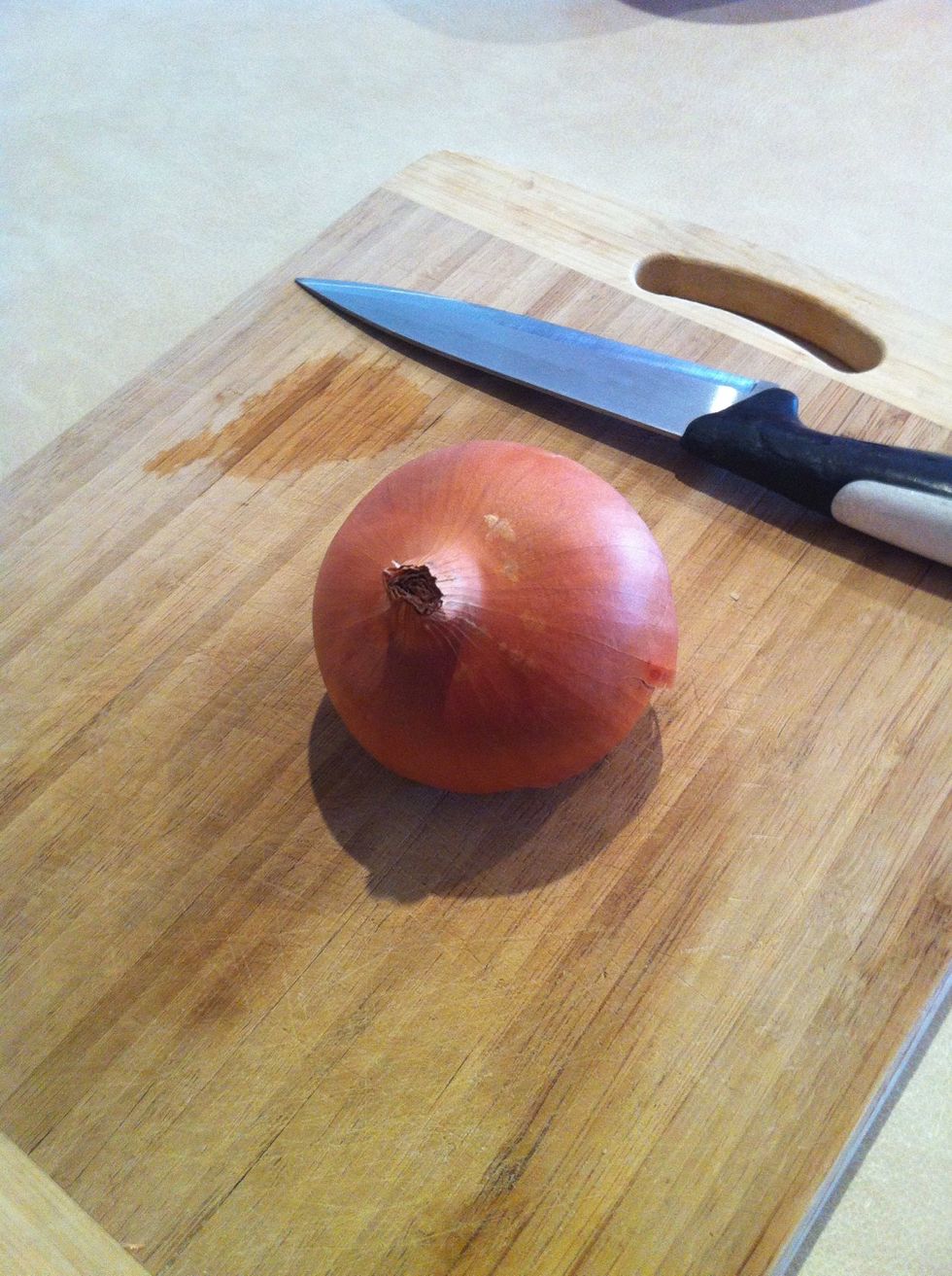 Cut up quarter of the onion into tiny peices.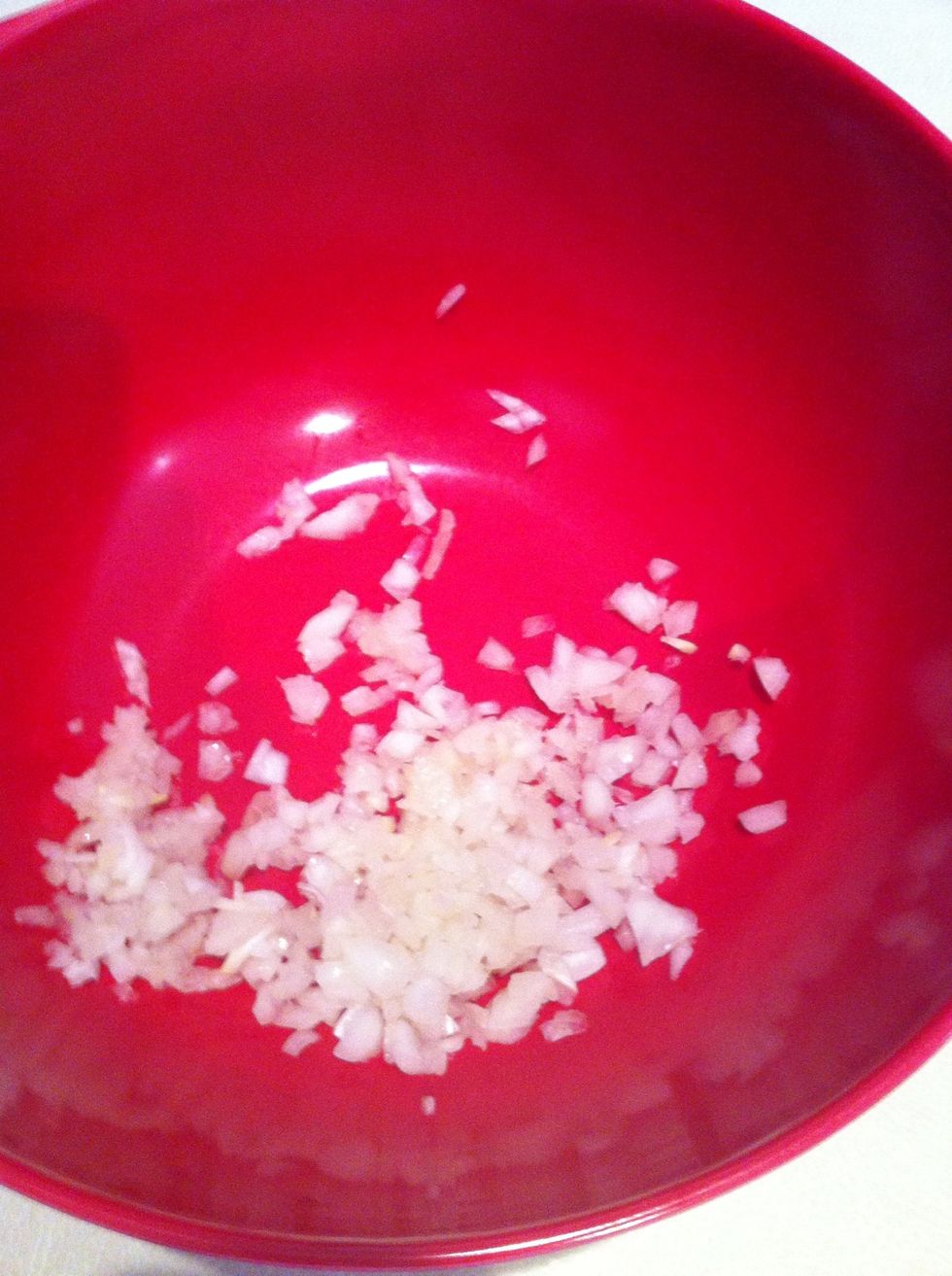 Put it in a bowl.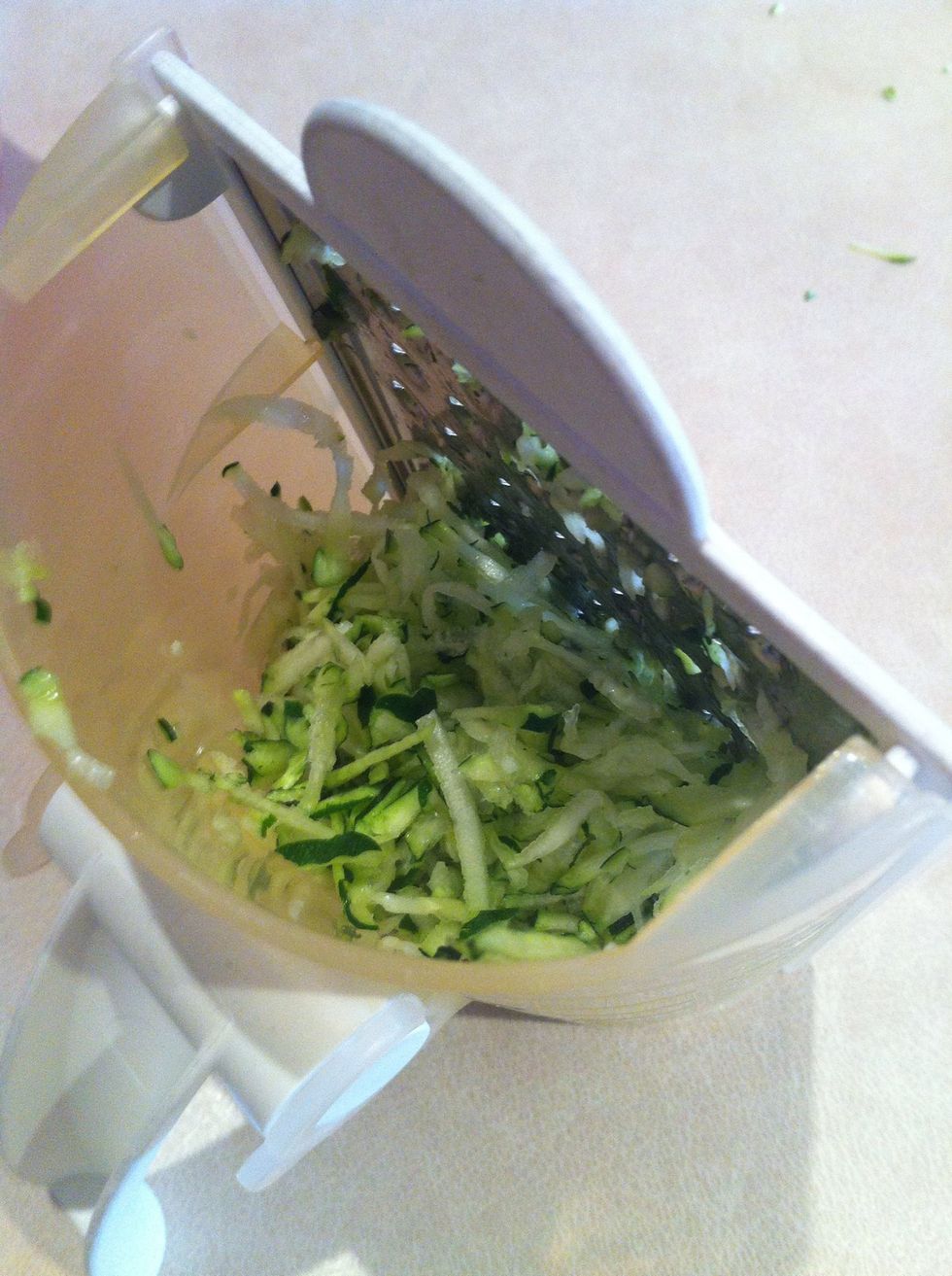 Grate 1 whole zucchini.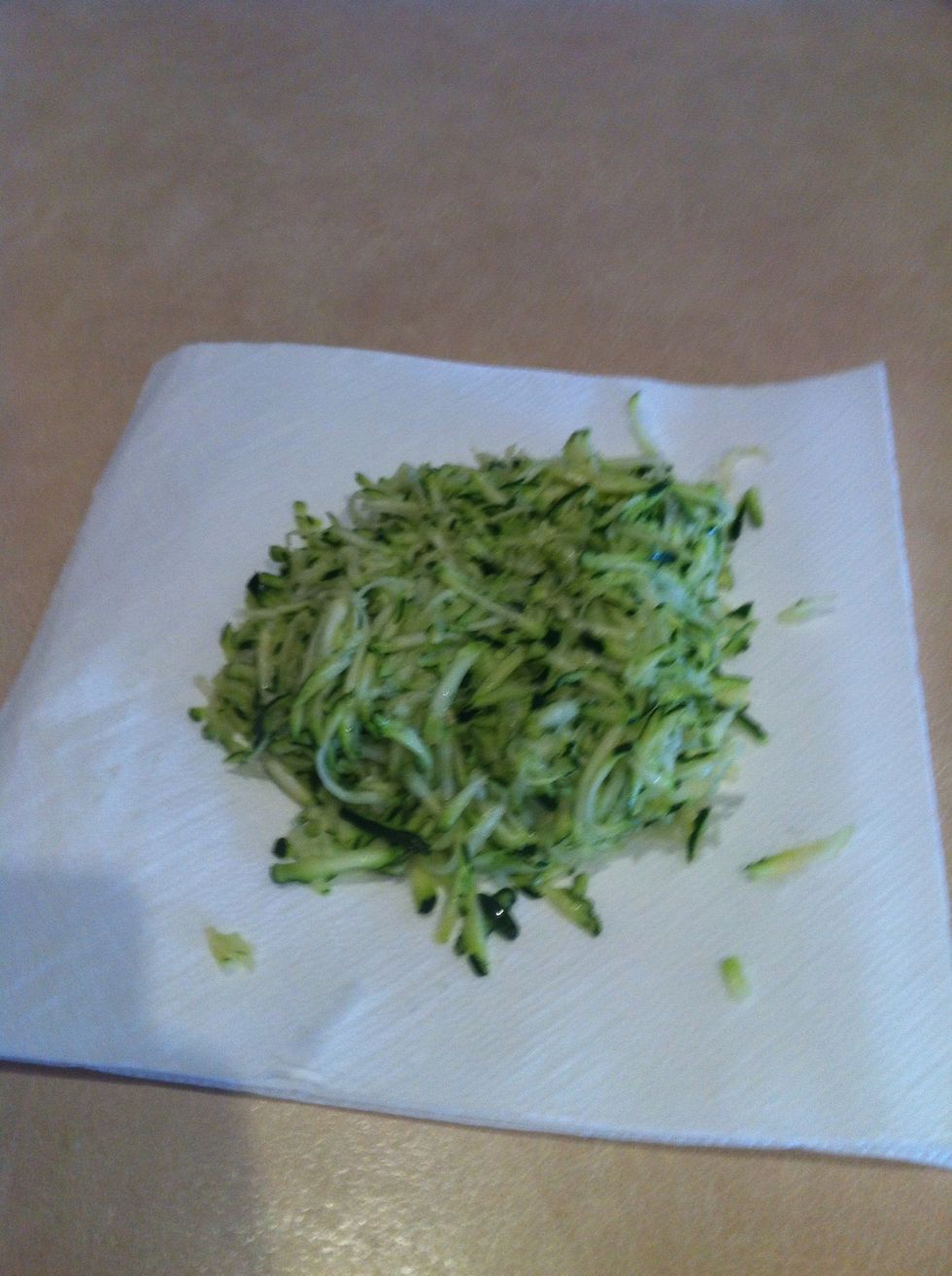 Transfer it onto a peice of paper towl.
Fold the sides over and push on it to squeeze out any moisture.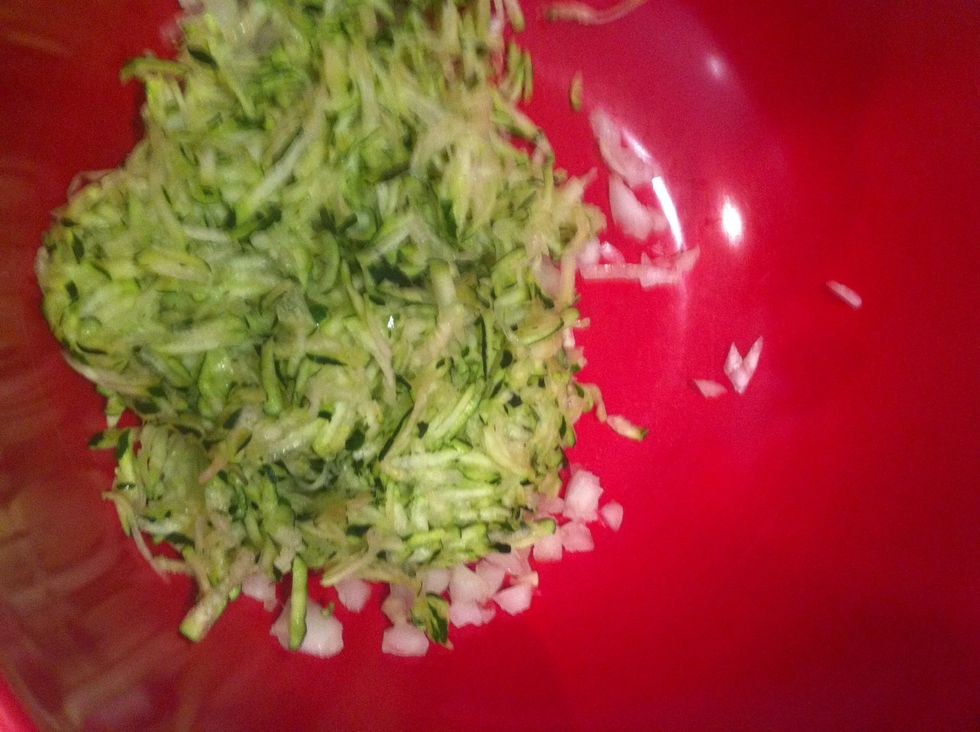 Put it into the bowl.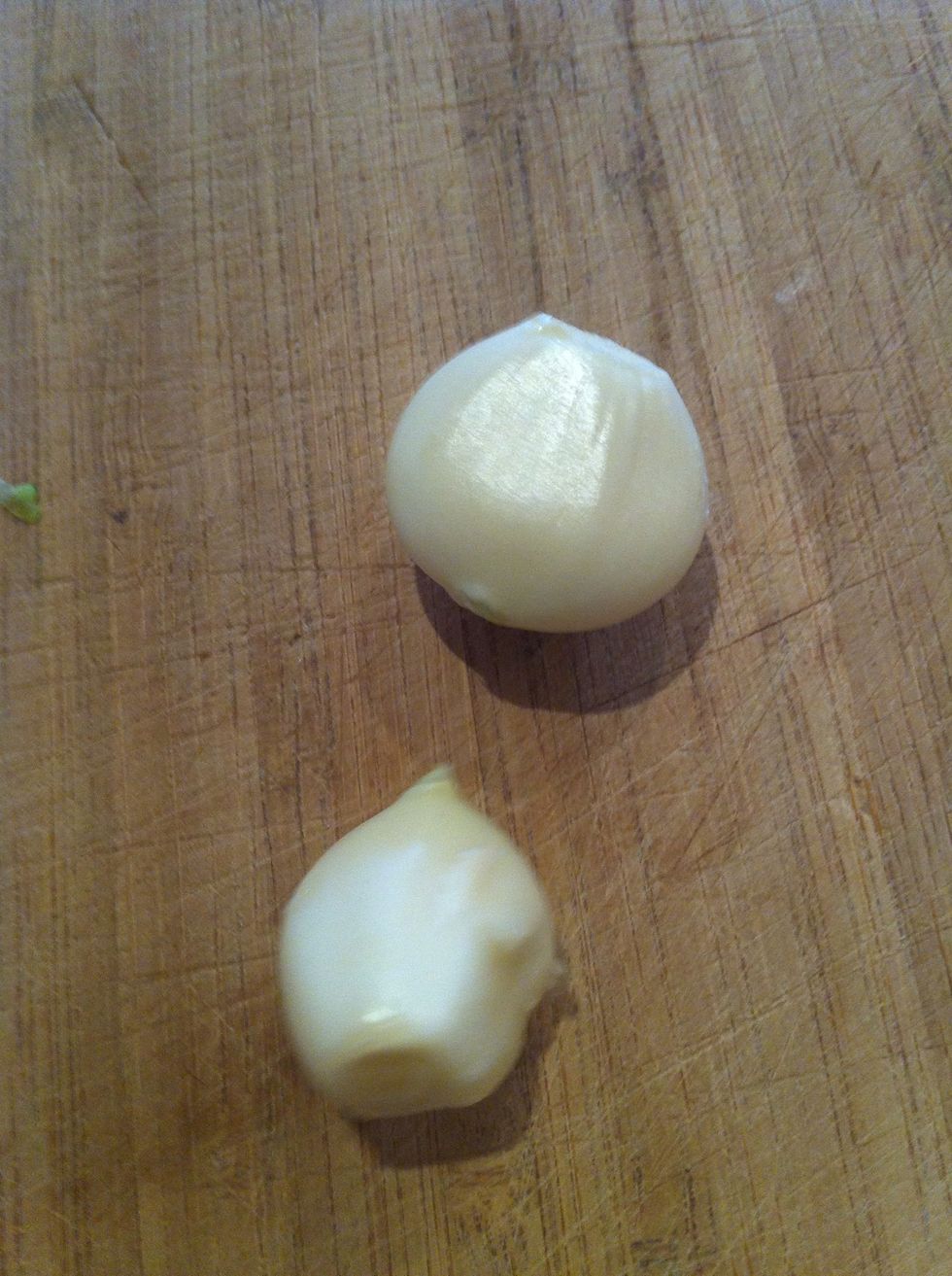 Peel the 2 garlic.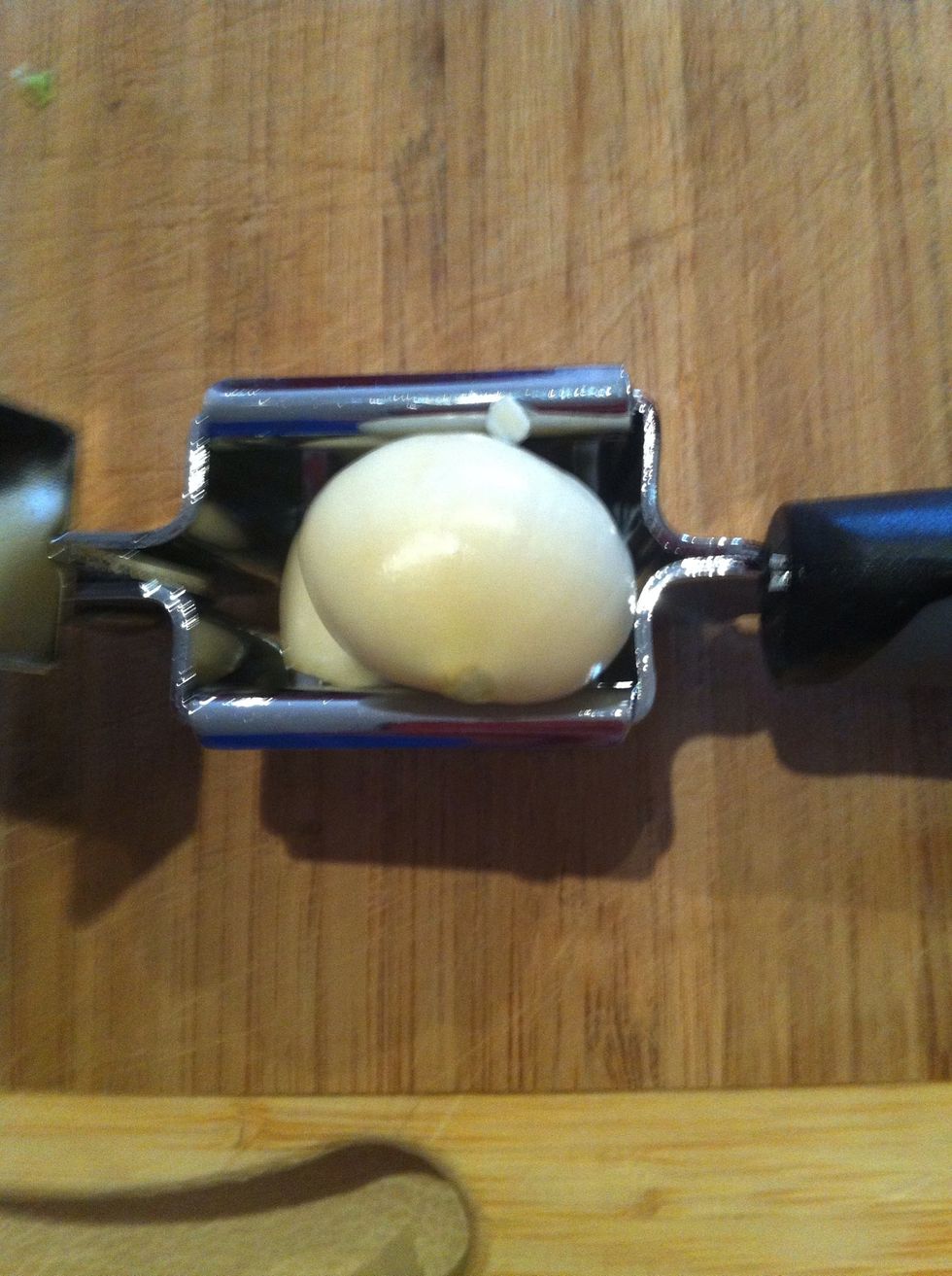 Put it into garlic press or chop it up the same as the onion.
Squeeze😁 into the bowl!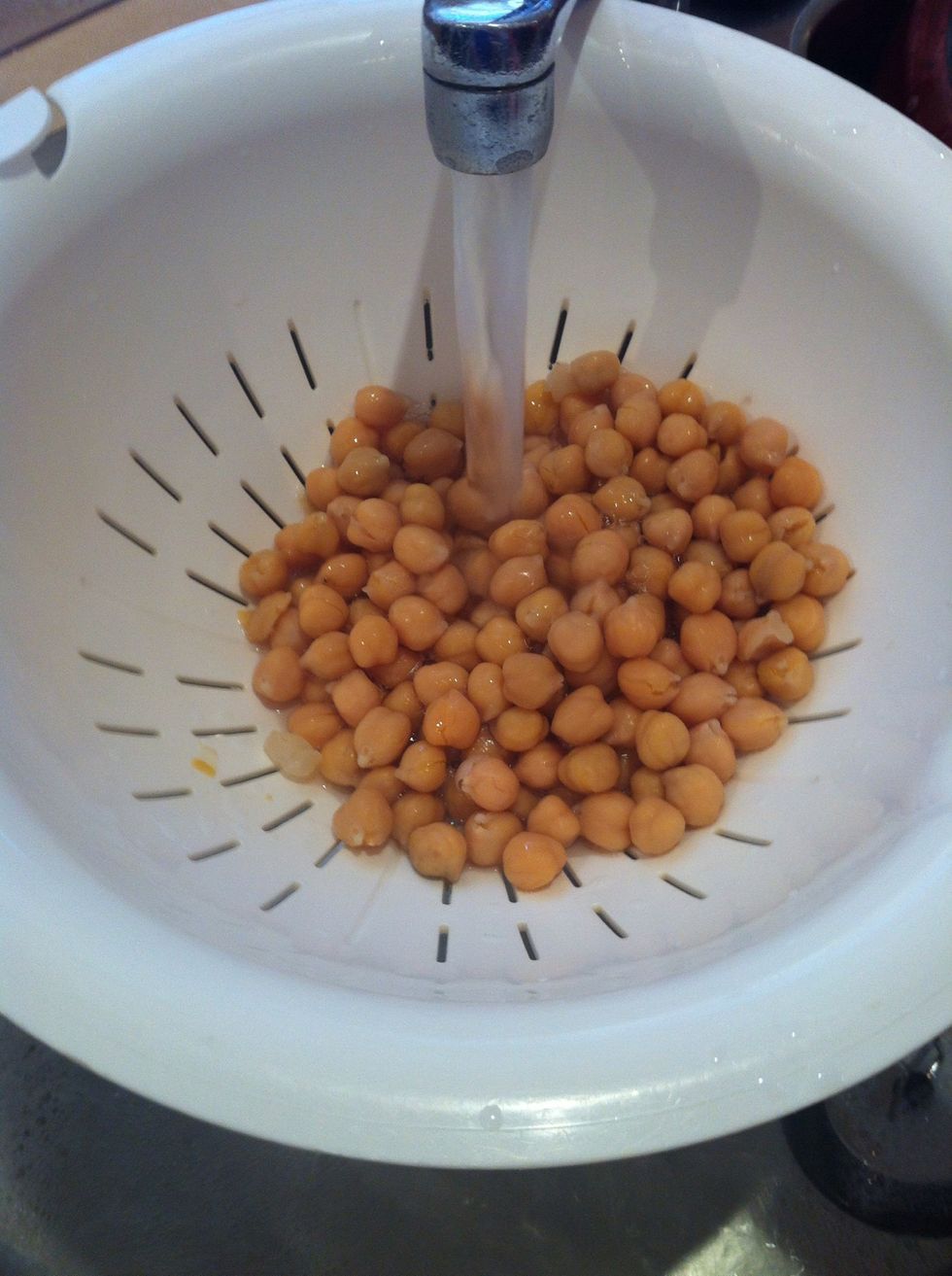 Rince the chickpeas under cold water in a strainer. Shake the water from the strainer.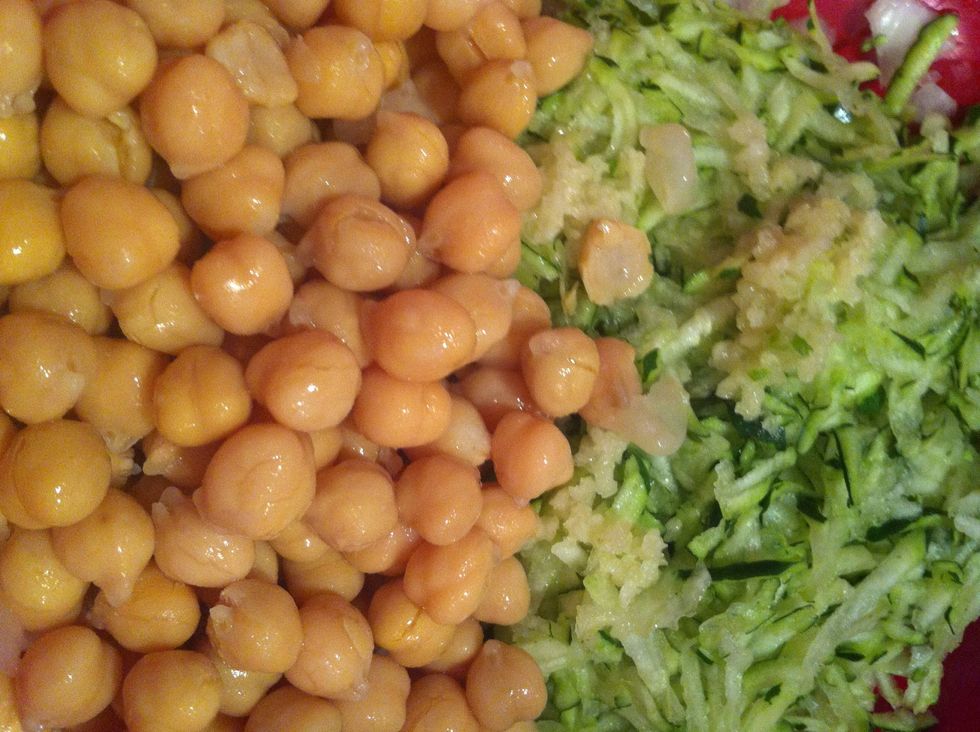 Put in bowl.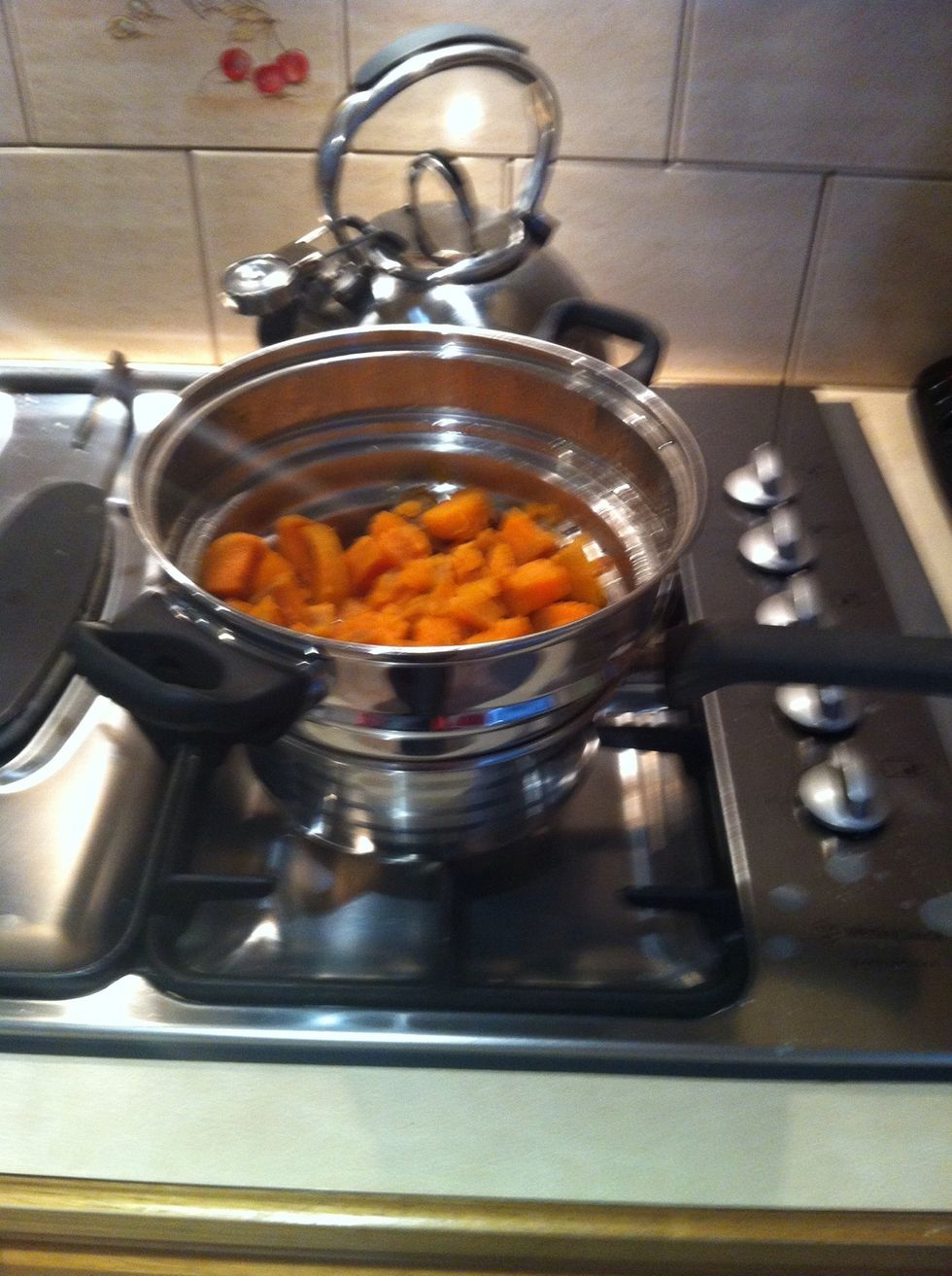 Cook your sweet potato for as long as it takes to cook.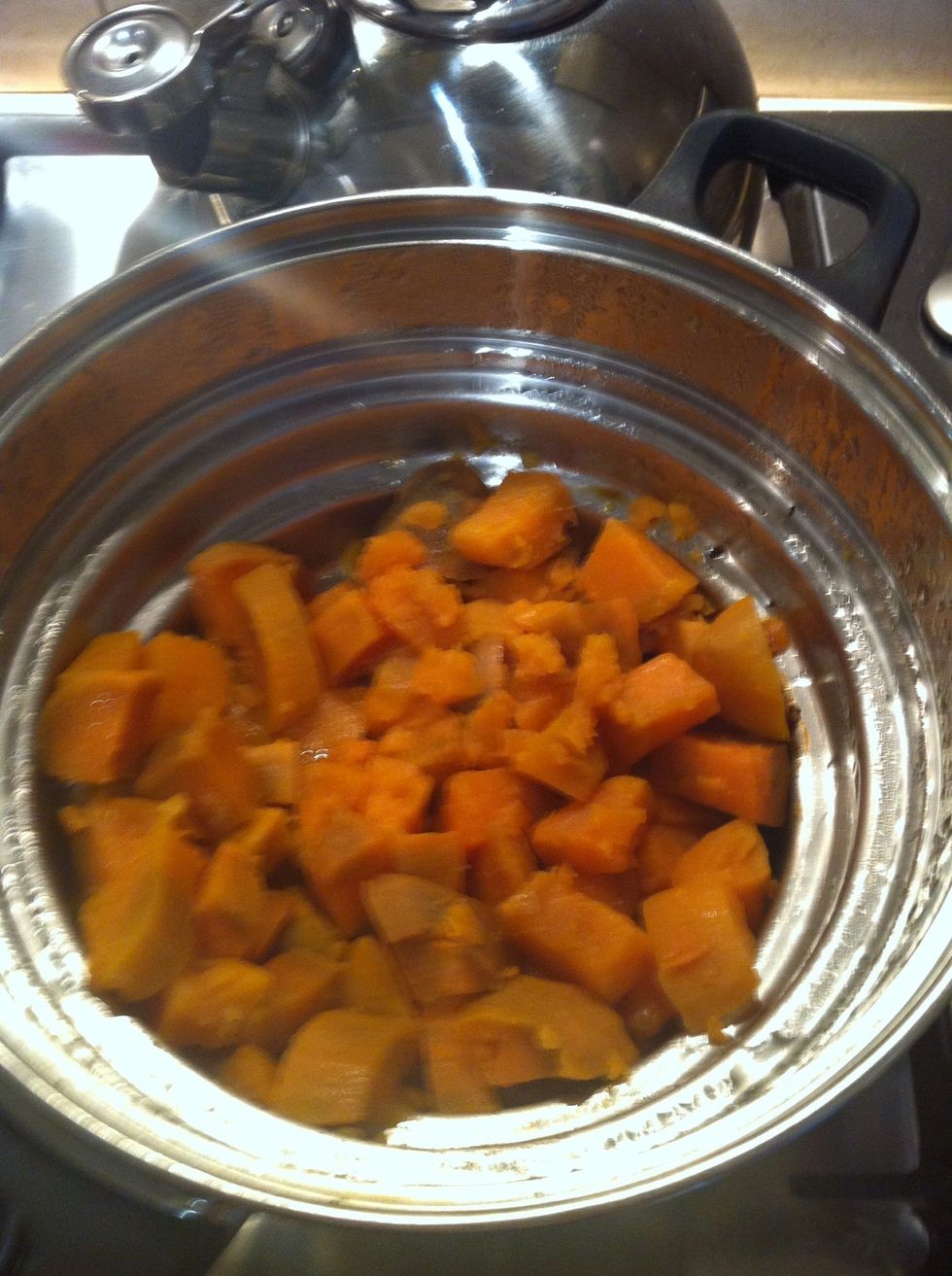 When done ➡➡
Put in the bowl.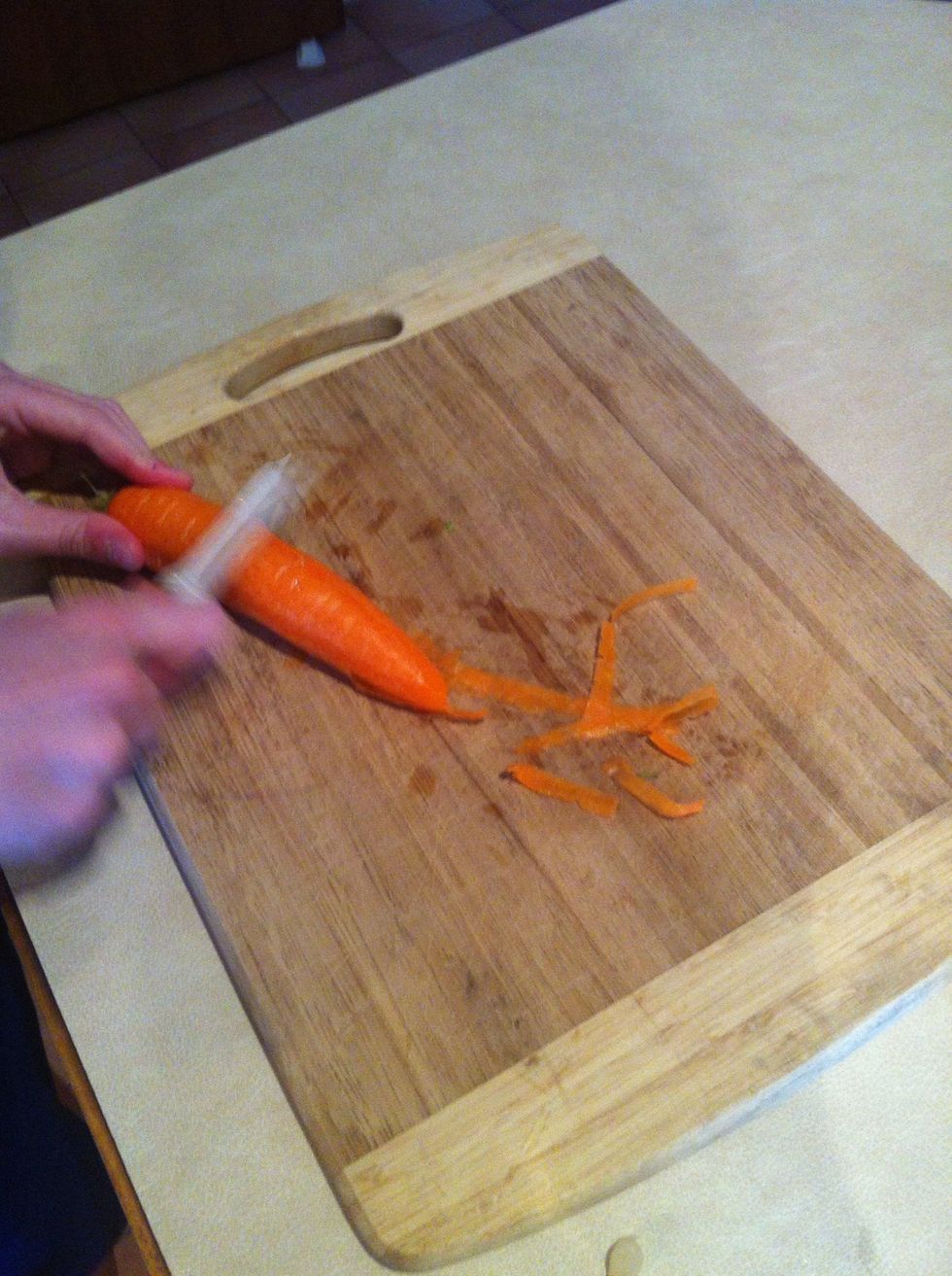 Wash and peel 1 carrot.
Now grate it.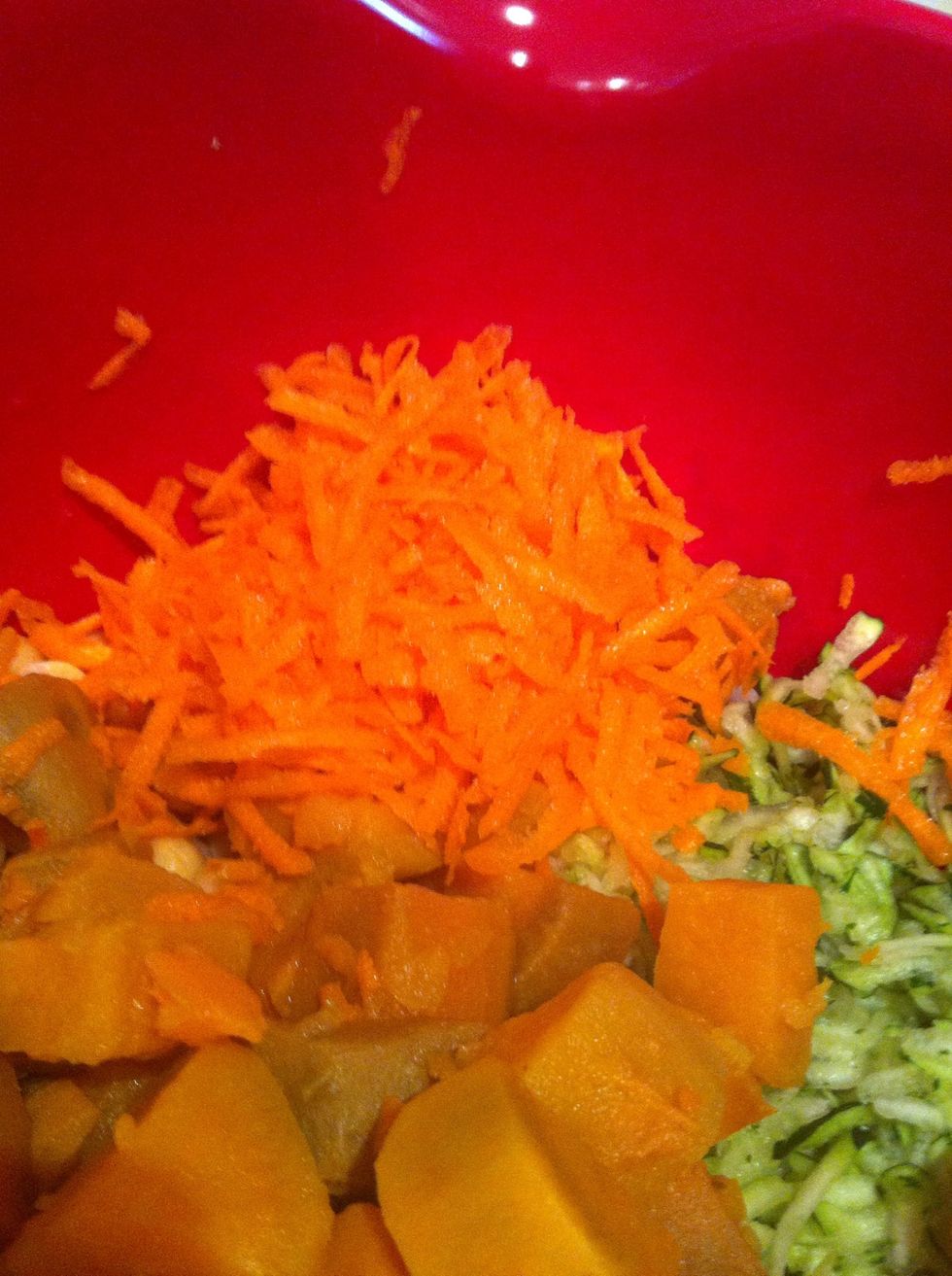 Put it in bowl.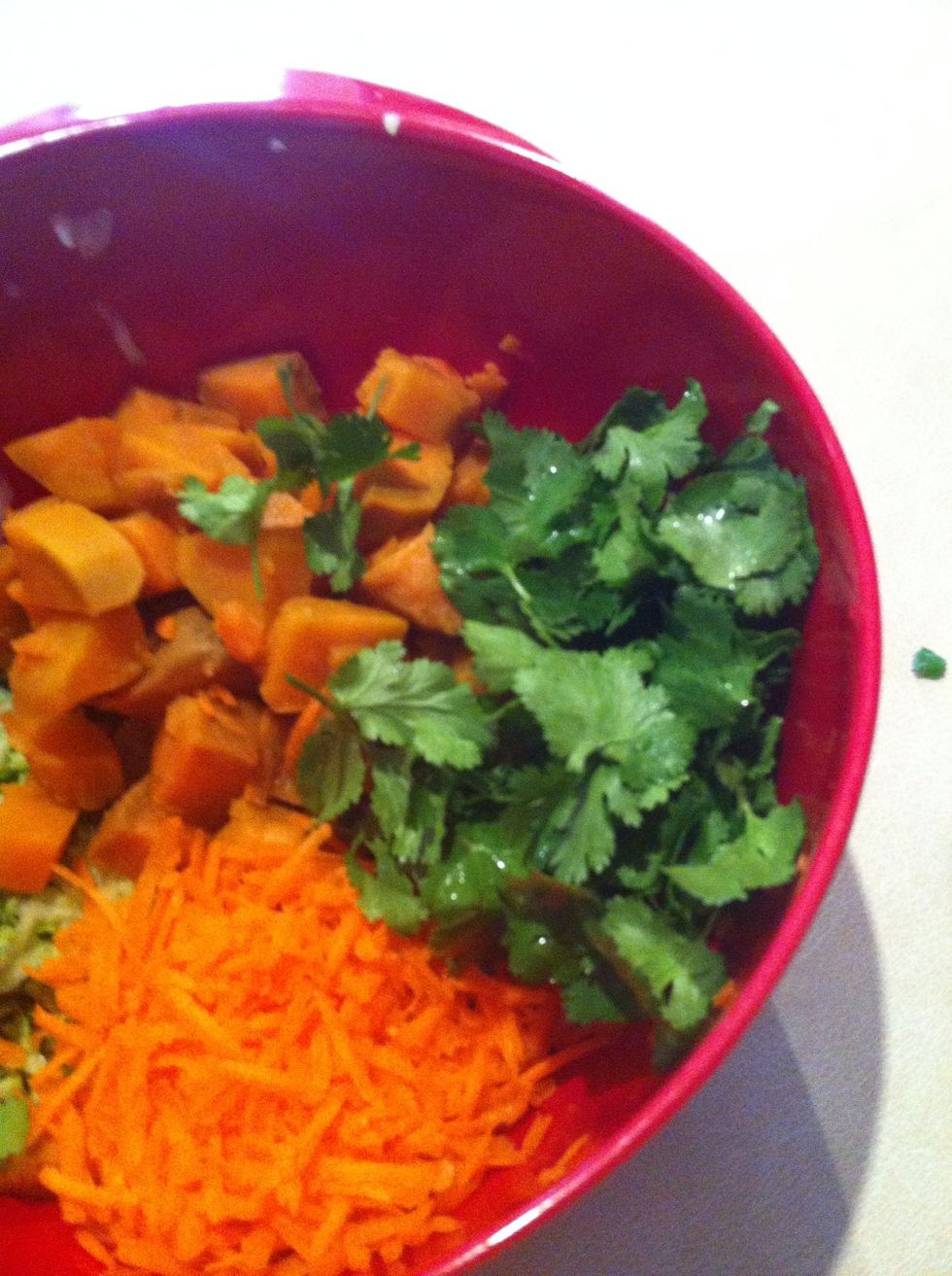 Put some washed corriander leaves into the bowl.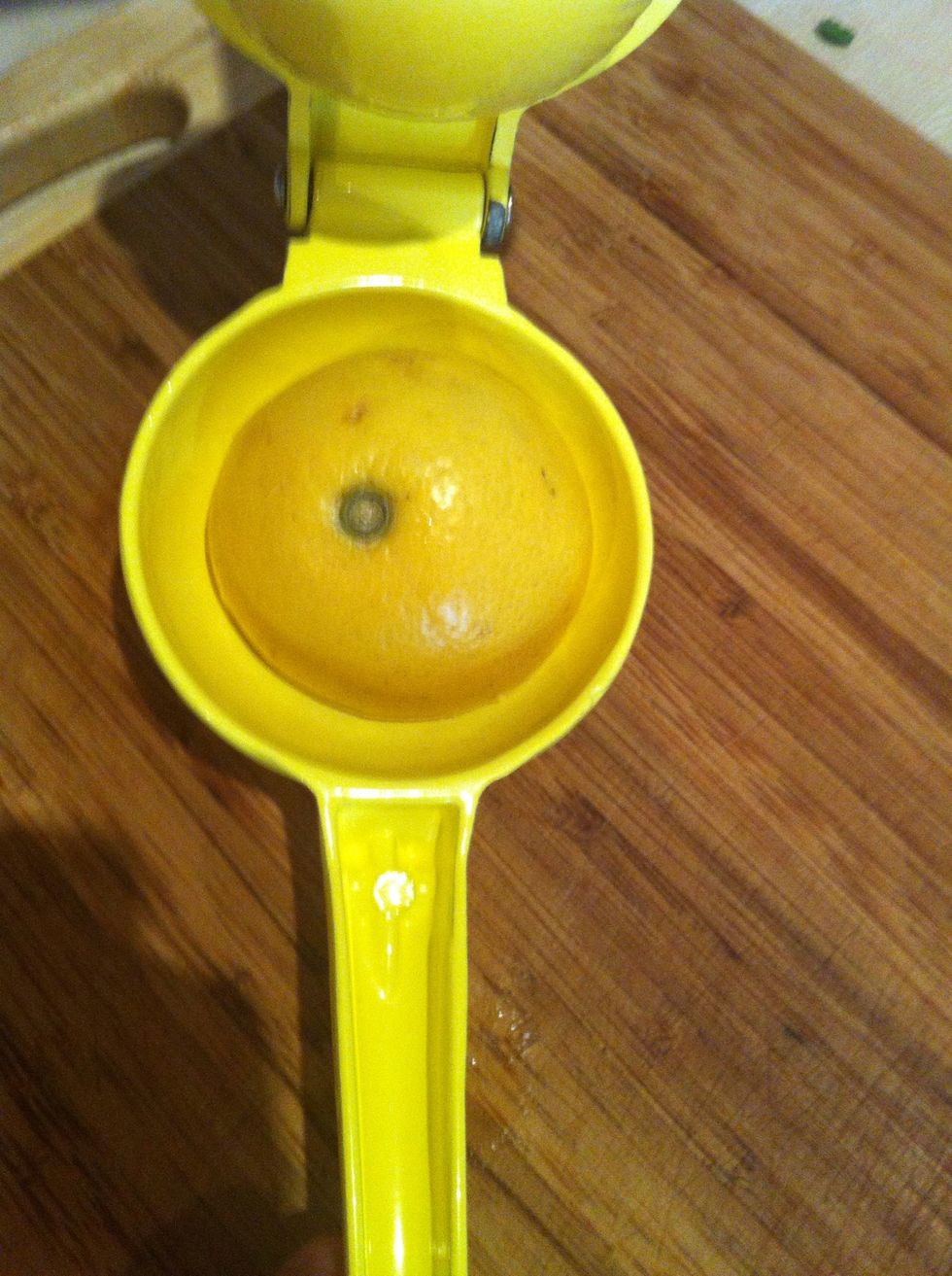 Get half a lemon and put it into a juicer.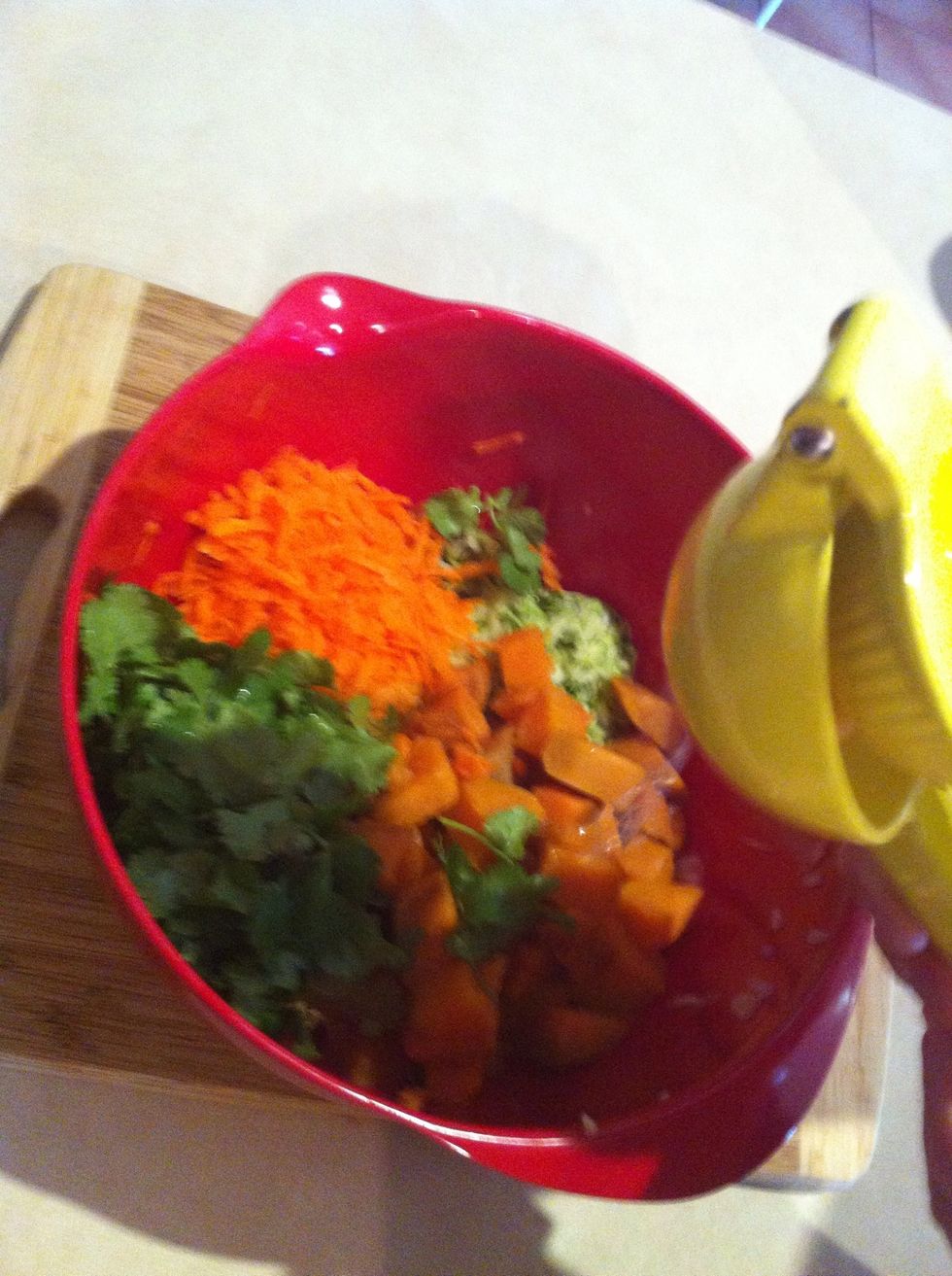 Squeeze it into all of the ingredients.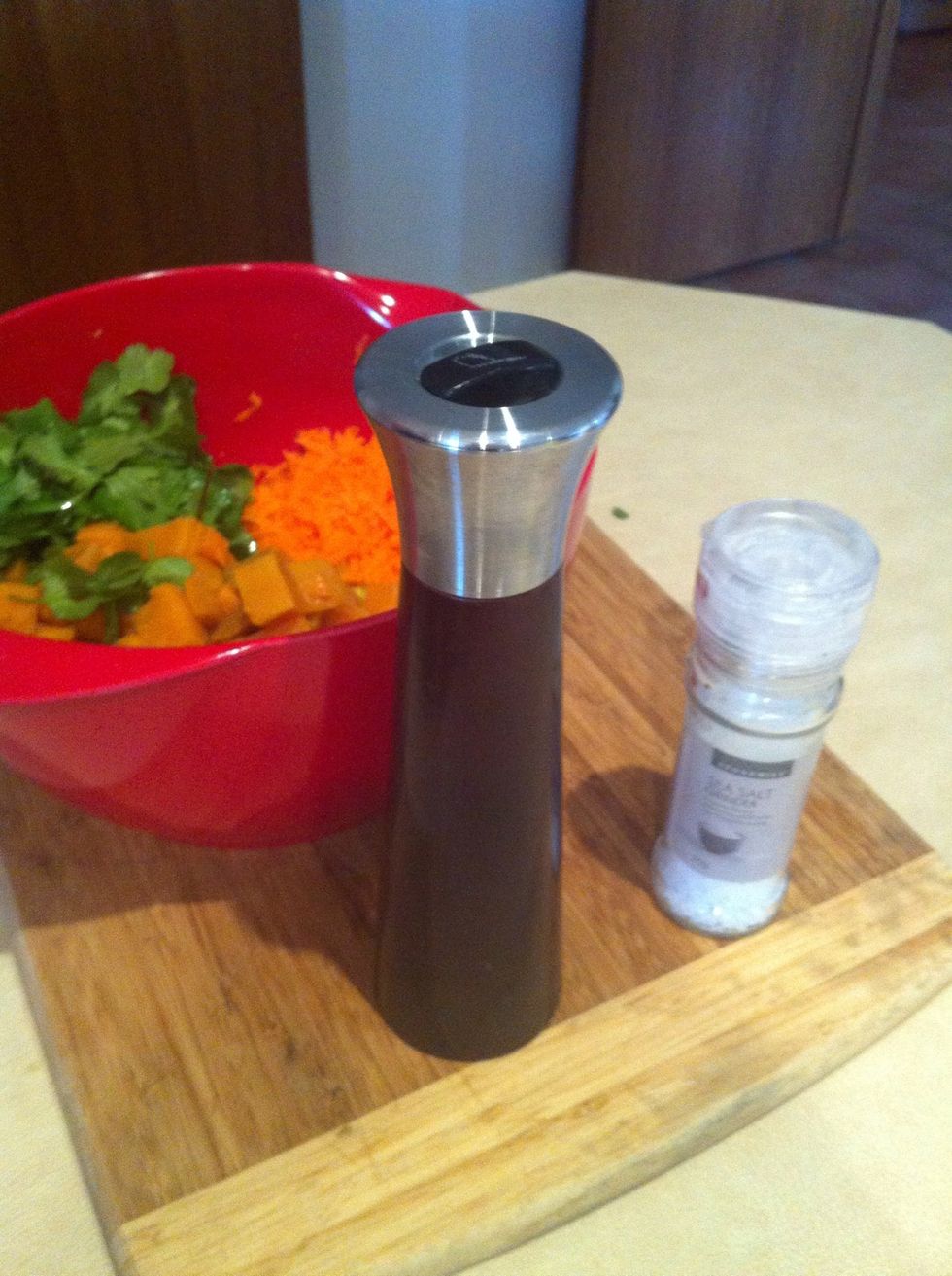 Get salt and pepper and add to taste.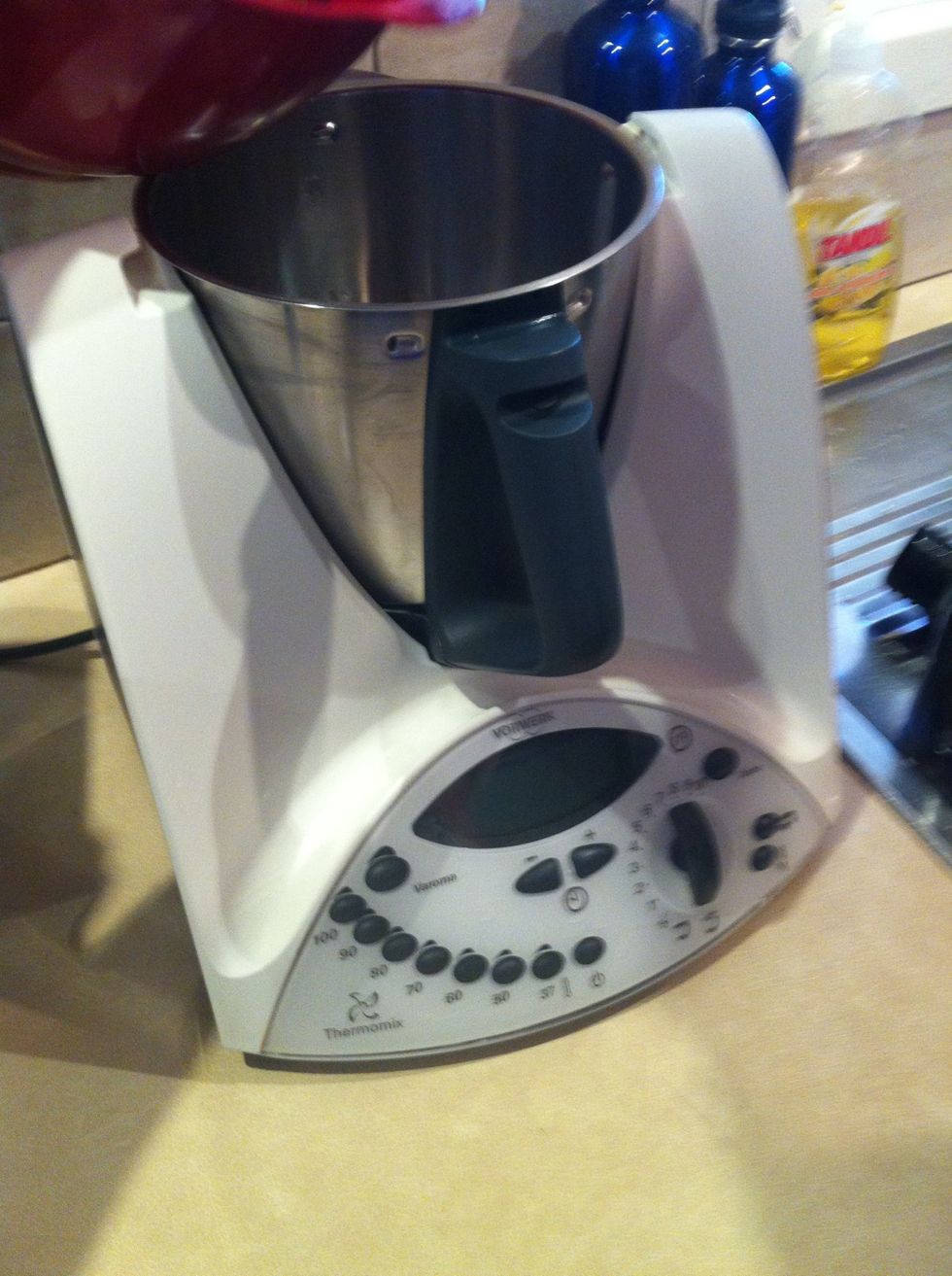 Get your food processer➡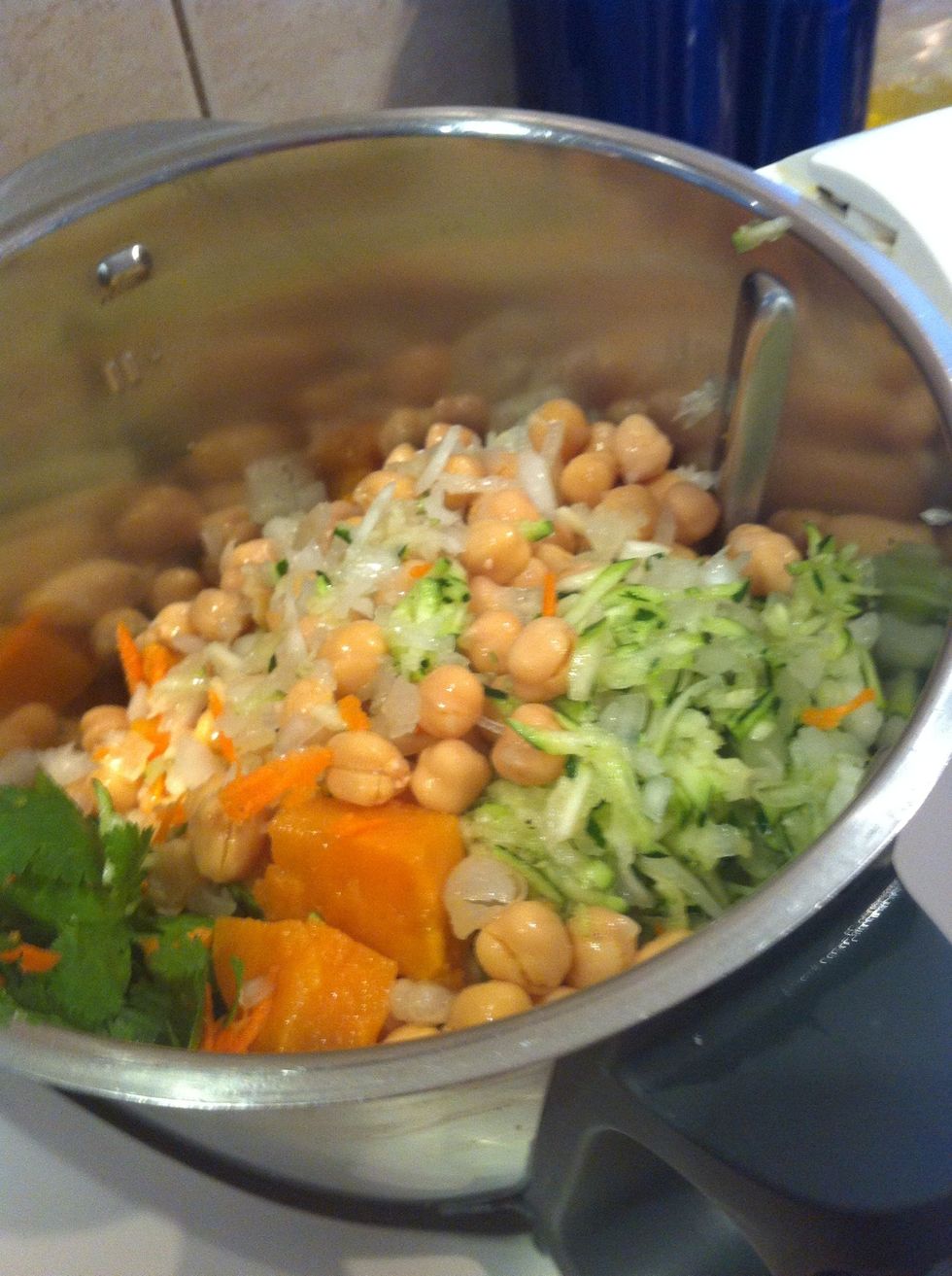 Put your ingredents in it.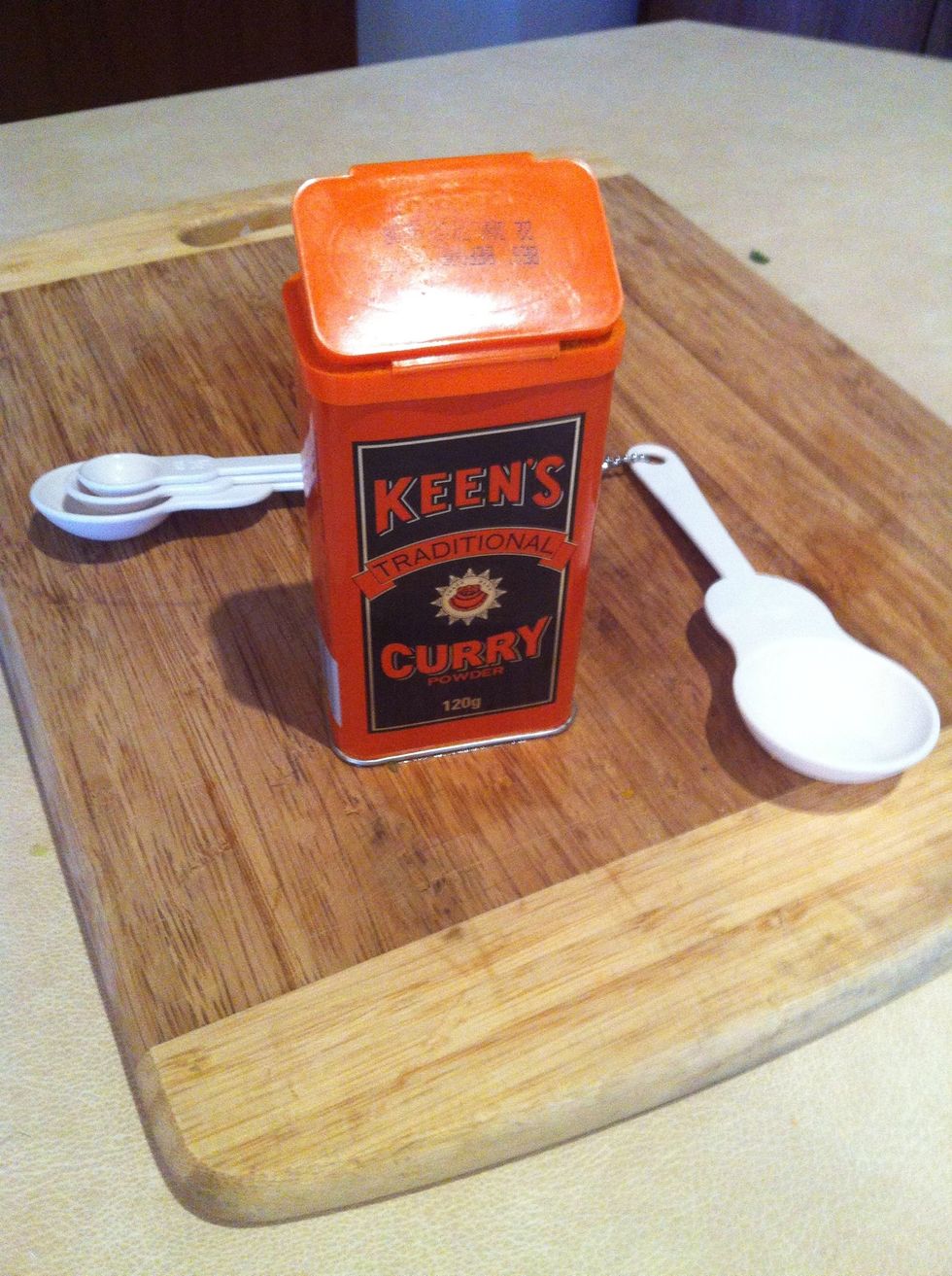 Add a bit of curry powder.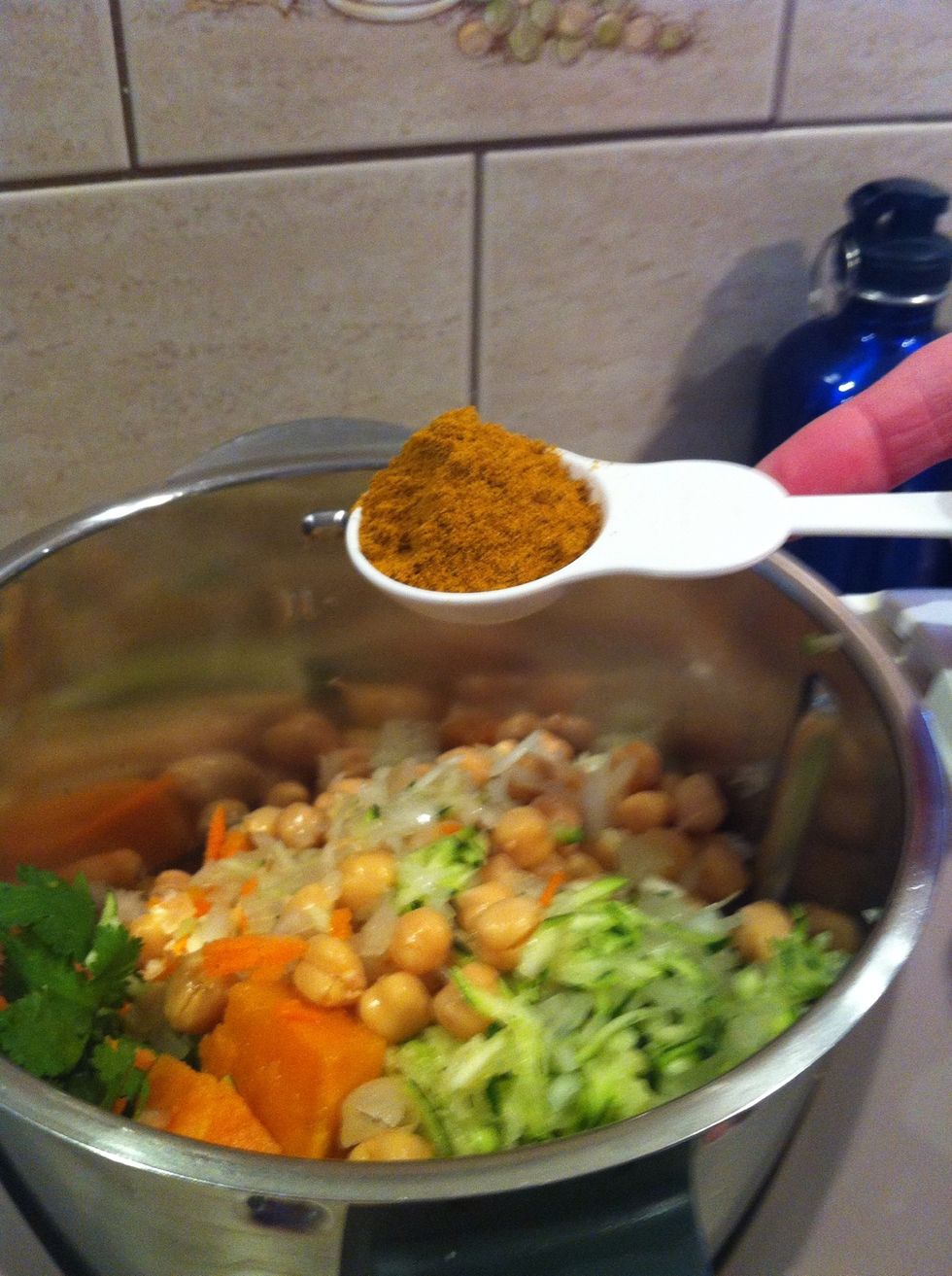 About 1 tablespoon.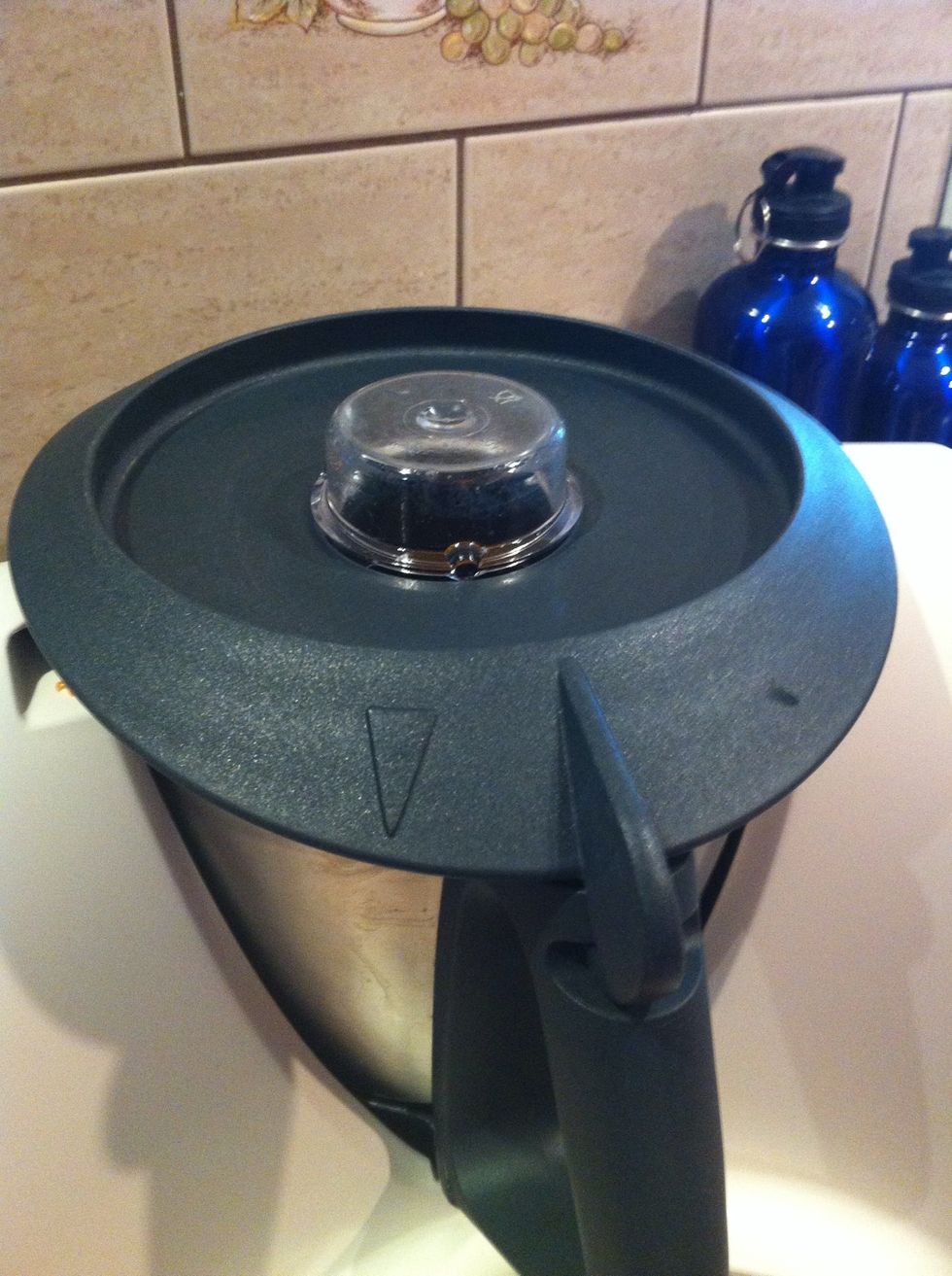 Put the lid on food processor.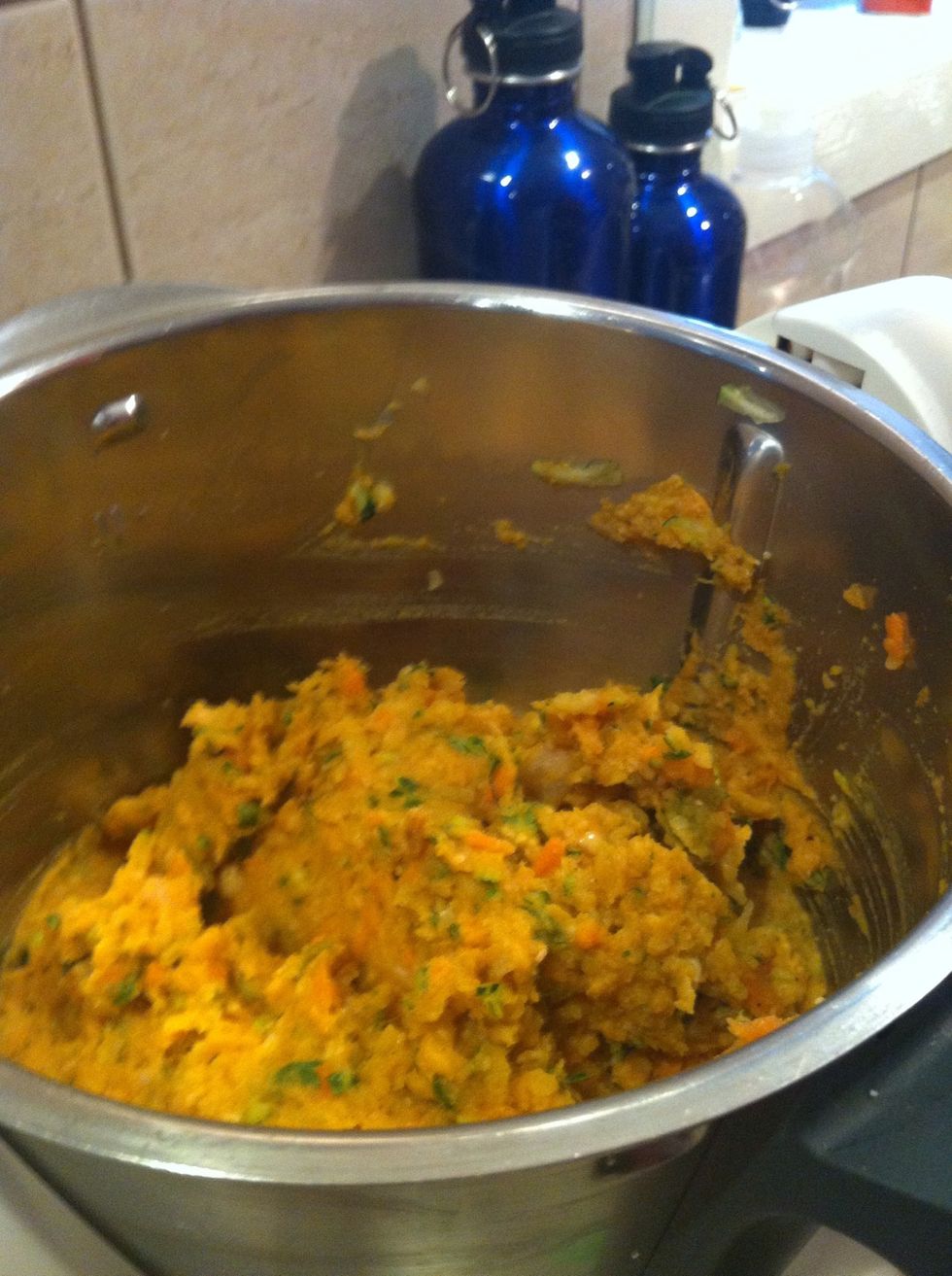 Mix until blended evenly.
Get a big scoop full of the mixture.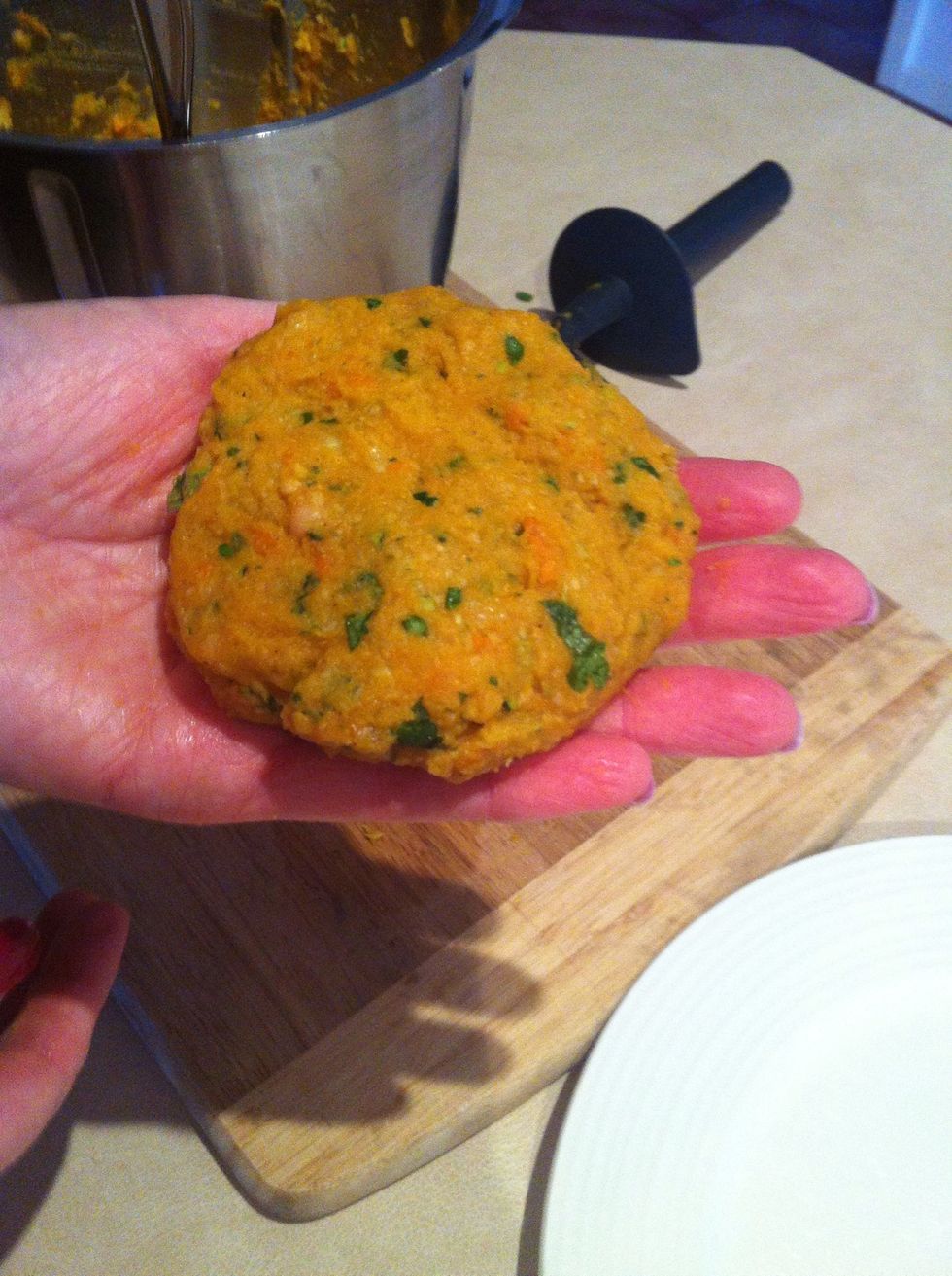 Shape it into a patty.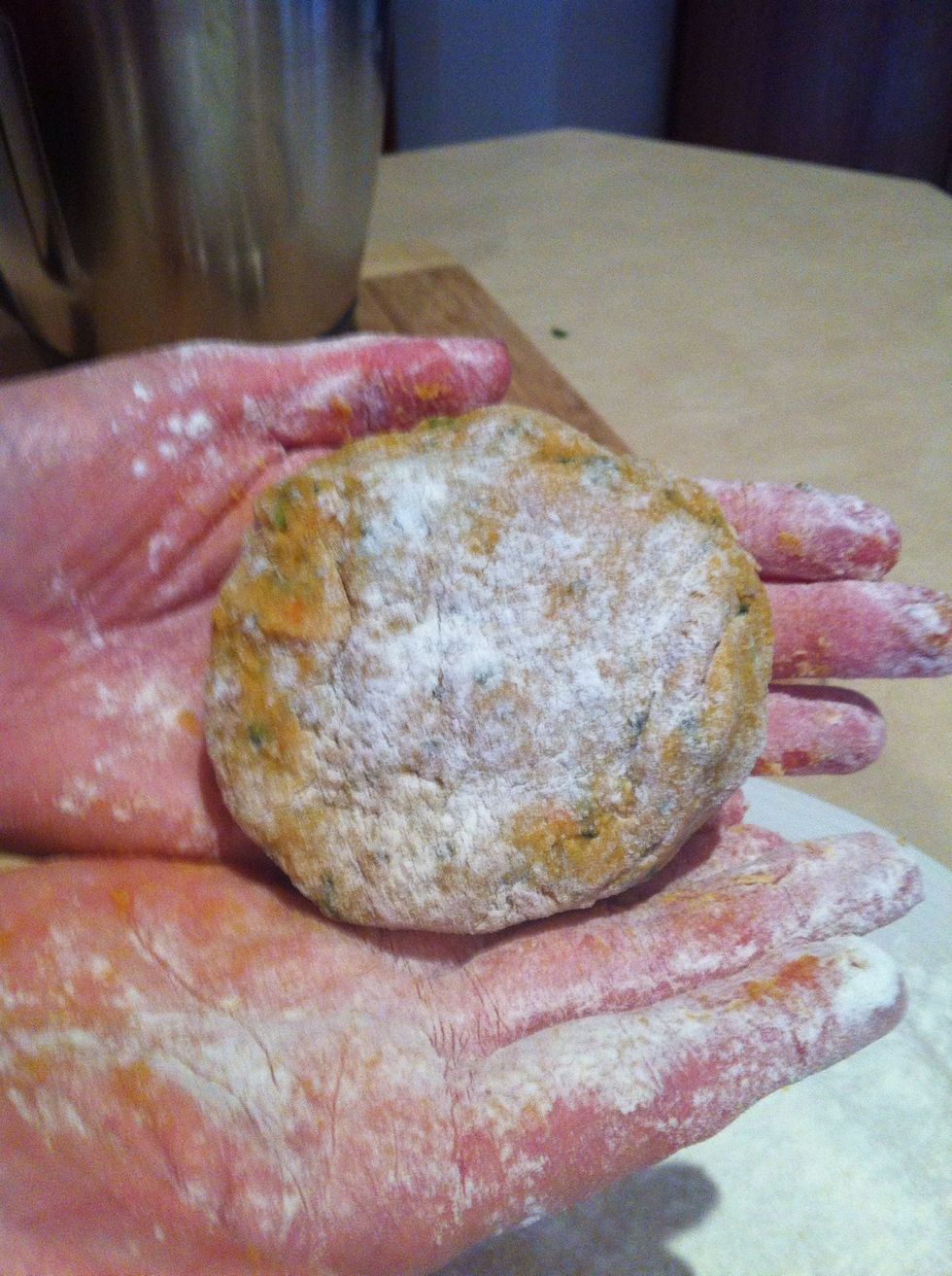 Cover it in flour.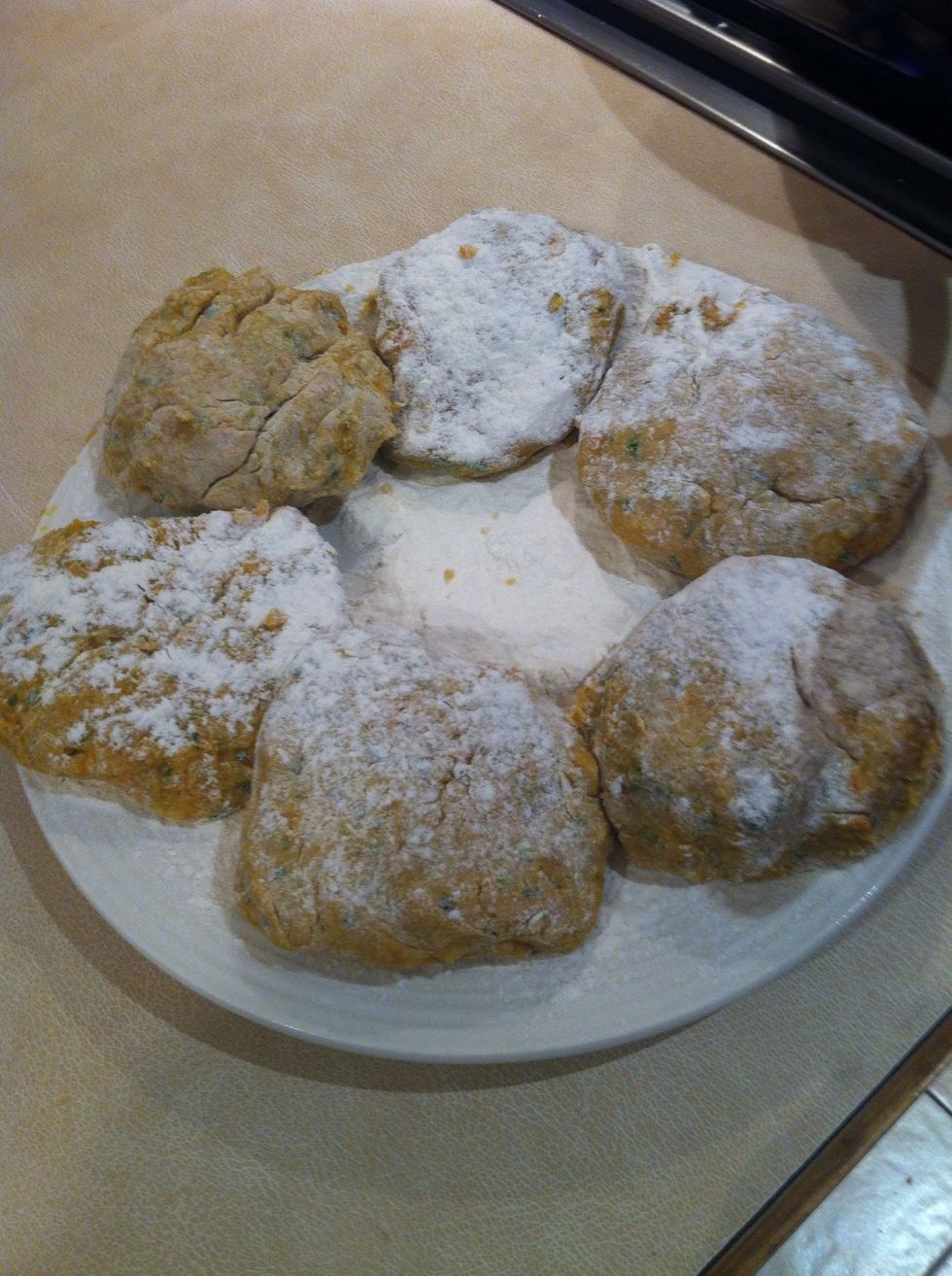 Put them on a plate. This usally makes 6 pattys.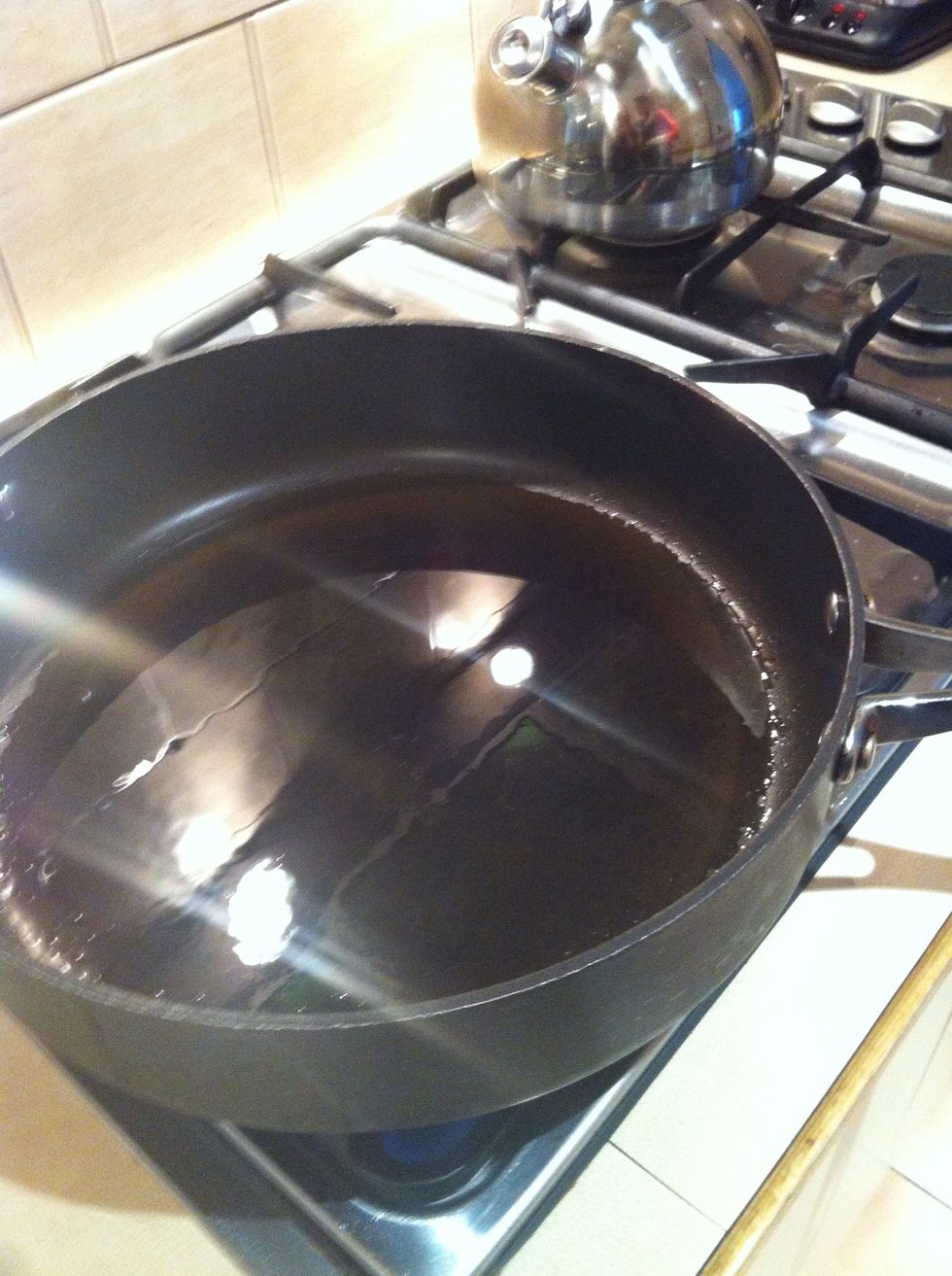 Heat a pan with olive oil.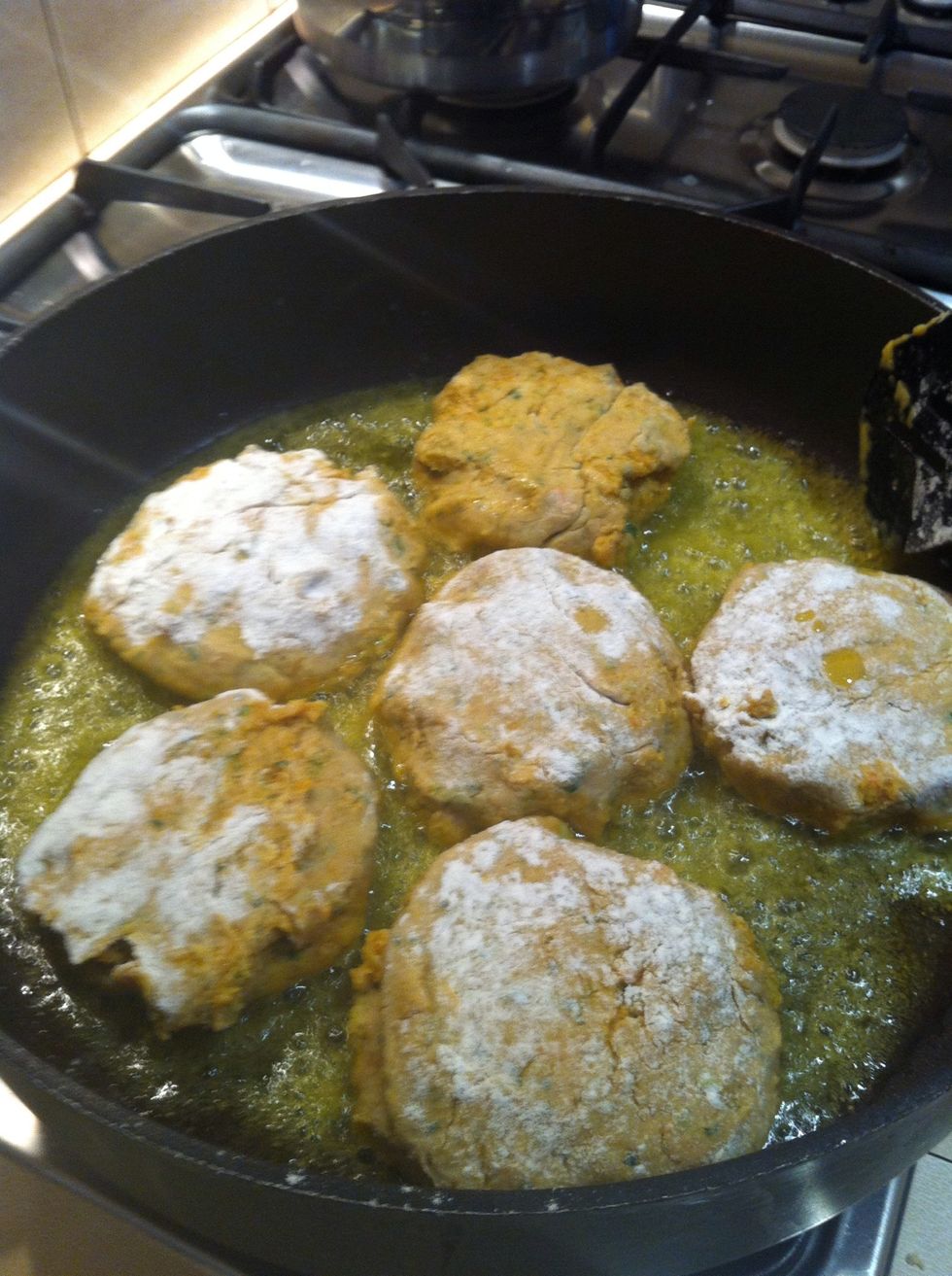 Put the pattys in the pan
Flip when its goldern brown! There is nothing in these pattys that you can't eat raw so it doesn't matter how you cook them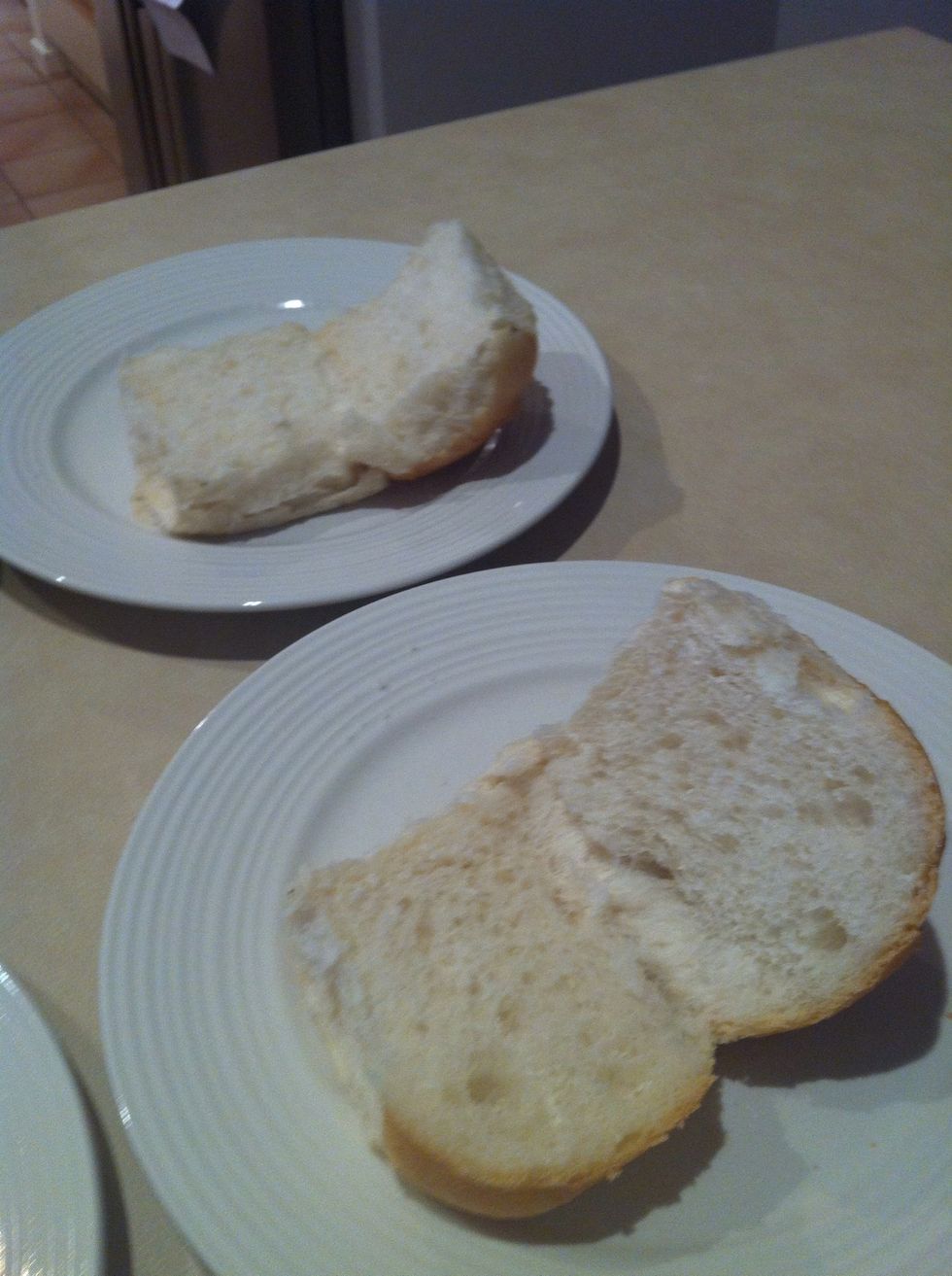 Set out your rolls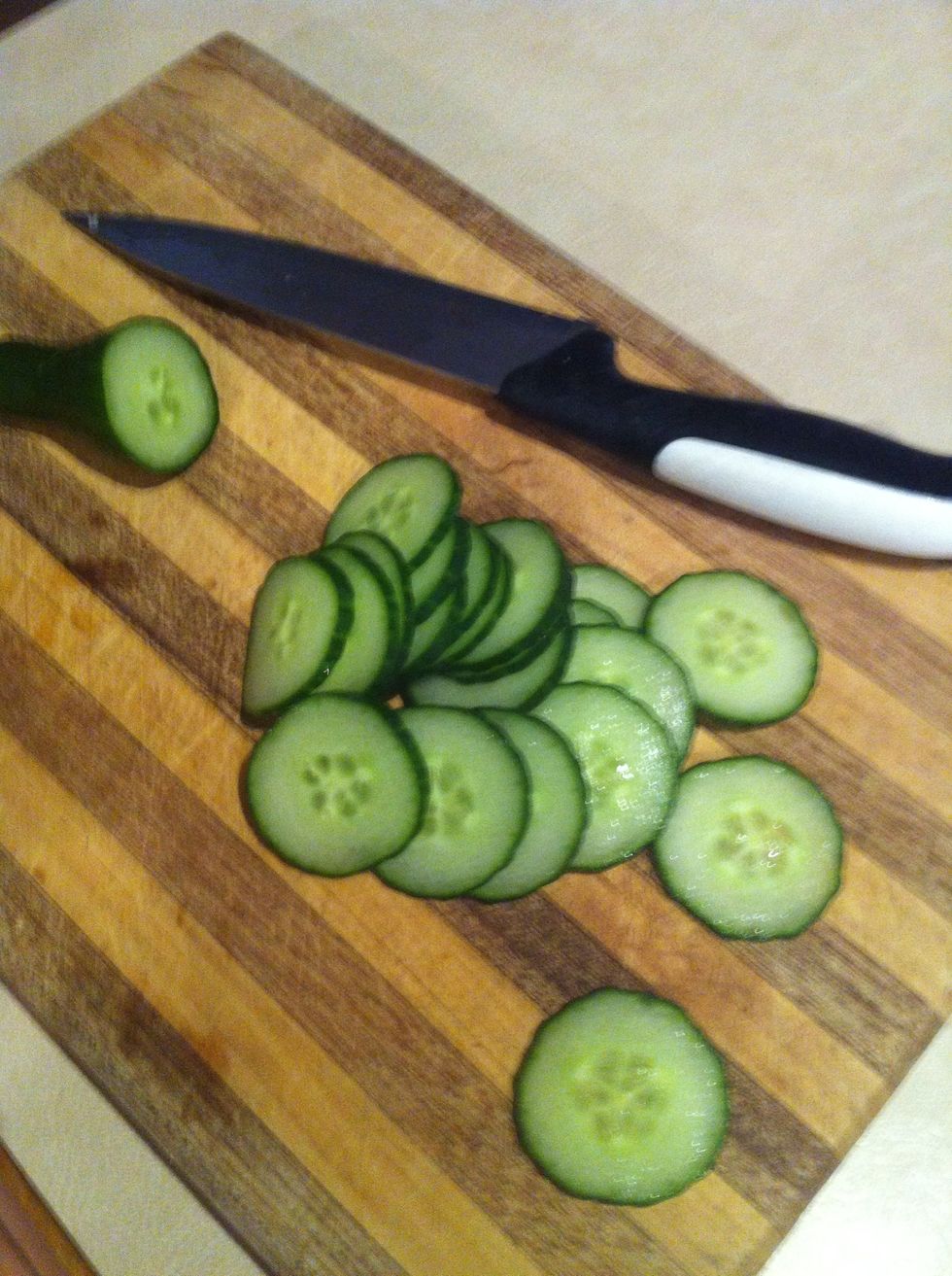 Cut up some cucumber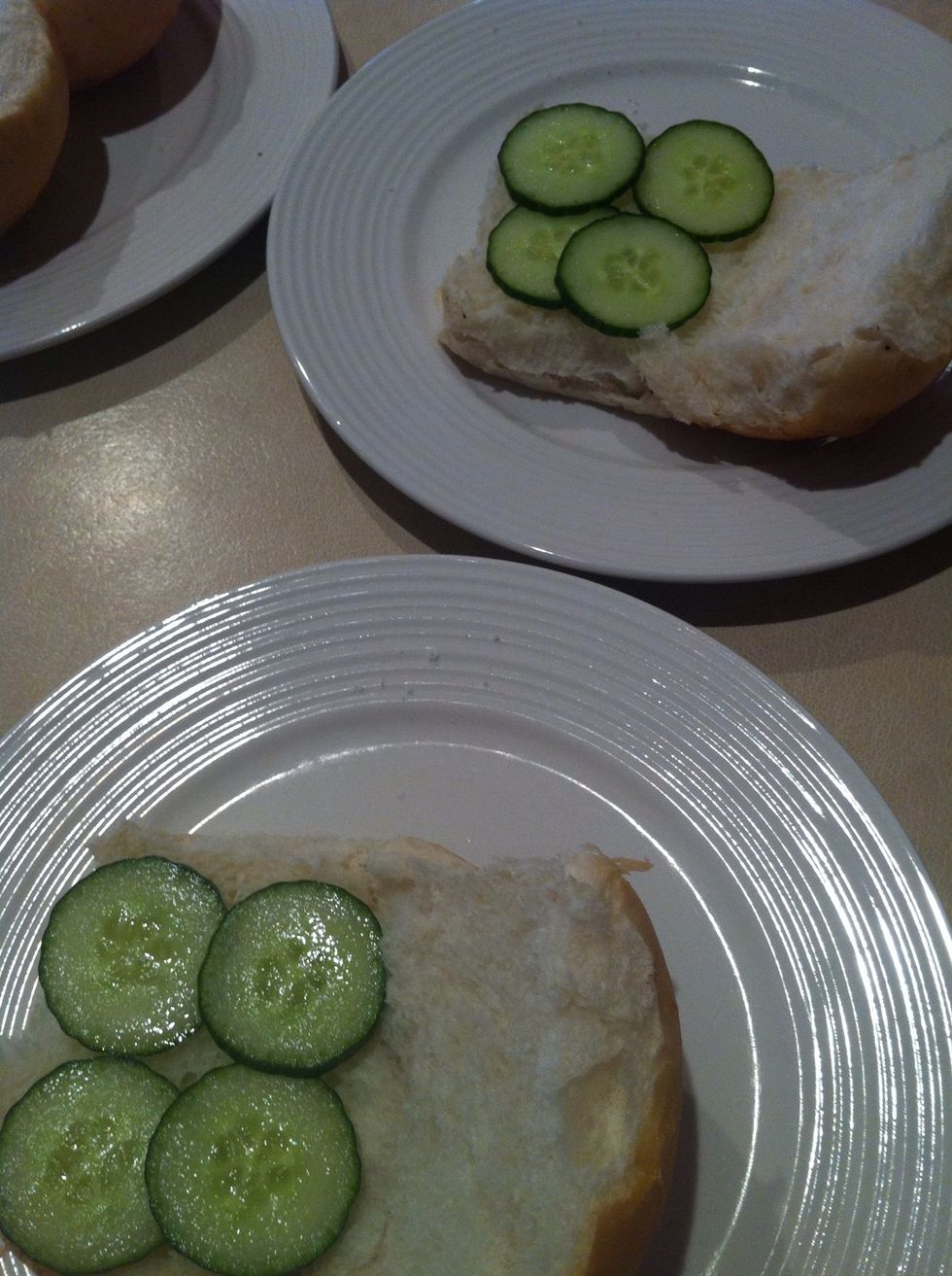 Put them on the rolls
Cut some tomato slices
Put on rolls too
Now put the patty on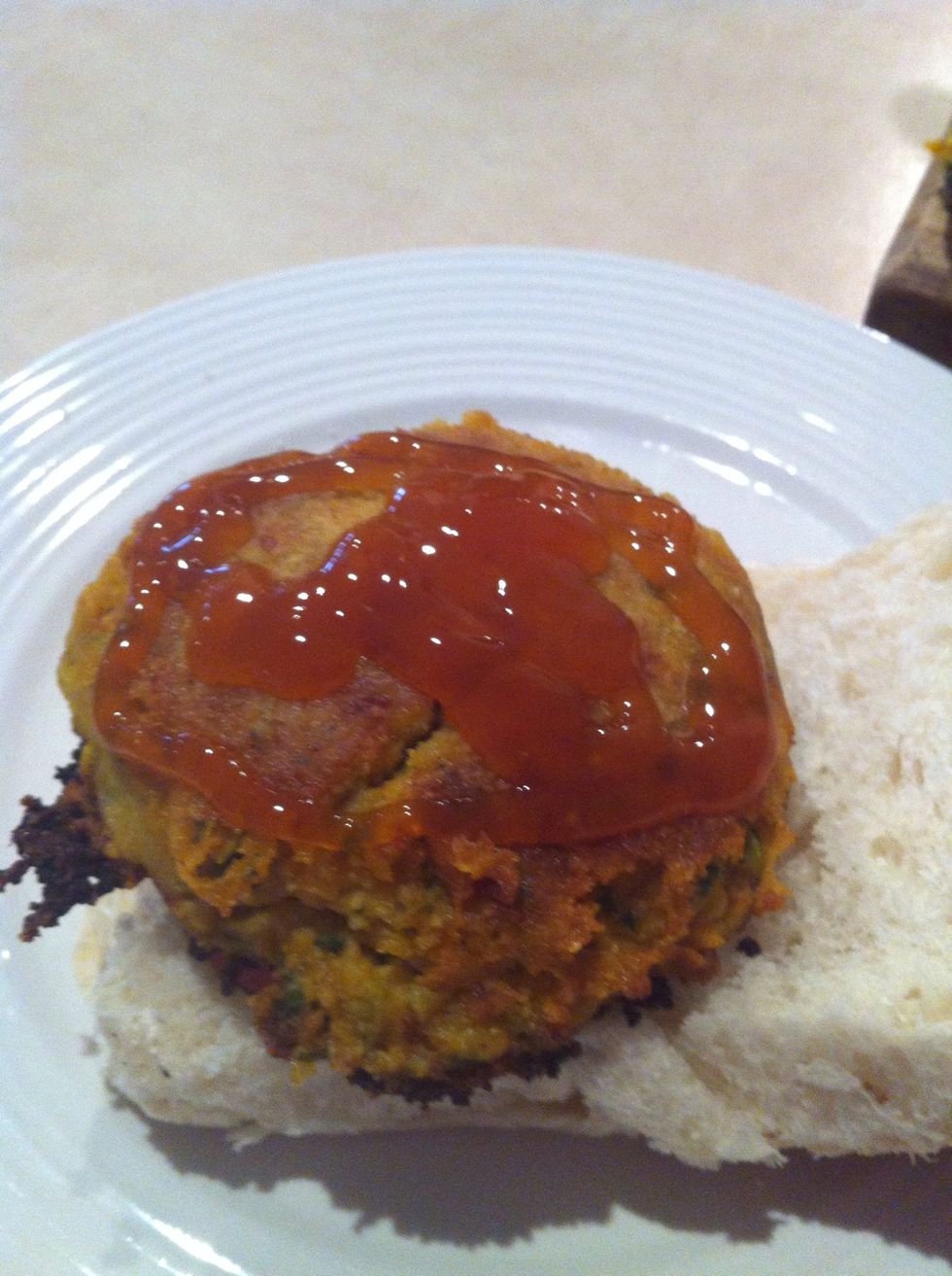 You can put some chilli sauce on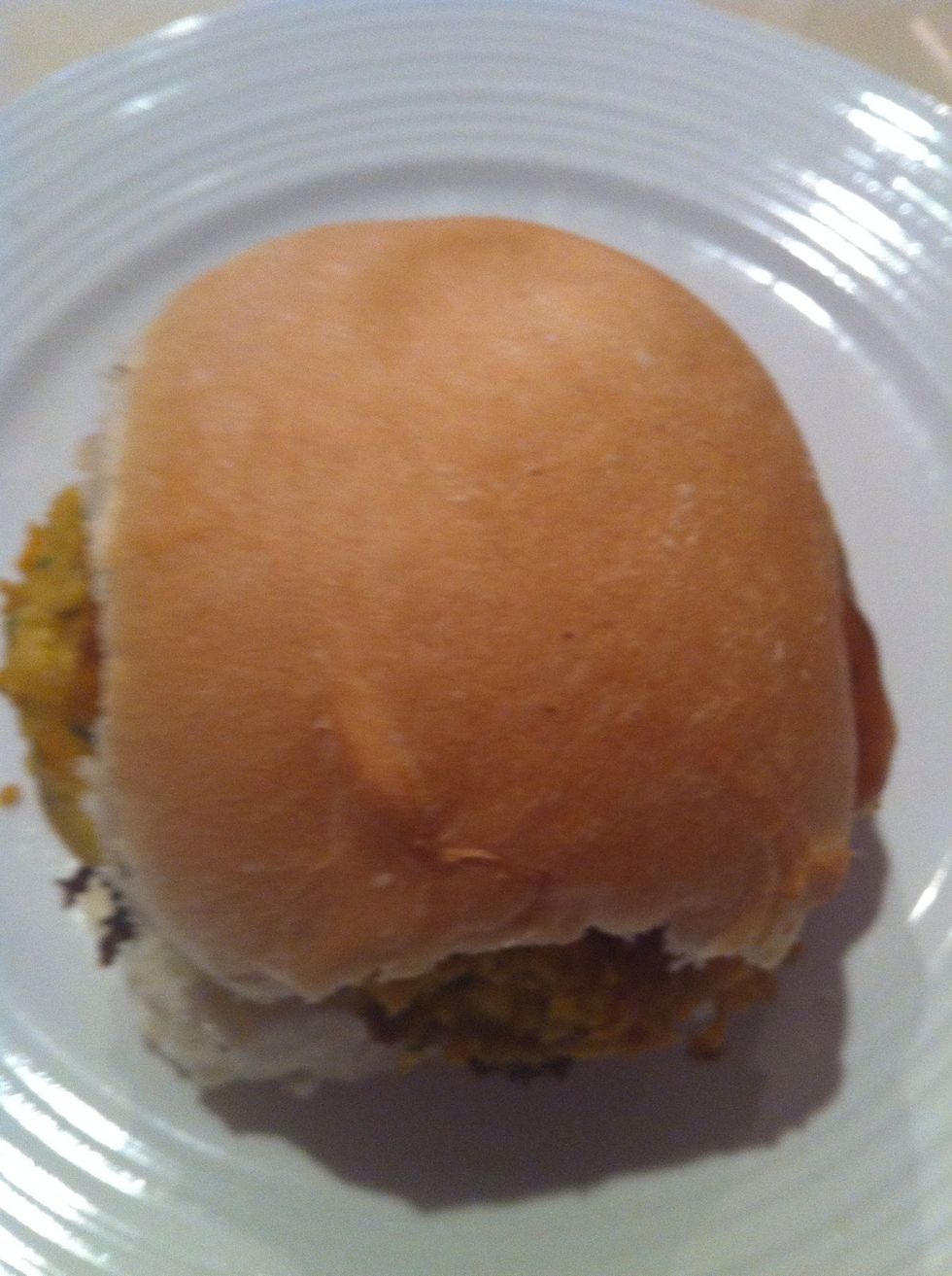 Enjoy! (When eating it can become messy)
2.0 Cans of chickpeas
1.0 Zucchini
1.0 Carrot
2.0 Garlic Cloves
1.0bnch Corriander leaves
1/2 Lemon
1/4 Onion
Salt And pepper
6.0 Bread Rolls
1.0 Tomato
1.0 Cucumber
1/2 Tablespoons of Olive Oil
1.0 Plate
Flour
Measuring Spoons
1.0 Juicer
1.0 Peeler
1.0 Frypan
1.0 Knife
1.0 Chopping board
1.0 Bowl
1.0 Food Processer
1.0 Grater
Few paper towls
1.0 Garlic Press
1.0 Strainer