Quarter white onions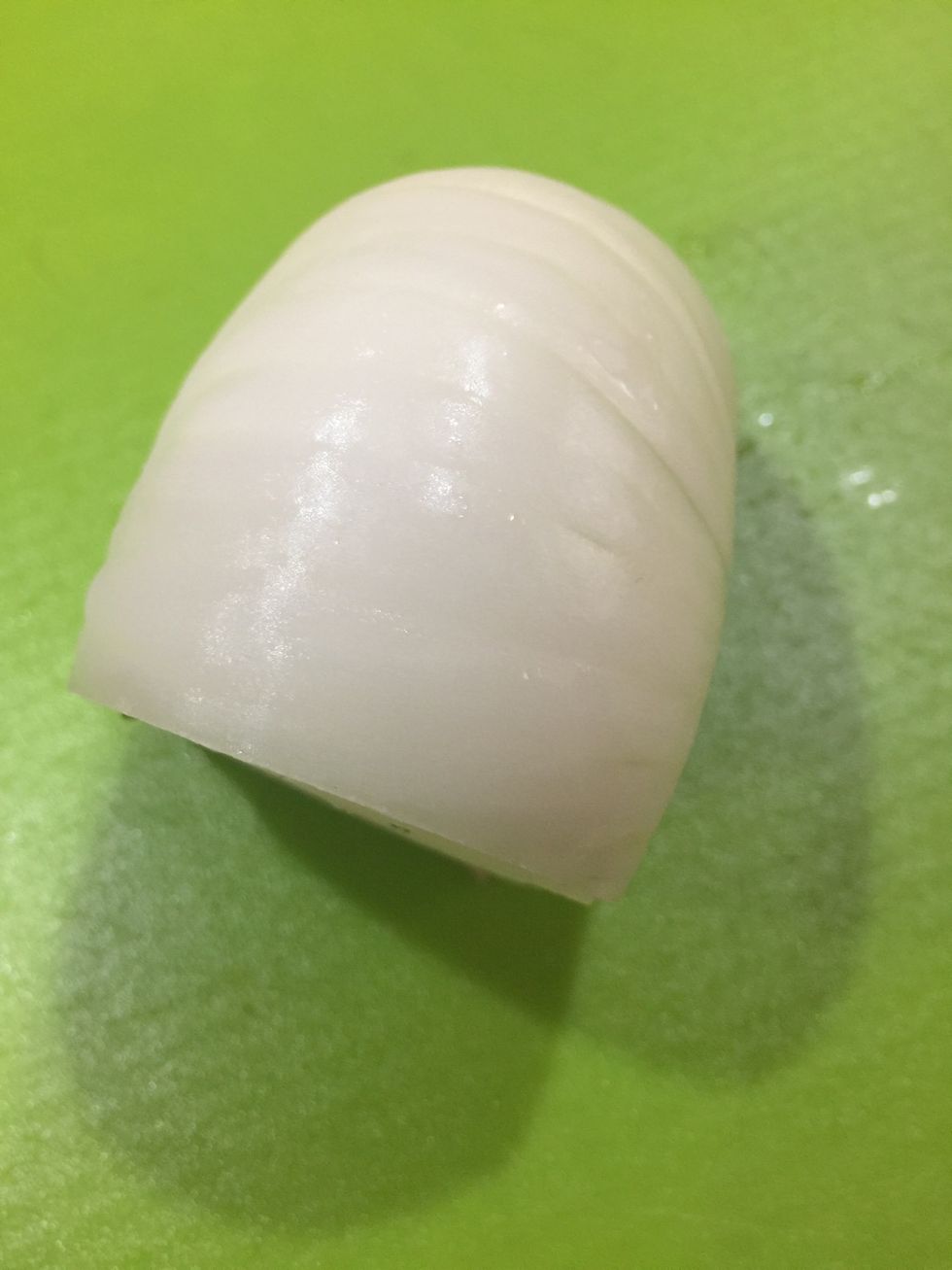 3 pieces of garlic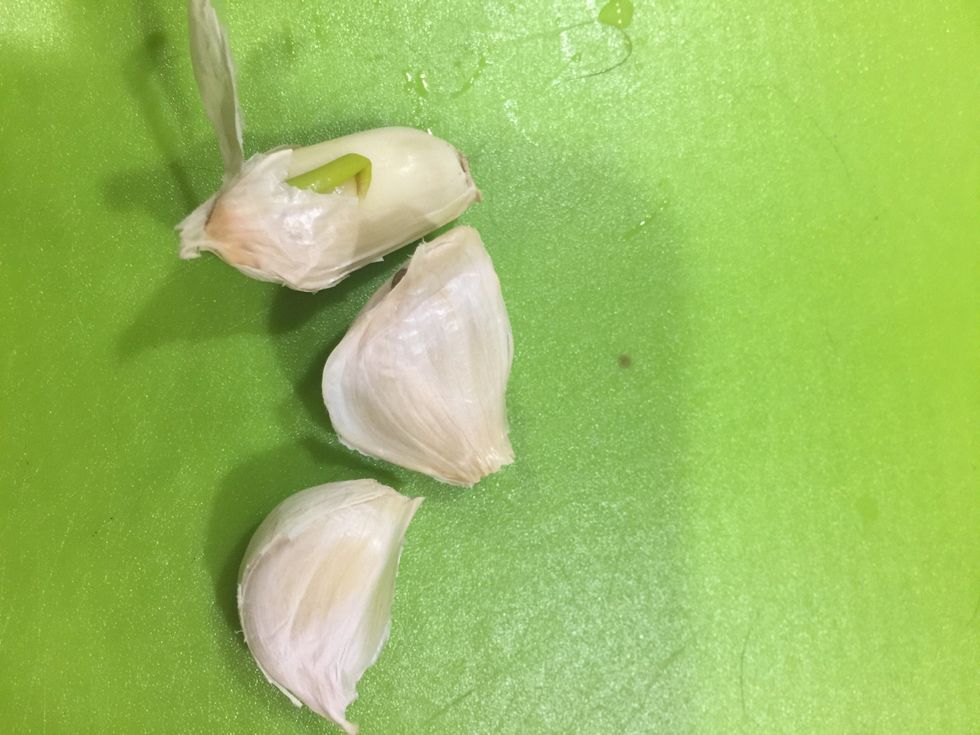 Cut the onions Thin slice and minced the garlic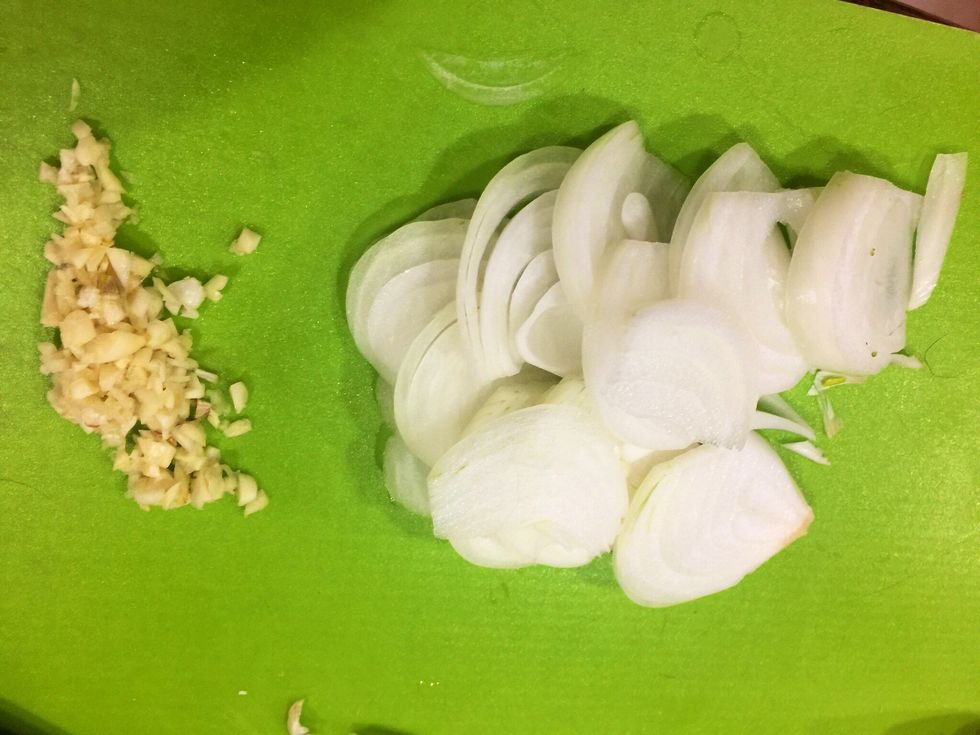 Get your salt and pepper ready.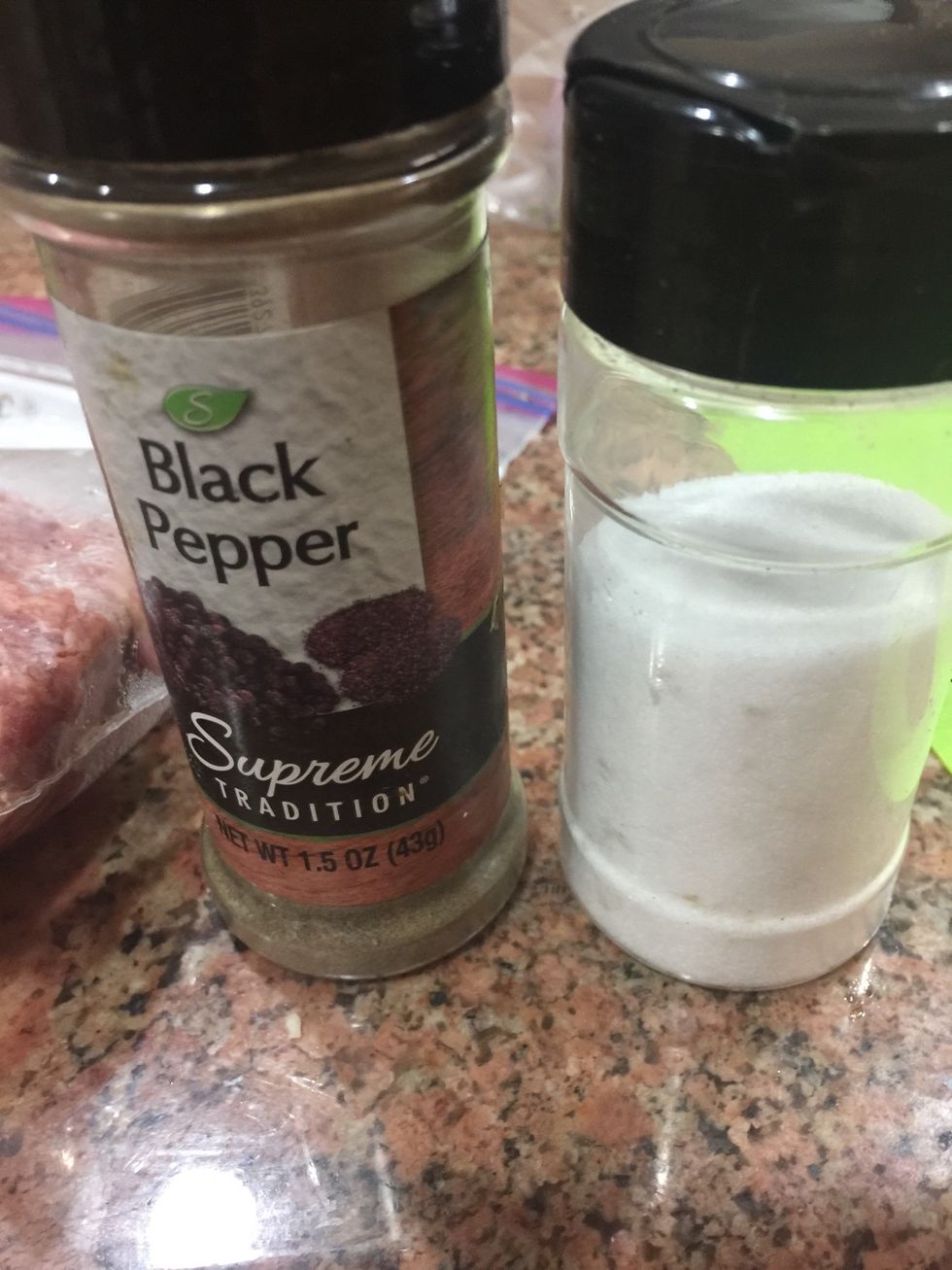 Use a baking tool to measure your ingredients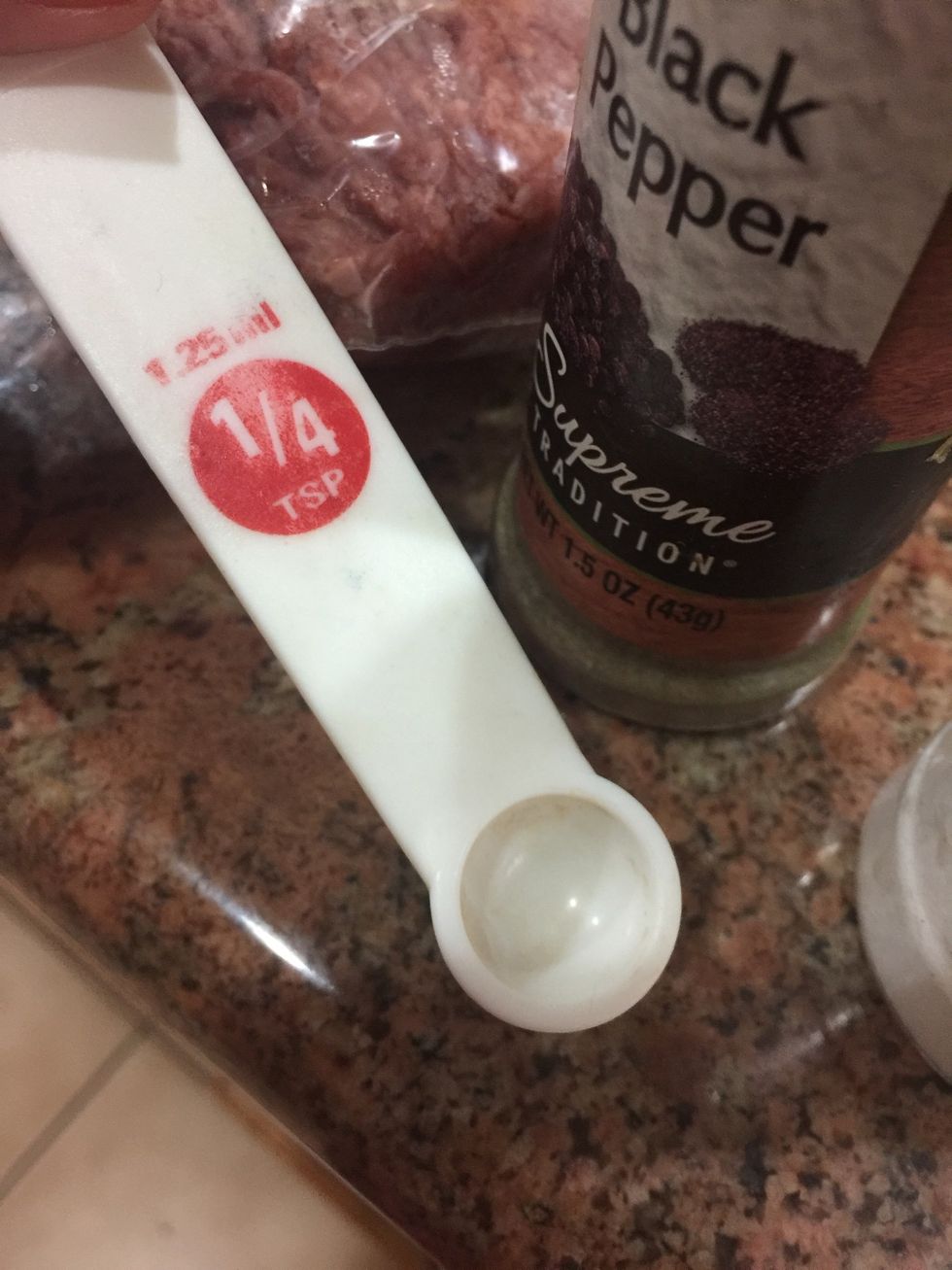 Cut the pepper jack cheese thin slice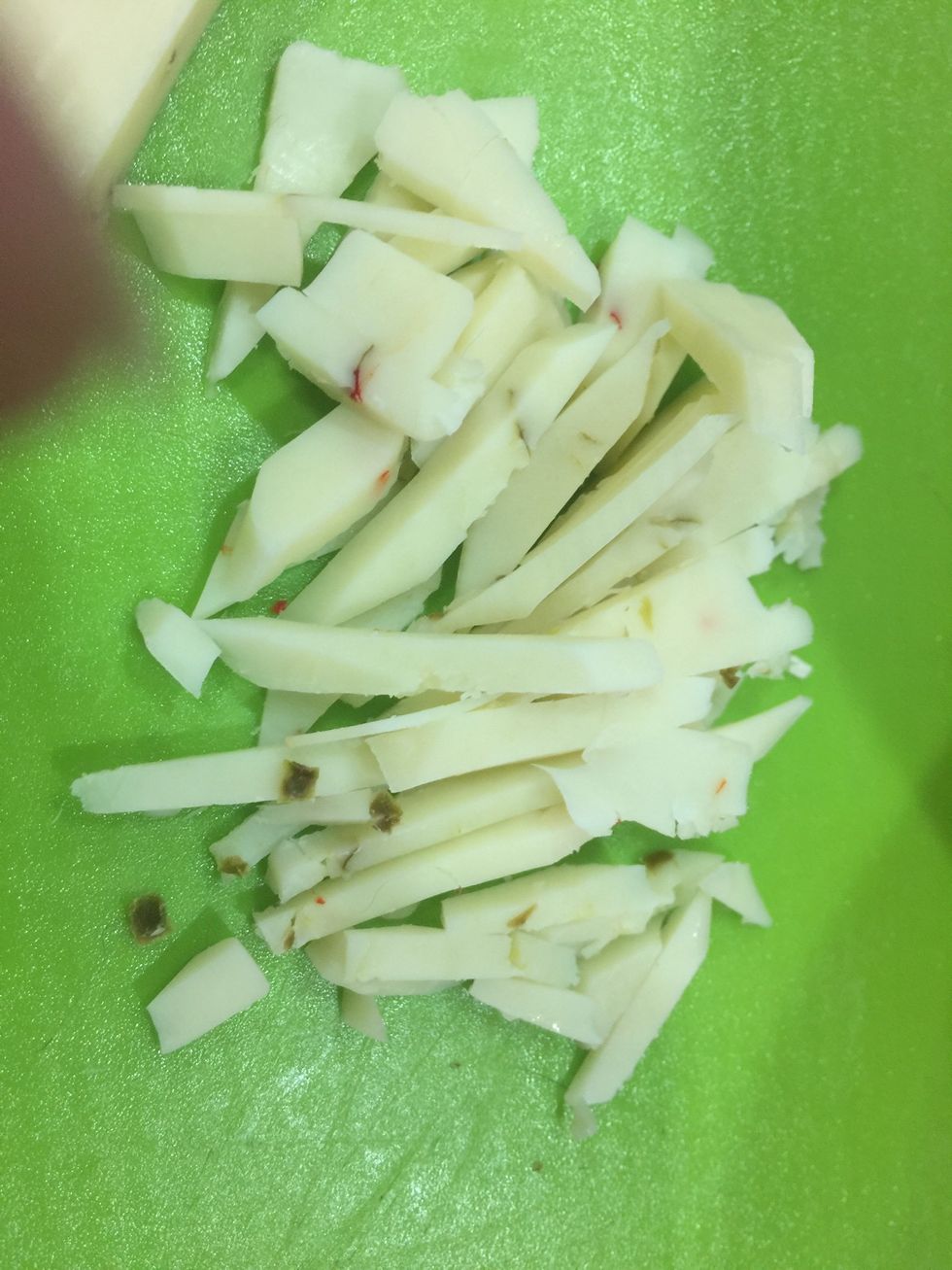 A block of pepper jack cheese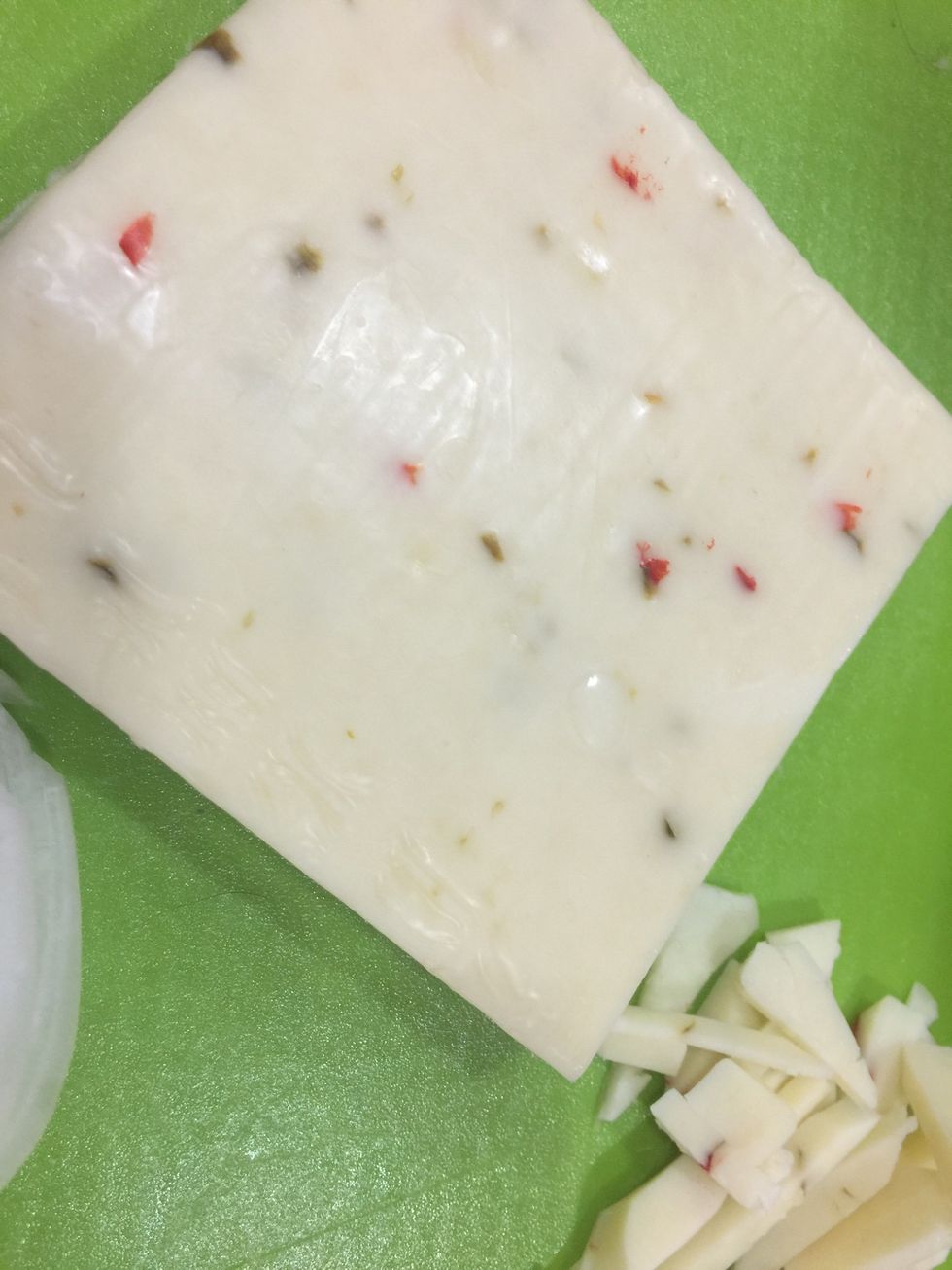 In the meantime, boil your pasta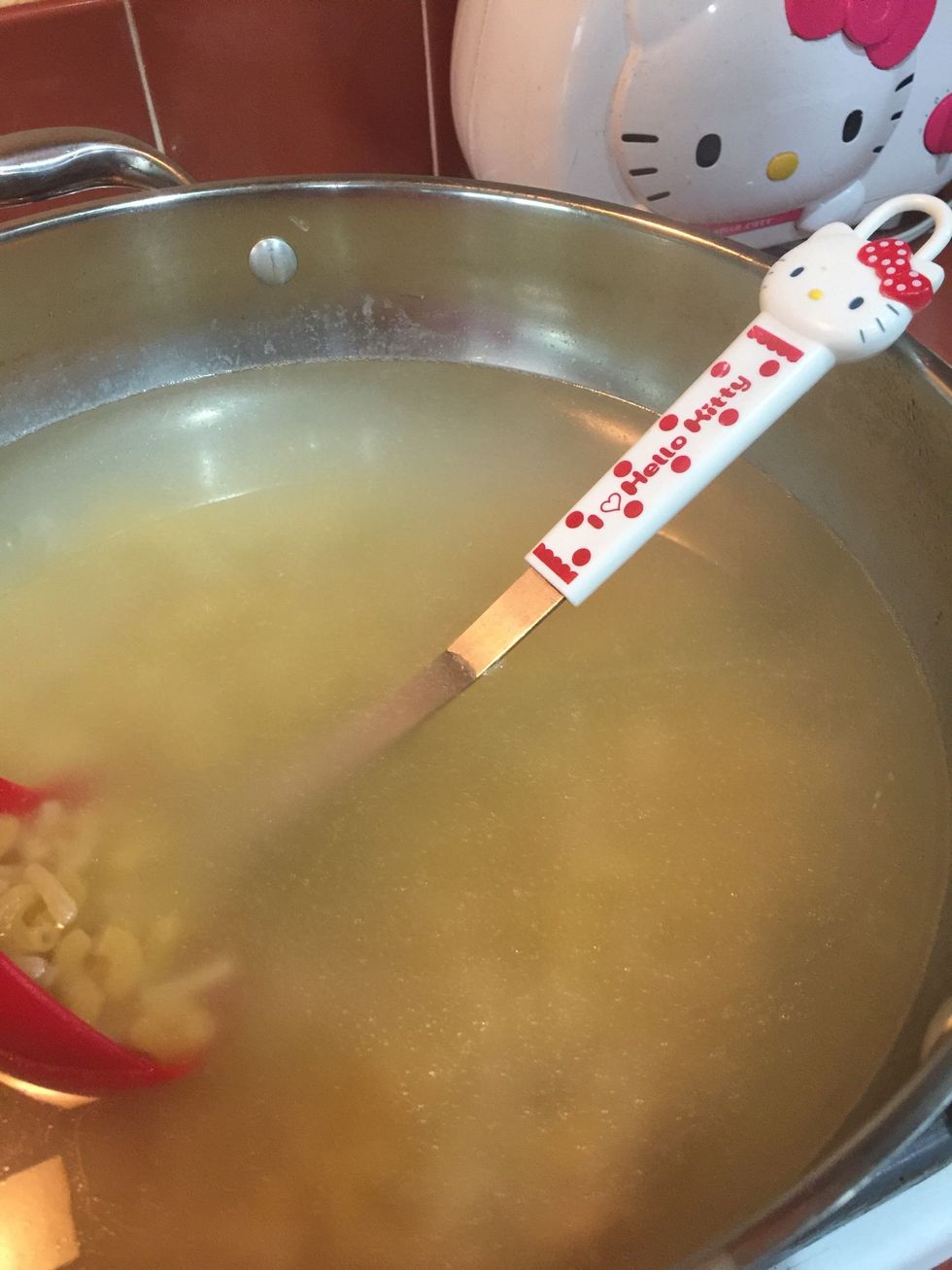 This is almost done but not quite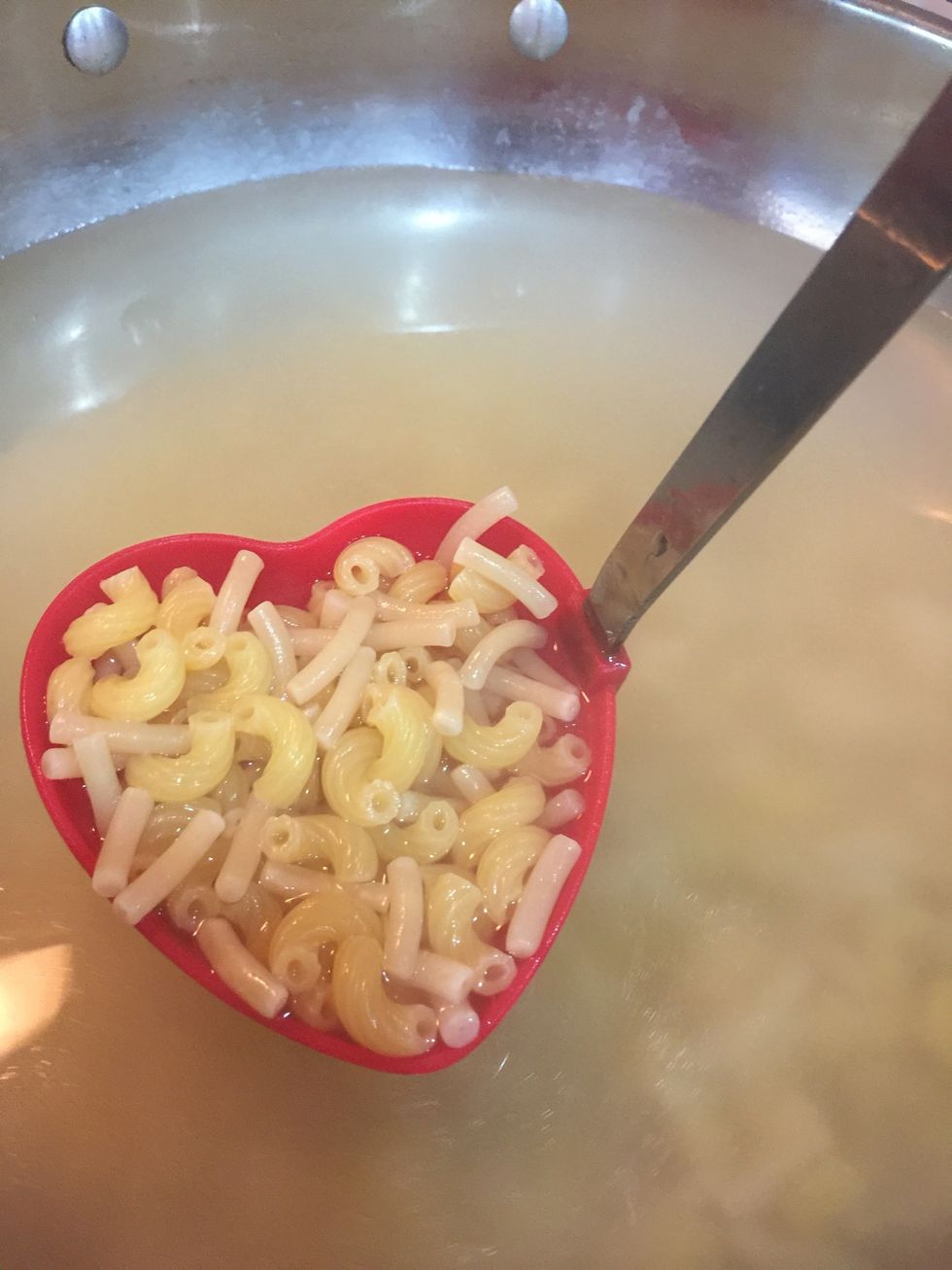 This is what a done pasta looks like.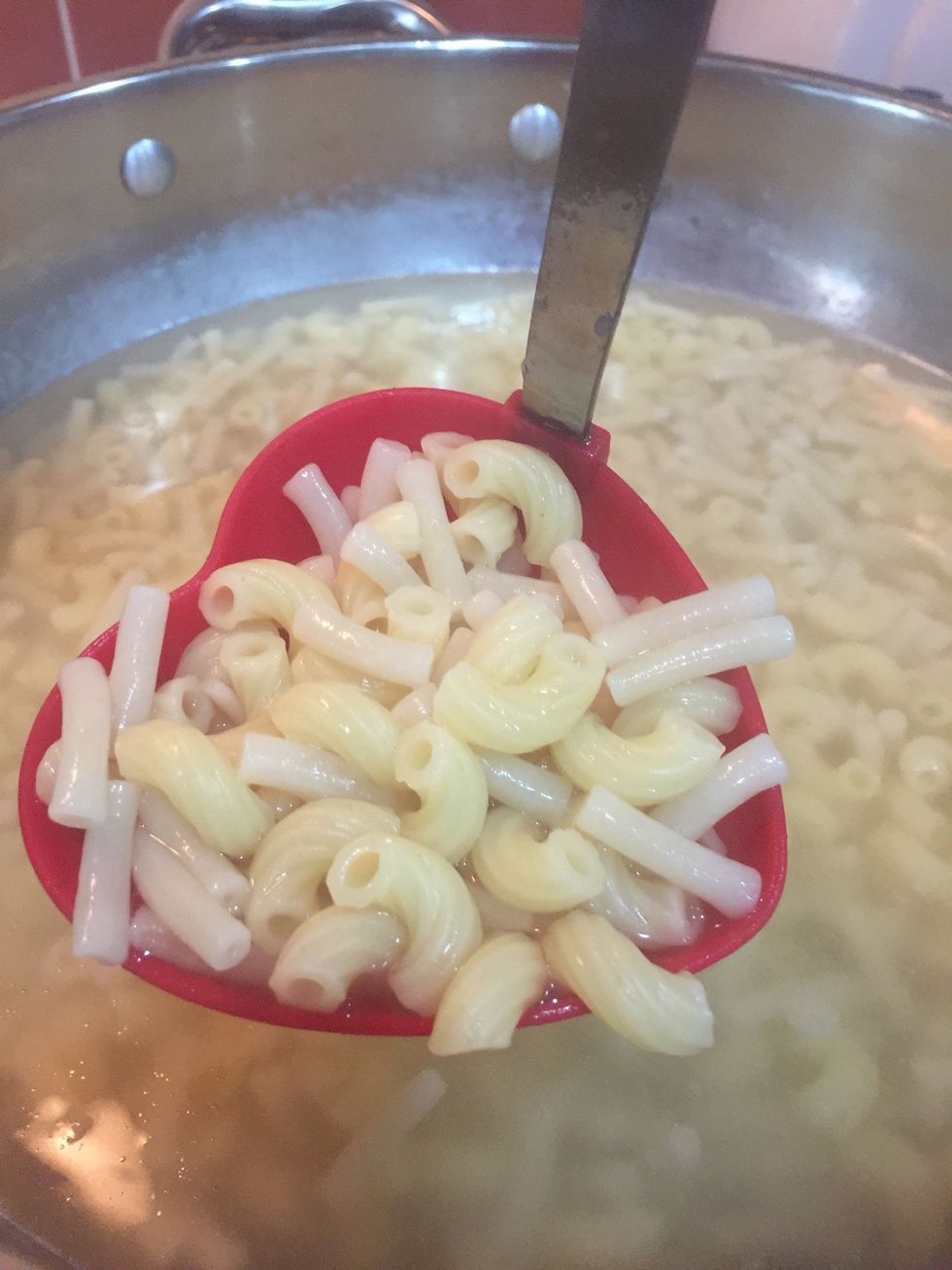 Add your garlic and sautee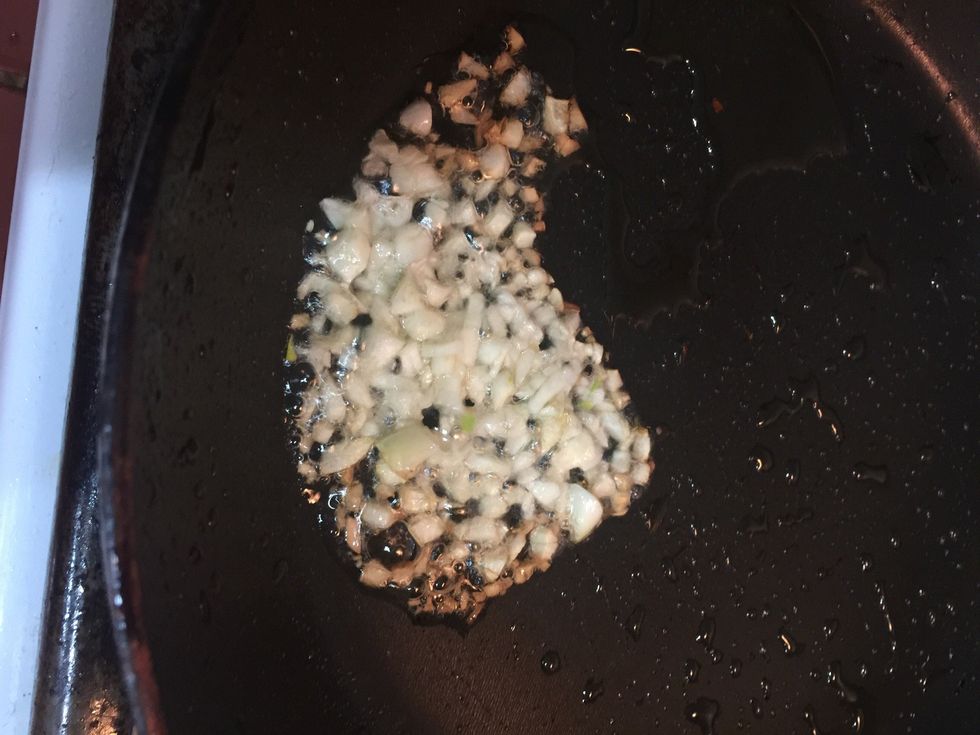 Once it turns brown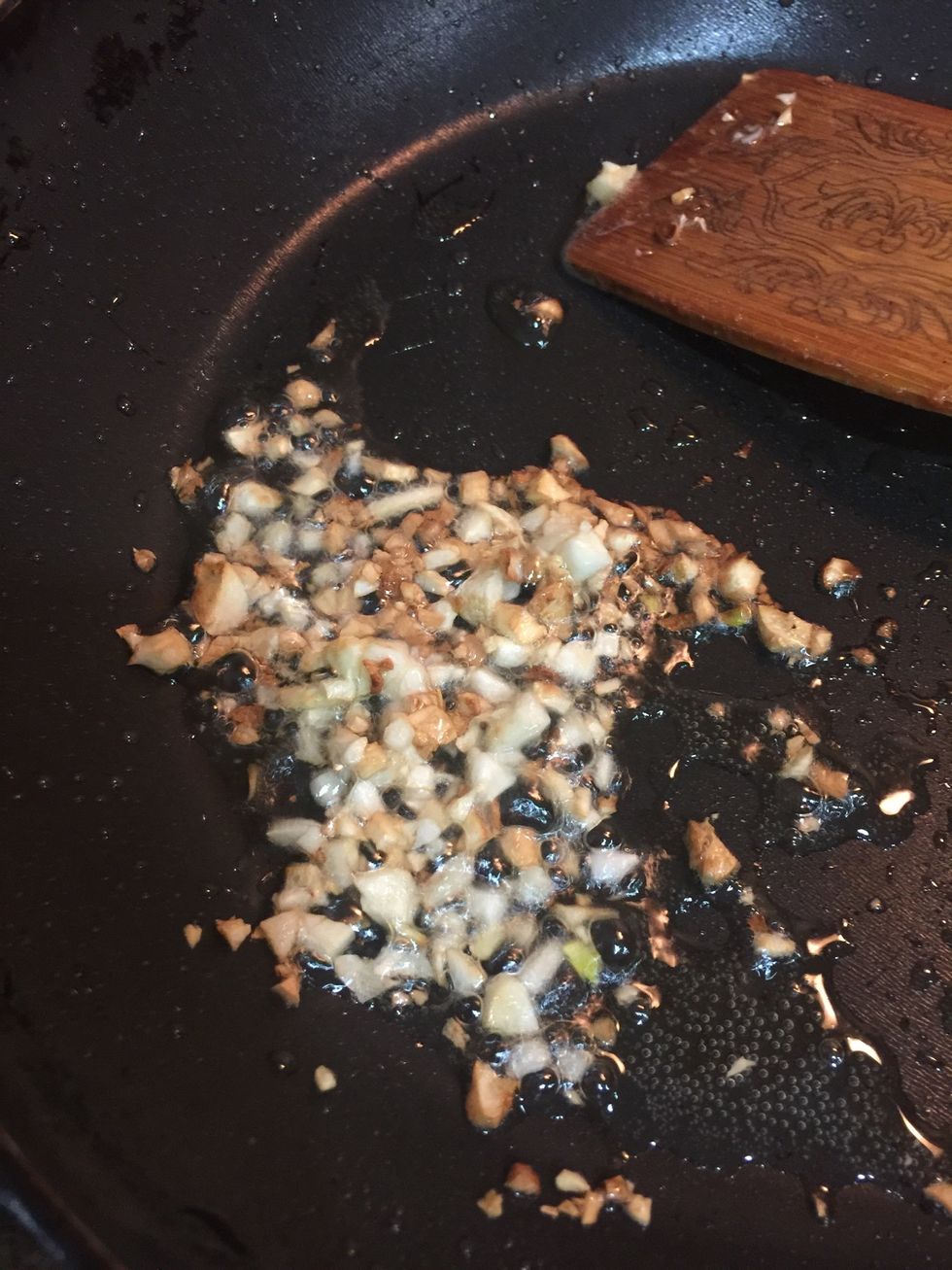 Add your onions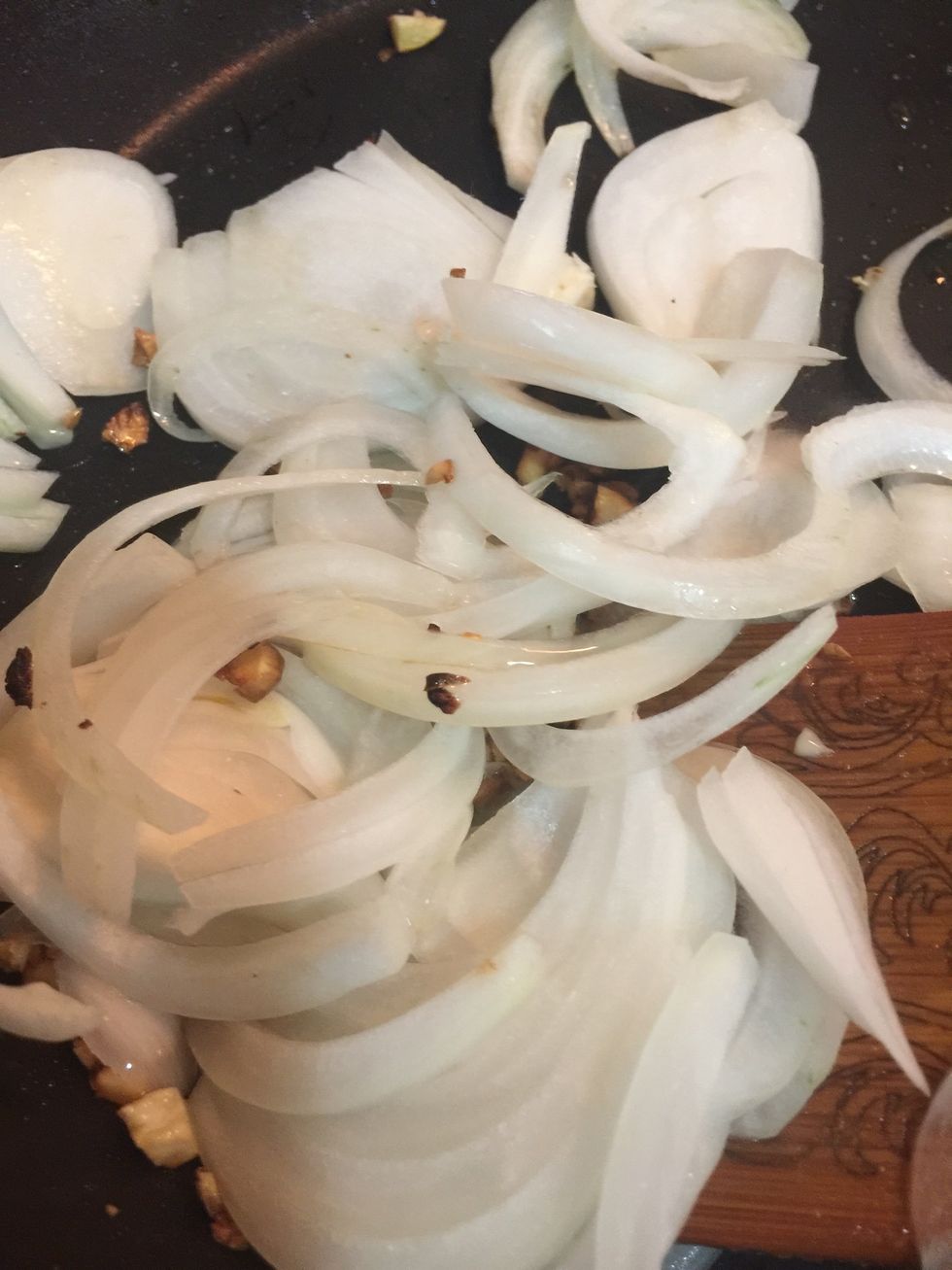 Mixed them Together and once you see the onions turns glassy, you can add the meat
Once you add the meat, add your salt and pepper
Keep mixing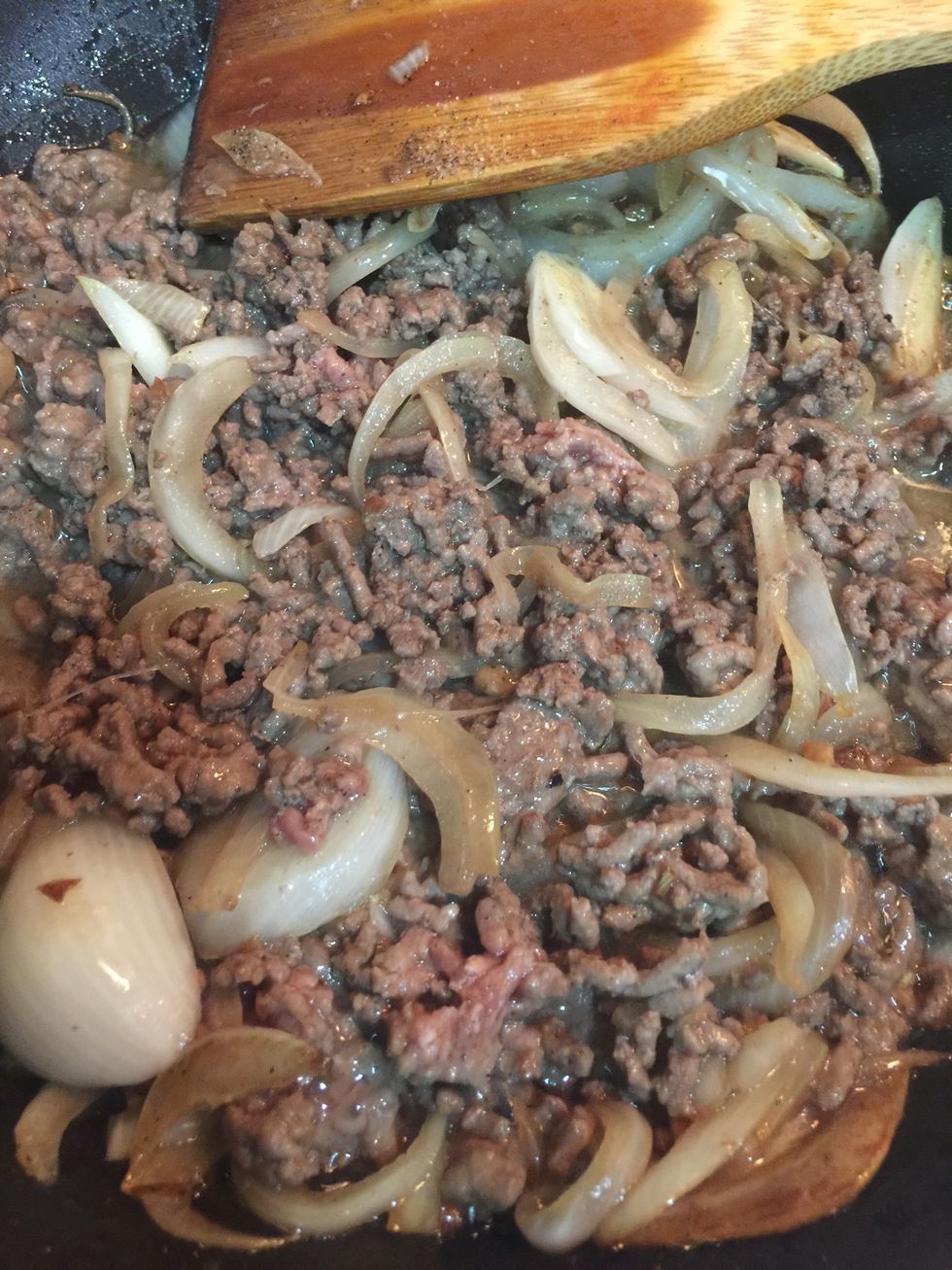 Butter for both the meat and the pasta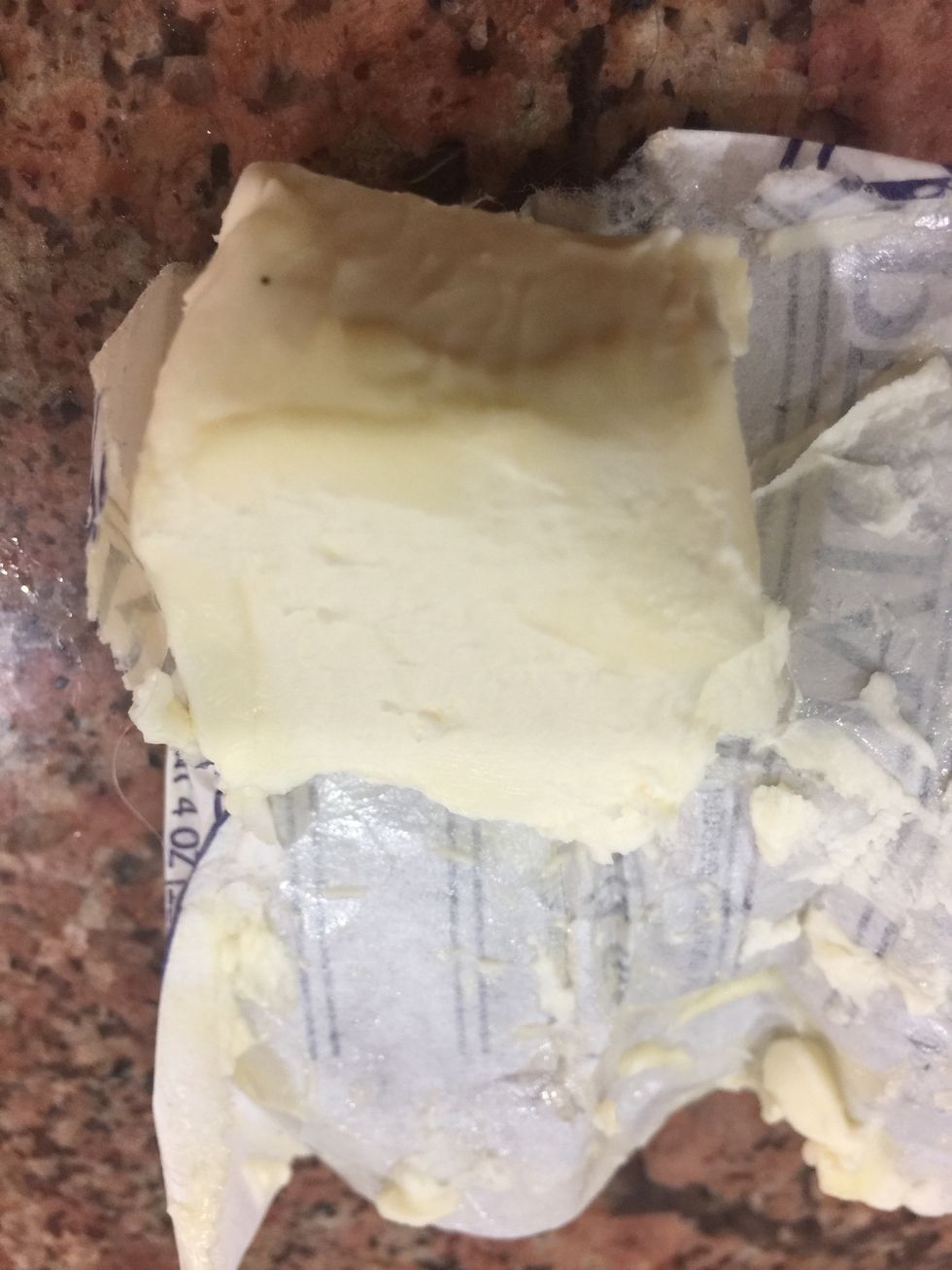 Add this much butter into your meat to keep it moist even when it dries up
This is ready to be mixed with the pasta all dried up no water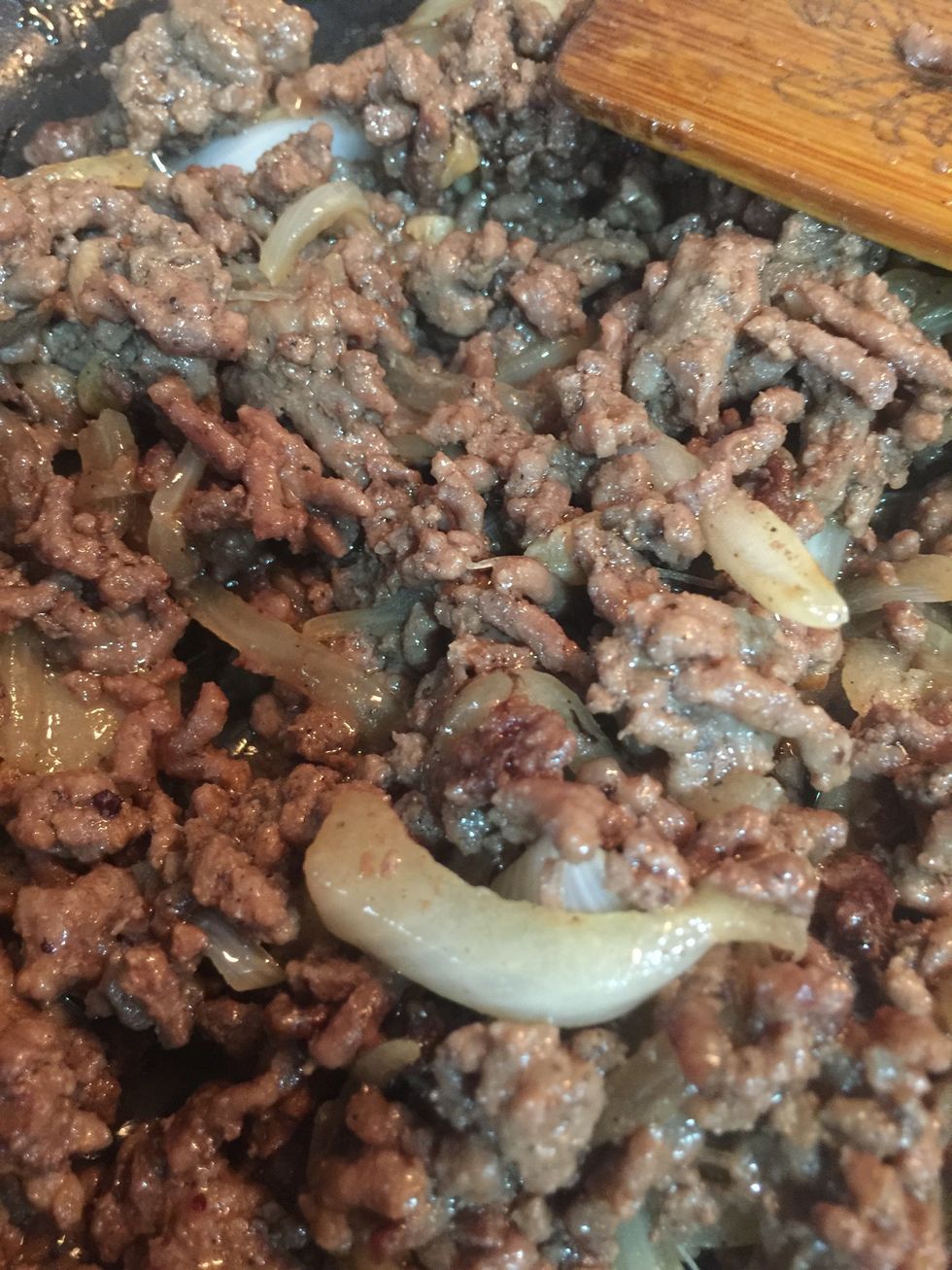 Add your glad of the butter into the drained pasta and mix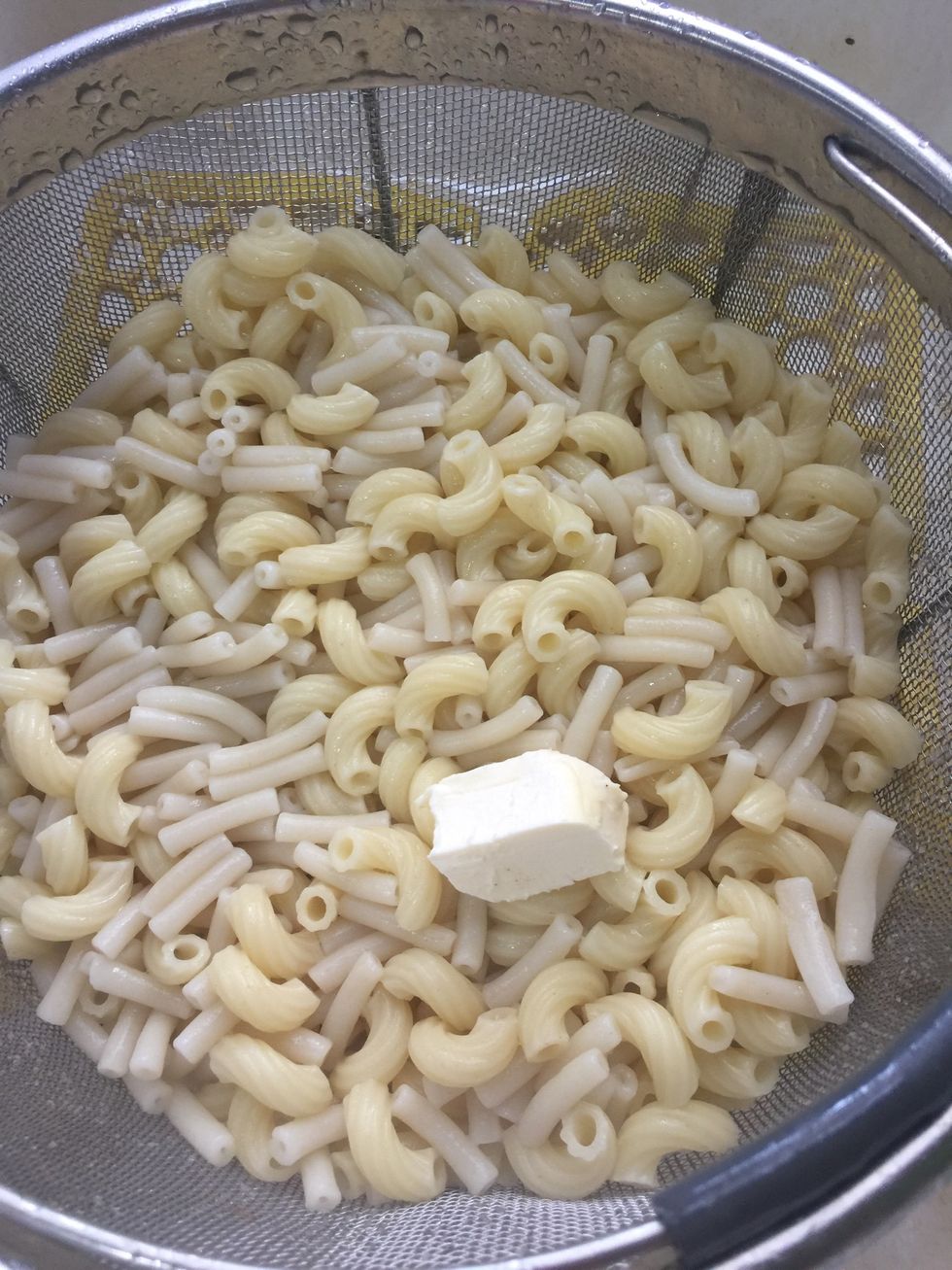 Add the pasta sauce with the cooked meat and wait for about 10 minutes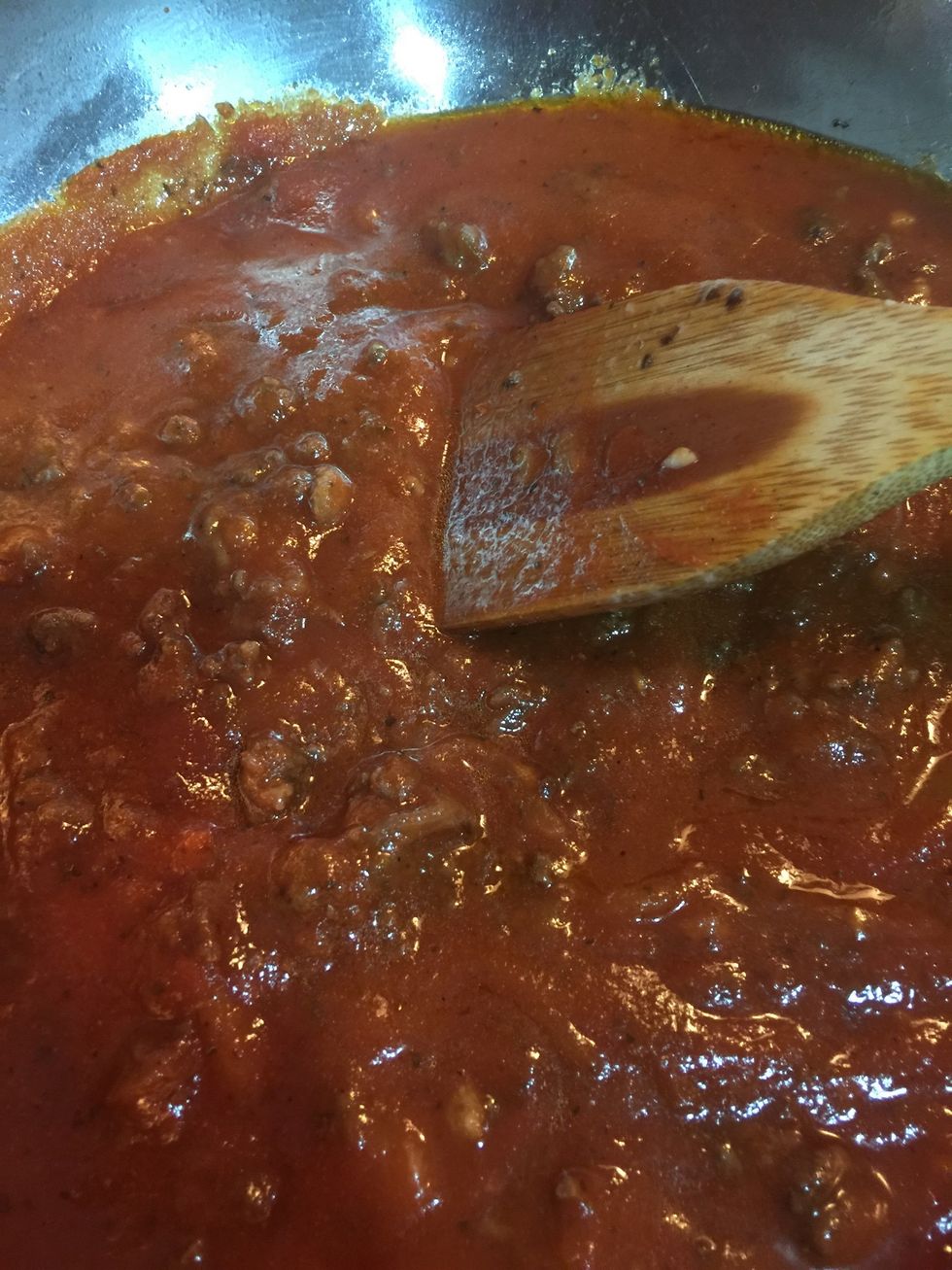 Then add the pasta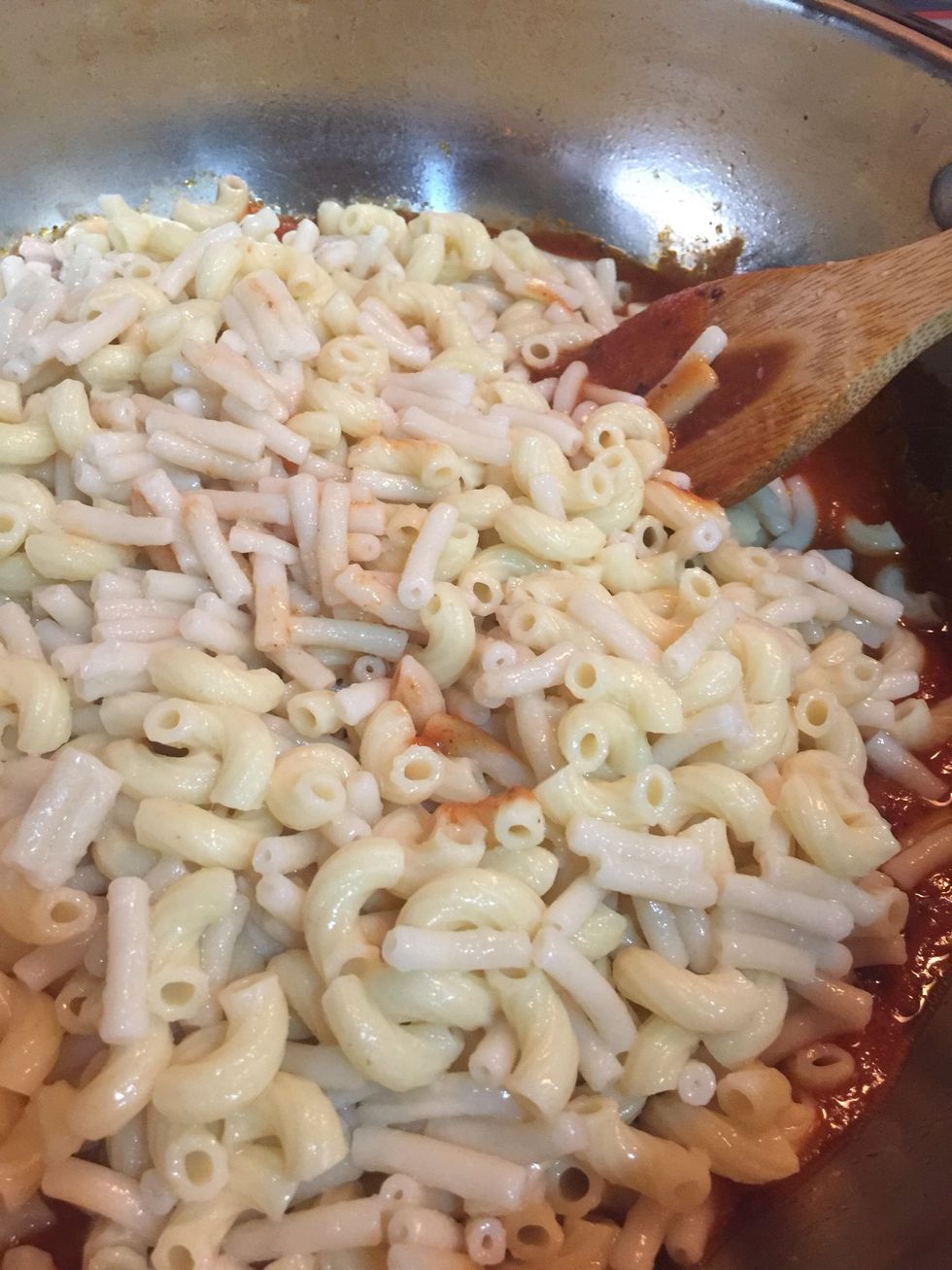 Mix it together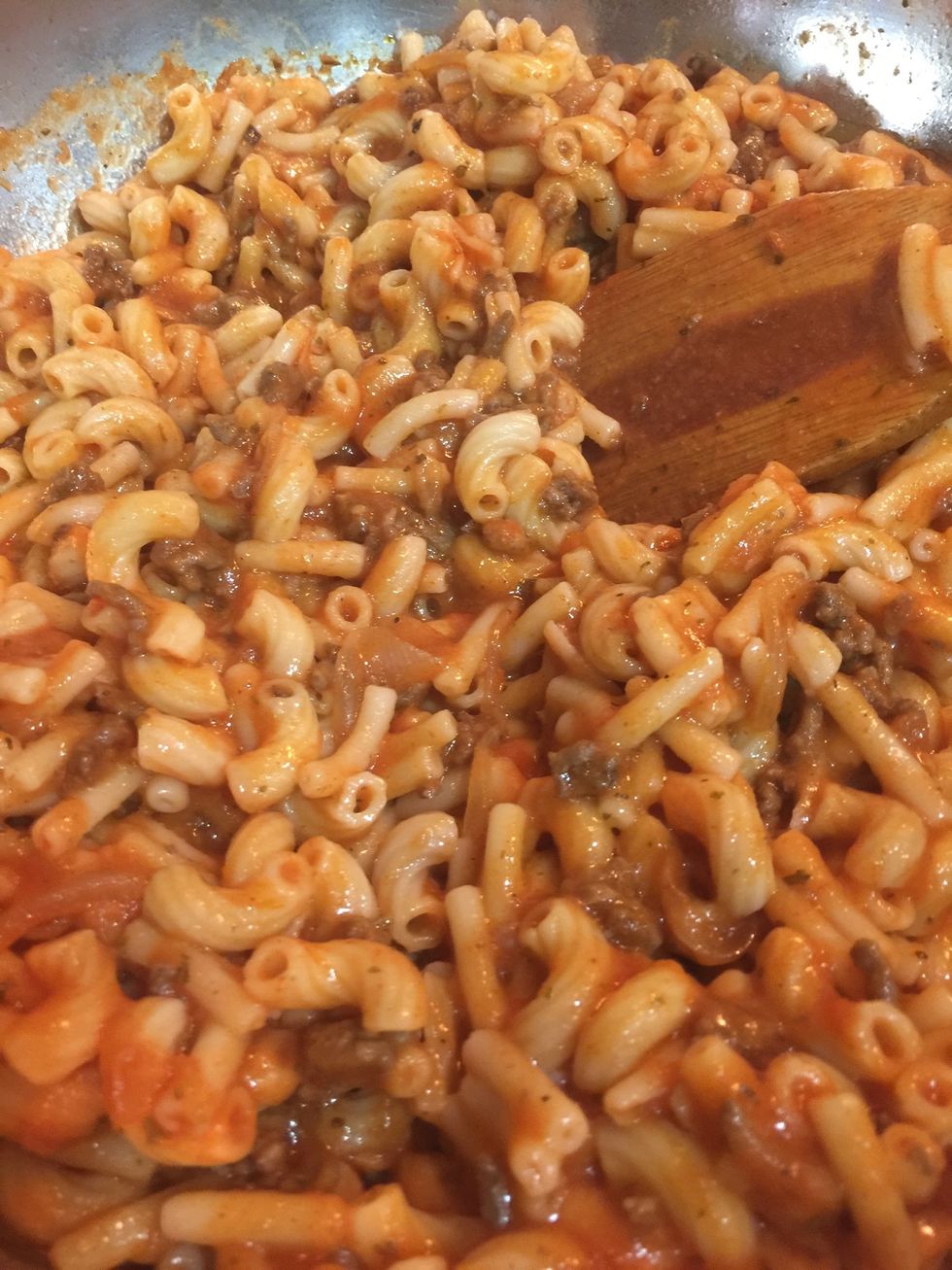 Add your chees. And voilah!!!! It's all ready to eat.
1/4lb Ground beef
1/4 White onions
3.0 Pcs of garlic
Cheese
1.0tsp Salt
1.0tsp Pepper
1/2 Box of pasta
1/2Tbsp Butter
1.0yd Can of pasta sauce
Bumdii Leyland
Thank? you so much for all your time checking out my snapguides. I truly appreciate it. Angebellas..moms.korner@blogspot.com