Chicken breast wrapped in bacon with cream cheese filling and red onions. For a low fat alternative use fat free cream cheese. Easy and tasty!
35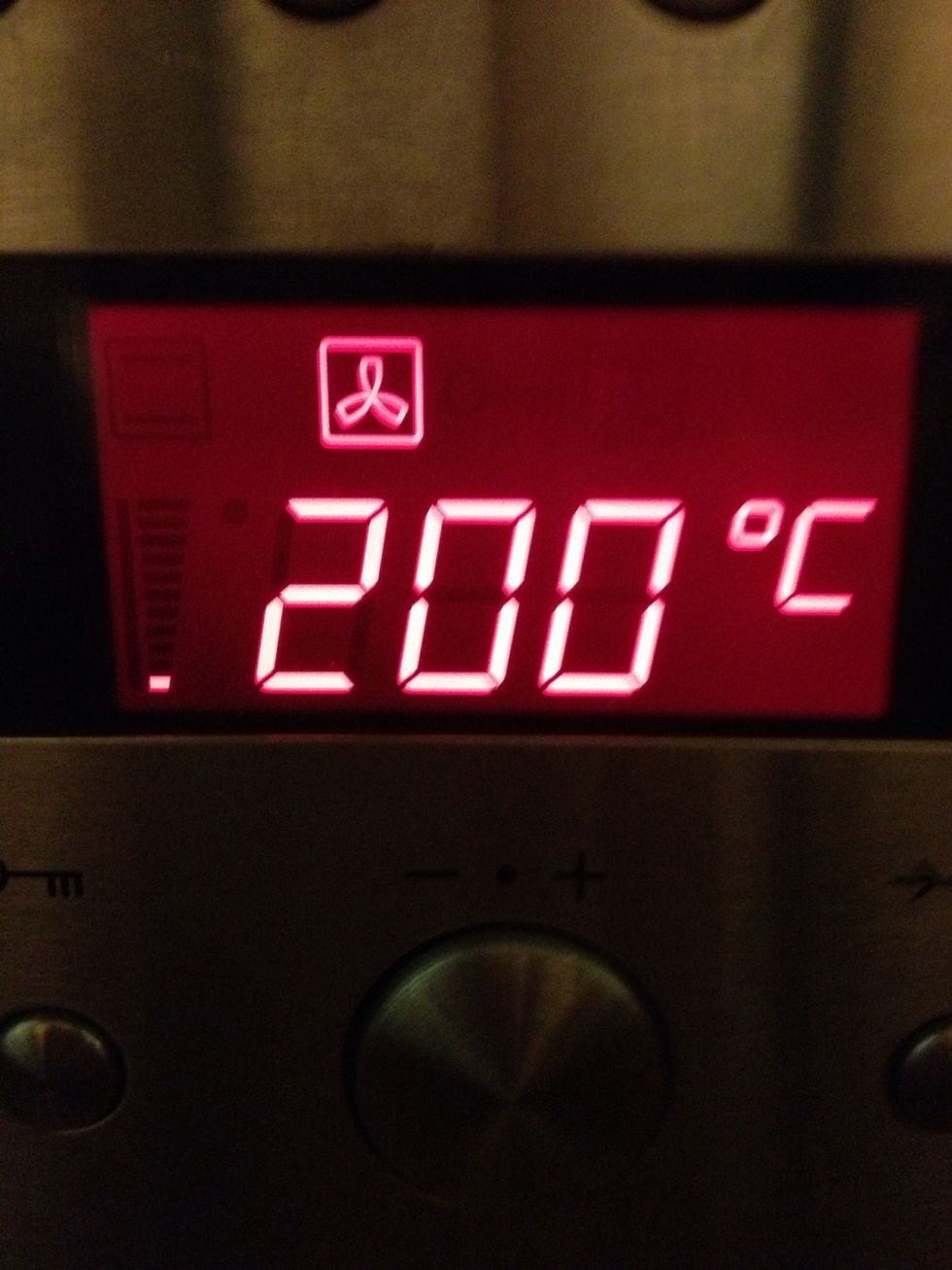 Preheat oven to 200oC / 400oF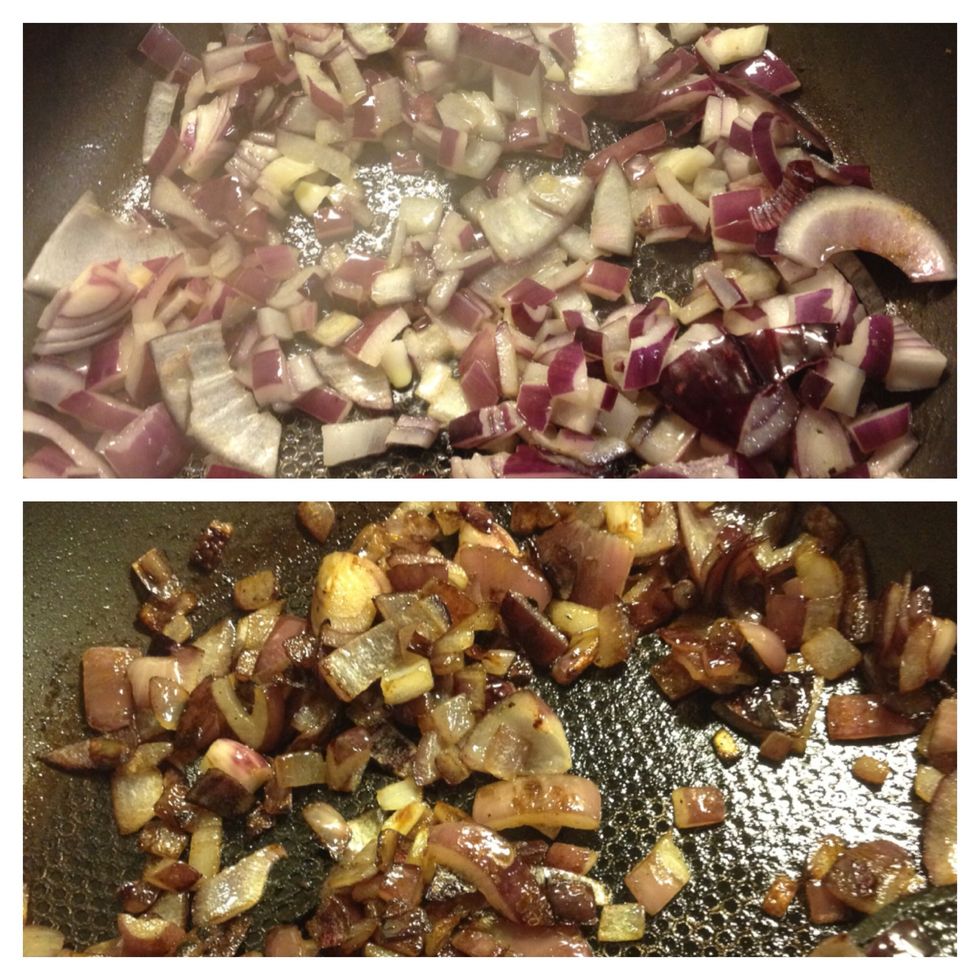 Start by dicing your onions and sautéing them in the pan. Once they have slightly browned round the edges and turned golden then they are ready :). Set aside.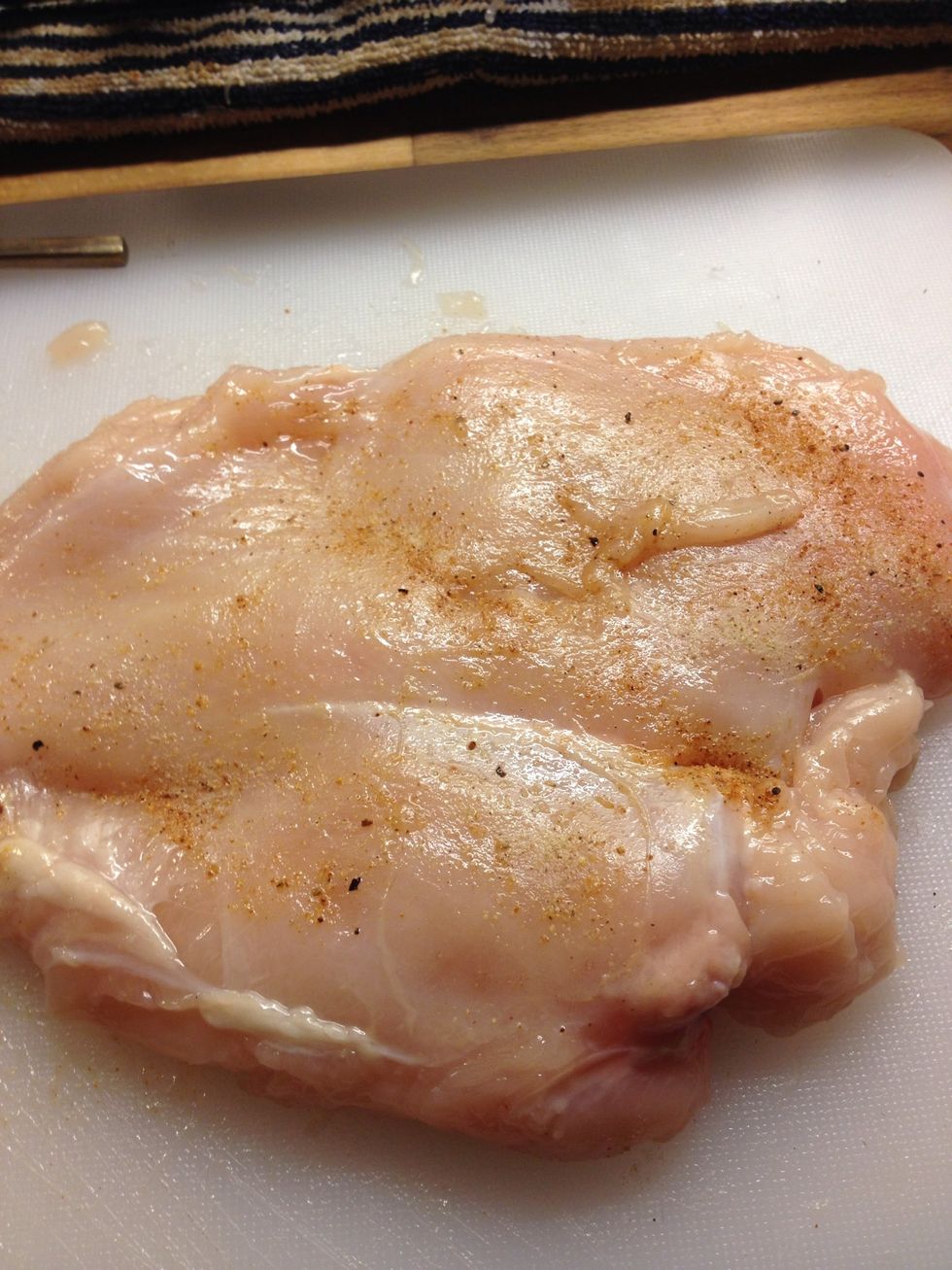 Wrap chicken breast in clingfilm and bash until 1/2 inch thick. Season with salt and black pepper. You can also add additional seasonings, I added grilled :).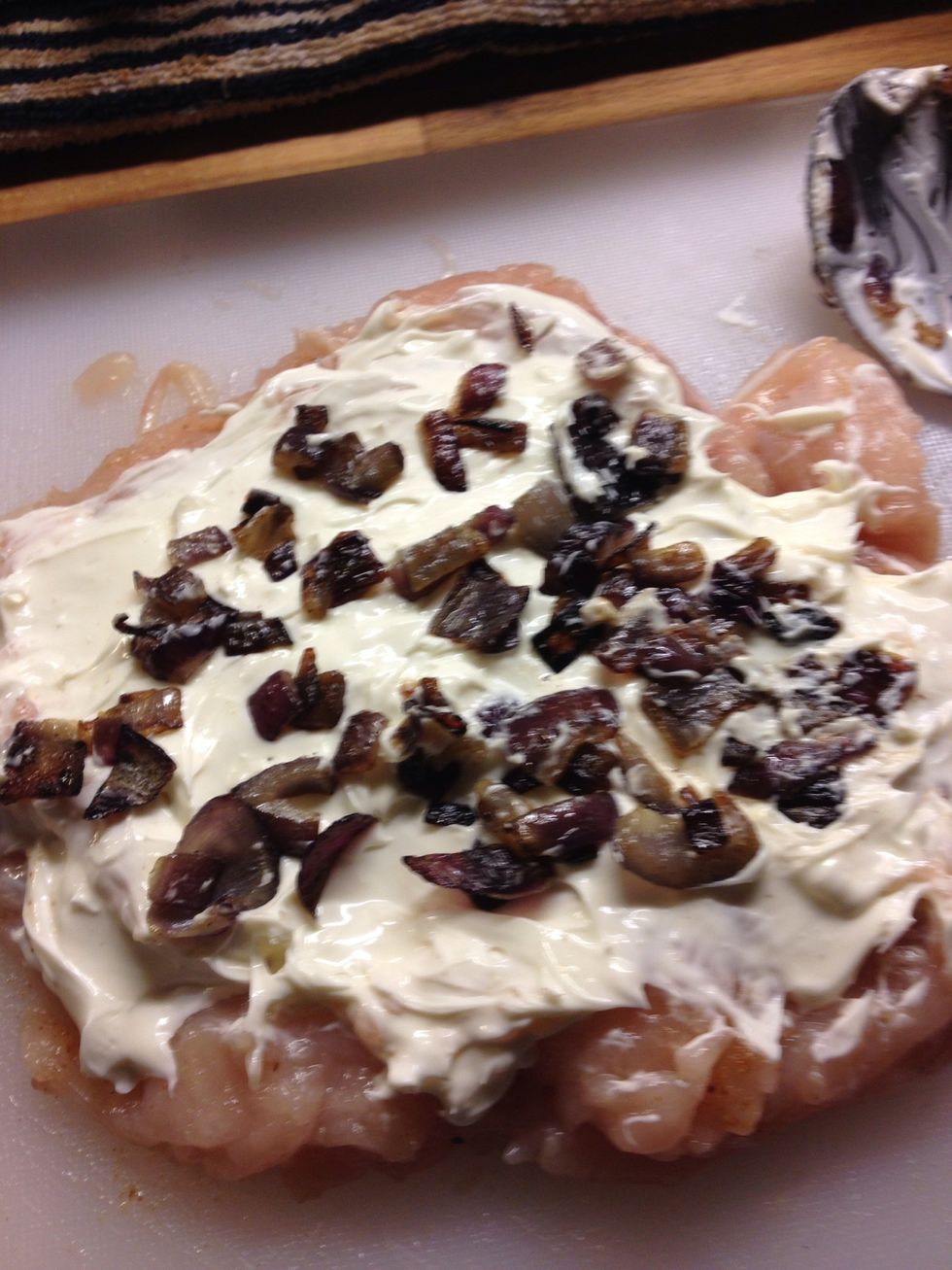 Spread about 2-3 tbsp of cream cheese across the breast, depending on the size and add onions. Use fat free cream cheese for low calorie :). You can also use garlic or chive cream cheese.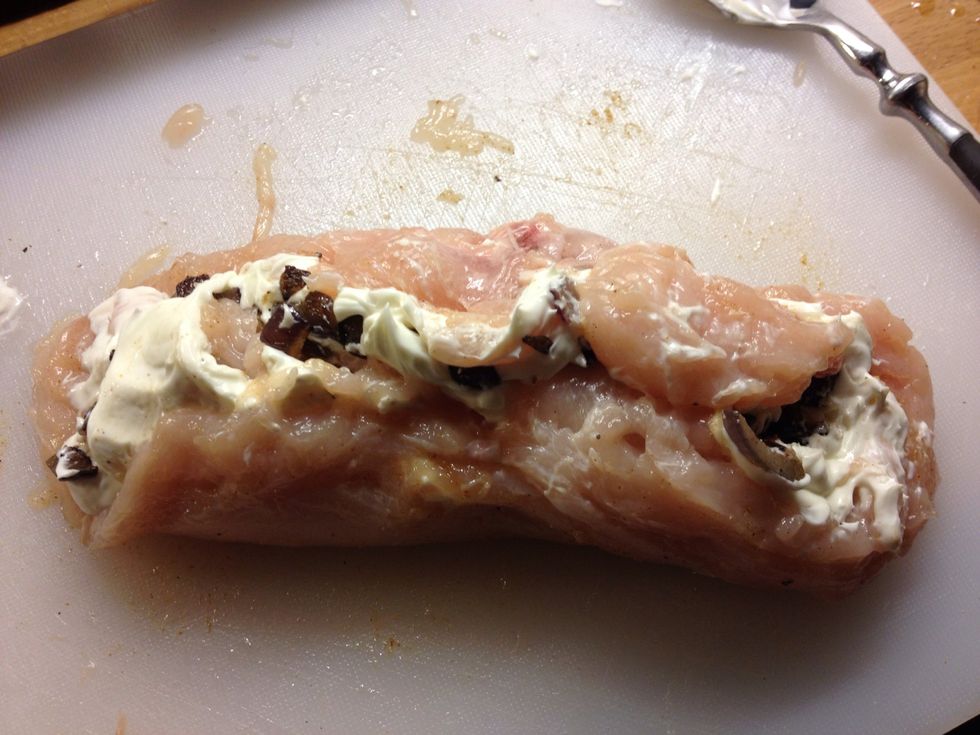 Now roll up the breast by starting from one side. The cheese will act like a glue you will be surprised at how easy this is :).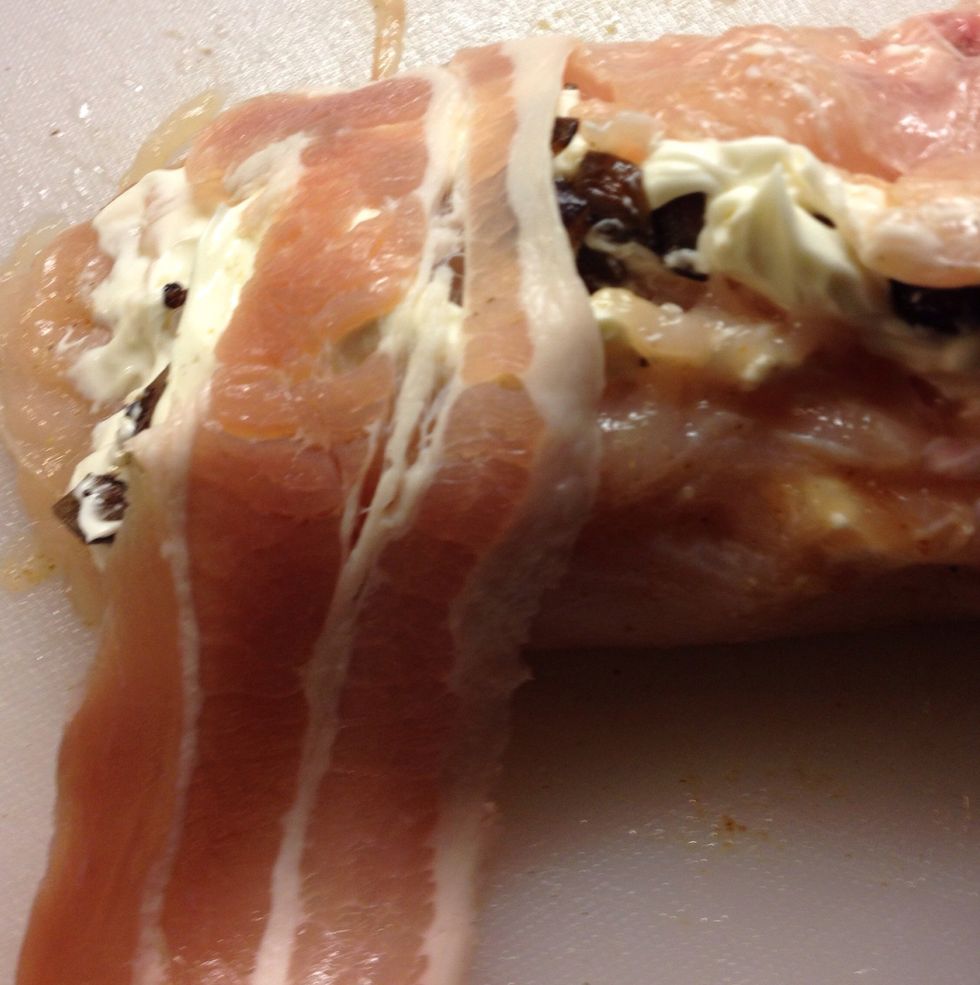 Start wrapping the breast by placing the end of the bacon around the gap of the breast like so. It may take about 3-4 rashers to cover it and wrap tightly.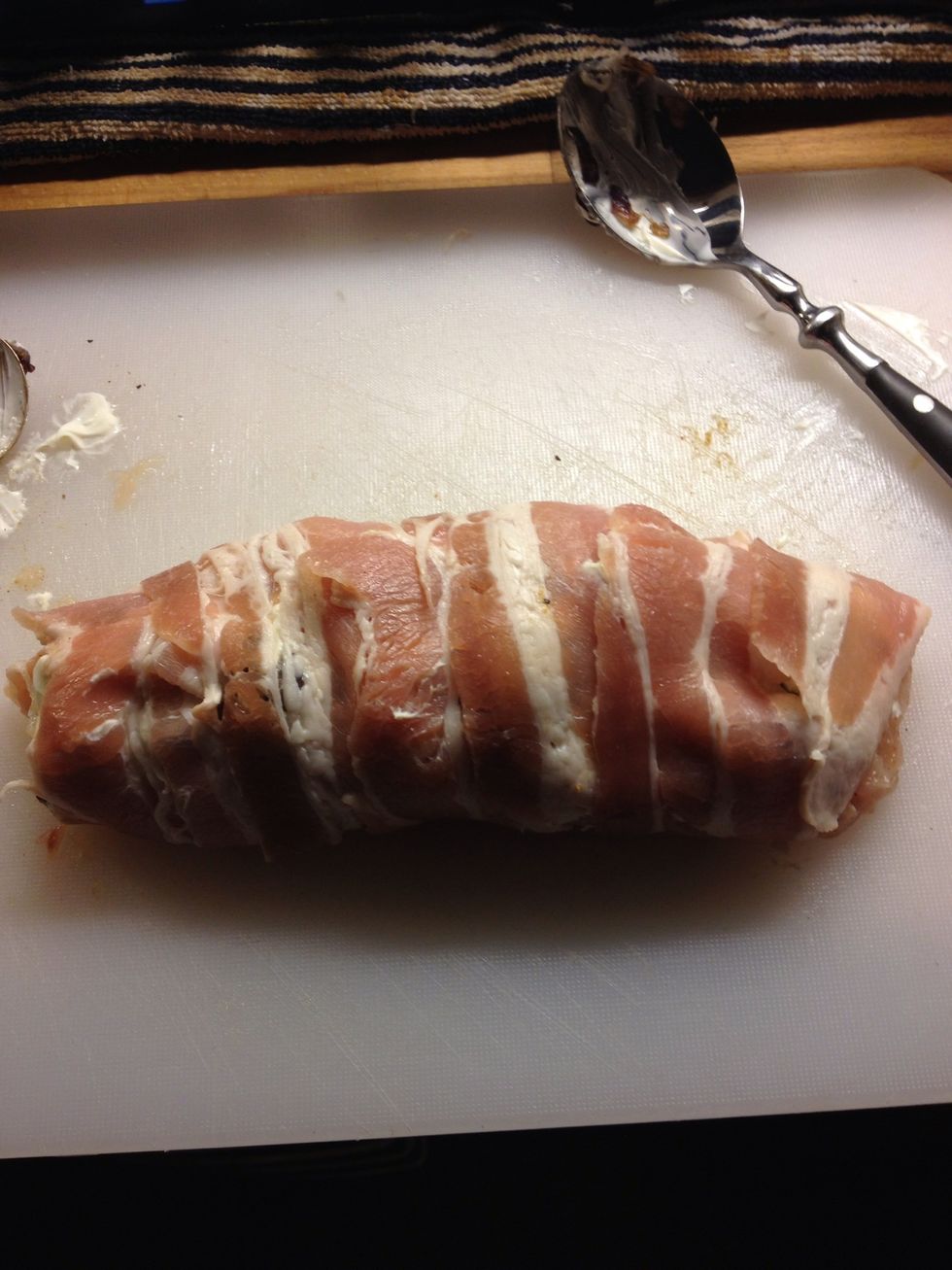 Ta da! :) Wrapped tight with no gaps. Make sure the breast is completely covered & the edges. Pop in the oven on a greased baking tray for 35-40 mins once bacon is crisp.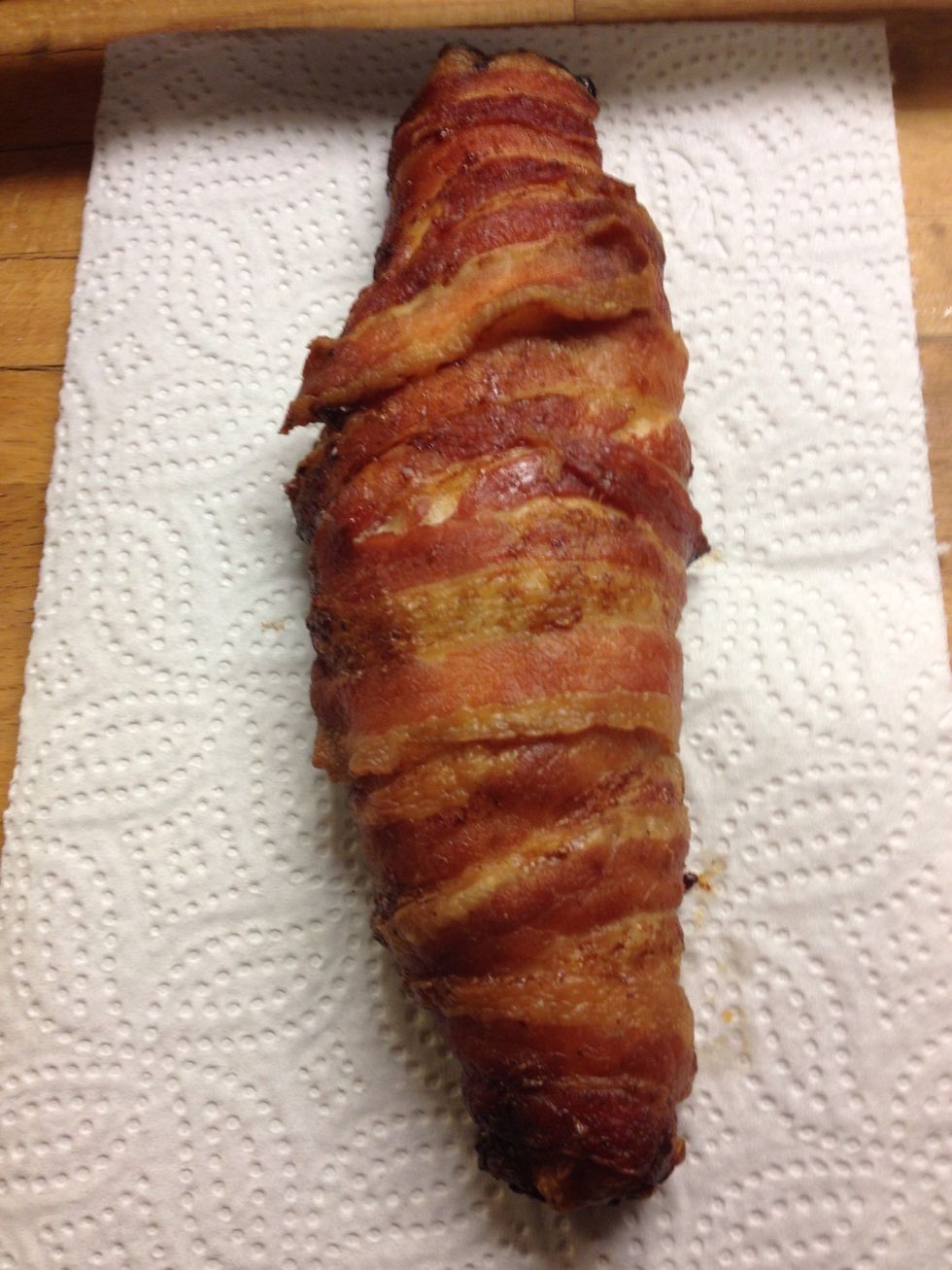 This is what it looks like when it's done :). You can place it on some tissue paper to drain any bacon fat or cheese leakage before it hits the plate. Tap picture for a larger view.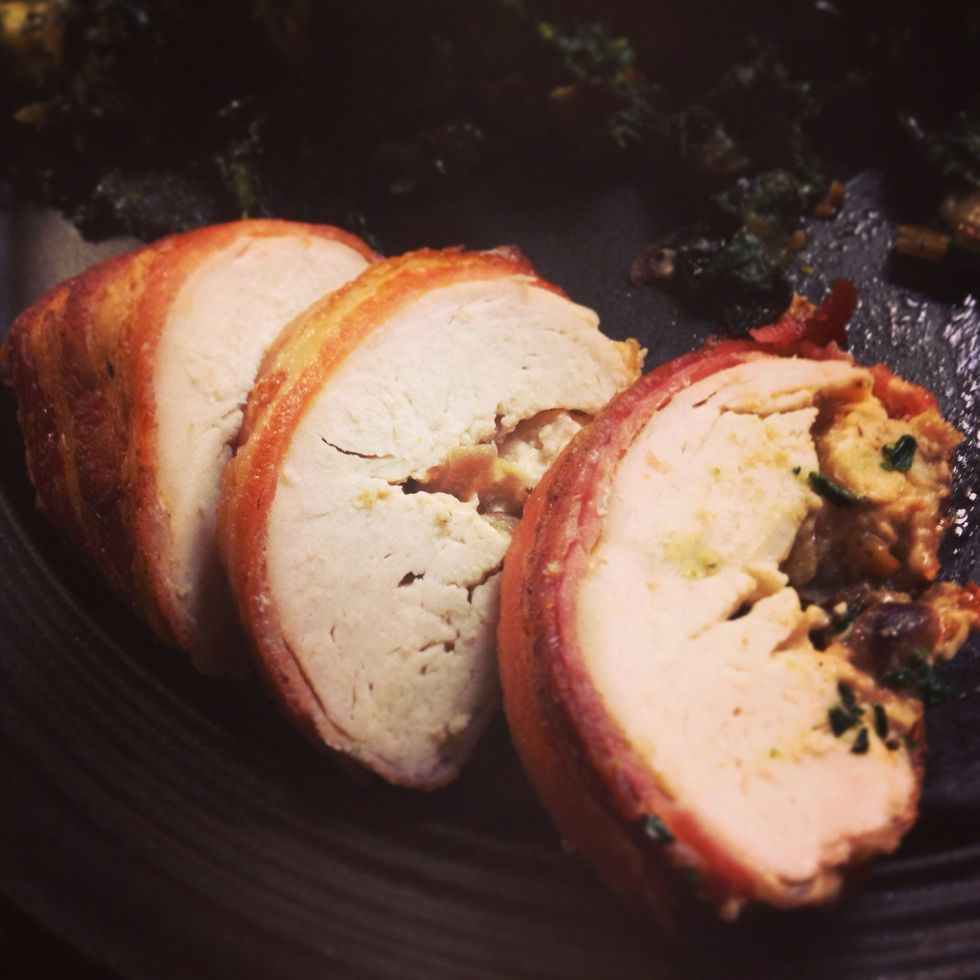 Slice up and enjoy! I had mine with mashed potato and spinach, broccoli & mushrooms. Was so delicious and easy! You might not be able to eat it all & its 310 calories for the whole breast.
1/2 Chicken breast per person
1/2 Red onion per breast
3.0Tbsp Cream cheese per breast
3.0 Strips of bacon per breast
Salt
Pepper
Oil for cooking