Make Chicken With Healthy Crumbled Sweet Potato
13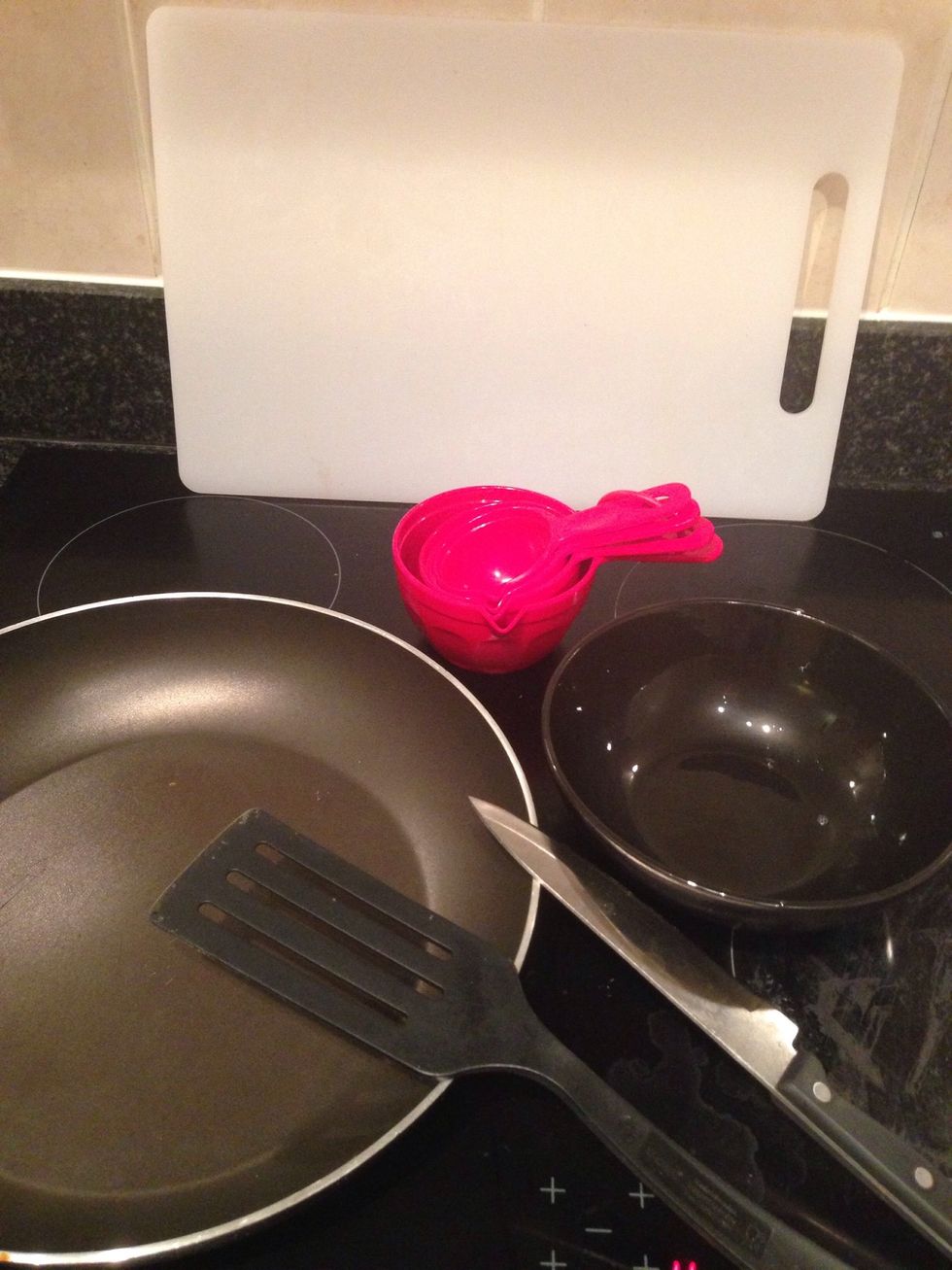 Tools: Spatula , Bowl , baking tray, measuring cups, non-stick pan, chopping knife, chopping board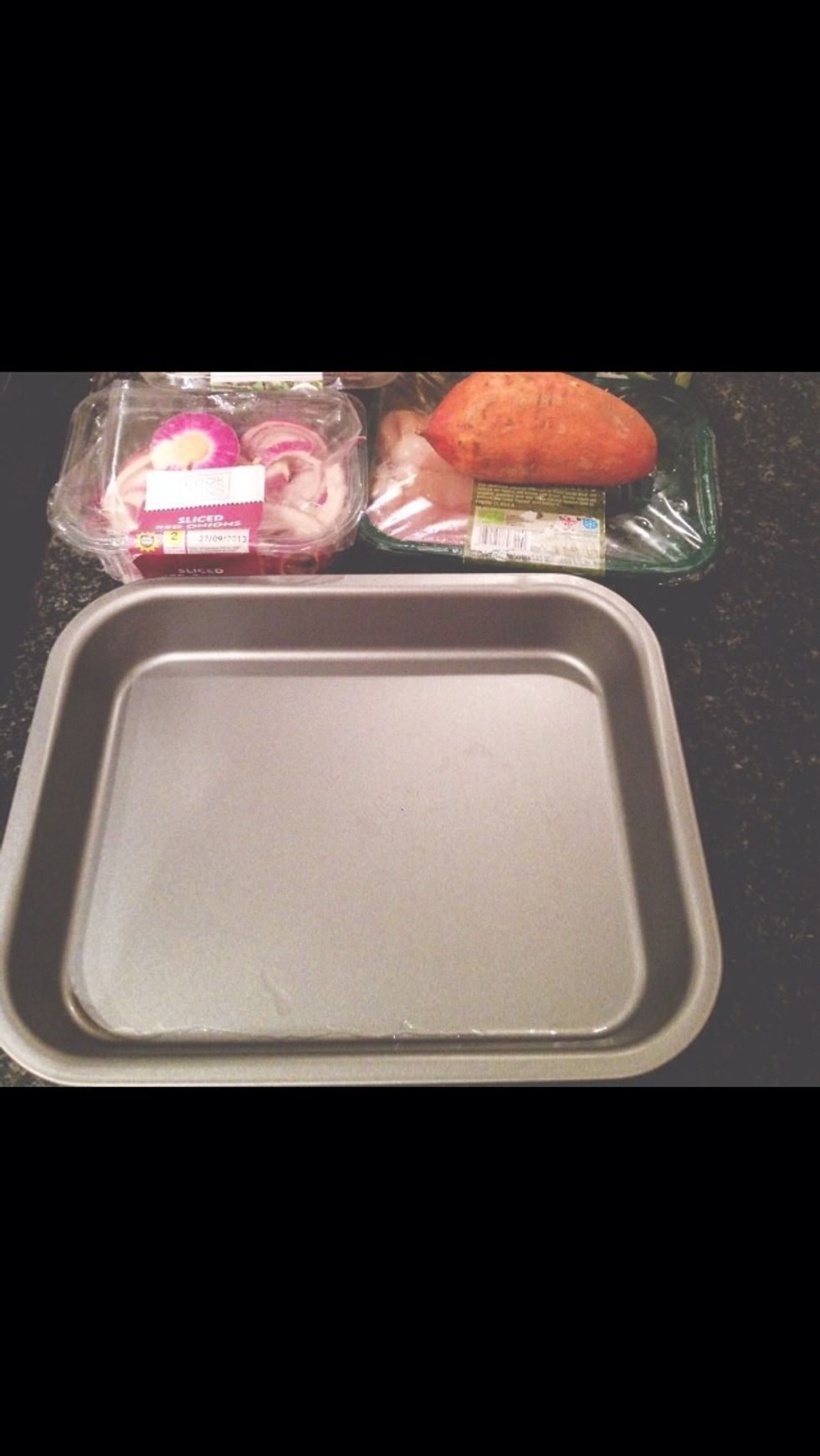 Chicken, sweet potato, red onion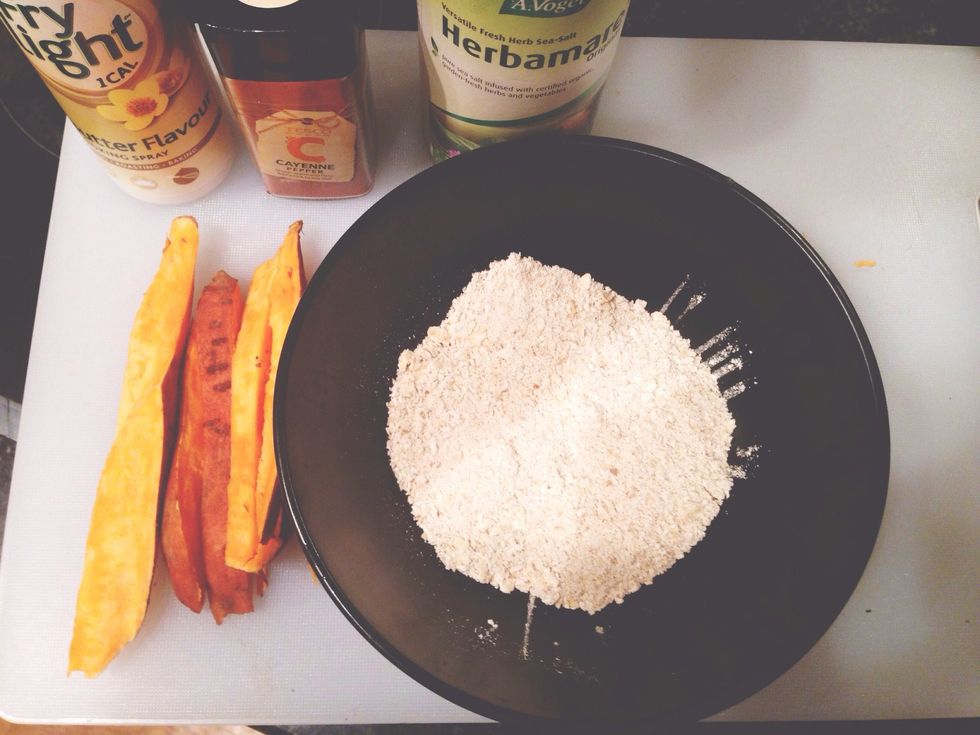 Cut the sweet potato into wedges. Put into bowl with fry light, processed oats and add spices that you like (I used Herbamare and cayenne pepper). Mix it together until all wedges are covered.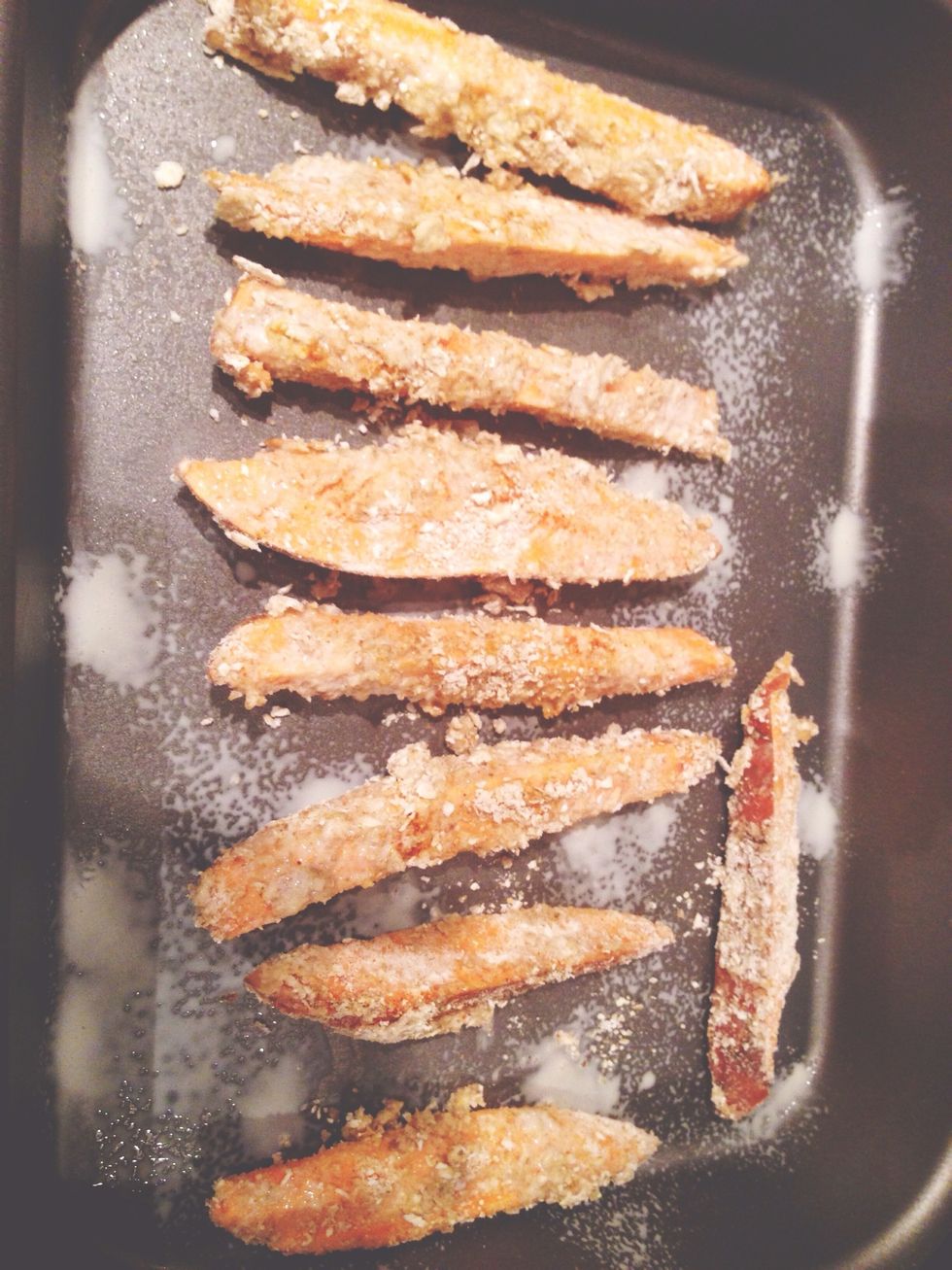 Put on a baking tray with fry light and heat in the oven for 20-25 mins (or until golden) on 200 degrees celcius.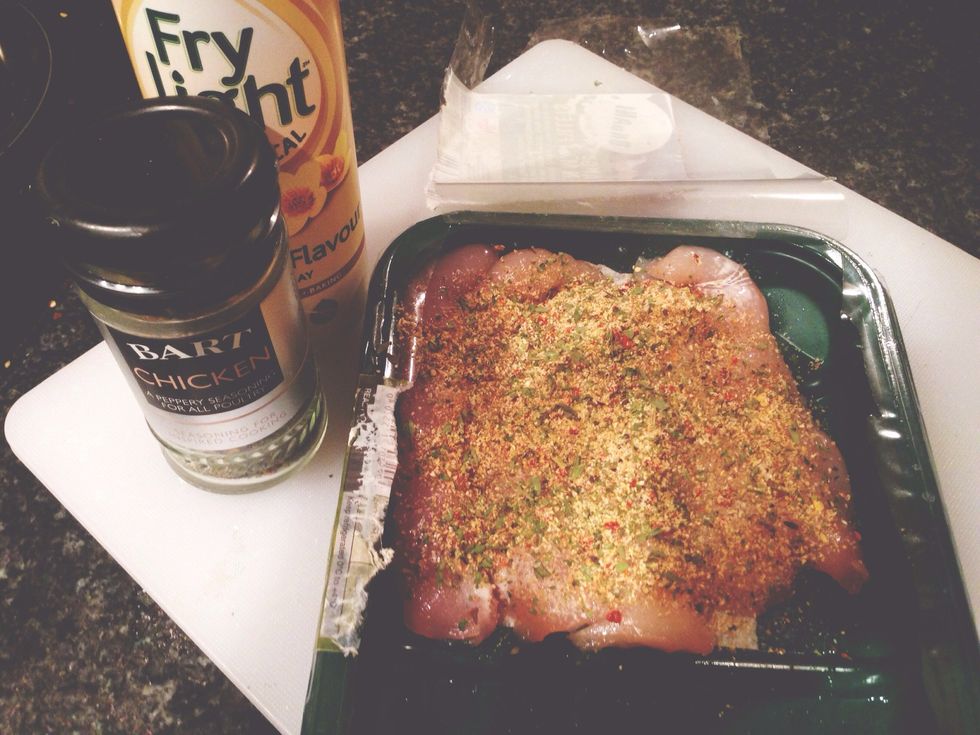 Prepare the chicken fillet(s). I used a chicken spice to make it more tasty. Put them on medium heat in a non stick pan with fry light until cooked through.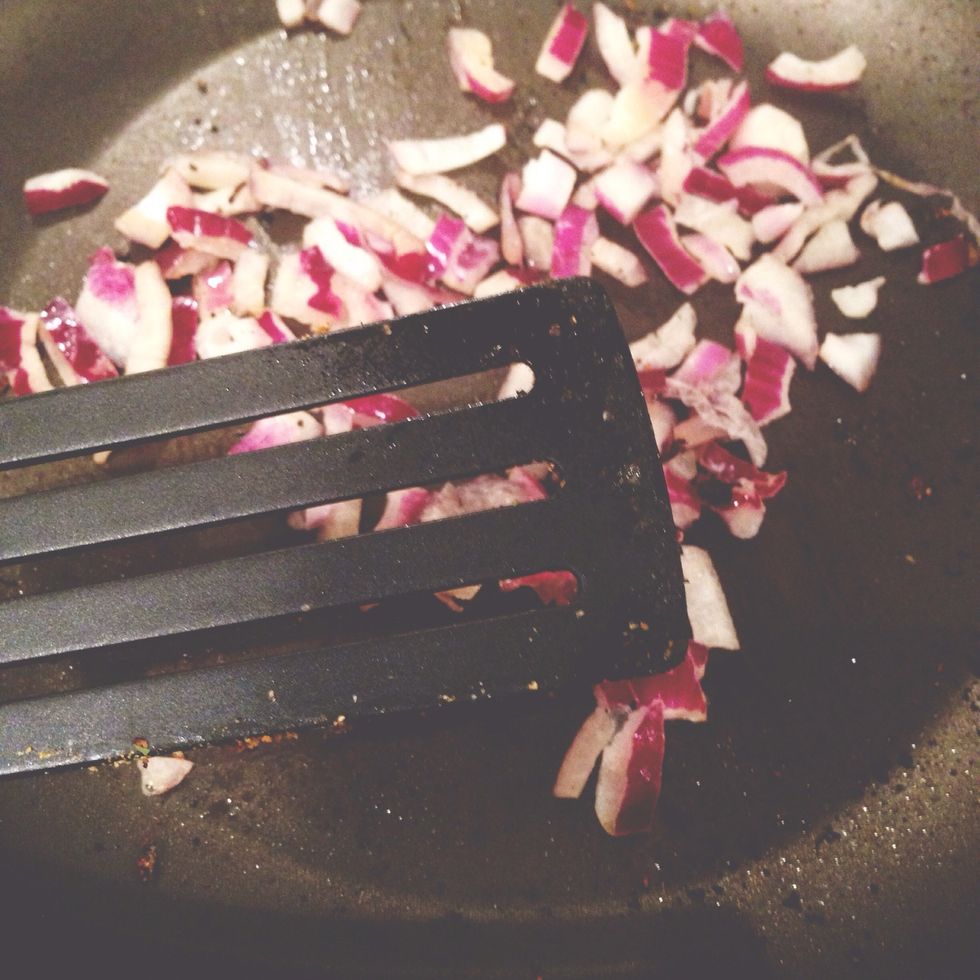 Heat the chopped onion in a pan until golden.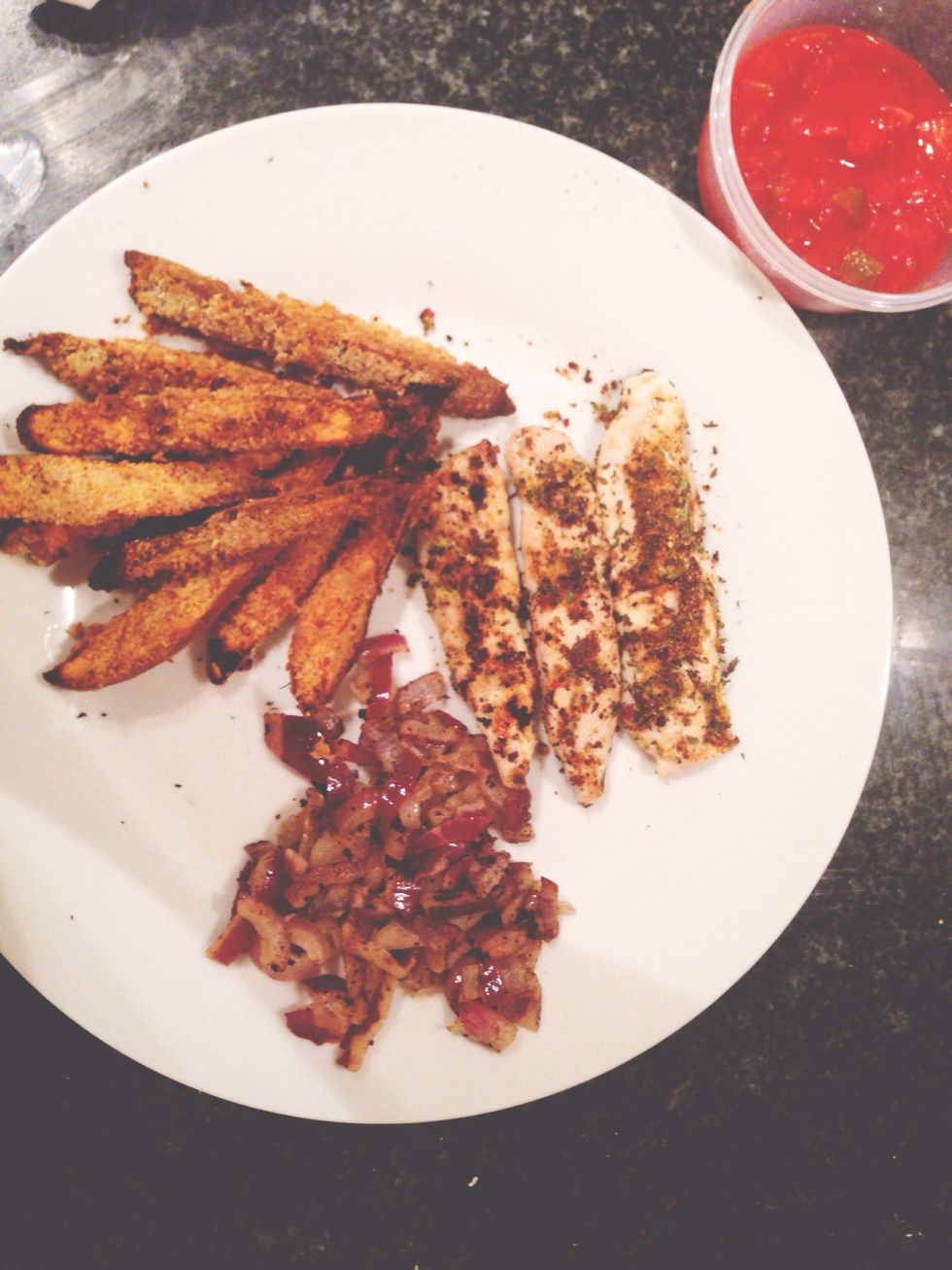 Put on a plate and serve with your favorite sauce/dressing (I used salsa). Enjoy😋
1/3c Onion (chopped)
1/3c Oats (almost processed into meal)
1.0 Sweet potato (cut into wedges)
Fry light butter
1.0Tbsp Chicken spice
1.0pch Cayenne pepper
Your favorite sauce/dressing
1.0Tbsp Herbamare
Beate Olav
24 from Norway?? Love making healthy food and getting inspired by clean living?? \n?Iherb discount code: NMW964\nContact: olav.beate@gmail.com\n\n\n