Fennel's mild aniseed flavour gives this dish a real Italian feel. Enjoy!
13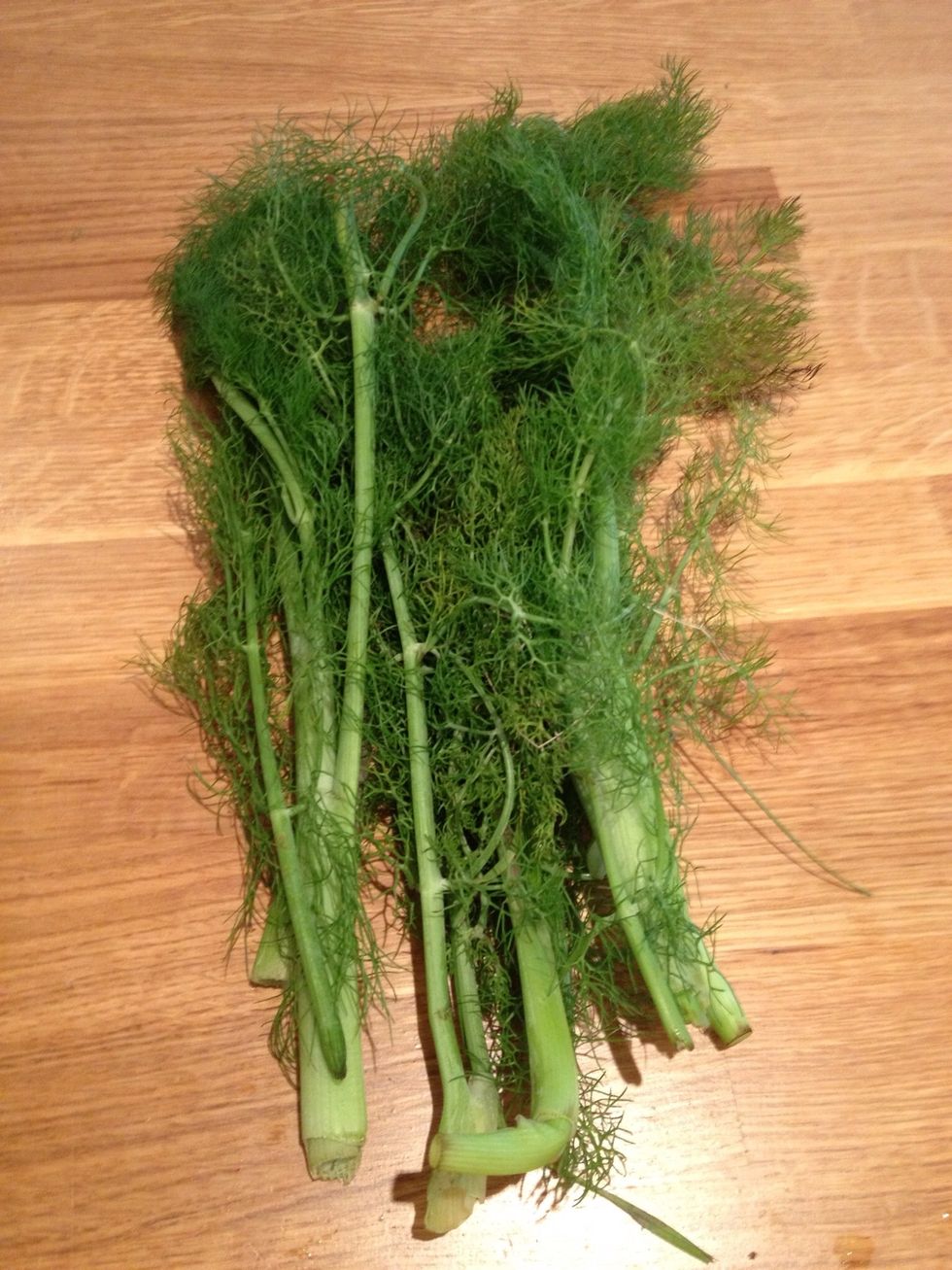 I used this wild fennel I picked (or foraged as the chefs would say) near my parents but normal fennel will do just as well.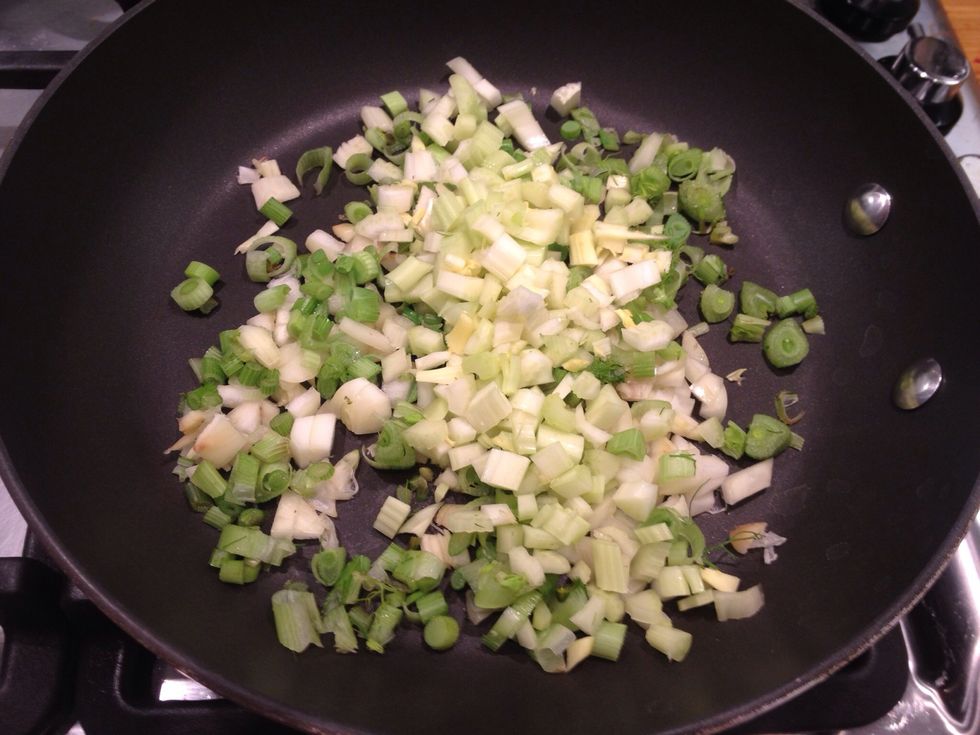 Serves 2. Start by chopping one onion, two sticks of celery and about 1/2 bulb fennel really finely and sauté on a low heat. If your fennel has the feathery parts like mine hold these back for now.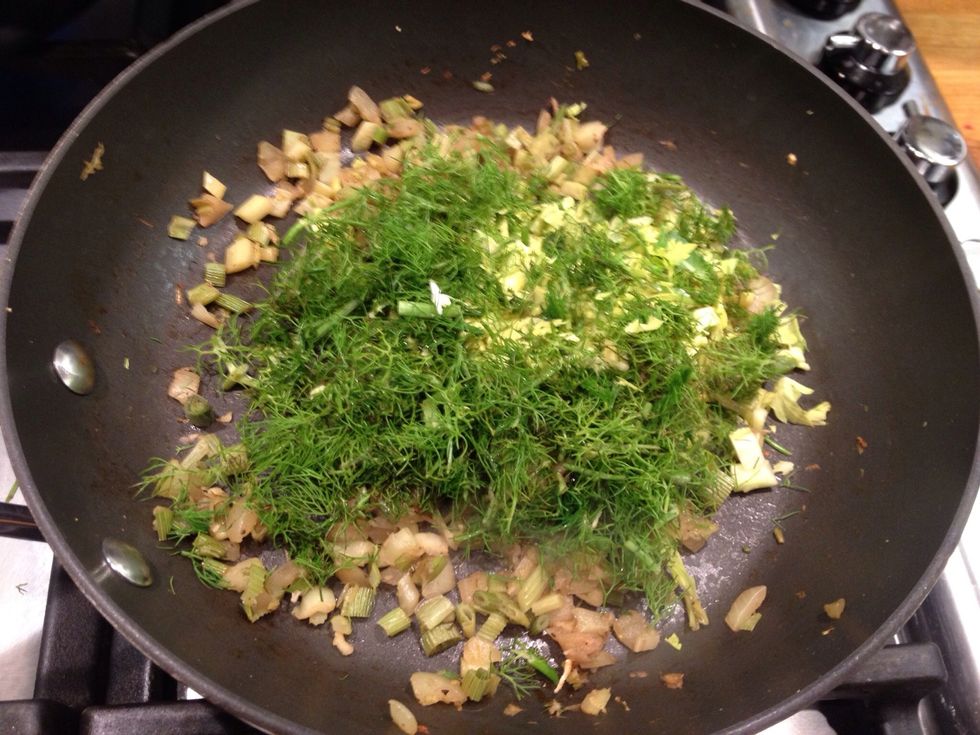 Once the vegetables are soft and golden add the zest of half a lemon and any of the feathery parts of the fennel.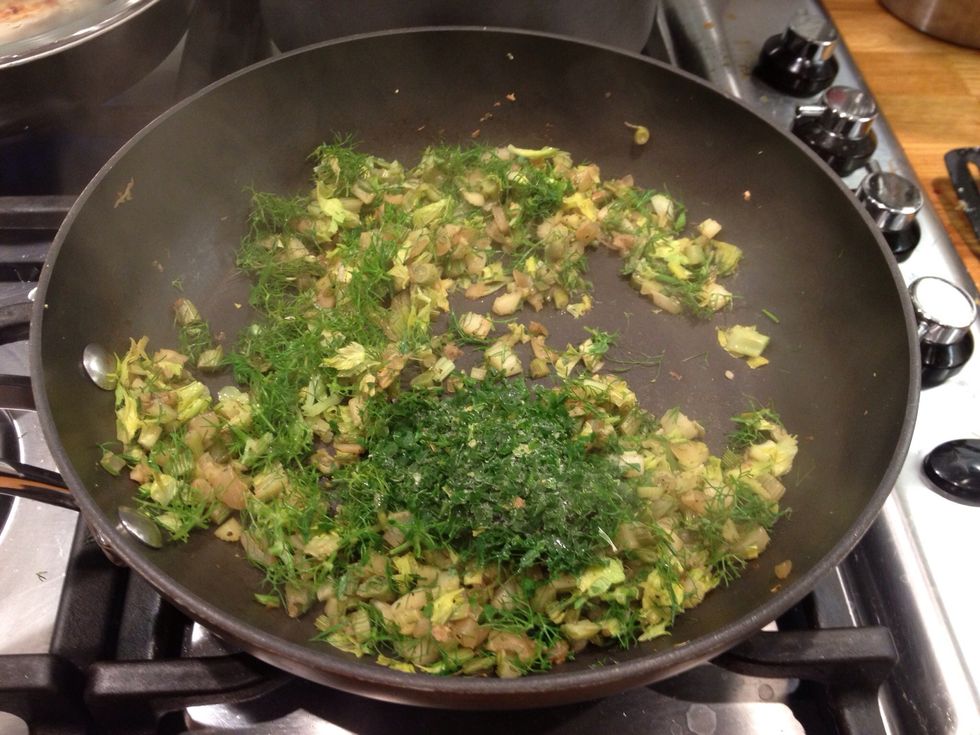 Add a little salt and black pepper to taste along with the juice of half a lemon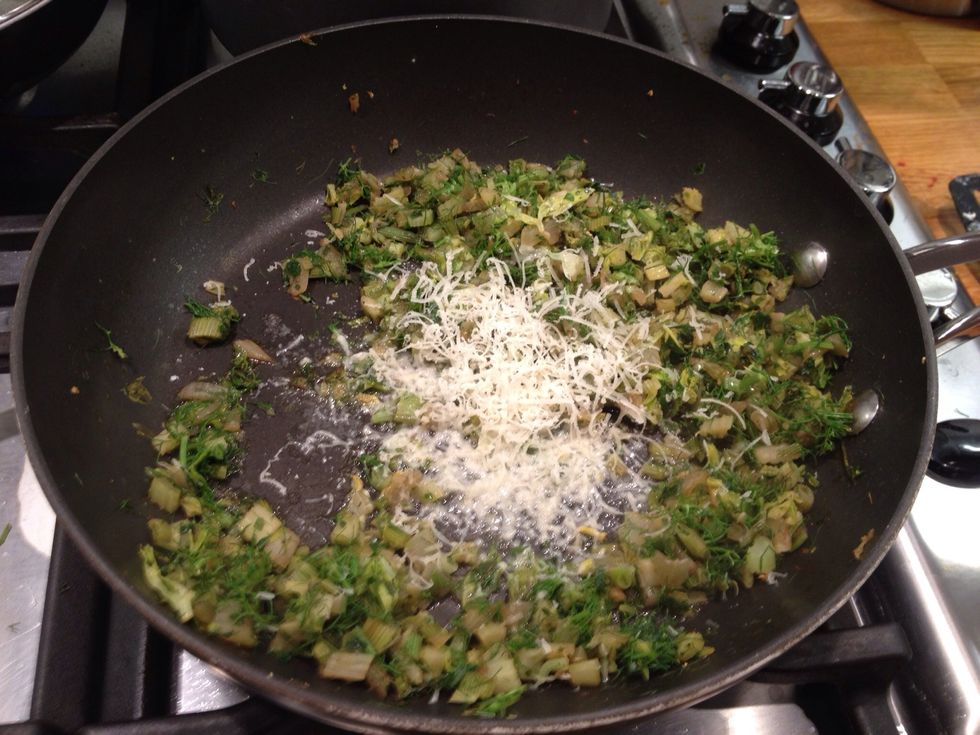 Add a small grating of Parmesan (you can leave this out to reduce the fat further if you prefer but this is a small amount between two people)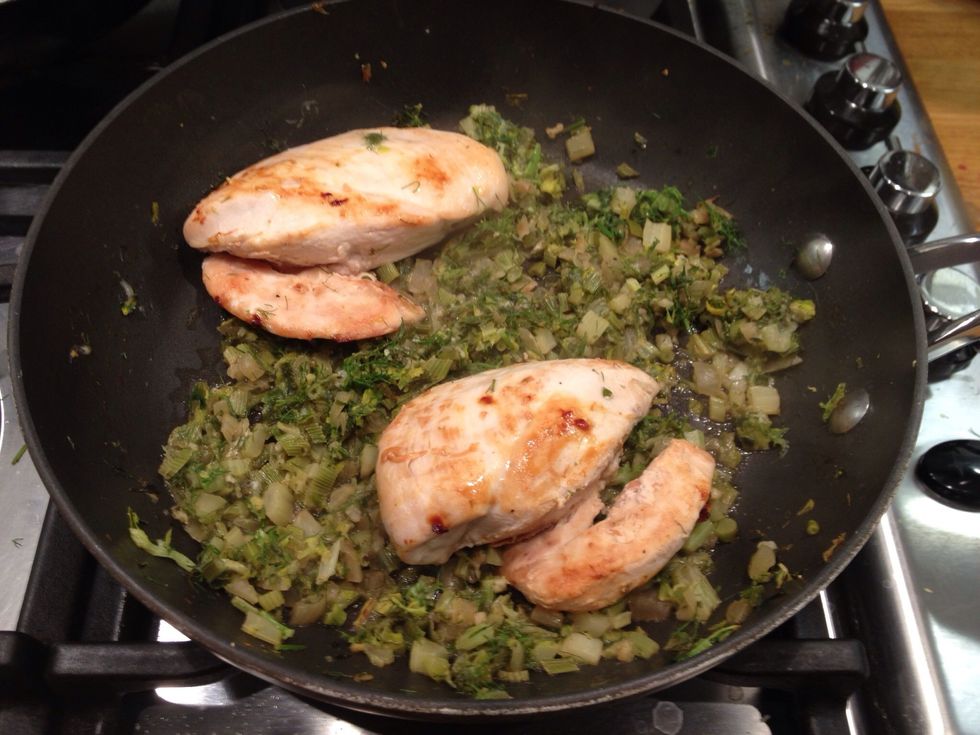 Add two cooked chicken breasts and turn them to coat them in the juices
Serve with a little more Parmesan if desired and plenty of veg and salad
Find more recipes in my other guides or at www.theschoolofbalance.com and follow me on twitter @schoolbalance or The School of Balance on Facebook
The creator of this guide has not included ingredients
The School Of Balance
Nutrition + Fitness + Mindset + Happiness + Relaxation\n\nThe Pathway to a Happier, Healthier and Balanced You