How to make chicken white bean enchiladas w/salsa verde
Make Chicken White Bean Enchiladas W/Salsa Verde
28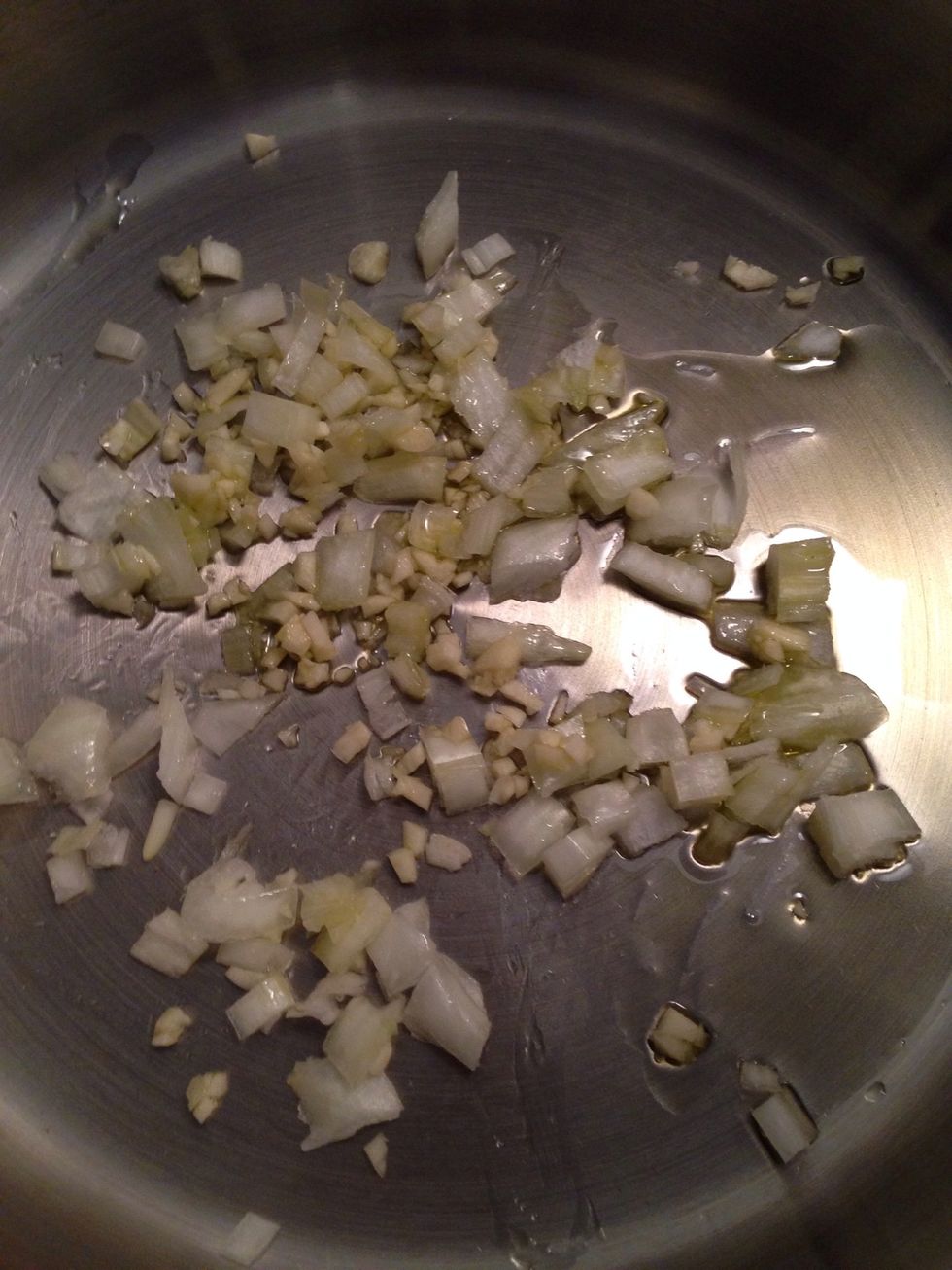 Filling: In medium heat pan cook garlic & onions in olive oil until soft, about 2-3 minutes.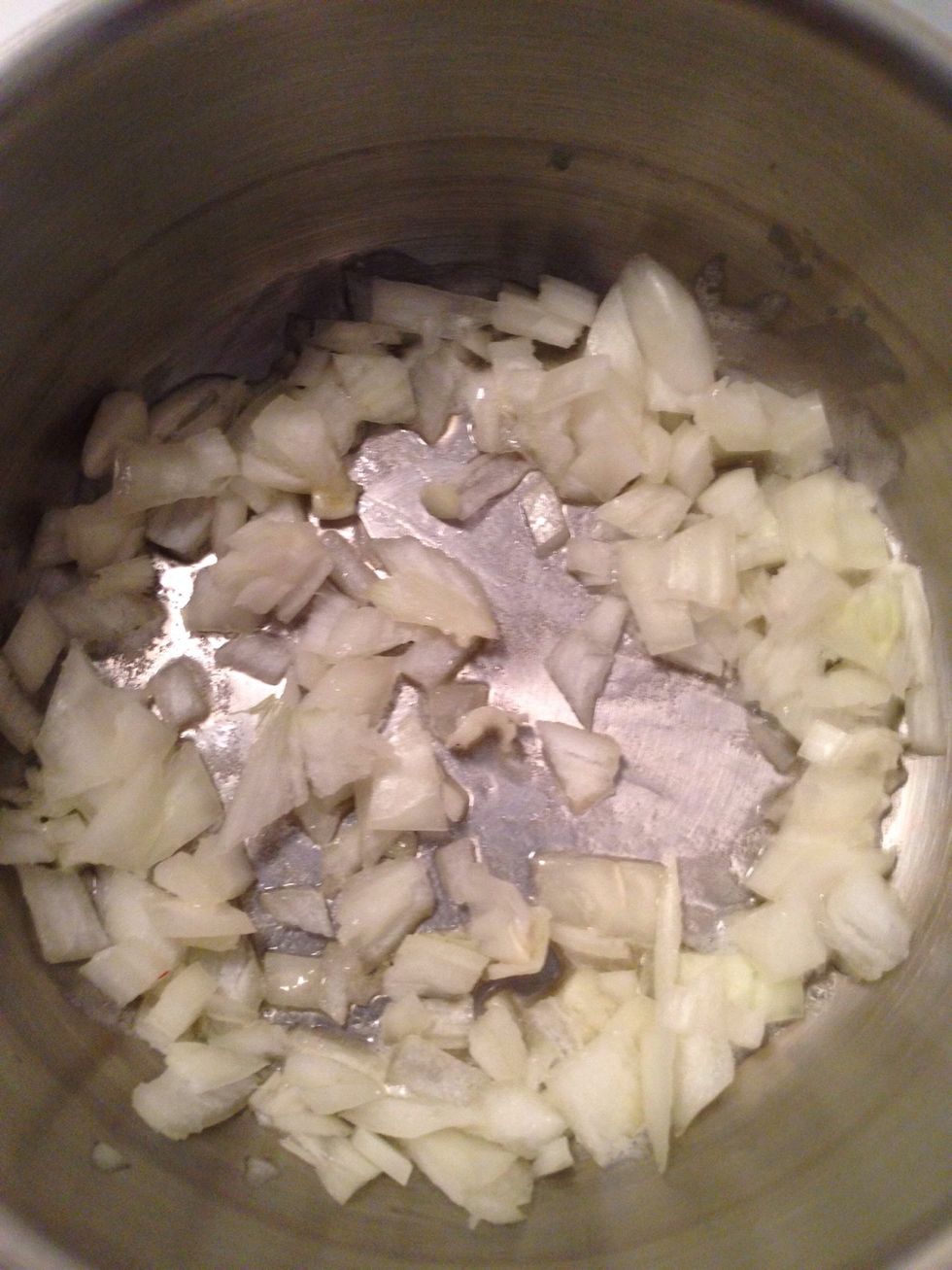 Sauce: Melt better over medium heat. Add onion until soft about 3-4 minutes.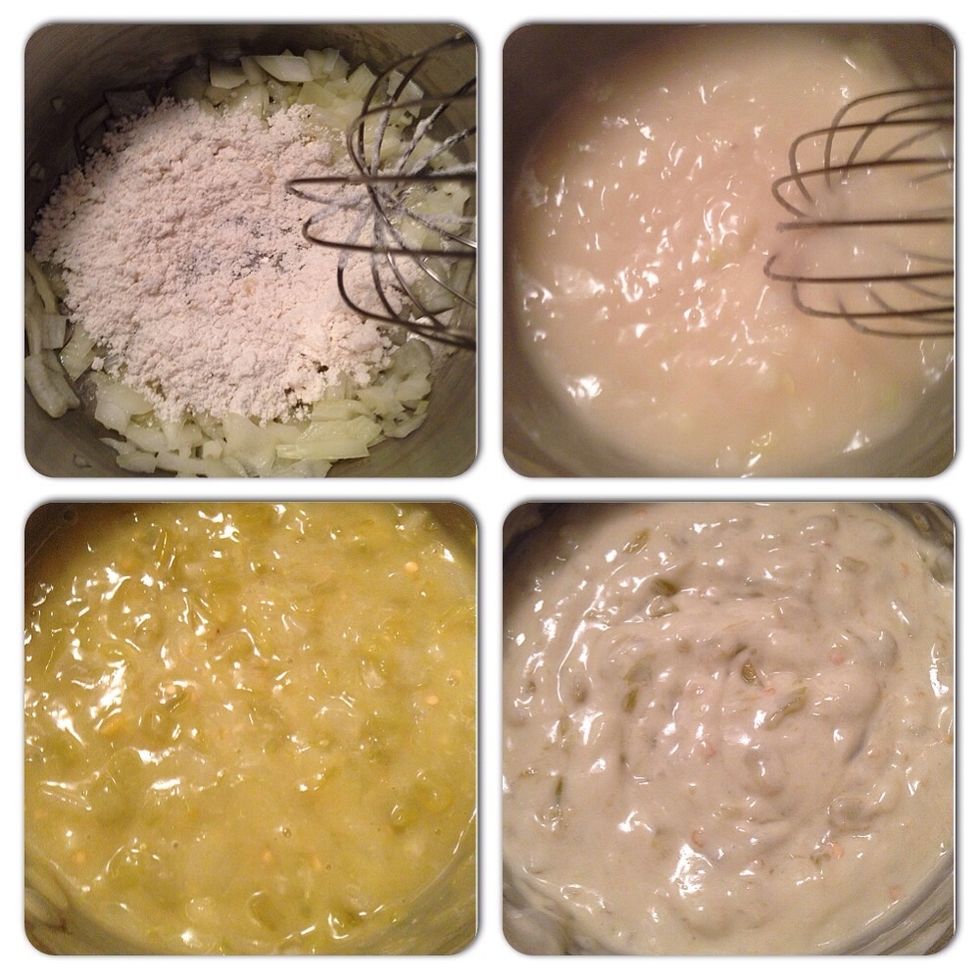 Sauce: Add flour & stir. Cook for 1 minute constantly stirring. Slowly whisk in the broth. Cook until it boils, 4-5 mins. Add chiles & salt to taste. Cook 1 min & remove from heat. Stir in sour cream.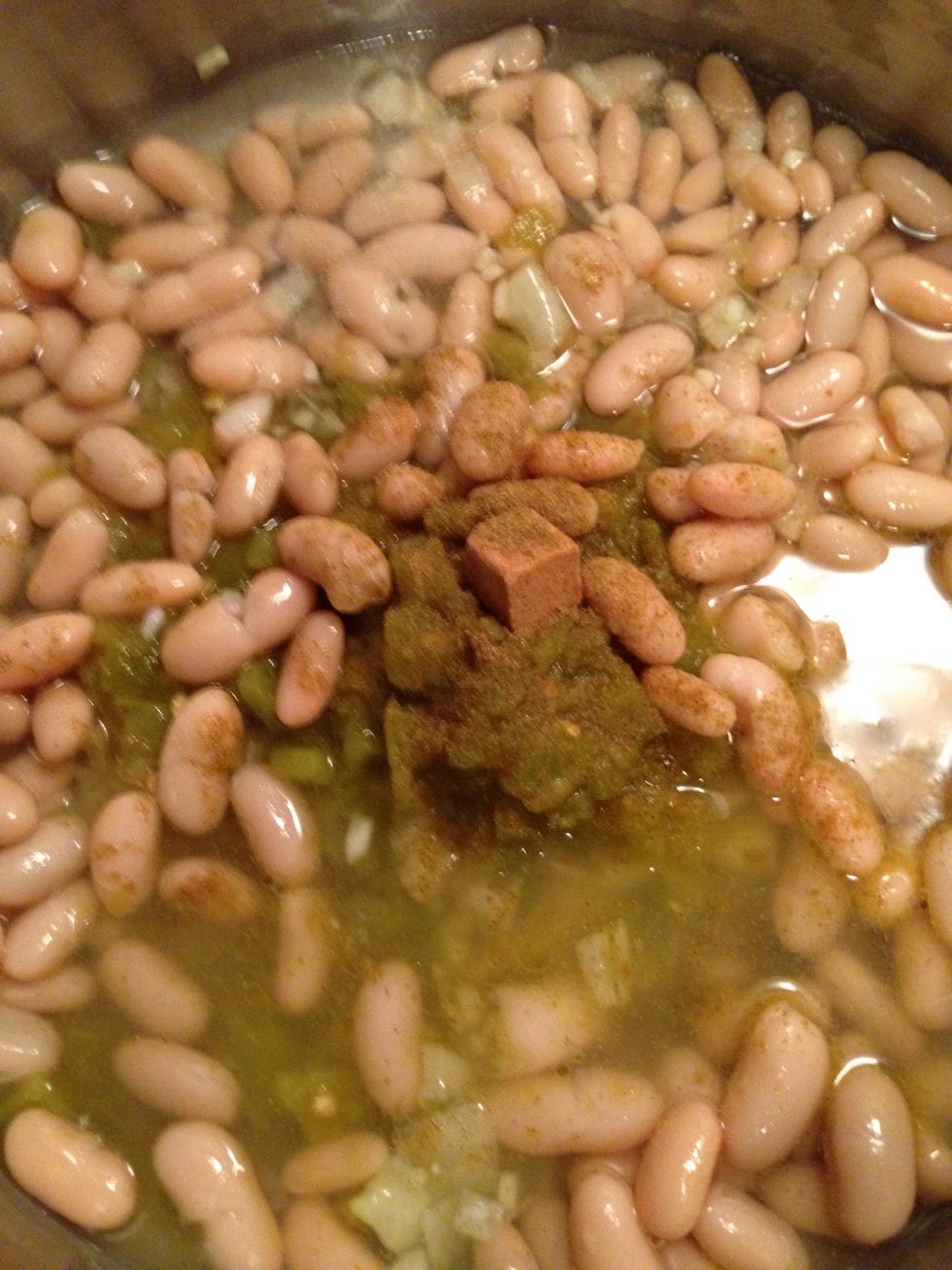 Filling: Add chiles, beans, bullion, cumin, & water.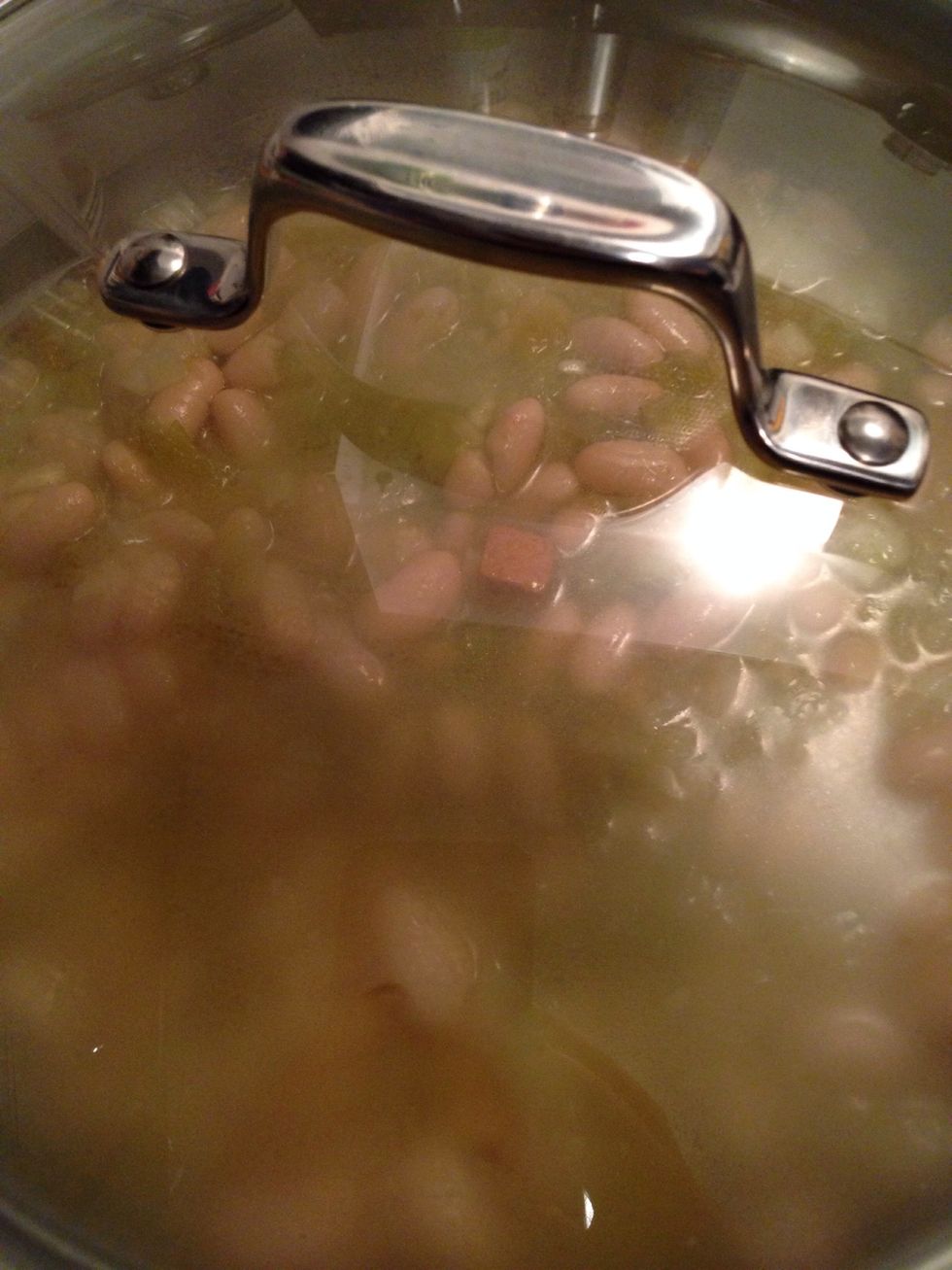 Mix well & cover. Simmer on low 15 minutes.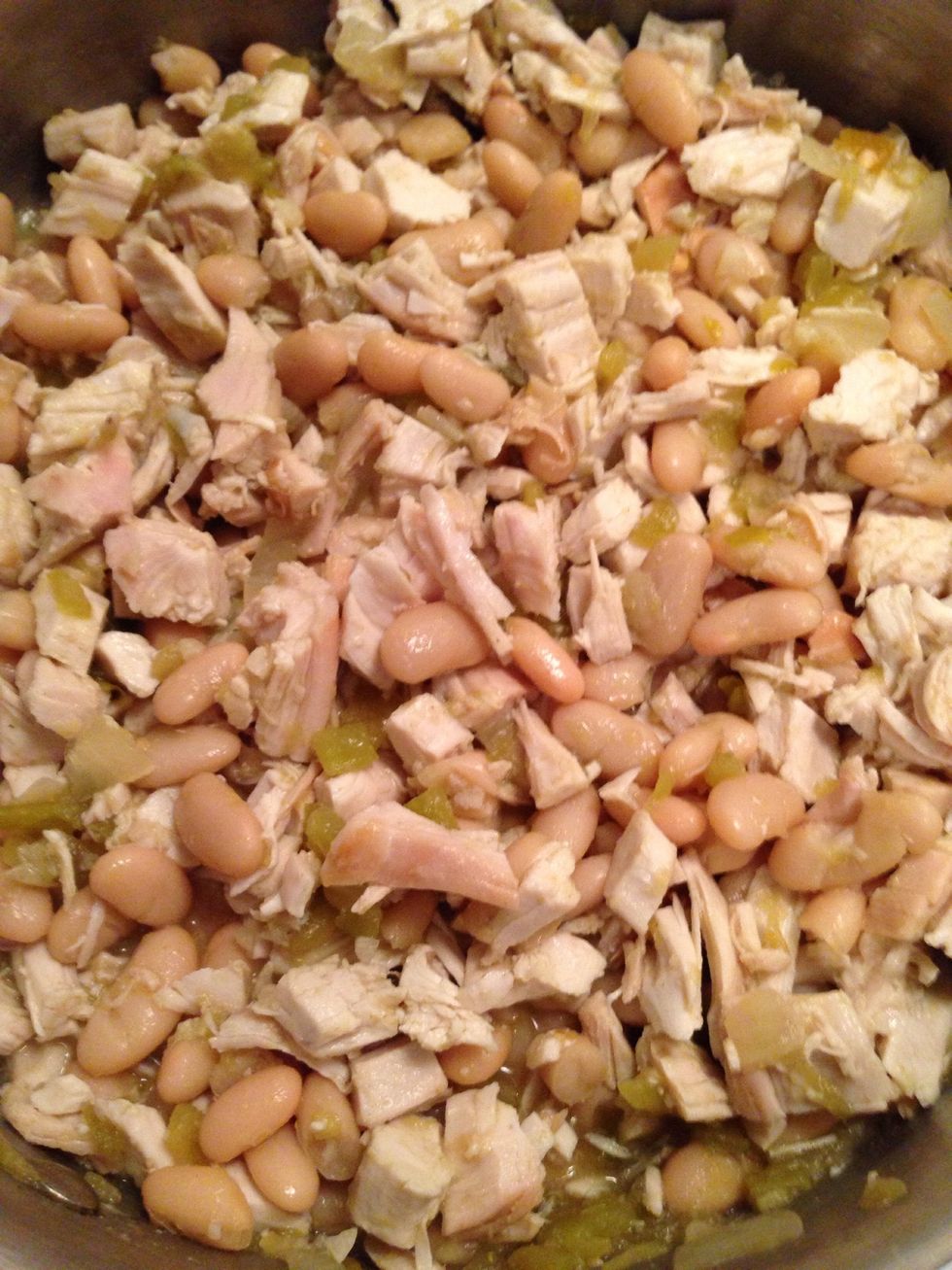 Remove cover & add chicken. Cook for another 5 mins or until it thickens & liquid boils down.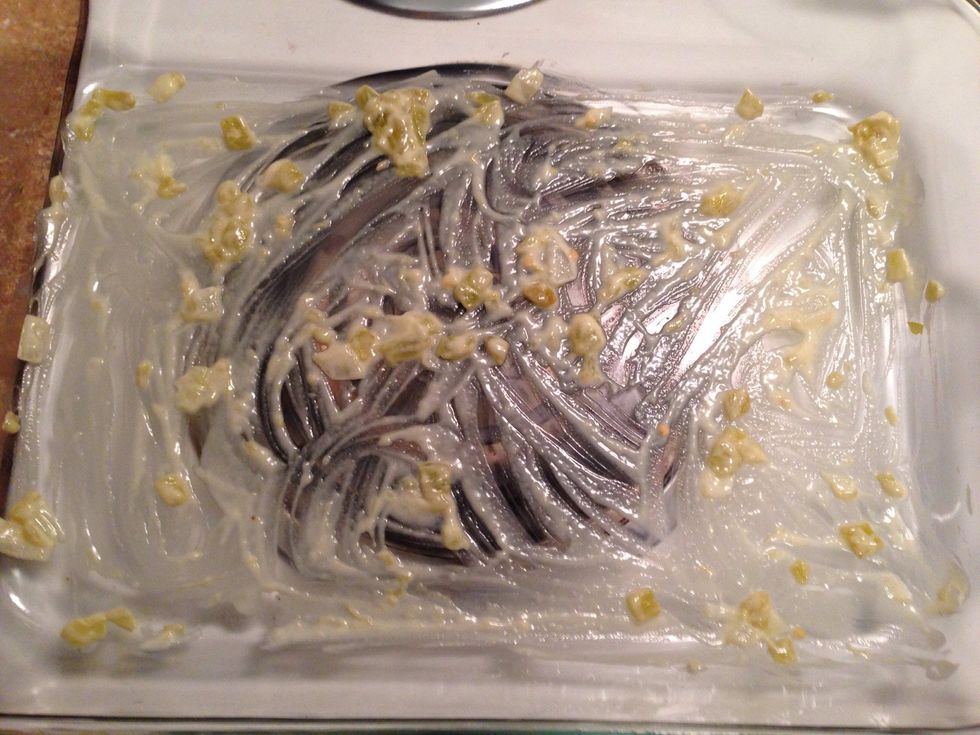 Spread about 1/4 cup of sauce on bottom of glass baking dish.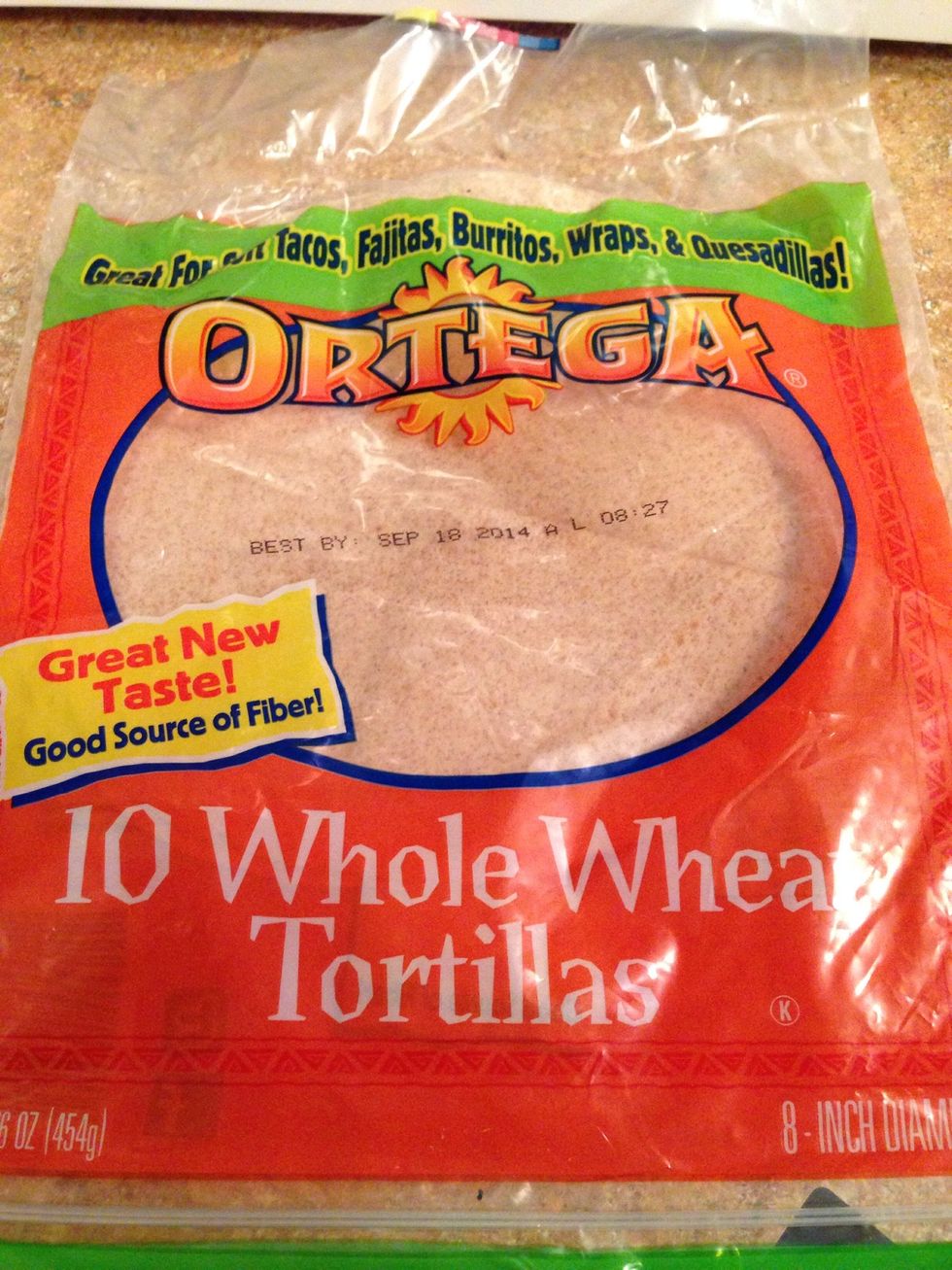 I prefer whole wheat tortillas, but you can use any kind you like. Must be low carb if you are tracking WW points for the recipe. This recipe is 5 pts for 1 enchilada.
The finished filling!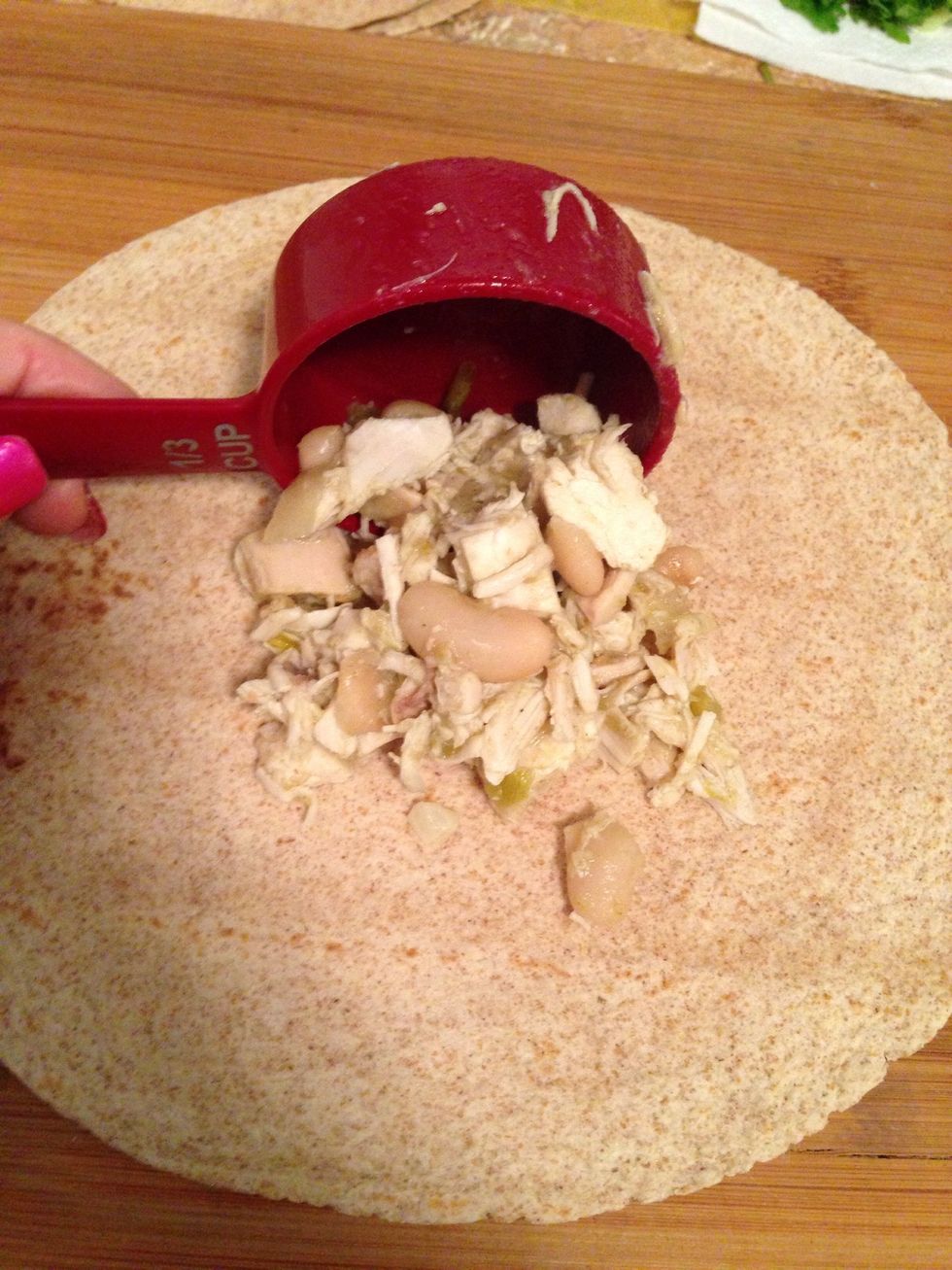 Fill each tortilla with 1/3 cup filling.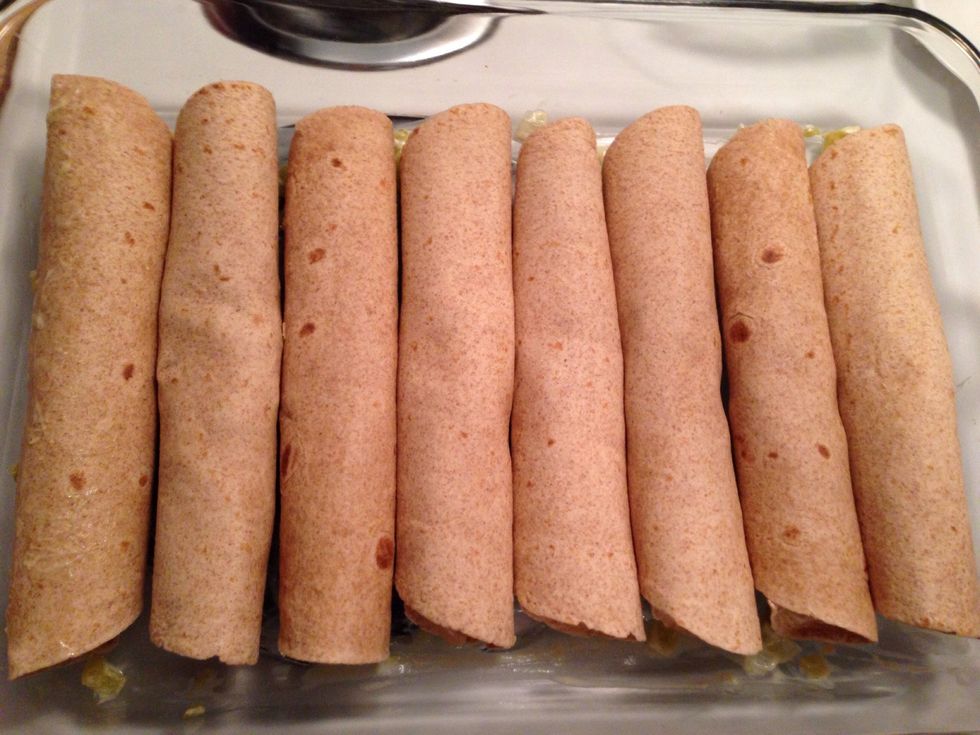 Roll & place seam side down in dish.
Pour the sauce over the top of the enchiladas.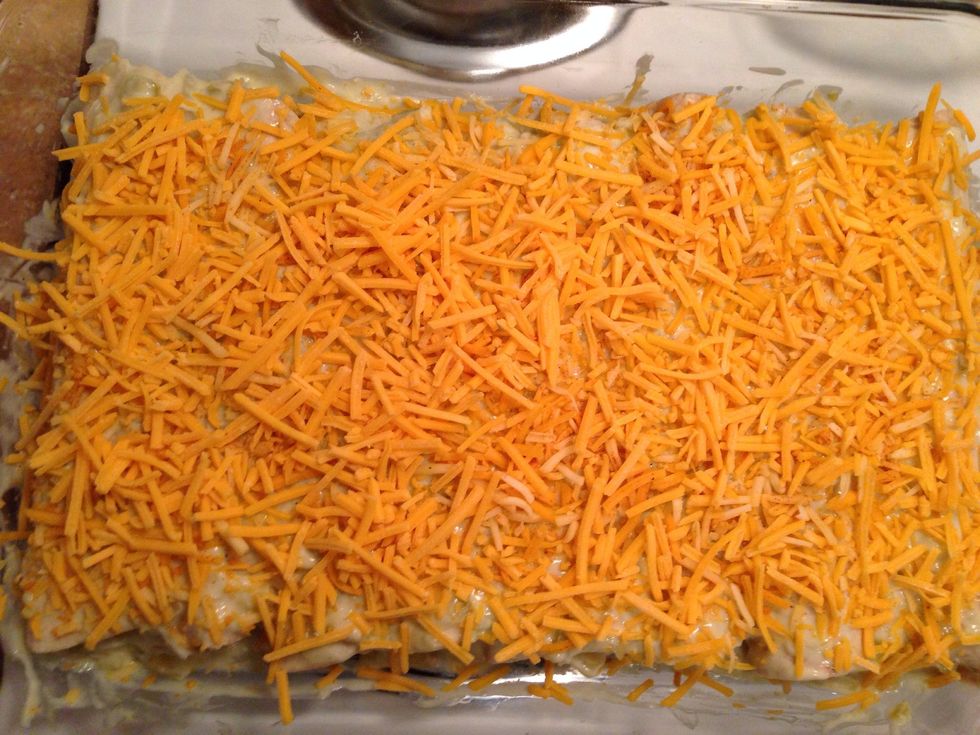 Top with shredded cheese. I like to use Shoprite taco blend. They also have a Mexican blend & regular cheddar would taste good too. Cover with foil & bake 20-30 mins.
Remove foil & top with chopped cilantro & scallions. Enjoy!
For the filling
1.0 Cooked chicken breast
Olive oil
1/4c White onion, minced
1/2oz Can of chopped green chiles
1/2oz Can of cannellini beans
1.0 Chicken bullion
1.0tsp Cumin
For the sauce
1.0tsp Butter
1/2c Chopped white onion
1.0c Fat free chicken broth
7.0oz Can chopped green chile
1/2c Light sour cream
Sea salt
Reduced fat Mexican cheese
8.0 Low carb tortillas
Cilantro, chopped
Scallions, chopped