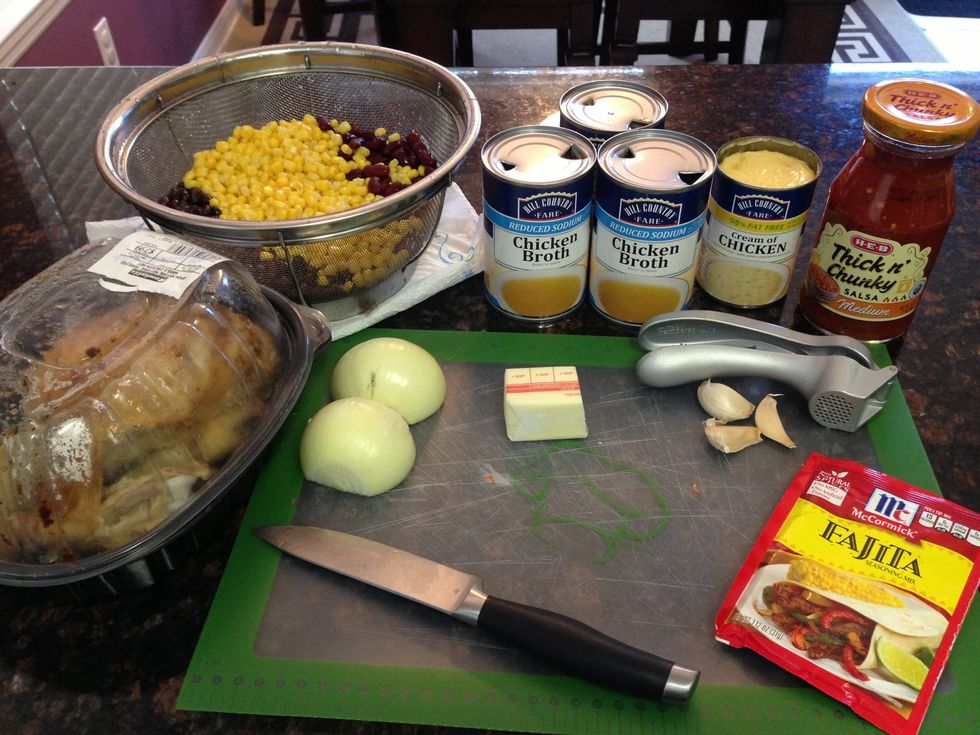 Ingredients for Chicken Tortilla Soup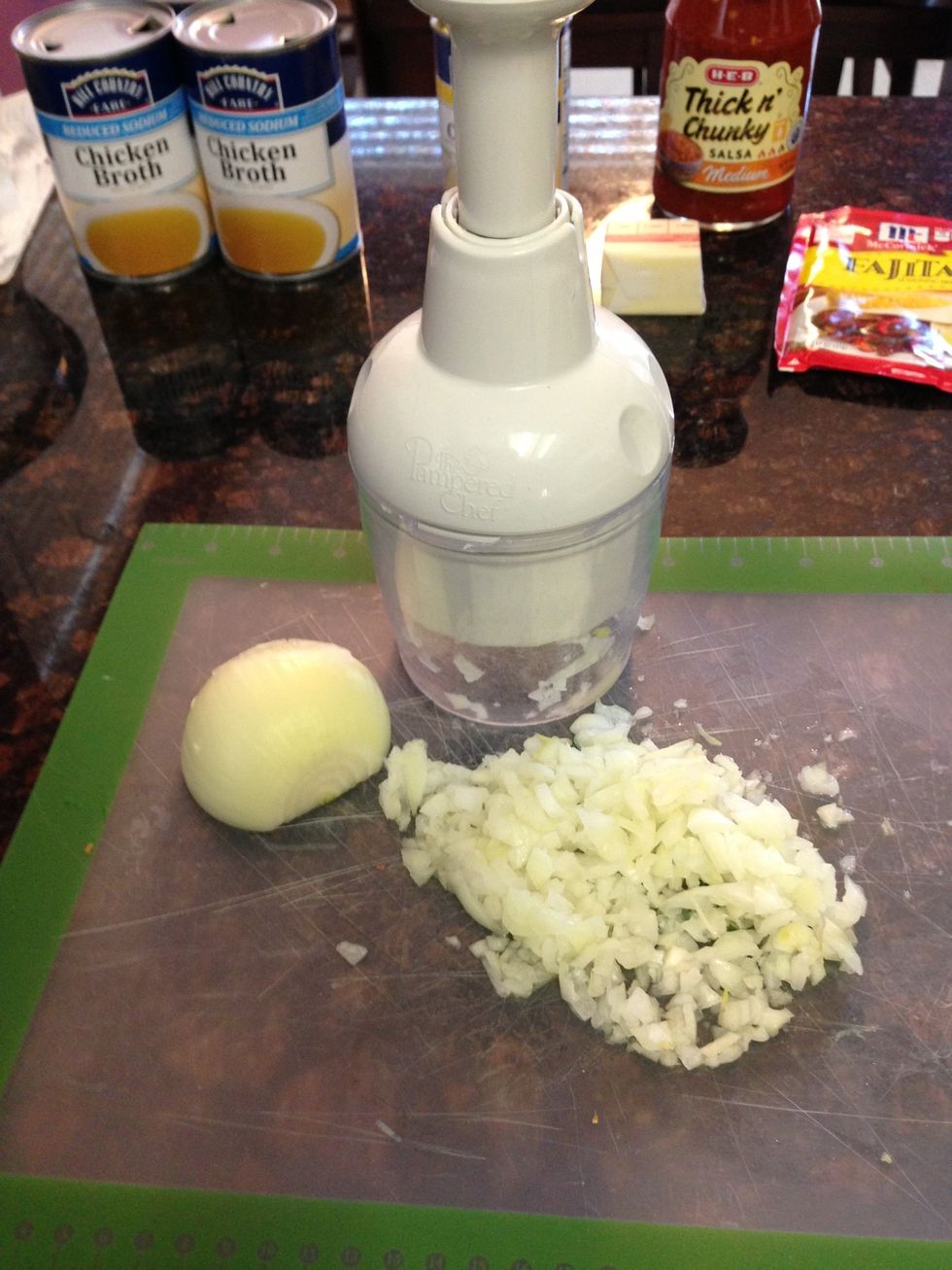 1 onion peeled & chopped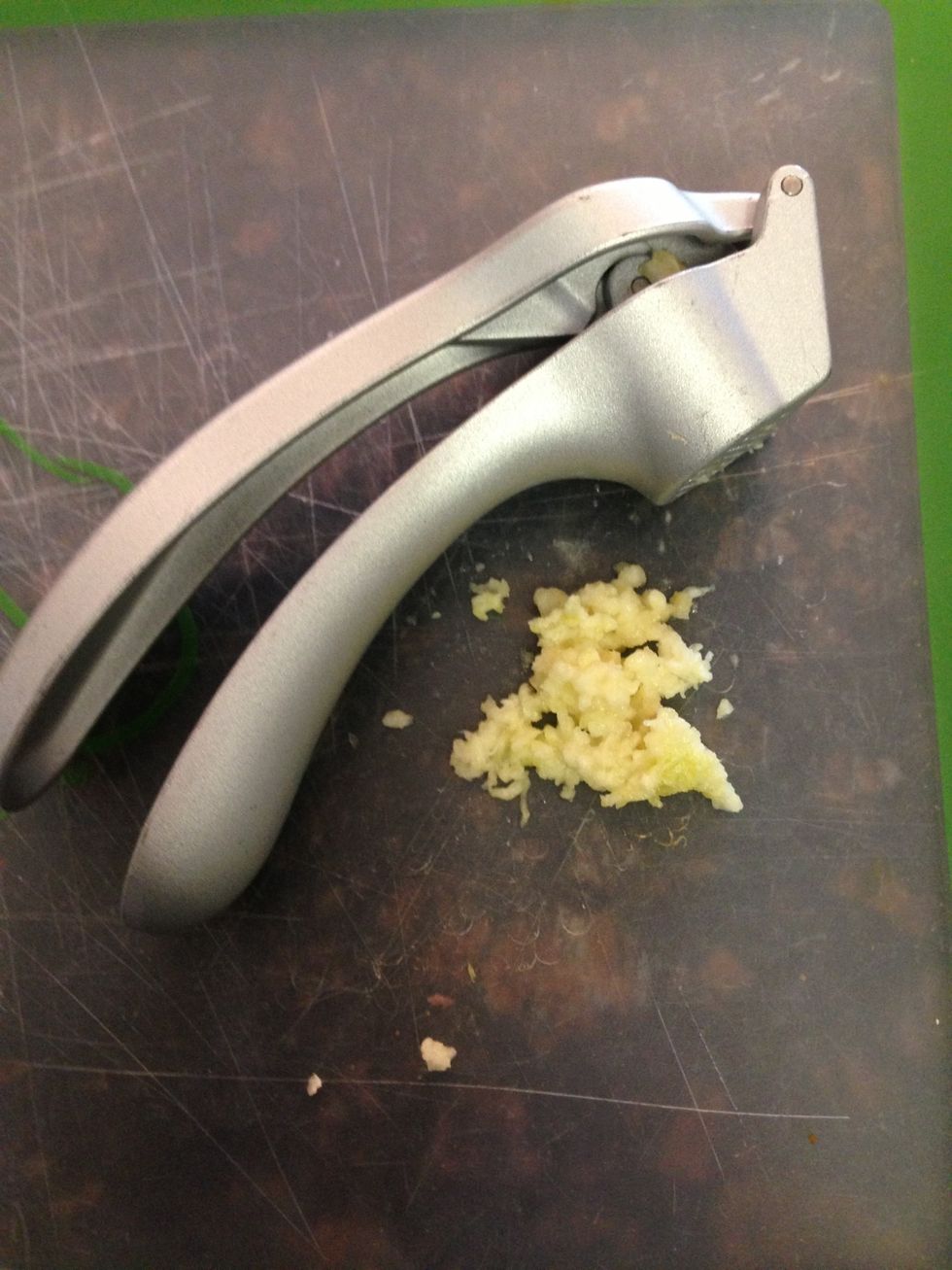 About 3 cloves garlic pressed. (1tsp worth)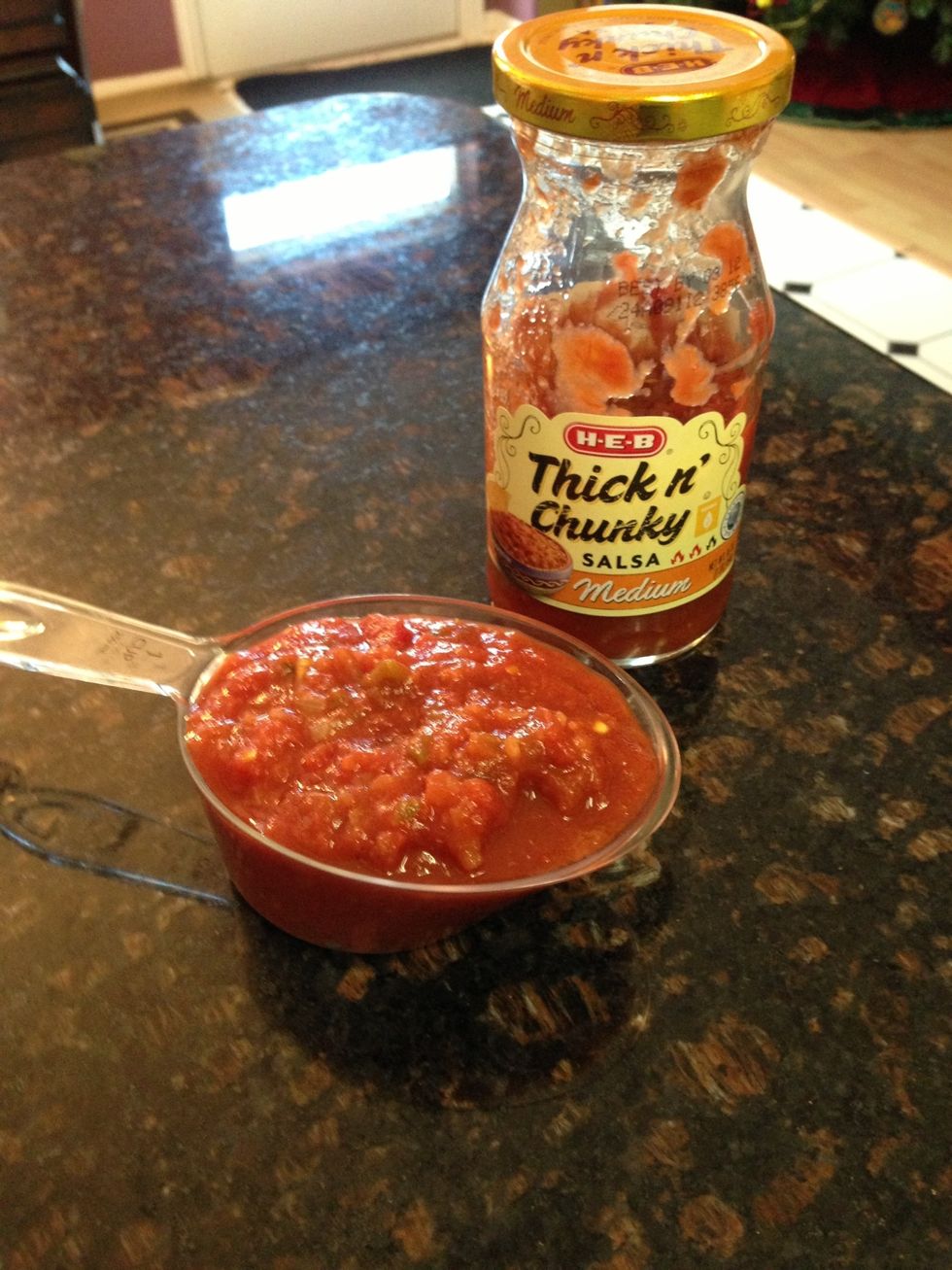 Measure out 1 cup salsa ( any brand )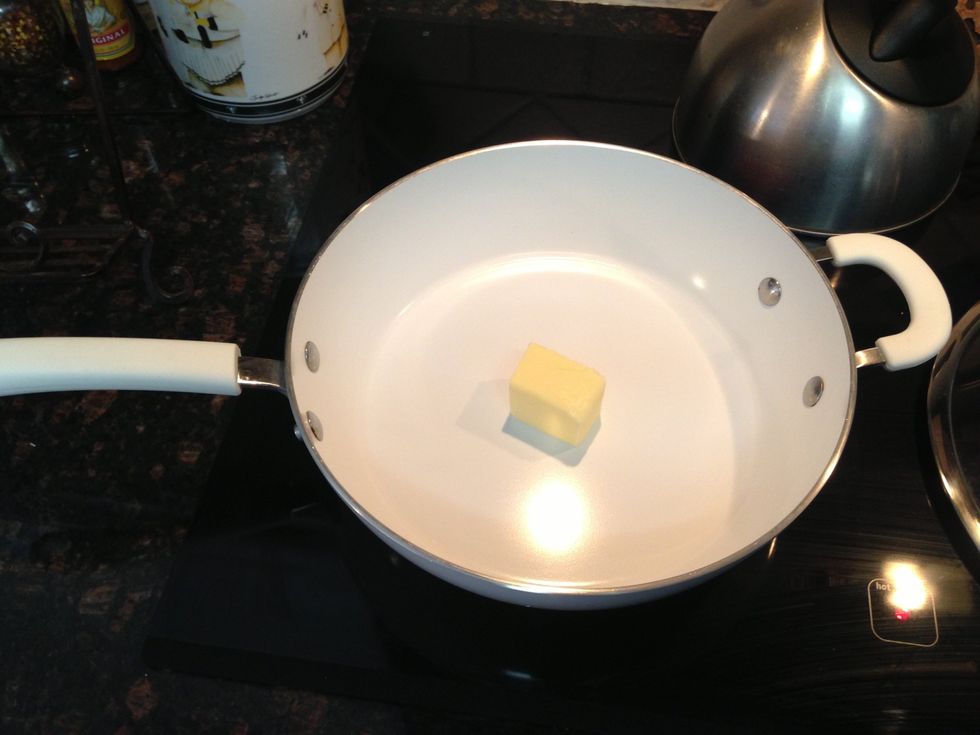 Large sauce pan or stock pot to Med/High temp. Add 3 Tbs unsalted butter to pot.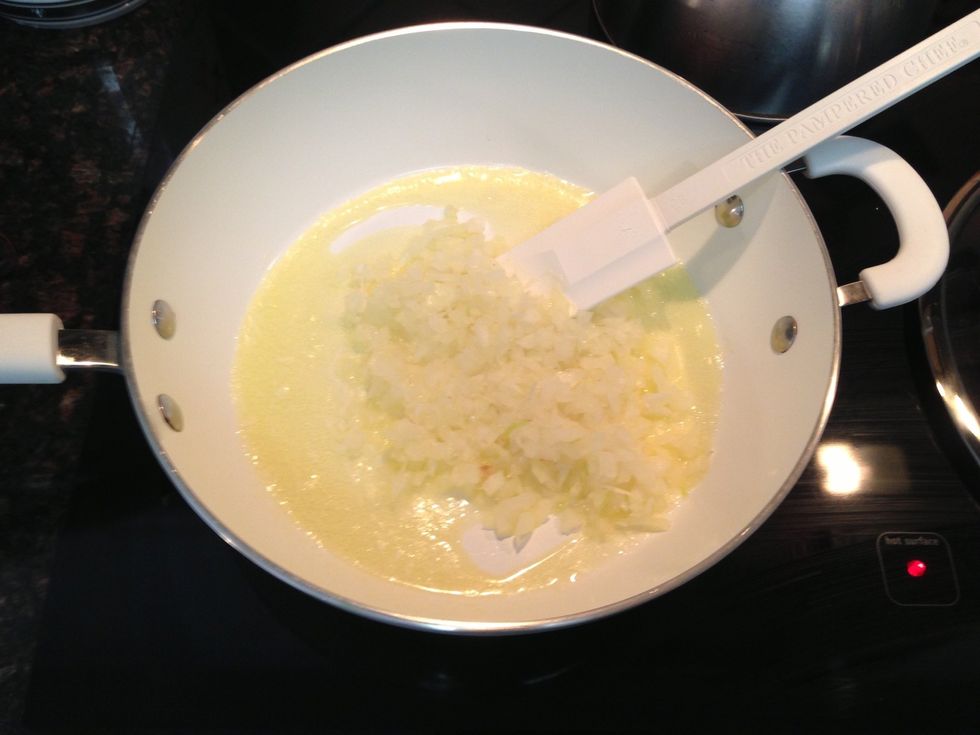 Once melted, add the chopped onion & sauté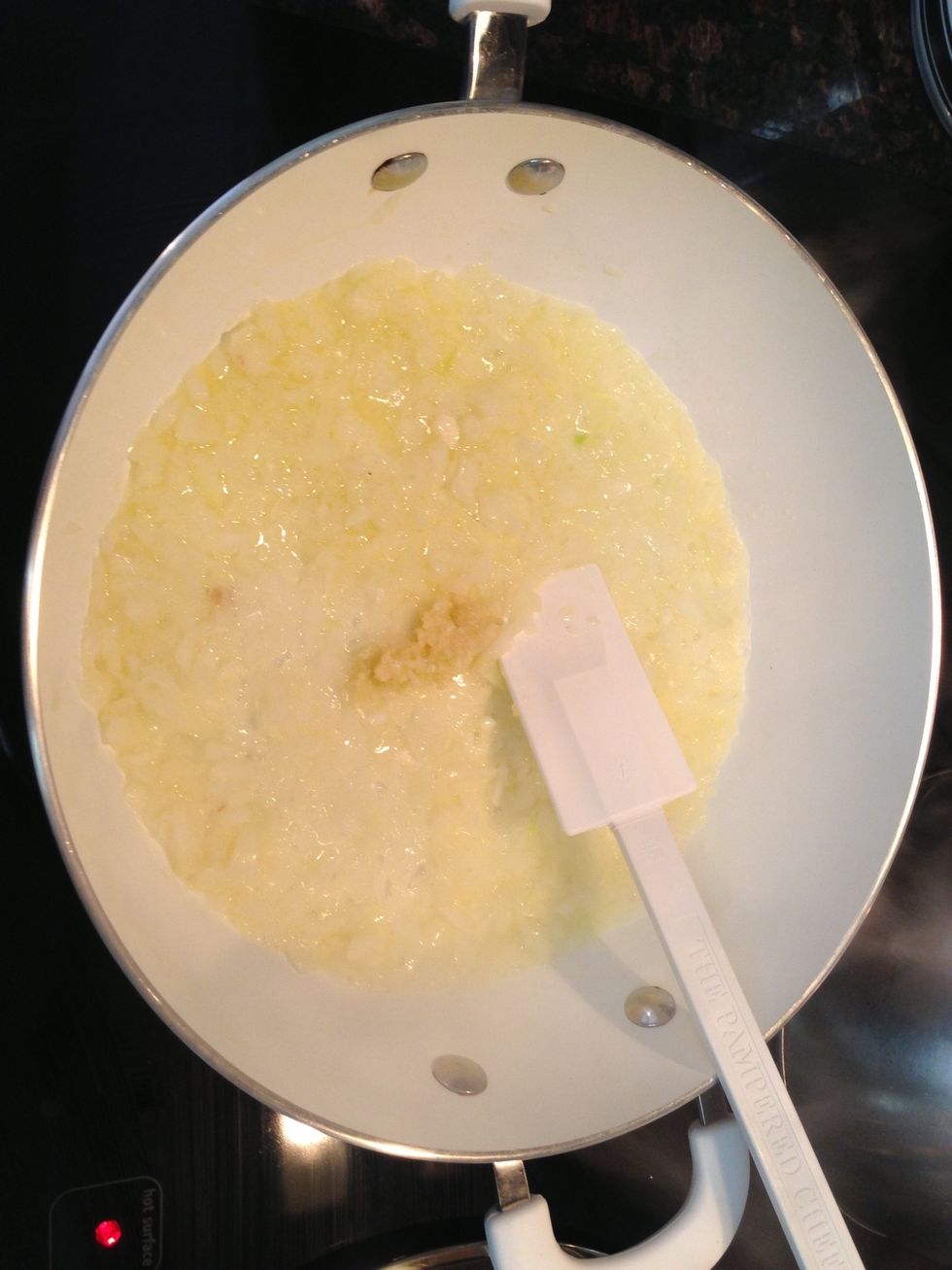 Now add the pressed Garlic.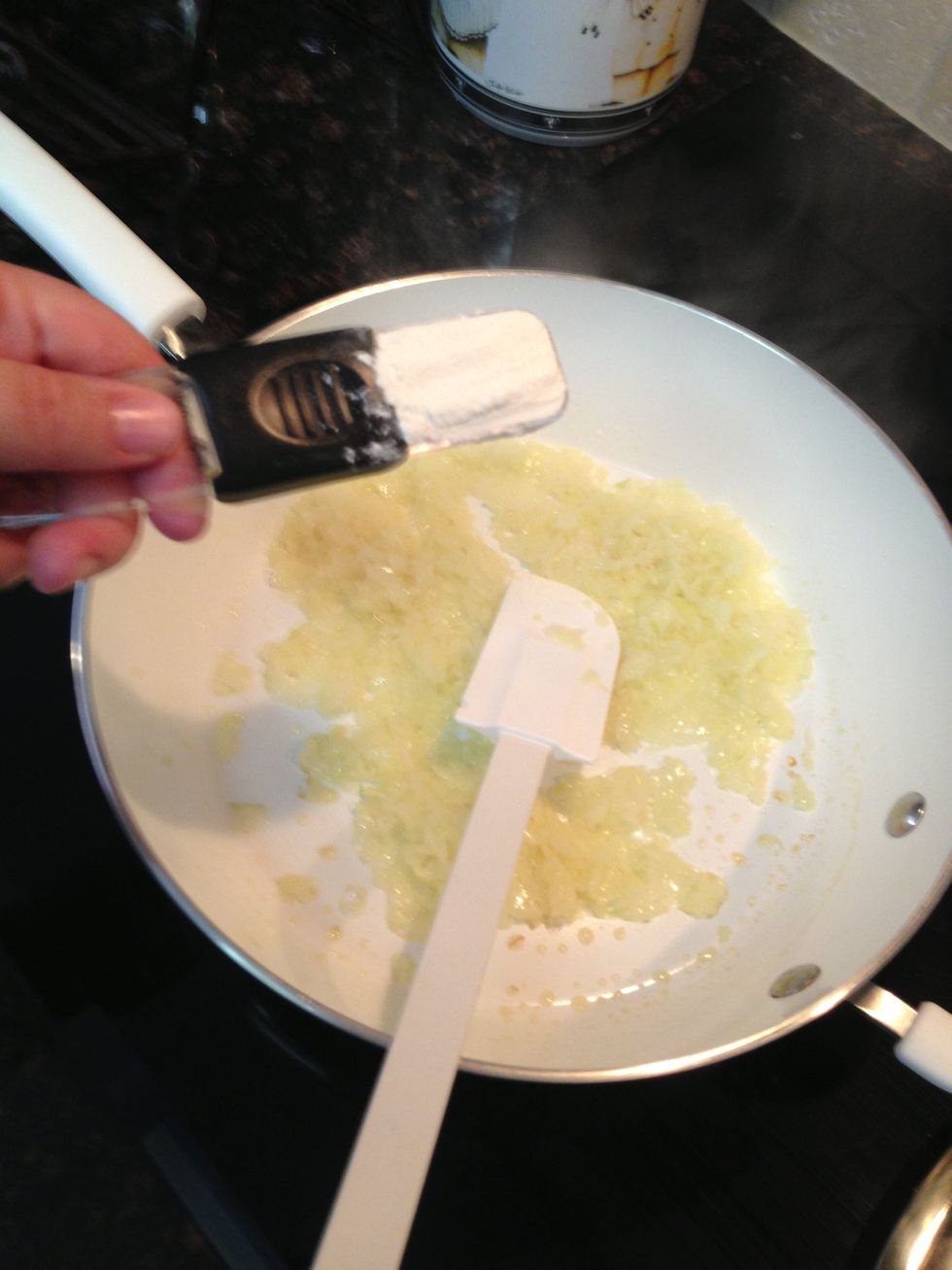 Once onion & garlic have cooked for about 3 Minutes and are tender, add the 2 Tbs of Flour. Cook for addition 1-2 minutes, blending the flour into onion mixture.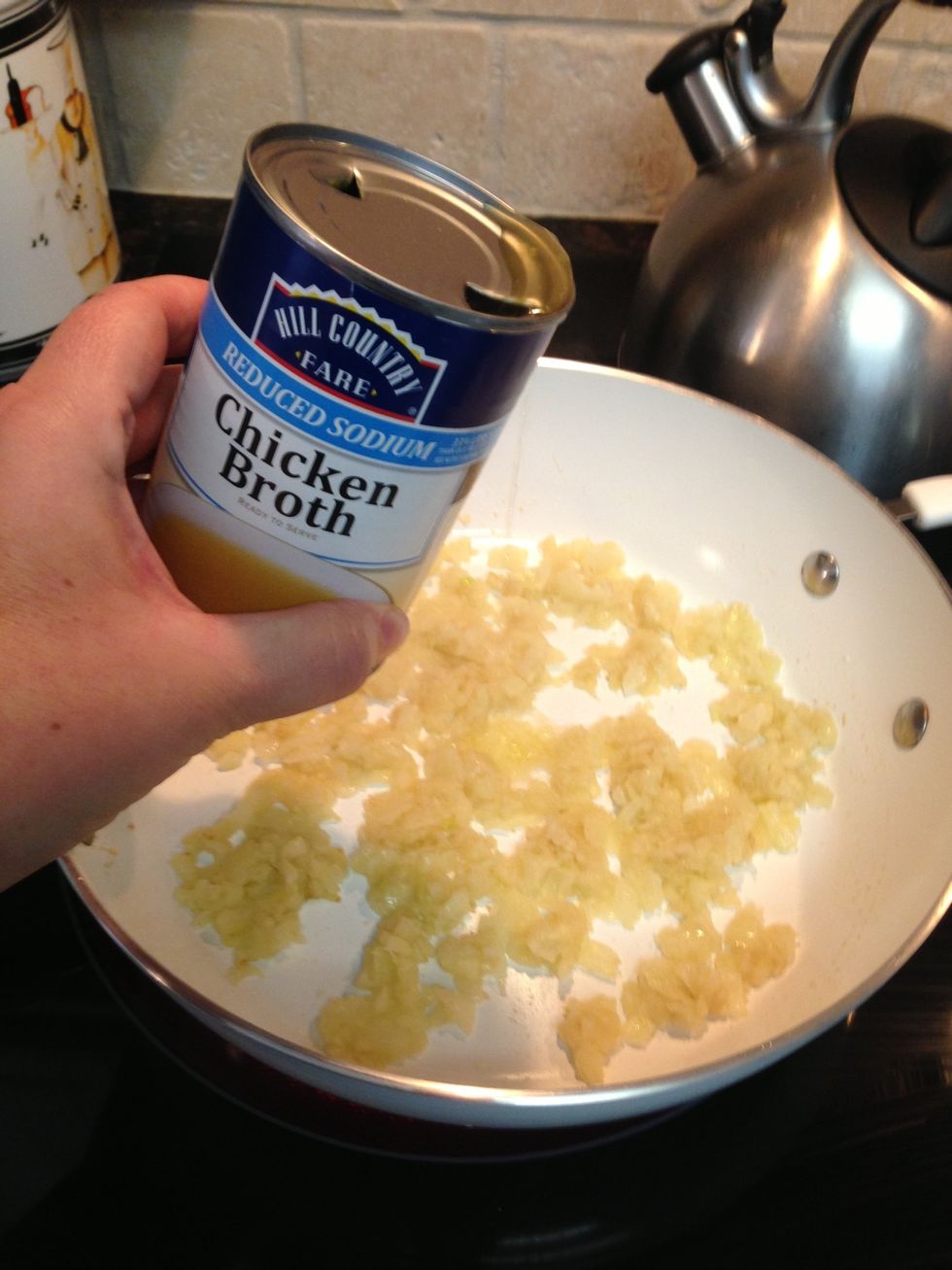 Now add the 3 cans of Chicken Broth. I prefer the lower sodium option.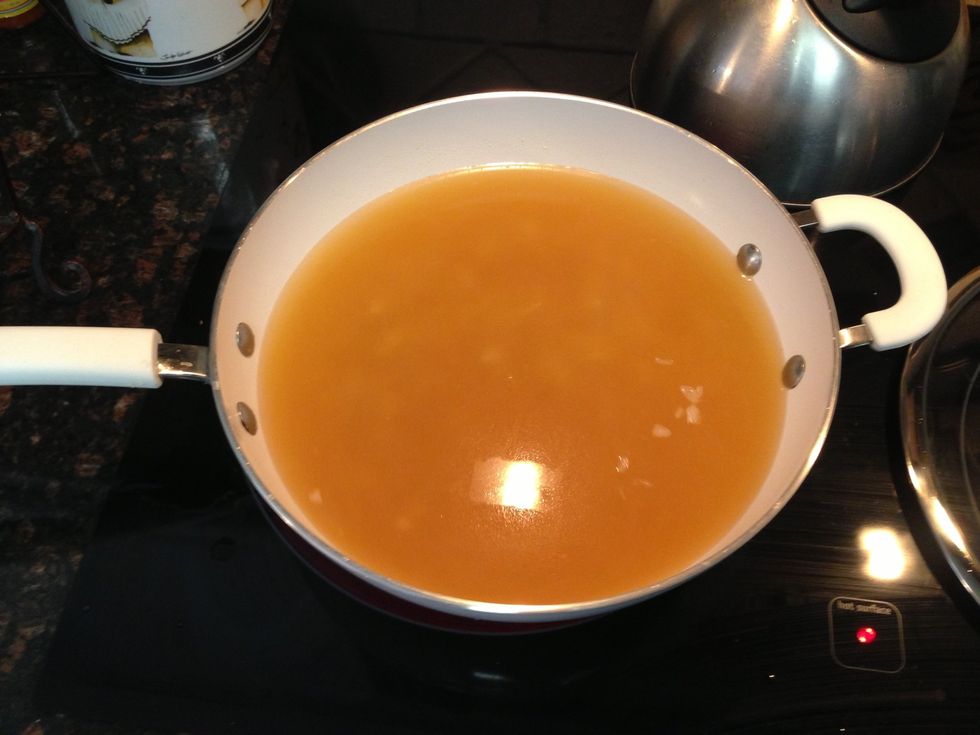 Now stir broth / onion mixture together & bring to simmer.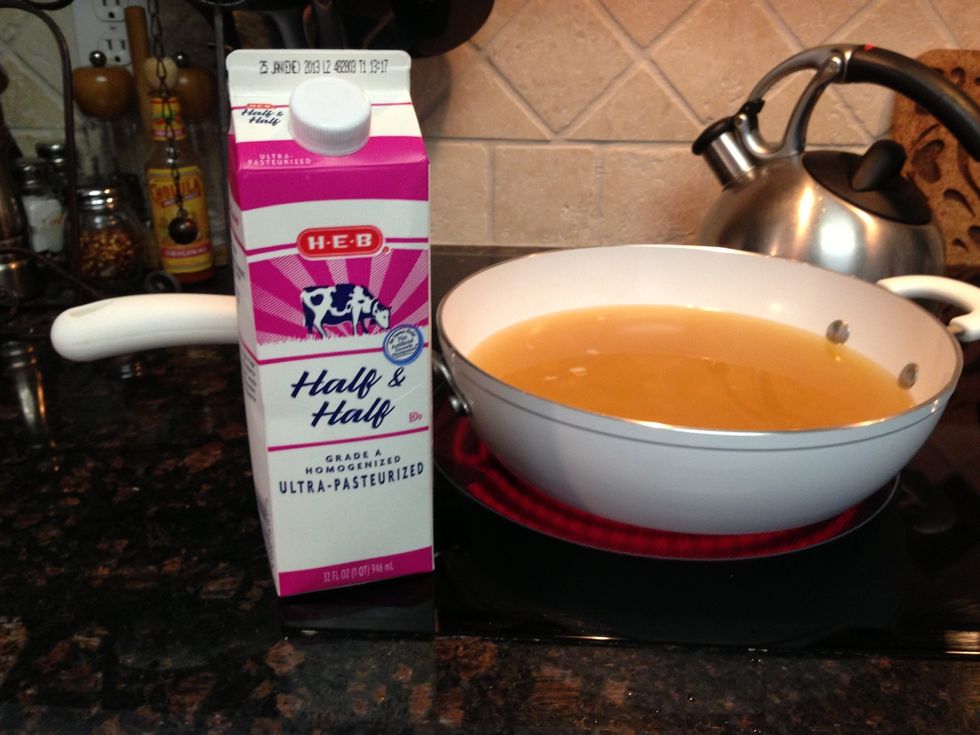 Once broth is at a rolling simmer, add 4 cups of Half & Half.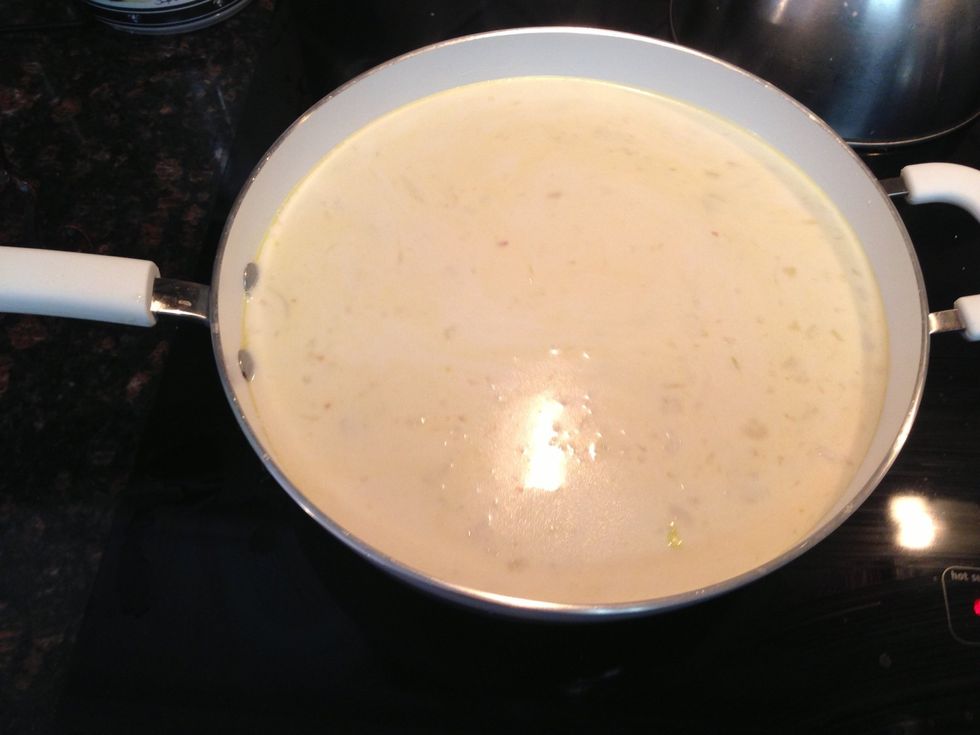 Being back up to a simmer & continue to whisk. See how cream white it is now.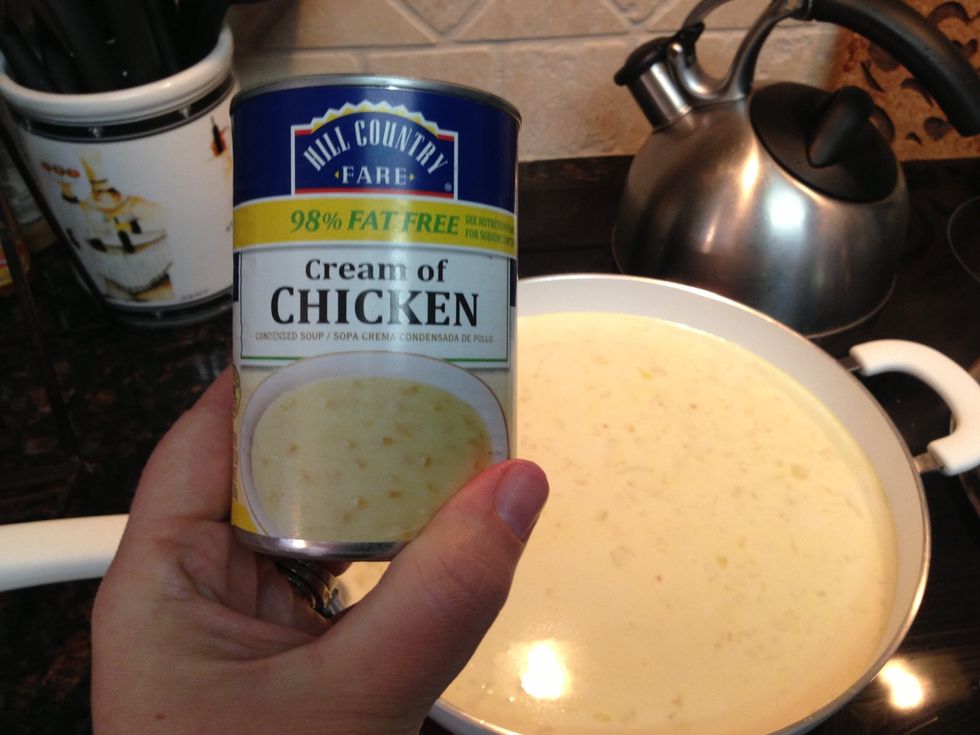 Now whisk in 1 can of Cream of Chicken.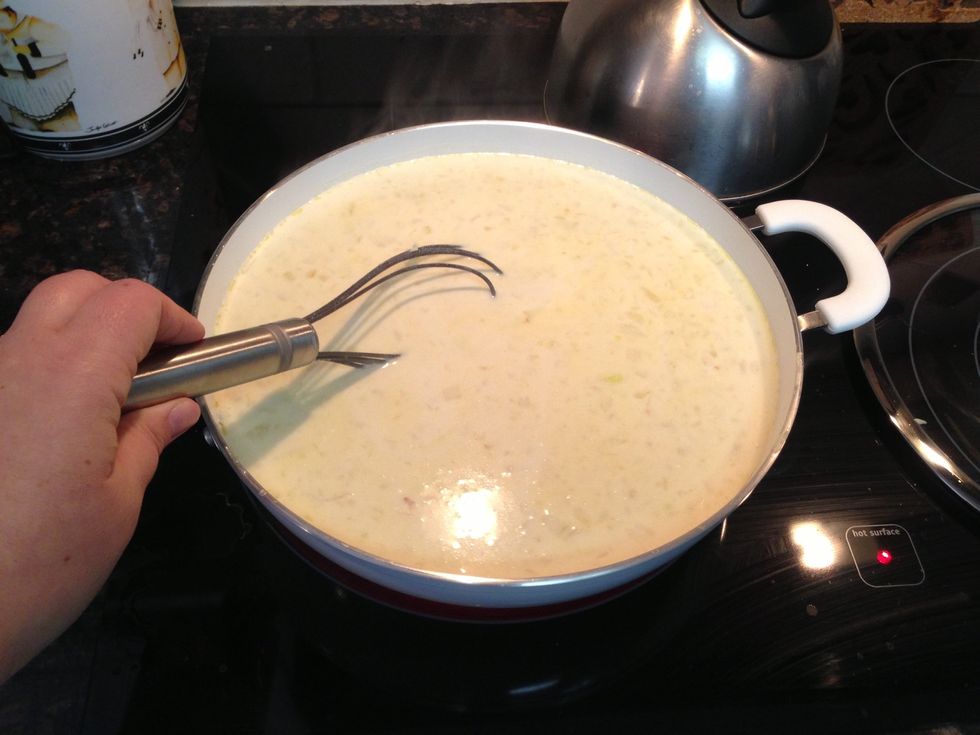 Whisk, whisk, whisk... Breaking up any lumps from the soup.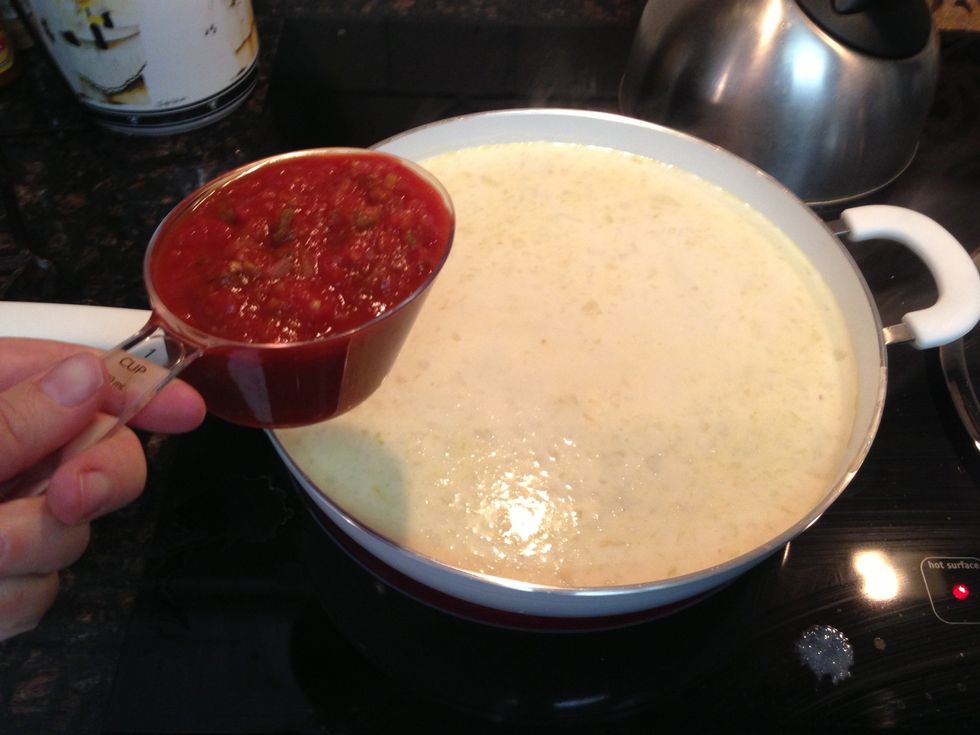 Add the 1 cup of Salsa.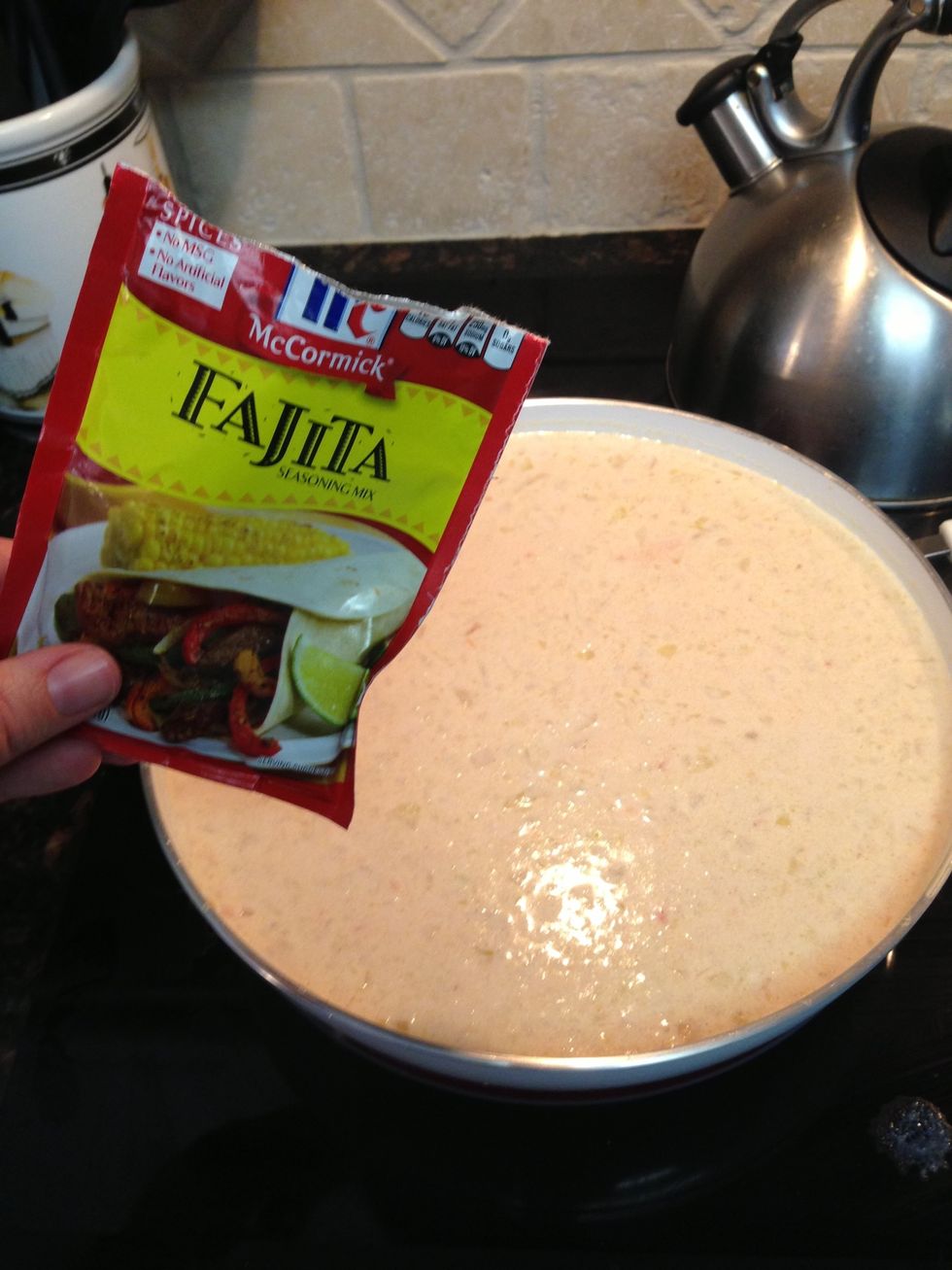 Now the pgk of Fajita mix. Whisk and whisk some more. You want to turn heat down to low/medium now and simmer away for a few minutes. This is when your kitchen will be filled with yummy aromas.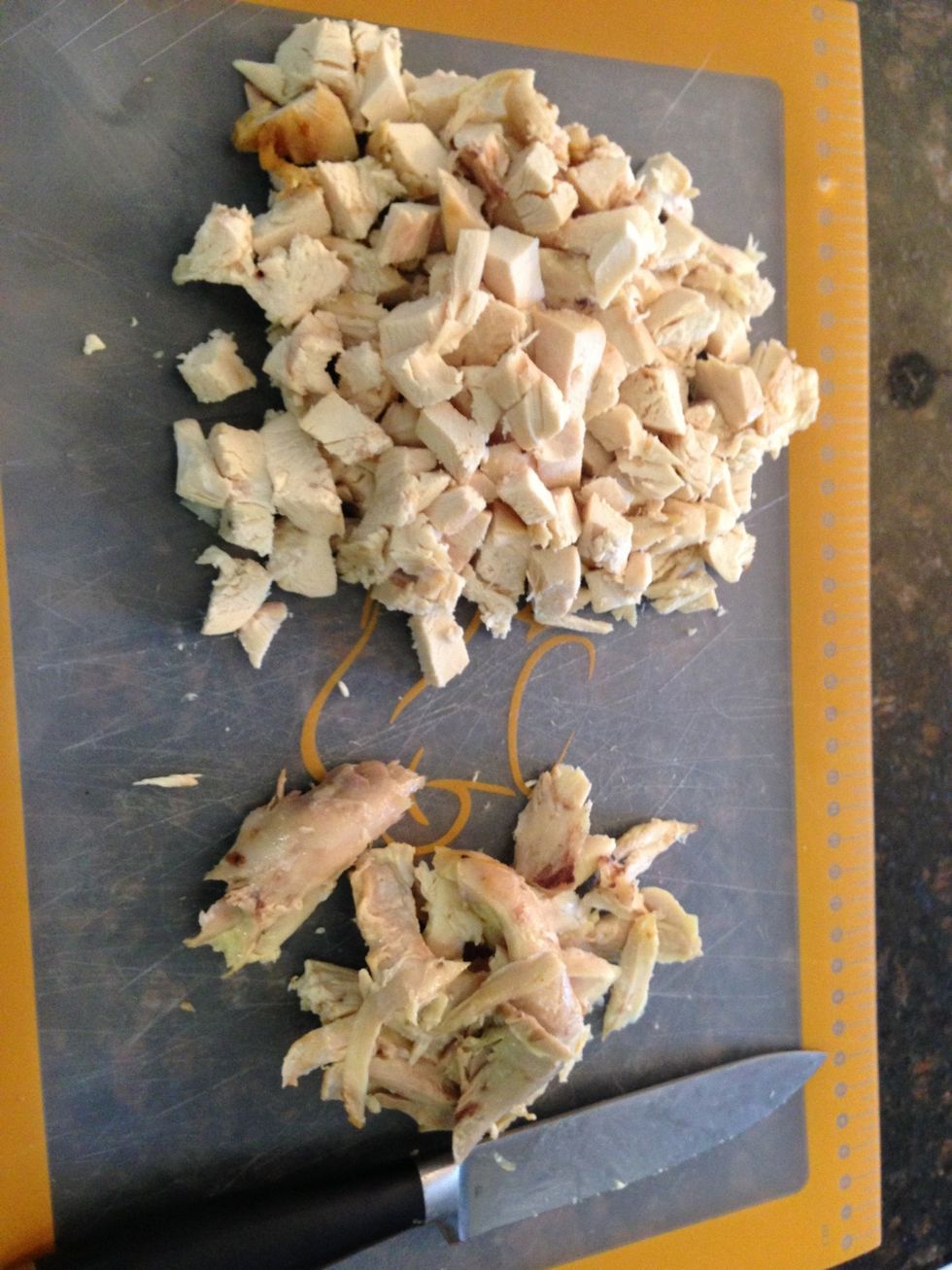 In the mean time, pull the meat off of 1 roasted chicken. Chop into bite size pieces. If you don't want to but a whole chicken, use 4 cooked chicken breast.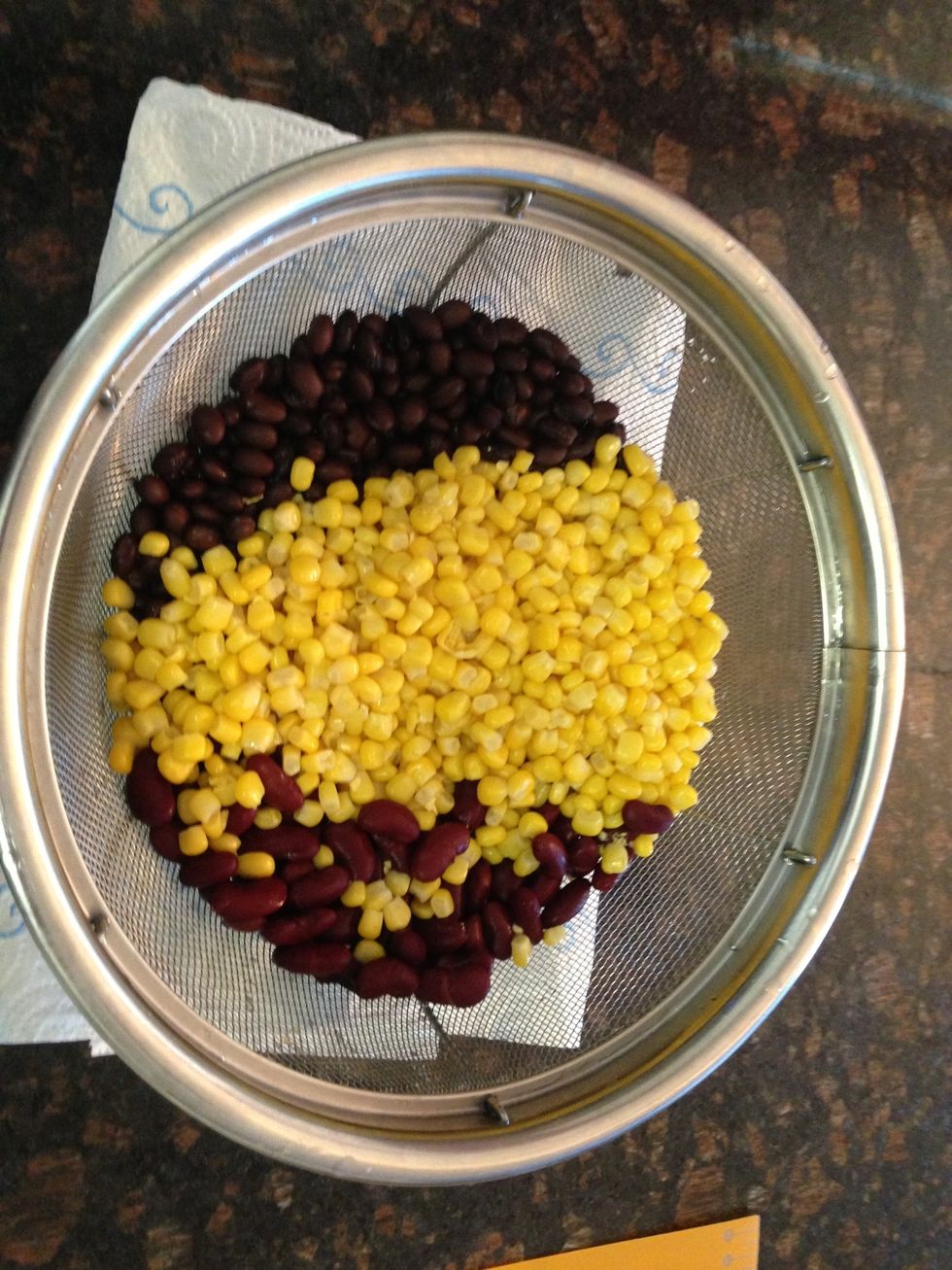 Drain & rinse with cold water the 1 can corn, 1 can black beans, & 1 can red kidney beans.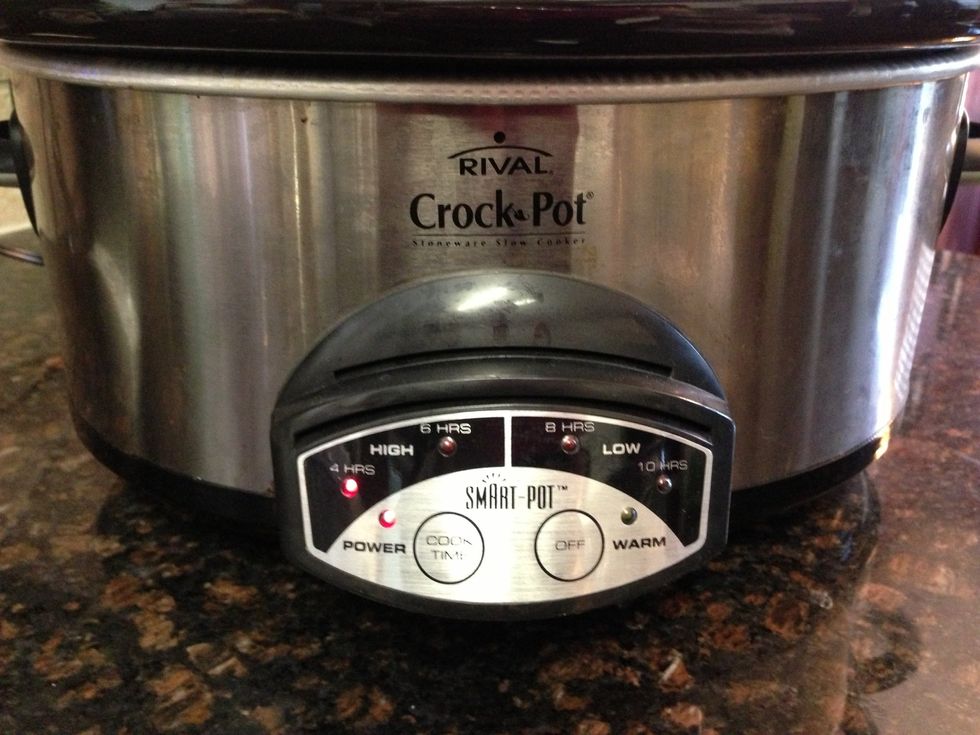 Option: heat up crock pot / slow cooker. I like to finish this soup off in my crockpot for dinner in the evening for a crowd. If you using a large stock pot, just finish your soup on the cook top.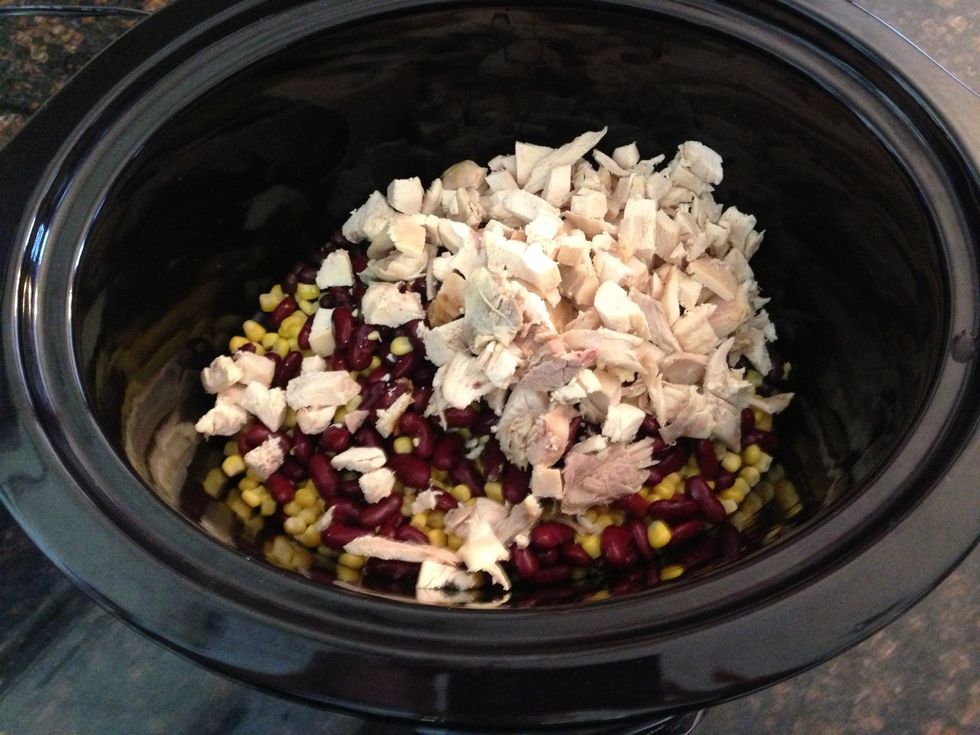 Place into crockpot beans, corn, & chopped chicken.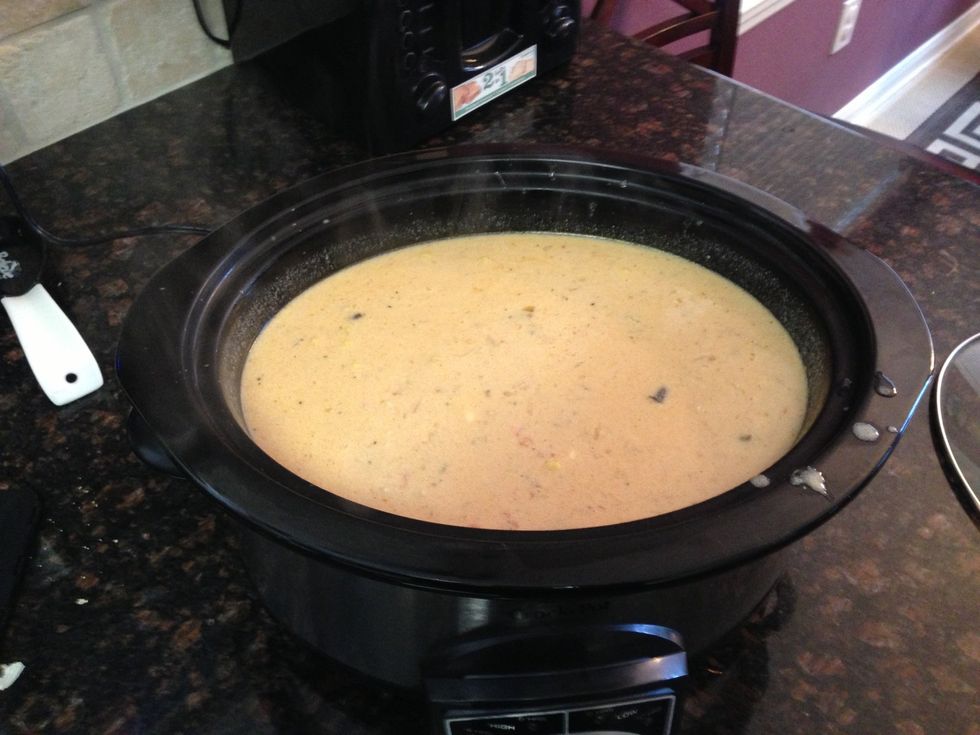 Now pour the broth mixture we've made on the cook top down over. Give it a mix & cover. Depending on time of day, you can continue to cook on low for 8 hrs or high for 4 hrs.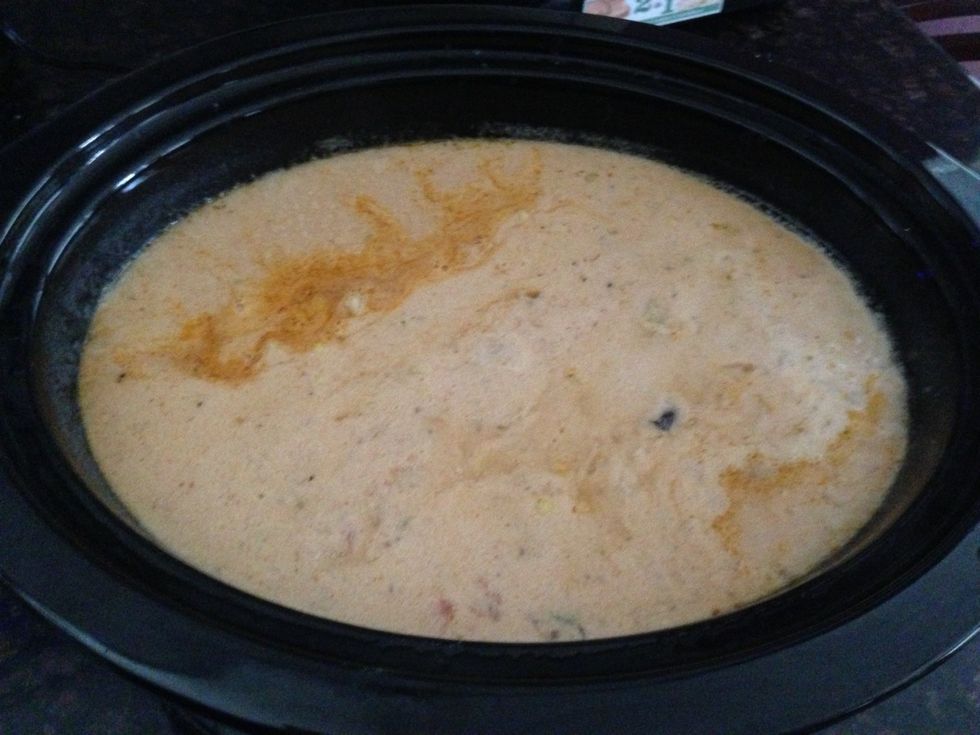 Done! Serve in a bowl with crushed tortilla chip, Mexican shredded cheese & a dal up of sour cream on top. Enjoy!
1 whole chicken
3 cans chicken broth
1 can cream of chicken
1 can whole kernel corn
1 can black beans
1 can red kidney beans
1 pkg Fajita seasoning mix
1 onion, chopped
1 tsp pressed garlic; about 3 cloves
4 cups half & half
1 cup salsa
3 Tbs butter
2 Tbs all purpose flour