How to make chicken & tomato stuffed spaghetti squash
Make Chicken & Tomato Stuffed Spaghetti Squash
12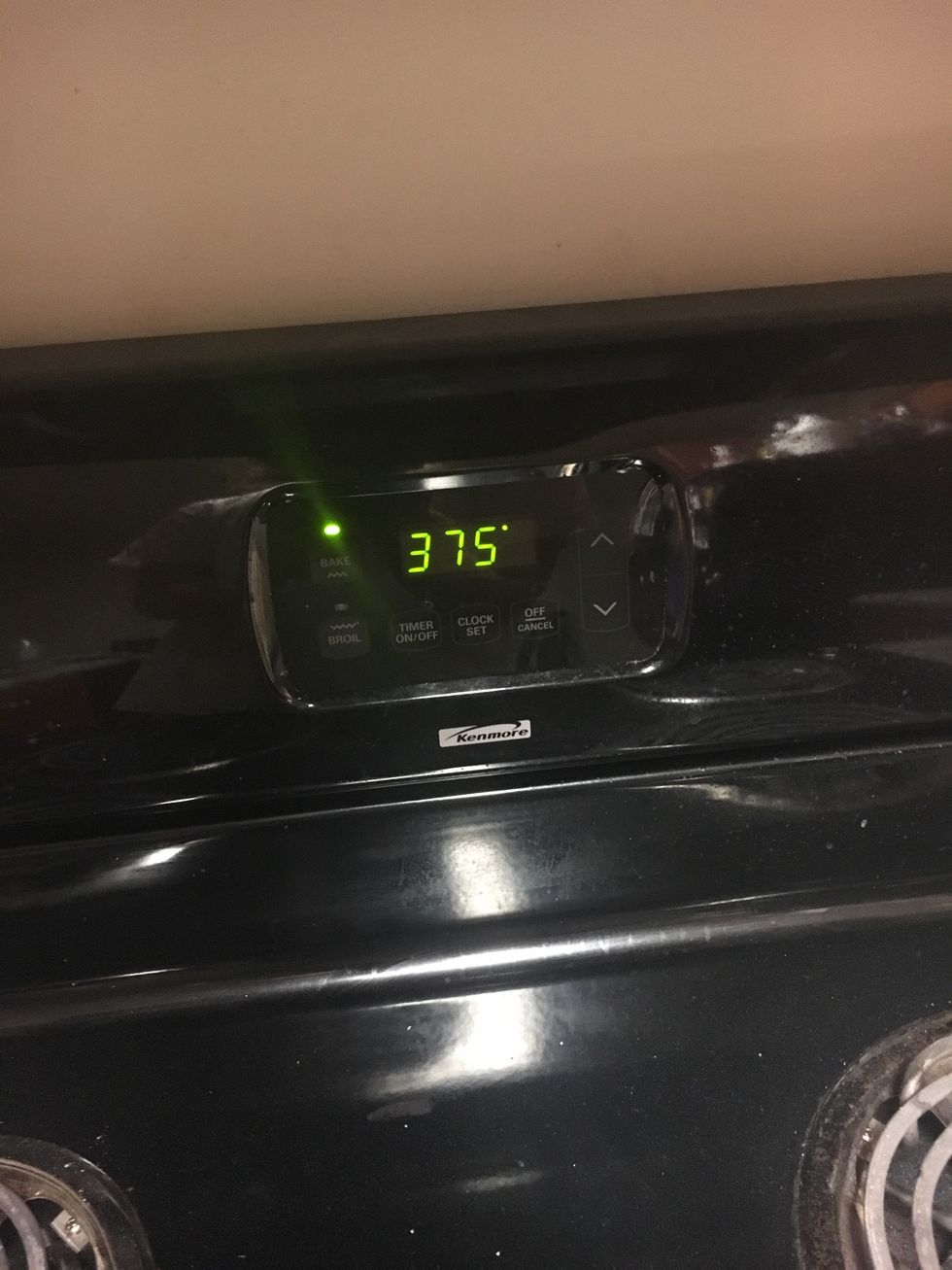 First, preheat the oven to 375 degrees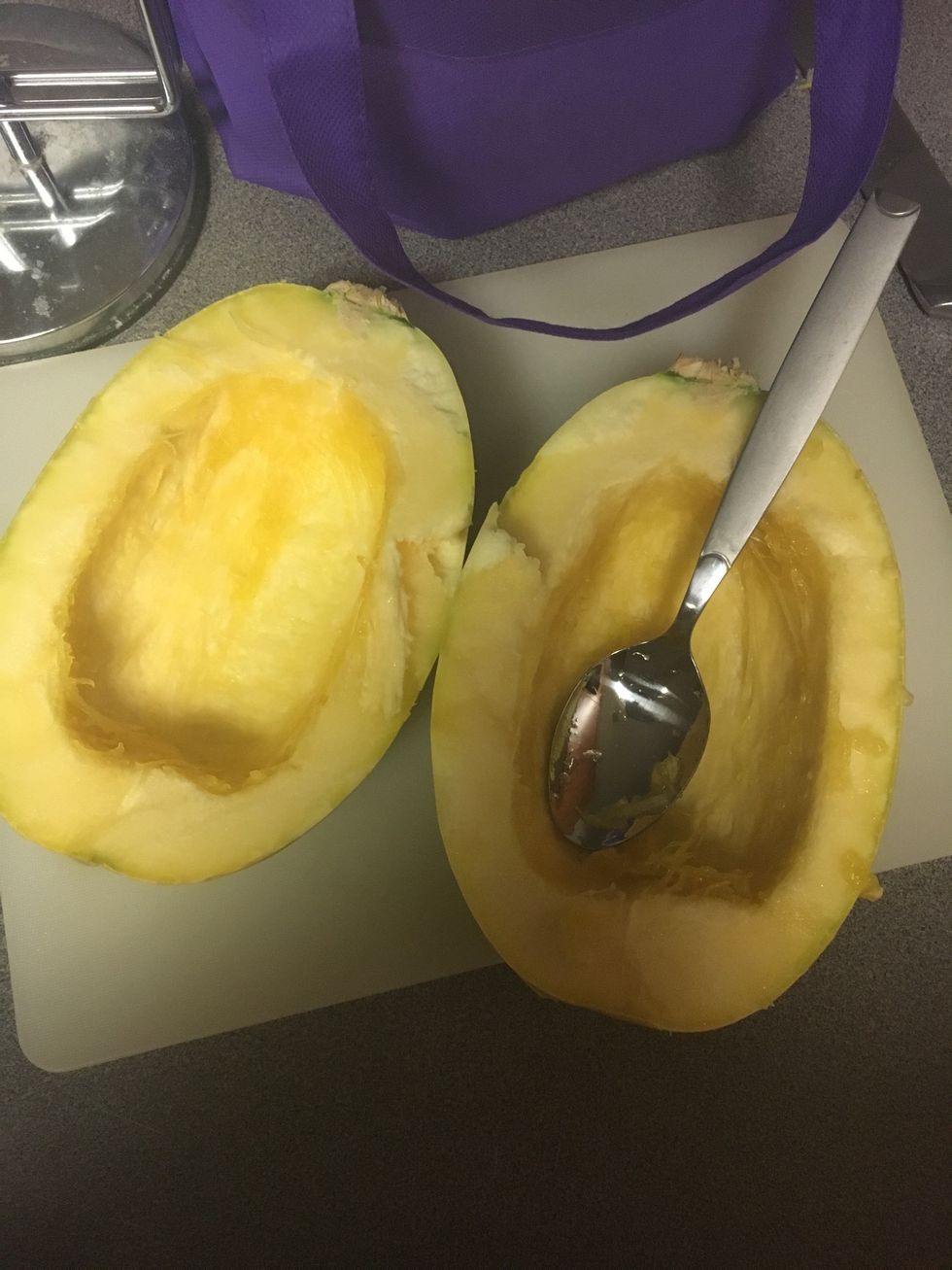 Slice the spaghetti squash in half and scoop out all of the seeds.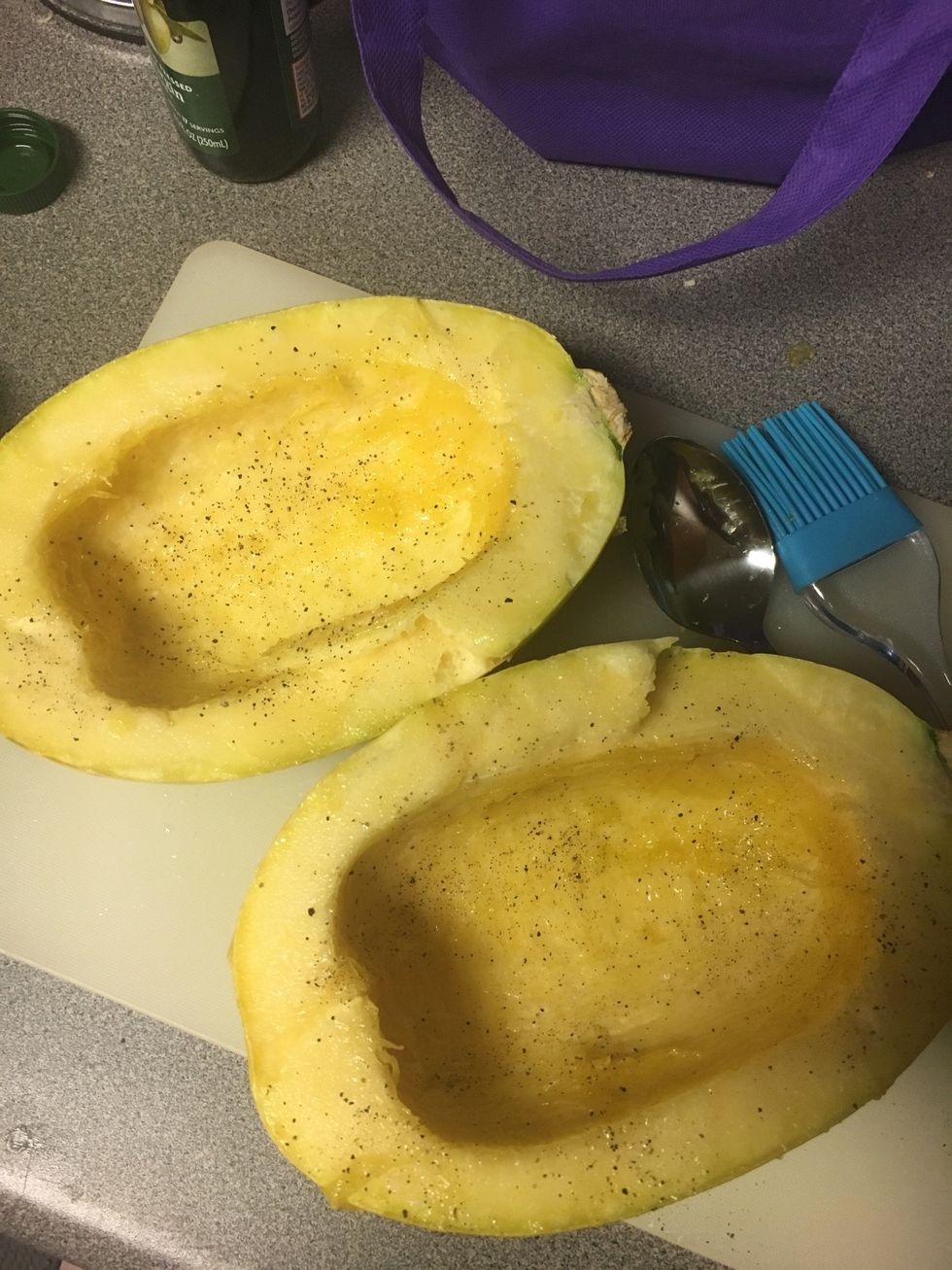 Brush both halves with olive oil and add salt and pepper.
Place face down on a baking sheet and bake for 35-40 minutes.
Heat olive oil in a large pan.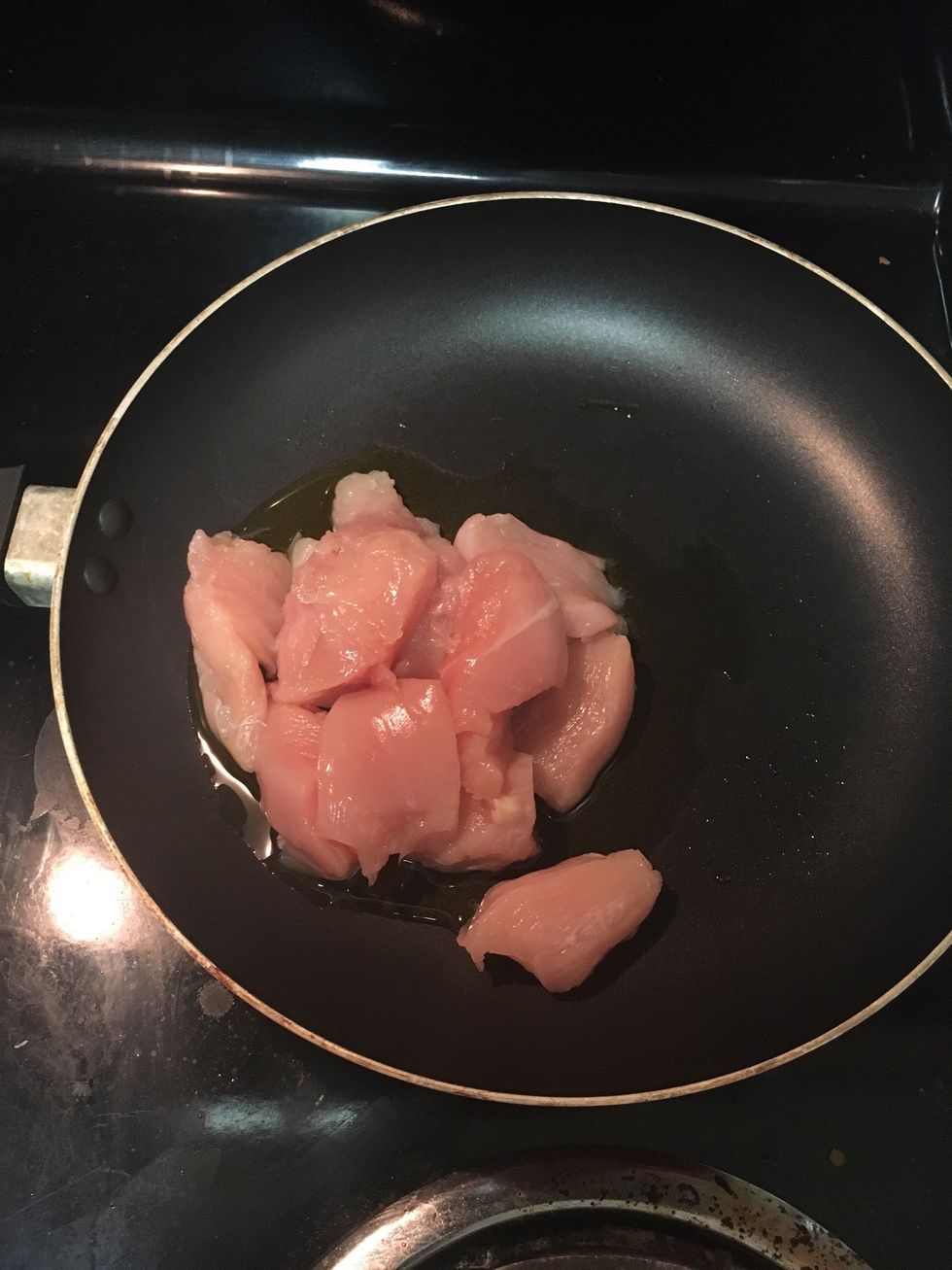 Add cubed chicken breasts and season with salt and pepper.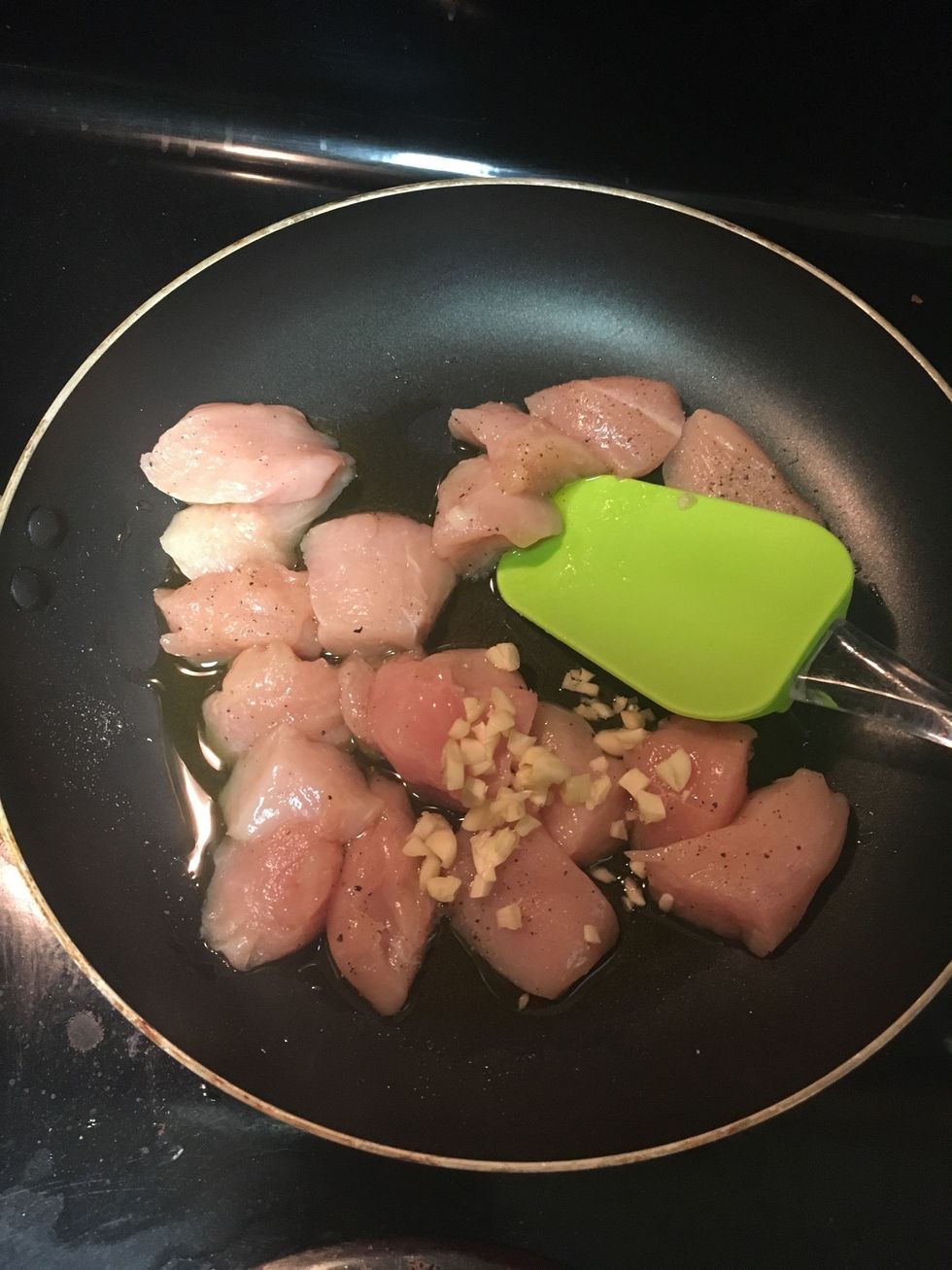 Add minced garlic and fully cook.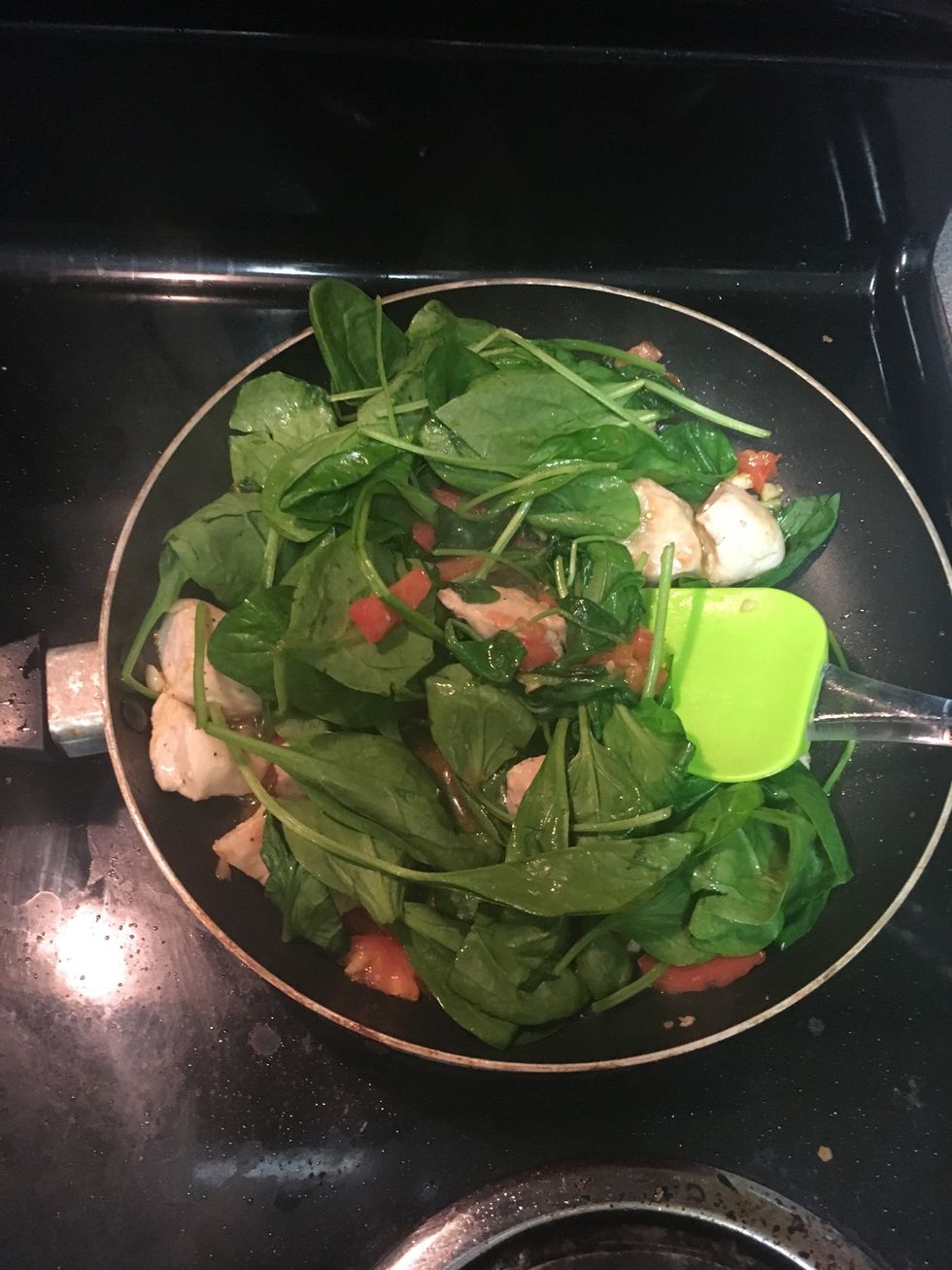 Add tomatoes and spinach. Cook until the spinach has wilted.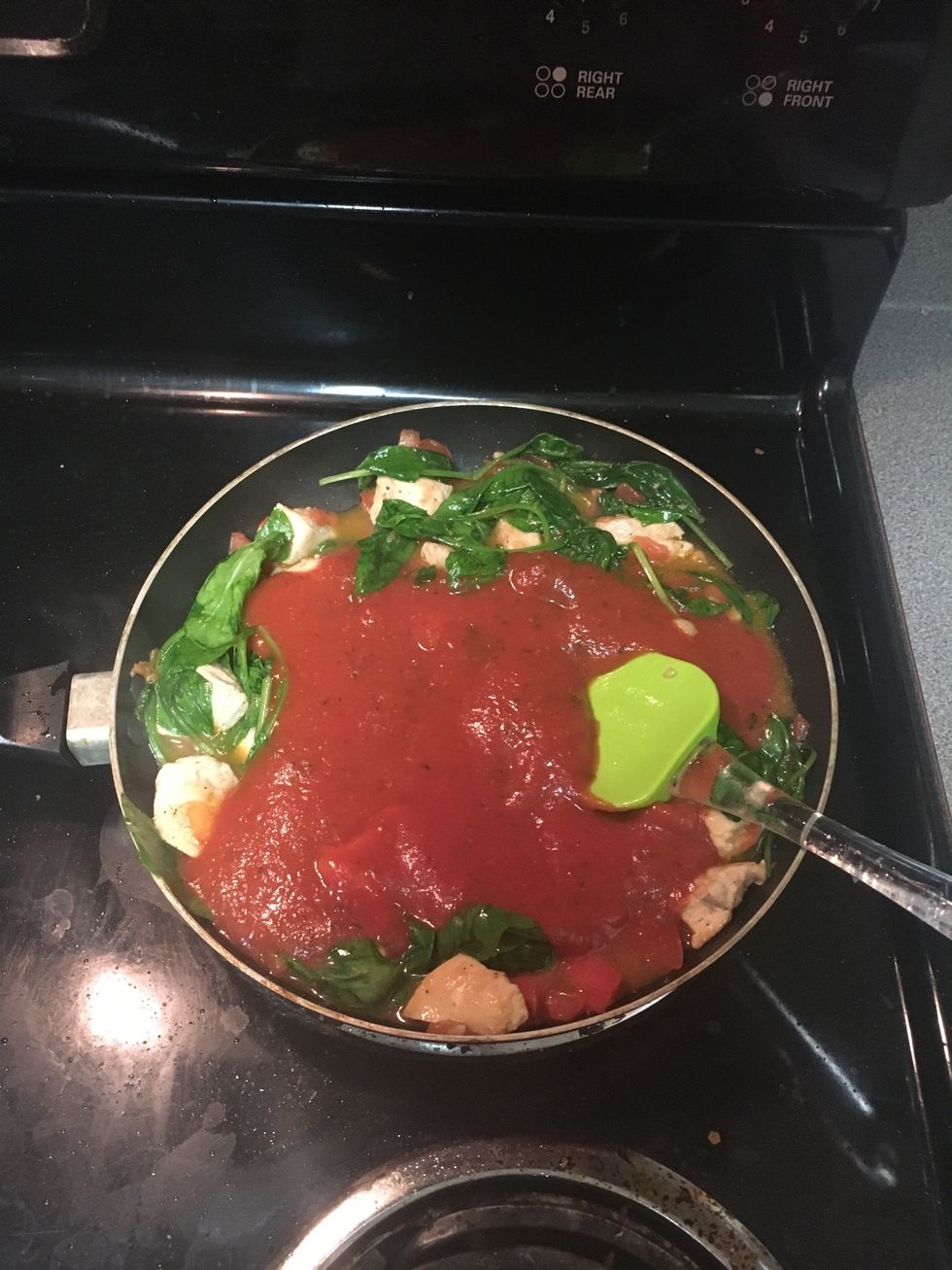 Add marinara sauce and stir until the ingredients are fully incorporated.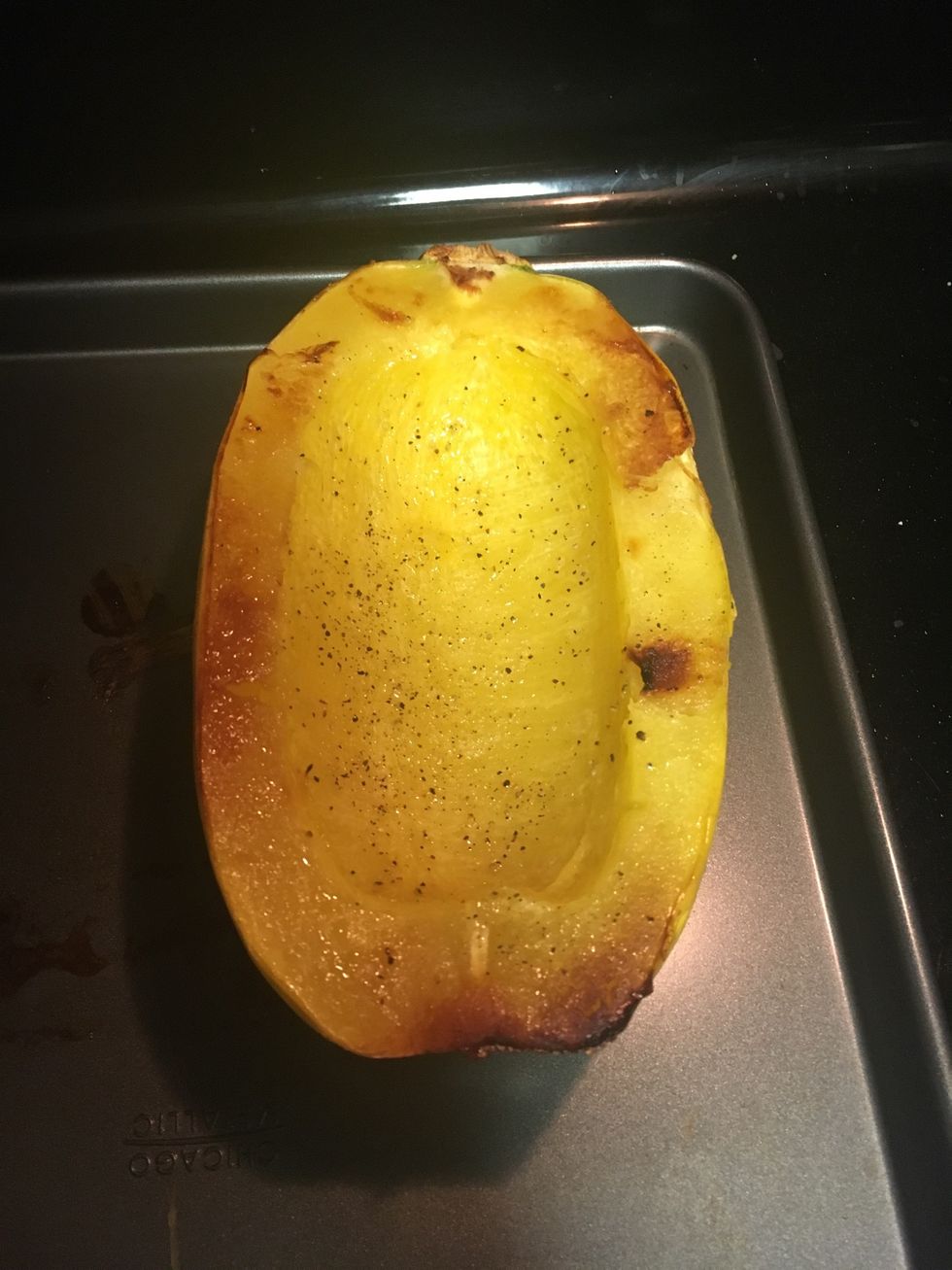 Remove squash from the oven once it has fully cooked.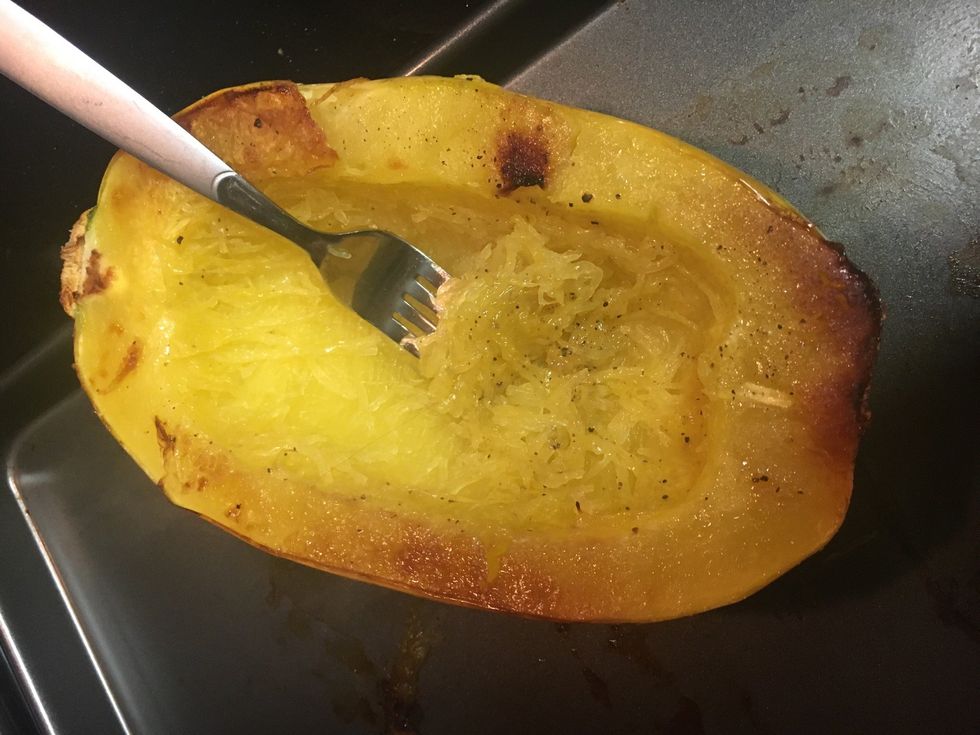 Shred the inside of the squash with a fork and be careful not to poke through the skin.
Pour the sauce over the shredded squash and enjoy!!
1.0 Spaghetti Squash
Salt
Olive Oil
Pepper
2.0 Boneless Skinless Chicken Breats, cubed
3.0 Garlic Cloves, minced
4.0 Roma Tomatoes, diced
8.0oz Spinach
1 Jar of Marinara Sauce