Making Chicken Stock can be Super Easy with Giblets.
797
What are Giblets, you say? That's what is in those little pouches in whole chickens. Take the pouch out of the cavity.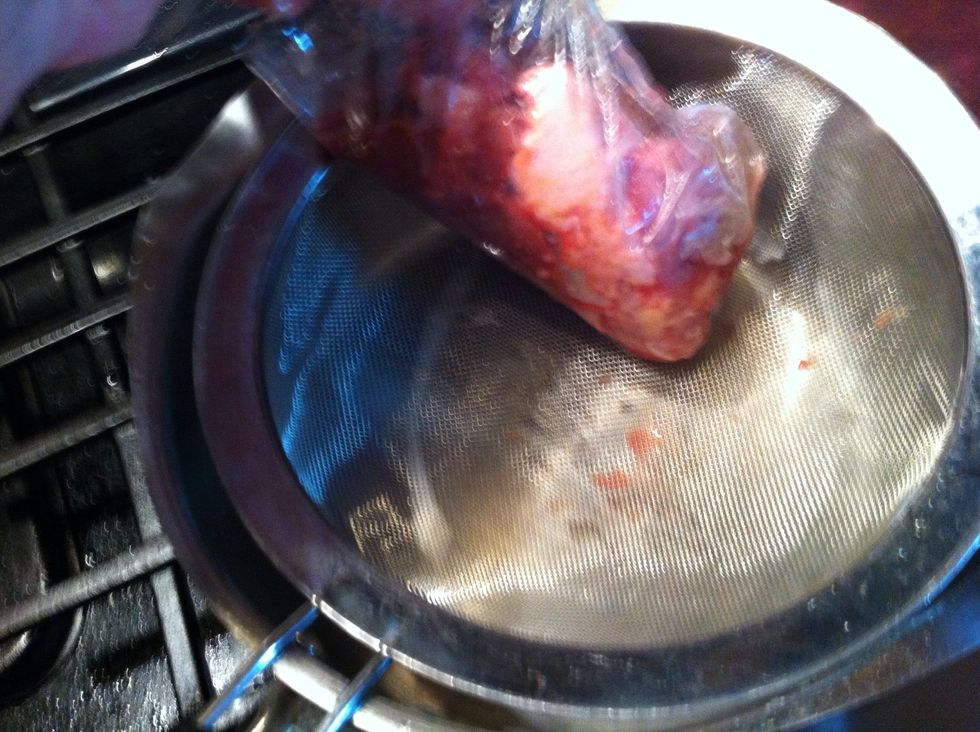 Place in a strainer over something to catch the liquid so there's not a mess. 💦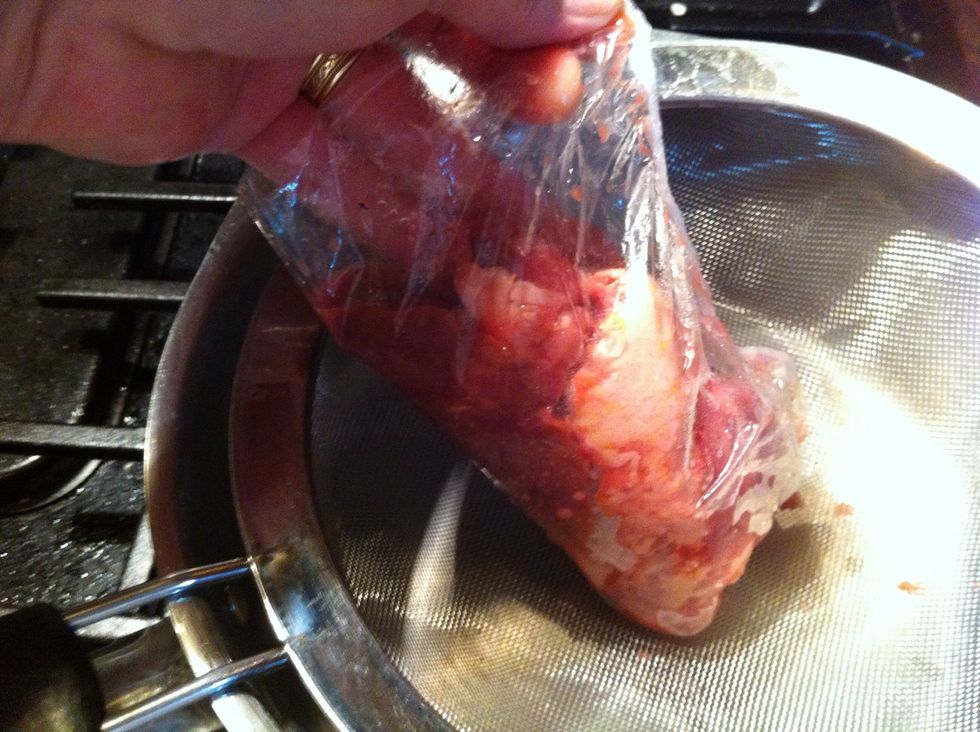 Open bag ...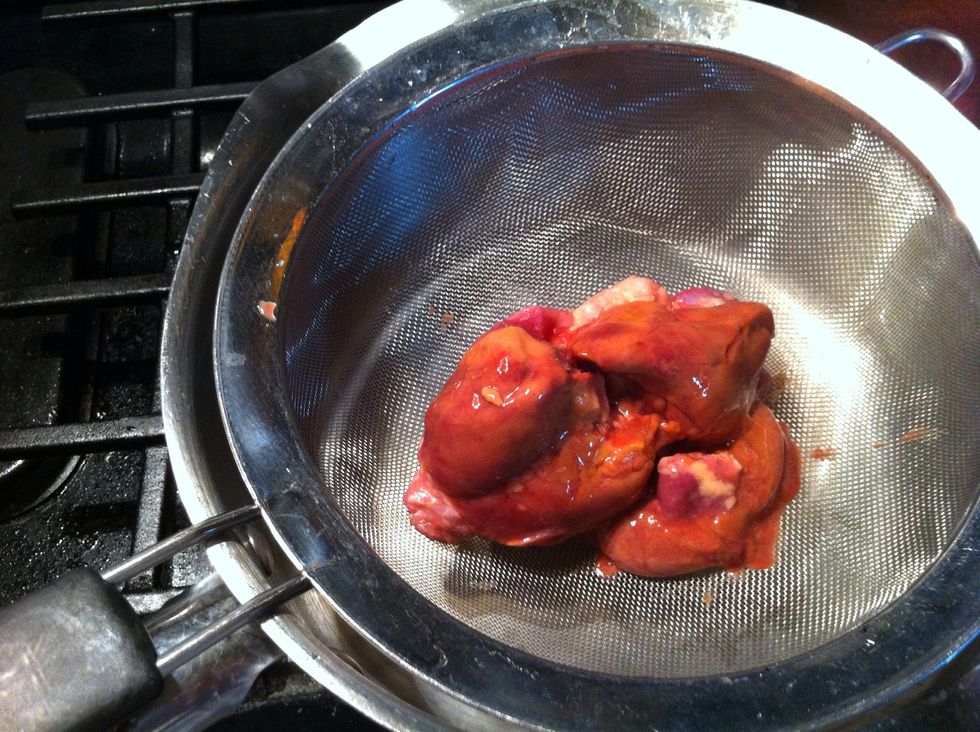 Dump out giblets.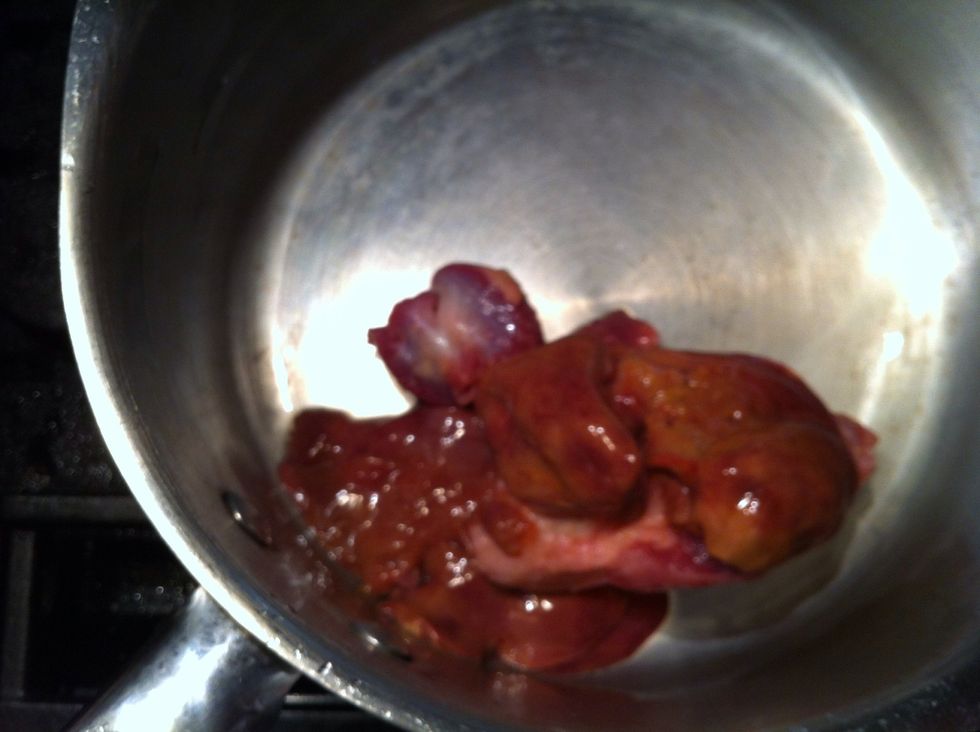 Rinse off giblets in the strainer then place in pot.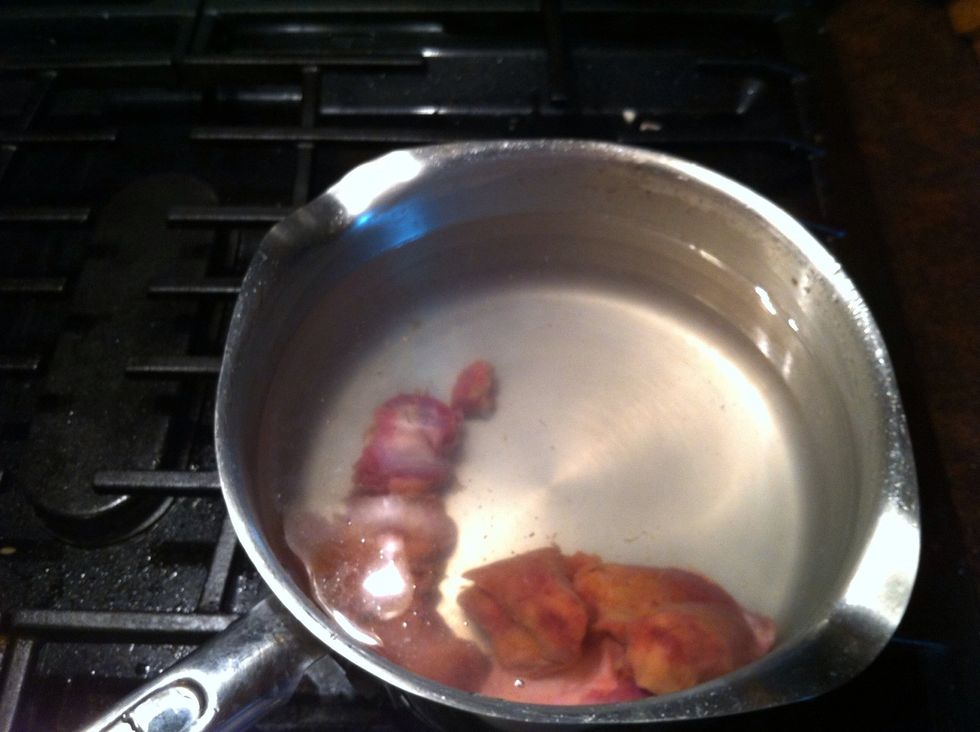 Add water to brim of pot.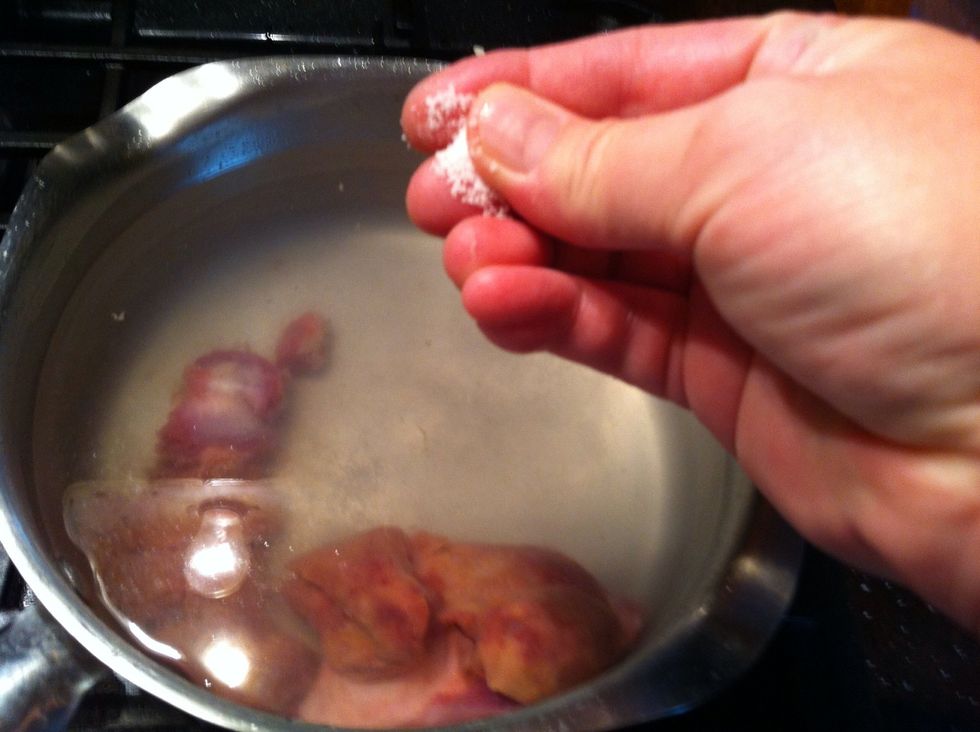 Add pinch of salt. The salt attracts all the moisture in the giblets, putting all that chicken juice in the water.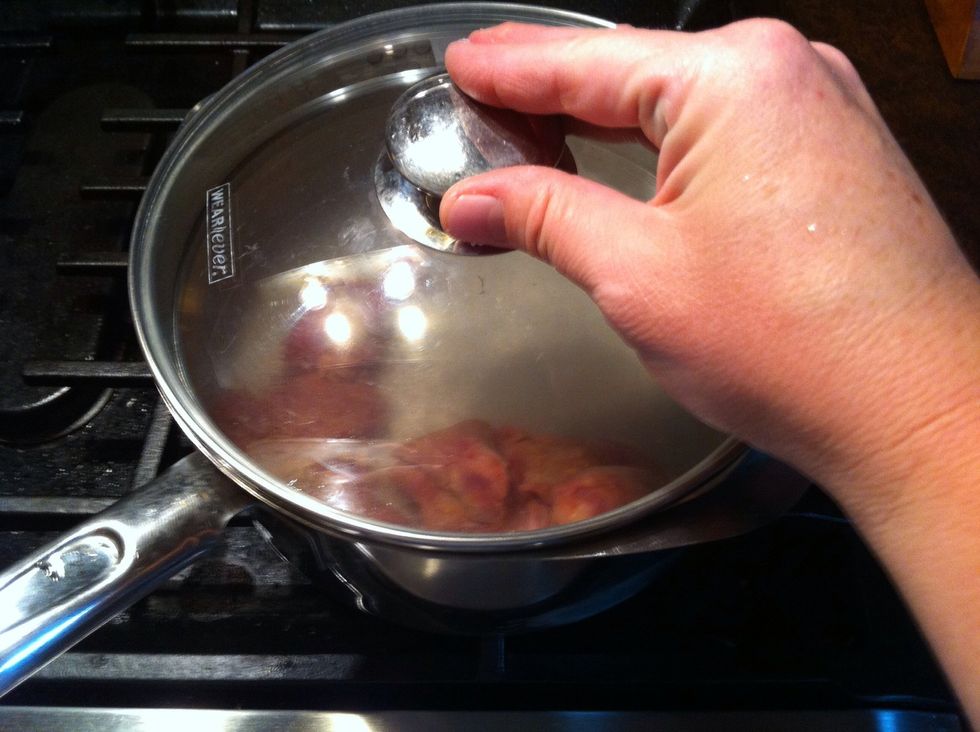 Cover and bring to boil.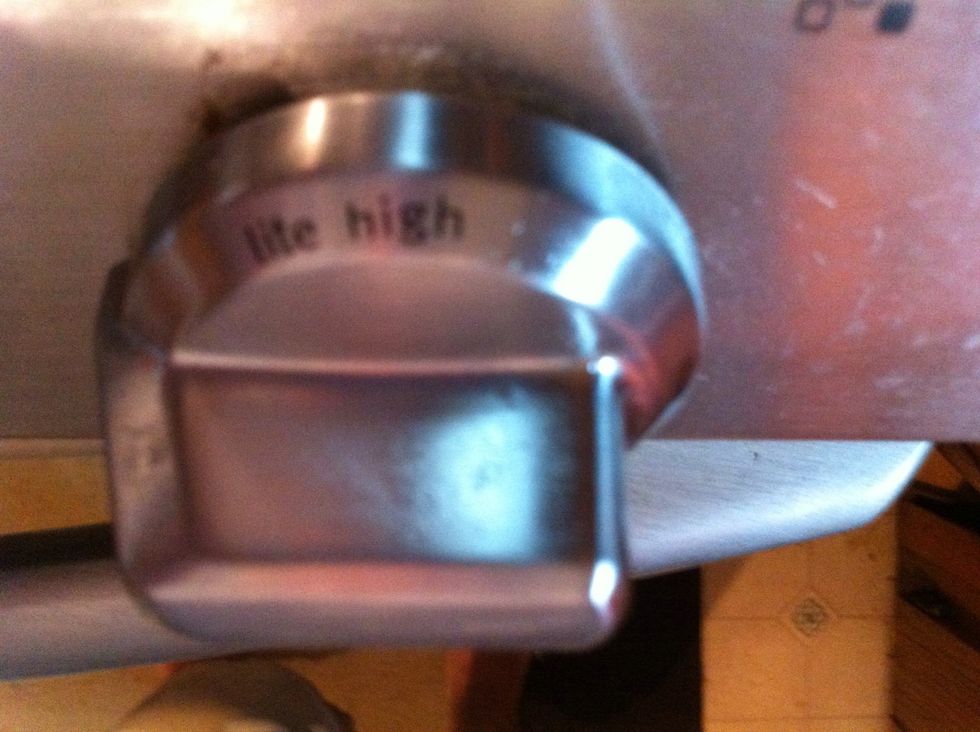 On high heat.
Use up meat and veggie "scraps".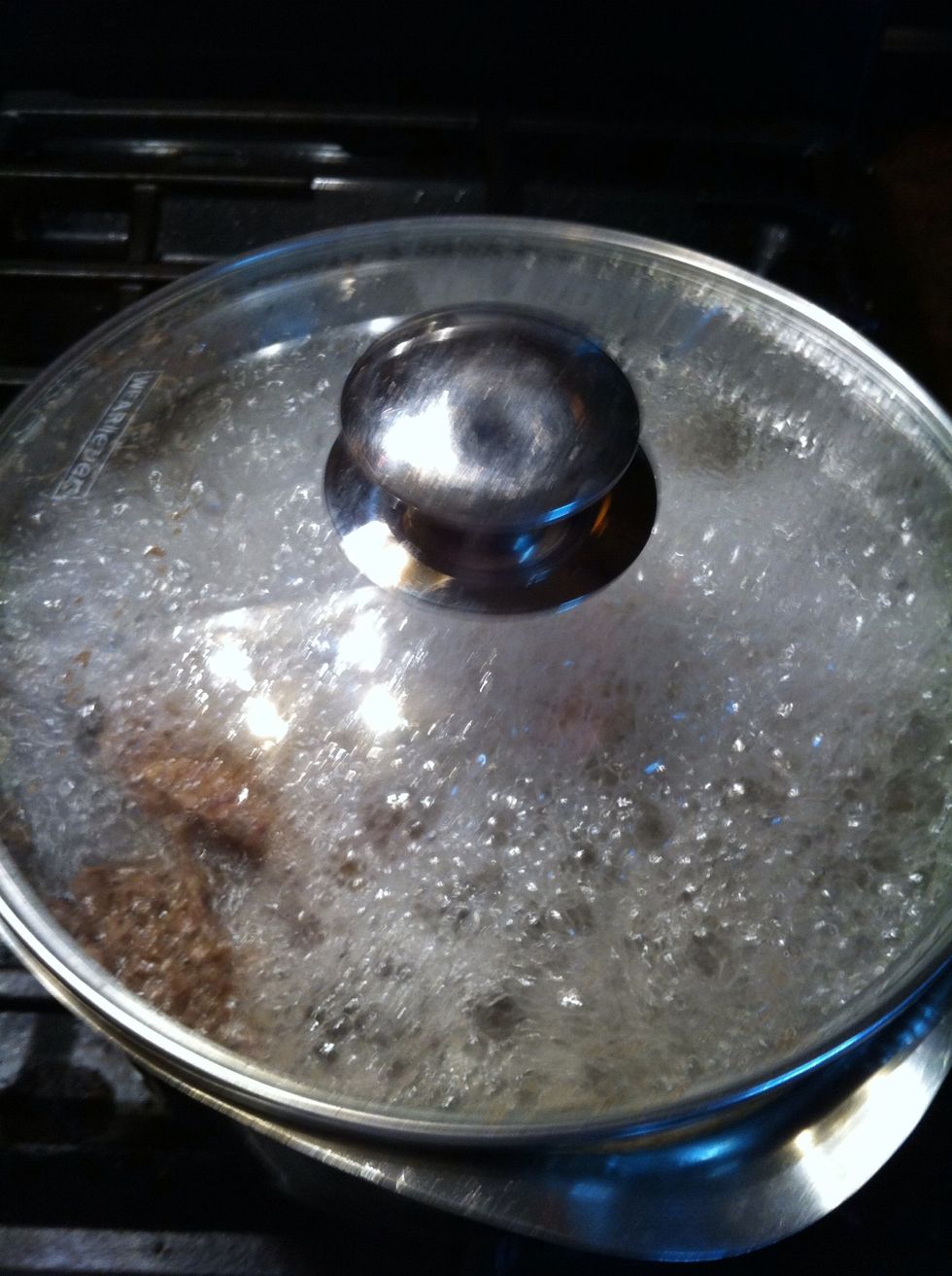 Bring to full boil till giblets are brown.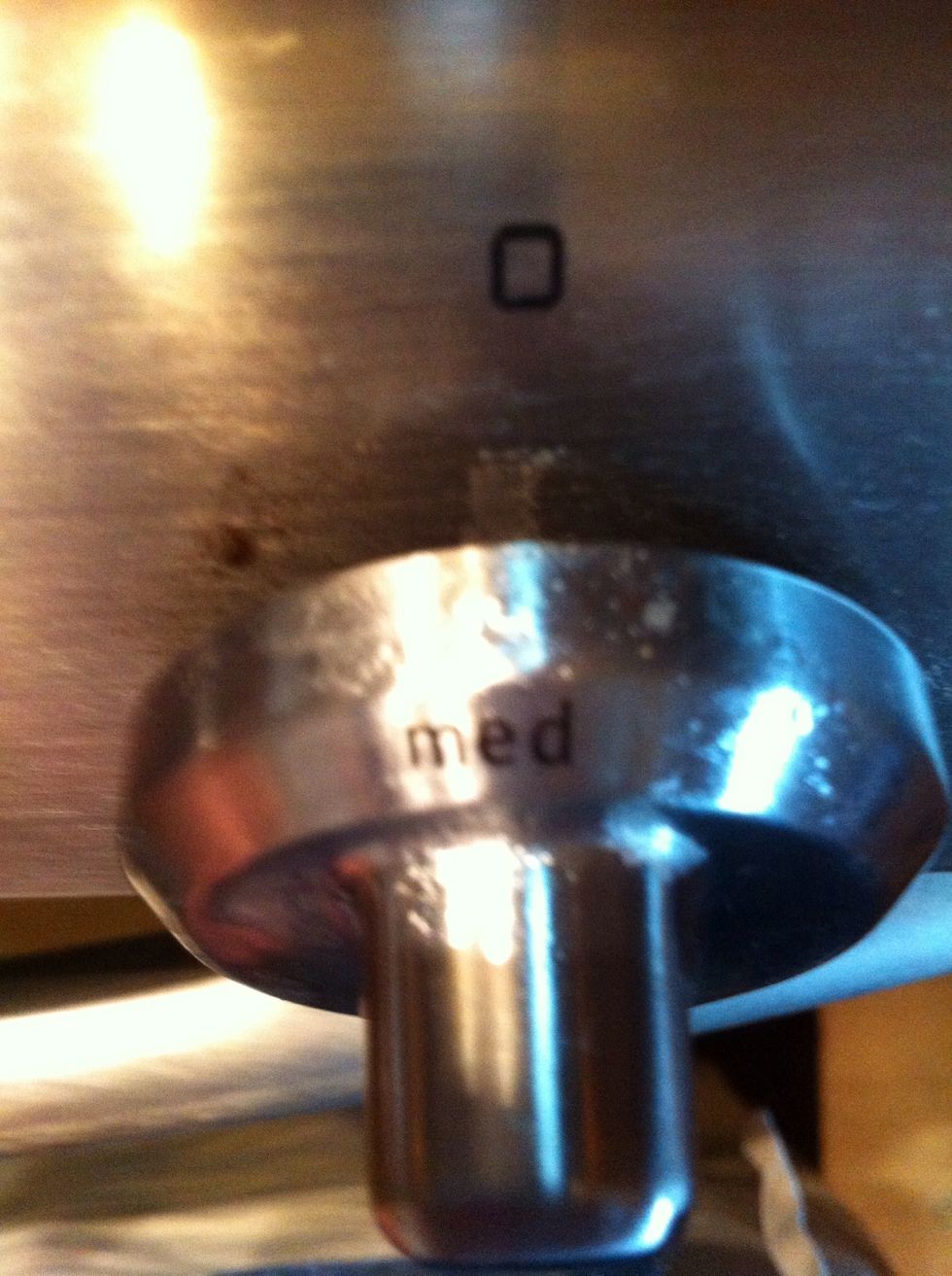 Turn down to medium heat to simmer. May turn down to low if simmer wants to boil over.
This can take an hour until you end up with broth looking like this. Strain out all that added. Use broth now or place in freezer for next time need some broth. Enjoy!
Lucy Hudnall
If you can't explain it to a 6 year old, you don't understand it yourself. -Albert Einstein