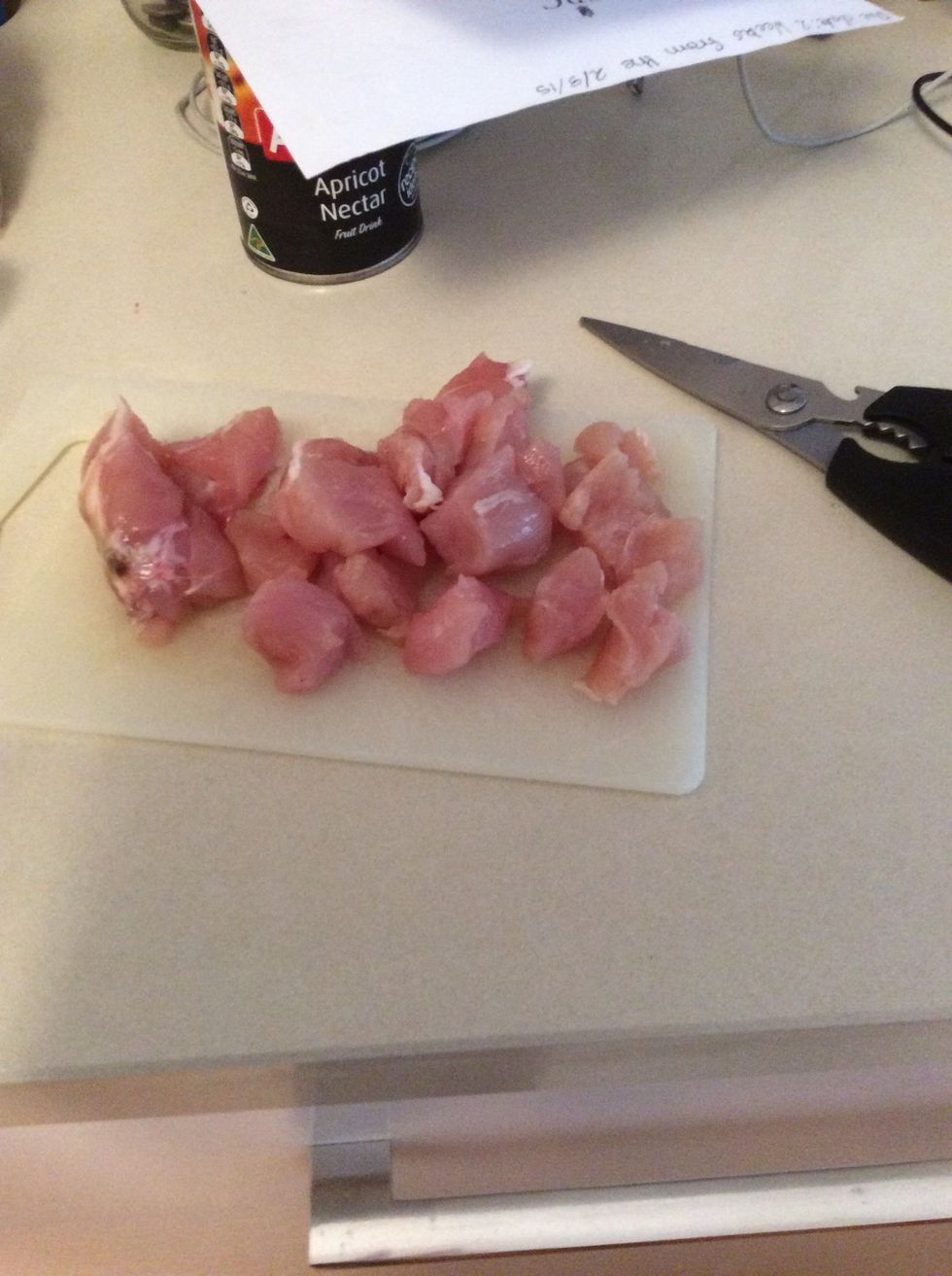 Dice chicken into small squares.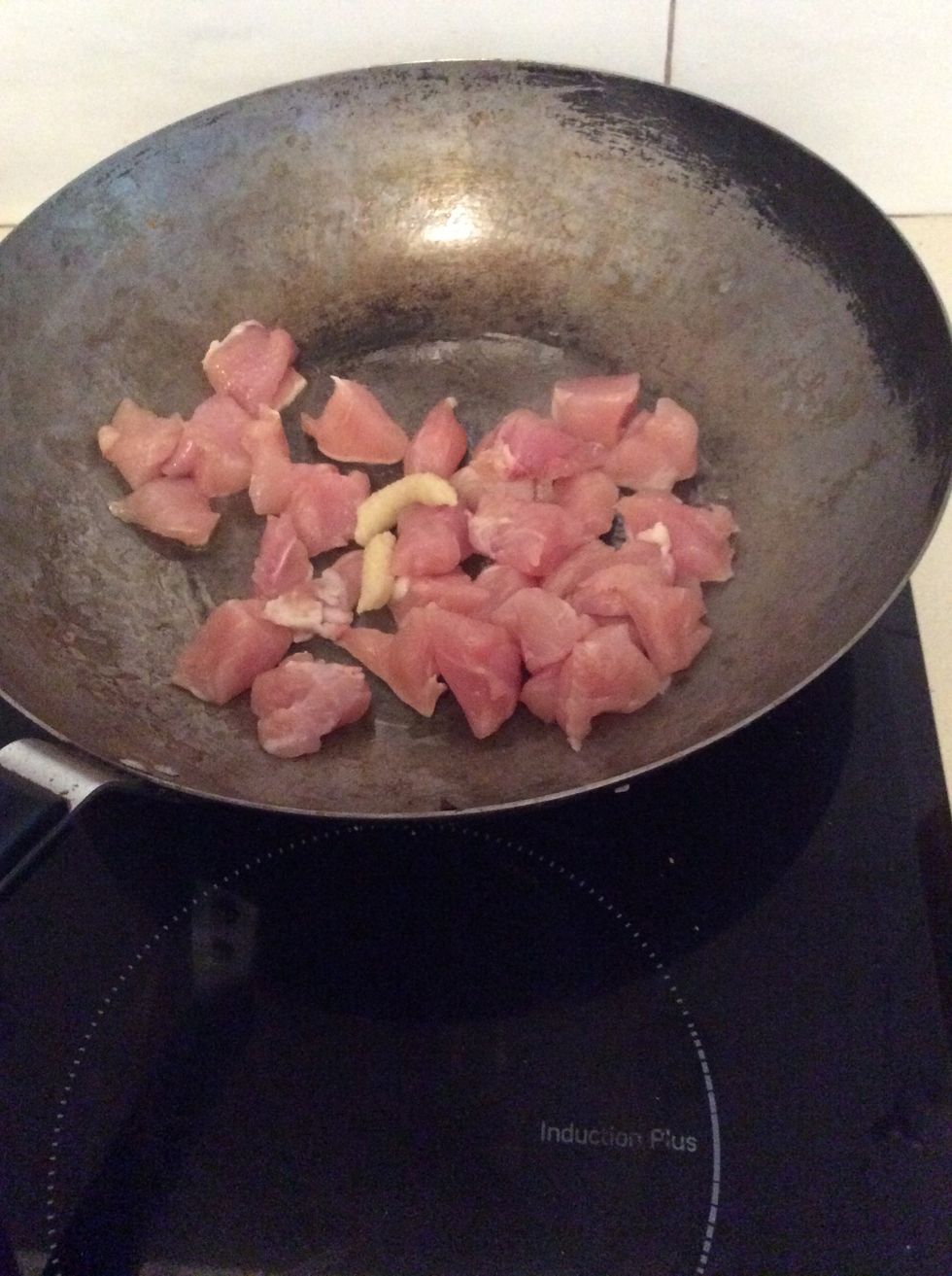 Place chicken in wok with garlic and let it fry.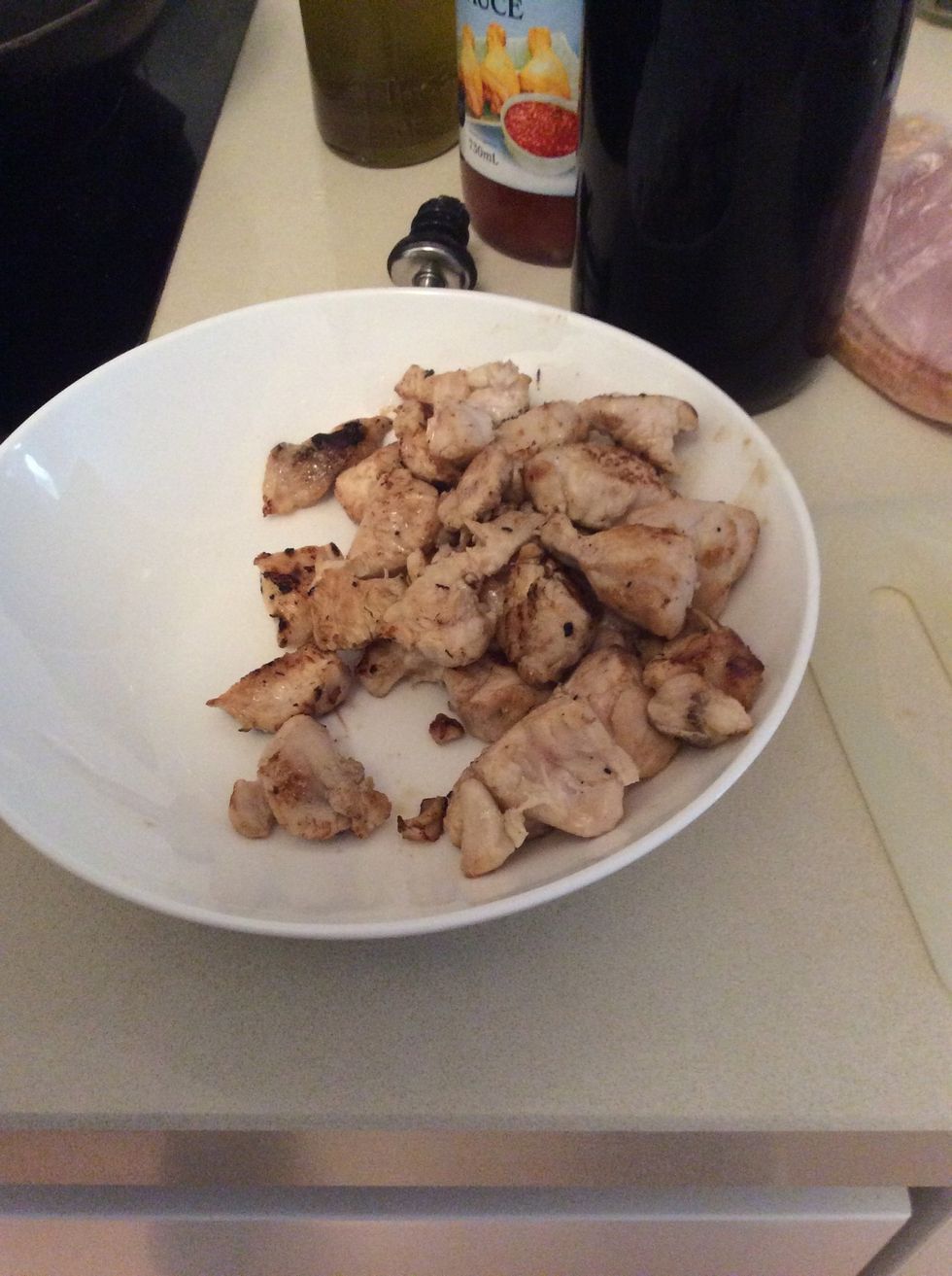 Remove chicken from wok and place it in bowl.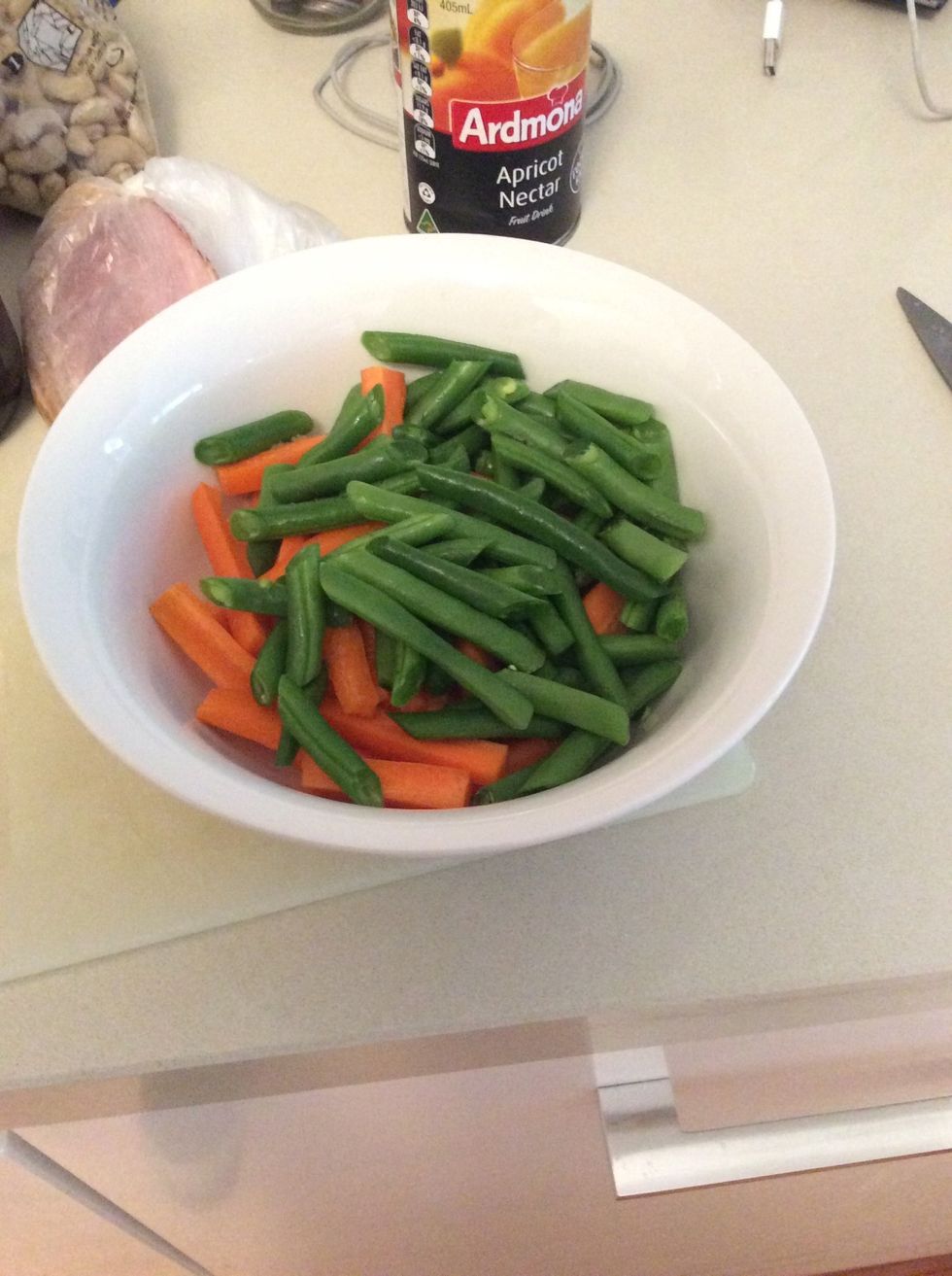 Dice vegetables, place them in wok and let them fry.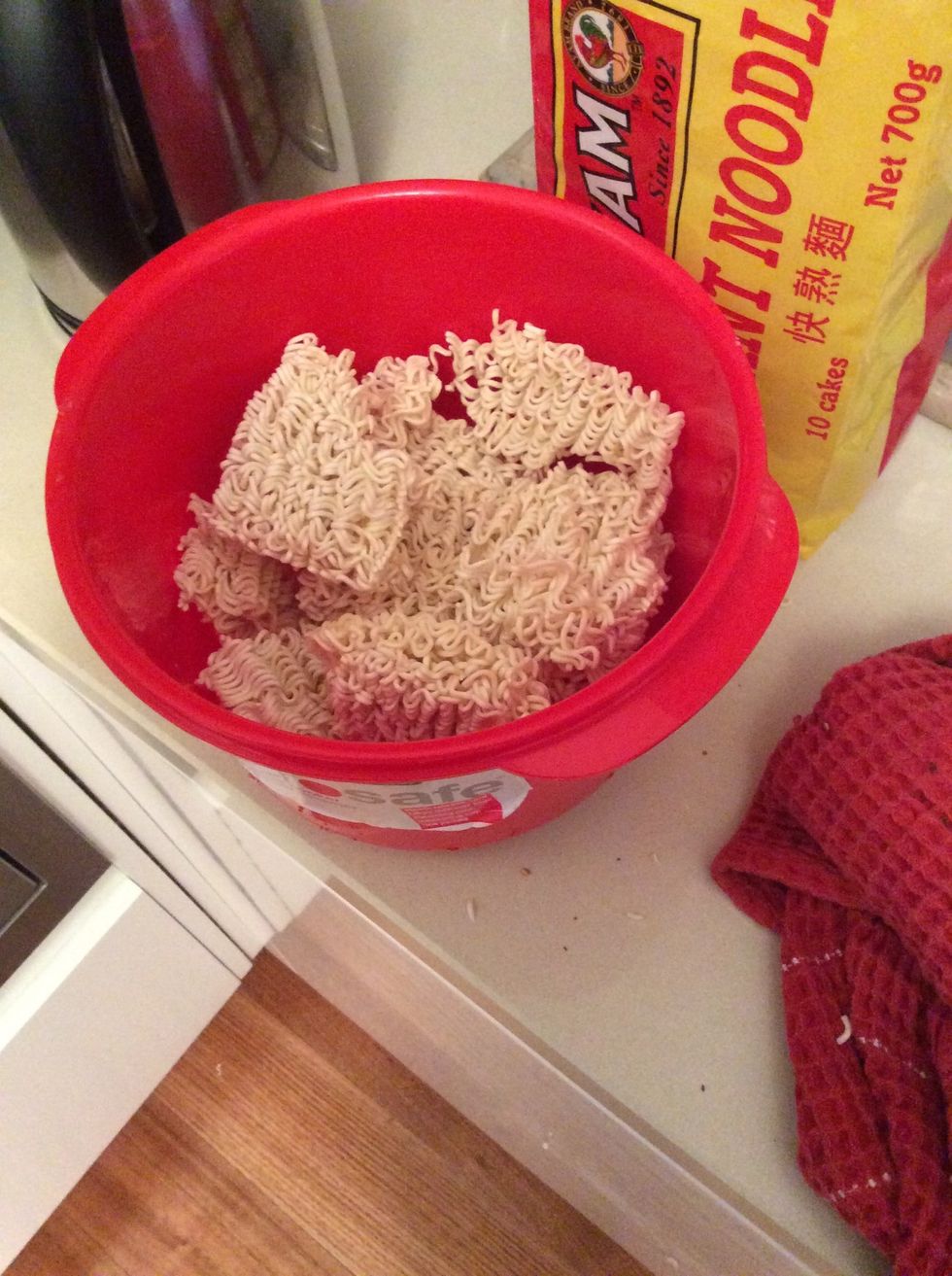 Place noodles in bowl and add boiled water.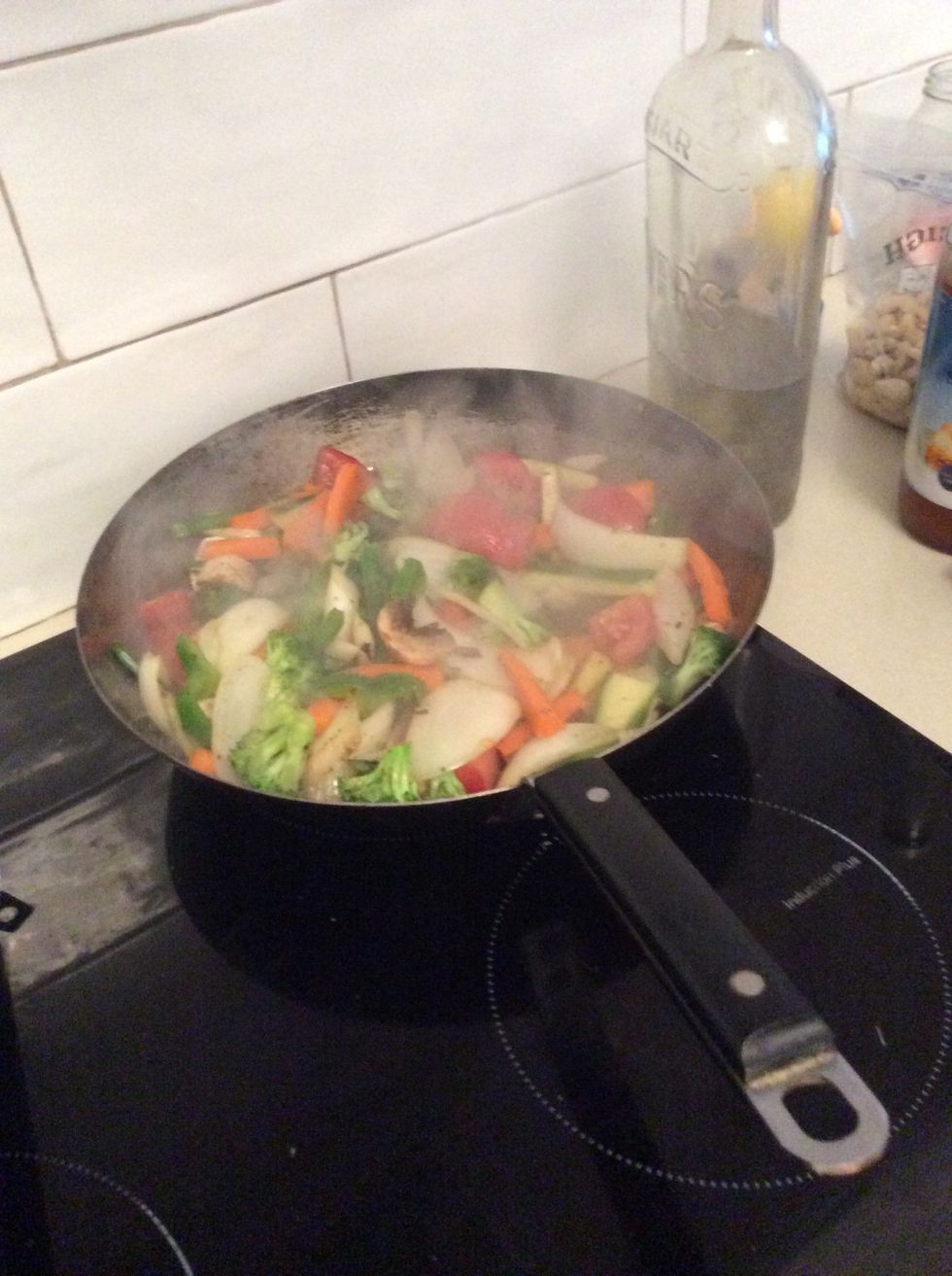 Add mushrooms, broccoli and zucchini to the frying vegetables.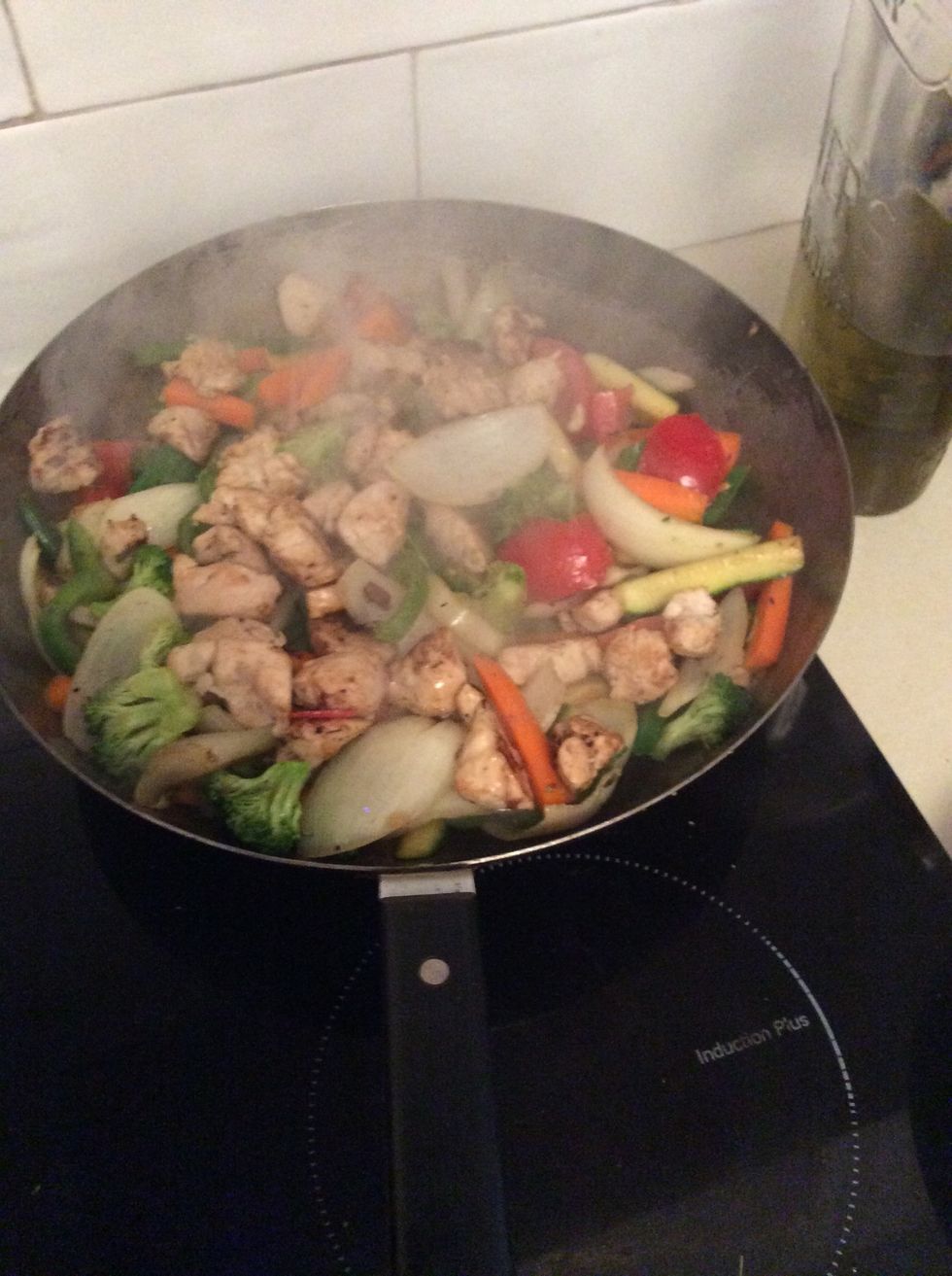 Add chicken to frying vegetables.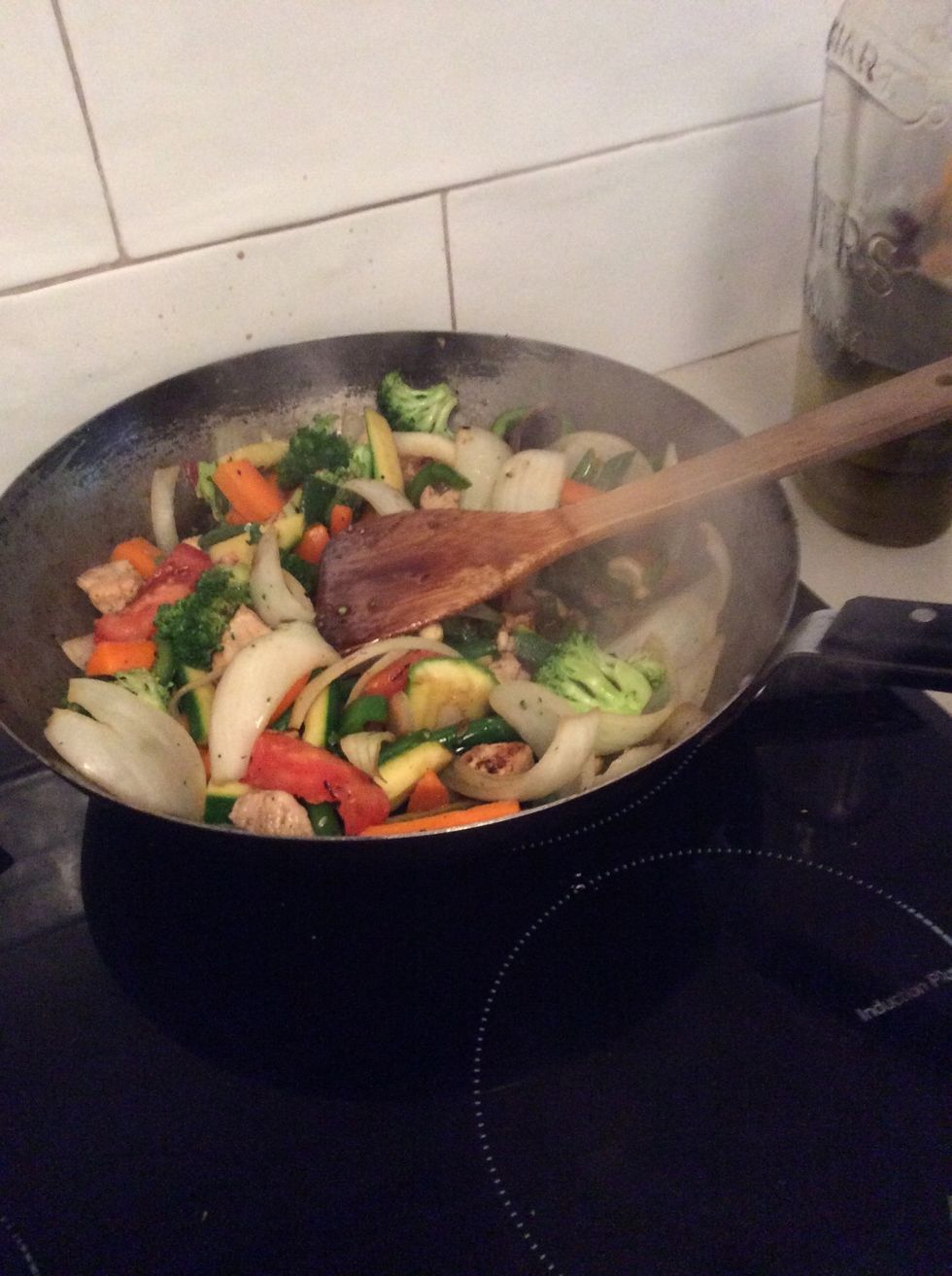 Add honey, soy sauce and sweet chilli sauce to ingredients.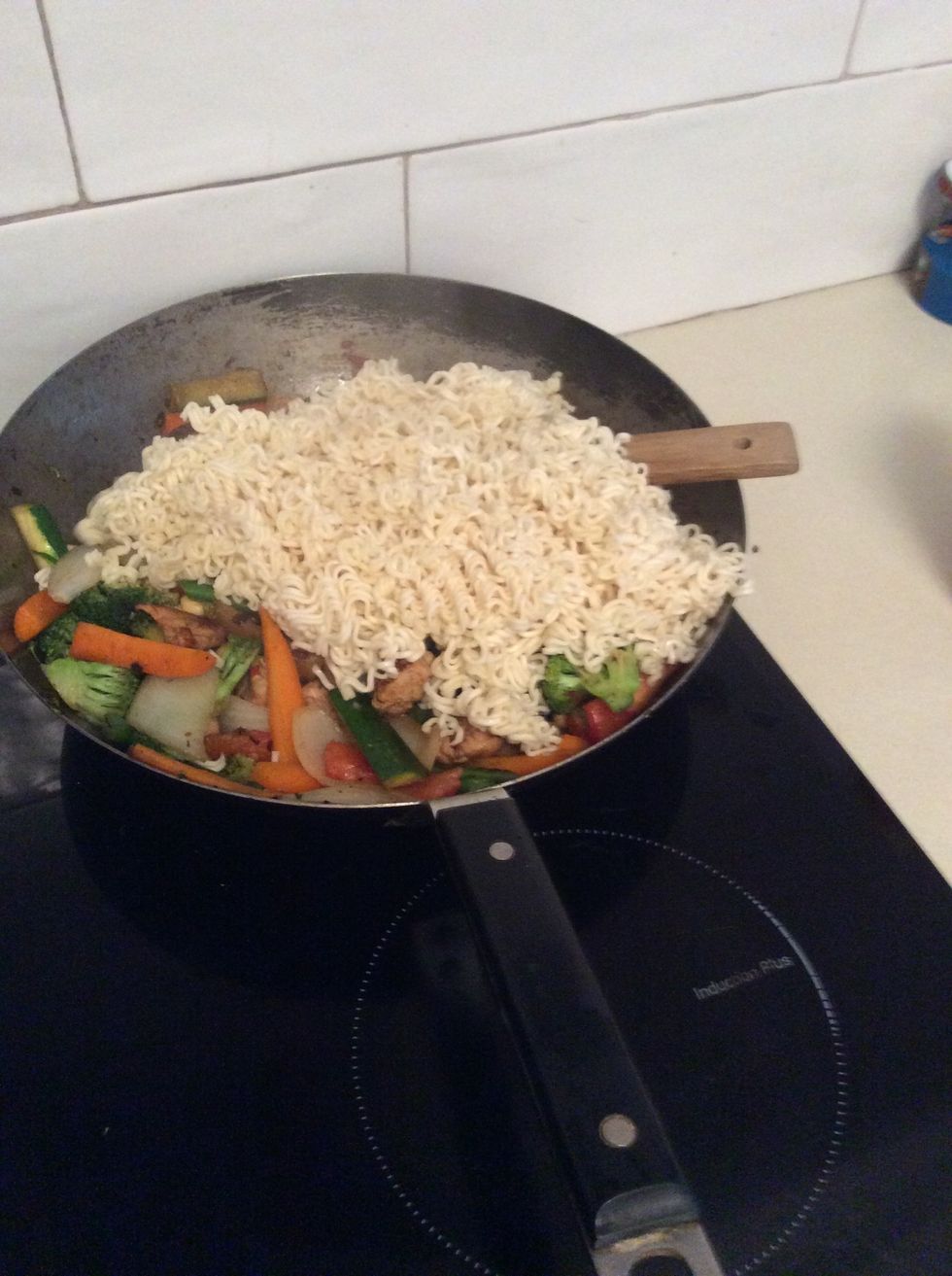 Combine noodles with other ingredients.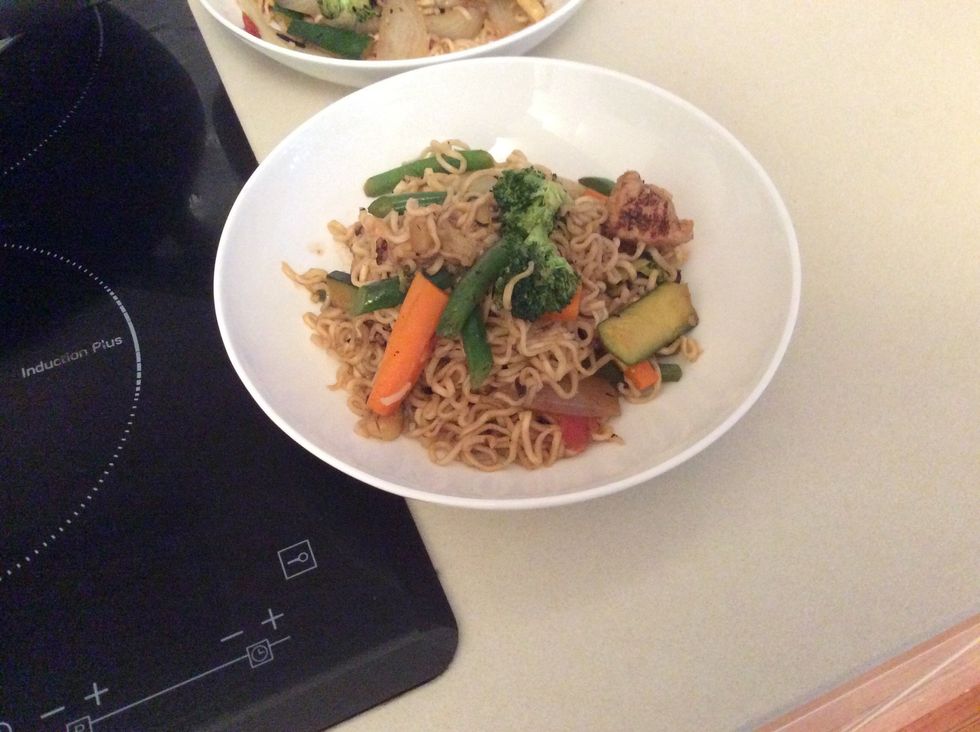 Remove ingredients from wok into bowls and enjoy a delicious and healthy meal.
Chicken
Onion
Garlic
Carrot
Green pepper
Dry noodles
Zucchini
Tomato
Brocoli
Beans
Chashew nuts
Sweet chilli sauce
Soy sauce
Honey