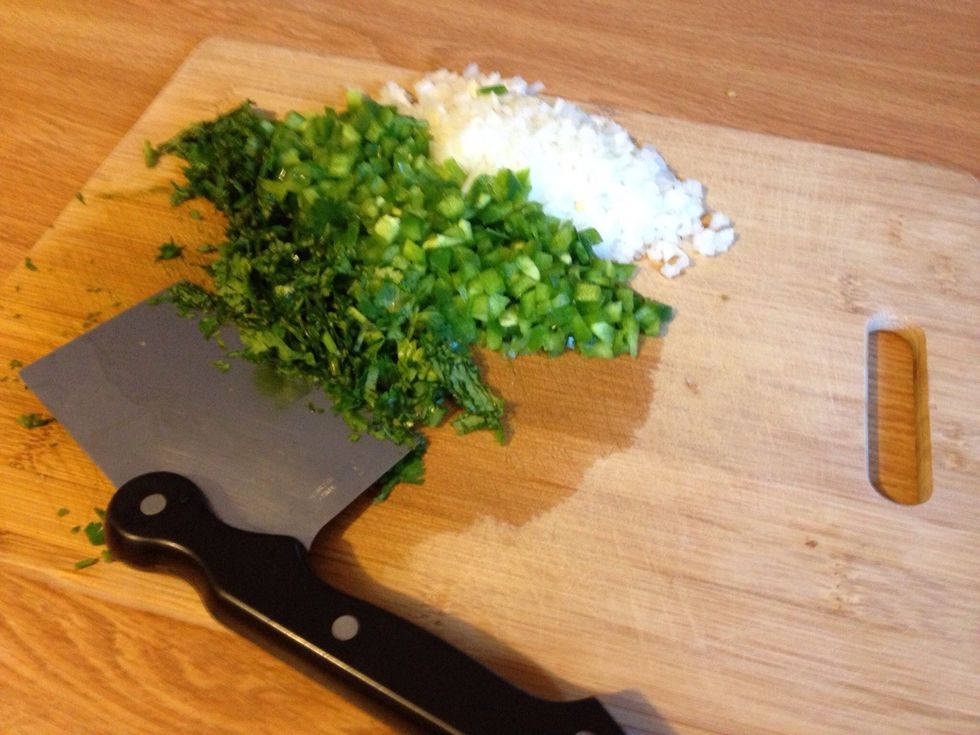 Chop all veggies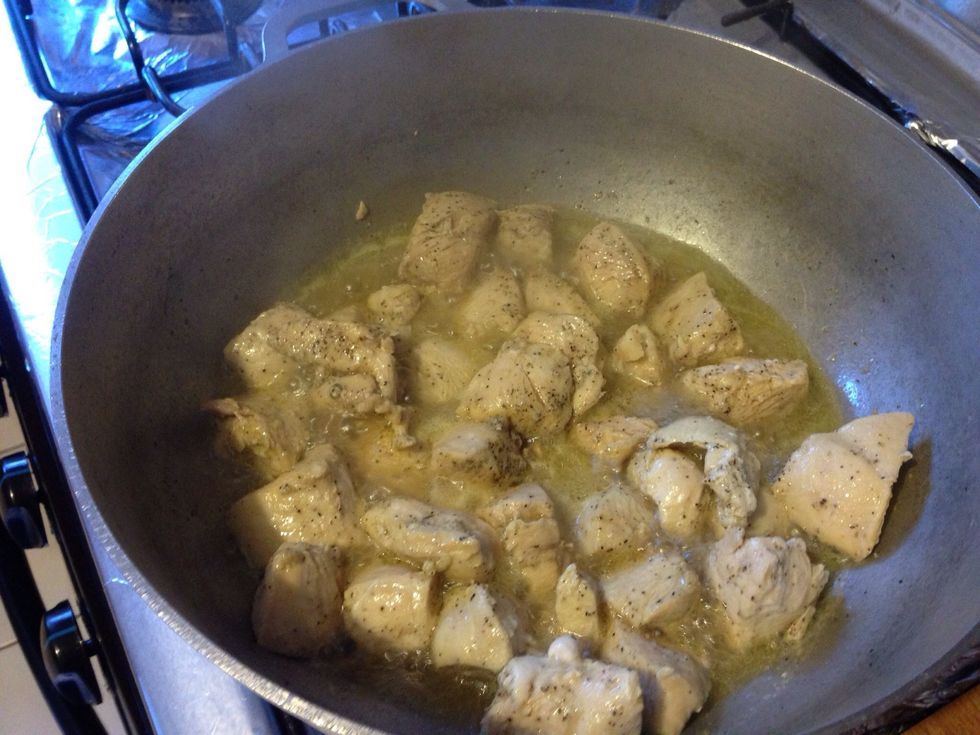 Cut, season and stir fry with garlic on high in 2tbl spoons of oil. Water will be released and help in the cooking and flavor of the chicken. Stir every 5 minutes for 15 mins while boiling.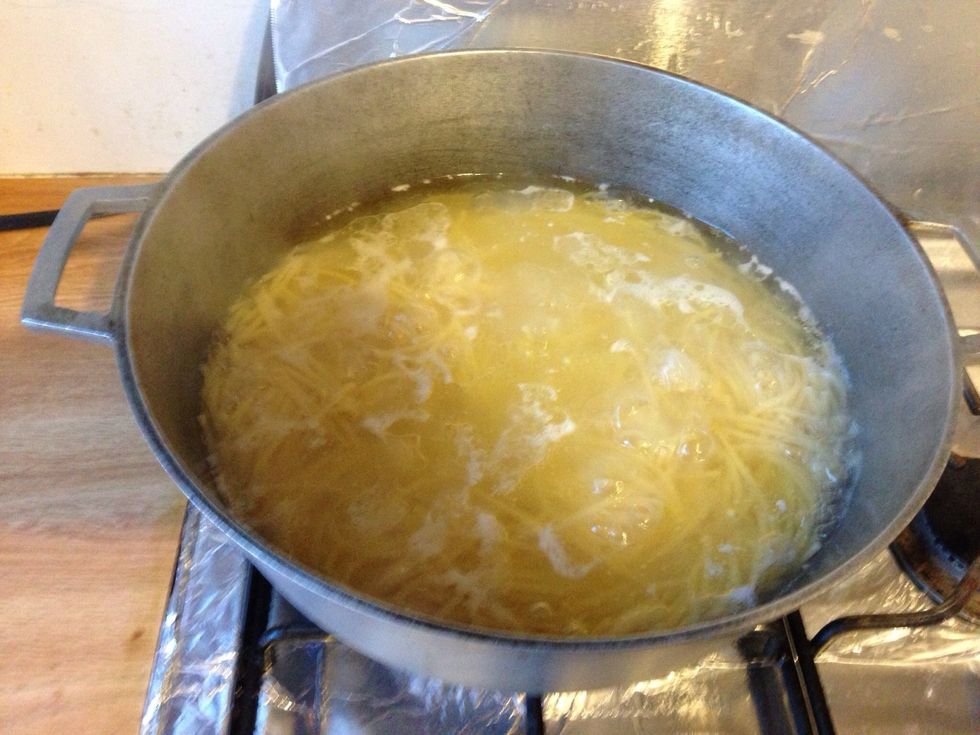 Place 1 family size box of spaghetti to boil.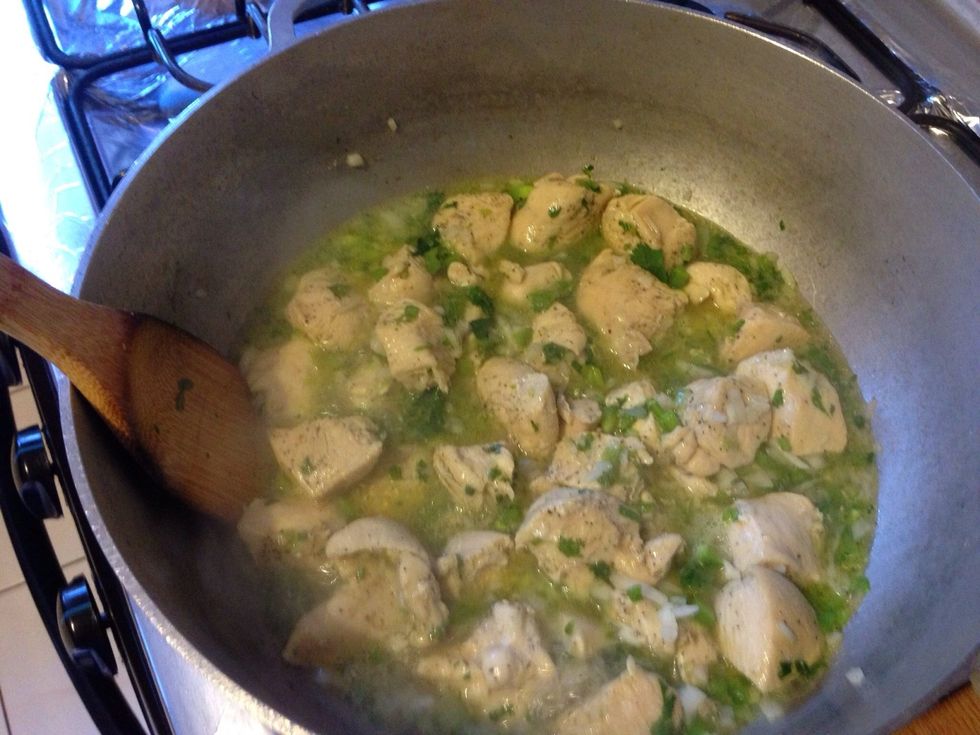 Add onions, peppers, and cilantro..continue cooking on high for 15 mins.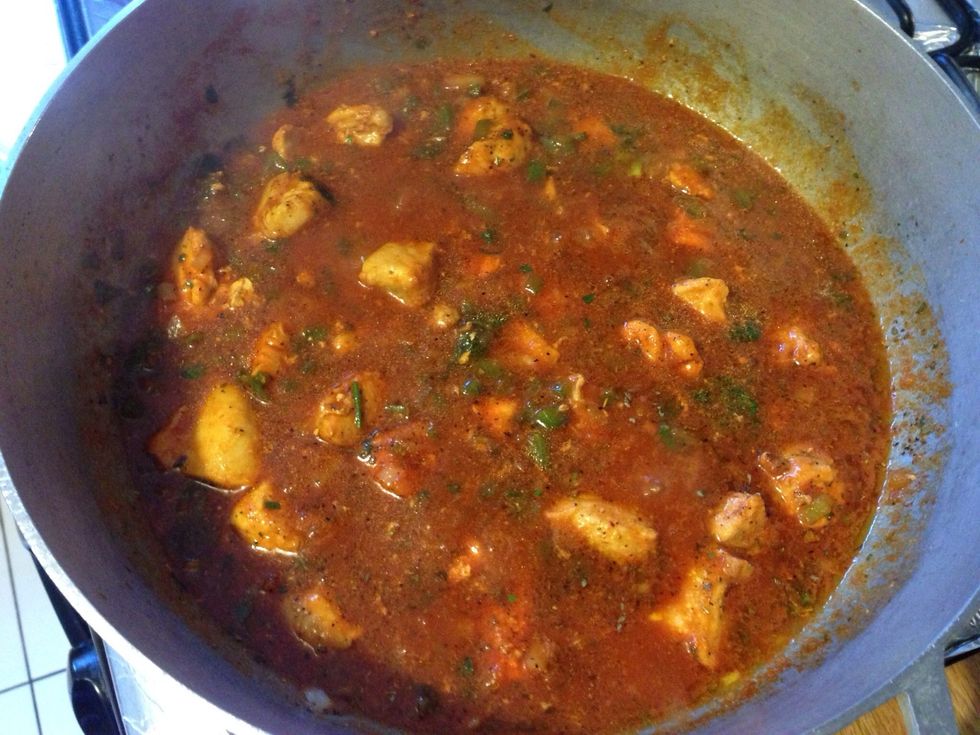 Add diced tomatoes, oregano, sazon, and canned tomato sauce. Stir and allow to boil on med/low covered for 10 mins.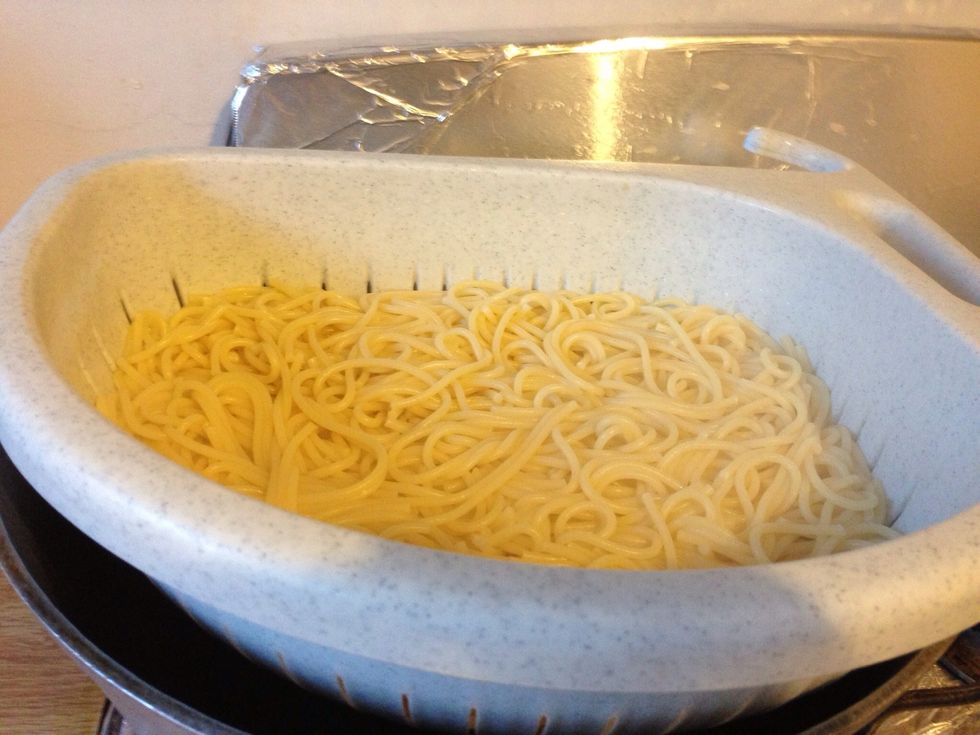 While chicken and sauce cooks, drain your pasta.
Add the pasta right on top of the sauce or vice versa.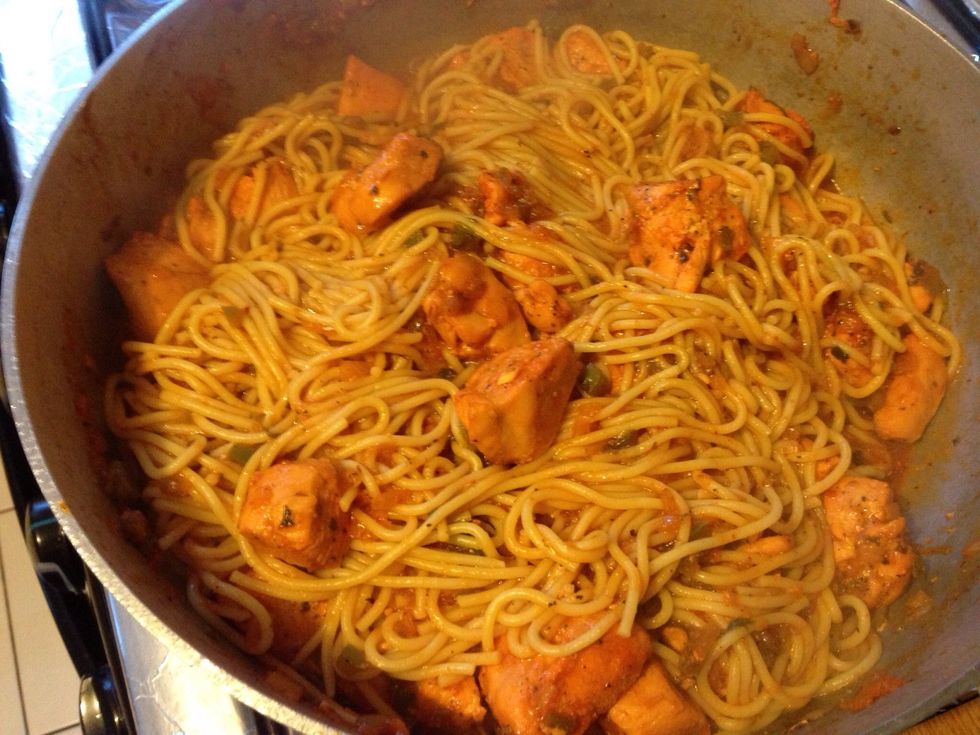 Turn from bottom up until well distributed and sauce overs all noodles. Cover and place on low, simmer for 7-10 mins. Sauce will come to the top of noodles.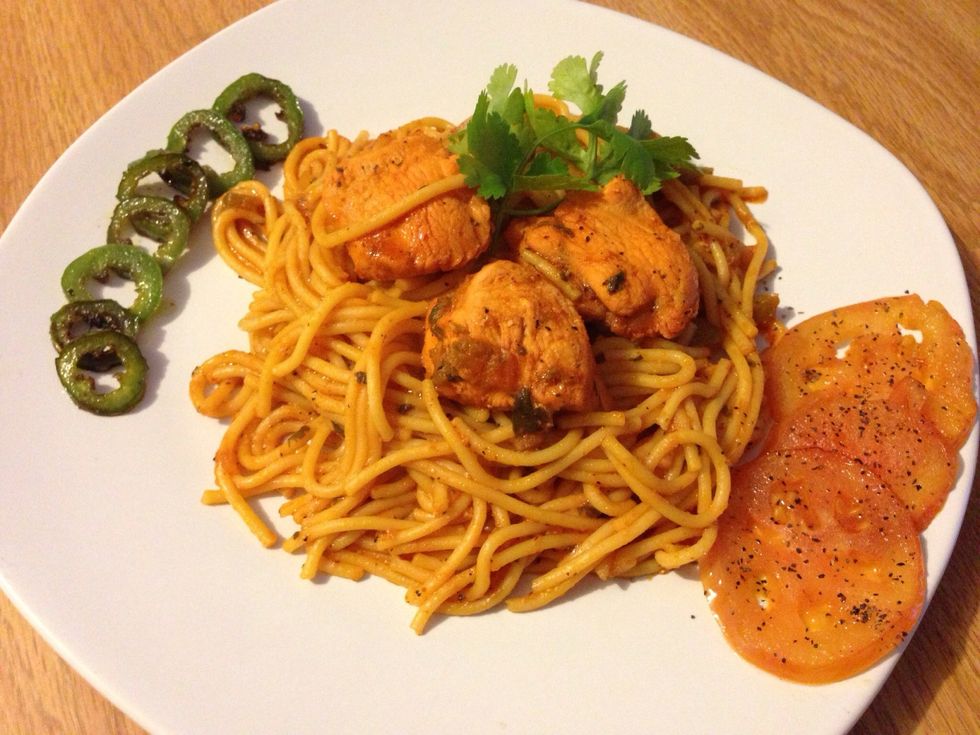 Serve with, bread or salad or add Parmesan cheese. Here I fried some jalepenos and tomatoes in olive oil with some seasonings. Enjoy!!
1.0 Green pepper
1.0 Small onion
1.0 Cilantro Leaves
1.0tsp Garlic
3.0 Tomatoes
1.0tsp Oregano
1.0tsp Salt
1.0 Sazon packet
8.0oz Tomato sauce
2.0Tbsp Oil
4.0lb Boneless and Skinless chicken breast