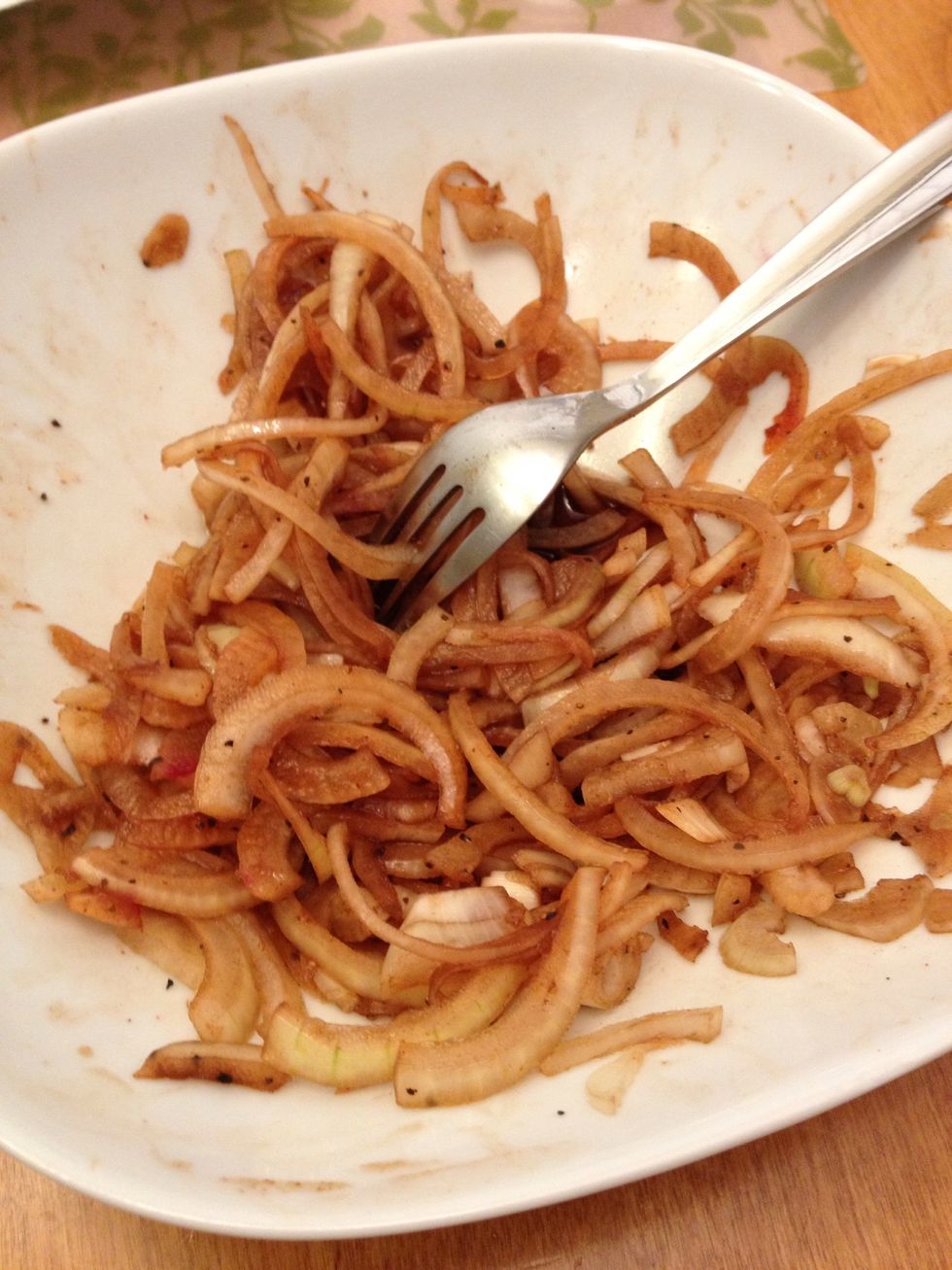 Slice some white onions and add balsamic, s/p and a sprinkle of tandoori masala.
Choose your sides. We love olives, pickled hot peppers and pickled turnips.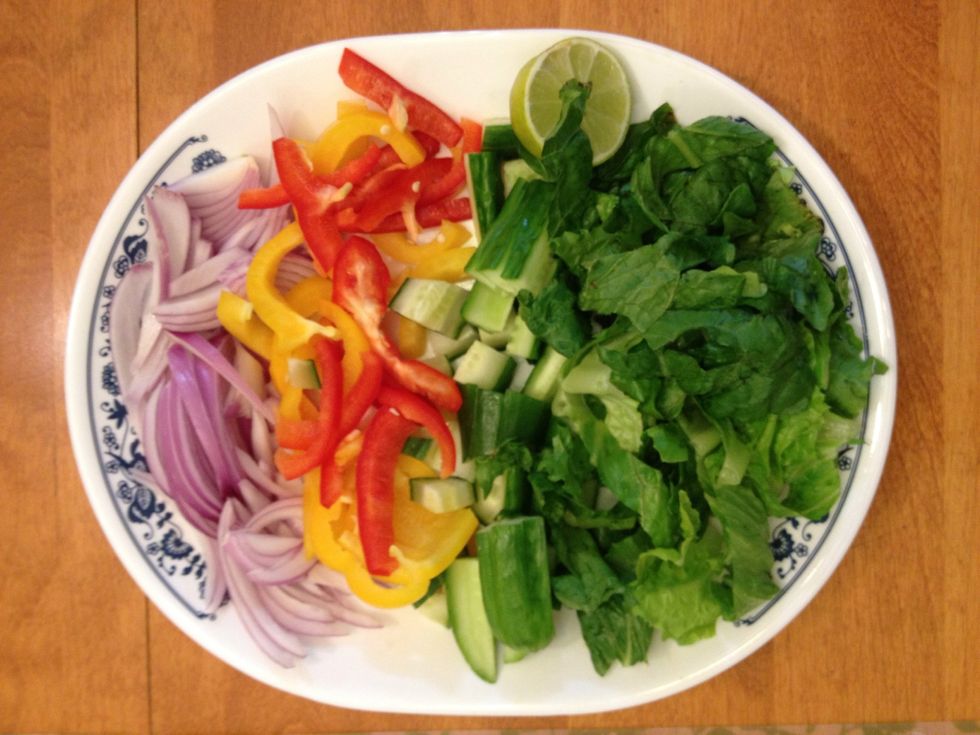 Add some more sides for toppings and salad.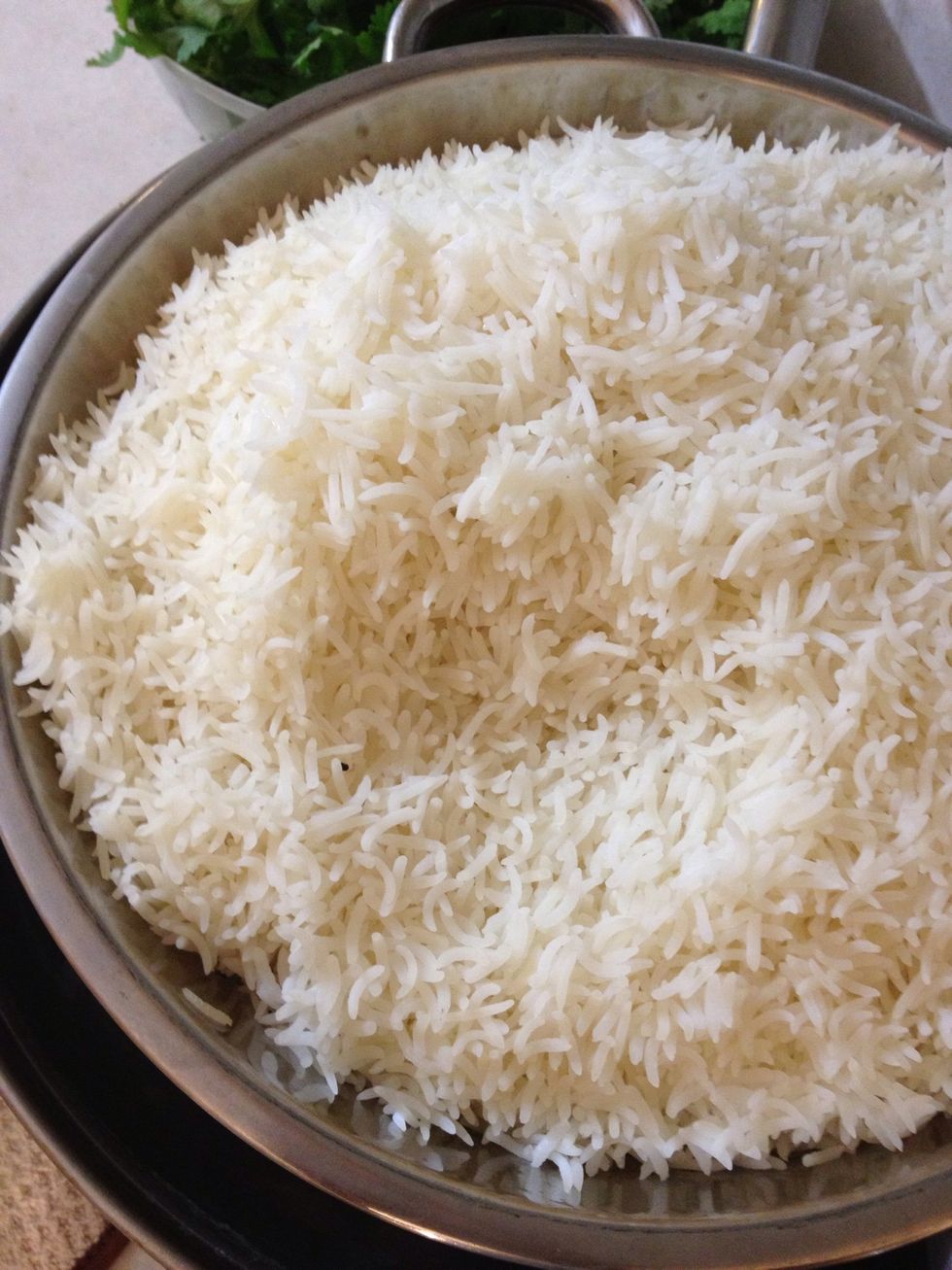 Boil some white rice. You can use basmati as it's nice and fluffy.
For the chicken, we used some tandoori masala, s/p, lemon, hot sauce and a homemade chutney (tomato, roasted red peppers, basil).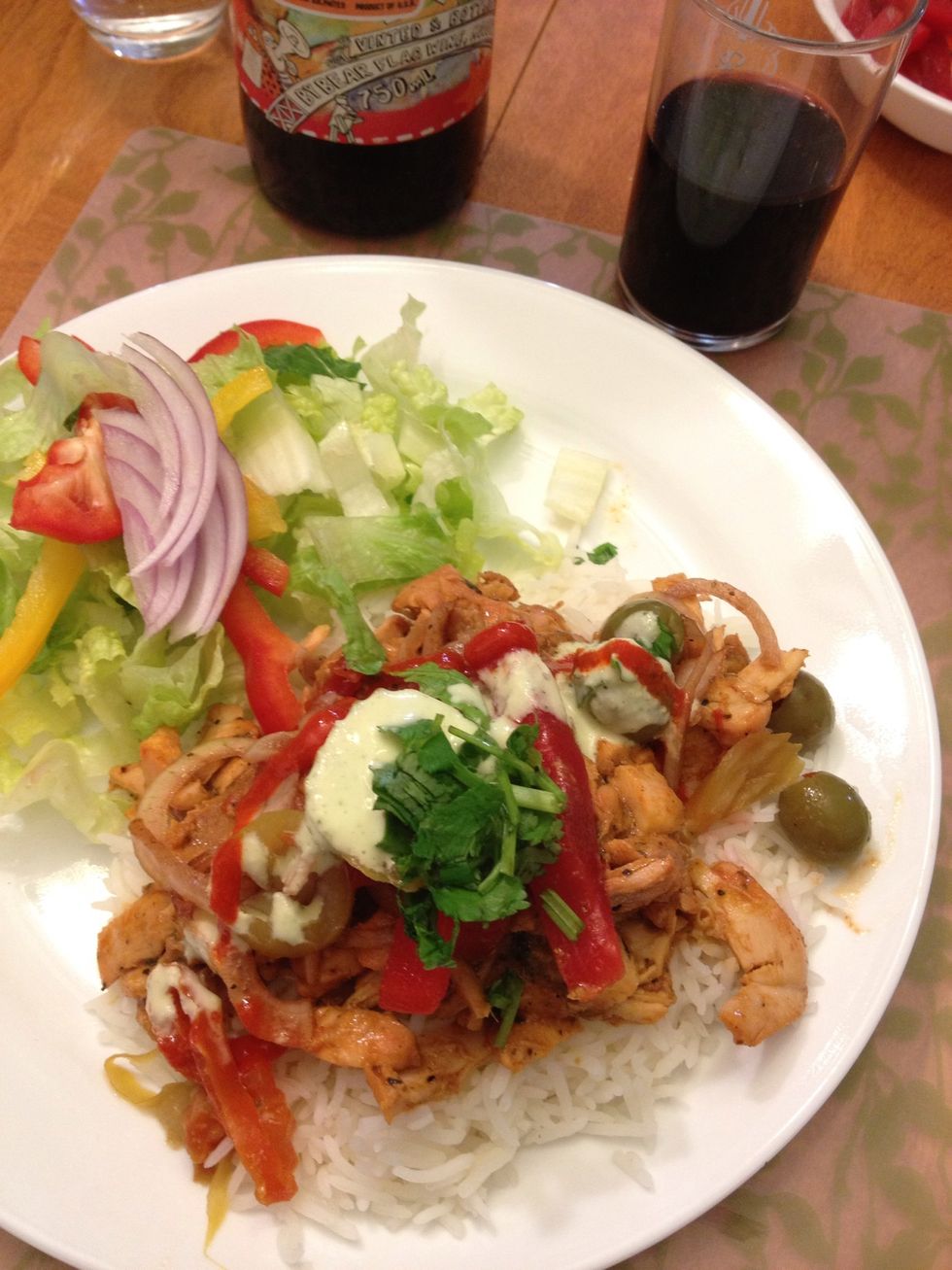 Put everything together and served it with a homemade garlic sauce and hot sauce. .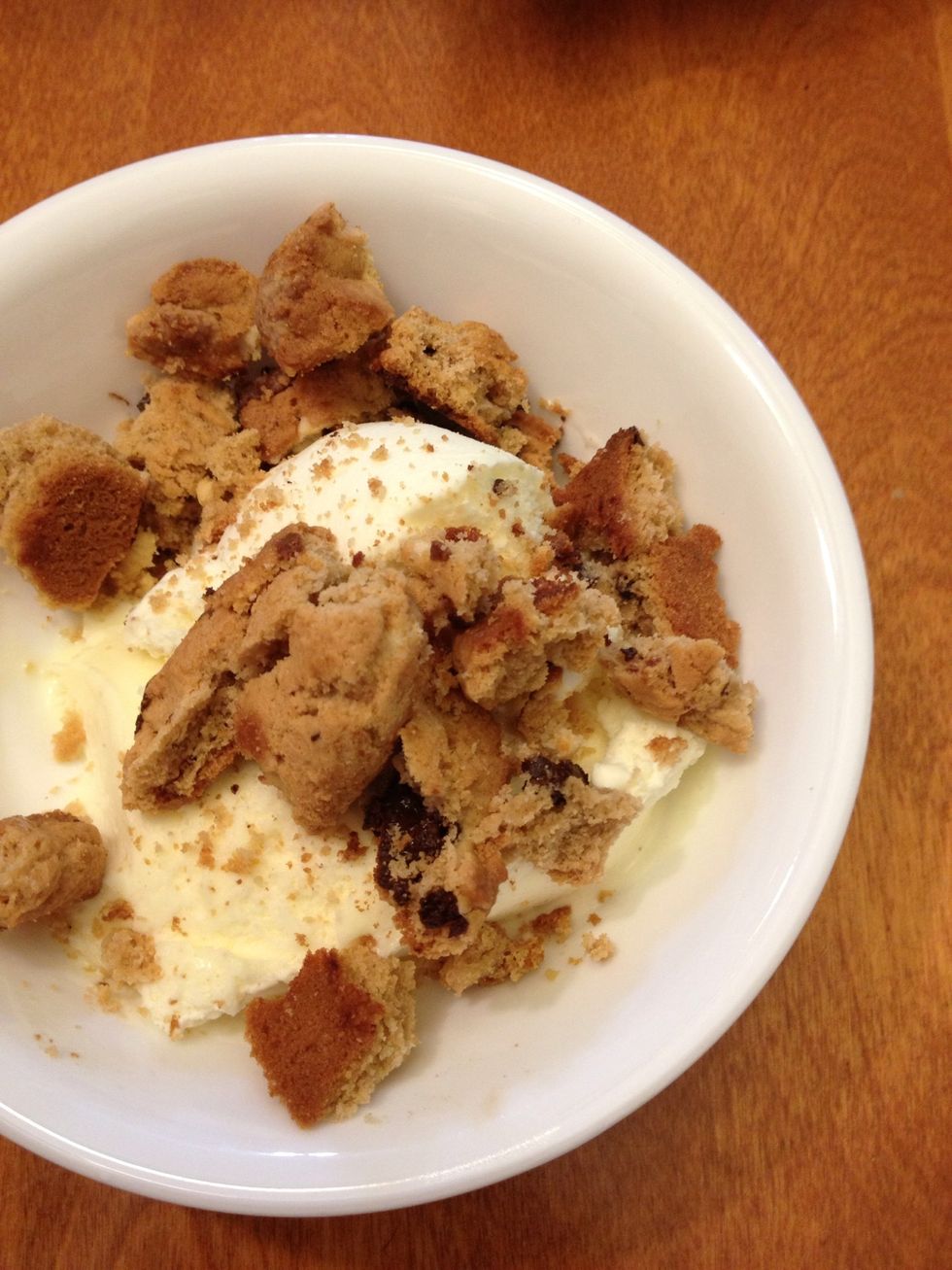 Warm chocolate chip cookie and ice cream for dessert.
Follow me as I will be on Food Network on November 14 on Recipe To Riches Twitter.com/RickMatharu Facebook.com/RicksGoodEats YouTube.com/RicksGoodEats Www.RicksGoodEats.com
The creator of this guide has not included ingredients
Rick Matharu
Food Network's - Recipe to Riches Finalist -Butter Chicken Lasagna www.ricksgoodeats.com . Photographer www.karmagine.com . Radio Host/Producer www.fulkari.ca