Prepare all the ingredients (Mise en Place)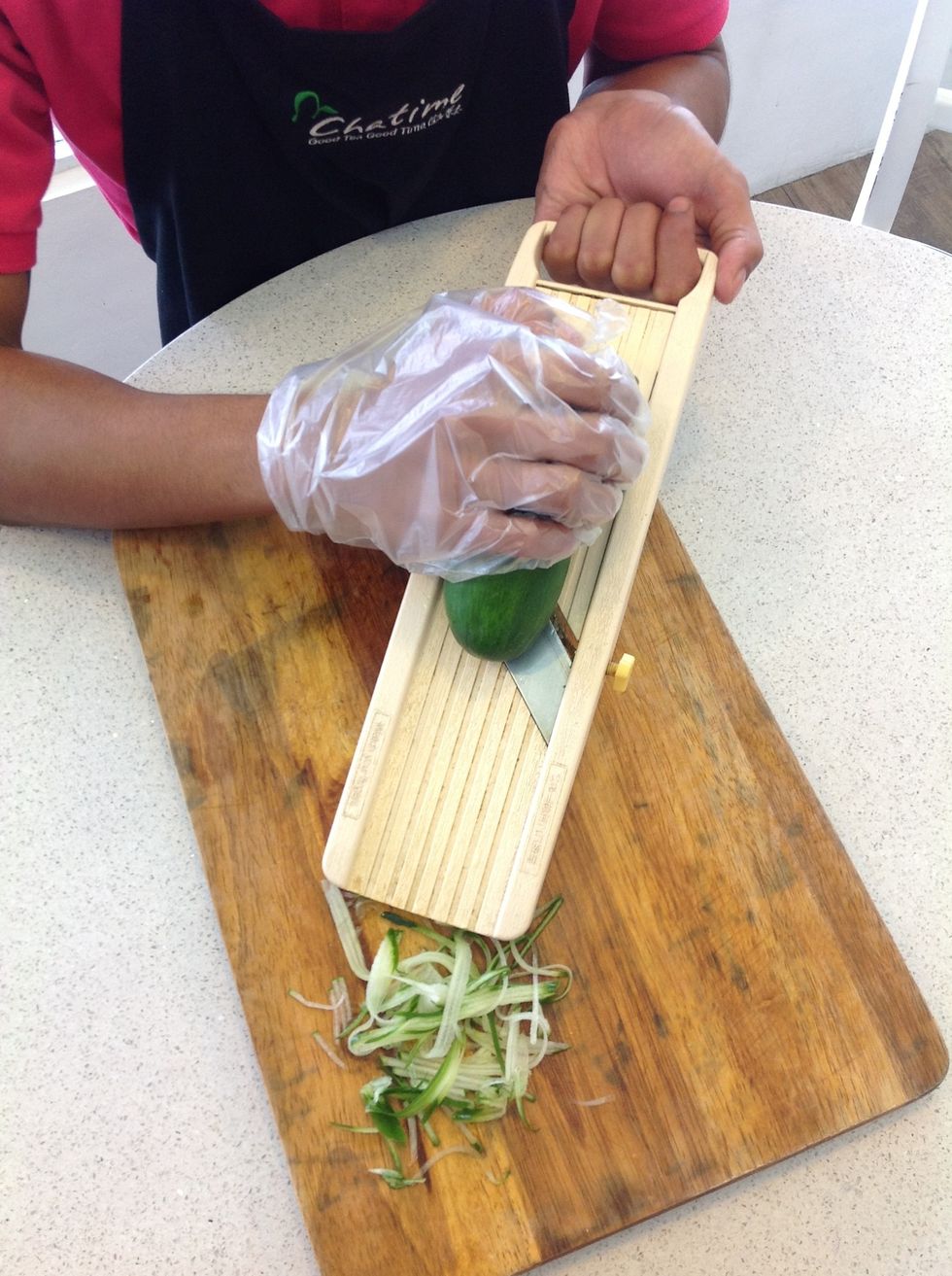 Cut the whole cucumber in to two, shred the other half lengthwise to the mandolin to achieve julienne cut.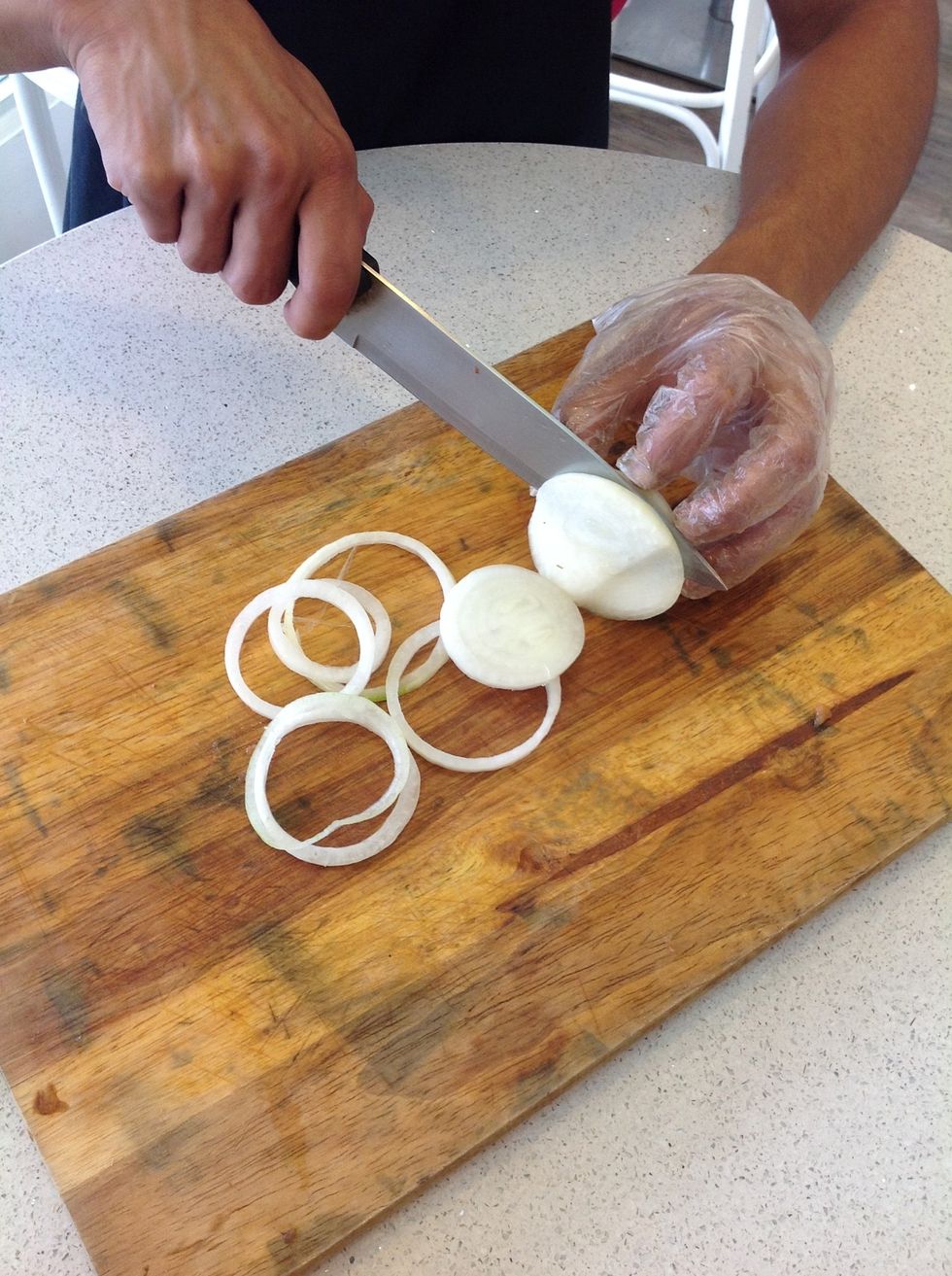 Cut the white onion into rings.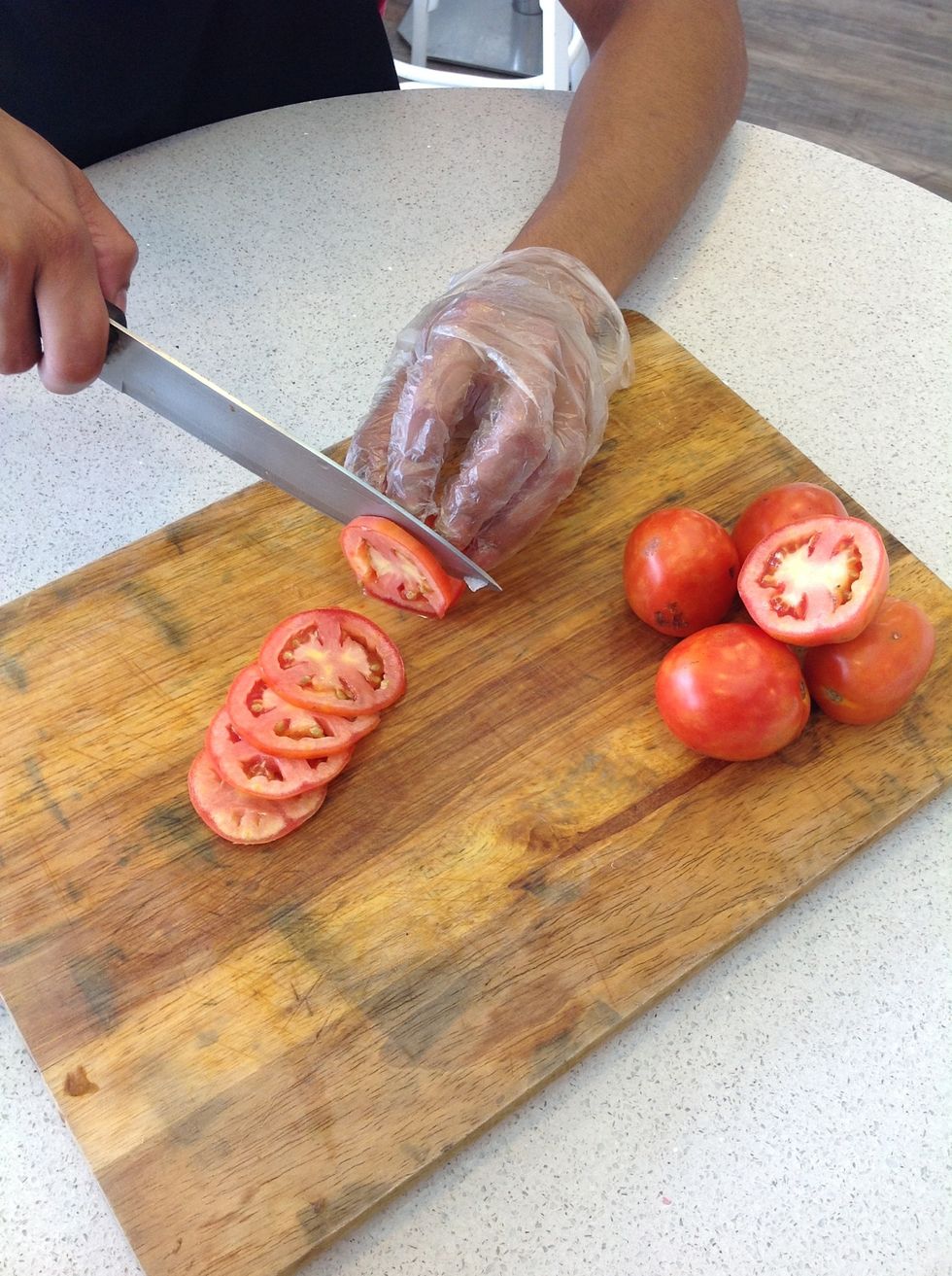 Slice the tomato into round shape.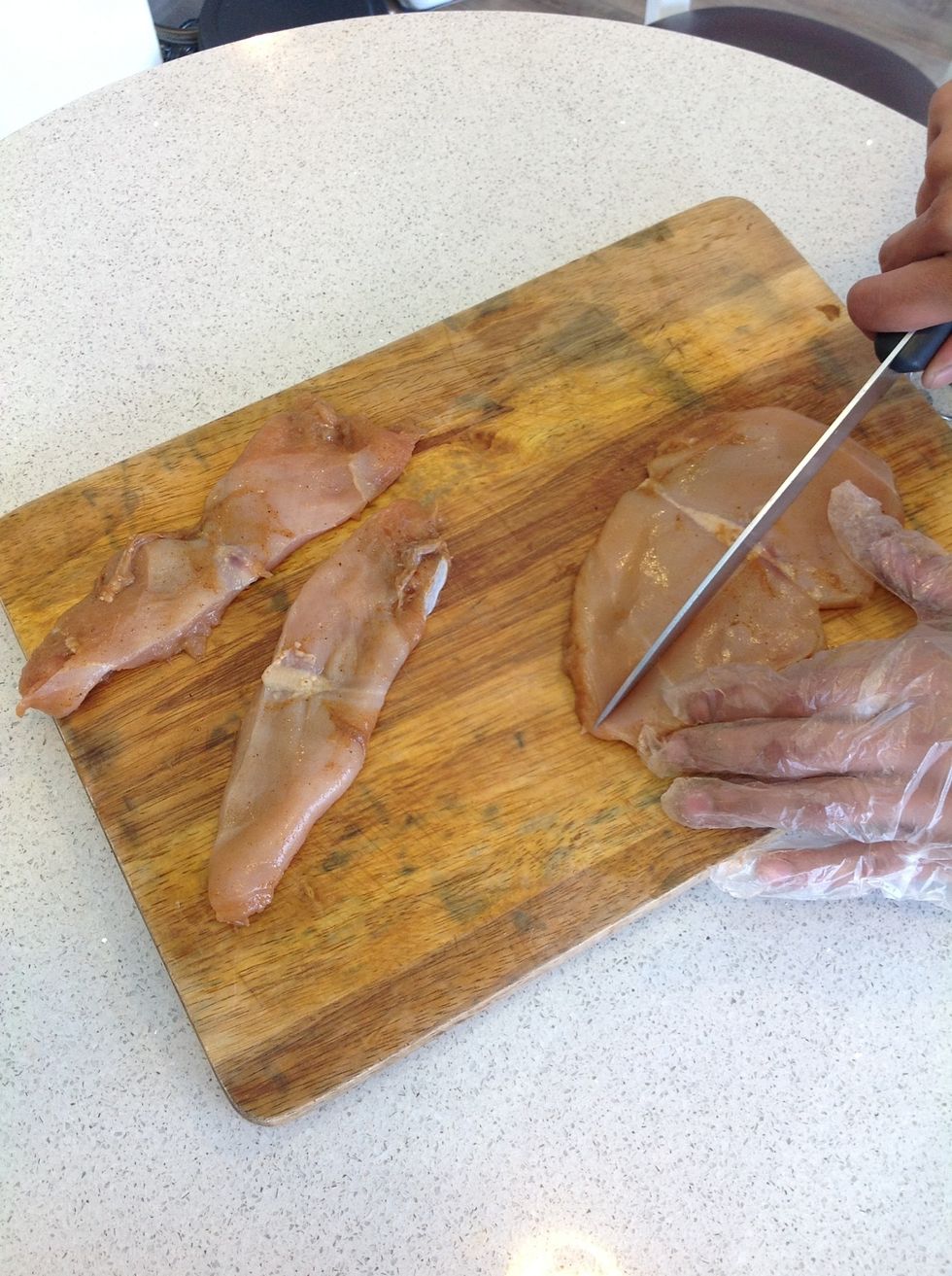 Cut the raw chicken chop into two (lengthwise).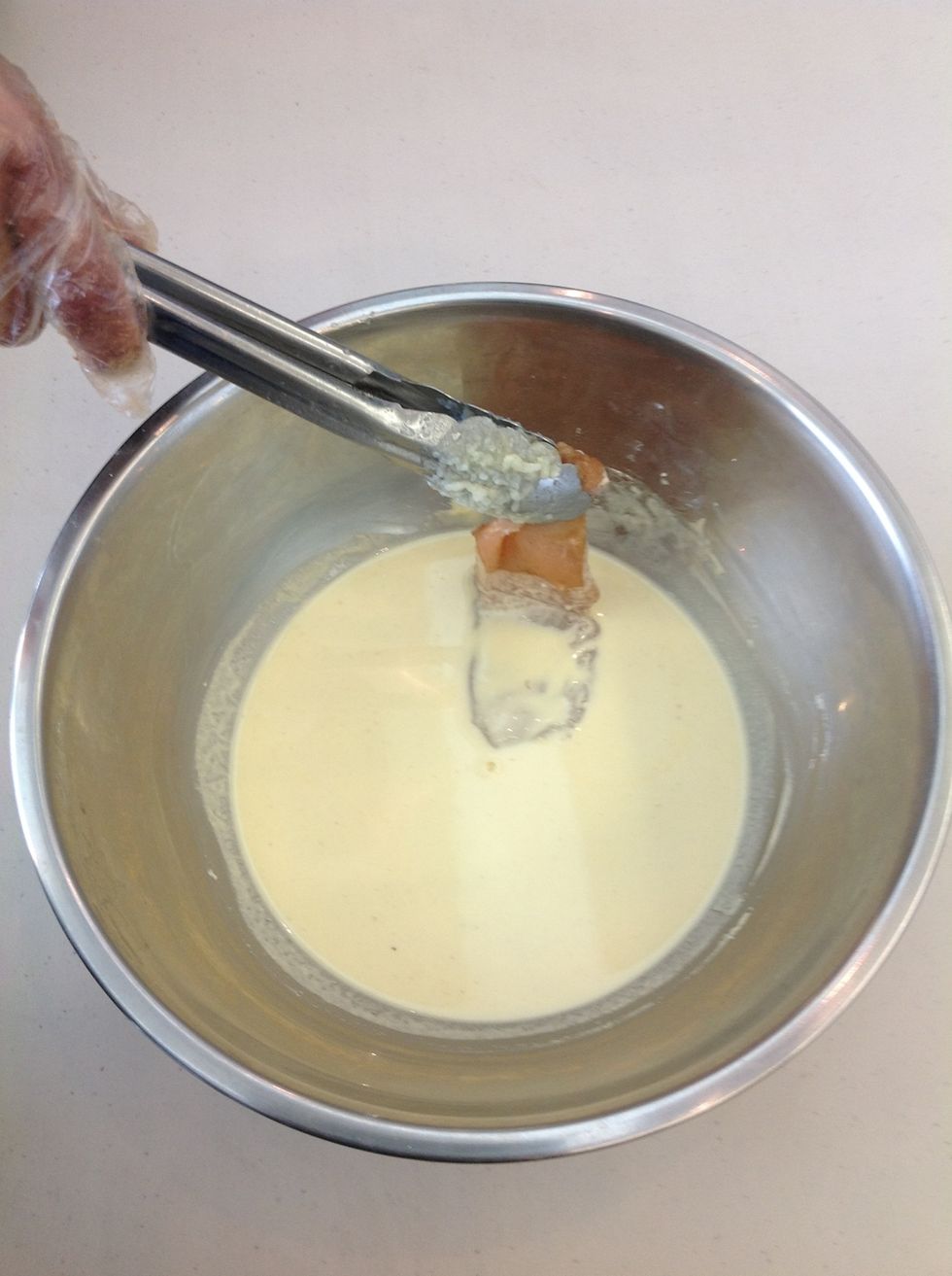 Dip the chicken in the chicken dough mixture.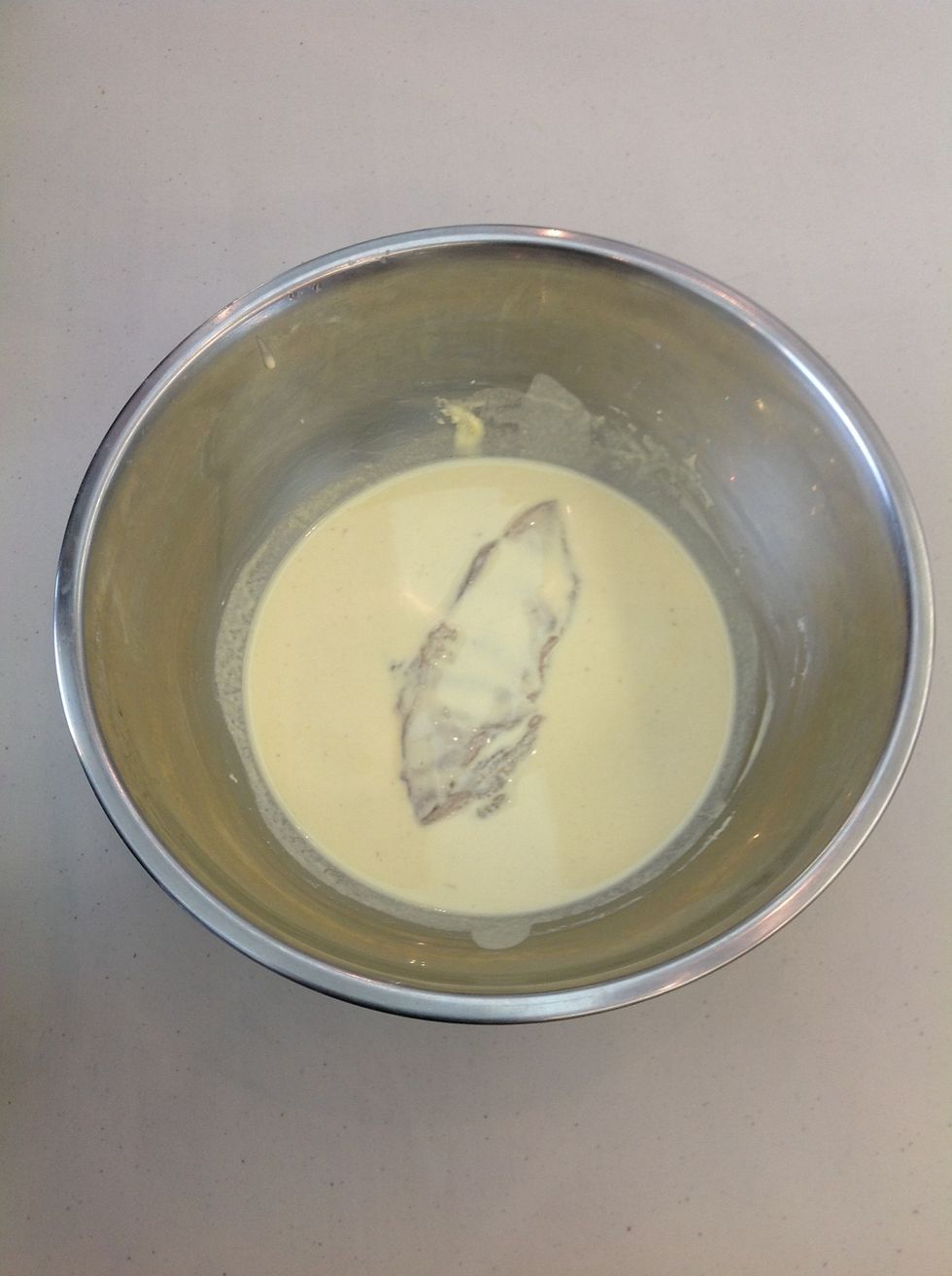 The raw chop should be coated evenly.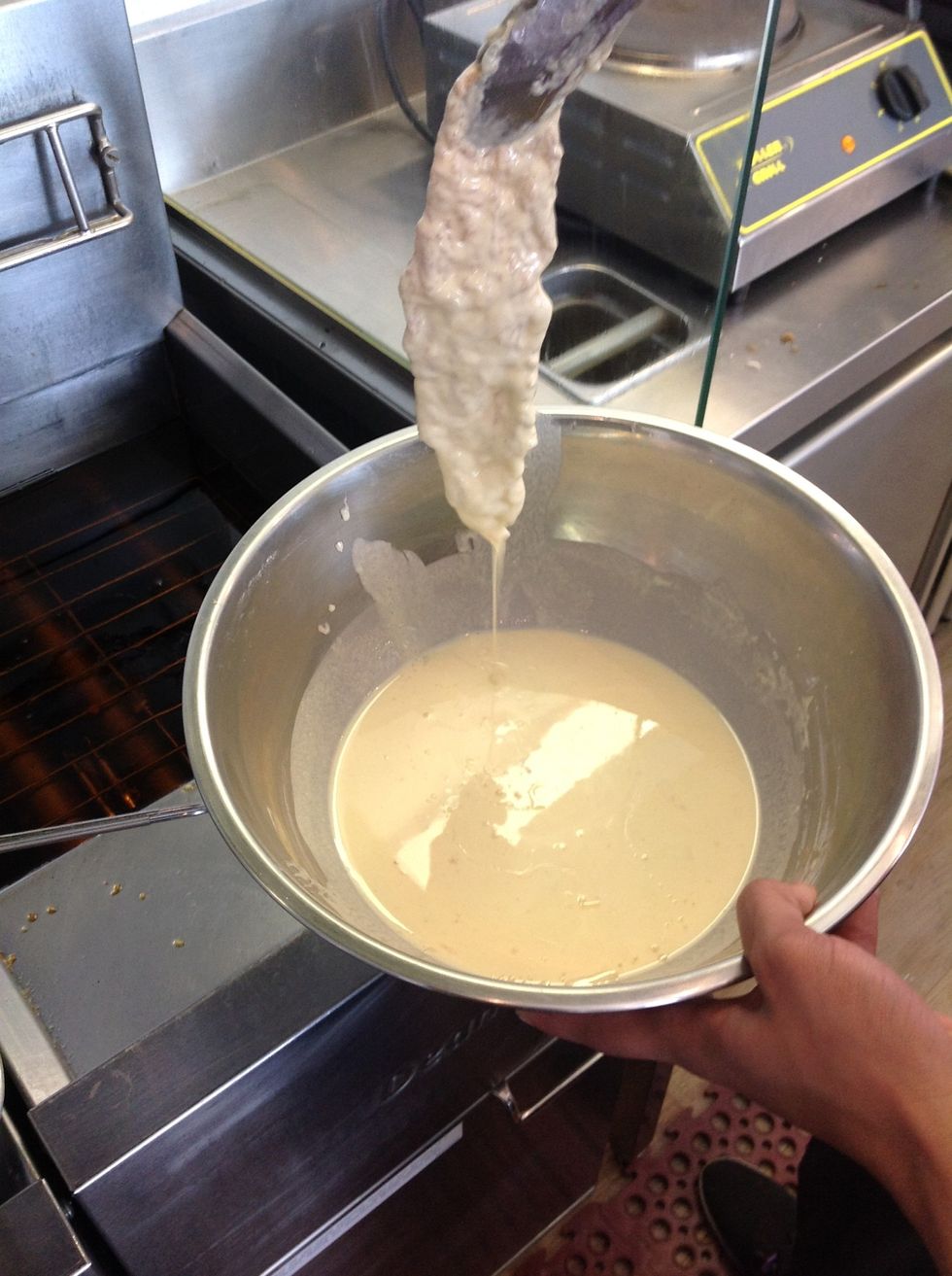 Drip the excess dough mixture for at least 5 to 8 seconds.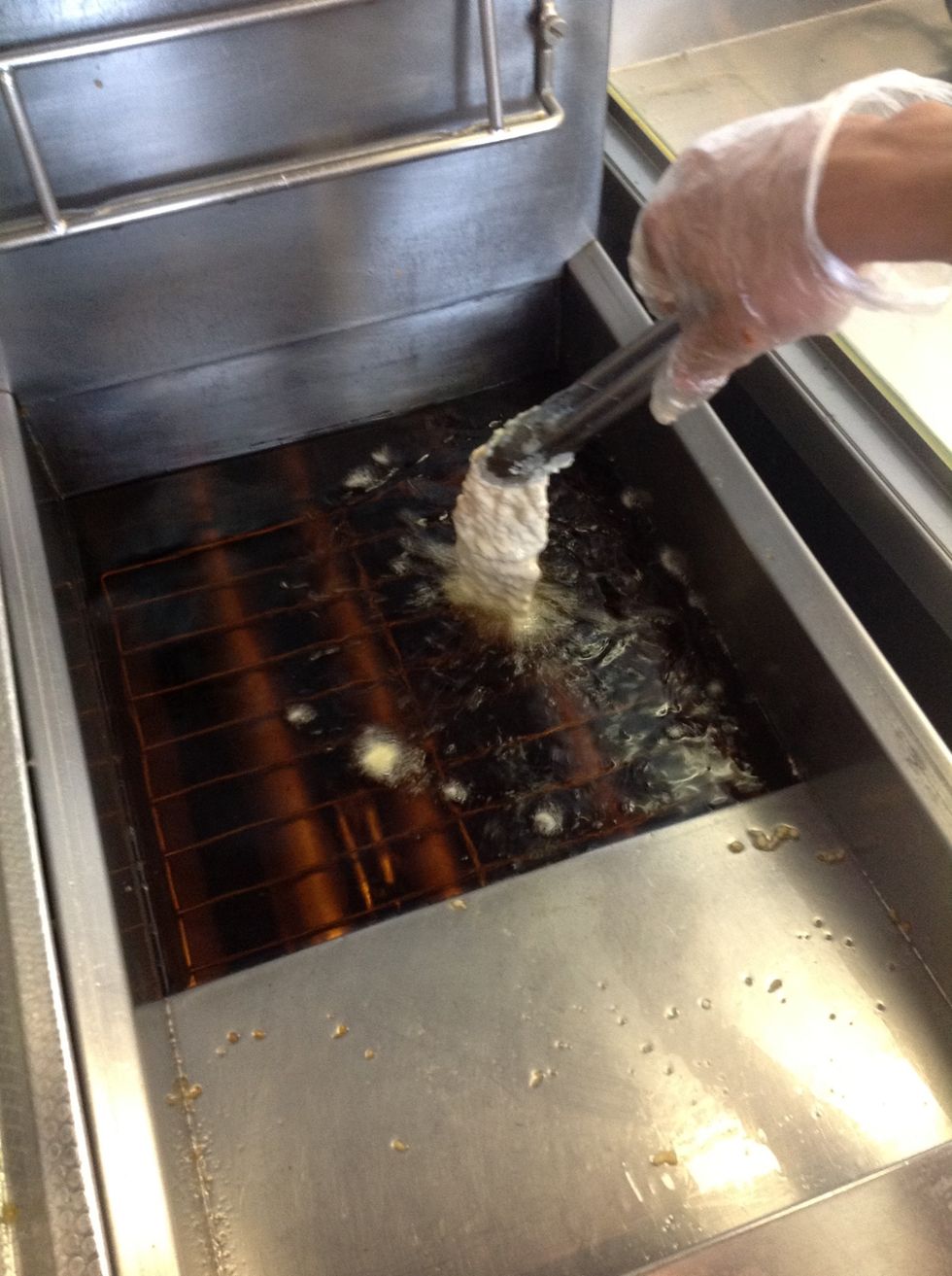 Drop the chop into the fryer.
Wave the chicken from left to right motion.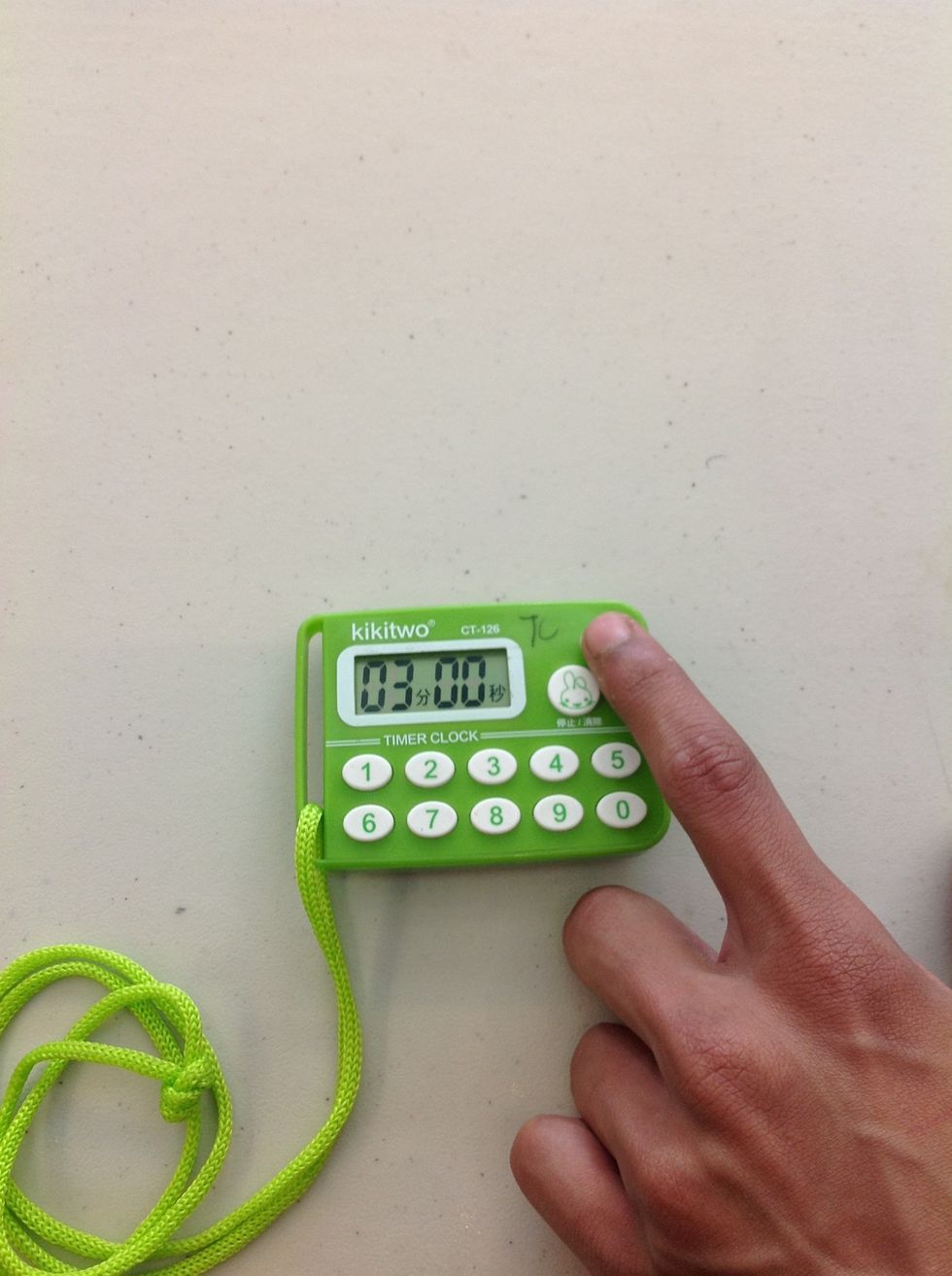 Set the timer in 3:00 minutes.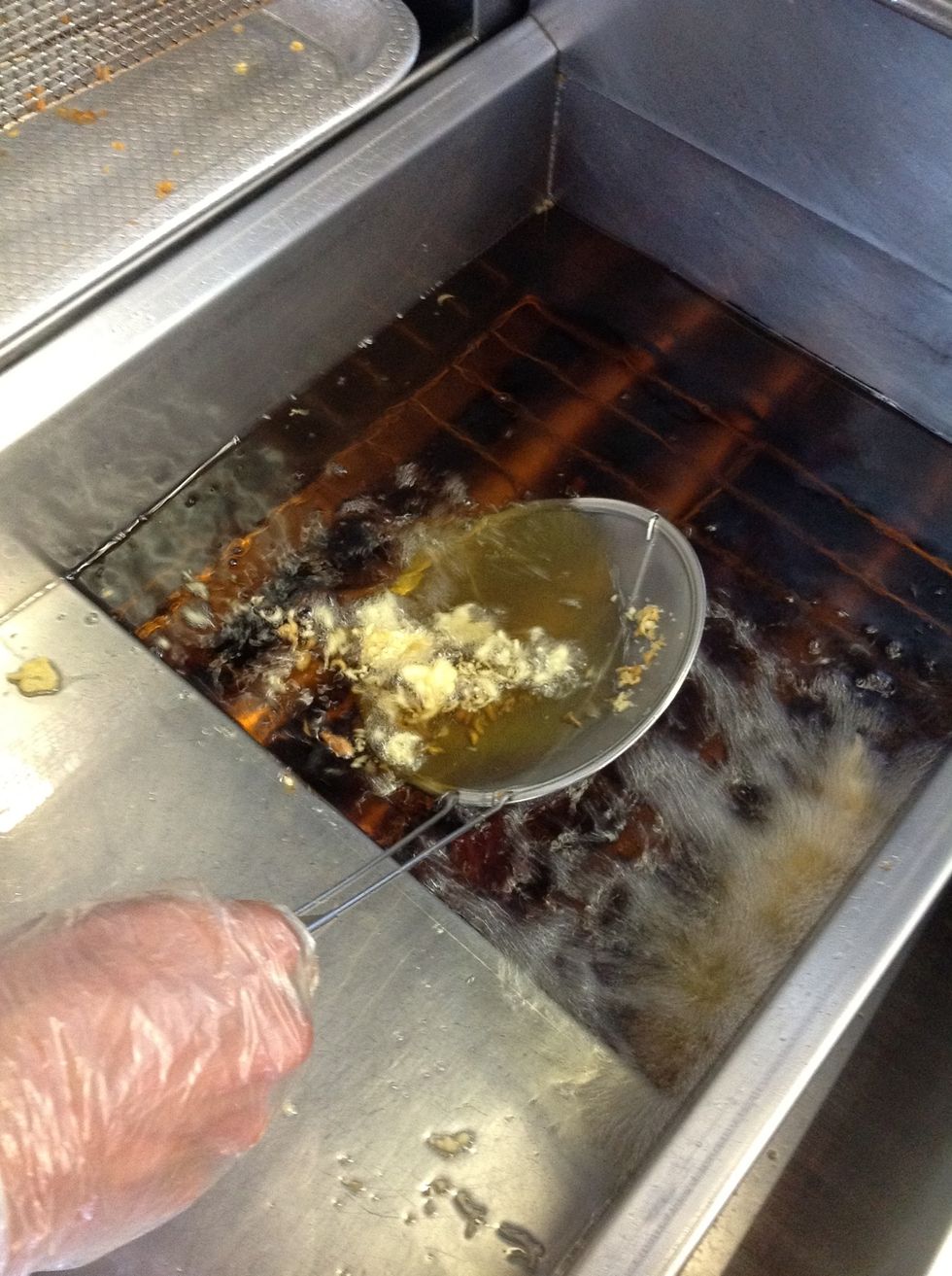 Remove the excess crumbs by using fine strainer.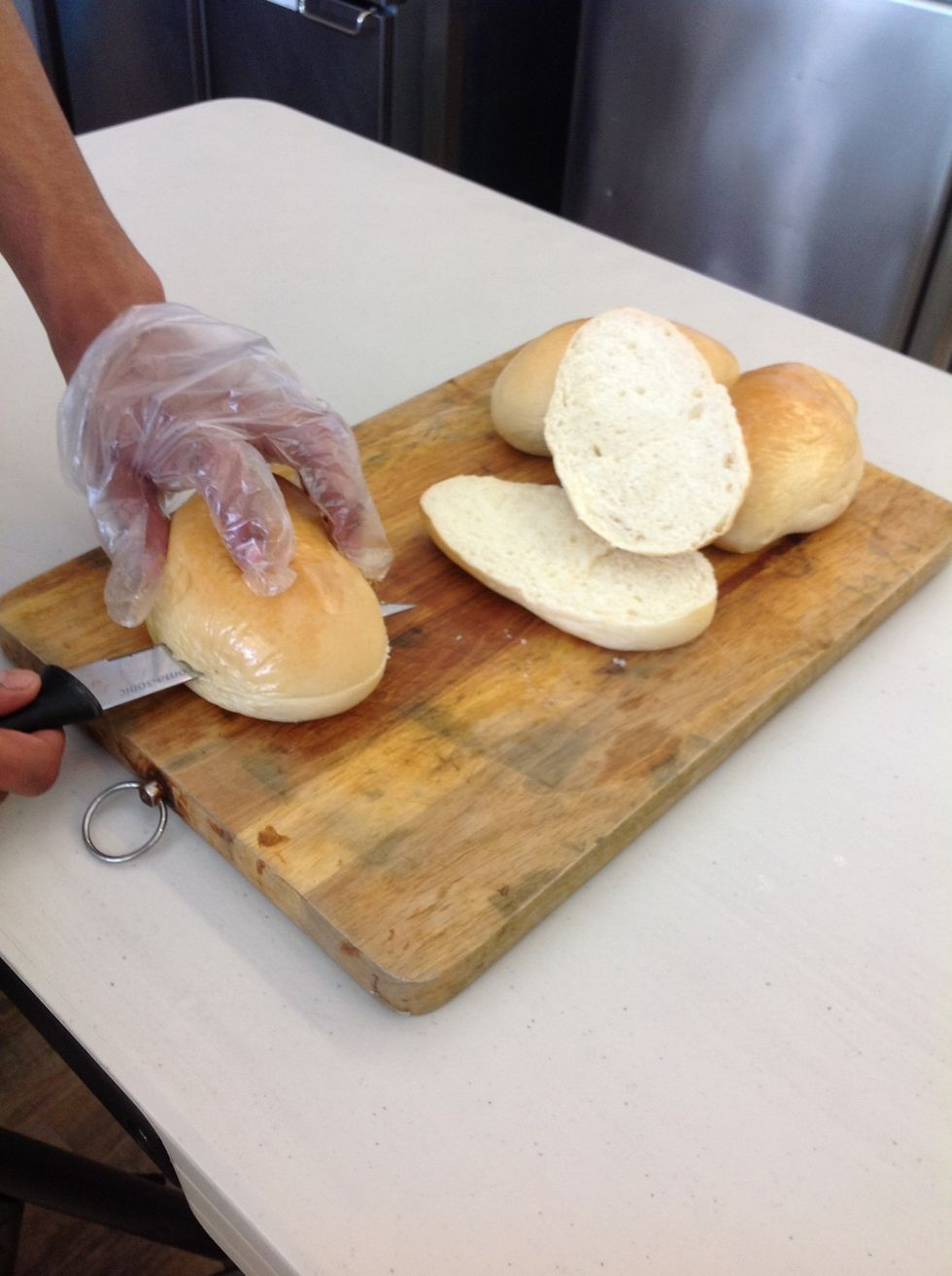 Slice the bread into two. (full slice)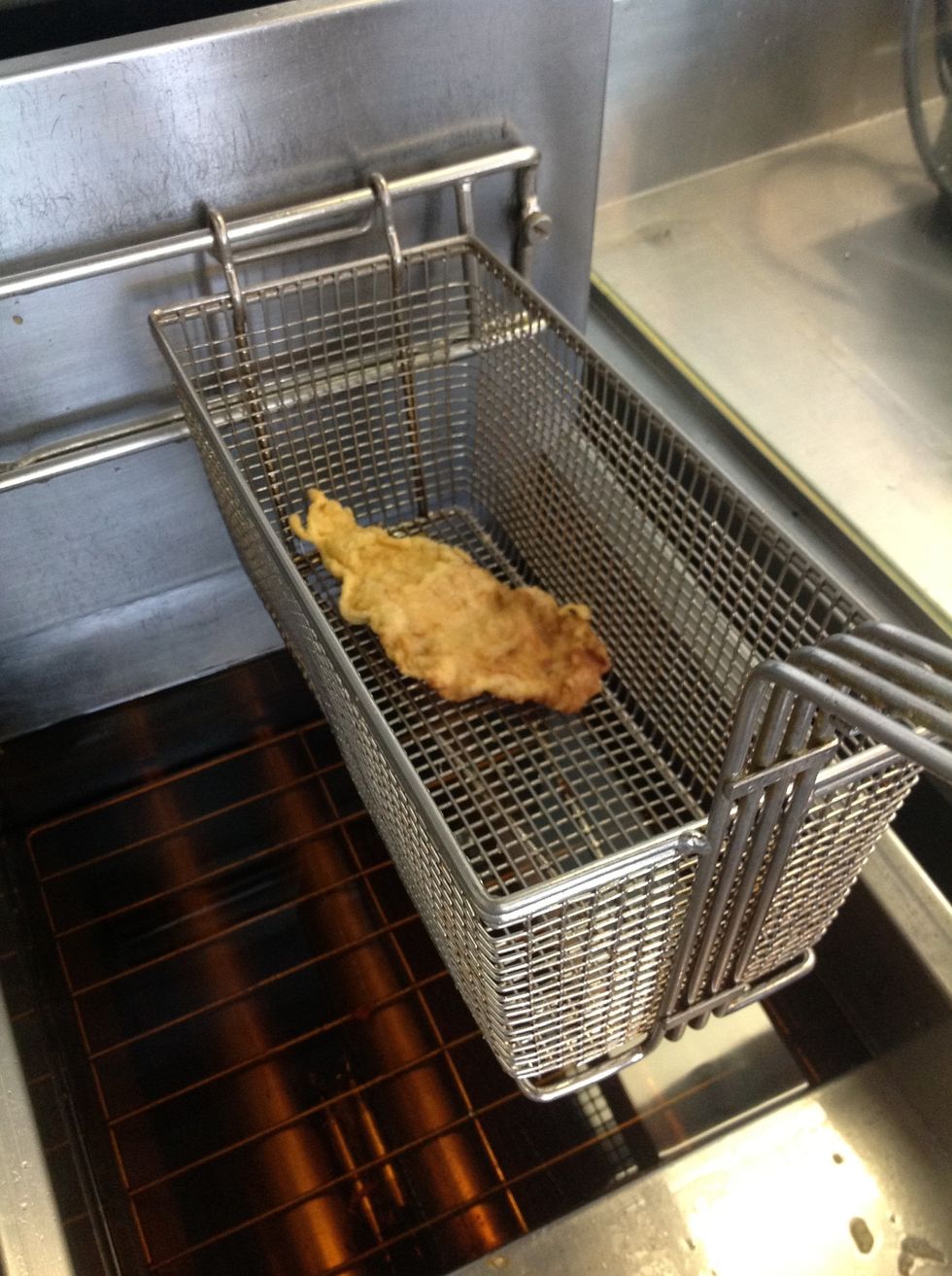 Drain the excess oil.
Toast the soft bun (inner part).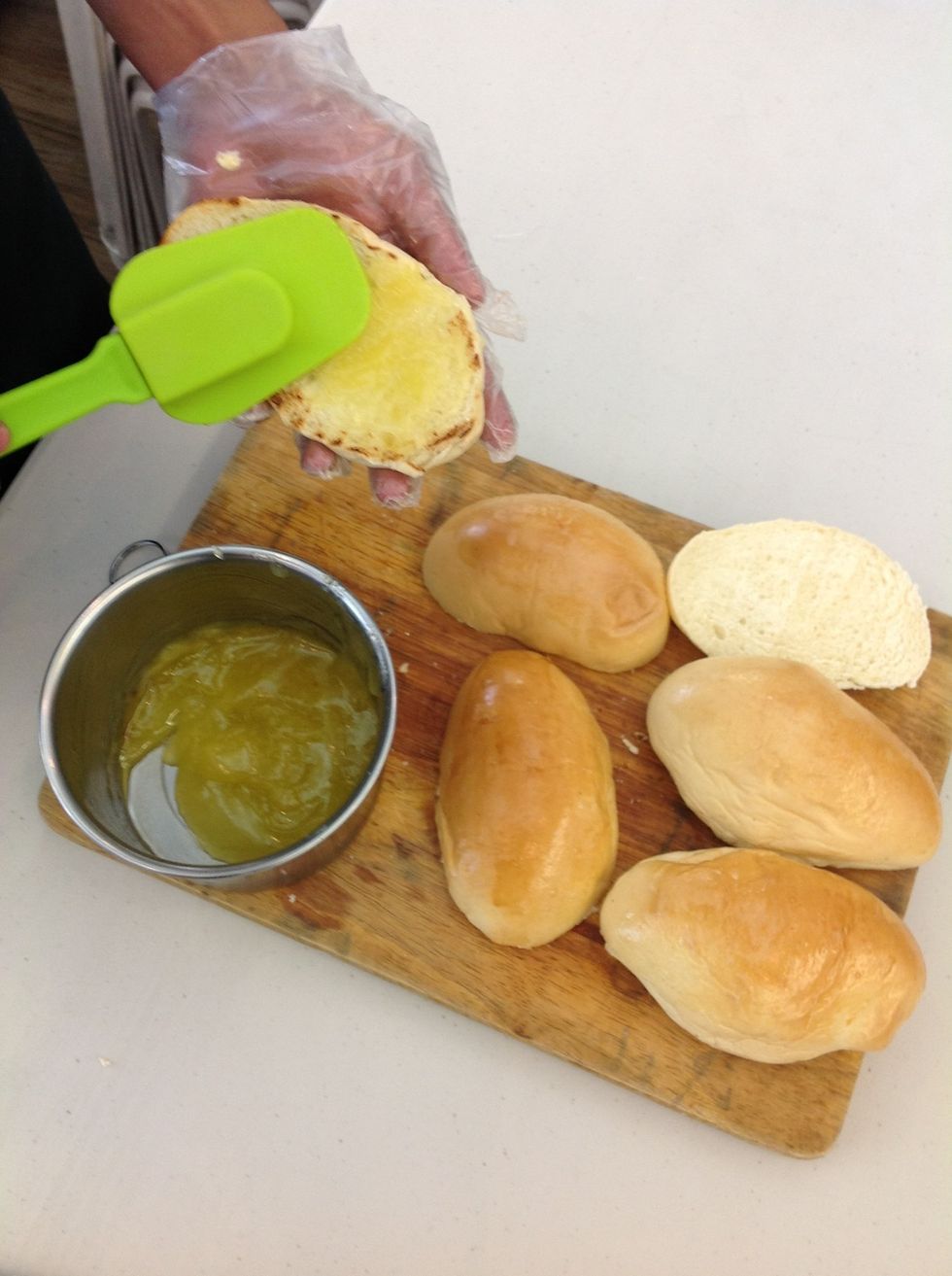 Spread the heel part of bread using Chatime mayo.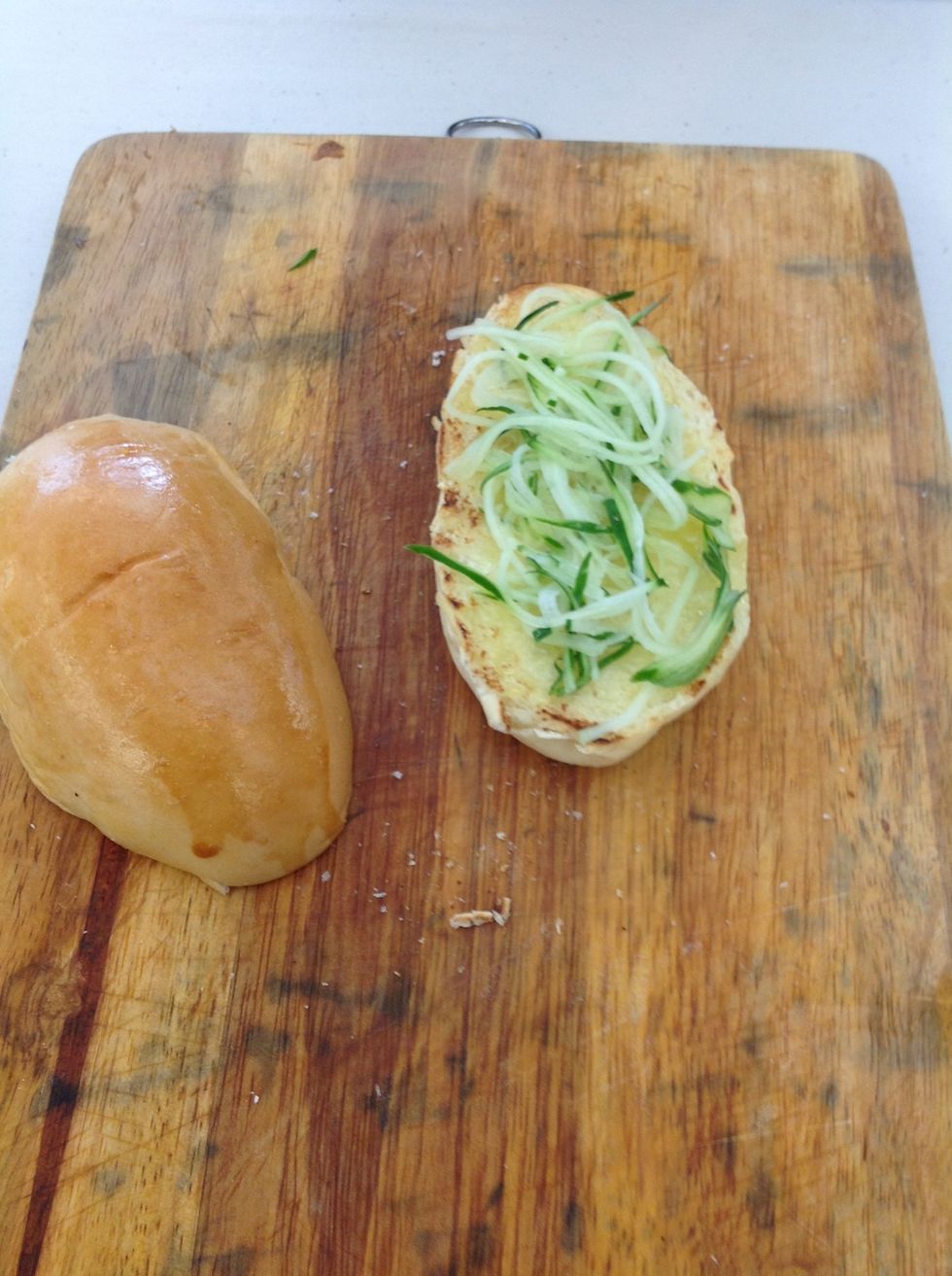 First layer : julienne cut cucumber.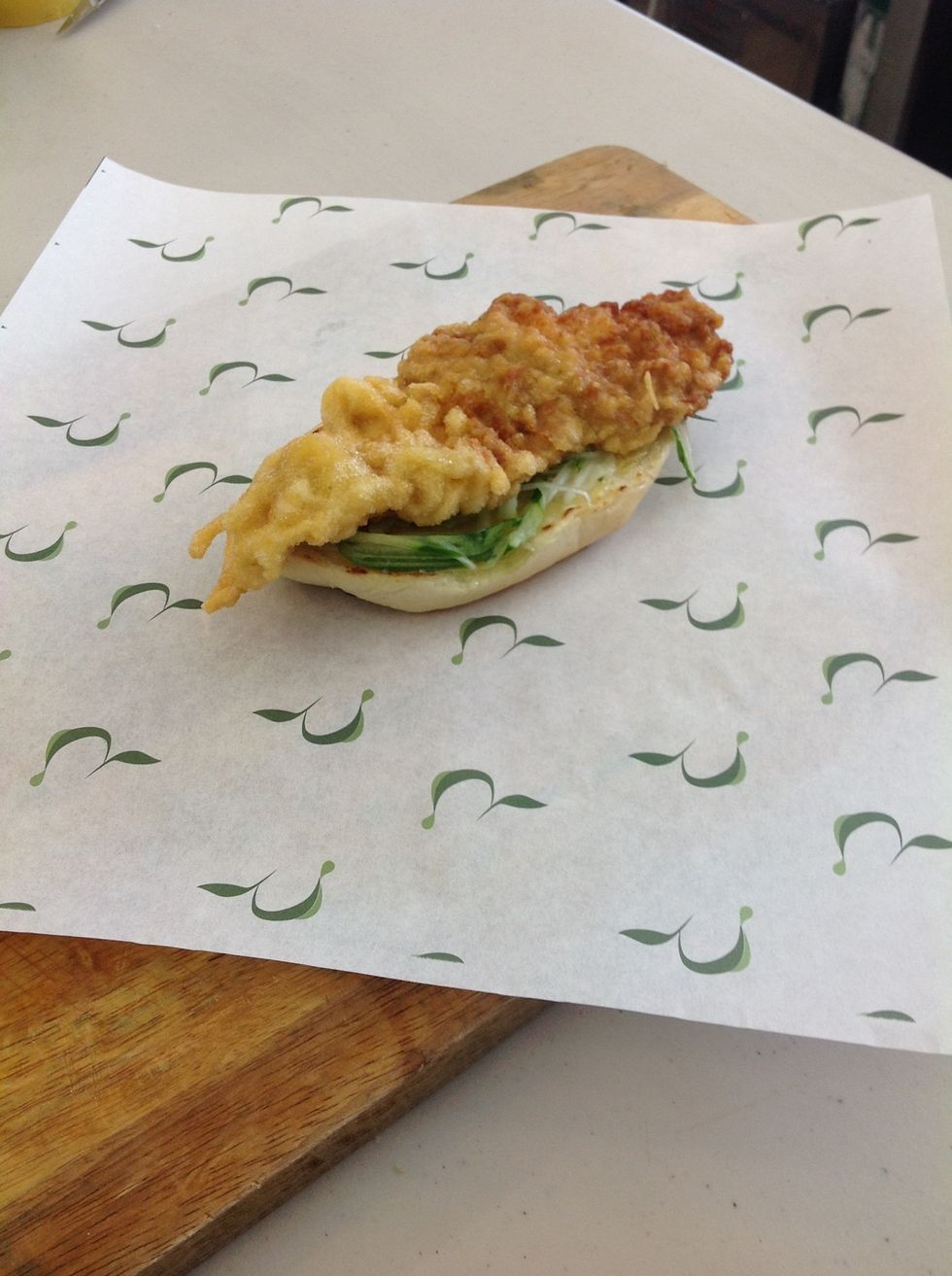 Second layer: chicken chops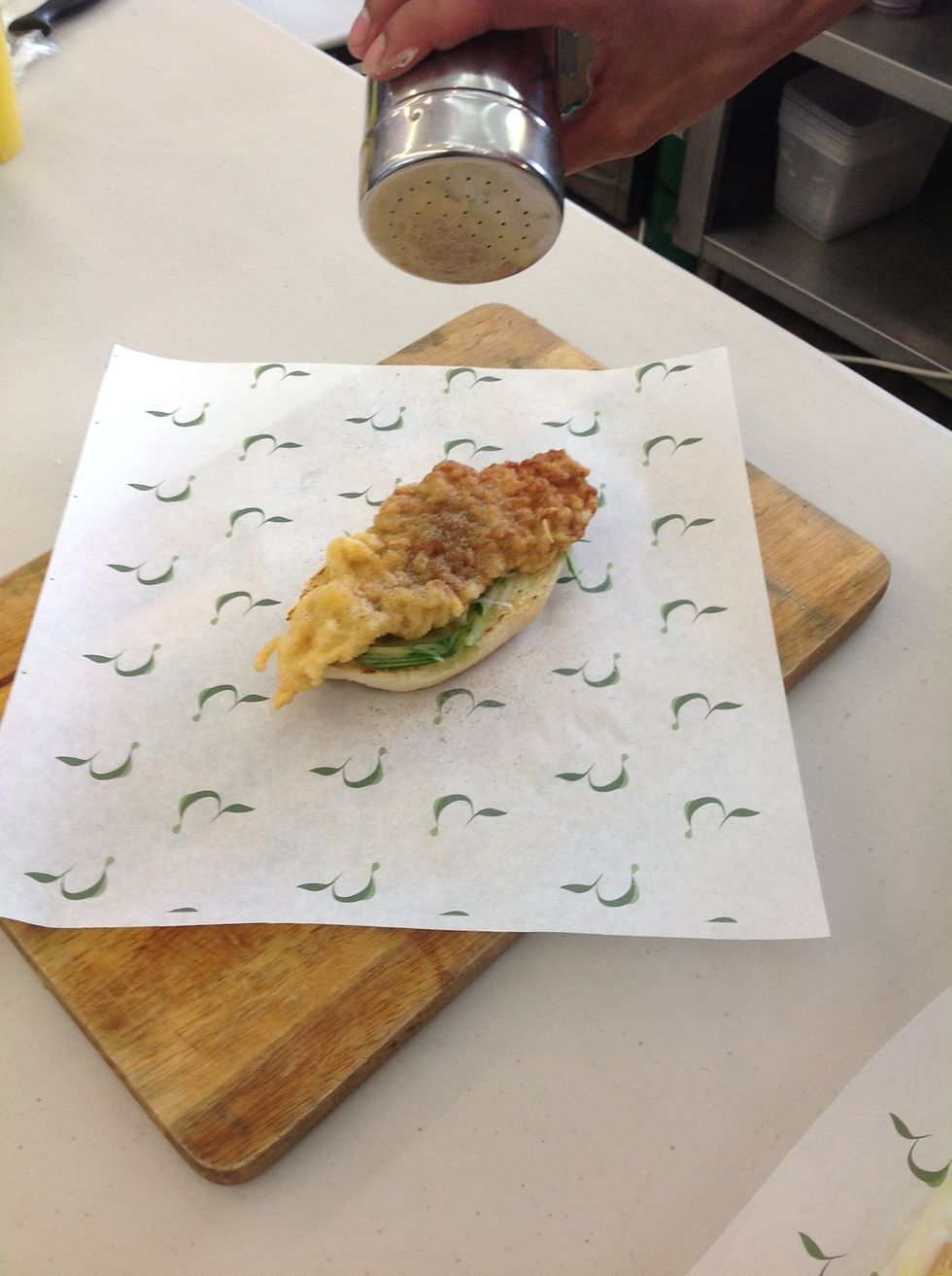 Third layer: pepper salt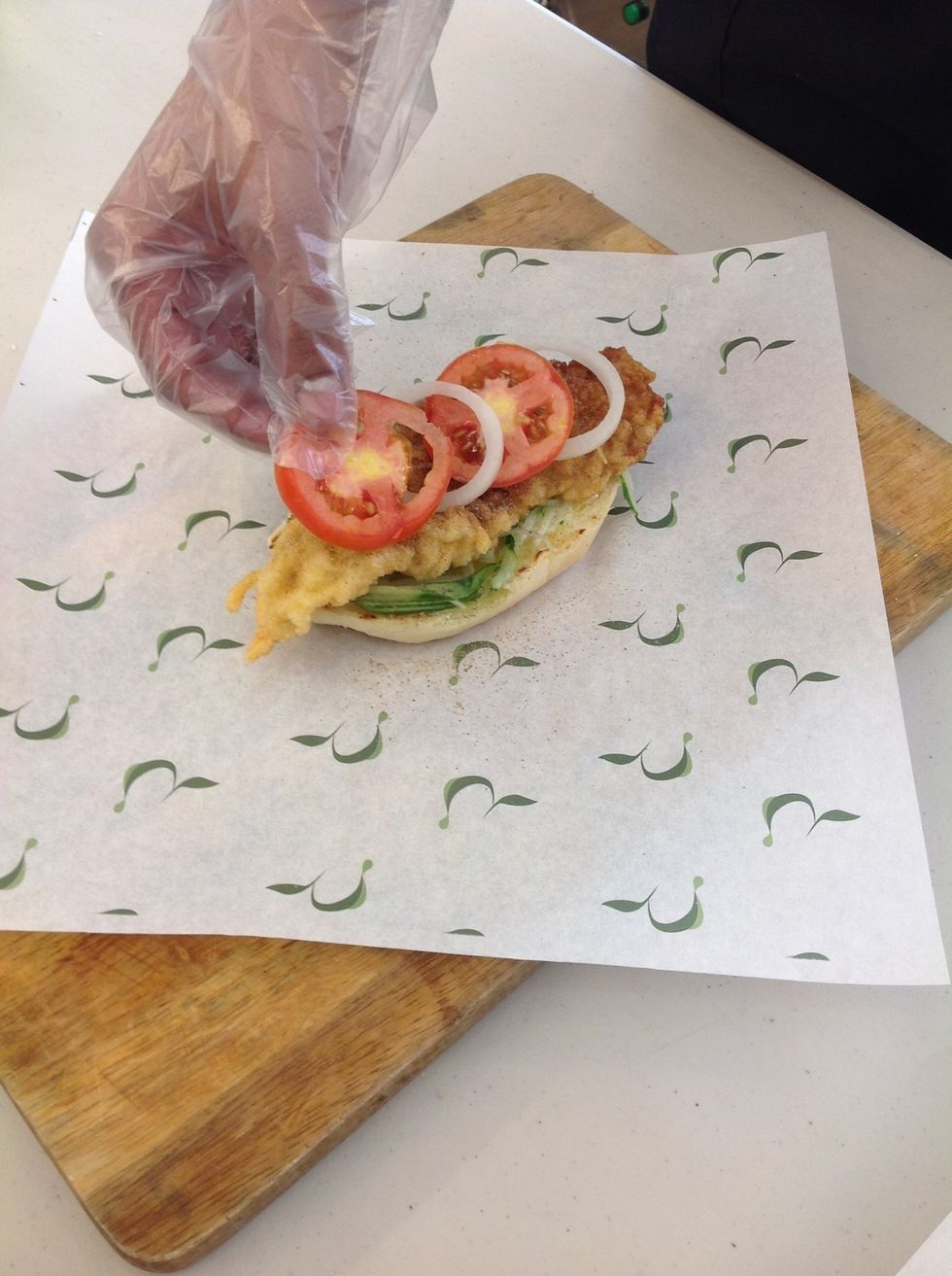 Fourth layer: tomato and onion rings ( two pcs. Each and place it alternately)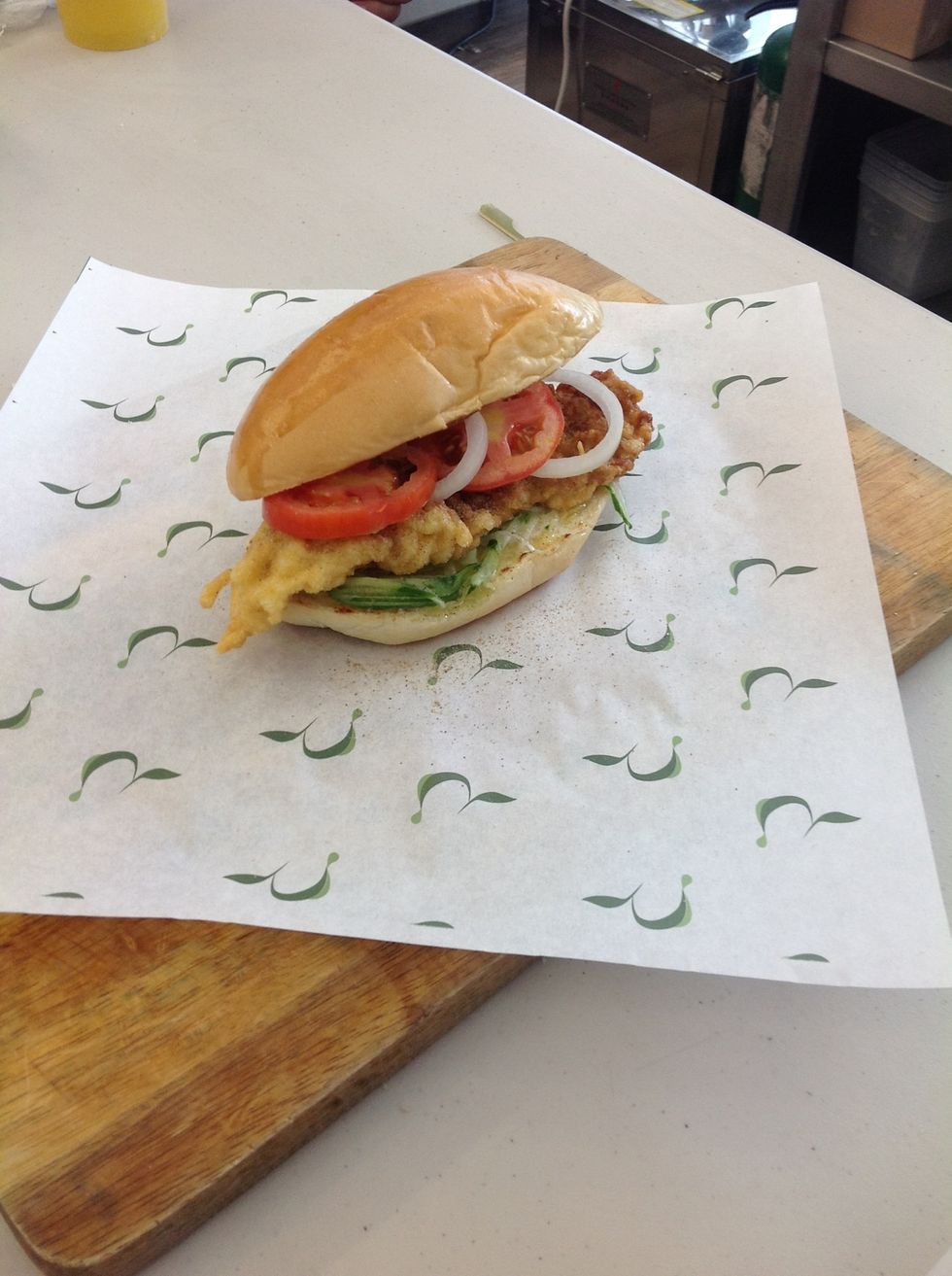 Fifth layer: club part of the bun.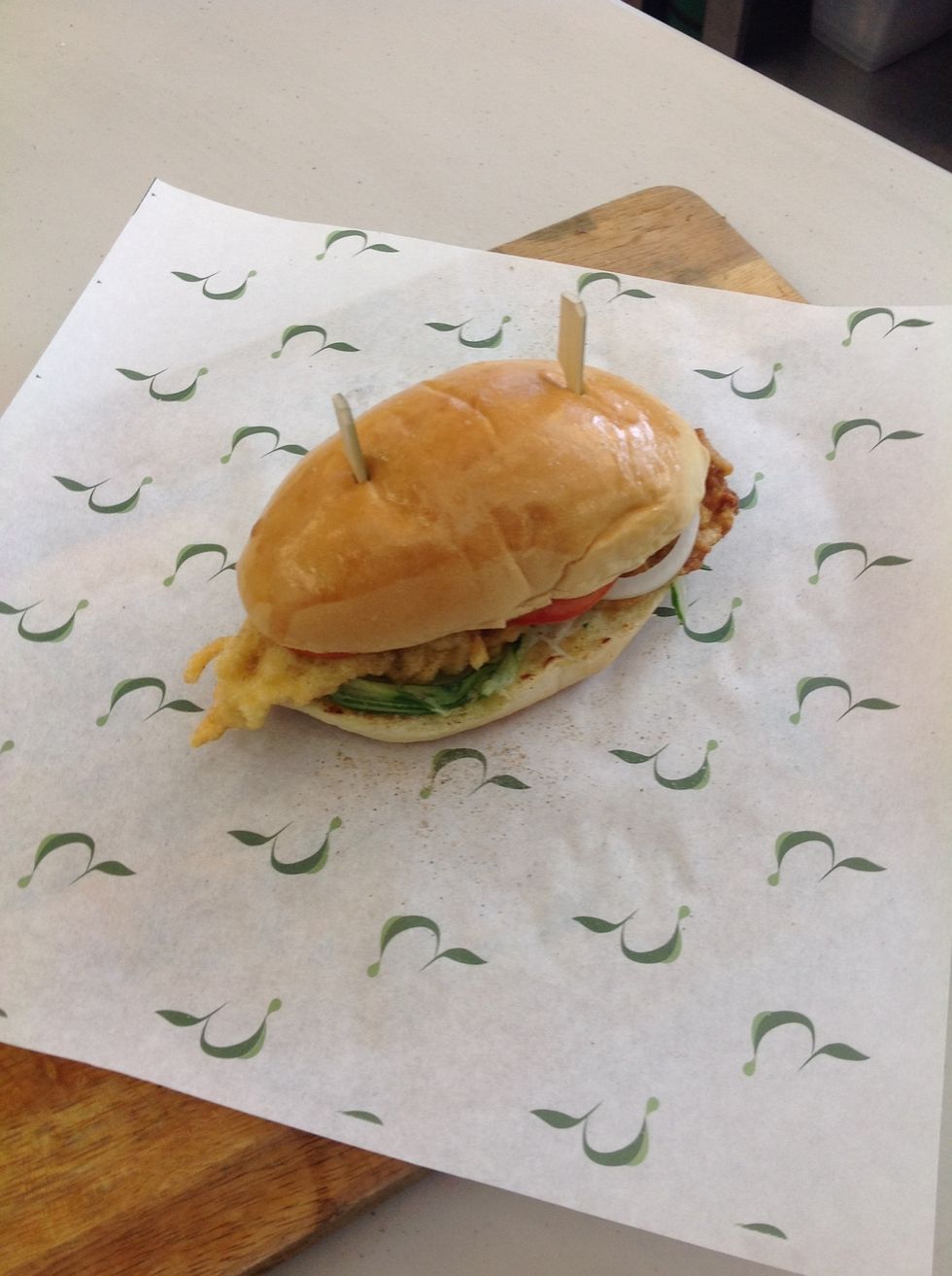 Place two cocktail skewers both side of the sandwich.
Slice it into two.(optional)
Place into chatime paper tray with grease proof liner, serve hot.
2.0 Sliced tomatoes
2.0 Onion rings
10.0g Julienne cut cucumber
1.0 Soft roll bun
1/2 SlicedChicken chop
Chicken dough mixture
Pepper salt