How to make chicken salad with strawberry vinagrette
Make Chicken Salad With Strawberry Vinagrette
16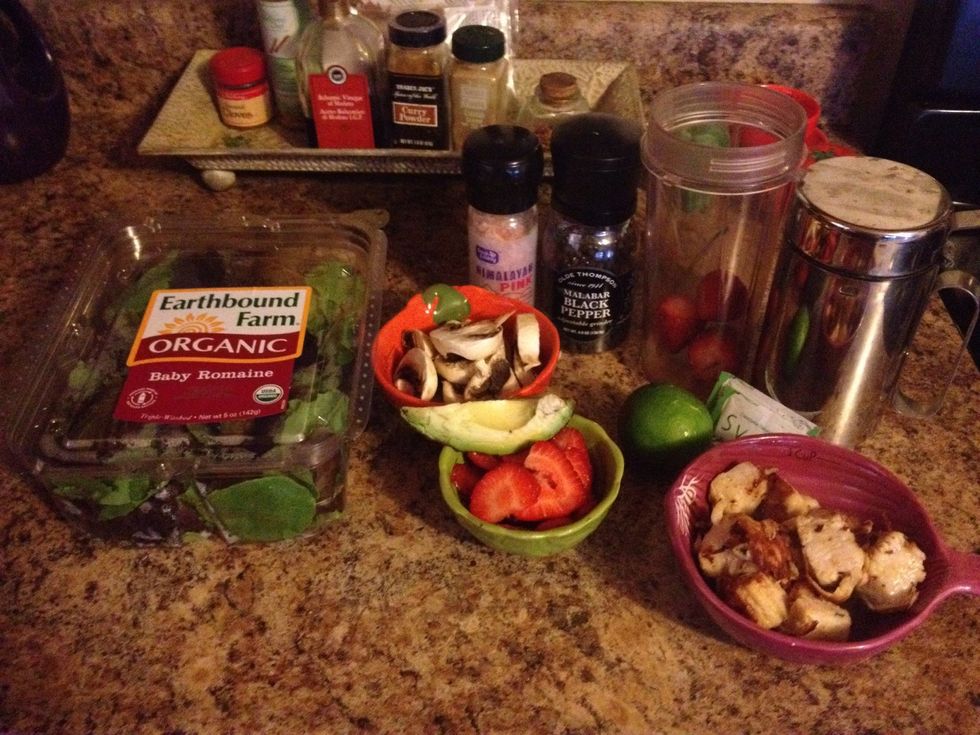 Gather your ingredients. If you are doing 21 Day Fix, adjust your measurements for veggie, fruit, protein and avocado to suit your plan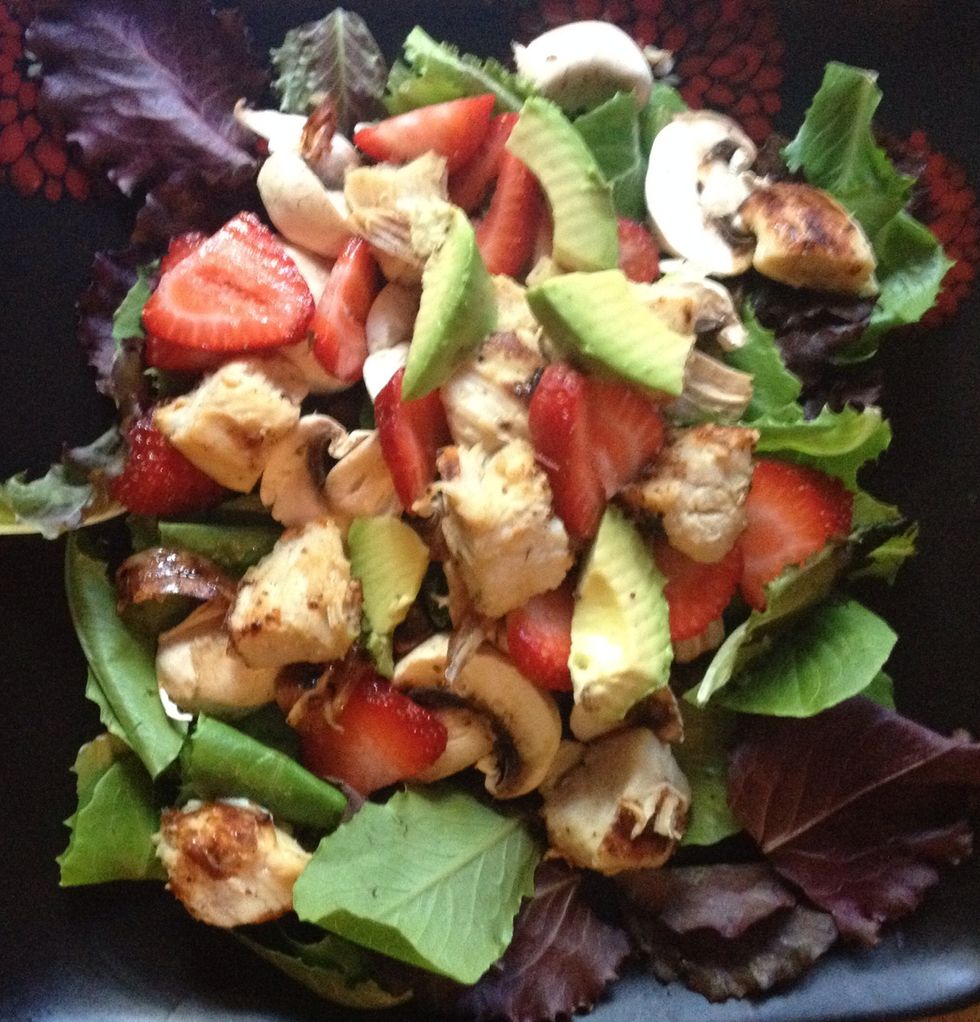 Arrange your salad ingredients.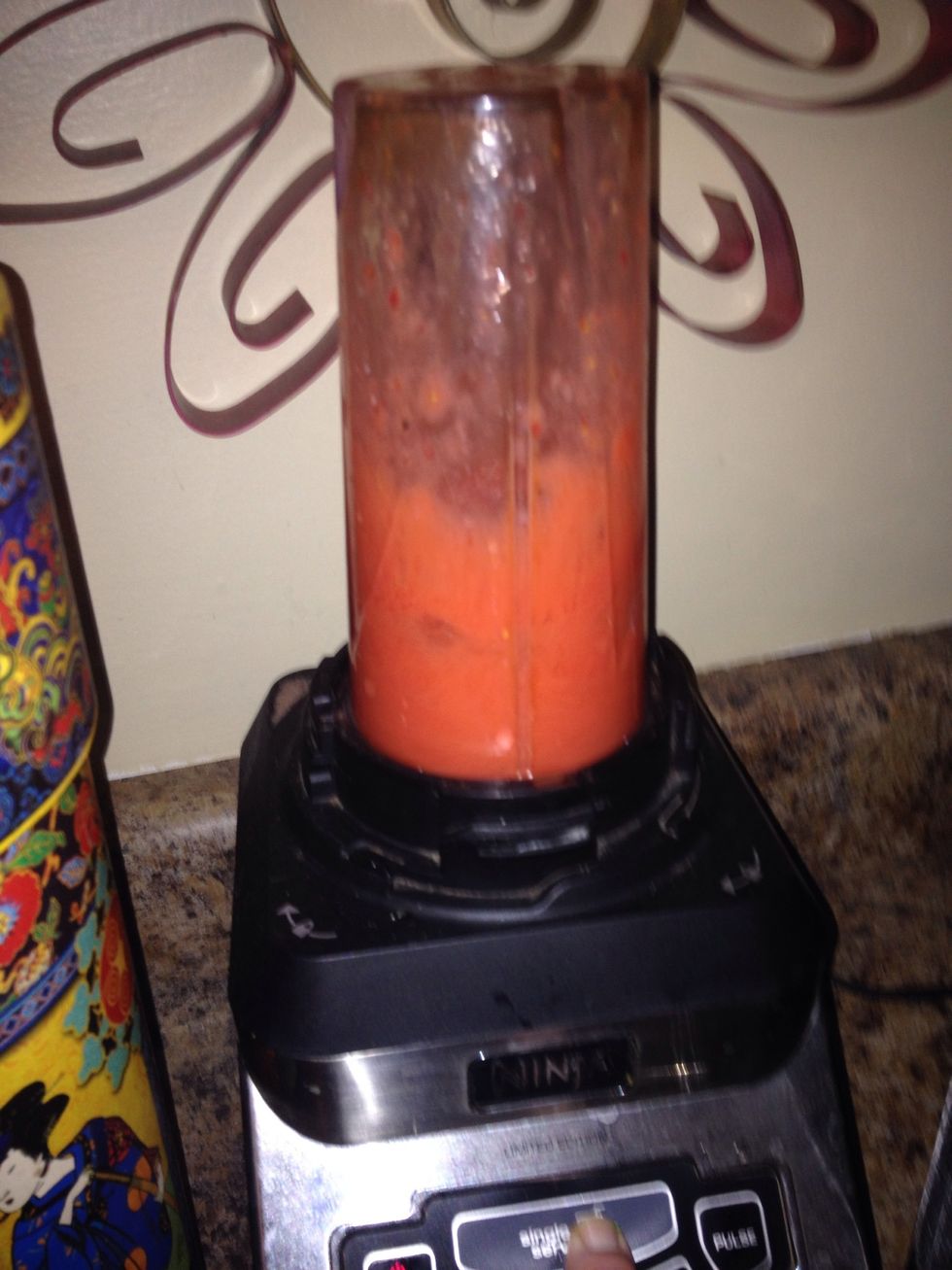 Add 3 strawberries, vinegar, salt, pepper, stevia and juice of one lime to blender. Blend until smooth.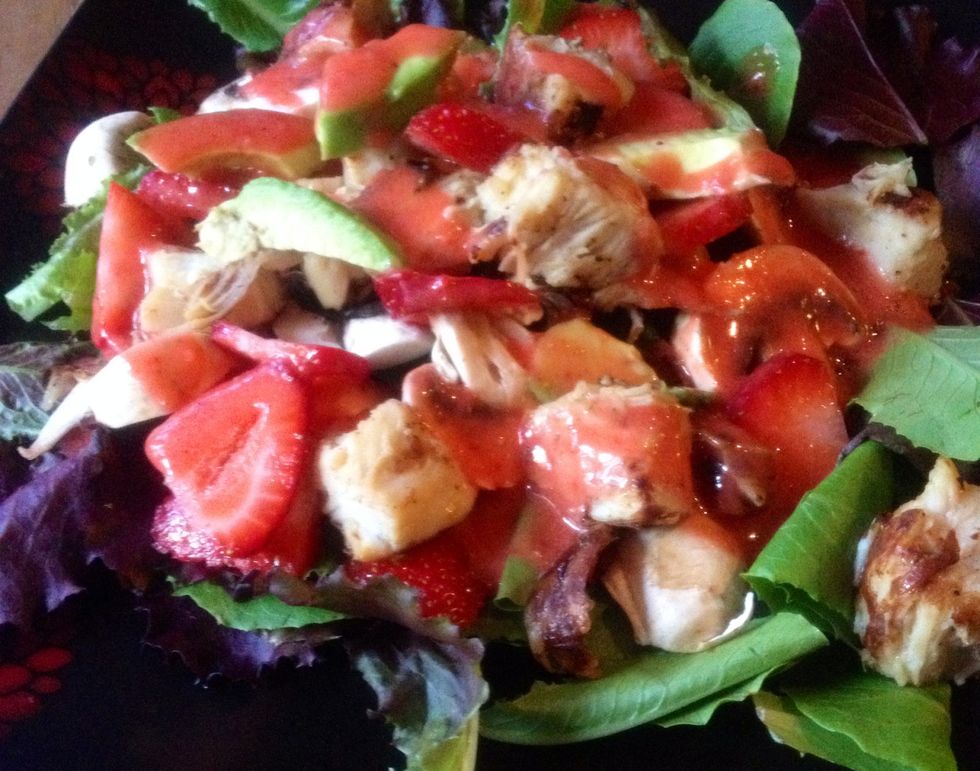 Dress your salad and ENJOY!!! This recipe serves one, but it's easily adjustable for the whole family.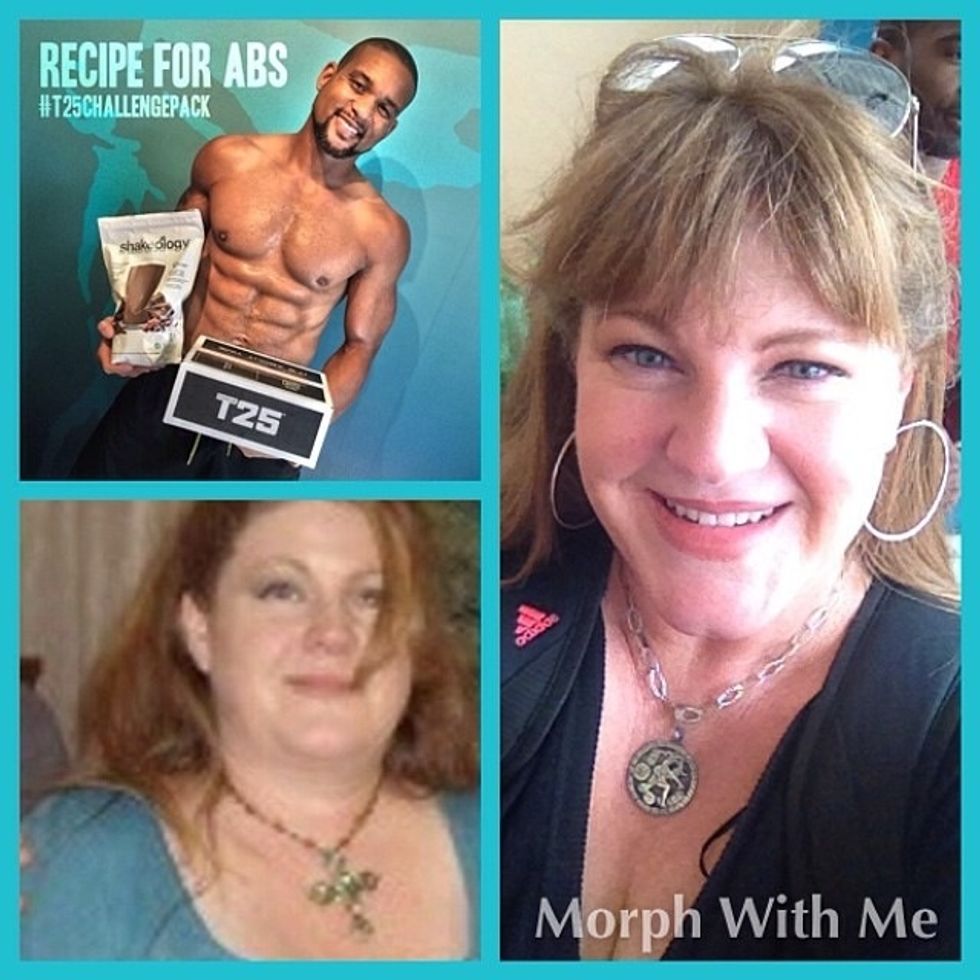 Want more info on low-carb, clean eating? Follow Me On Facebook: www.facebook.com/MorphWithMichelle Or, join one of my monthly Clean Eating Classes: https://www.facebook.com/groups/MorphWithMe/
2-3 cups baby lettuce or spinach
1/2 - 1 cup cooked chicken breast (plan specific)
1/2 cup sliced white mushrooms
7 strawberries, 4 for salad, 3 for dressing
1/4 avocado
1 T apple cider vinegar
Salt and Pepper
Juice of 1 Lime
2 packs Stevia
Michelle Royale Vidal - Heromom
Certified Health and Nutrition Coach. Survivor of chronic illness. Learning to use food as medicine. Paying it forward by teaching others the same.