Great transition recipe. Chicken salad that allows you to get a vegetable, fruit and nut serving in progressing amounts for finicky eaters.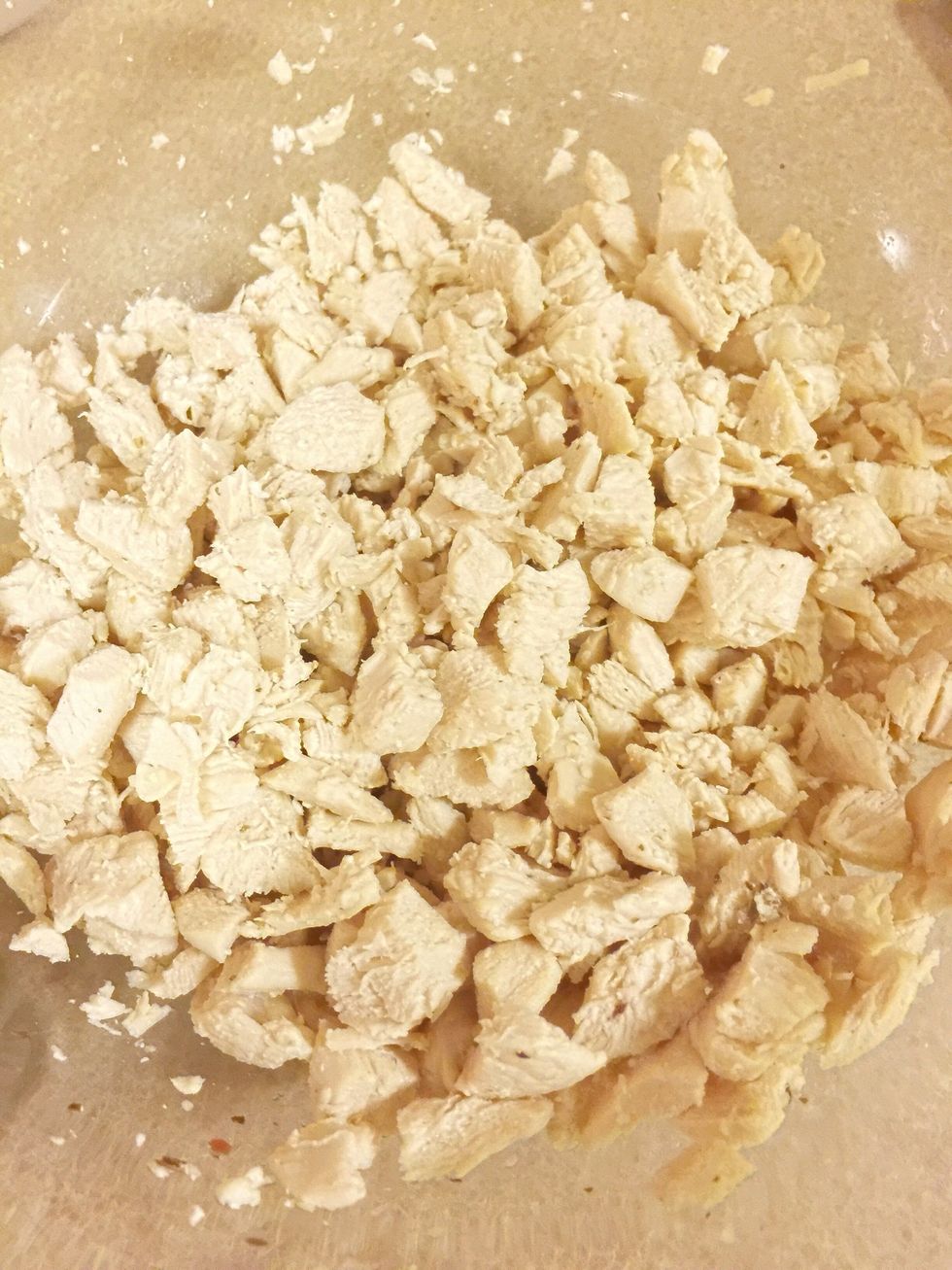 Boil or bake 1 lb of chicken. It's a good idea to season to your preferences. We marinated over night, then baked. When you are ready to mix, cut chicken into small pieces.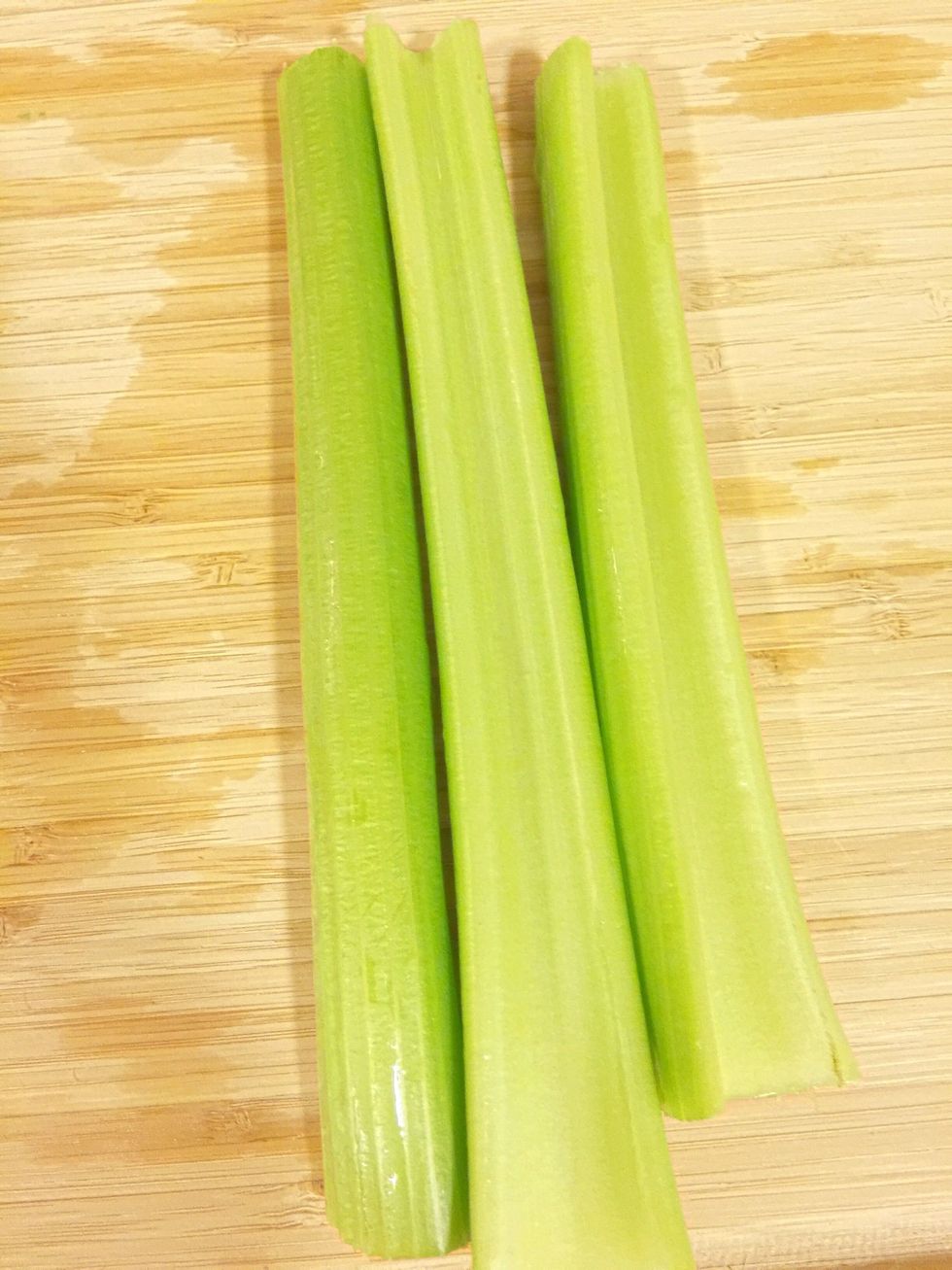 This is another 'transition' recipe so you've got options. If you like celery, use 3 stalks or 1/2 cup (chopped). If you are feeding picky eaters, start with less greenery. Next time add a bit more...
I like the food processor sized chunks. You can also hand chop to your preferred size.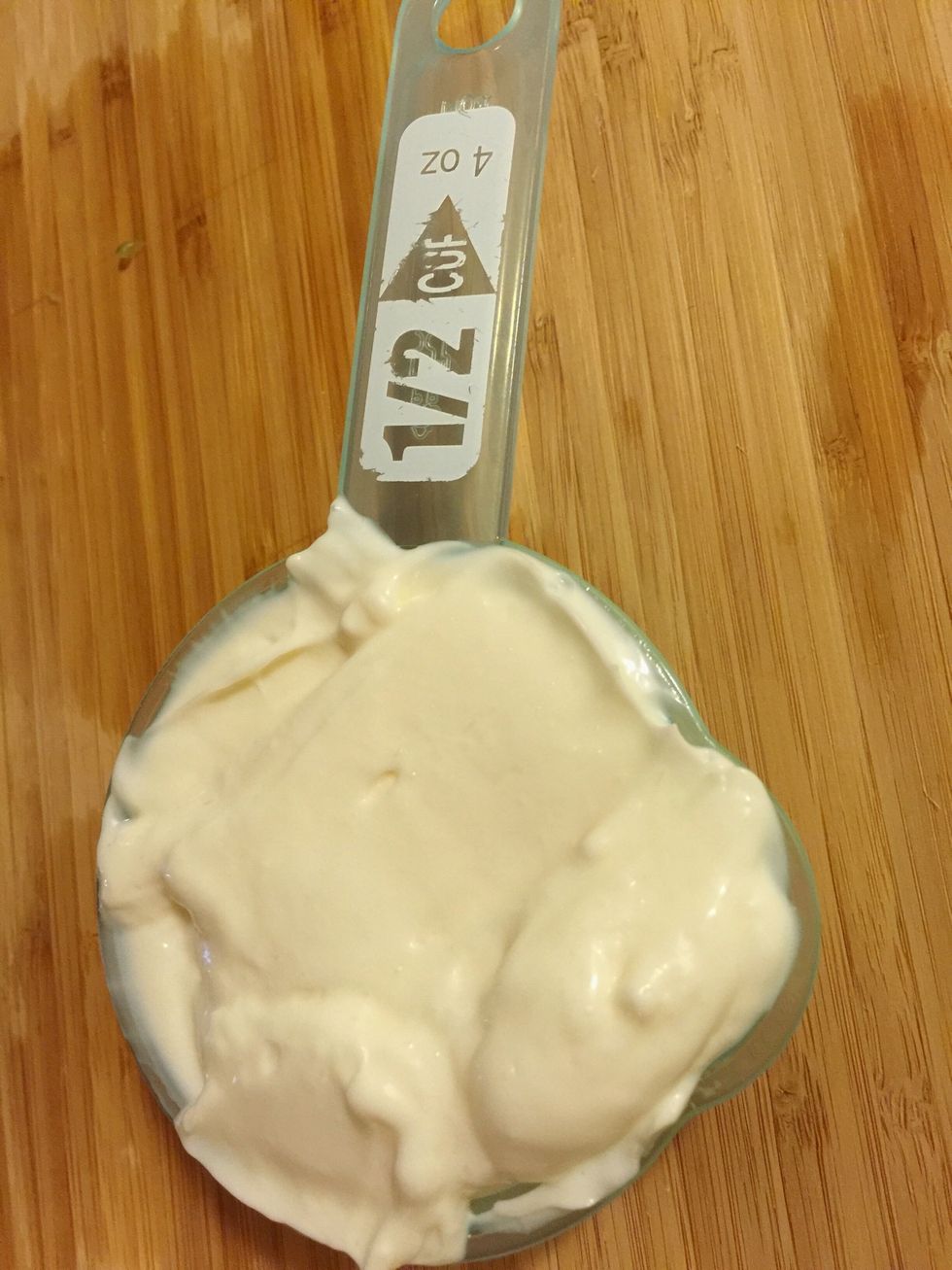 1/2 cup of mayonnaise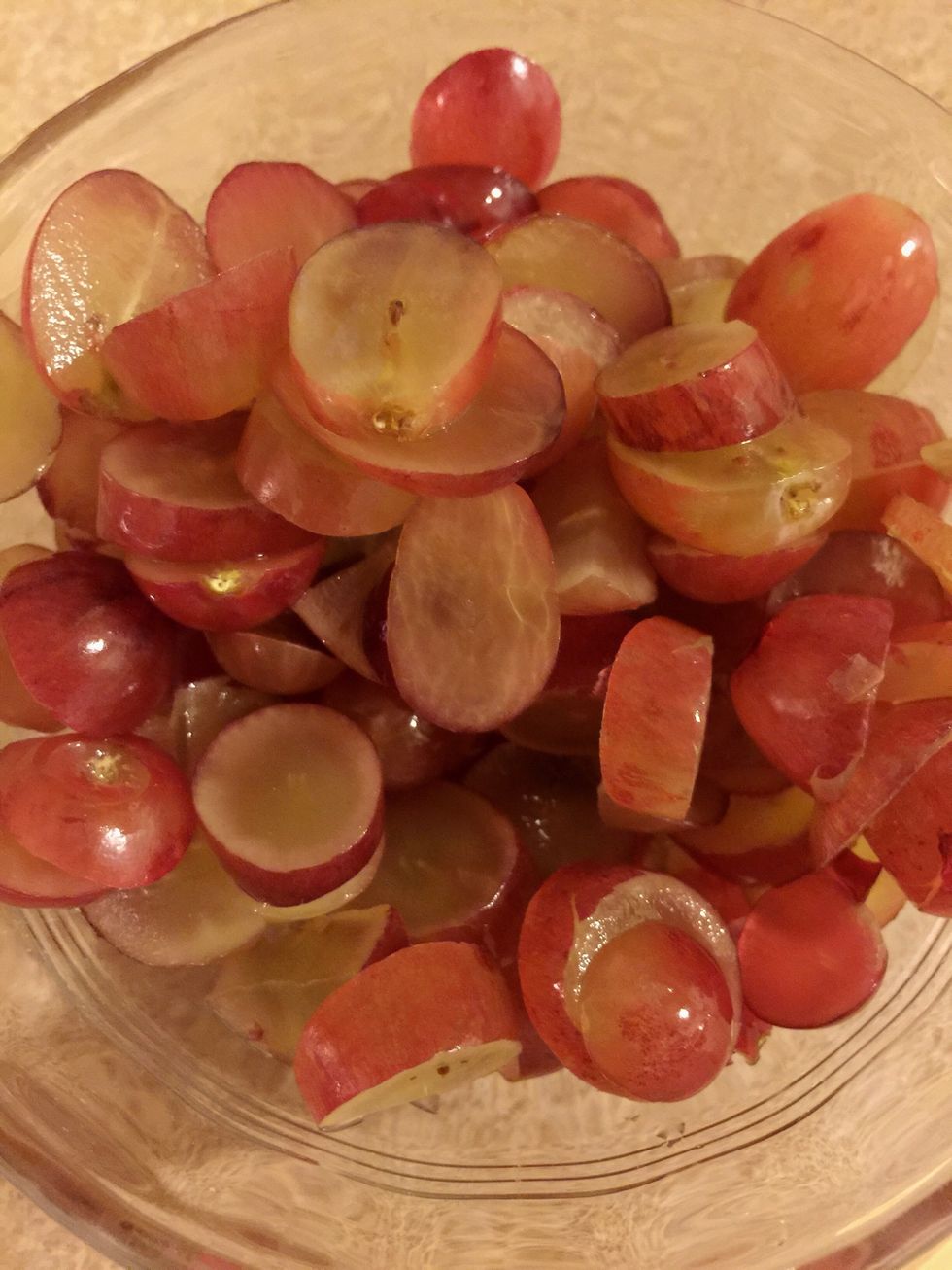 1 cup of grapes. Green or red. Slice them into smaller portions.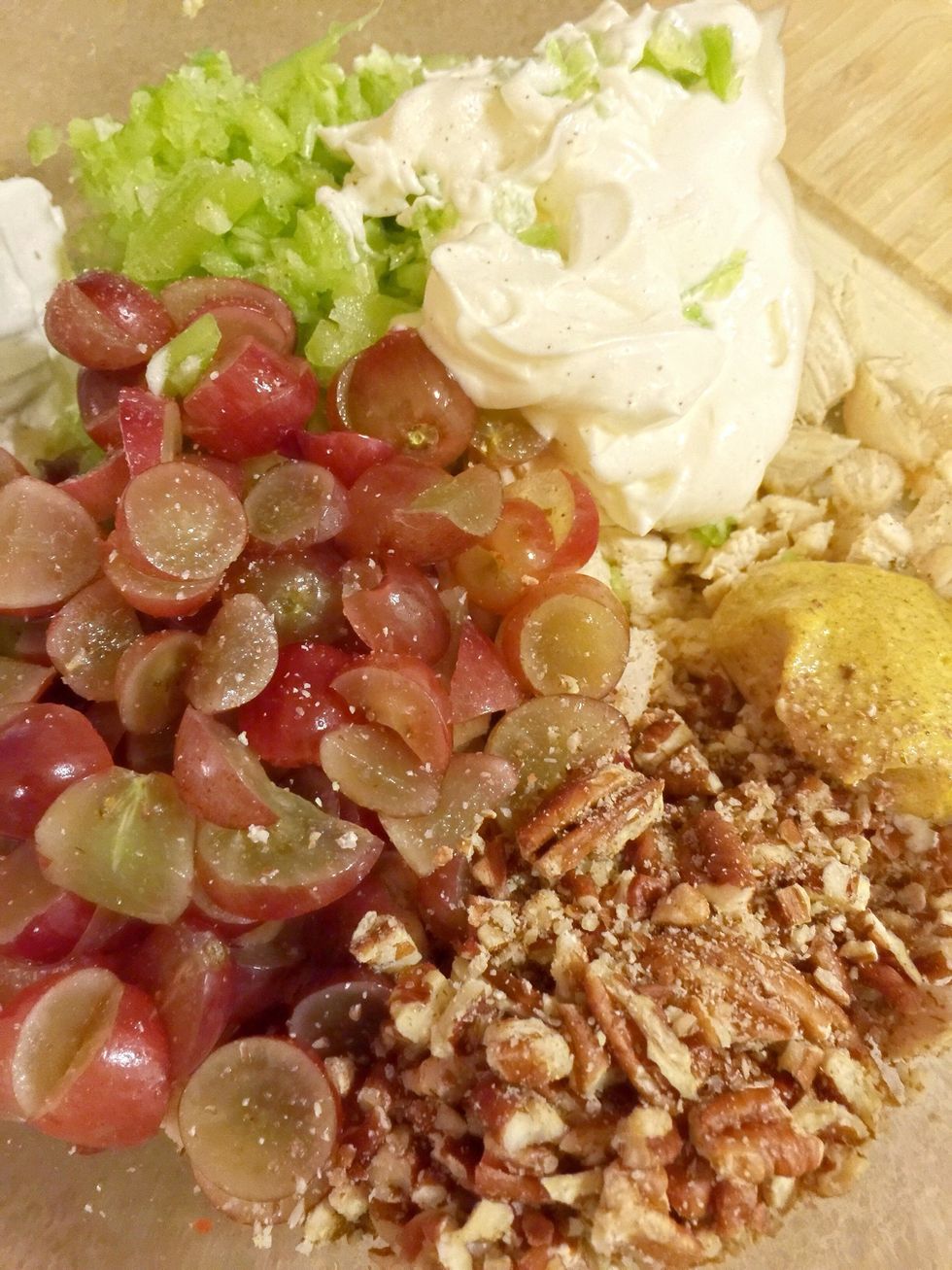 Add 1/4 c of nuts. 1 tablespoon of Dijon mustard, salt to taste and all the other ingredients. Stir and serve with crackers, as a salad or sandwich.
We opted for sandwich with Beanitos. Check them out at www.beanitos.com
1.0lb Cooked chicken
1/2c Chopped celery
1.0c Sliced grapes
1/2c Mayonnaise
1.0Tbsp Dijon mustard (spicy brown will work)
1/4c Nuts (walnuts, pecans, whatever your preference)
Salt to taste