I doubled my recipe for potluck so don't mind the portion sizes in the photos :)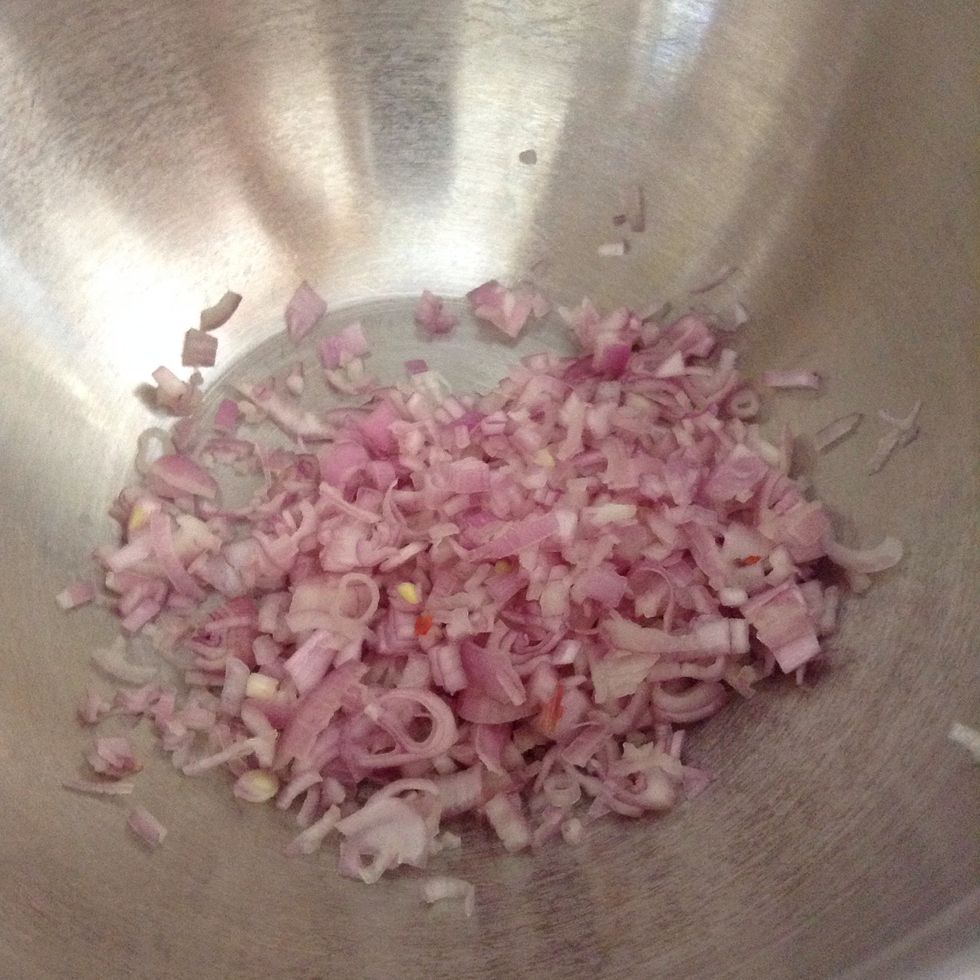 Chop shallots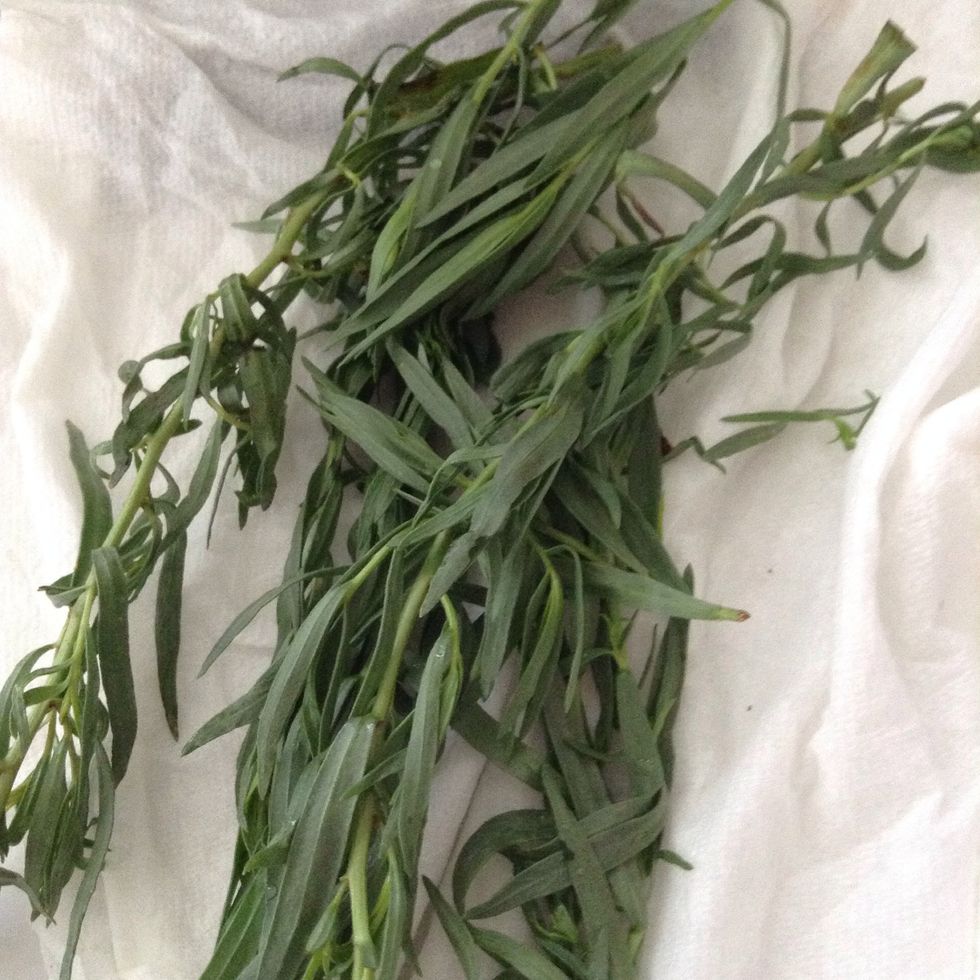 Wash and pick off tarragon leaves. Then chop.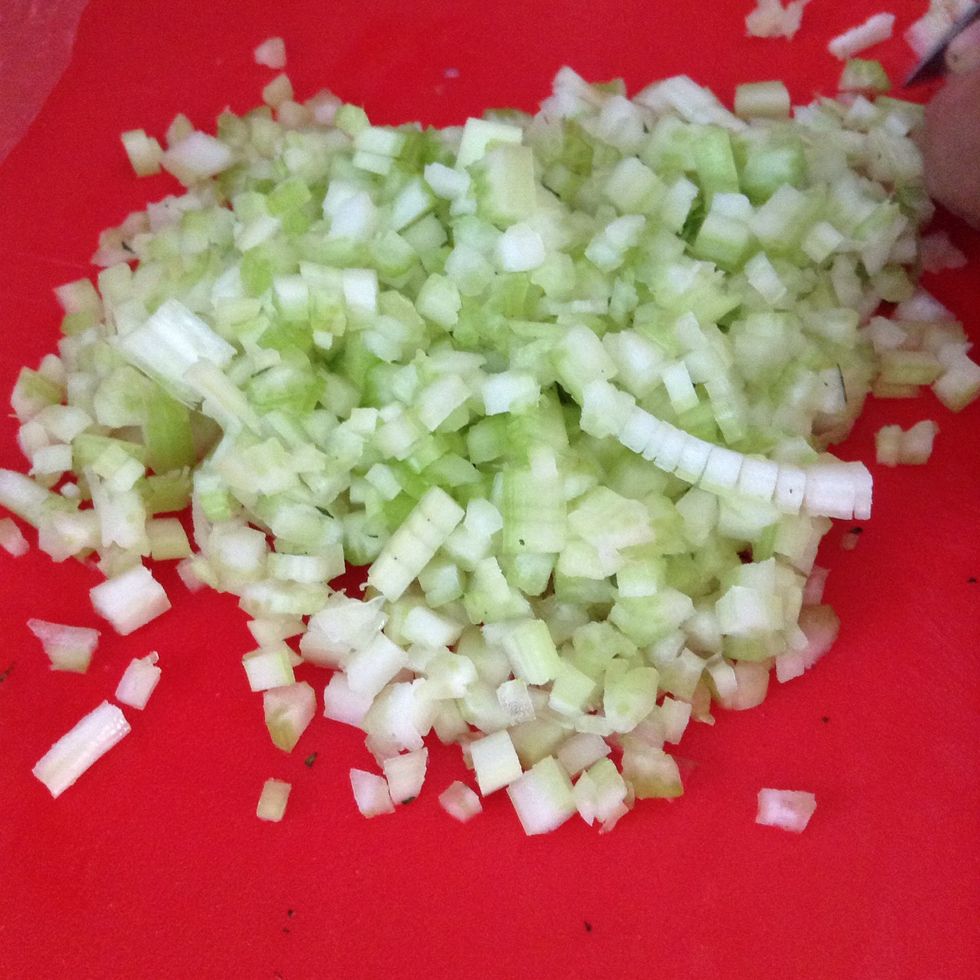 Chop celery.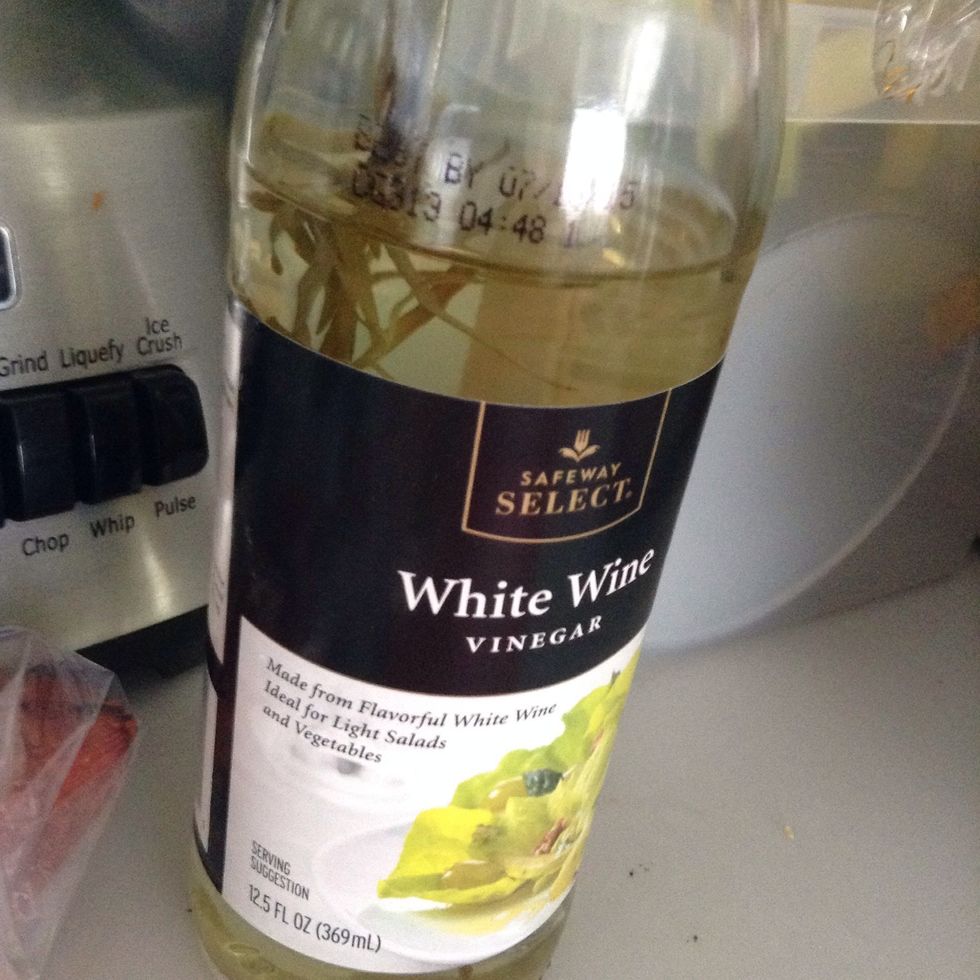 Add in vinegar. (I infused mine with tarragon)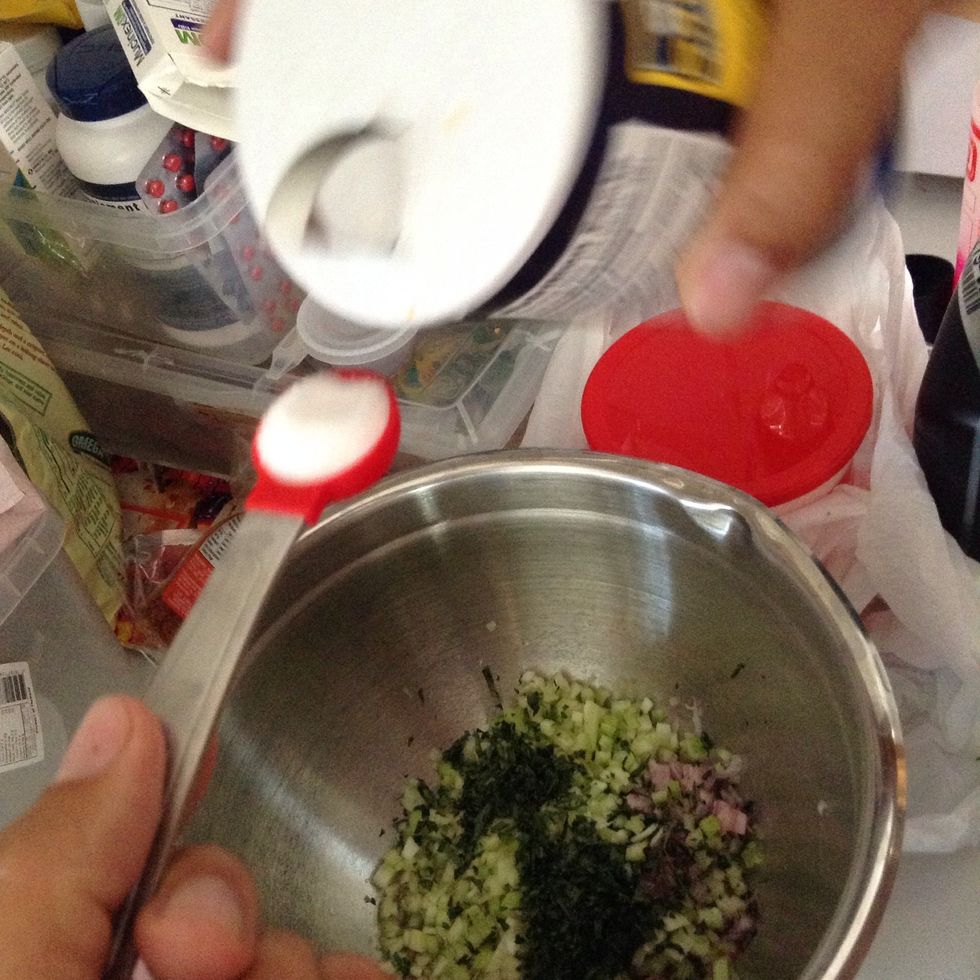 Add salt
Add pepper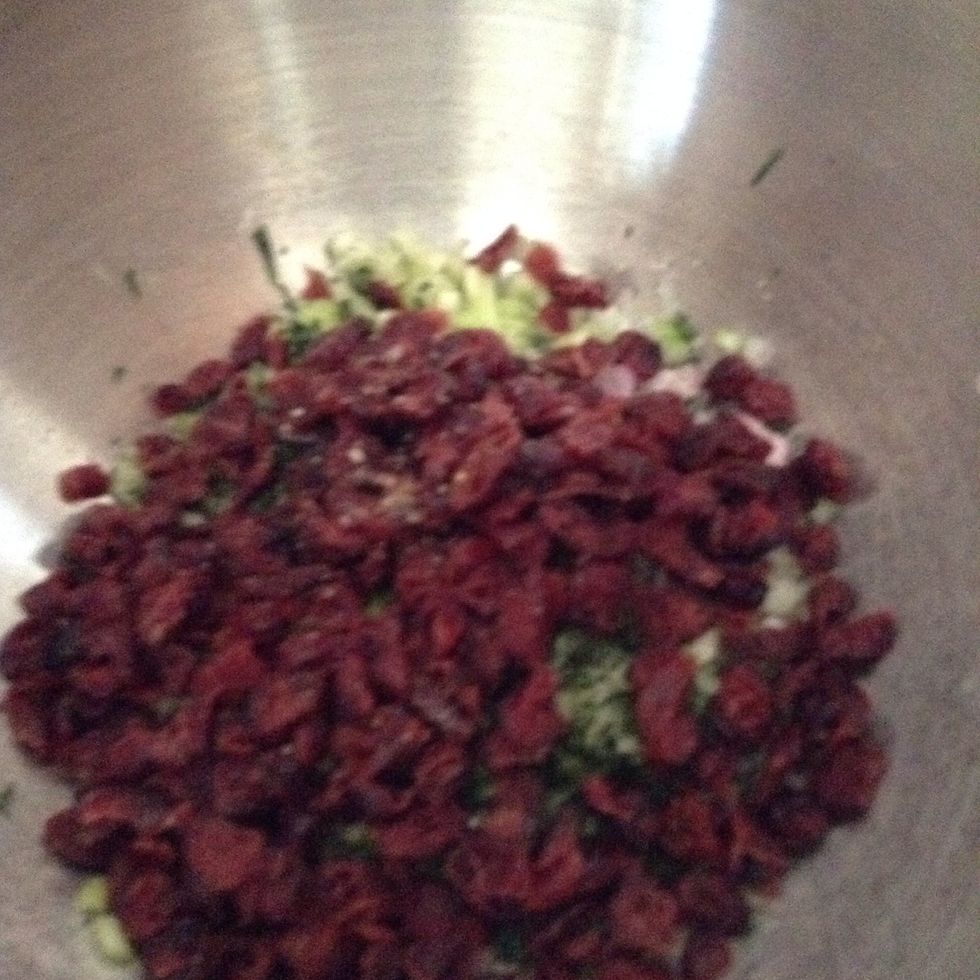 Add cranberries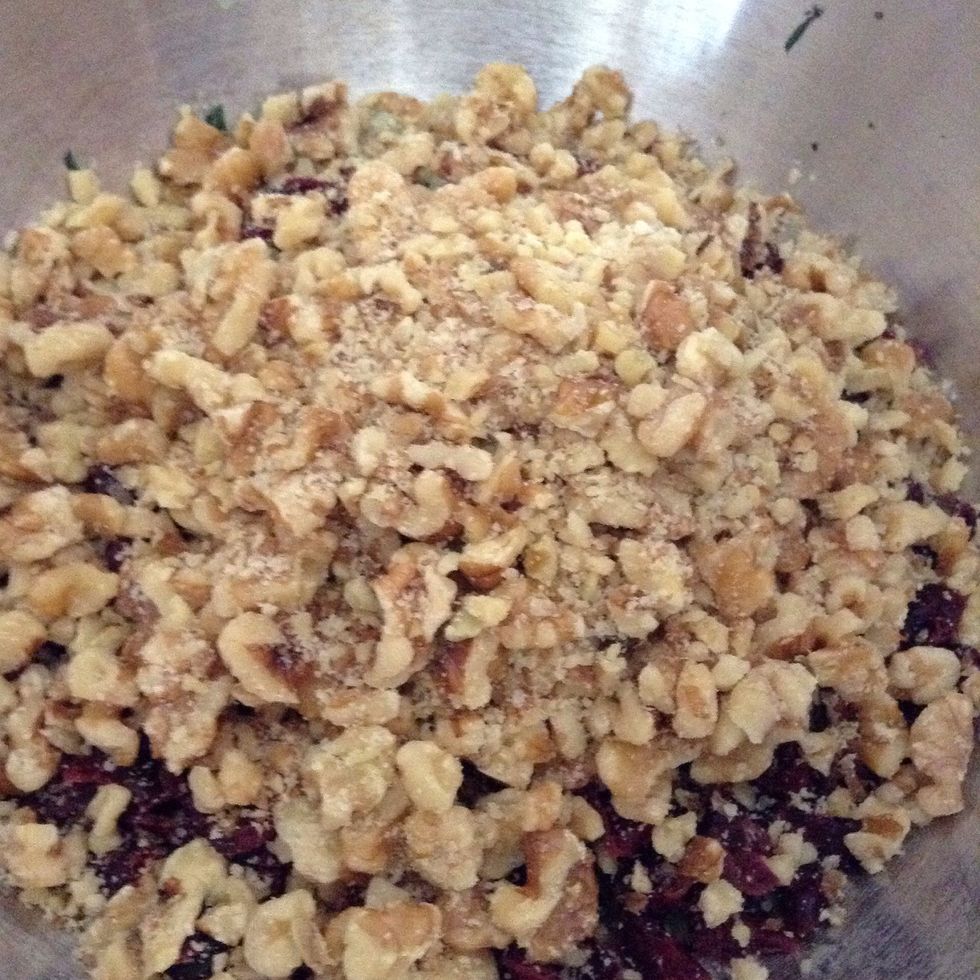 Add chopped walnuts
Add in shredded chicken. (This is rotisserie chicken from Costco that I shredded)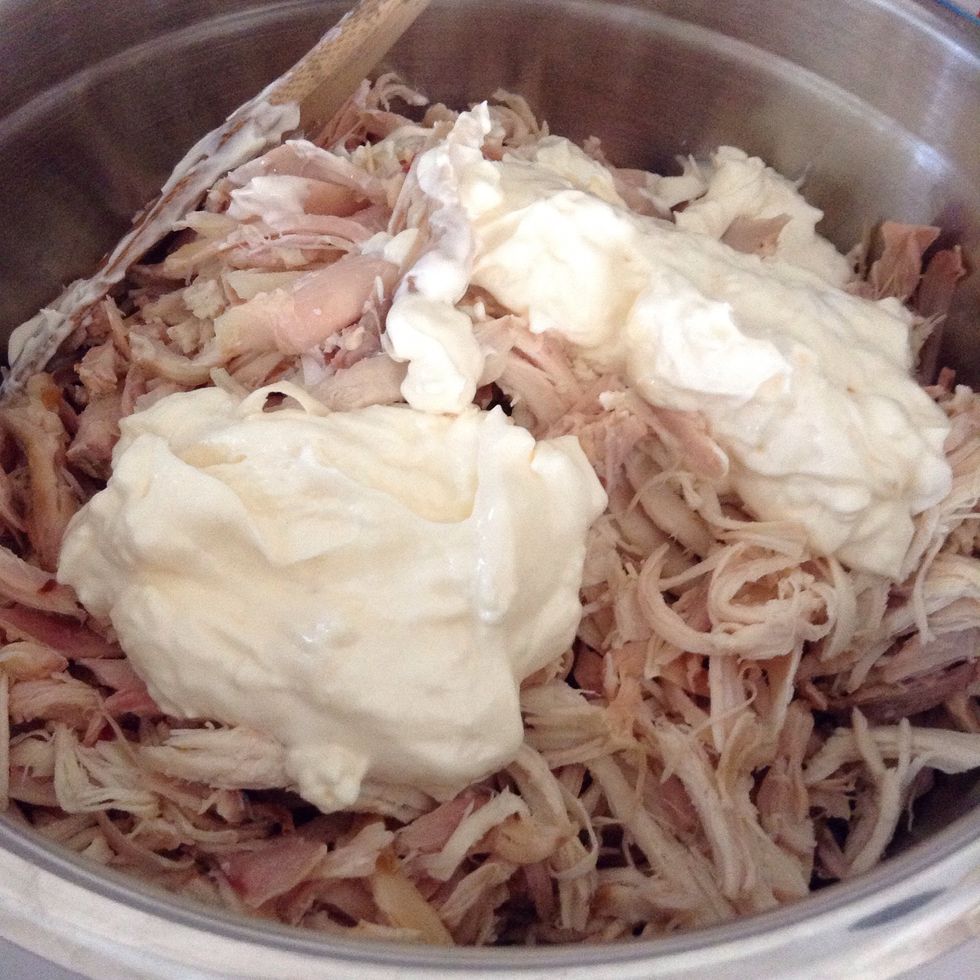 Add mayo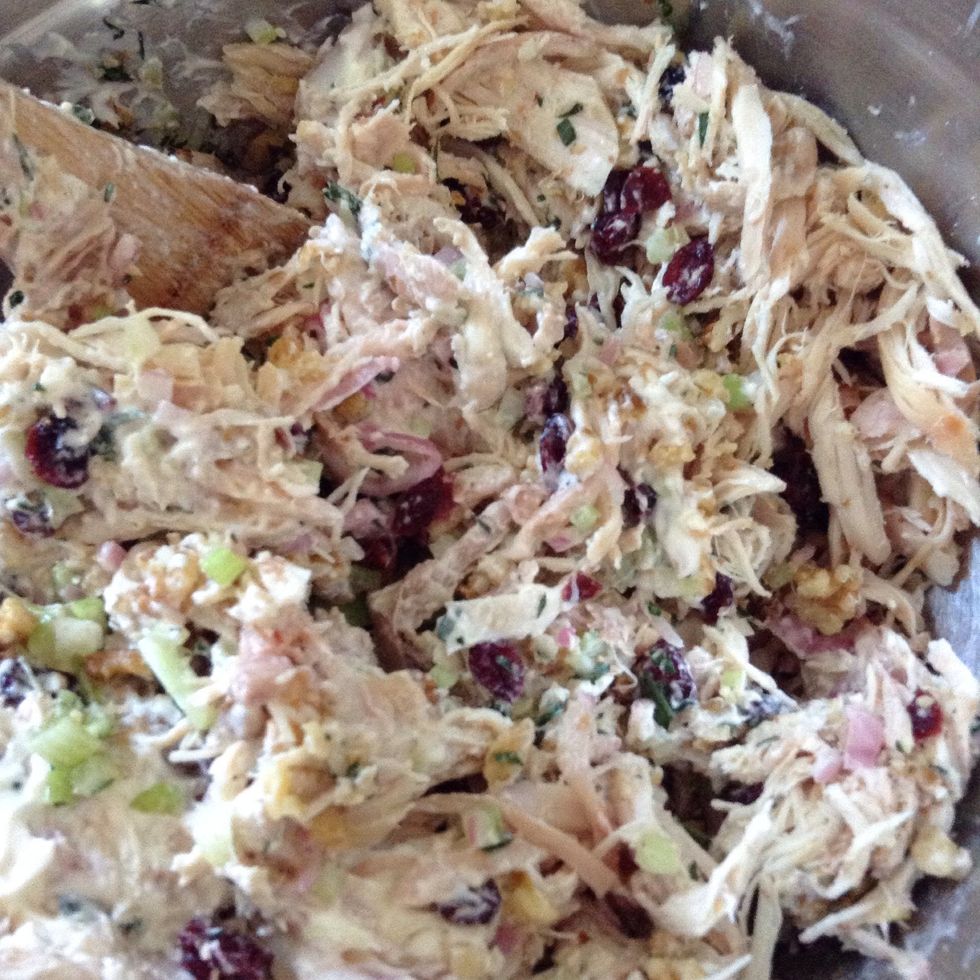 Mix- almost done!
Slice the sweet rolls, gently, with a bread knife. Fill with chicken salad & enjoy!
4.0c Shredded chicken
1/2tsp Chopped tarragon
1/2tsp Kosher salt
1/2tsp Ground pepper
3/4c Mayonnaise
1/4Tbsp White wine vinegar
1.0c Celery
1.0c Dried cranberry
1.0c Walnuts
12.0 Sweet rolls
Sarah K
Twenty something year old teacher living in paradise. Disclaimer: recipes are not my own, I've modified some to fit my taste buds.