Delicious chicken salad! Inspired by my wonderful Uncle Tim!
20
First step! Music of your choice!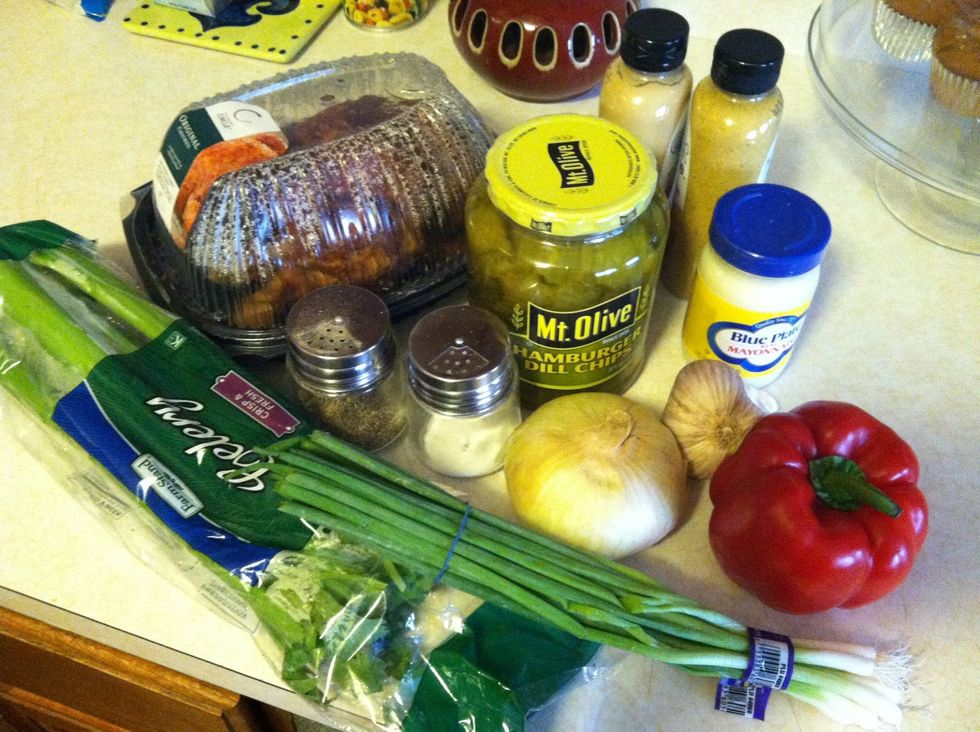 All the ingredients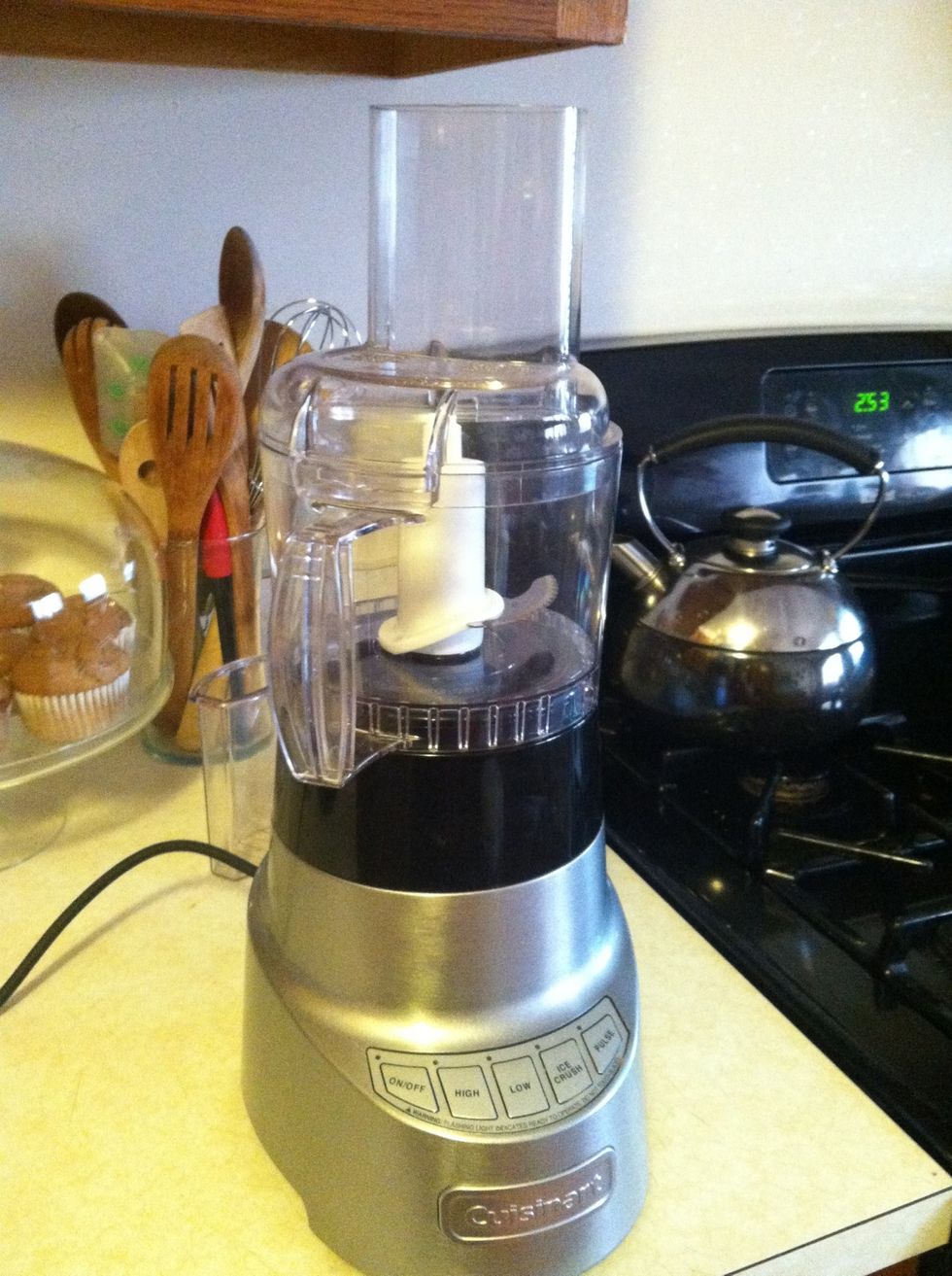 Food processor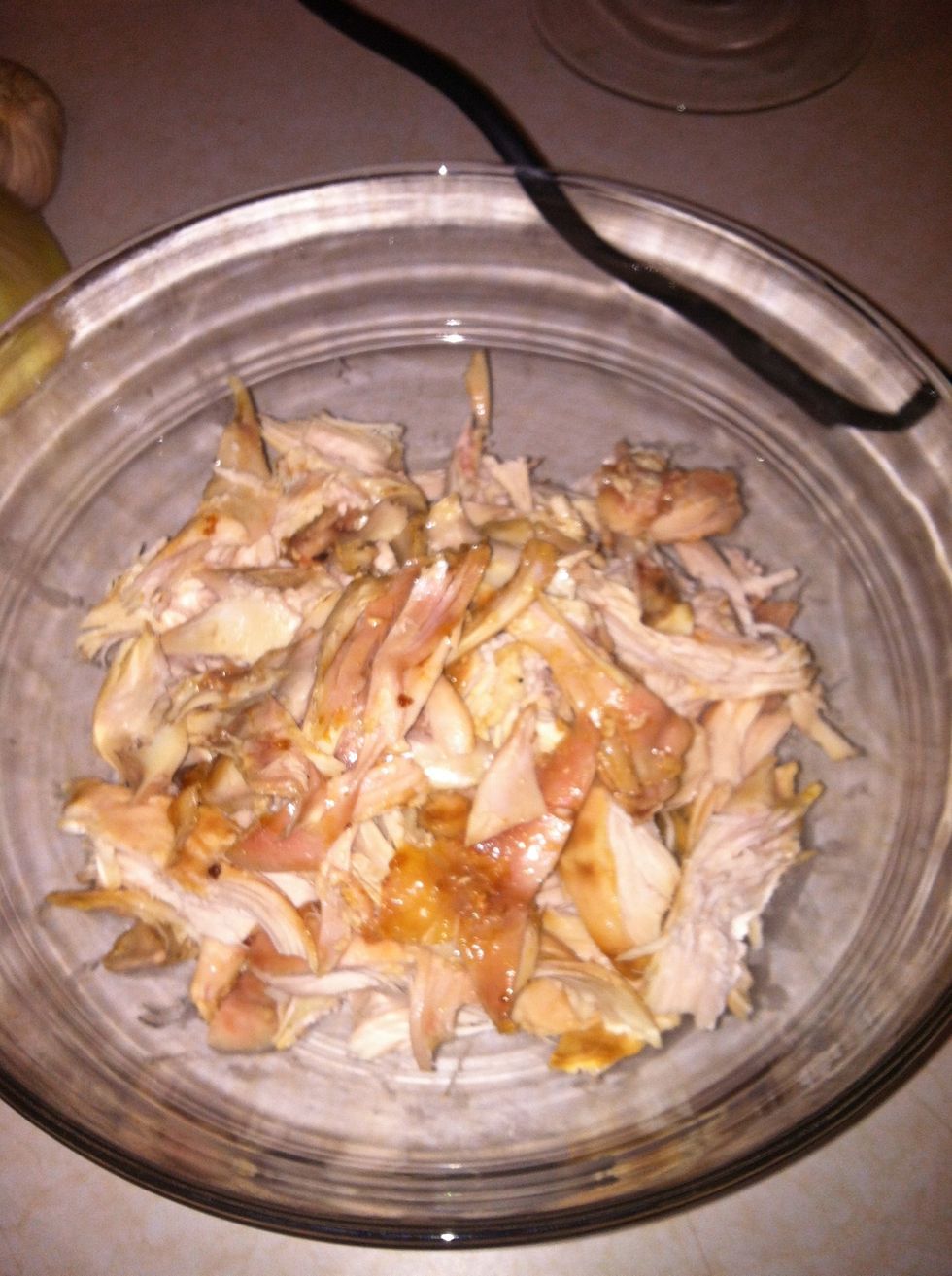 Pick chicken off bone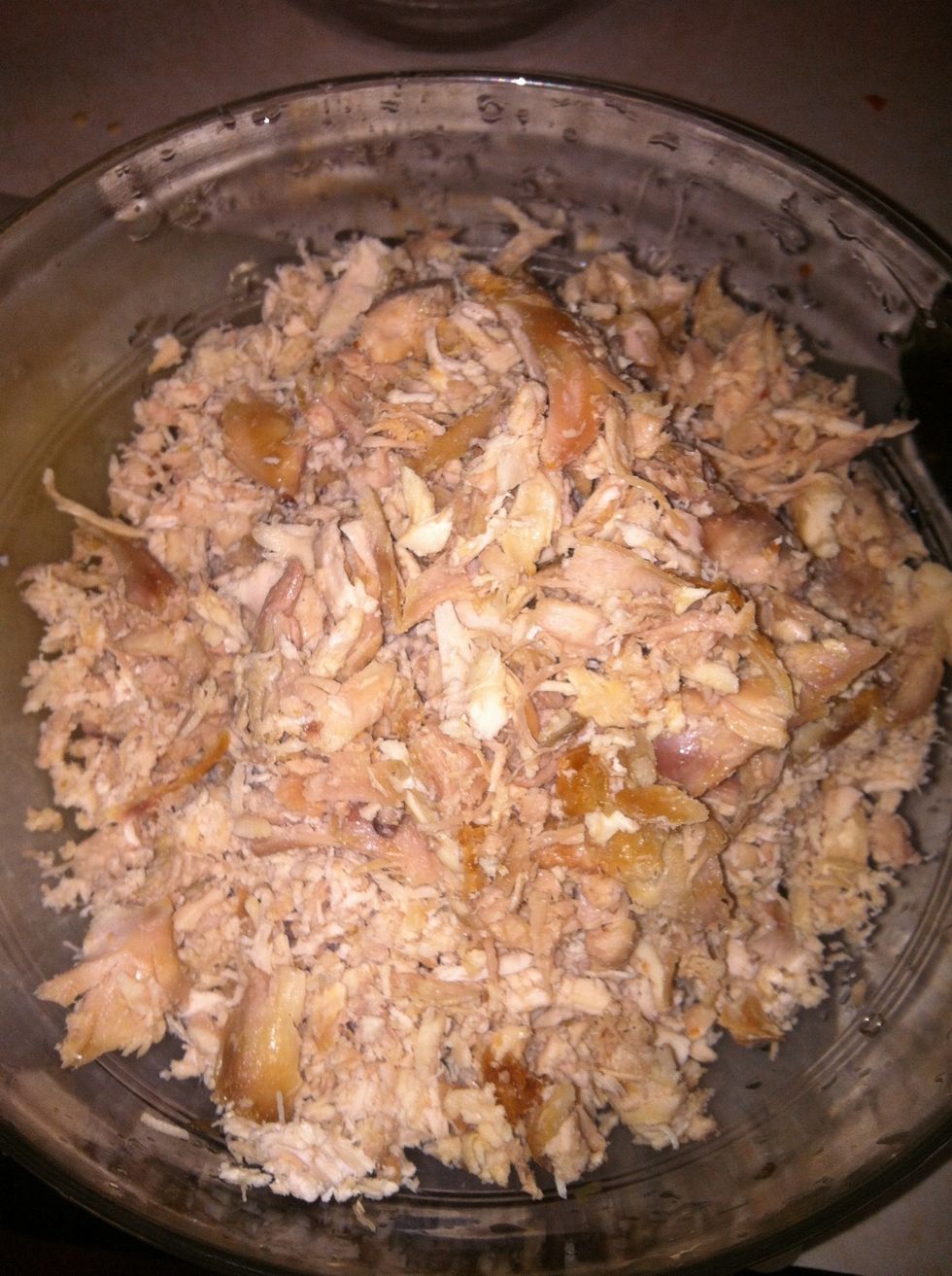 Chop chicken
Chip onion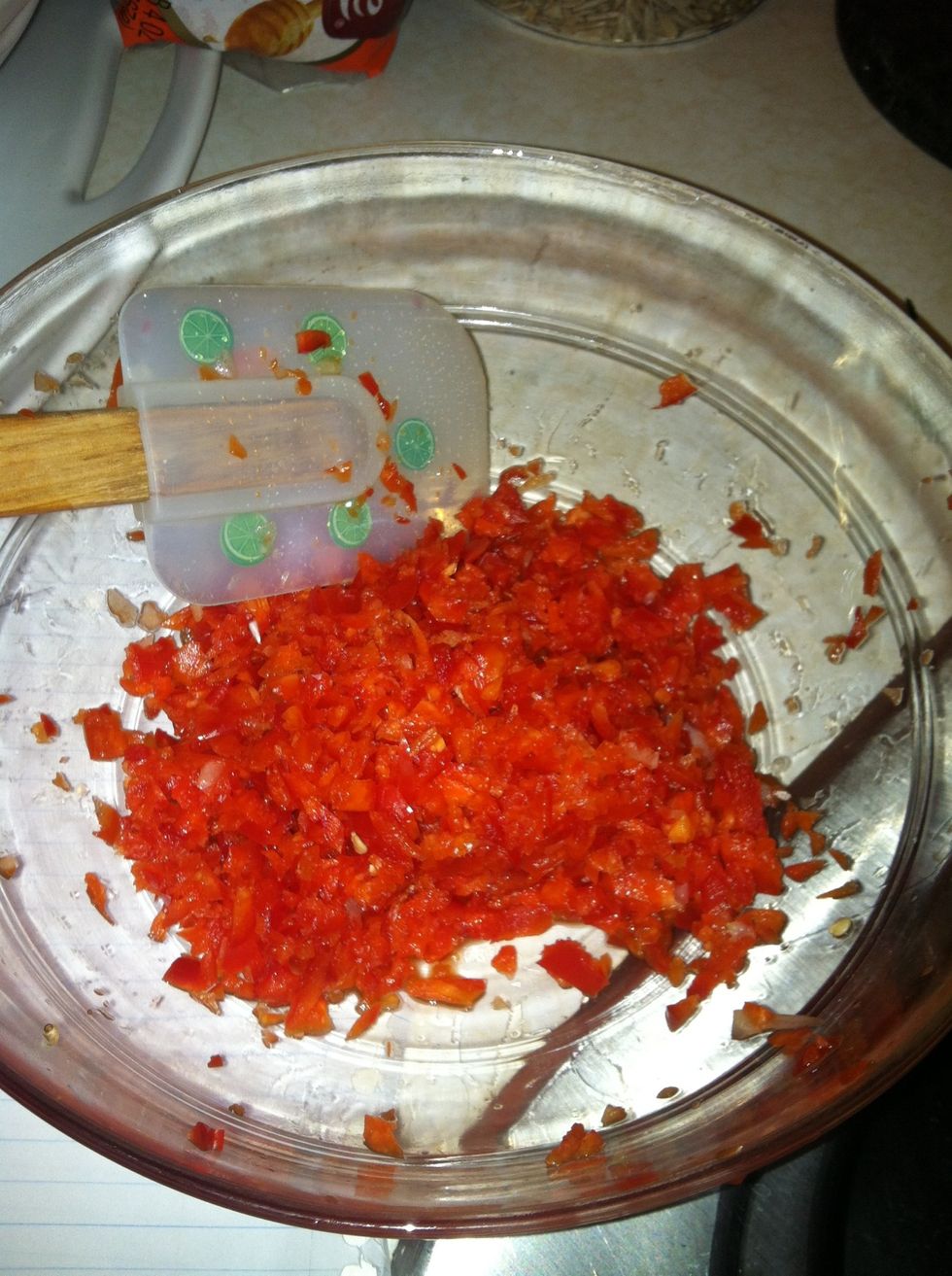 Chop red bell pepper
Chop pickles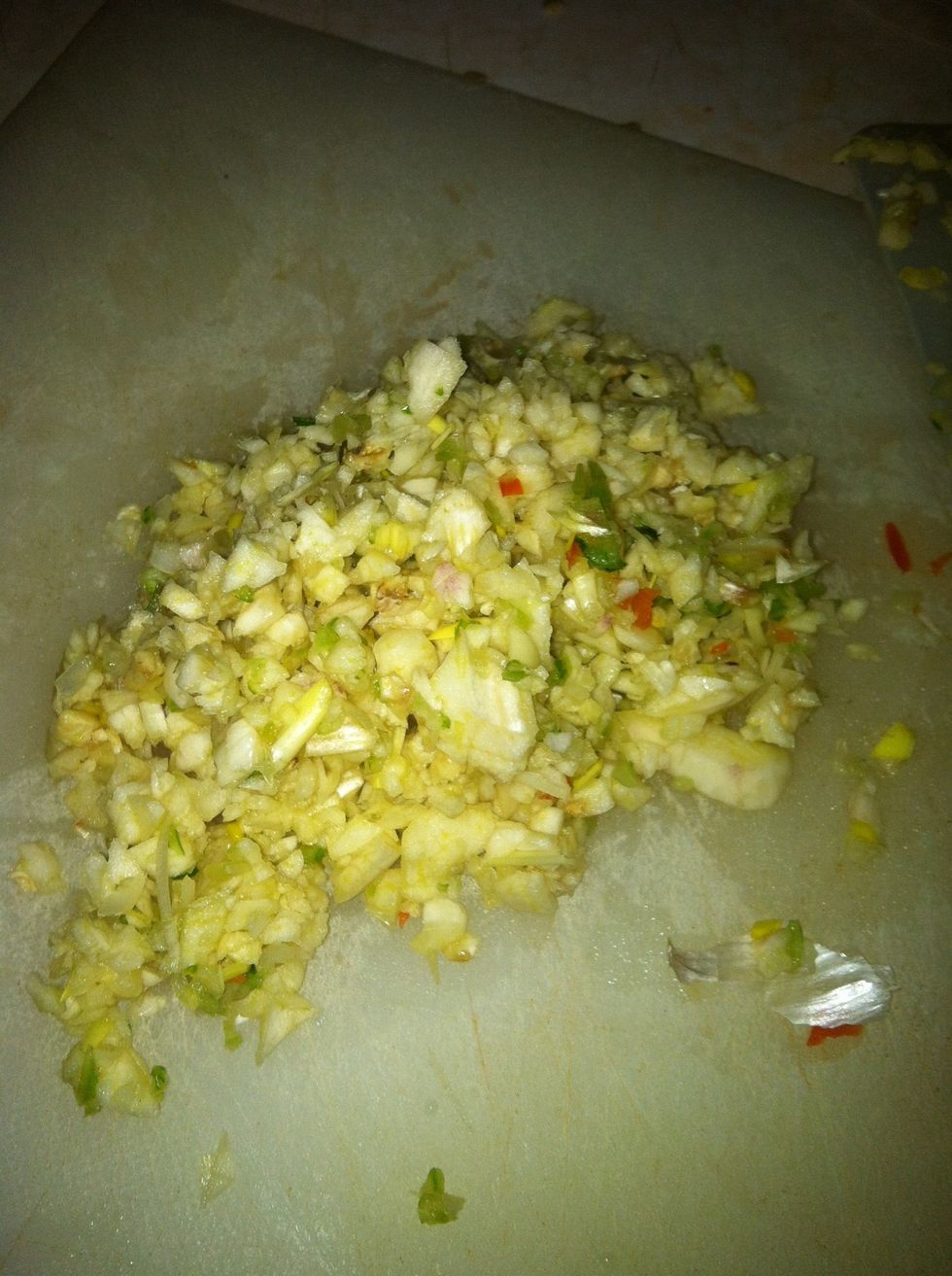 Chop garlic. Use only half of this.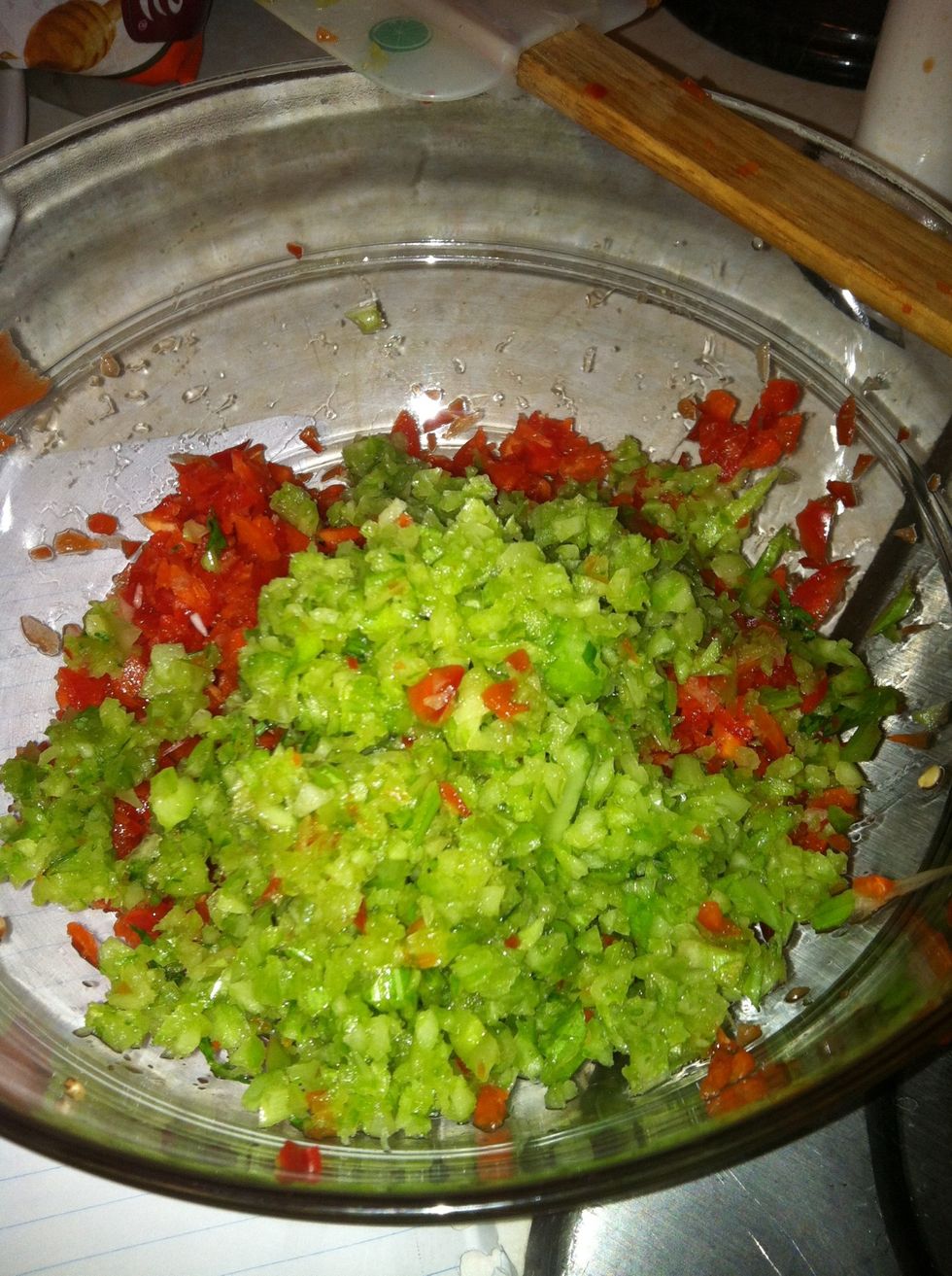 Chop celery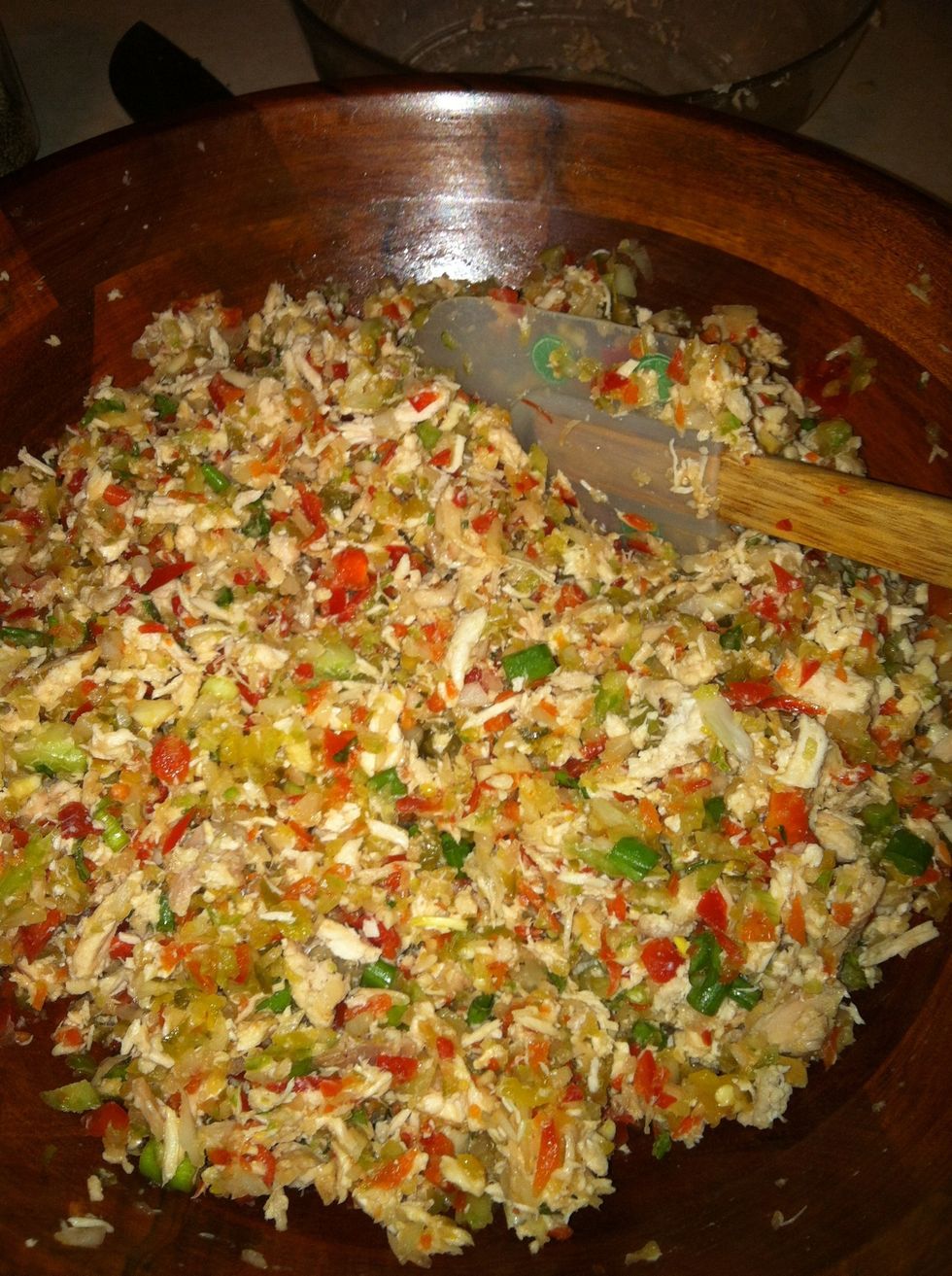 Add all chopped ingredients together.
Salt and pepper to taste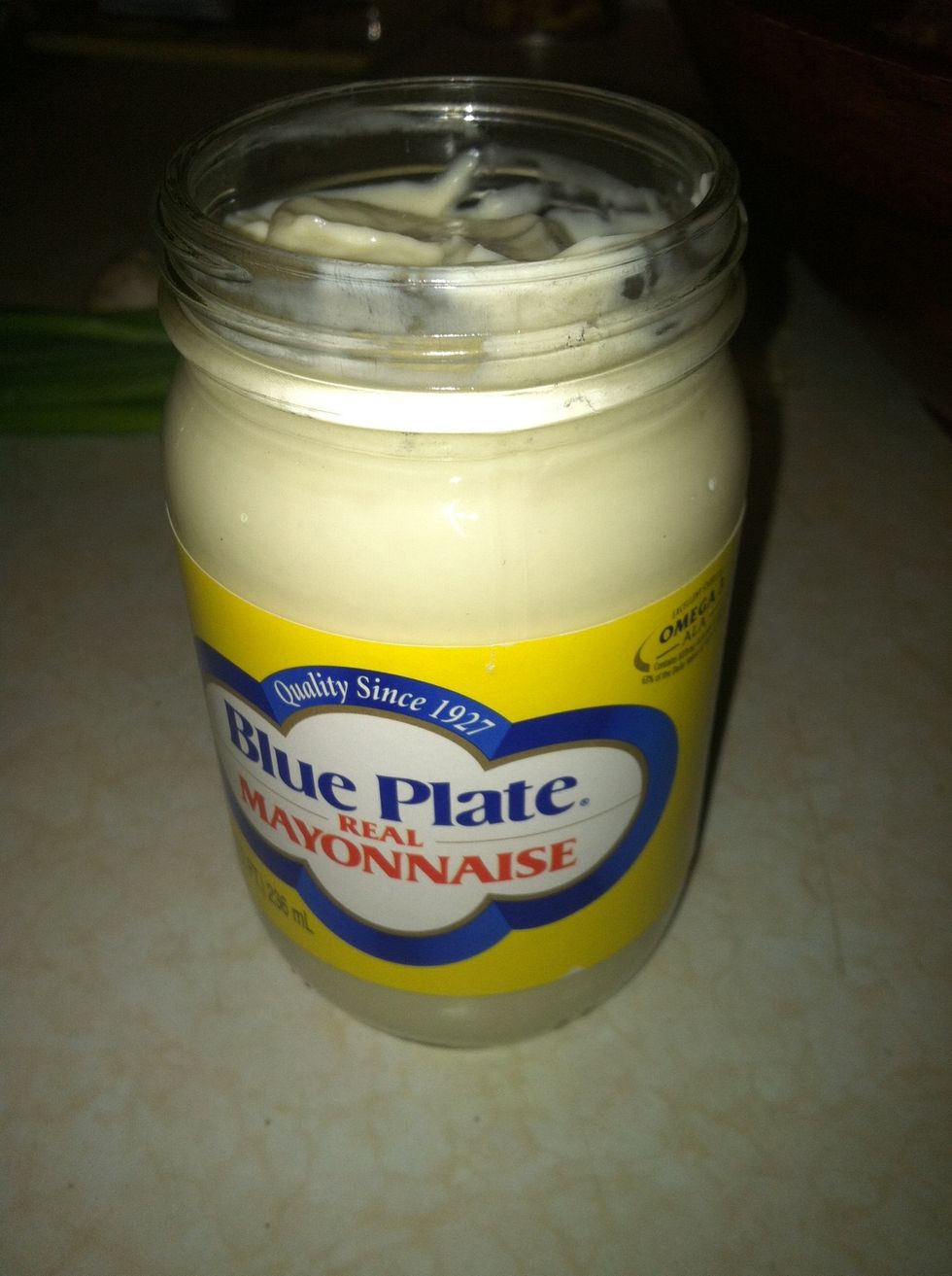 Small jar of Blue Plate Mayo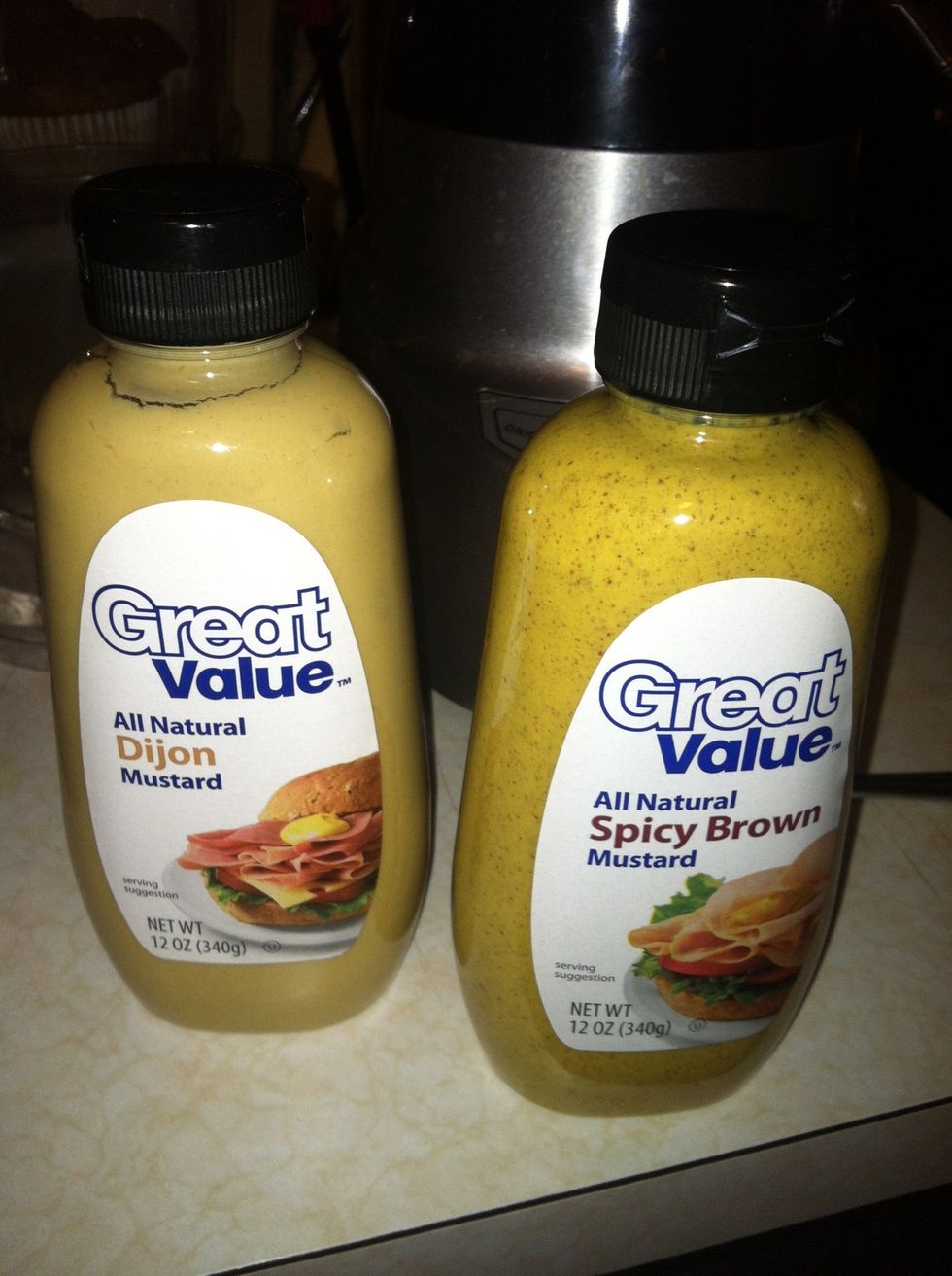 A squeeze to Dejon and Spicy Brown Mustard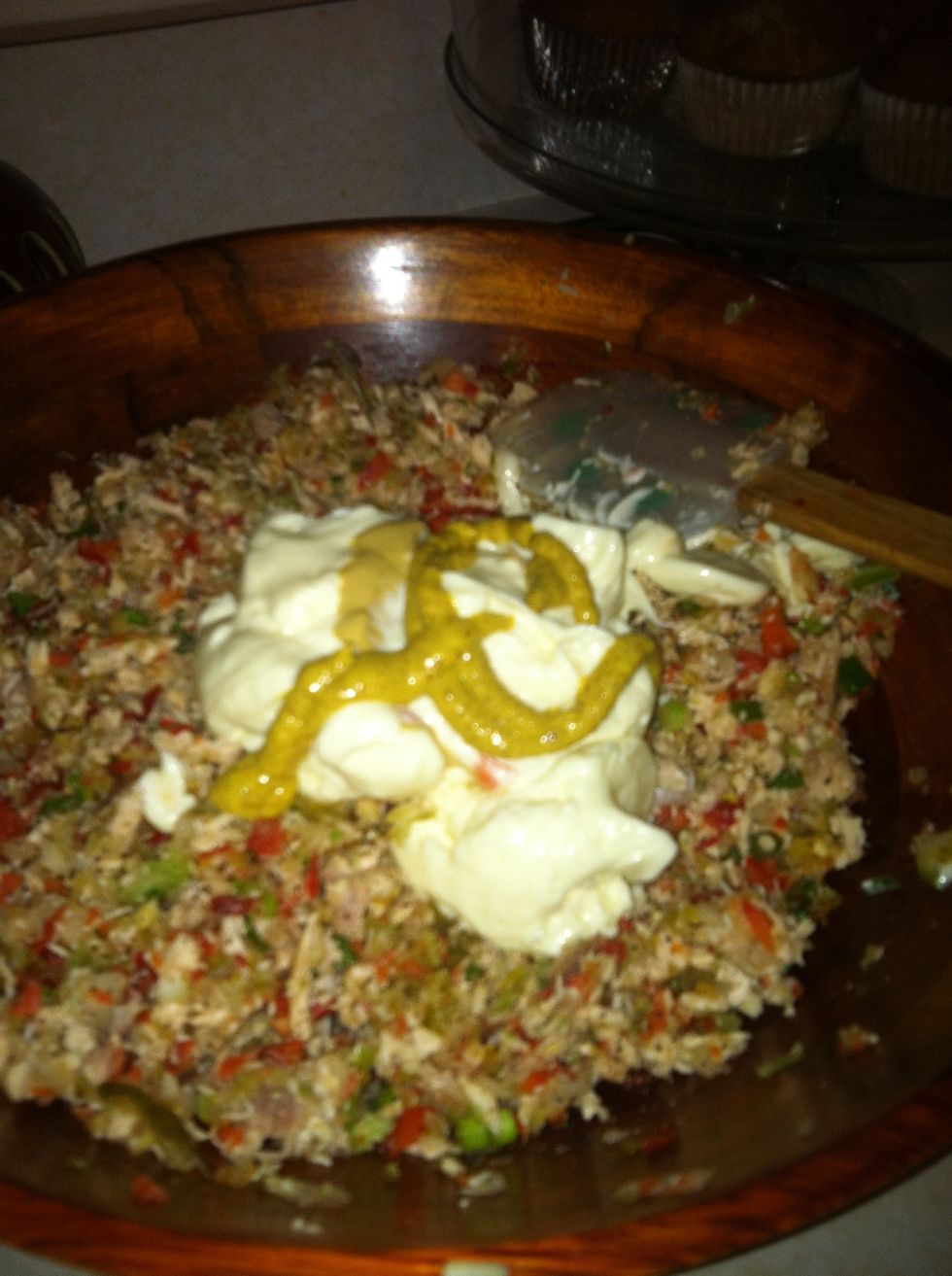 Mix together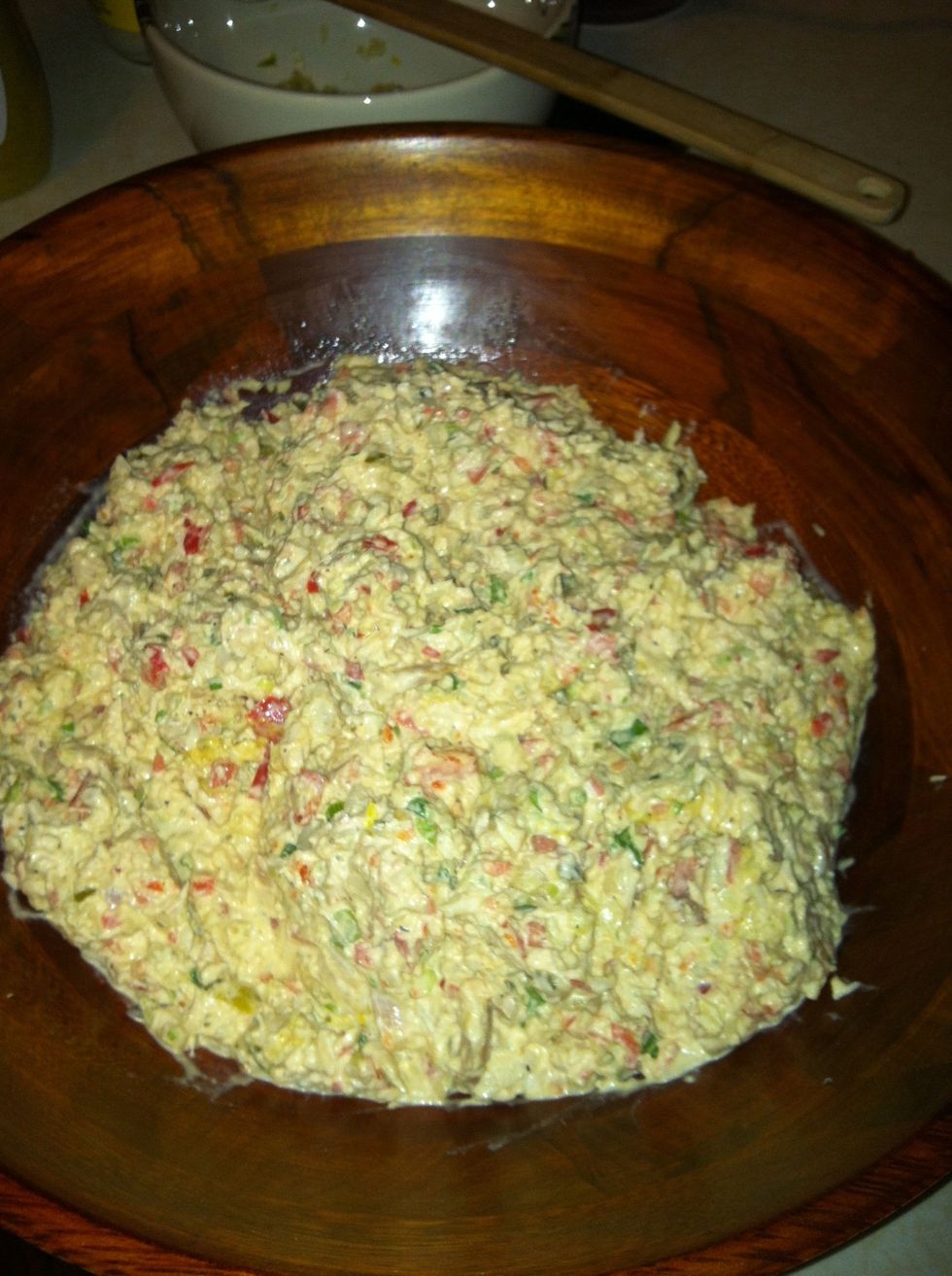 Taste! Yumm
Cut tomato and put chicken salad in to serve. Scoop chicken salad with a ice cream scoop. It's easier to fill tomato that way.
1 rotisserie chicken
Mayo
Garlic
Pickles
Red Bell pepper
Celery
Spicy brown mustard
Dejon mustard
Onion
Green onion