How to make chicken rollatini with angel hair pasta
Rolled, stuffed chicken breasts served with angel hair pasta tossed in a lemon cream sauce.
90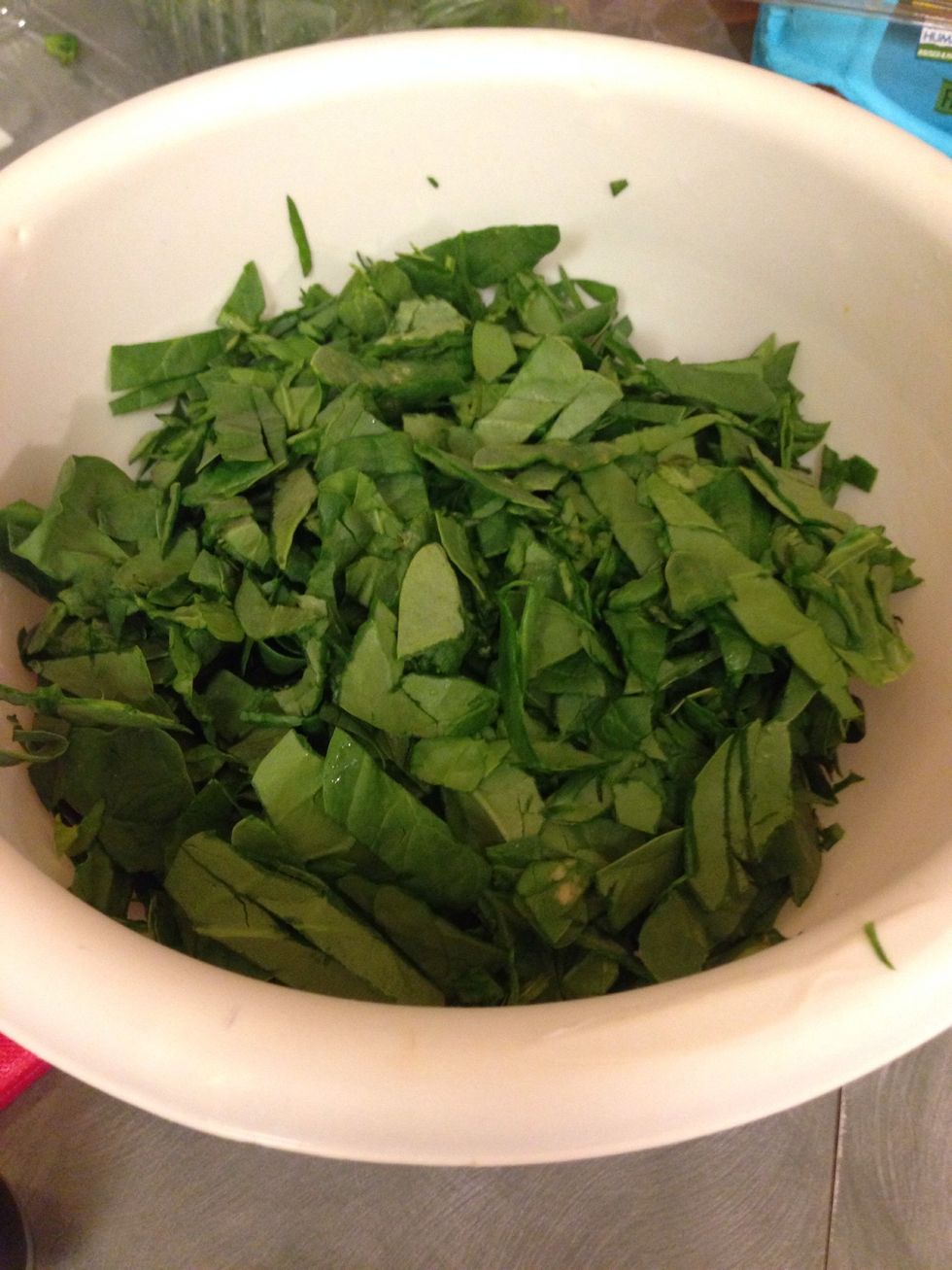 Roughly chop the fresh spinach.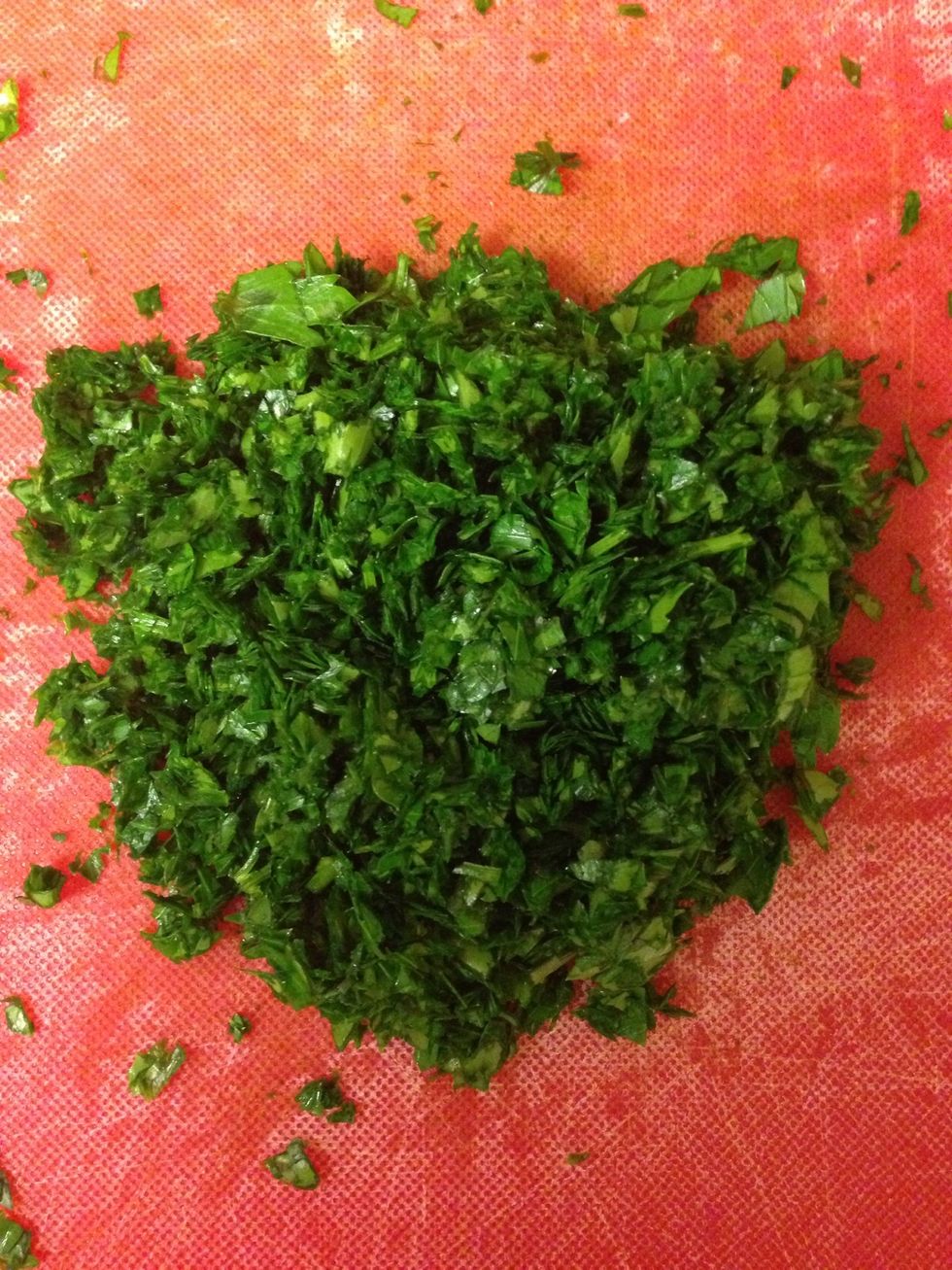 Mince the parsley.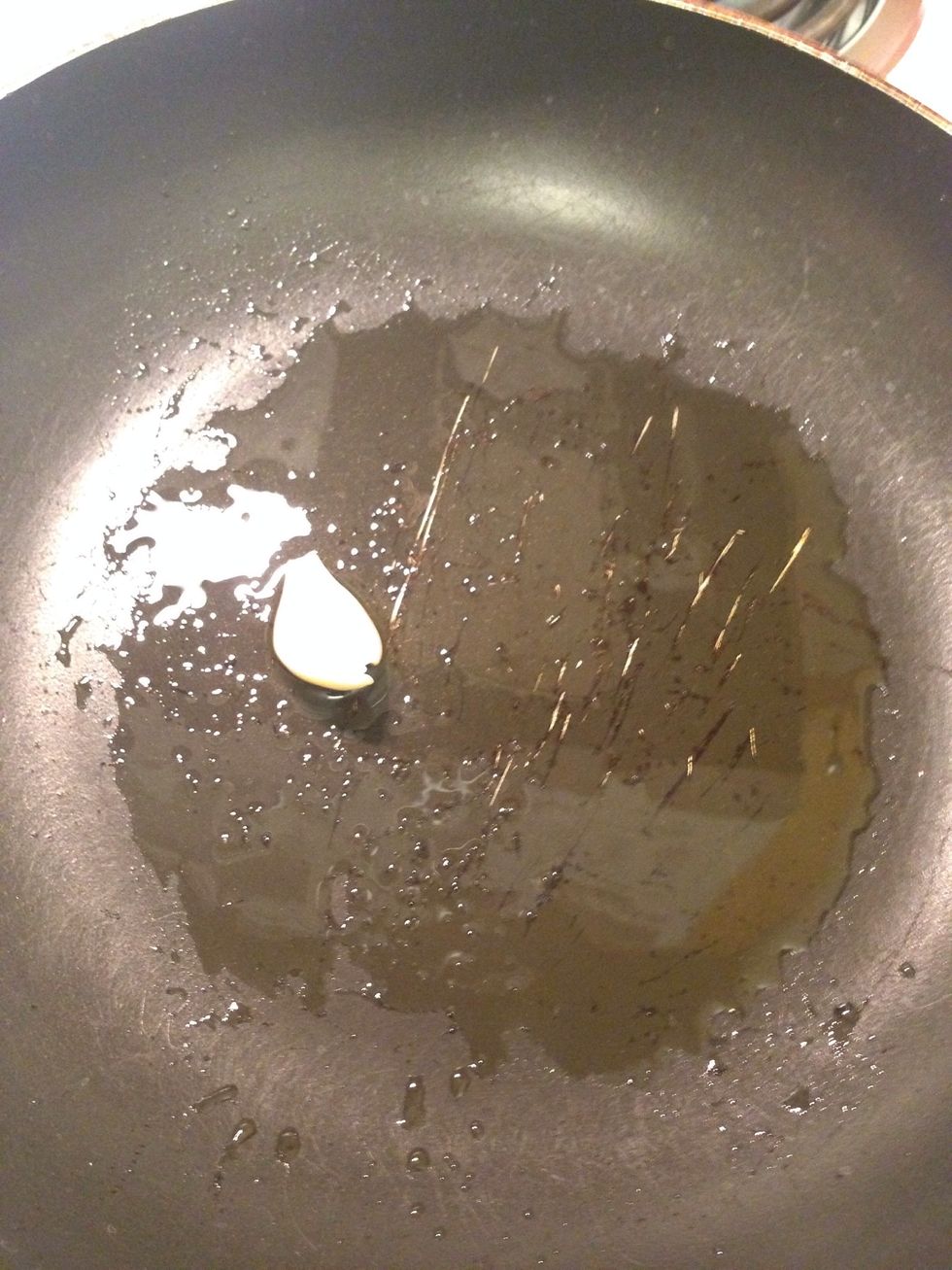 Add enough olive oil to coat a small sauté pan on med-high heat. For extra flavor I threw in a slightly crushed garlic clove.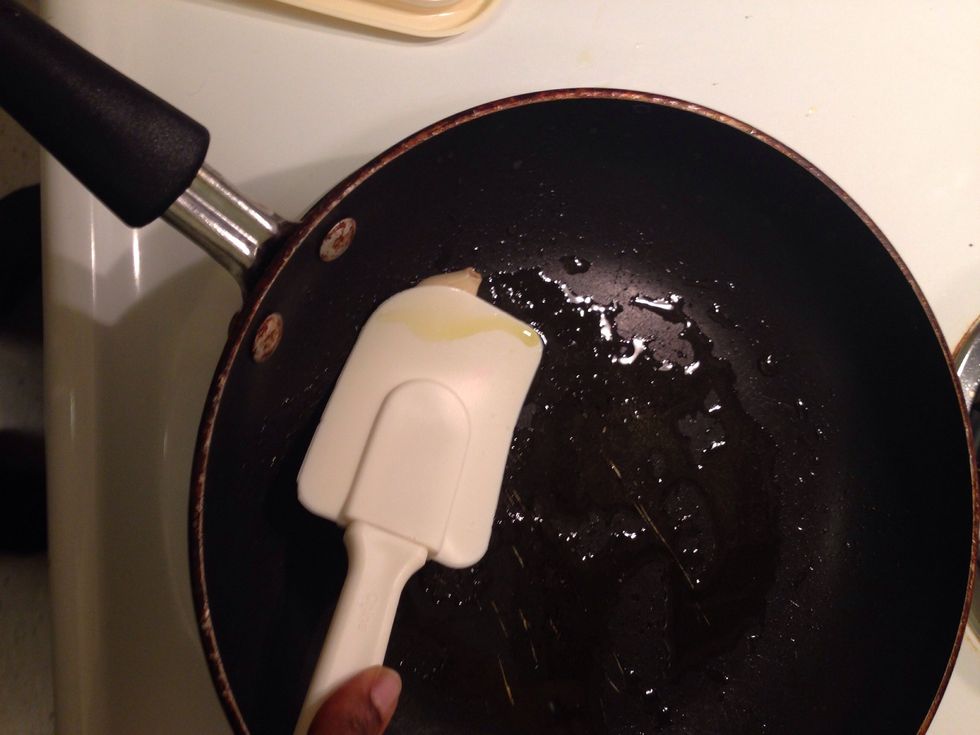 Use a spatula to press on the garlic and infuse the oil.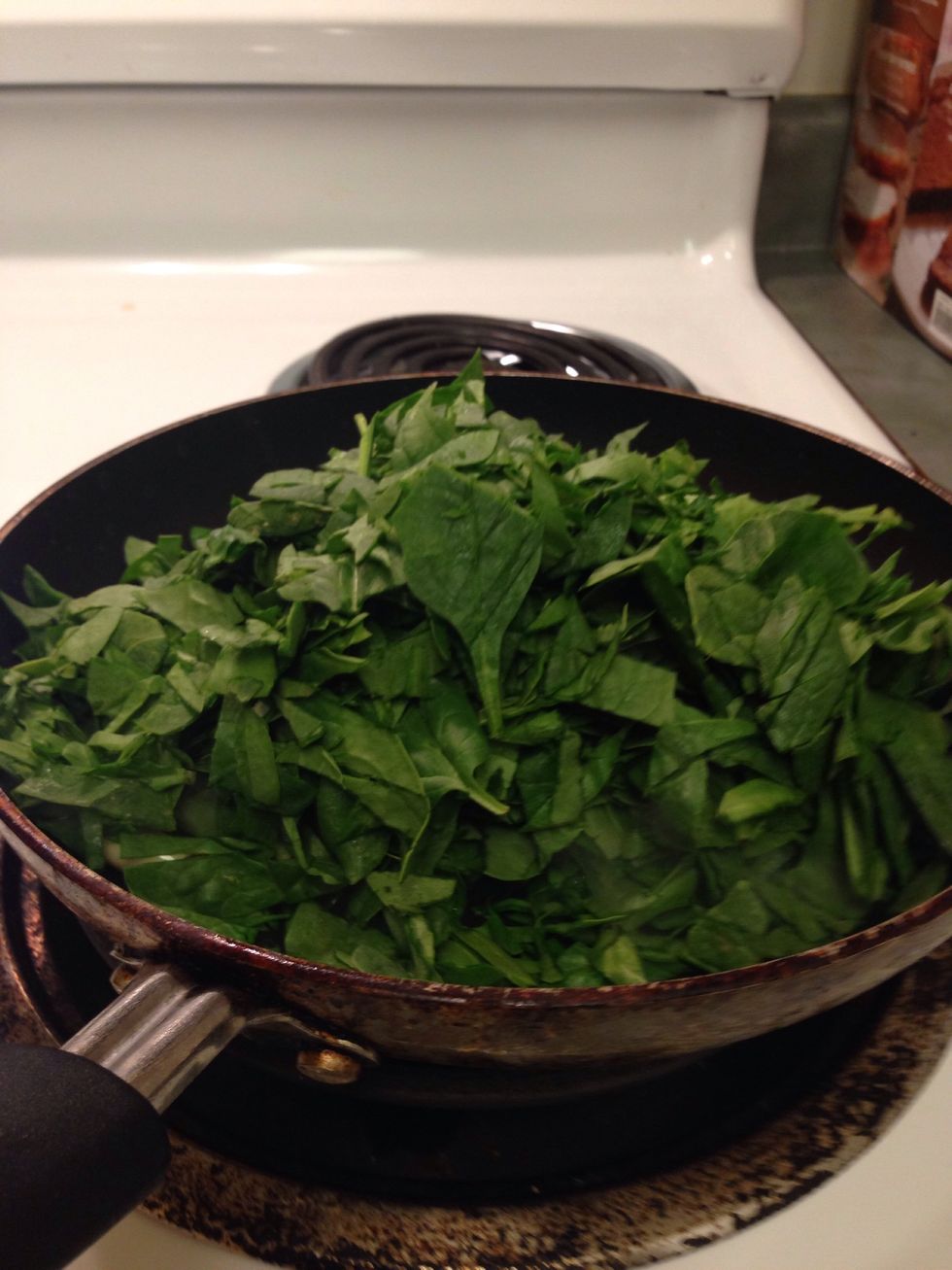 Add the spinach. It will reduce to less than half this size.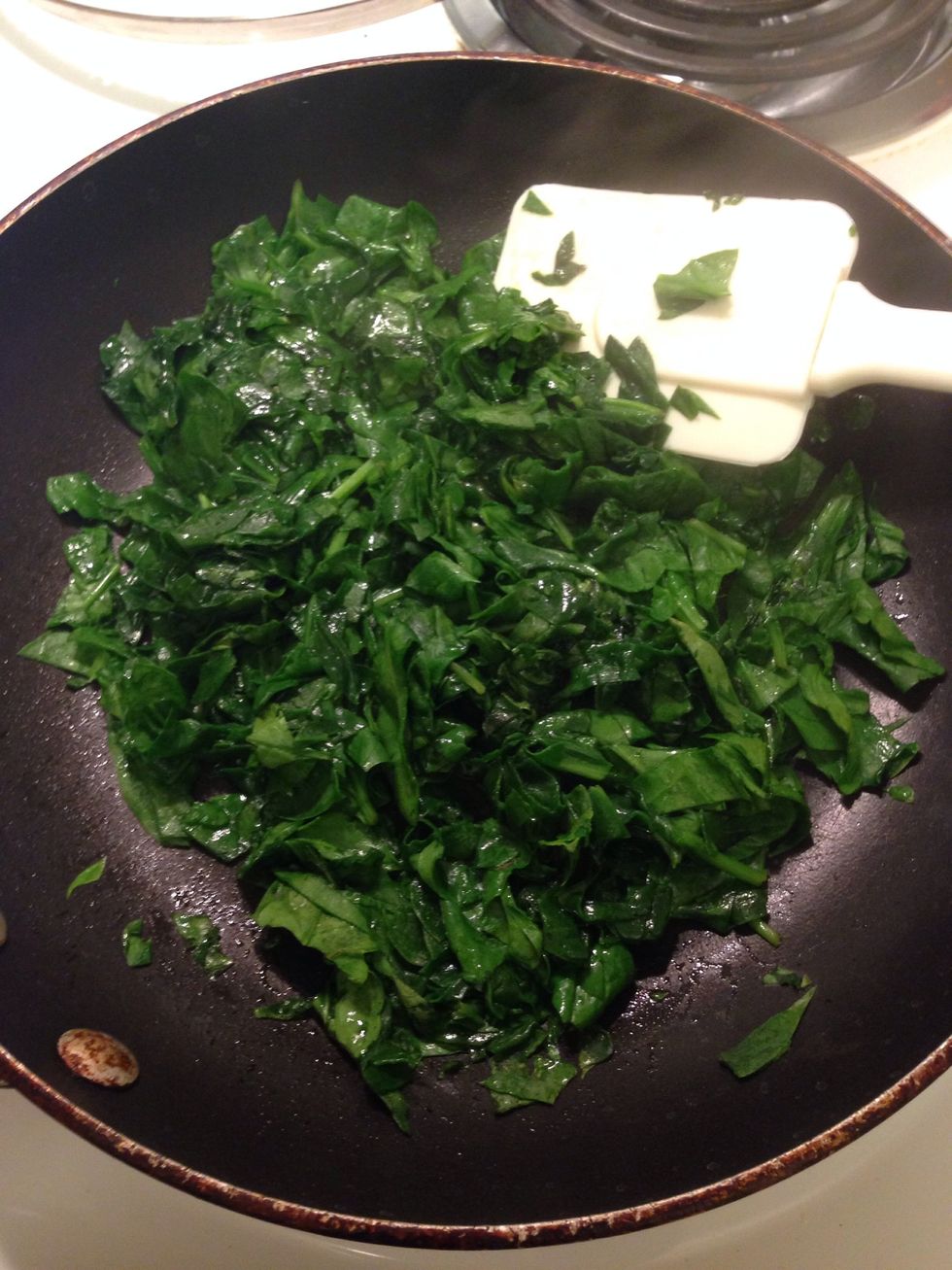 Spinach wilting/steaming.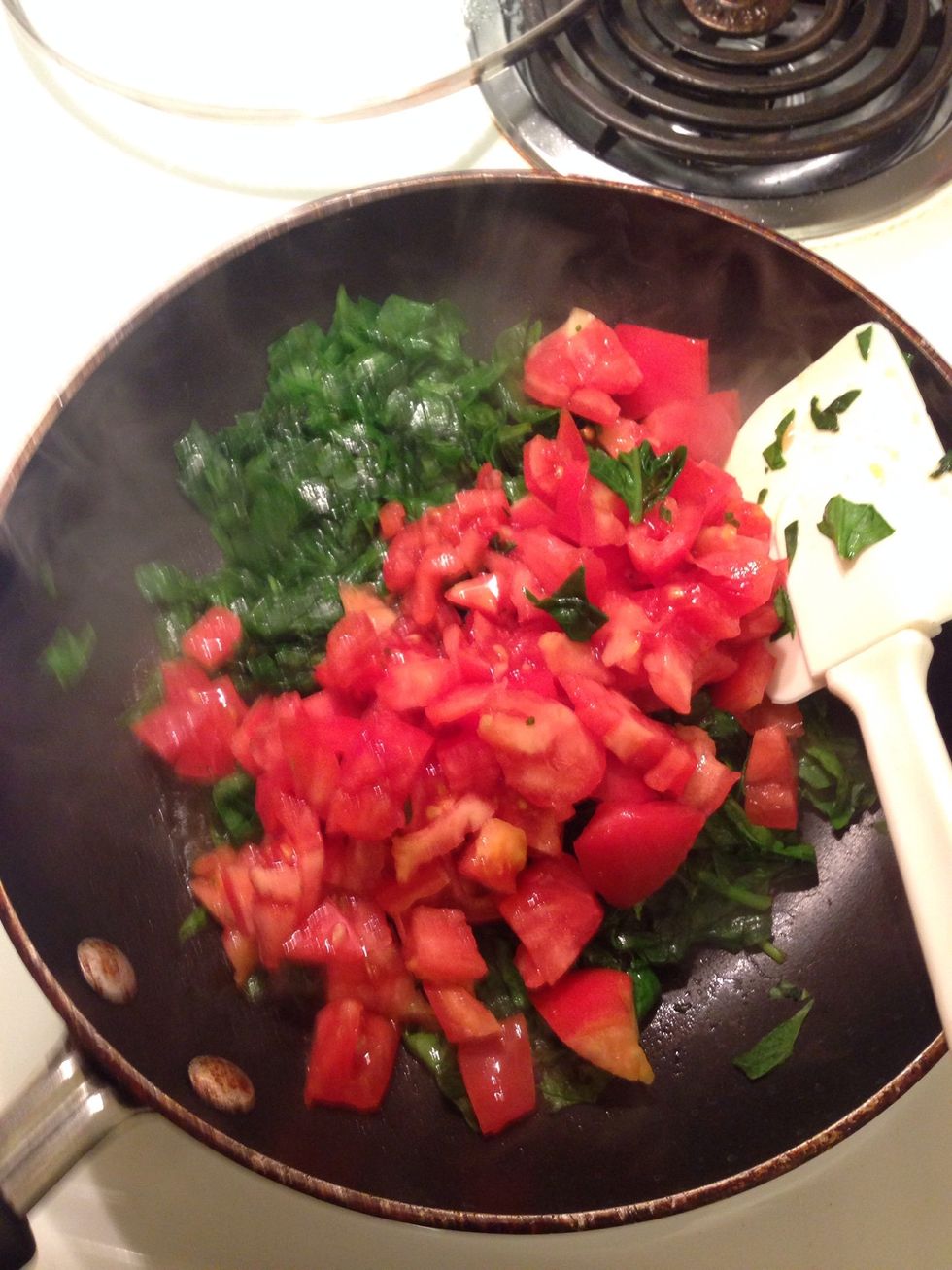 Rough chop the tomatoes & add to the spinach.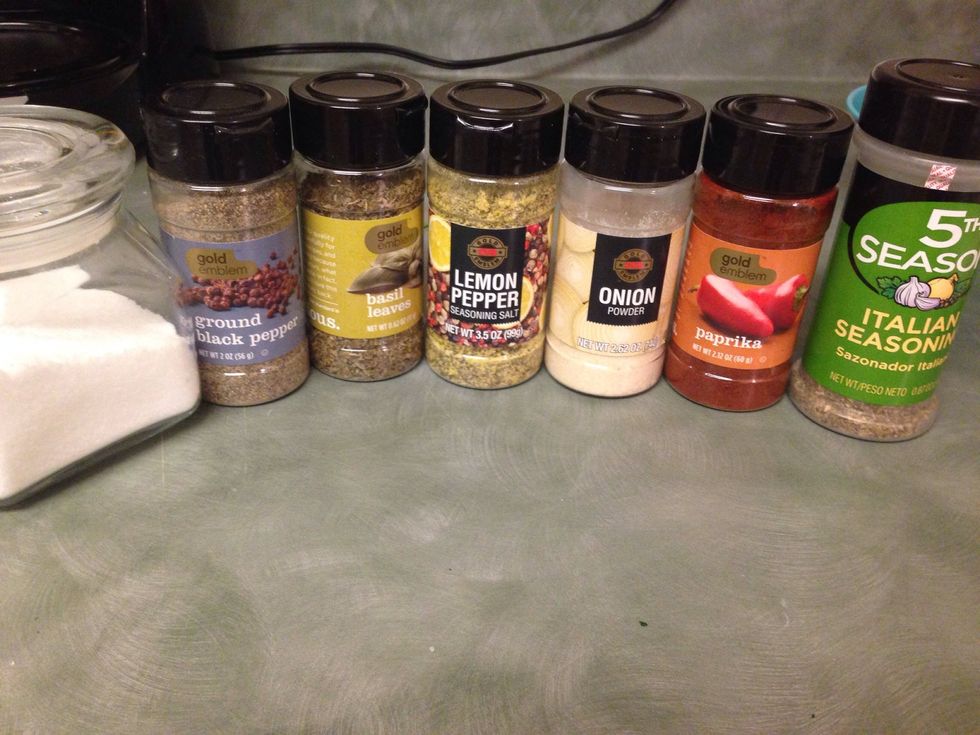 Season the mixture, these are what I used.
Use a fork to break up the feta into small crumbles.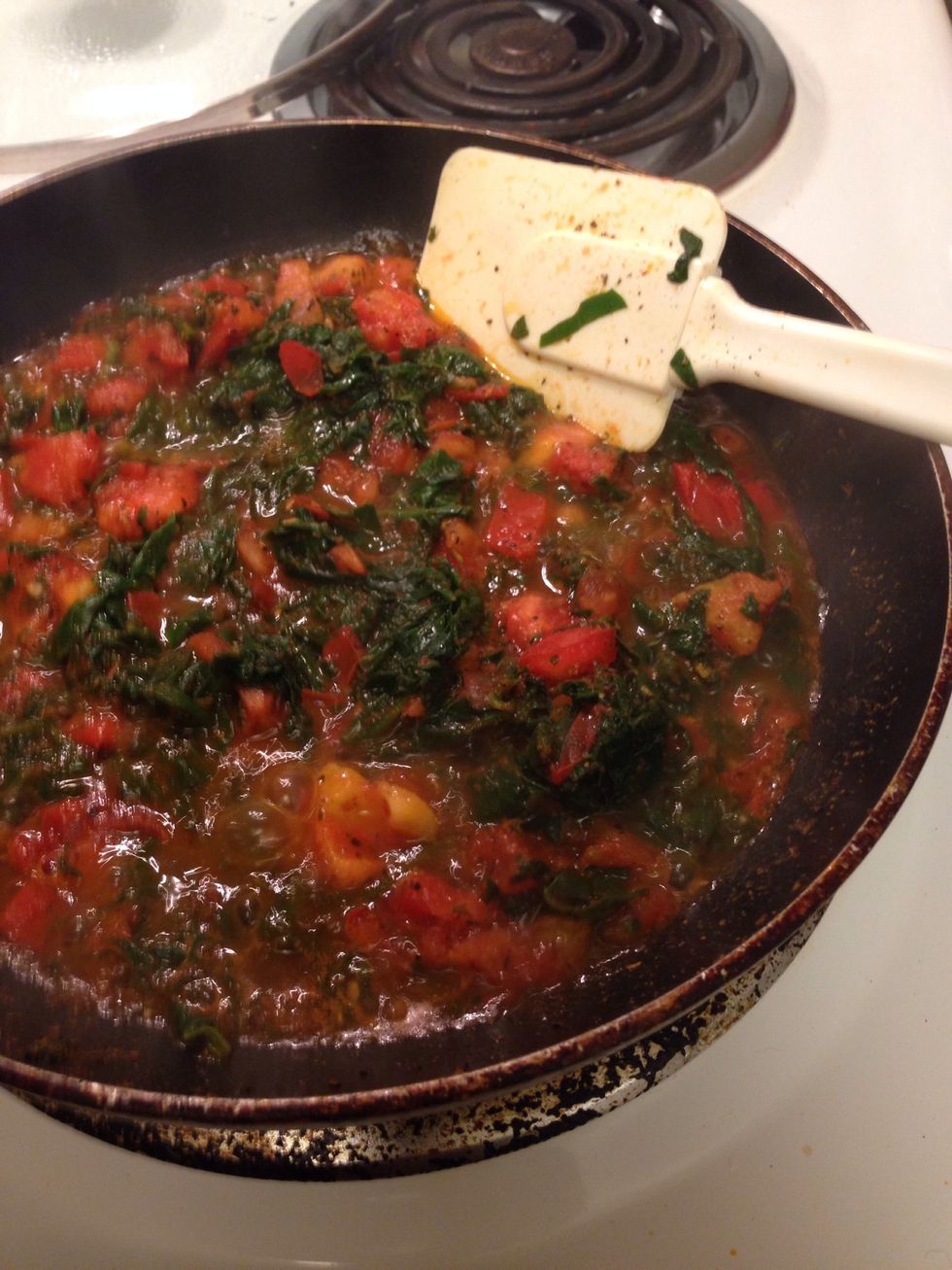 After a few minutes the mixture wil develop a good amount of liquid...keep cooking until it's almost dry.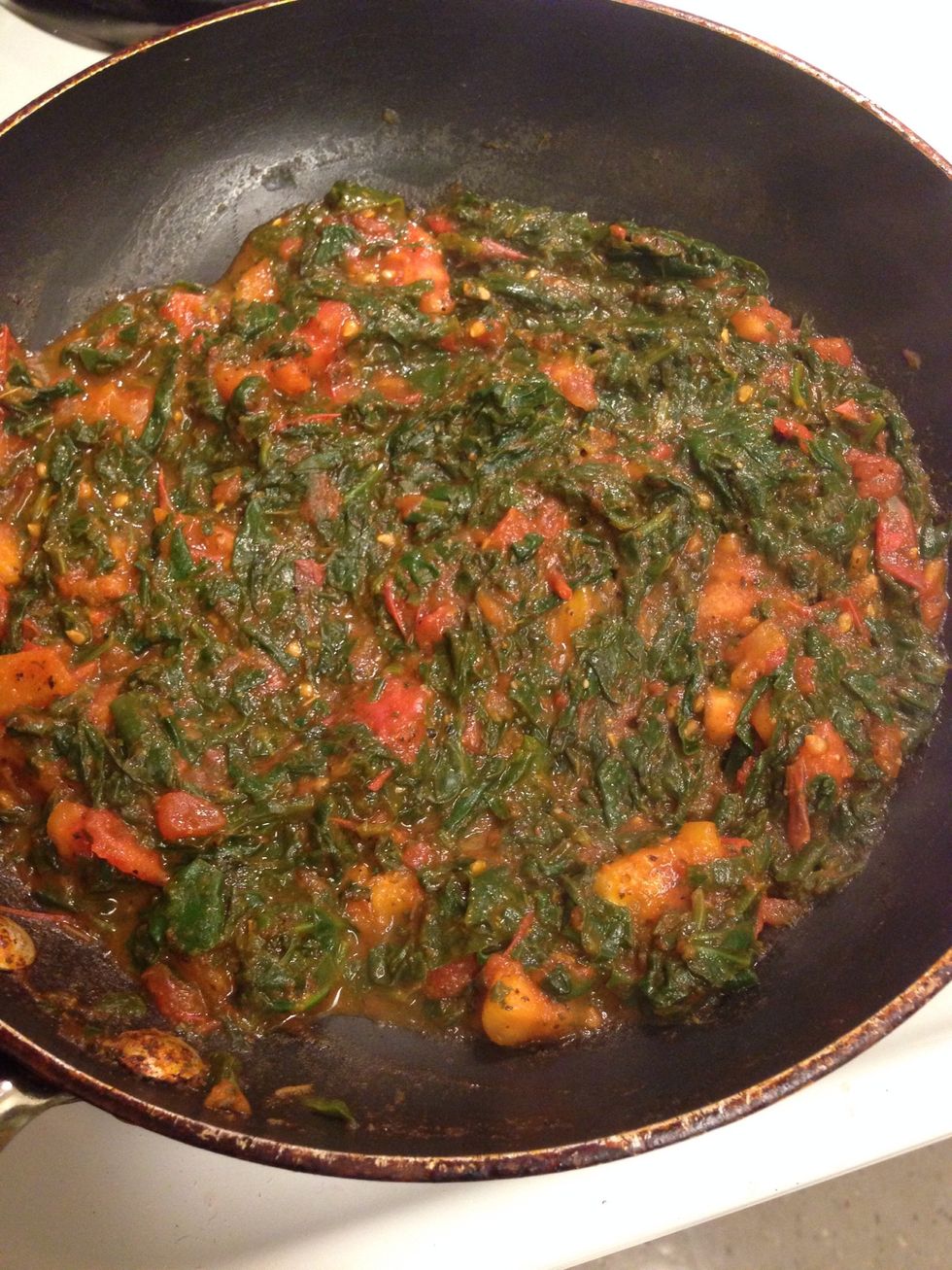 Like this! Remove from the stove & allow to cool completely.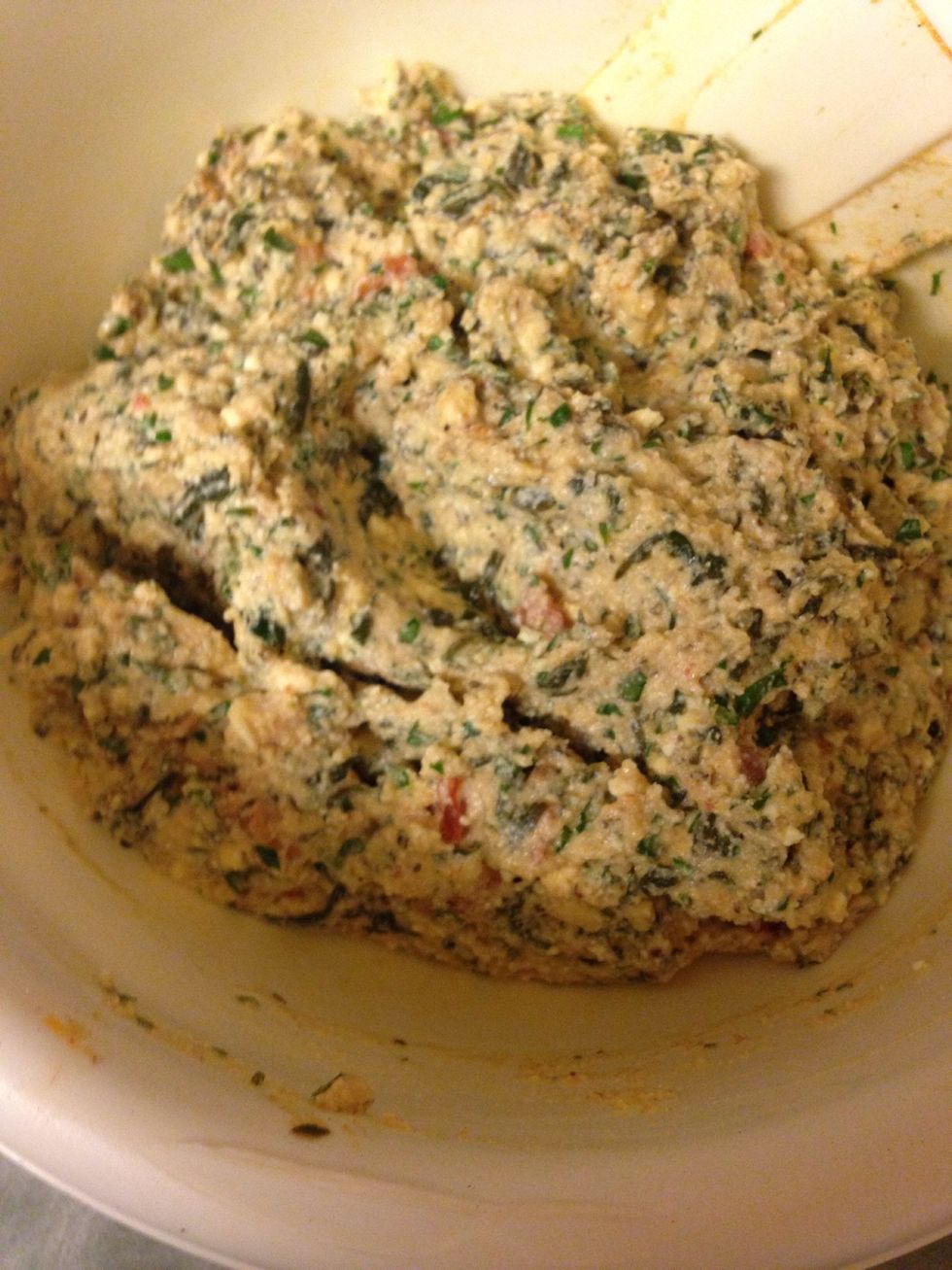 Combine the ricotta & feta cheeses, egg, parsley, breadcrumbs & spinach/tomato mixture. Reseason if necessary. Add more breadcrumbs if the mixture is still too "wet" or the filling won't hold up.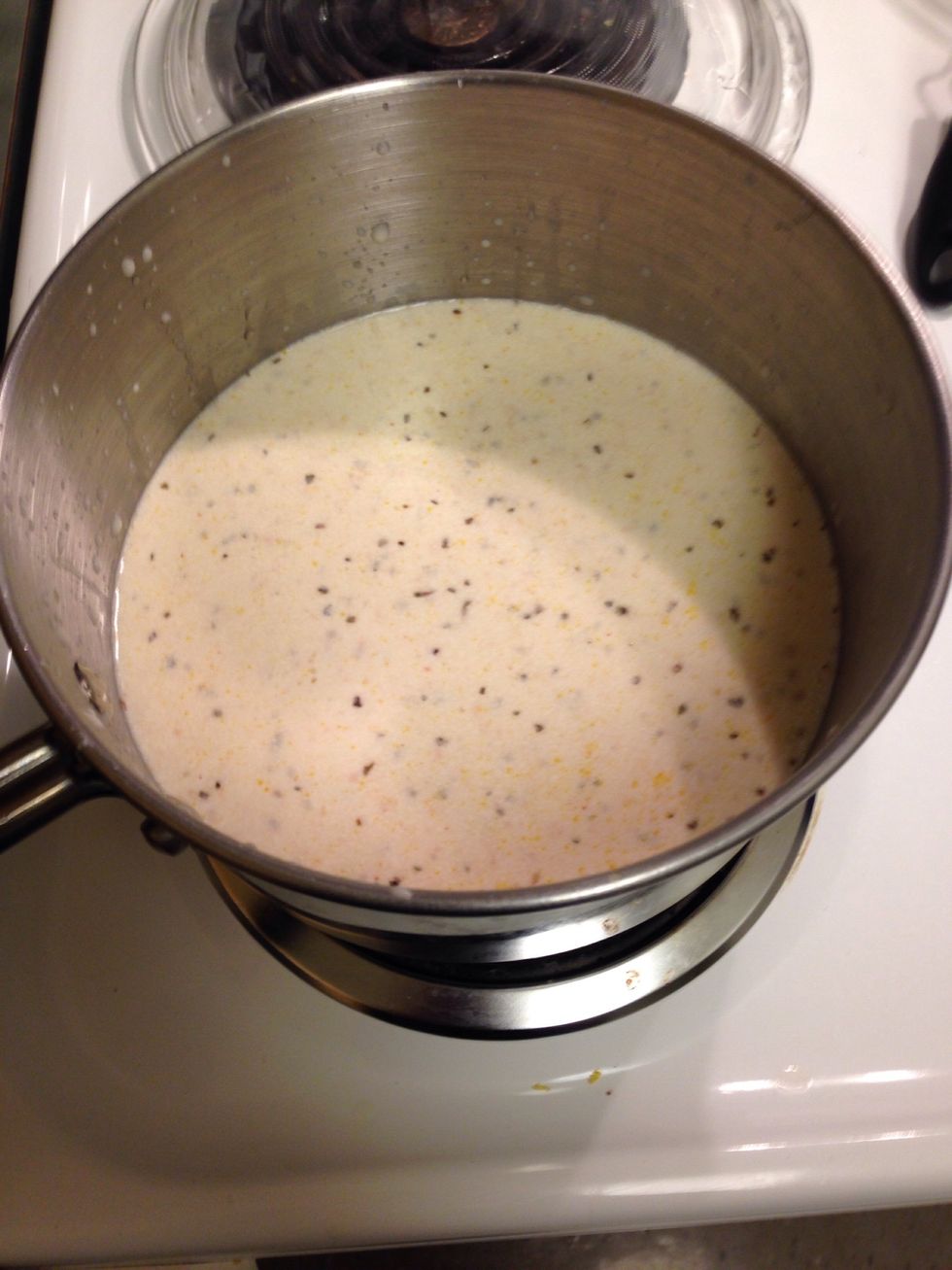 In a medium sauce pan combine the cream, lemon zest and juice, chicken stock, & seasonings of your choice. Bring to a boil then add the cornstarch slurry (equal parts cornstarch & water).
Whisk the sauce constantly for 3 minutes to allow the cornstarch "taste" to disappear. Reduce to low and keep warm while you finish up.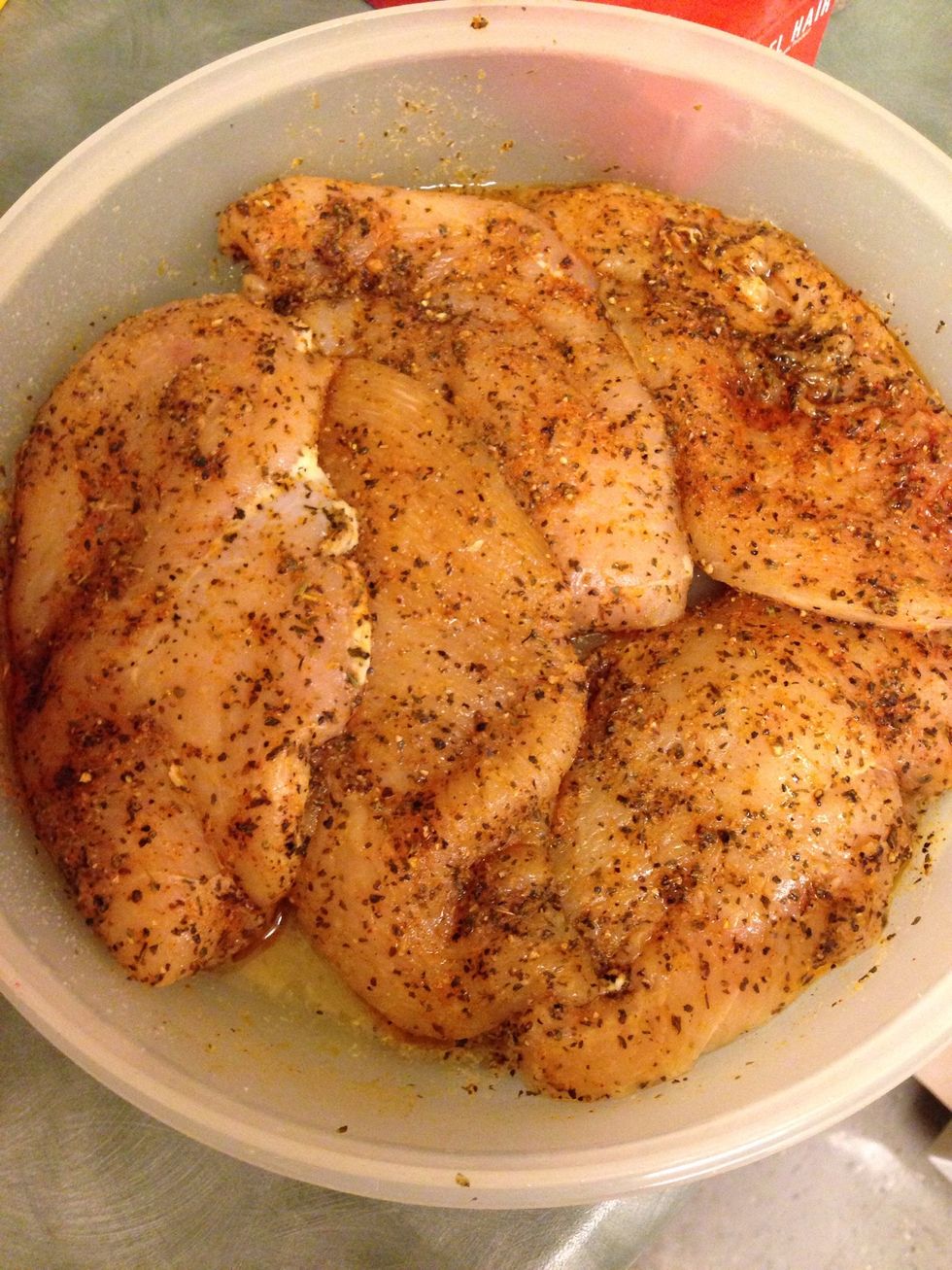 Season the chicken.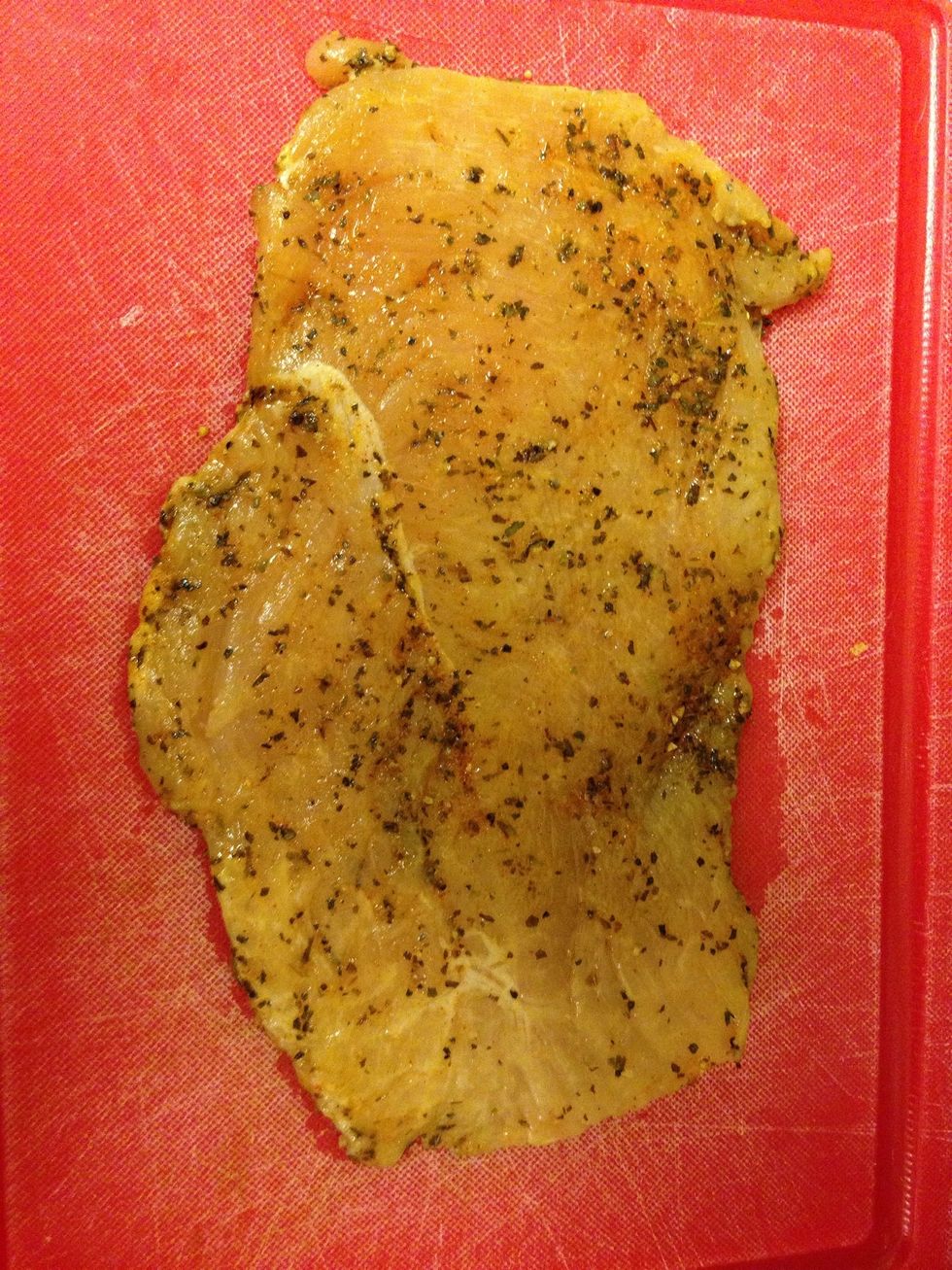 Cook the angel hair pasta according to directions. Meanwhile, place a piece of plastic wrap over each piece of chicken and pound thin (no more than 1/4 inch thick) with the palm of your hand.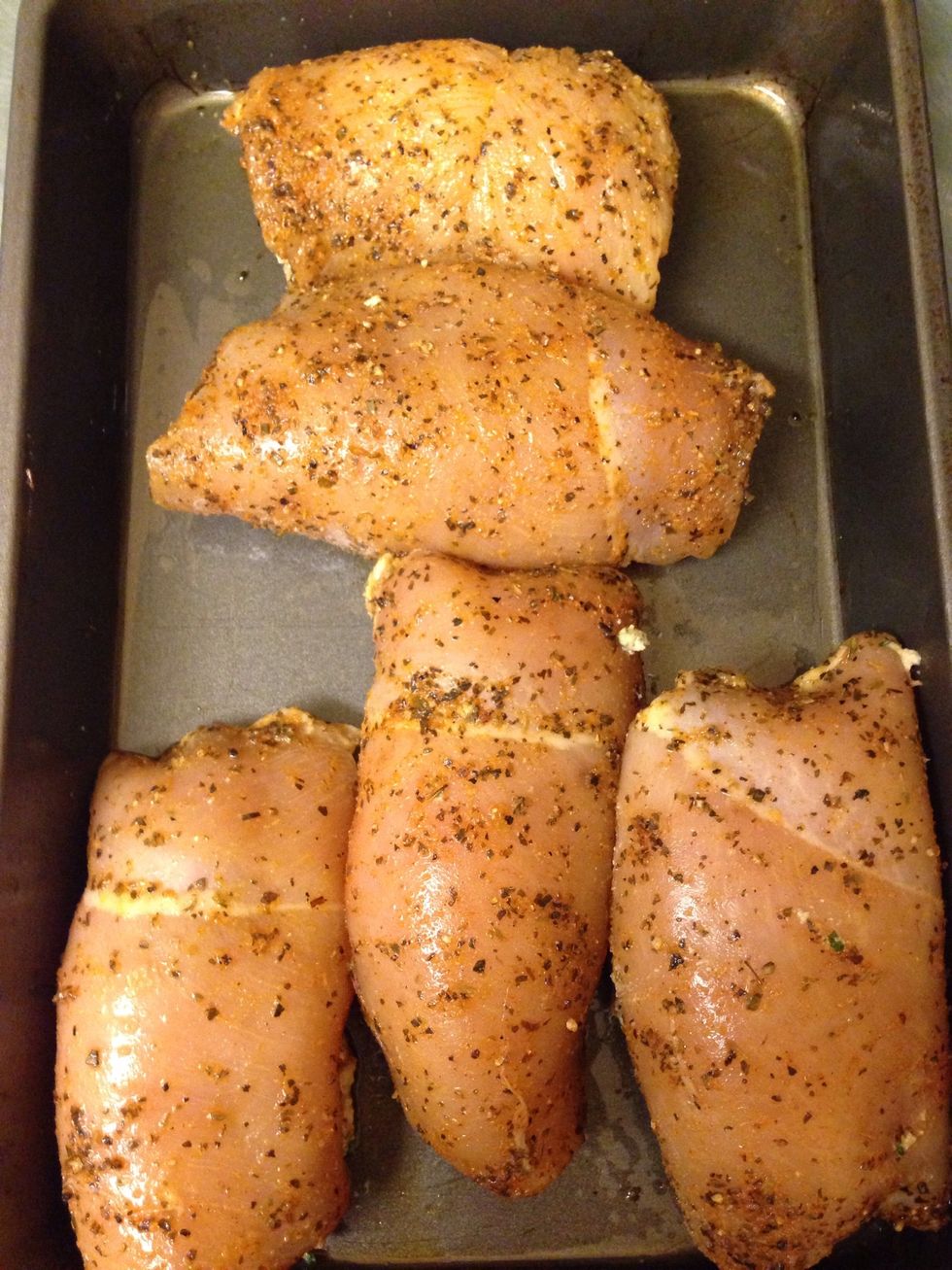 Spread a heaping tablespoon of the ricotta mixture in the chicken pieces, then roll tightly. Place in a greased dish seam side down.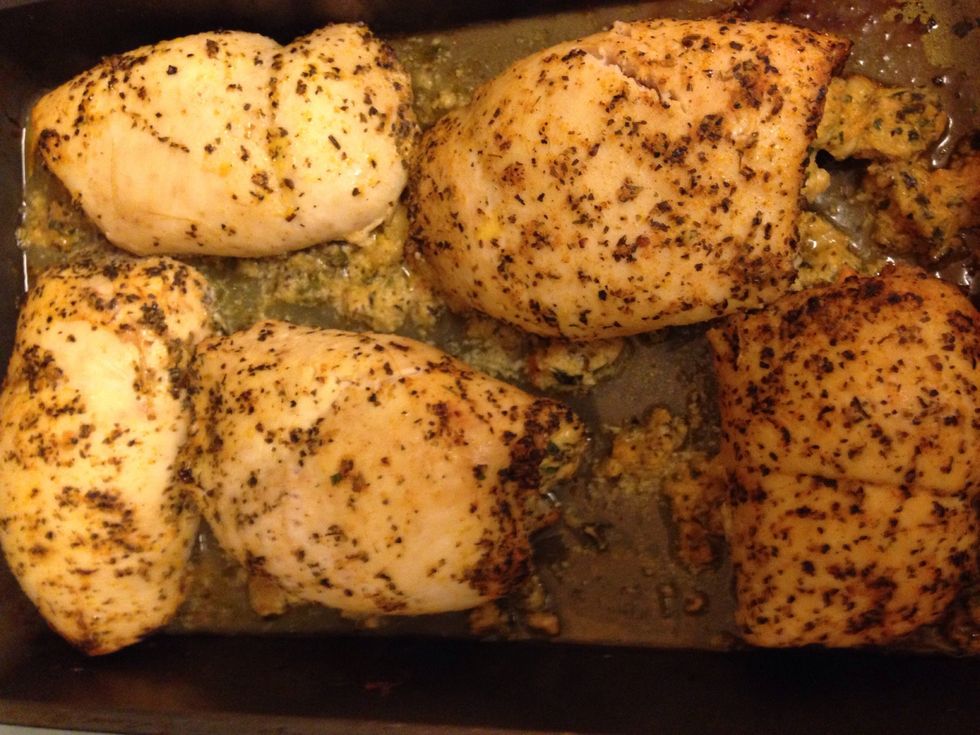 Cover with fool and bake at 400 degrees until juices run clear when poked with a fork. Broil for a few minutes for a nice golden color.
Serve the chicken with the angel hair pasta and top with the sauce. I added roasted carrots for a pop of color and extra nutrients!
Thin boneless, skinless chicken breast
1/2 Bag of fresh baby spinach
2.0 Medium tomatoes
1/4bnch Italian parsley
1.0pt Ricotta cheese
1/4 Feta cheese
1.0 Egg
1/2c Breadcrumbs
1.0 Box of Angel hair pasta
Heavy cream
1.0 Lemon
Chicken stock
Cornstarch slurry
Your choice of seasonings
Charlotte, North Carolina