Another recipe from my lovely girlfriend. This guide show you how to cook chicken rice in a fastest way!
20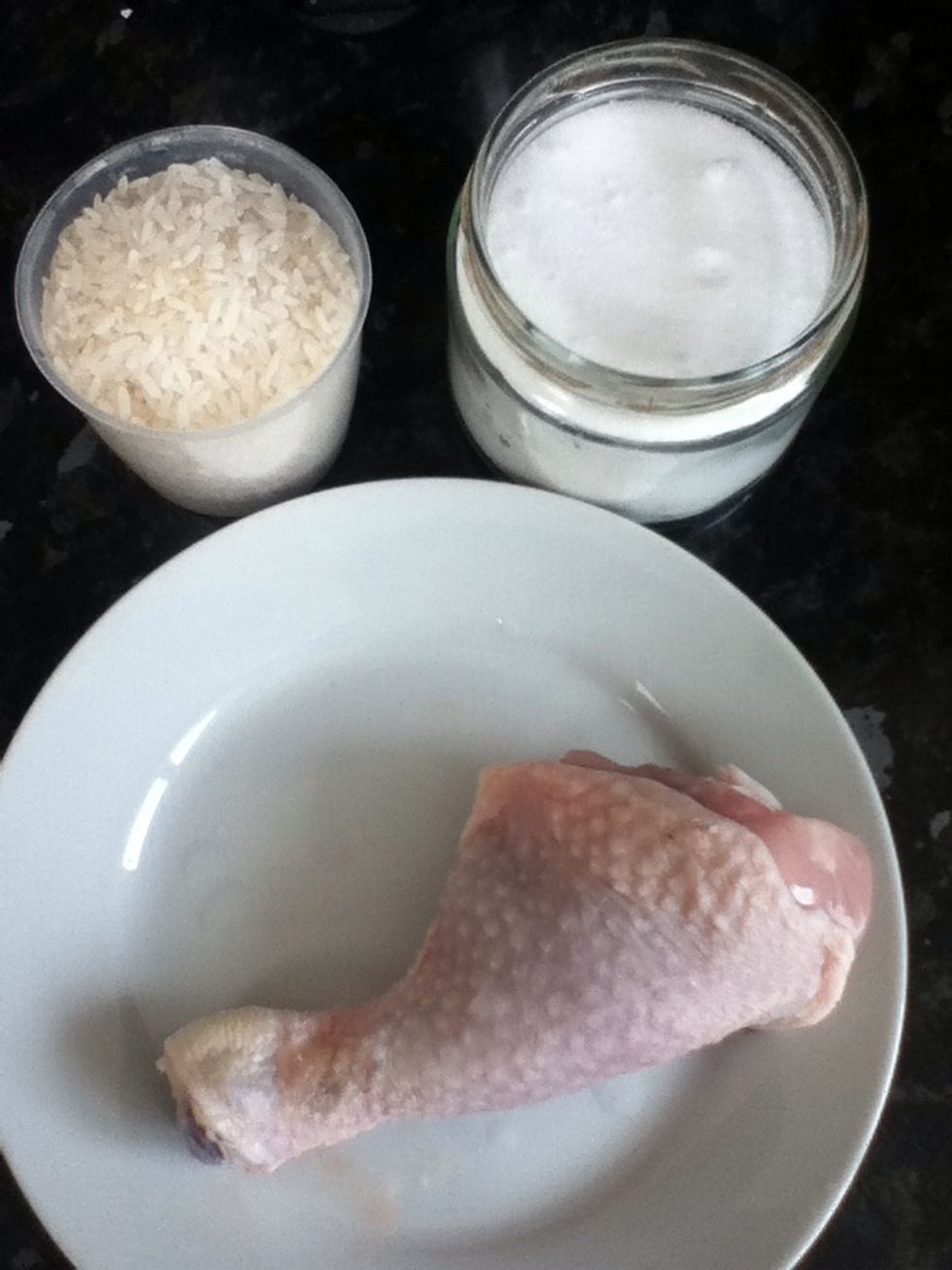 Prepare chicken. Salt. Rice.
Sprinkle salt on chicken. Marinate it.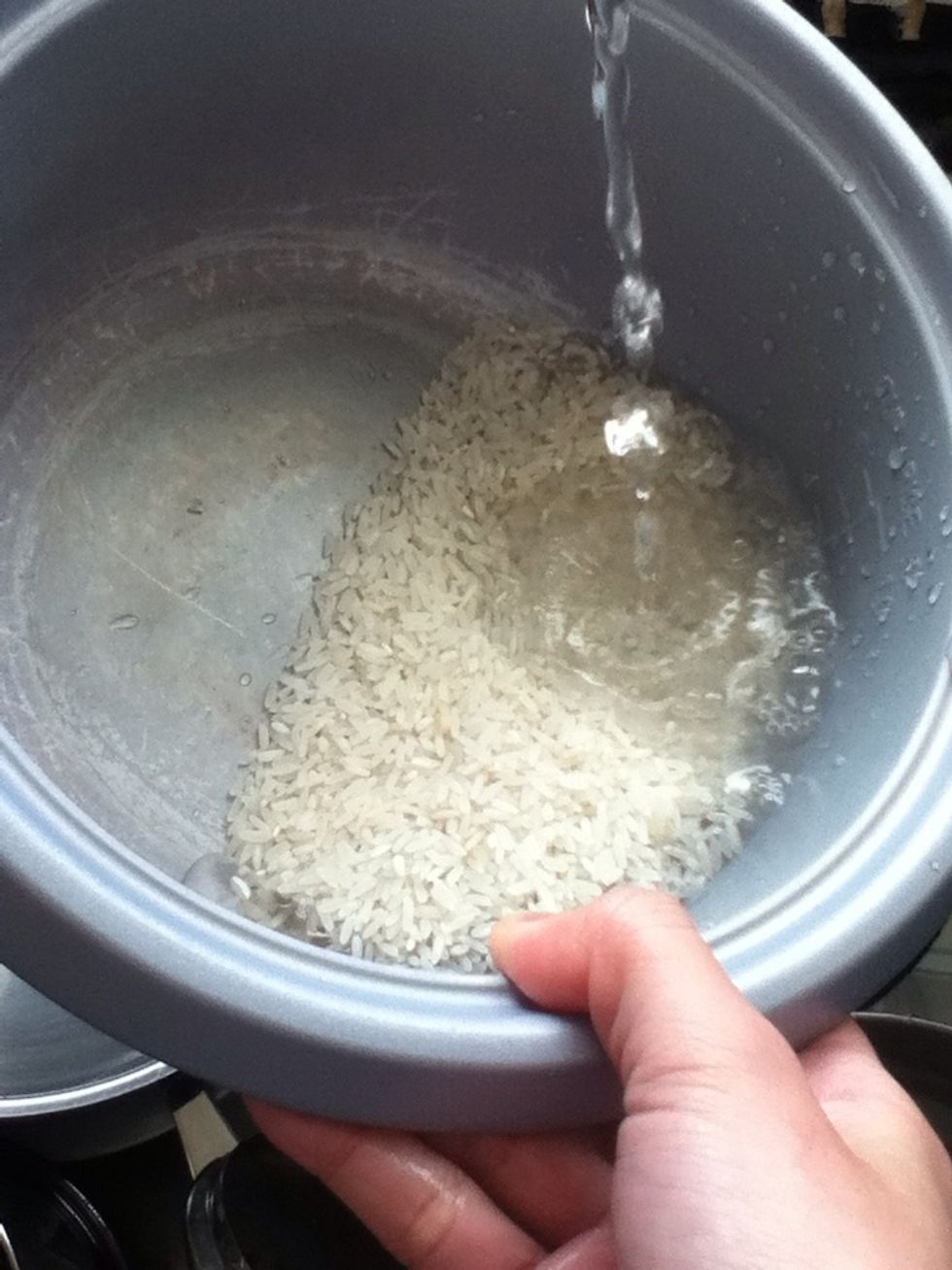 Wash rice with water.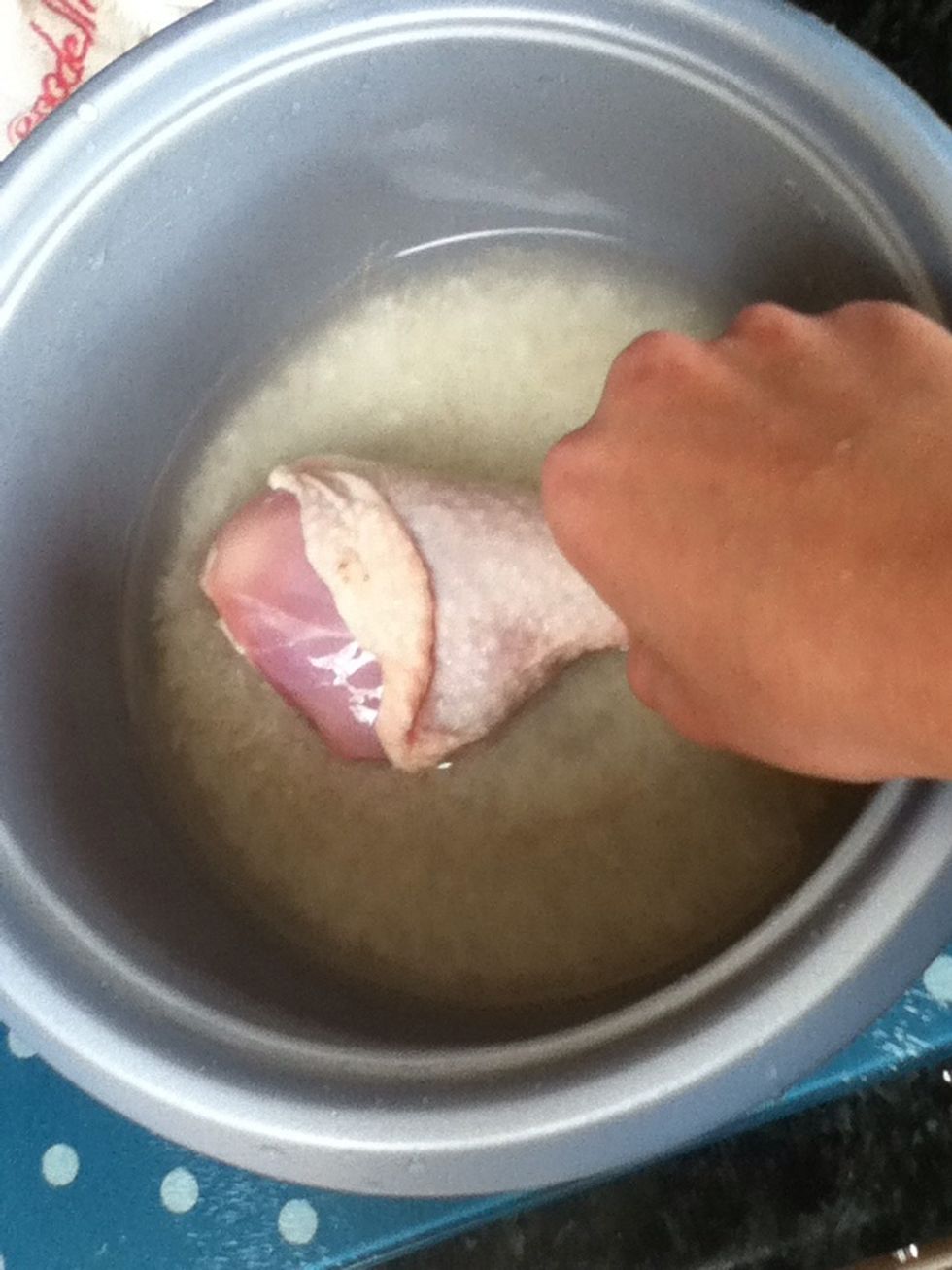 Place chicken into rice cooker with the rice. Together.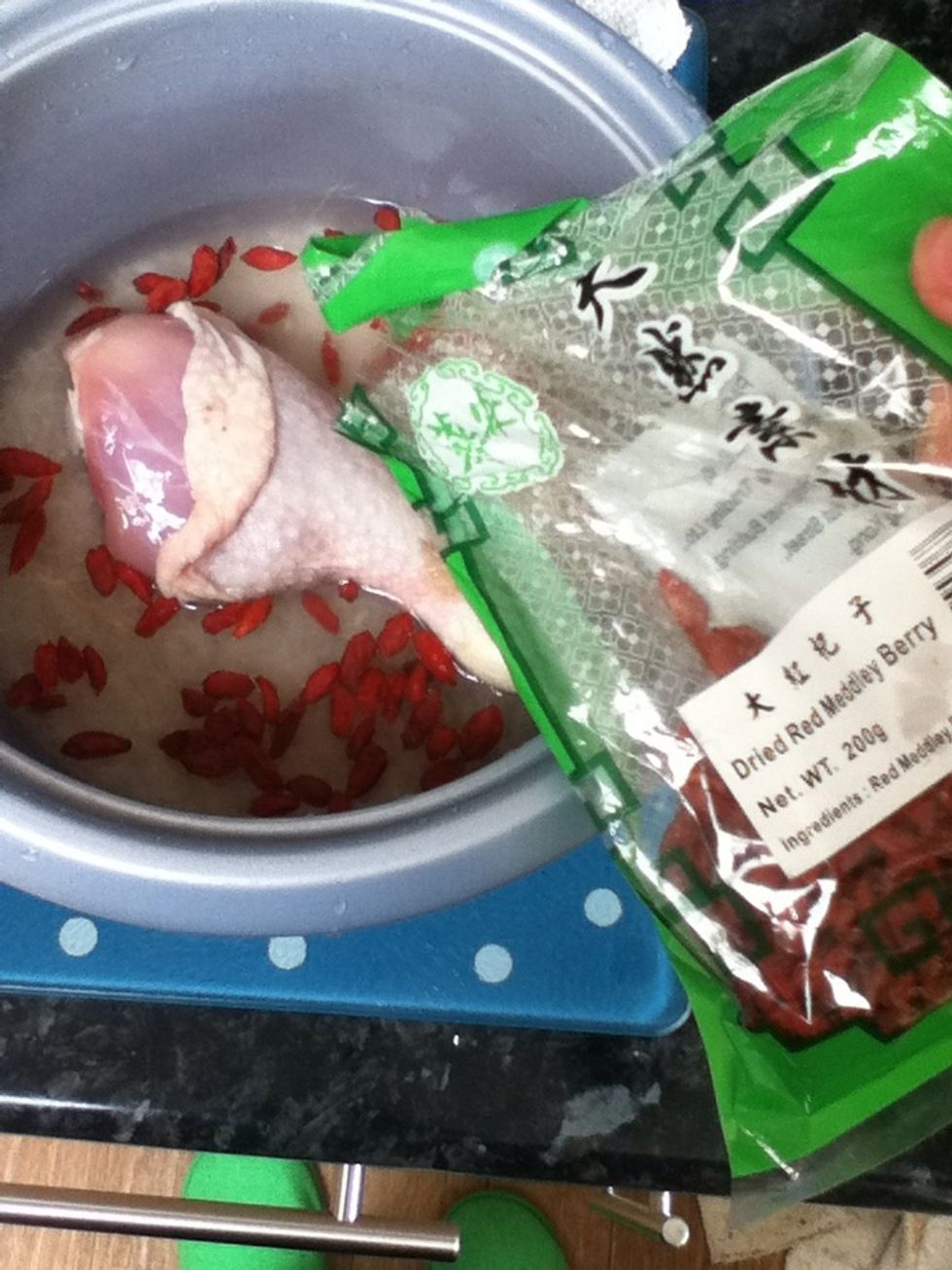 Add Red (gi zhi). This step is optional.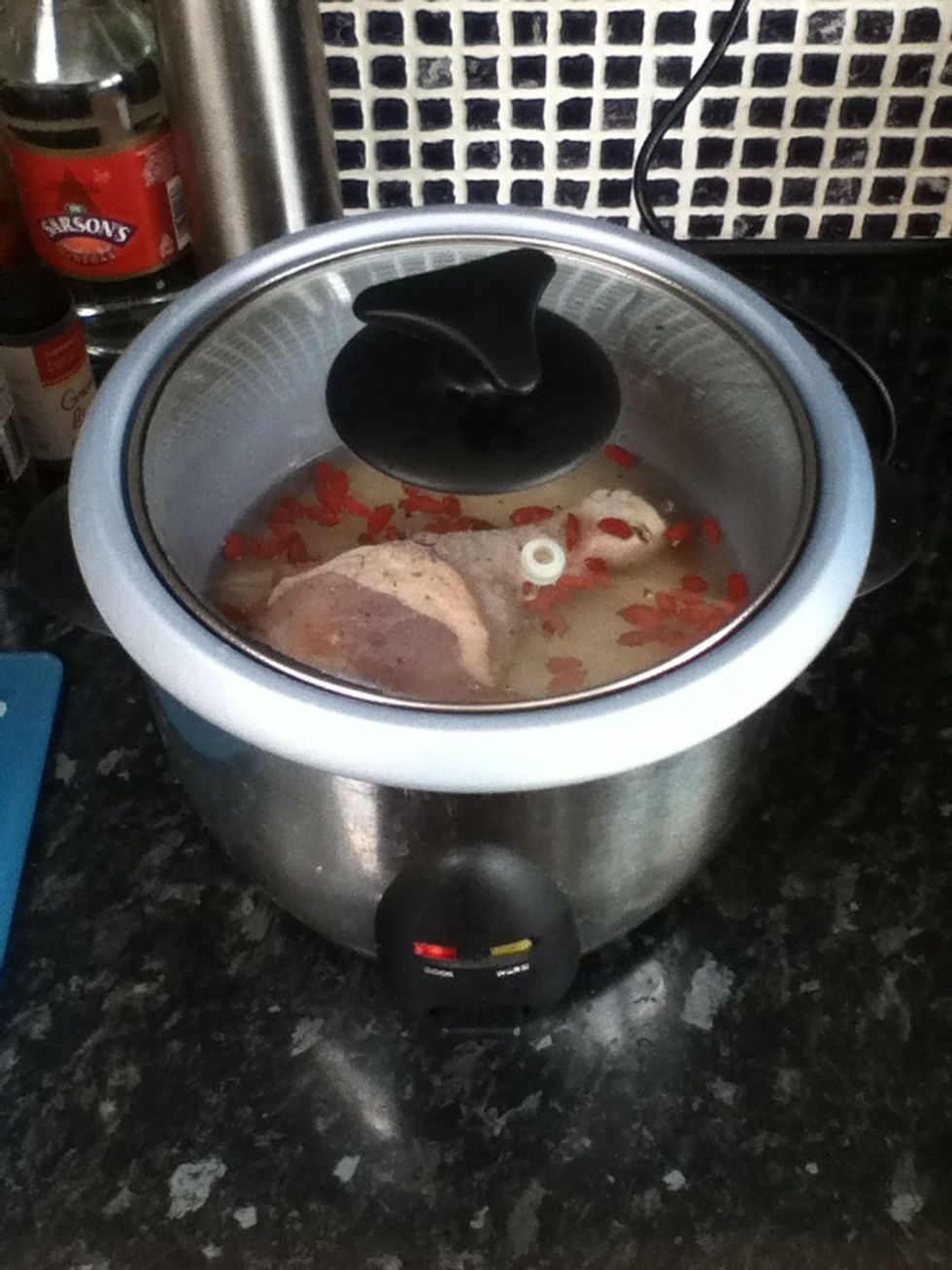 Wait rice to be cooked. Wait around 15-20min.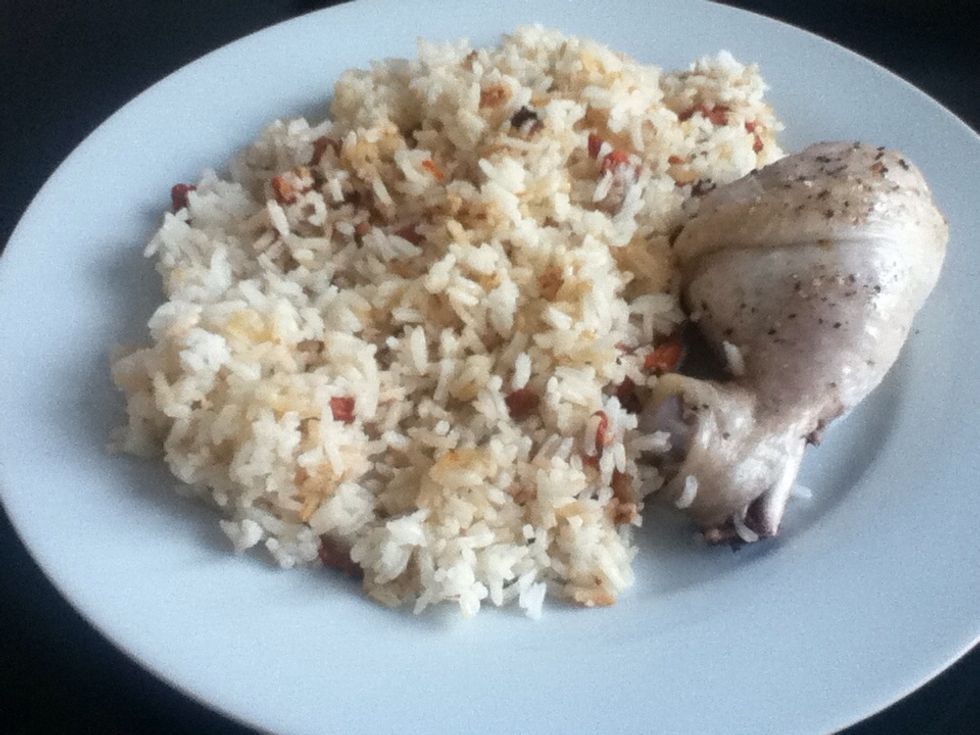 Done! Chicken will be cooked the same time with the rice. Add pepper. Enjoy!
Chicken
Rice
Pepper
Water
Red (gi zhi)