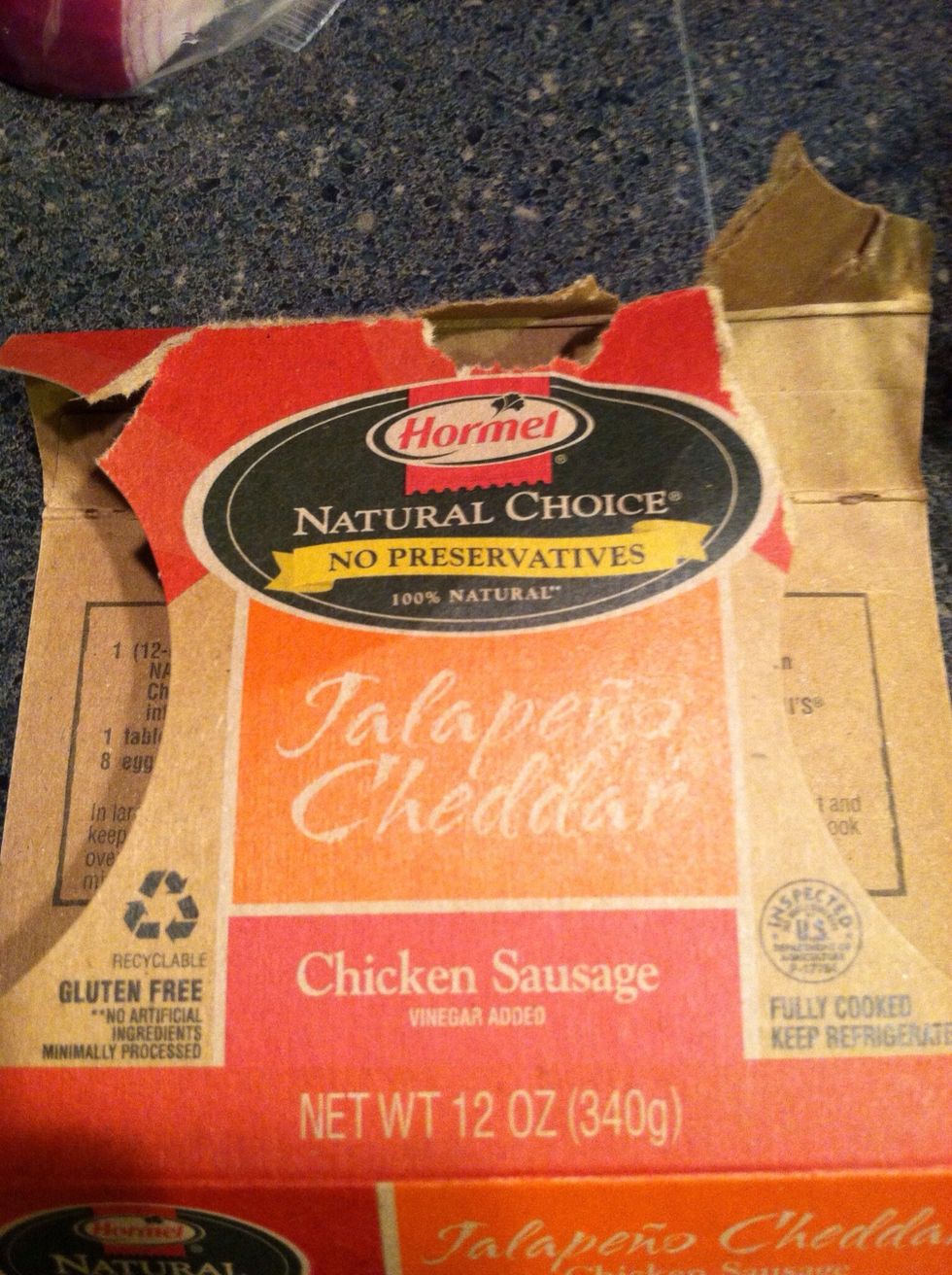 This is just the brand that was available, any chicken sausage will do.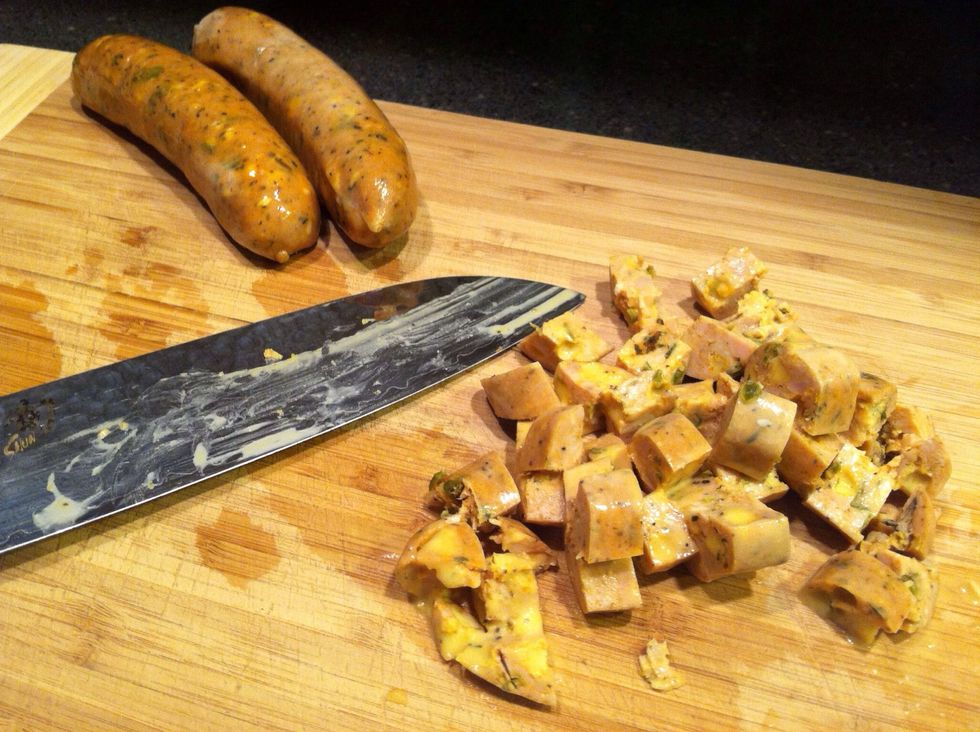 This particular brand is already cooked, bonus! Dice into half inch chunks, set aside.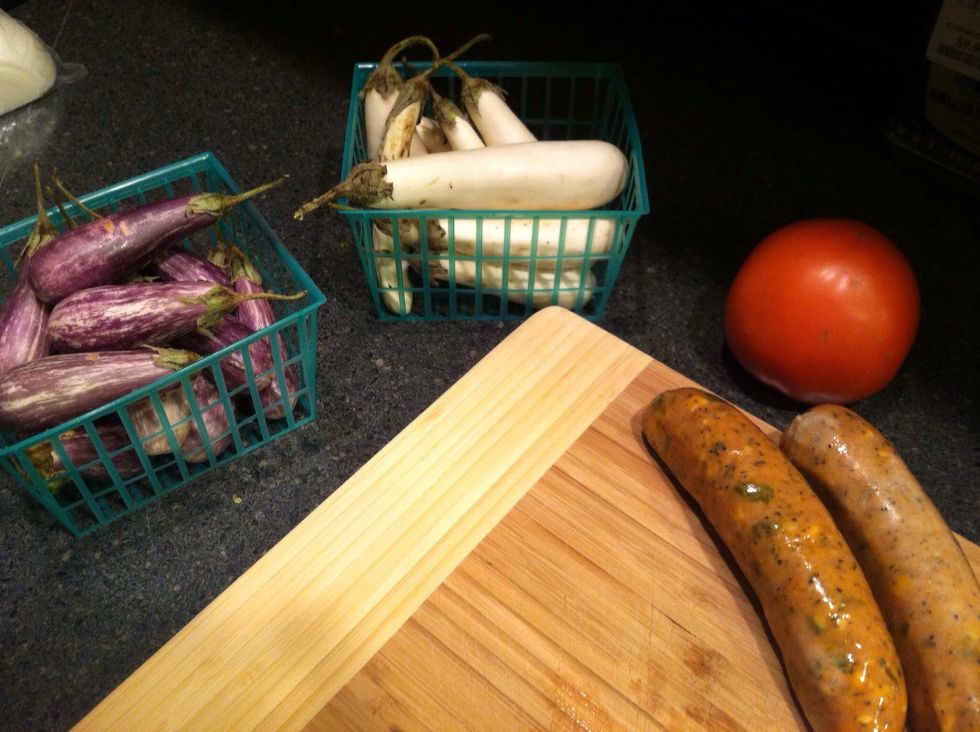 Beautiful baby Japanese eggplant from the farmer's market.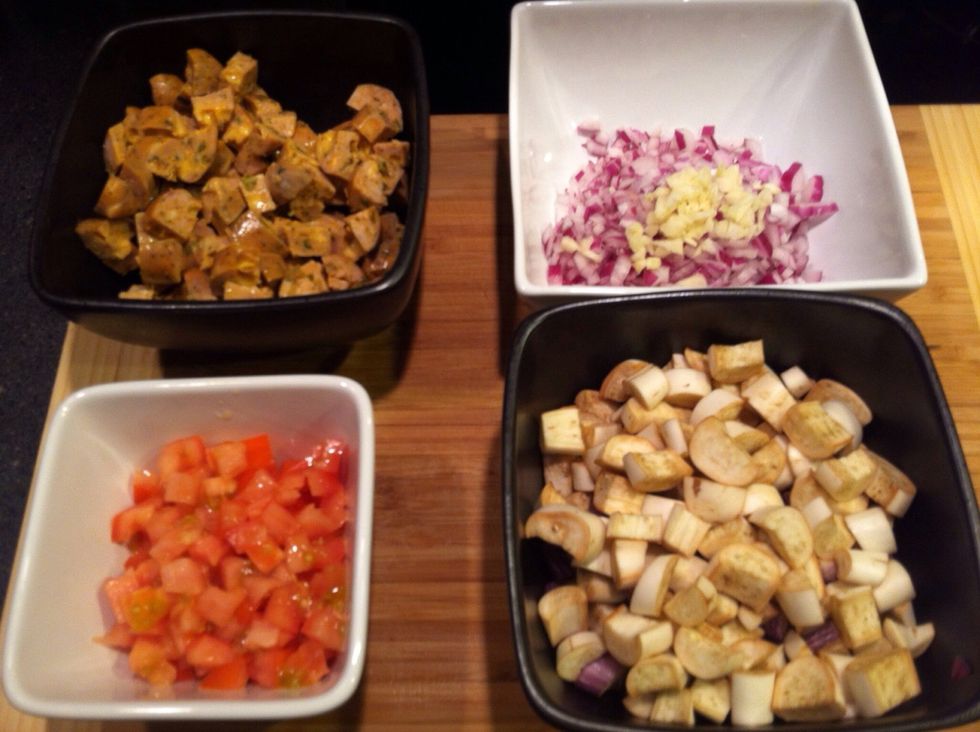 Everything ready to go!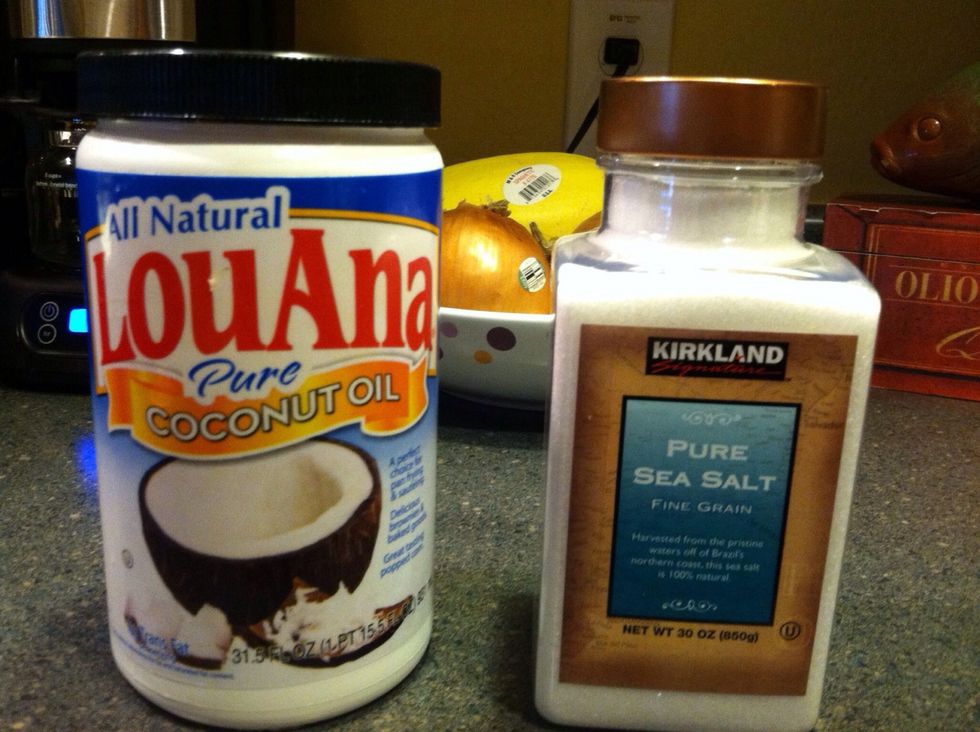 Coconut oil to sauté the veggies. Sea salt to season.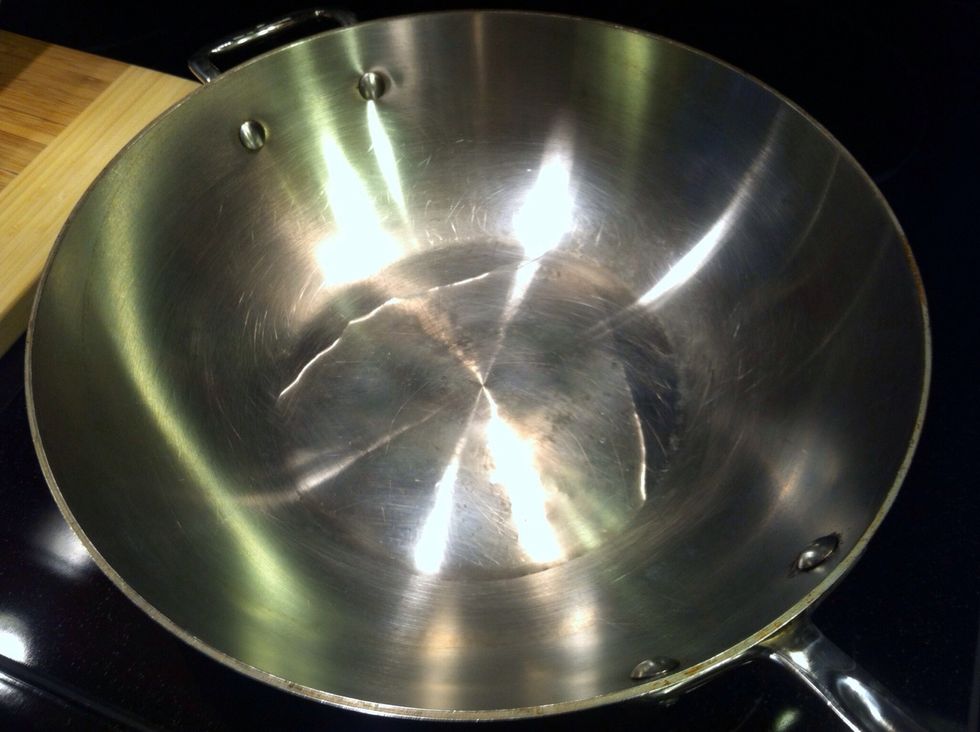 Add 2 tablespoons coconut oil to a medium high heated wok or deep pan.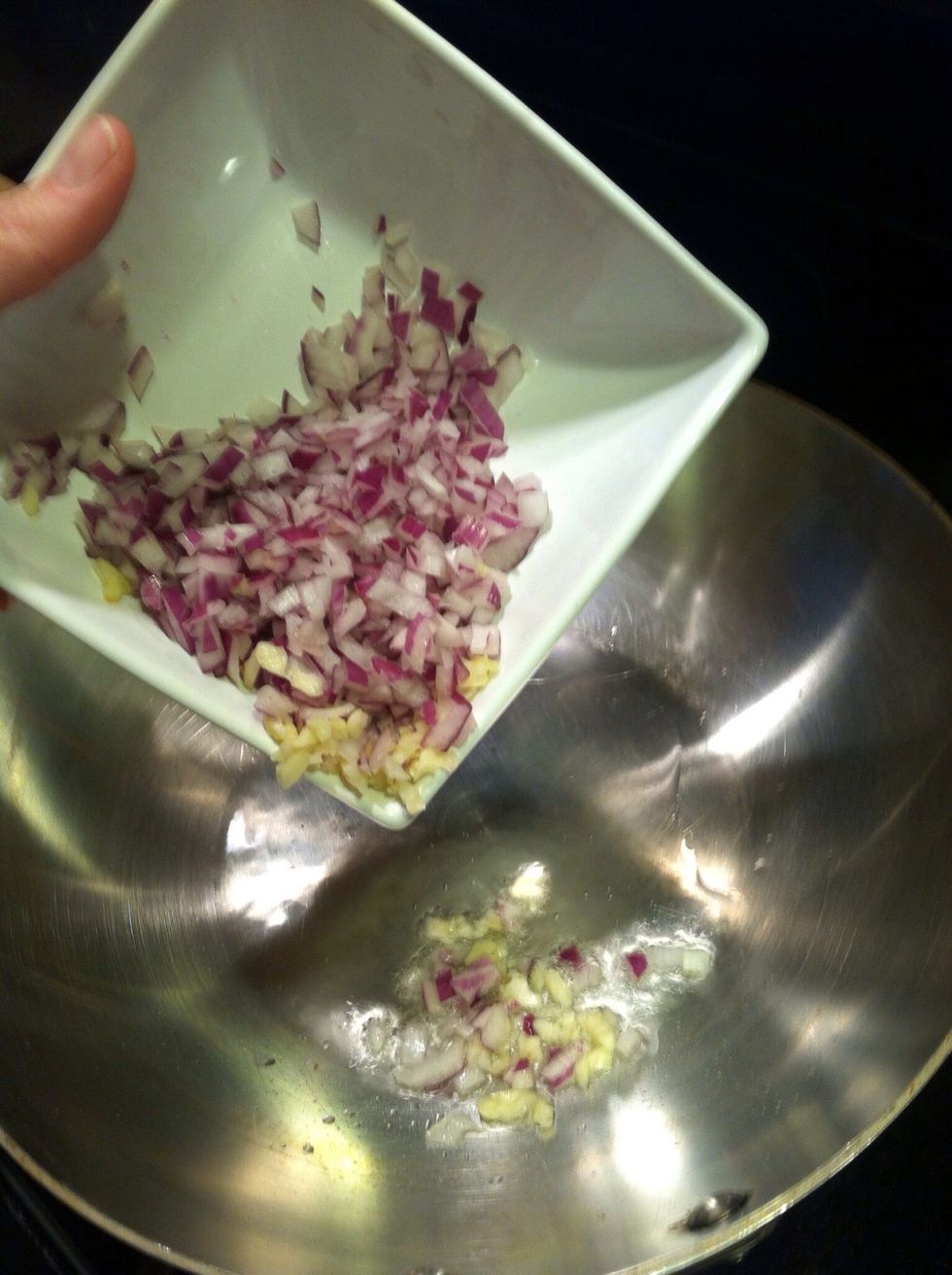 Add onion and garlic to hot oil. Sauté until onion is translucent and garlic is fragrant. Just a few minutes!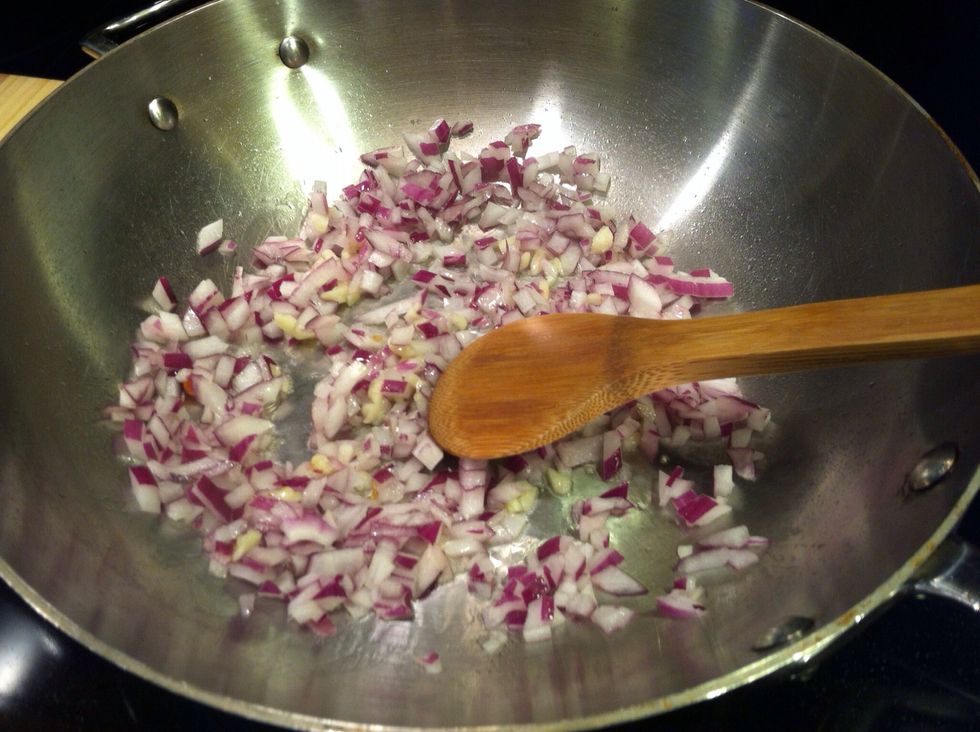 Mmmmmm, onion and garlic sweating.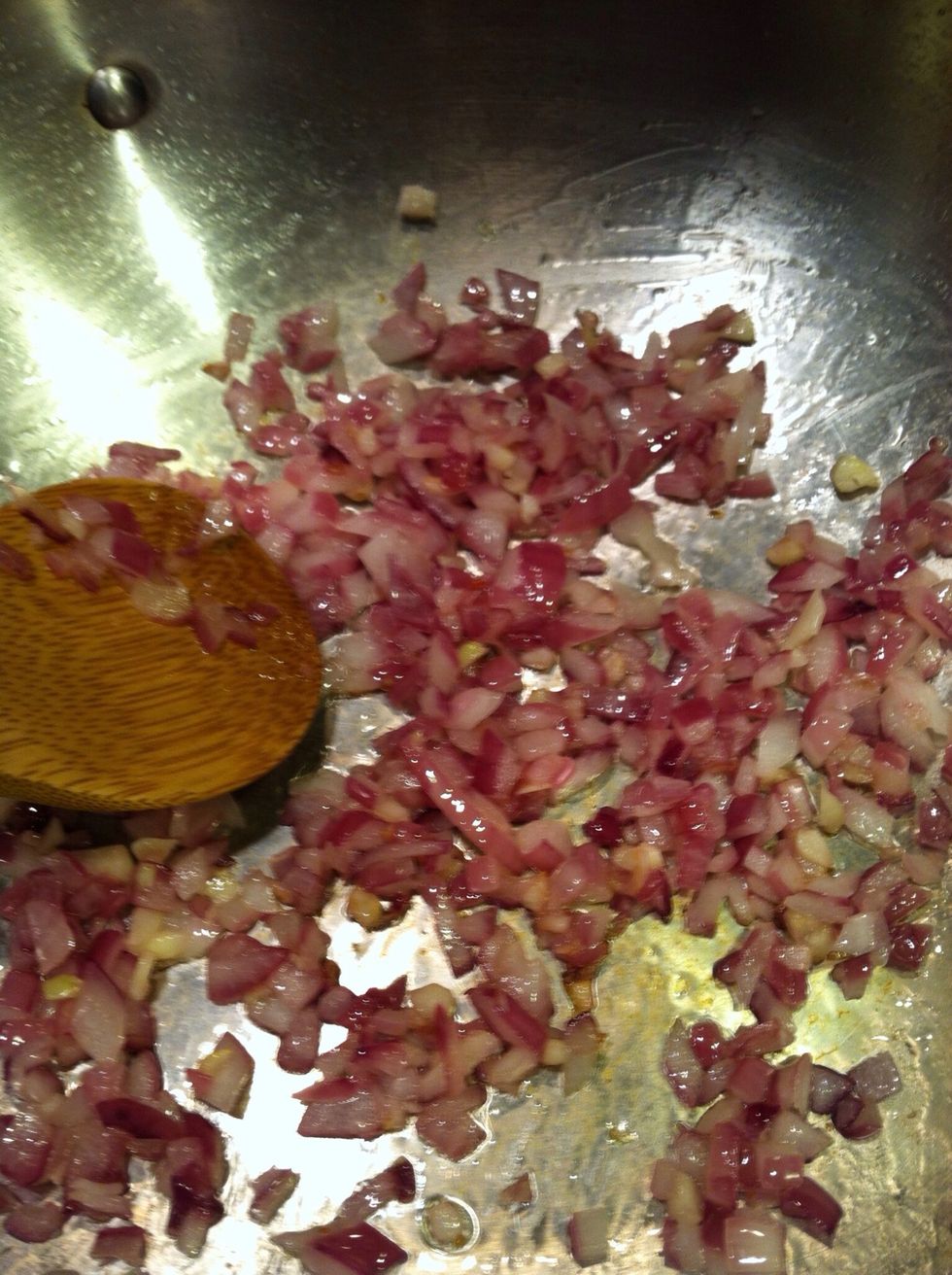 Caramelized perfectly!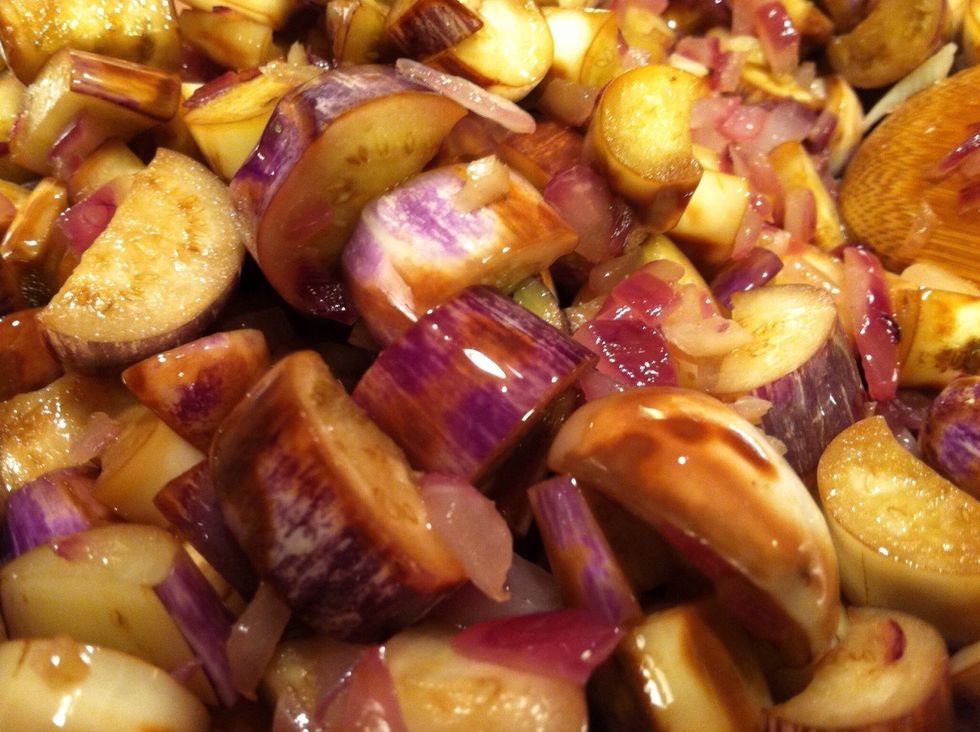 Add the eggplant to the onion/garlic mix, sauté until eggplant is browned and soft.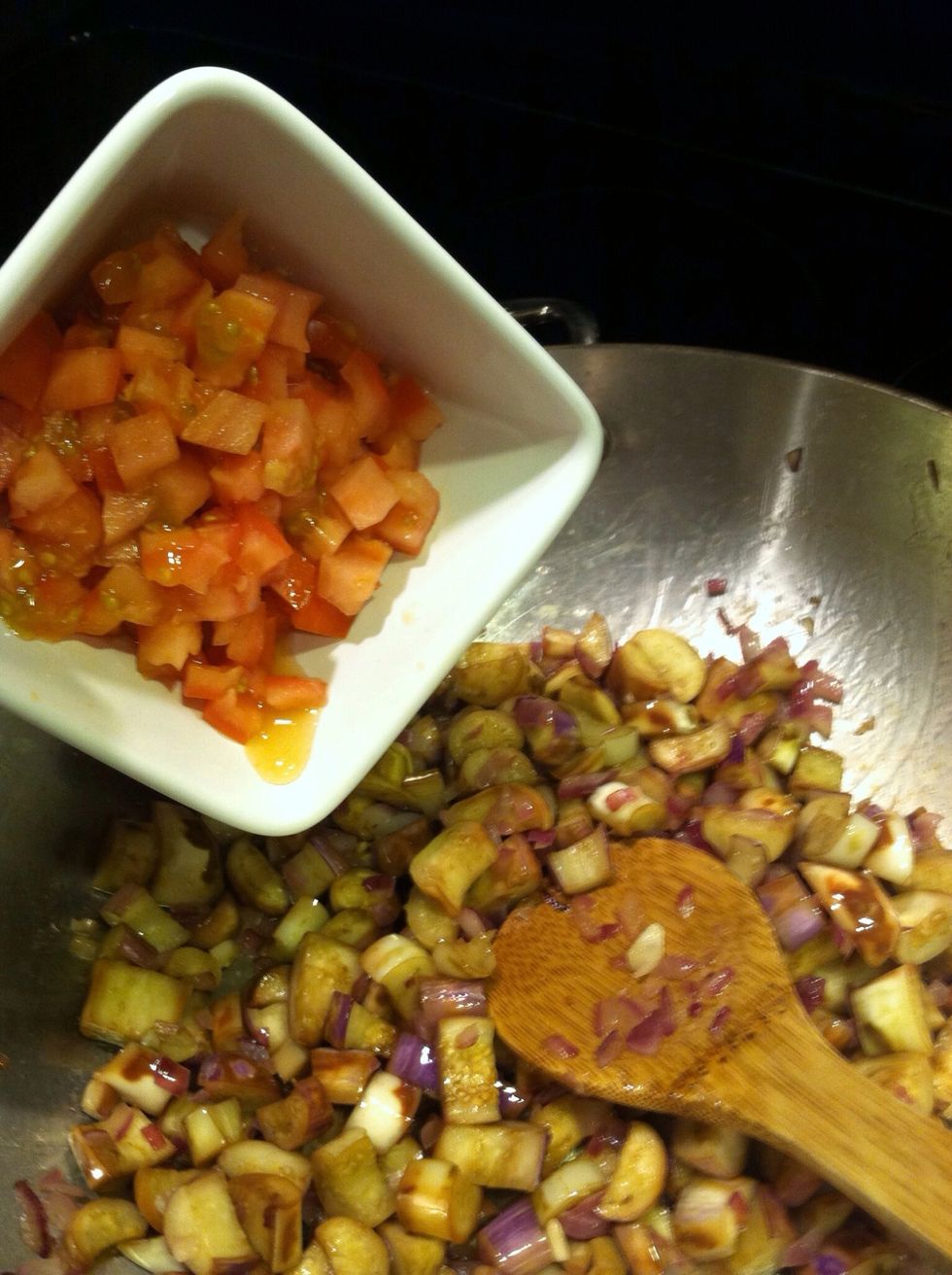 Add tomatoes and continue to sauté for a few more minutes to meld all those tasty flavors.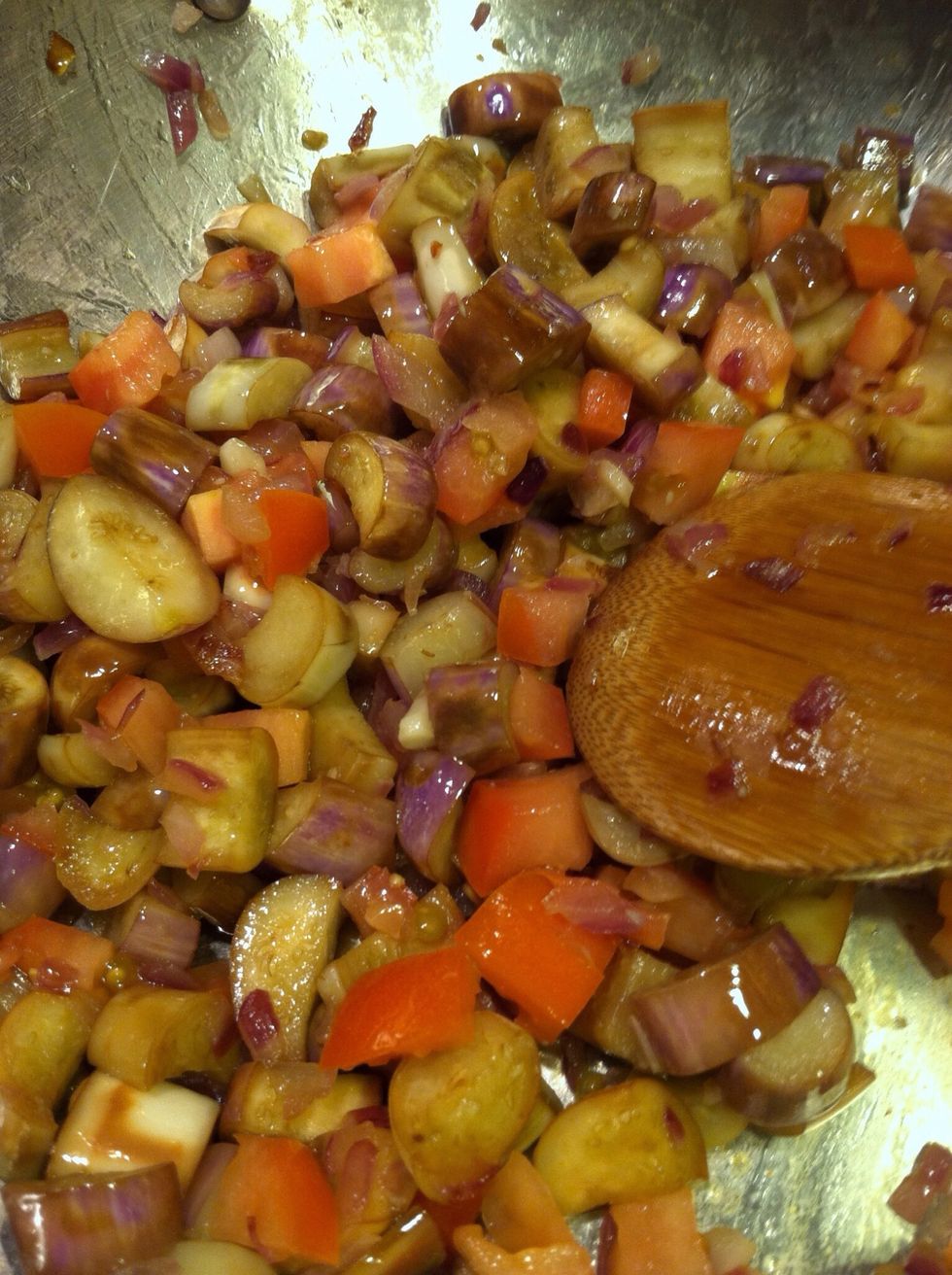 Coming together....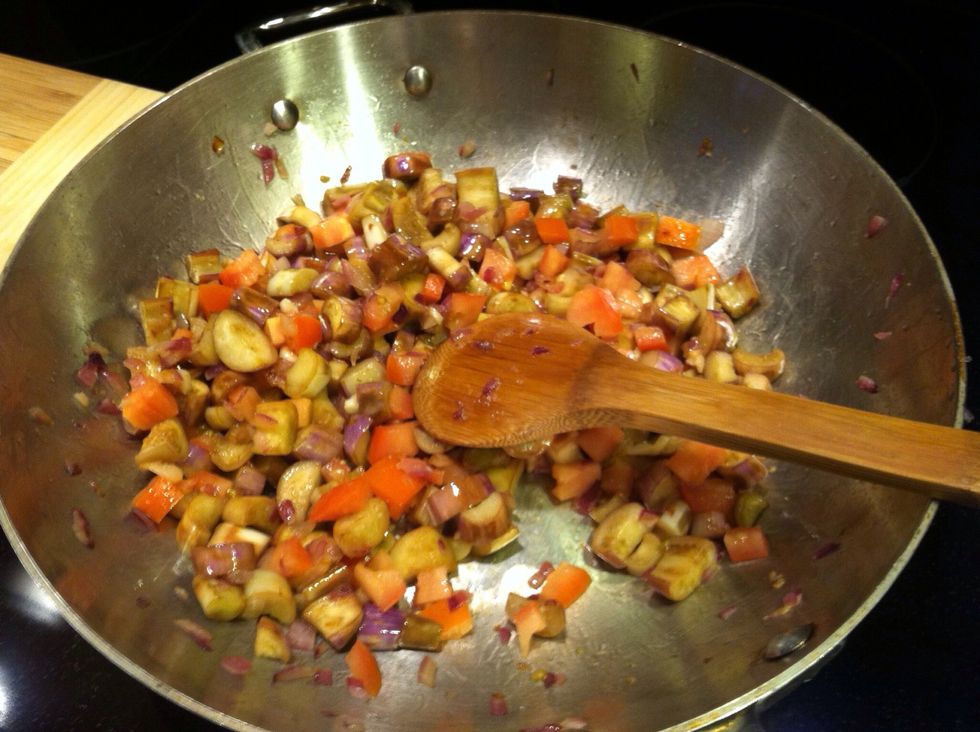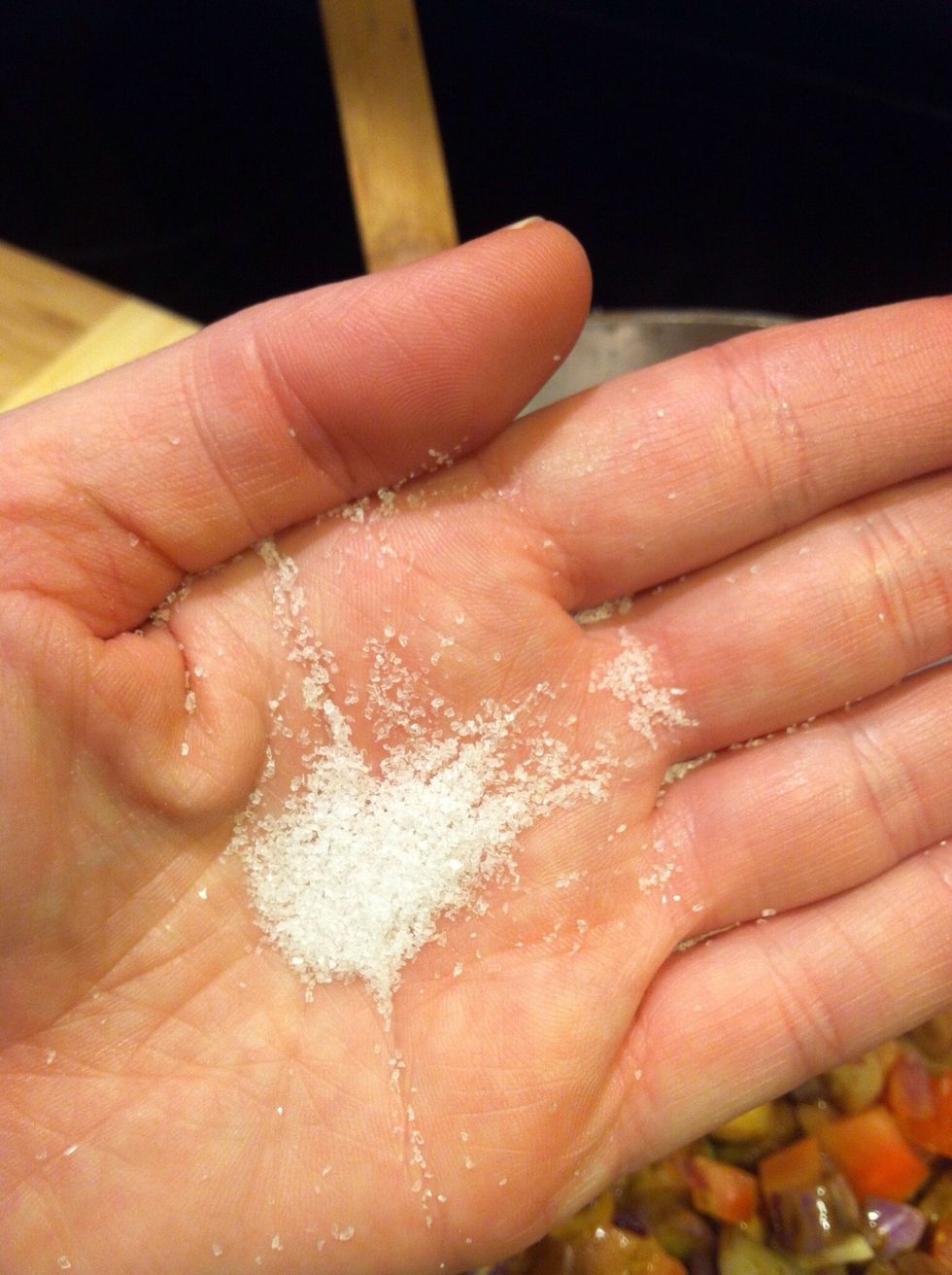 Add a couple pinches of sea salt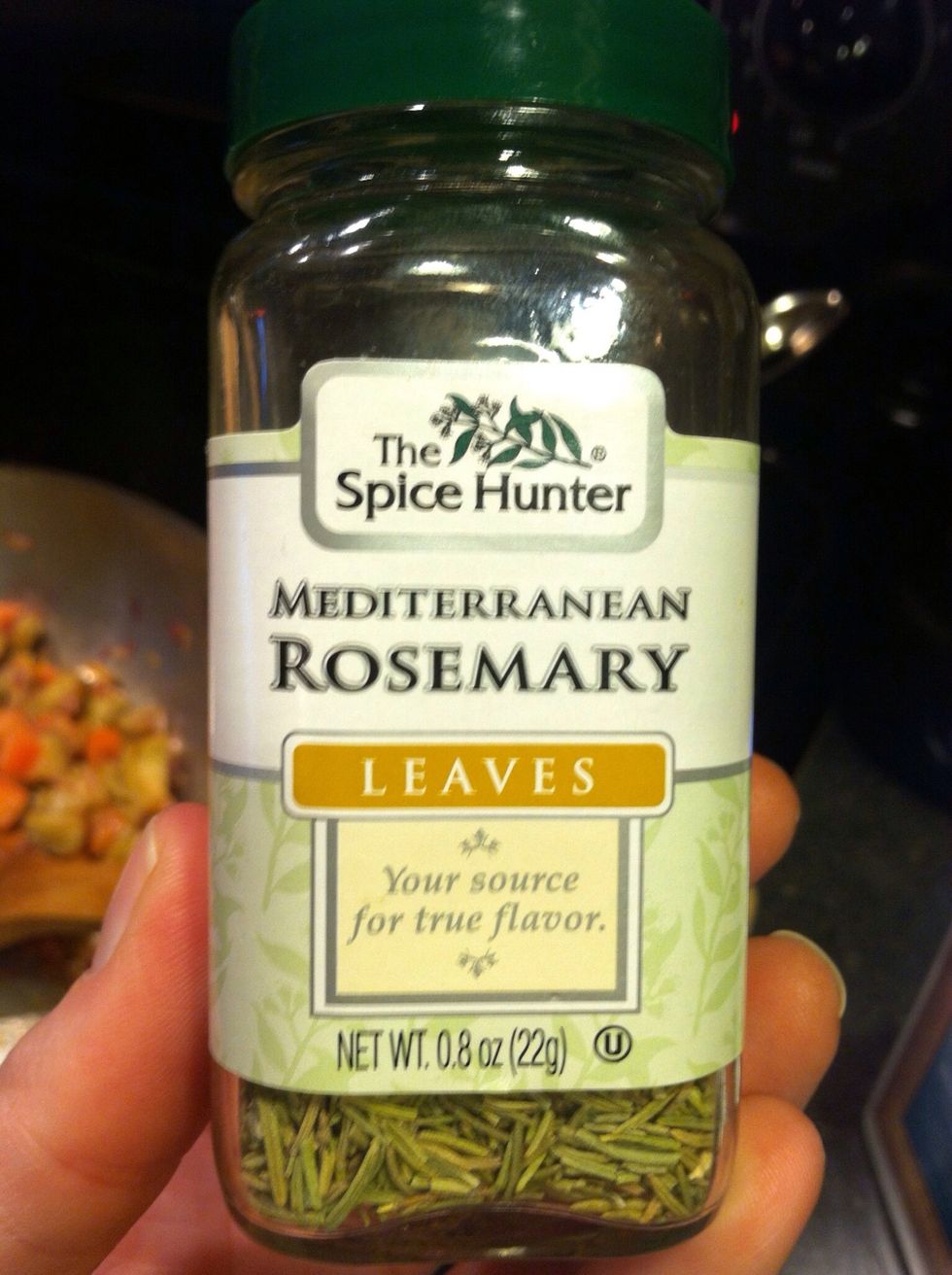 Add a couple pinches of dried rosemary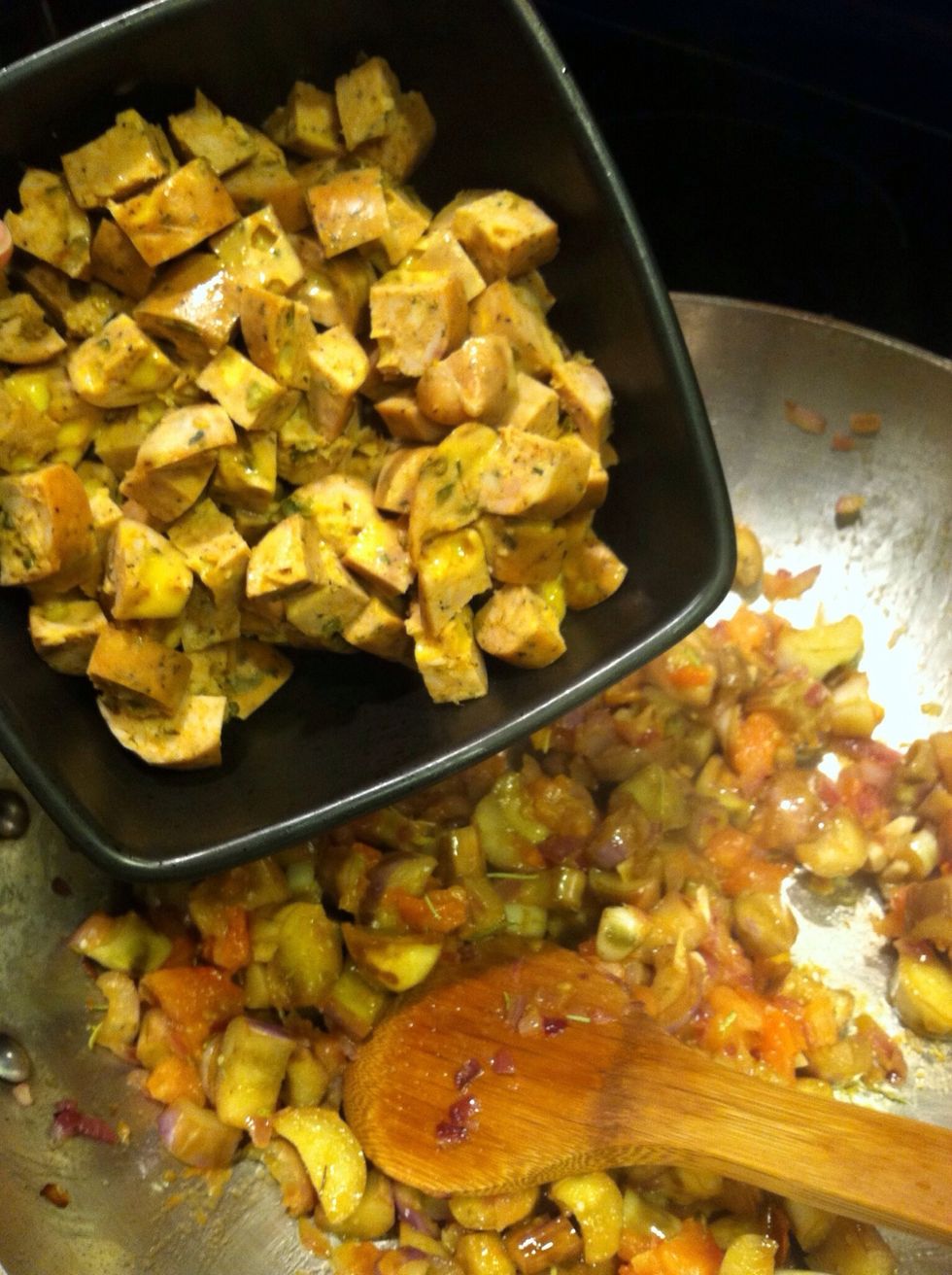 Add the chicken sausage, just to incorporate the last flavors and heat the sausage up.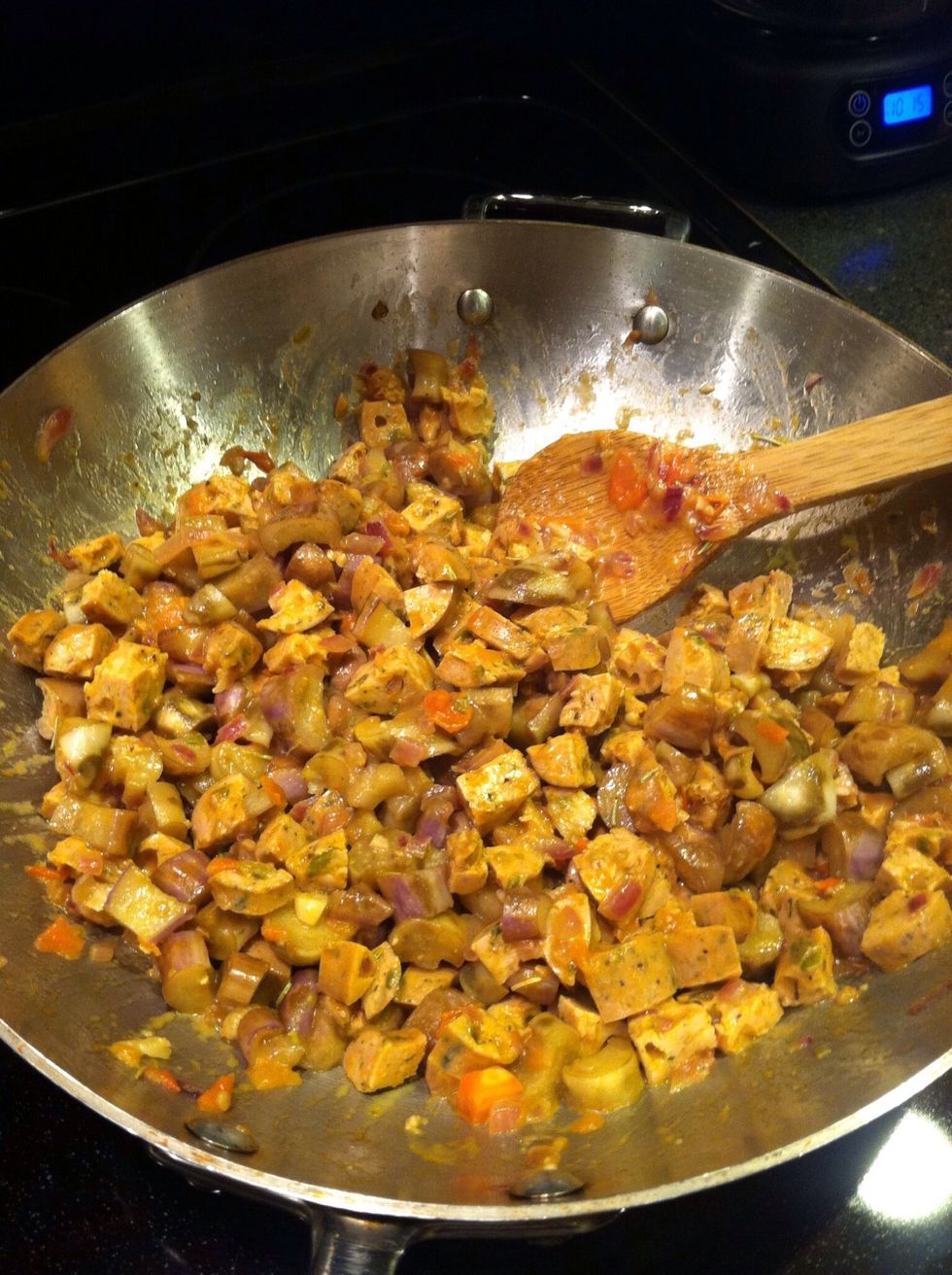 Voila!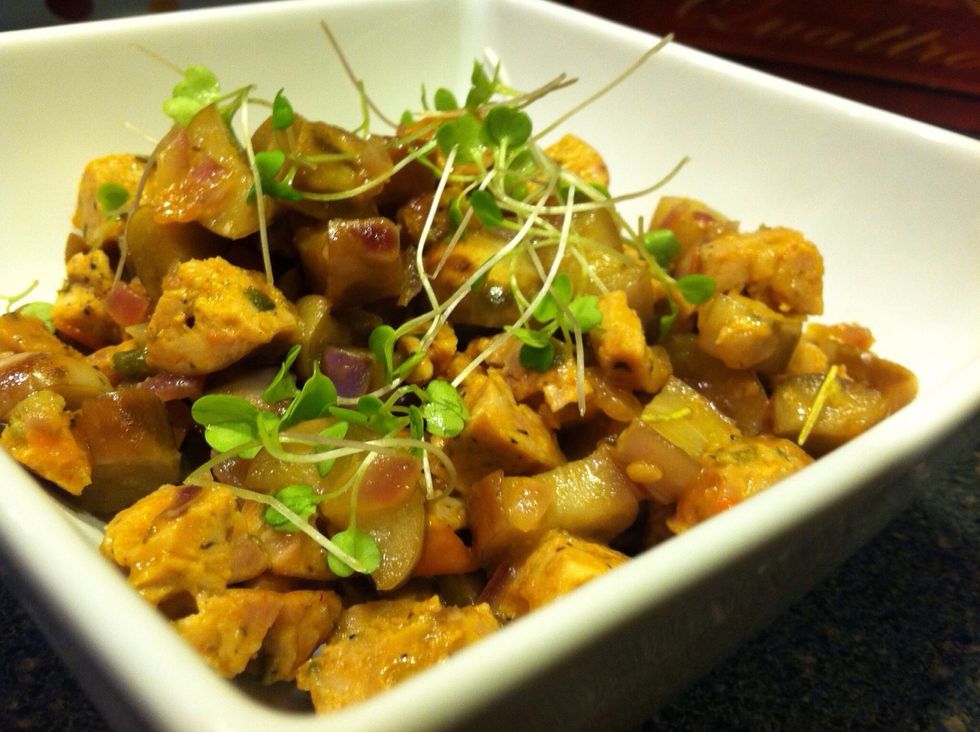 Garnish with micro greens, serve and enjoy!
1.0lb Chicken sausage, diced into 1/2 inch chunksks
2.0 Baskets baby Japanese eggplants, diced into 1/2 in
3.0 Small Roma tomatoes, diced into 1/2 inch chinks
1.0bnch micro greens (for garnish)
3.0 Cloves garlic, finely chopped
1.0 Small purple onion, finely diced