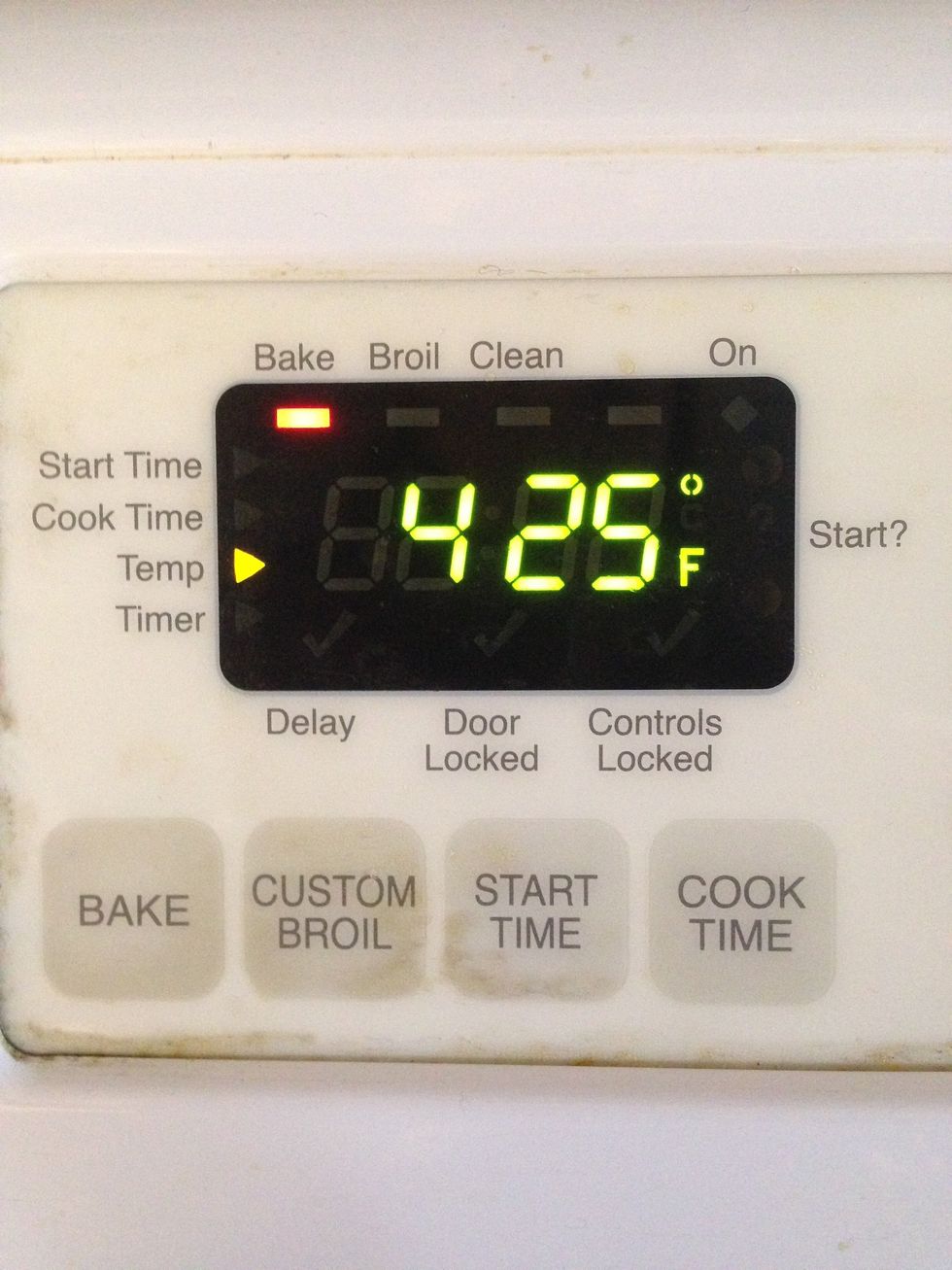 Preheat oven to 425 degrees F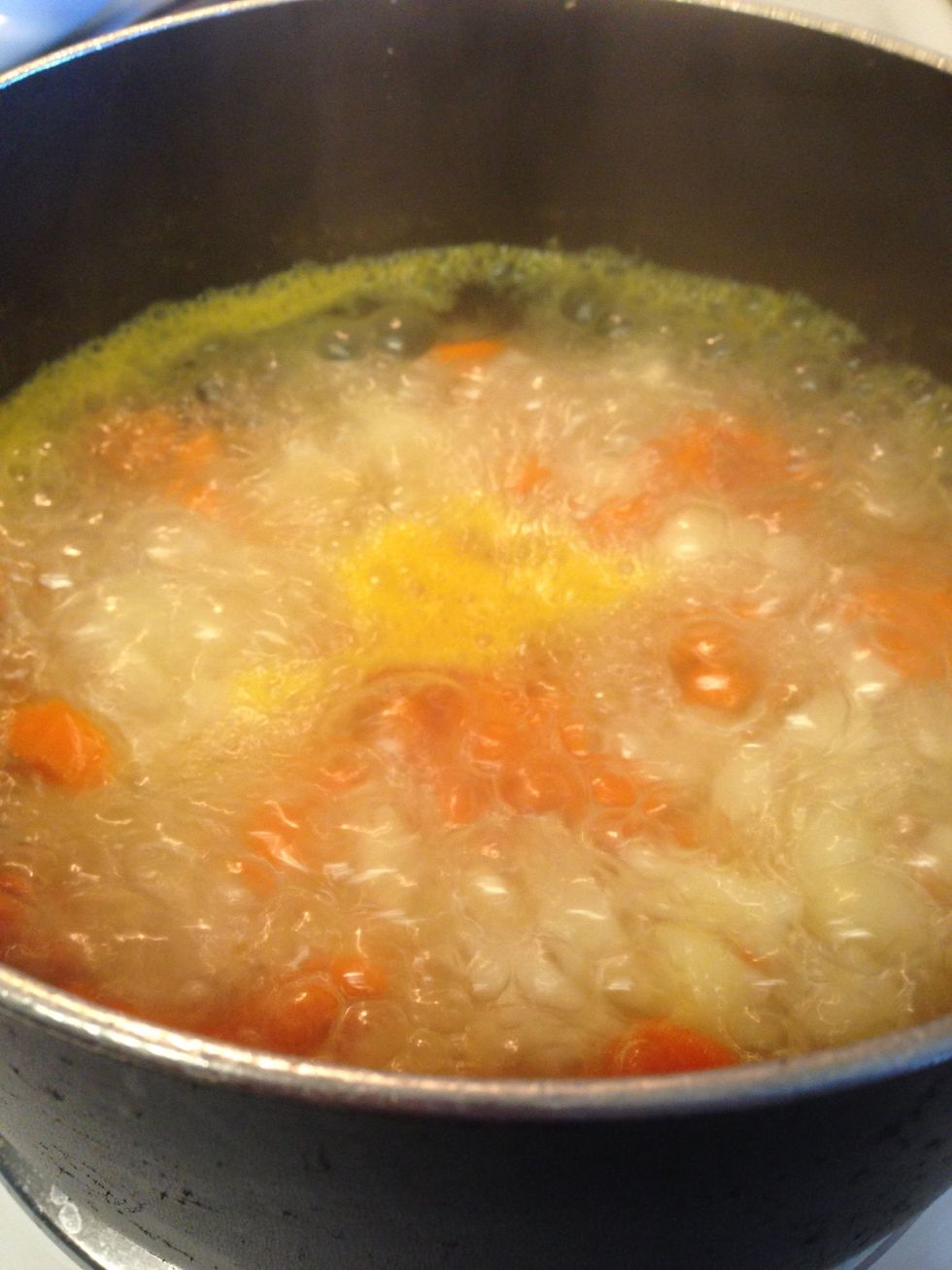 Put potatoes and carrots in sauce pan and cover with water. Bring to a boil, then reduce heat.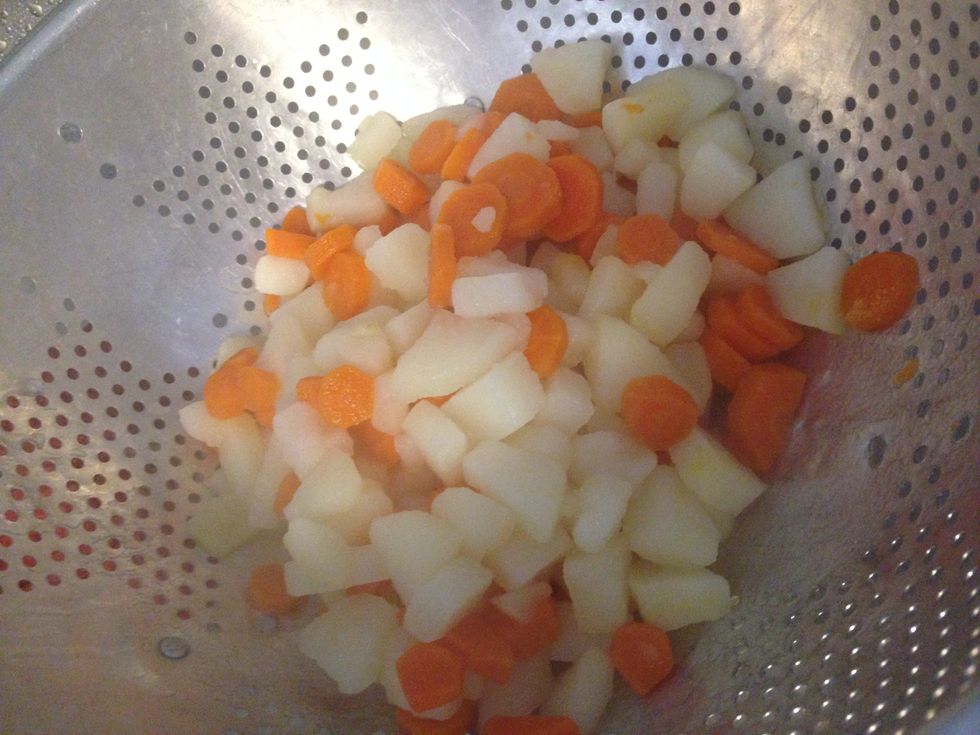 Cook for 8-10 minutes until they are crisp and tender.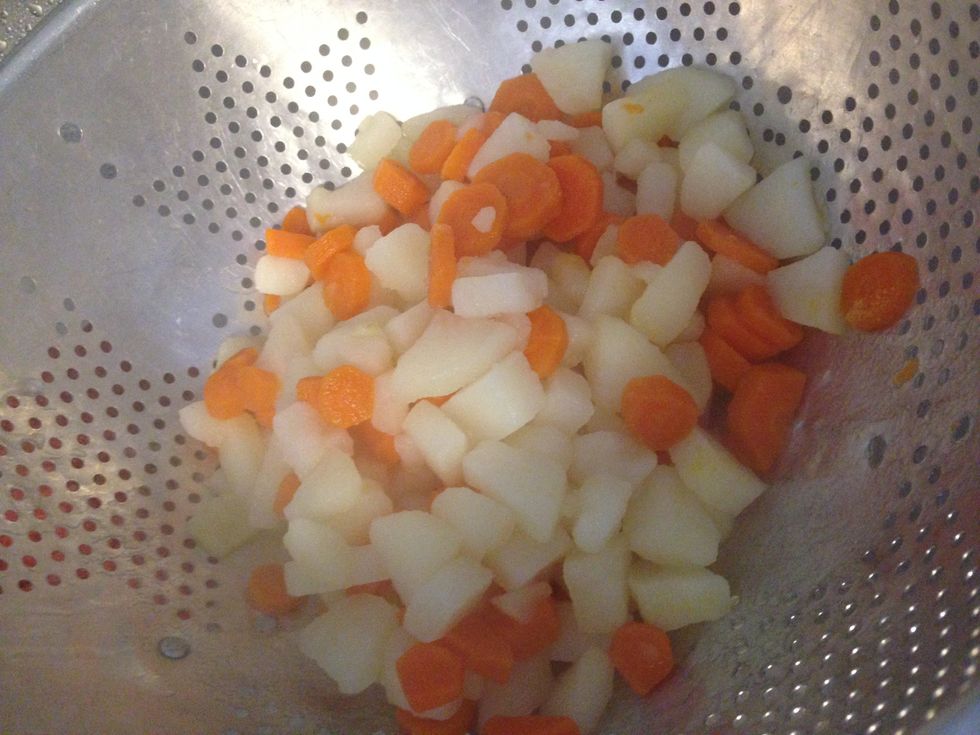 Drain the vegetables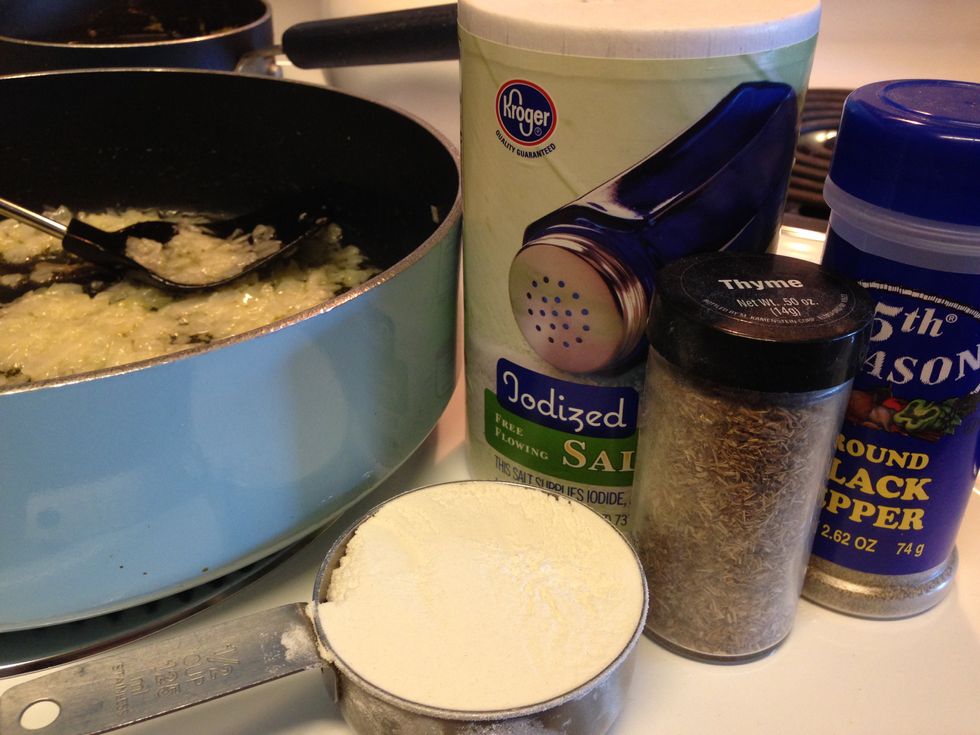 In a large skillet heat butter on medium heat level until melted.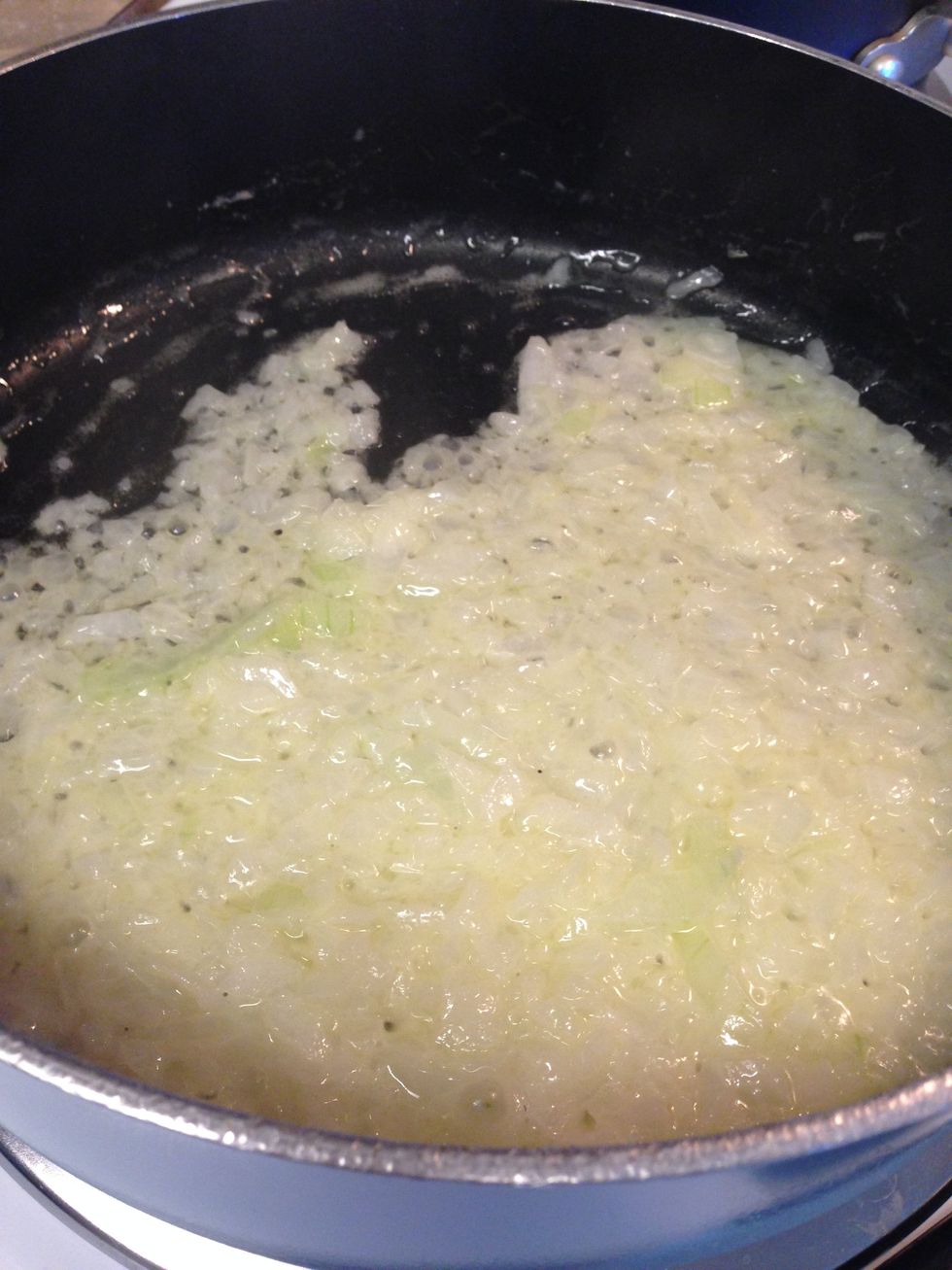 Add onion to cook until tender.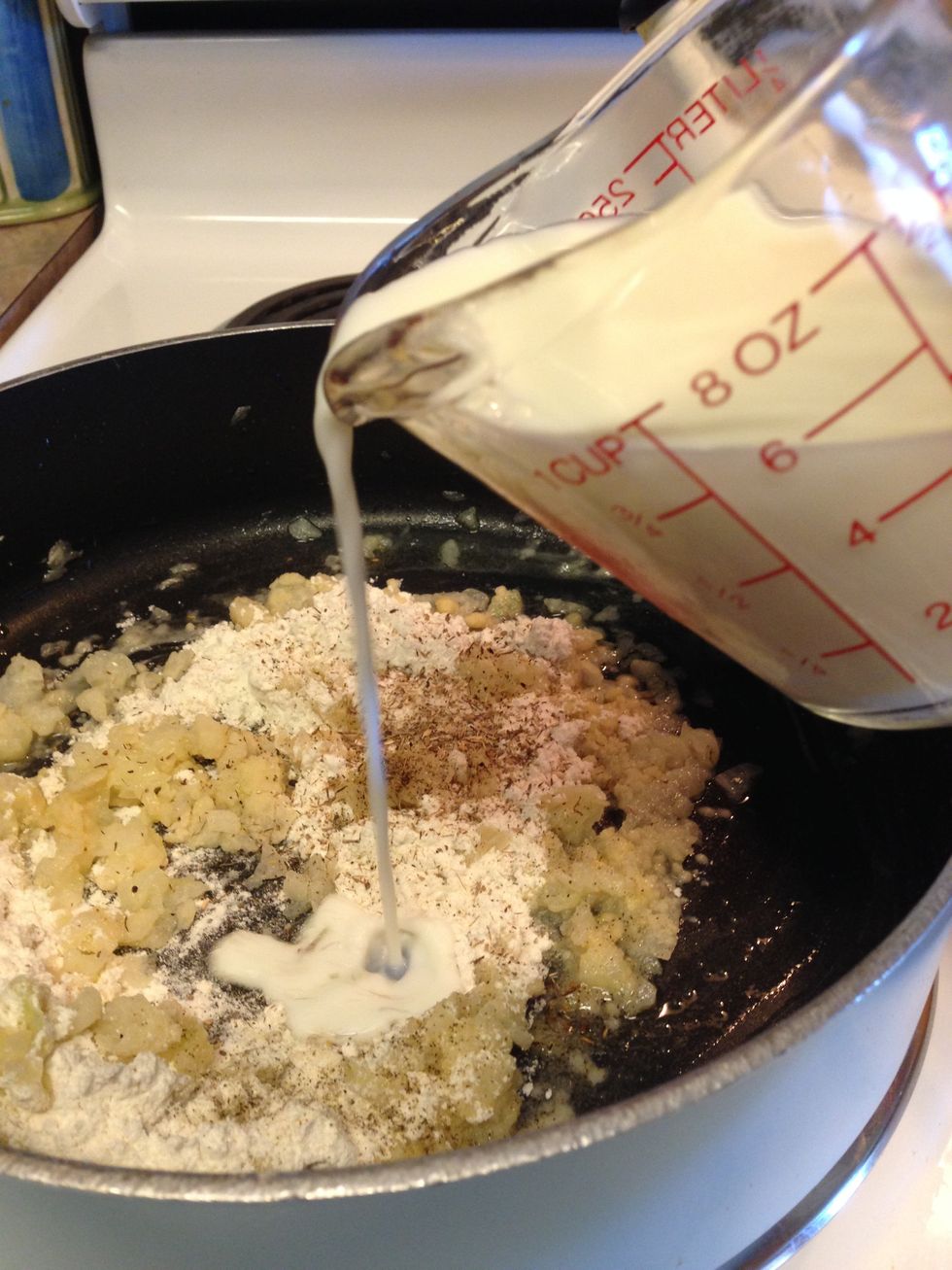 Stir in flour and seasoning until blended, then gradually stir in chicken broth and milk.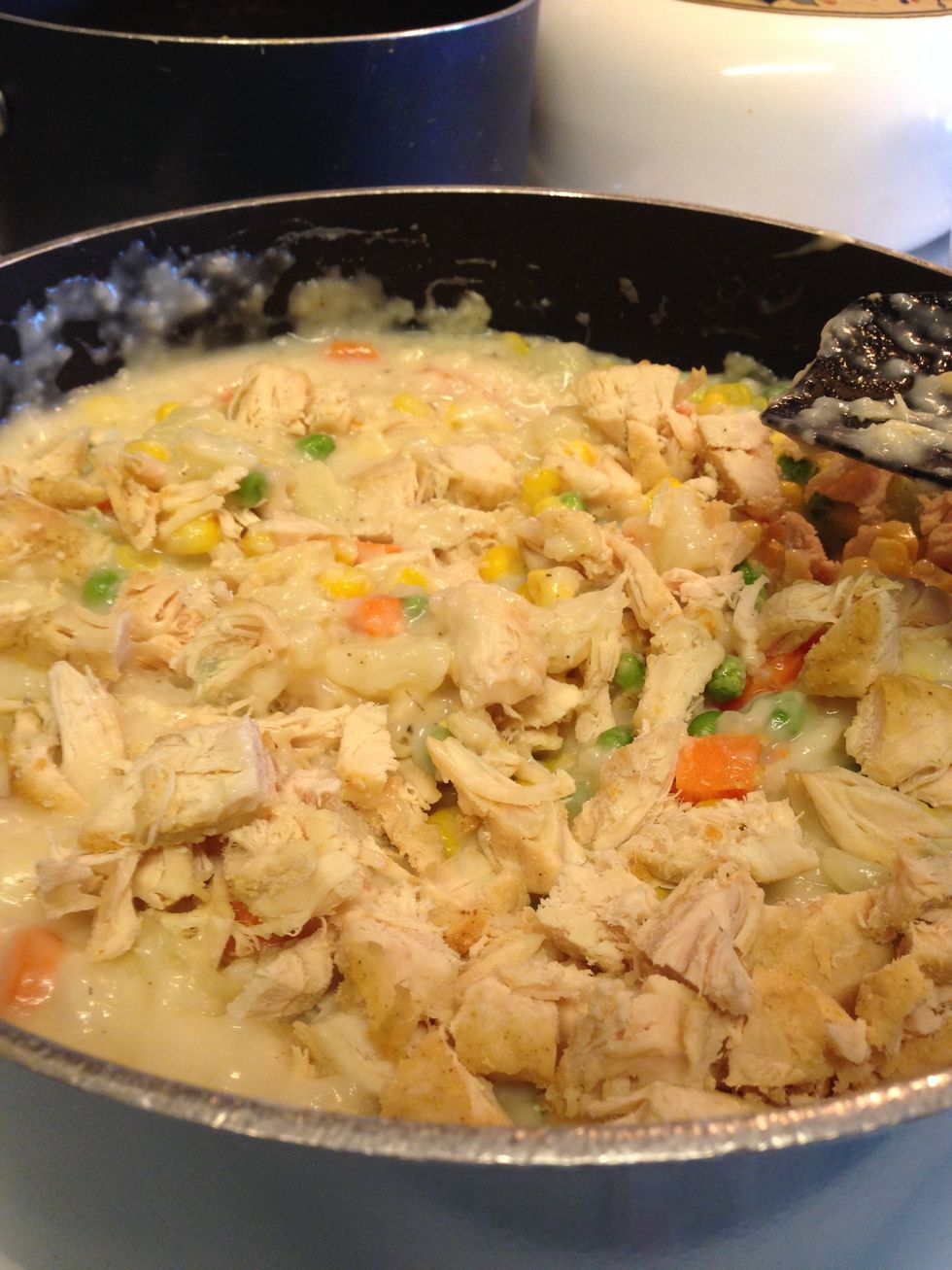 Stir in the chicken, peas, corn, and potatoes/carrots. Remove from heat. Cook for about 5 minutes.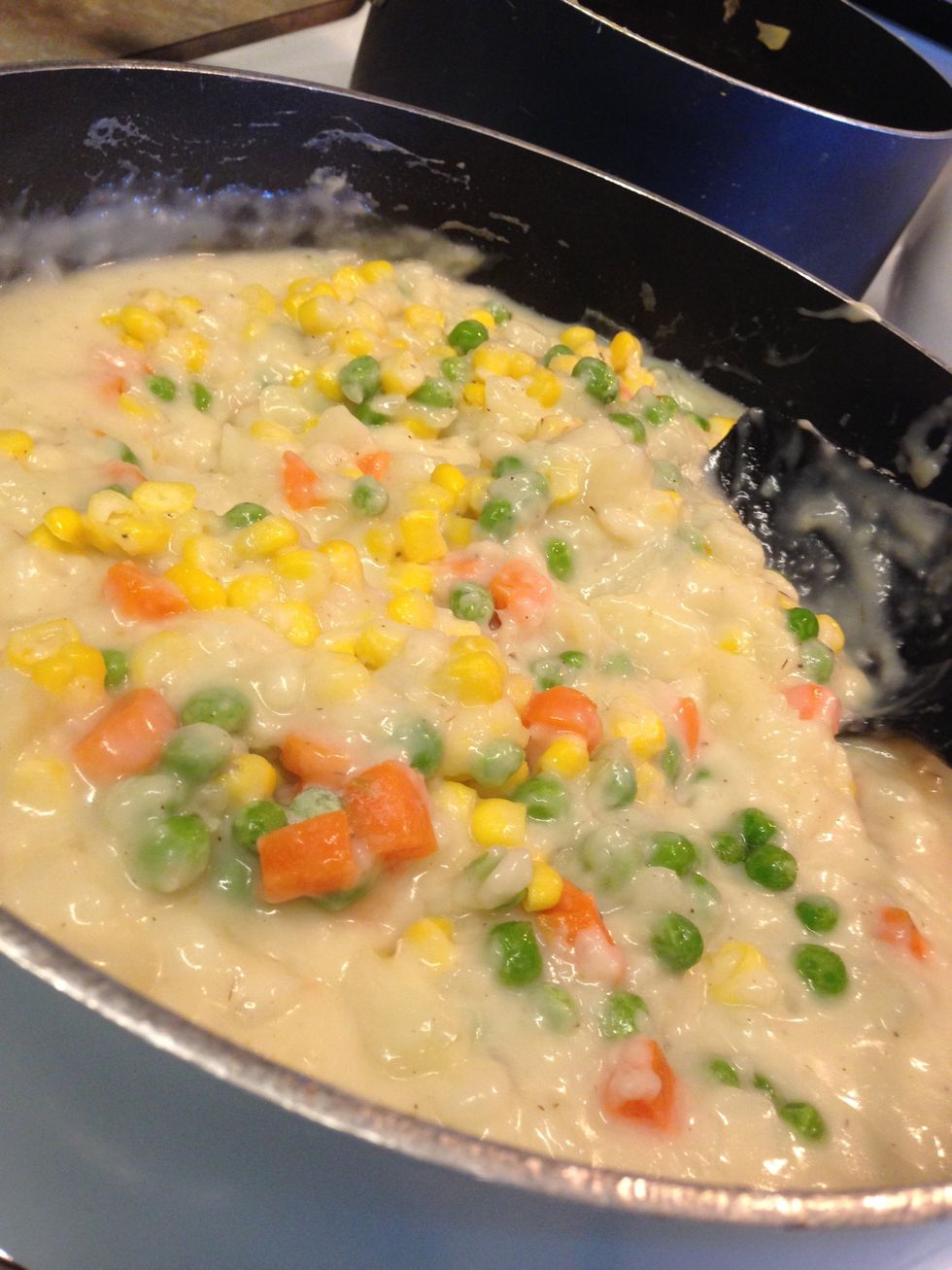 Bring to a boil, stirring constantly, for about 2 minutes or until thickened.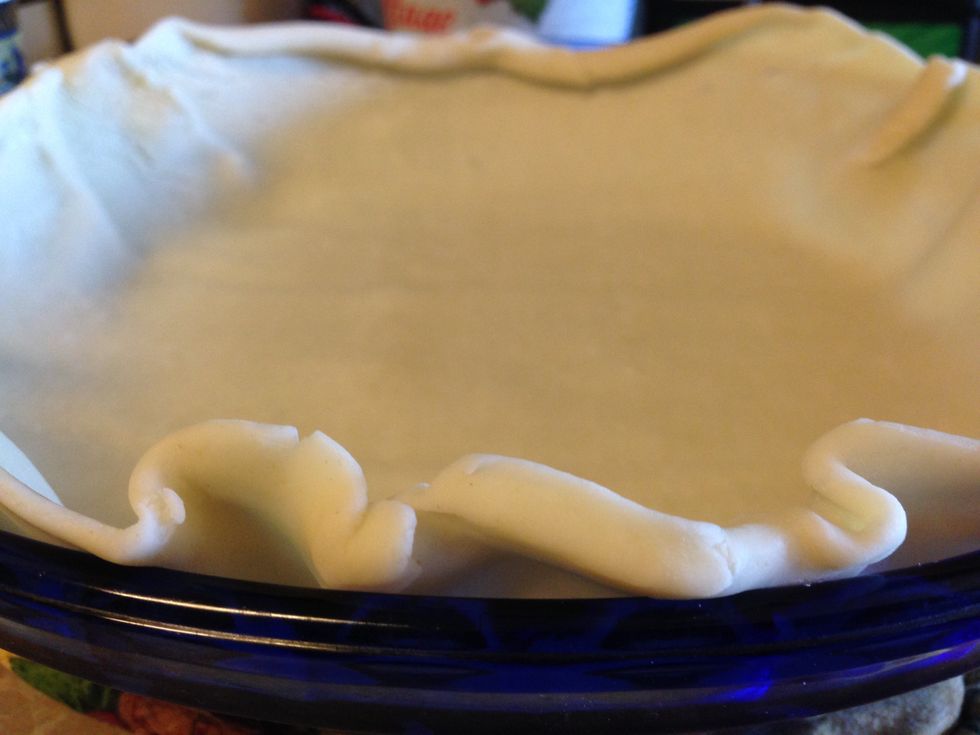 Unroll a pastry sheet into one of the two 9-in pie plates.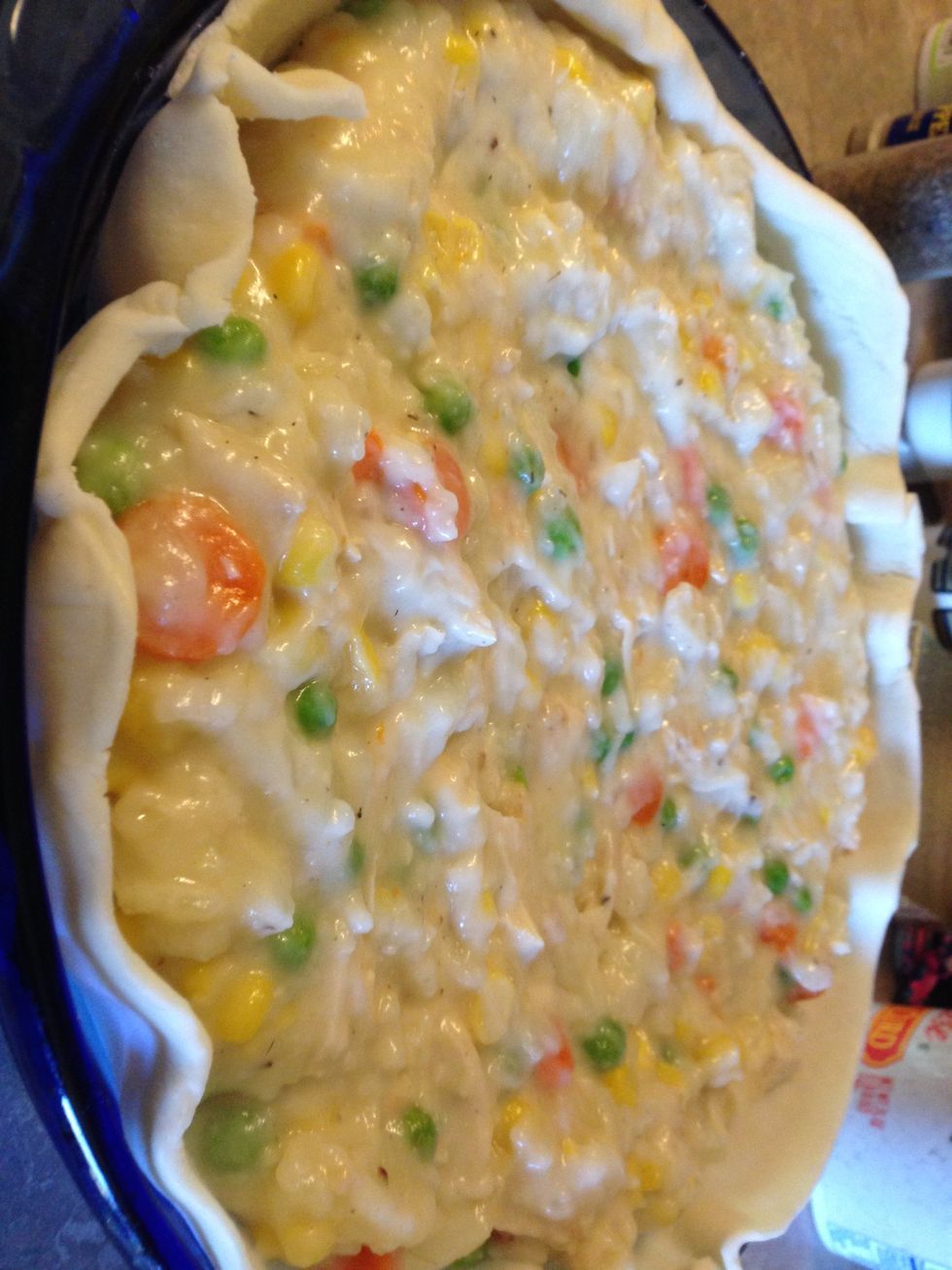 Add filling in the pastry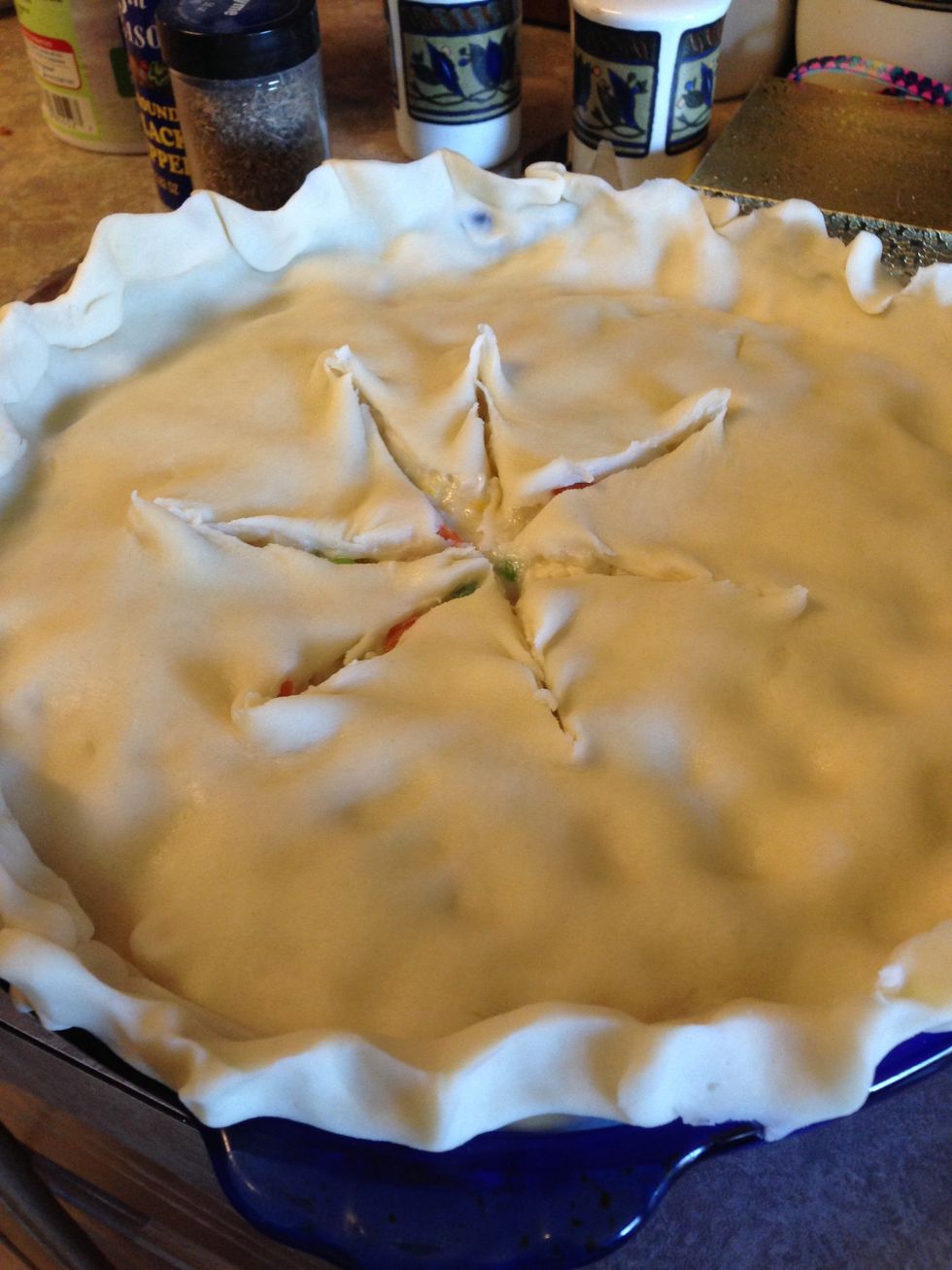 Unroll remaining pasty and place over the filling. Seal and flute edges, cut slits in top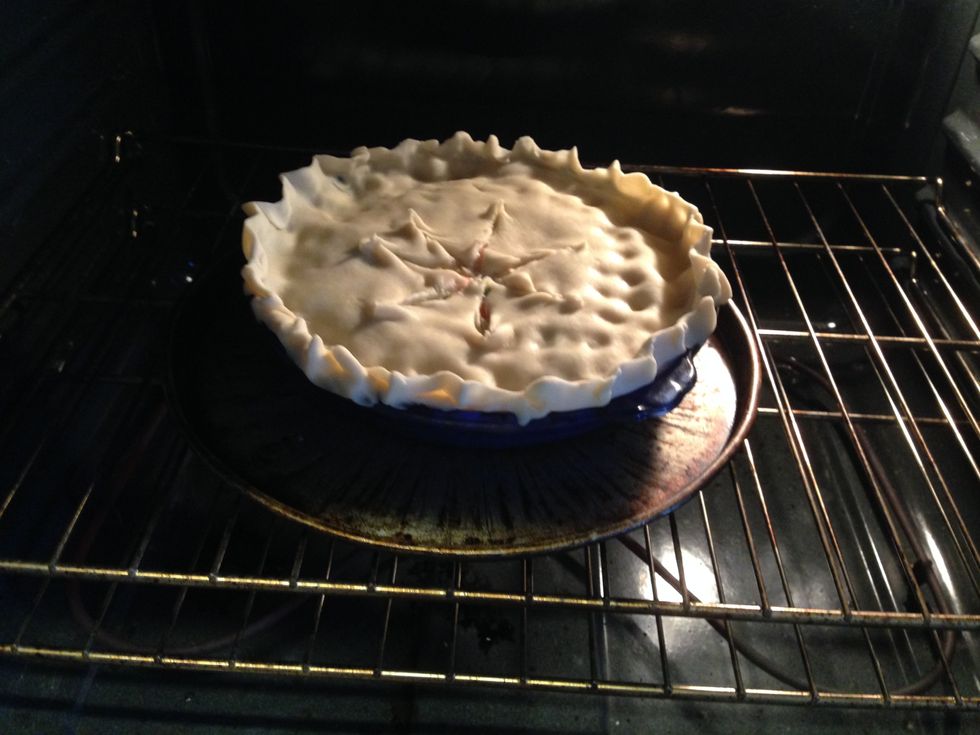 Bake 35-40 minutes or until lightly browned Let stand 10-15 minutes before cutting
2.0c diced peeled potatoes
1.0c sliced carrots
1.0c cubed butter
1.0c all purpose flour
1.0tsp salt
1.0tsp dried thyme
0.0tsp Pepper
3.0c Chicken broth
1.0c milk
4.0c Cubed cooked chicken
1.0c frozen peas
1.0c frozen corn
2.0part pie pastry