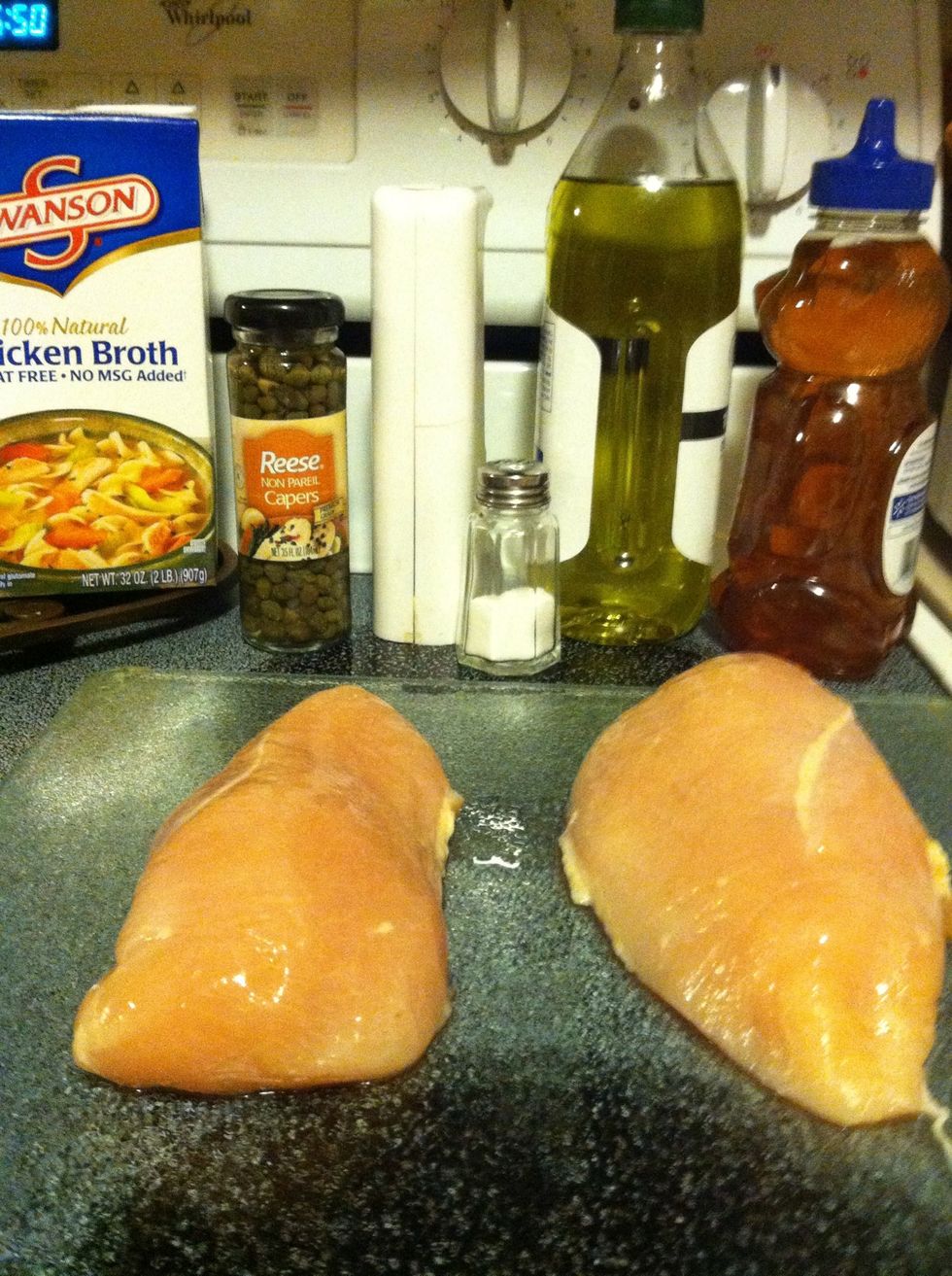 Getting started!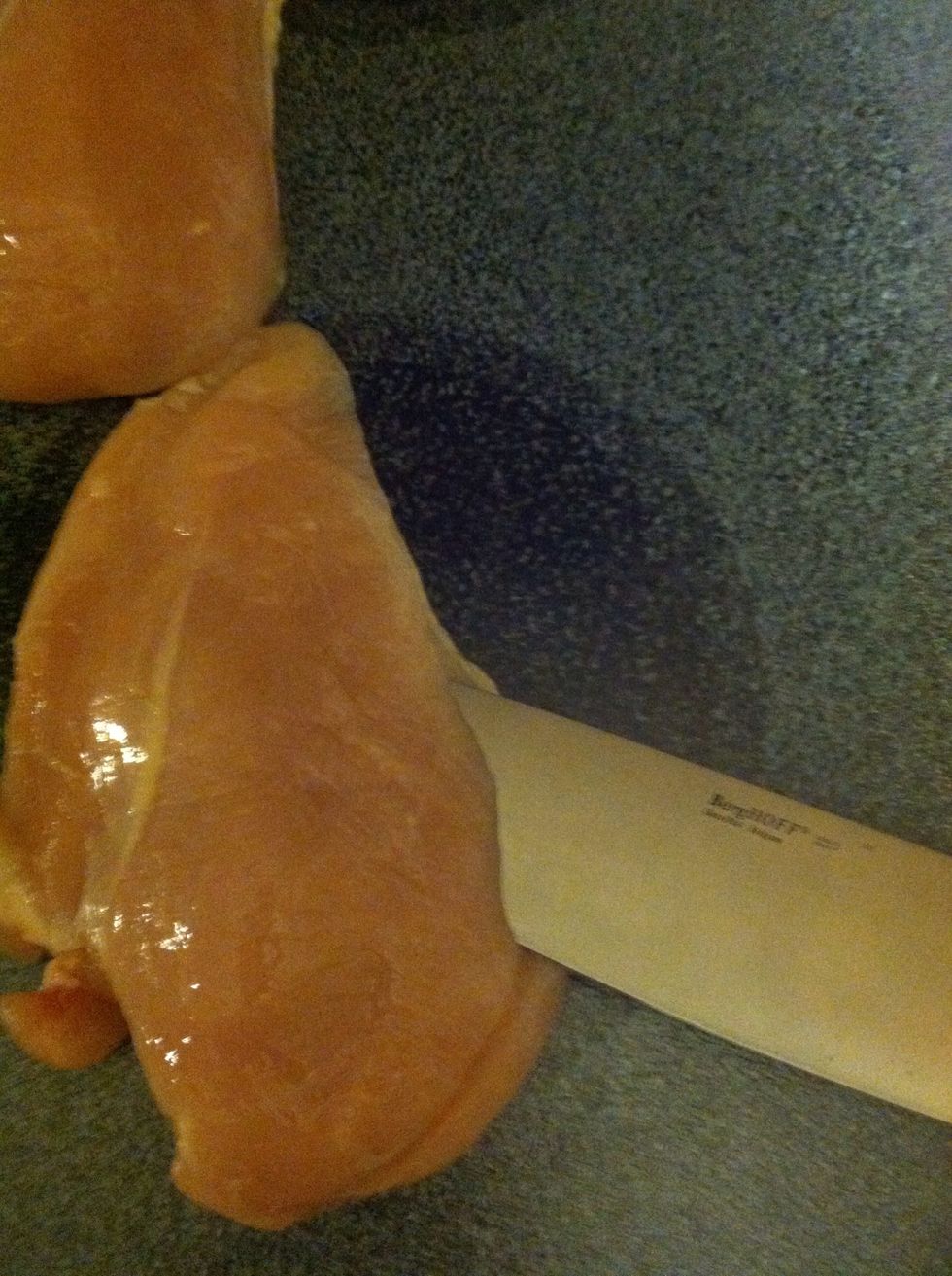 Butterfly both chicken breasts.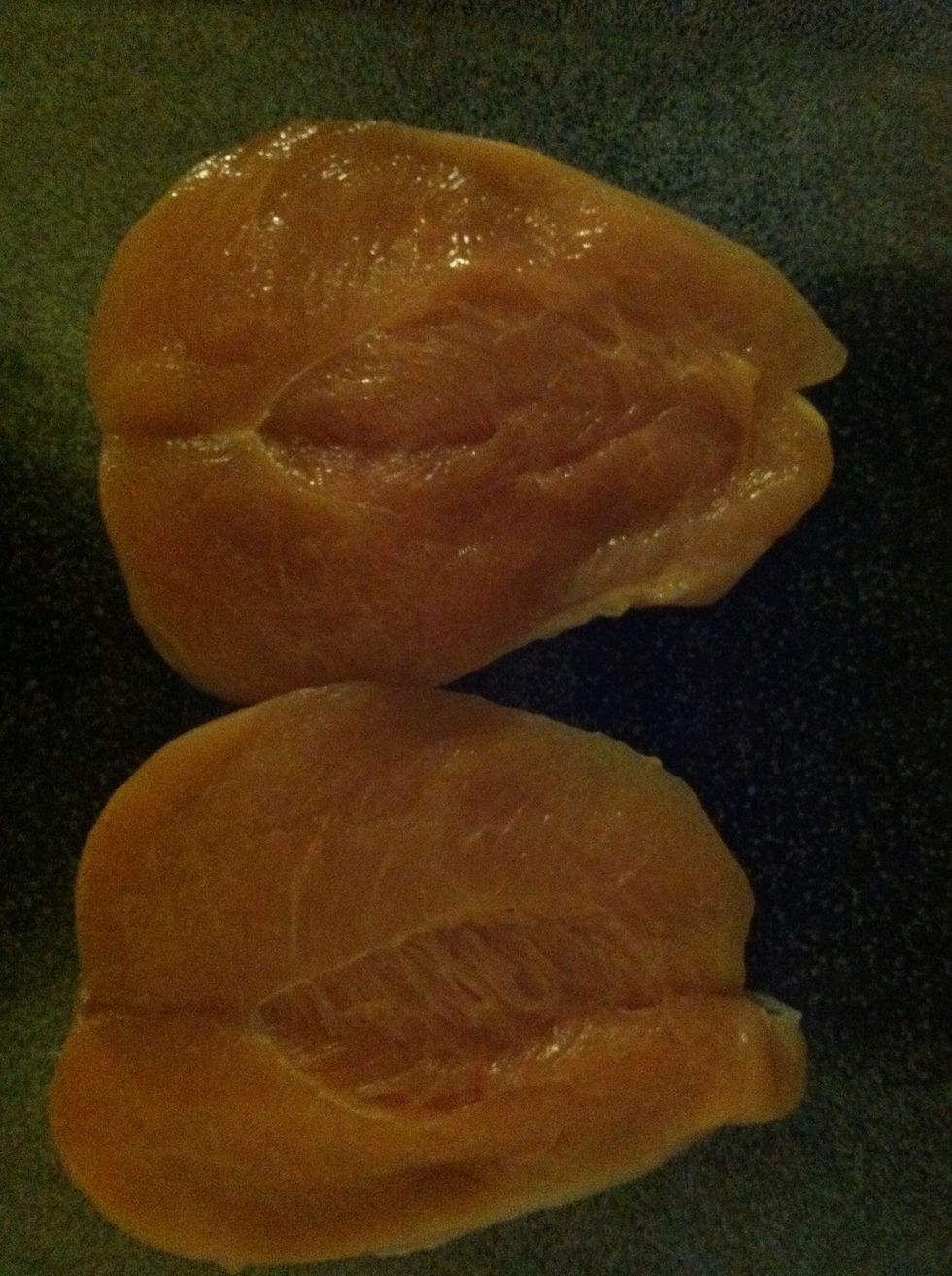 Open chicken breasts like a book.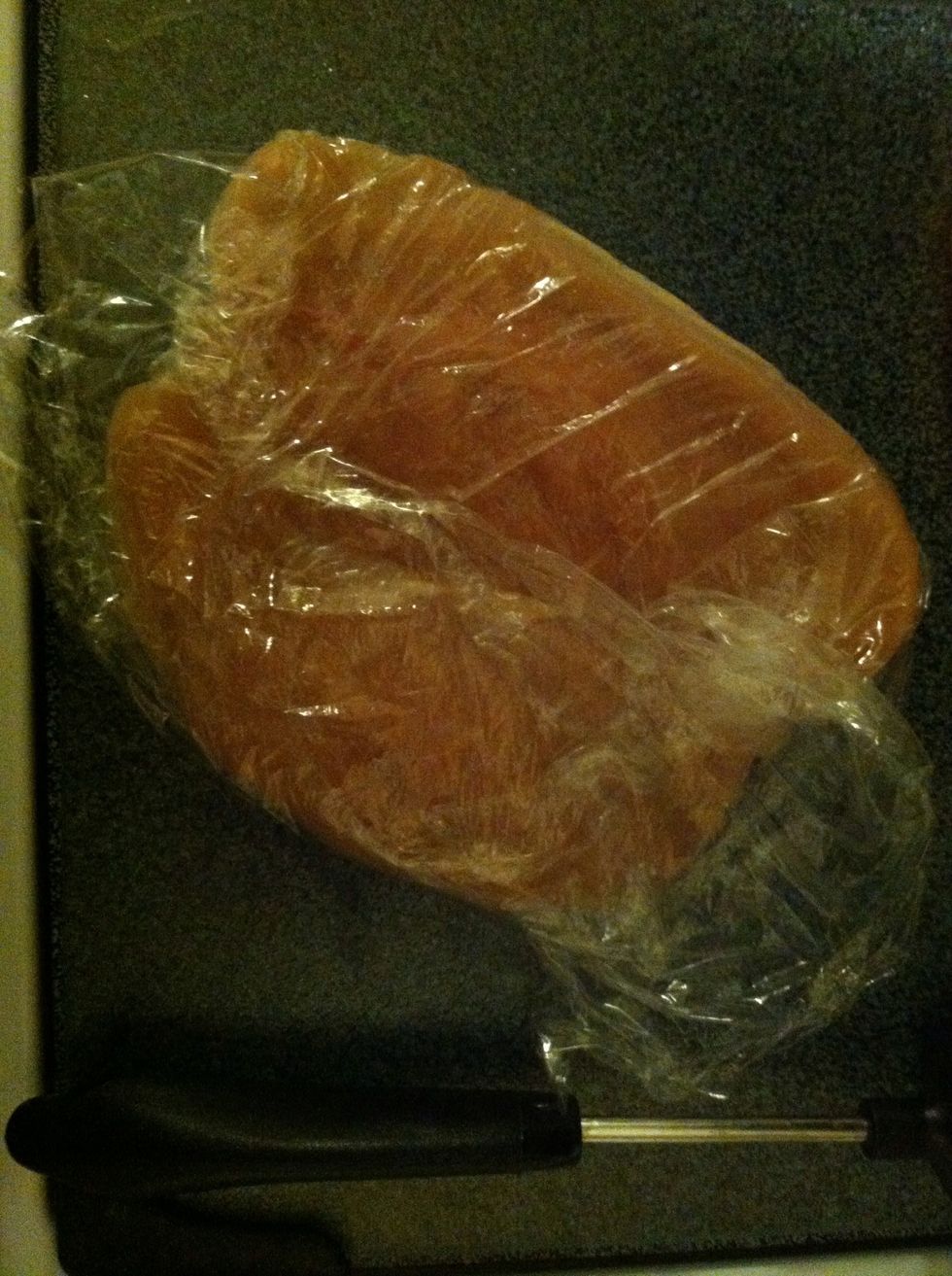 Wrap chicken breasts loosely in Saran Wrap and pound thin with meat mallet.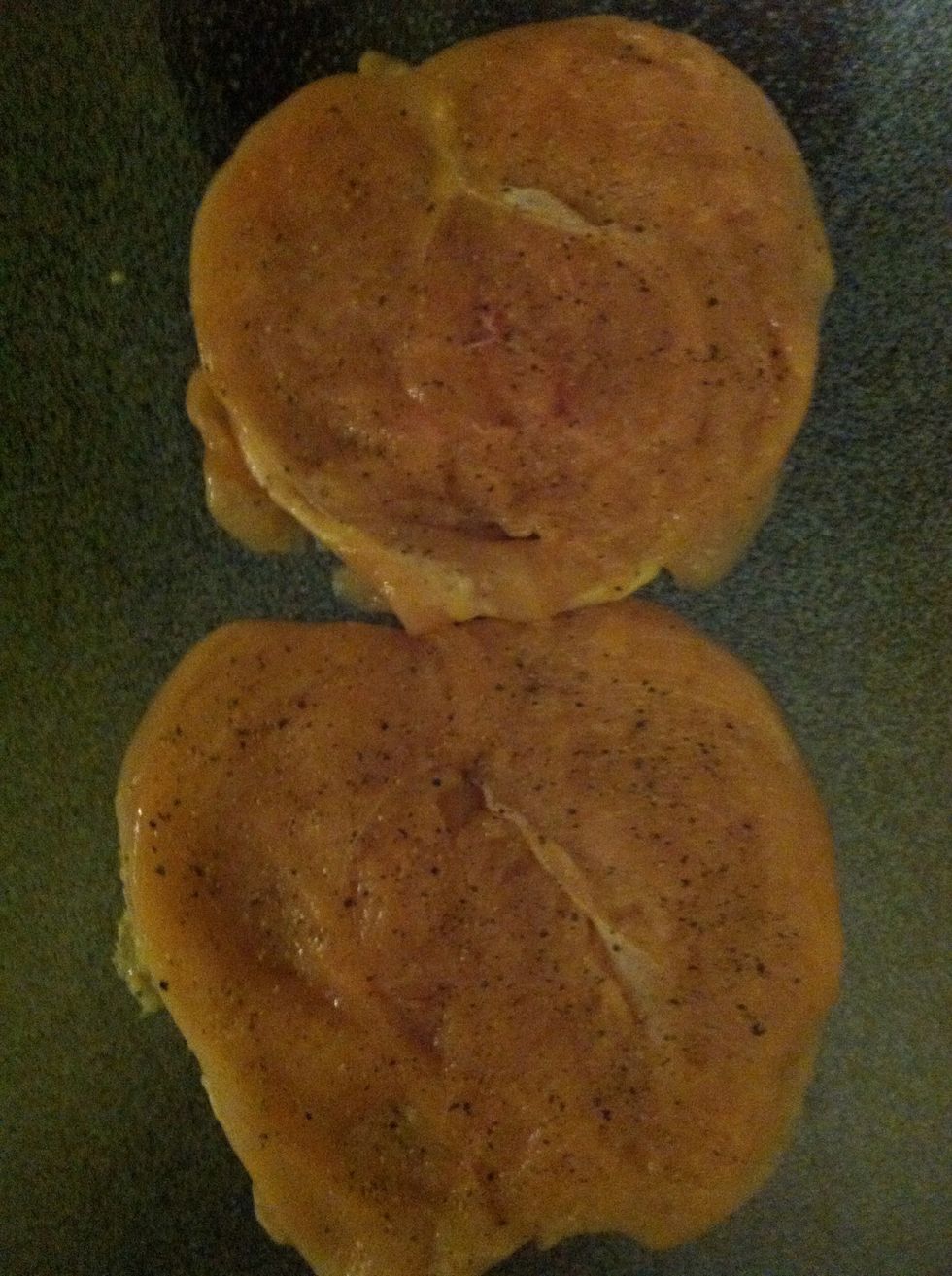 Season with salt and pepper.
Heat oil and one tbsp butter in pan over medium heat. I prefer to use cast iron :)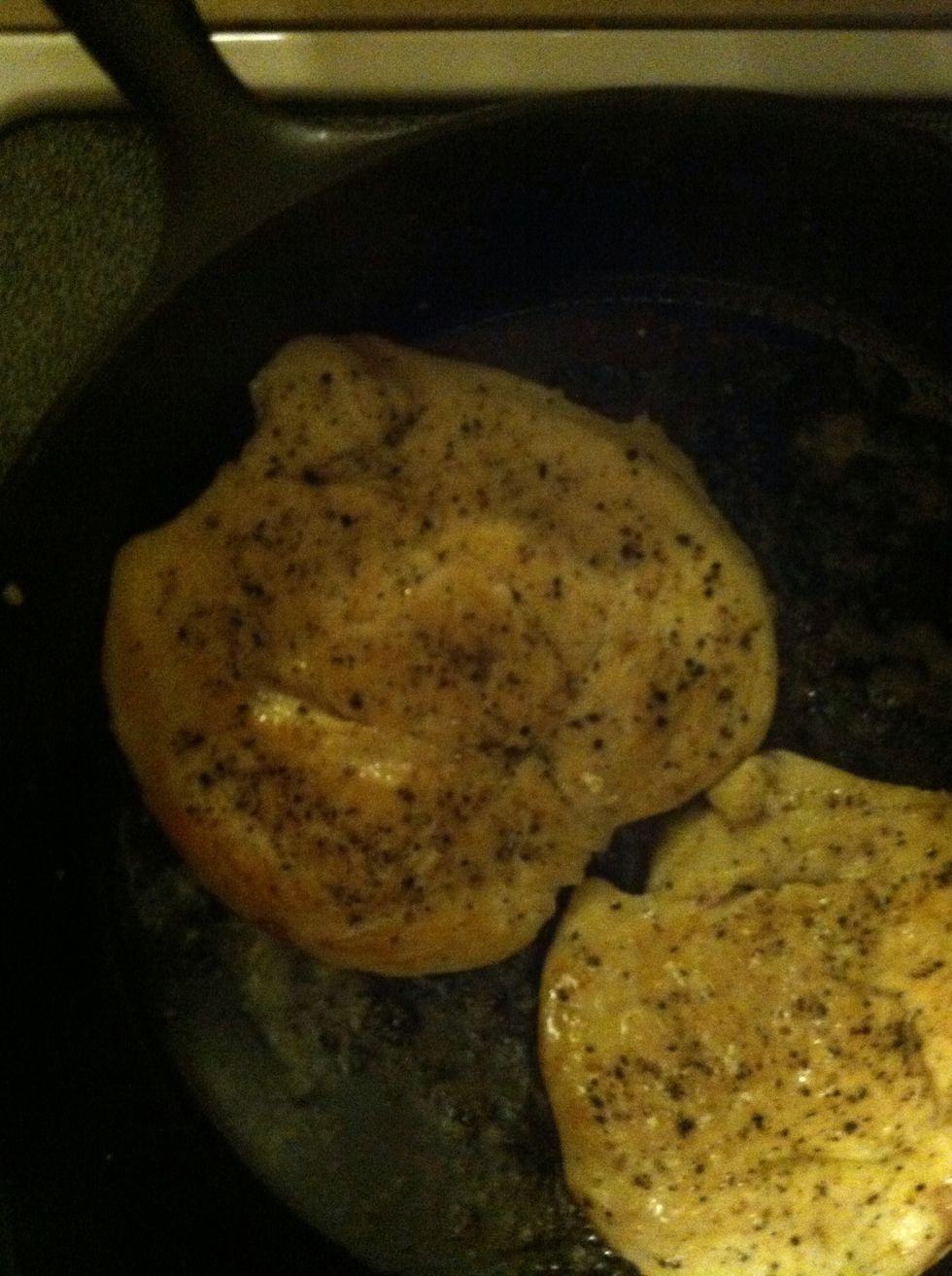 Cook about 3 minutes or so on each side until cooked through. Use thermometer to be sure they reach 165 degrees. They will be golden brown.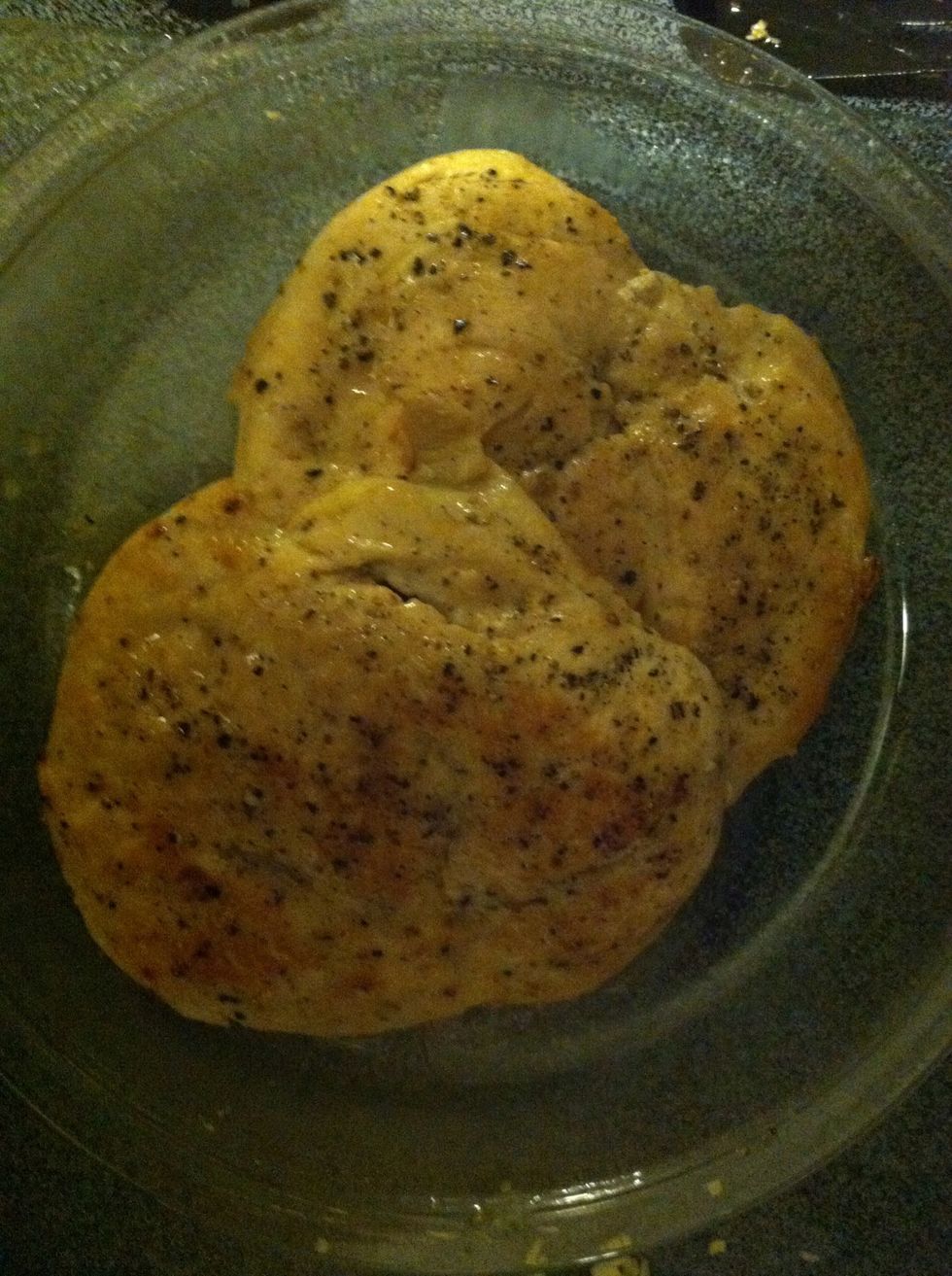 Remove chicken from pan and set aside.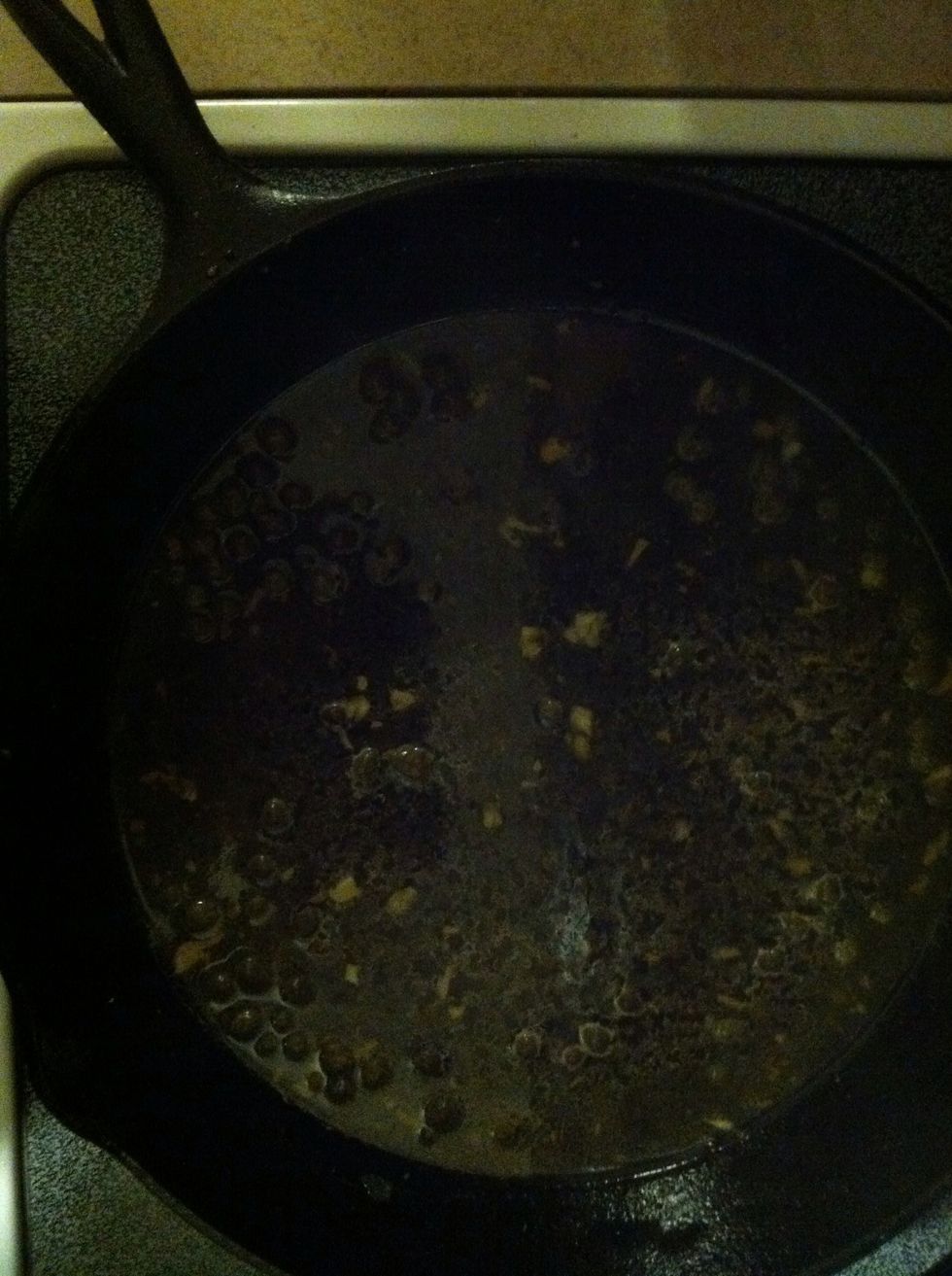 Add chopped garlic to pan and sautéed for a minute.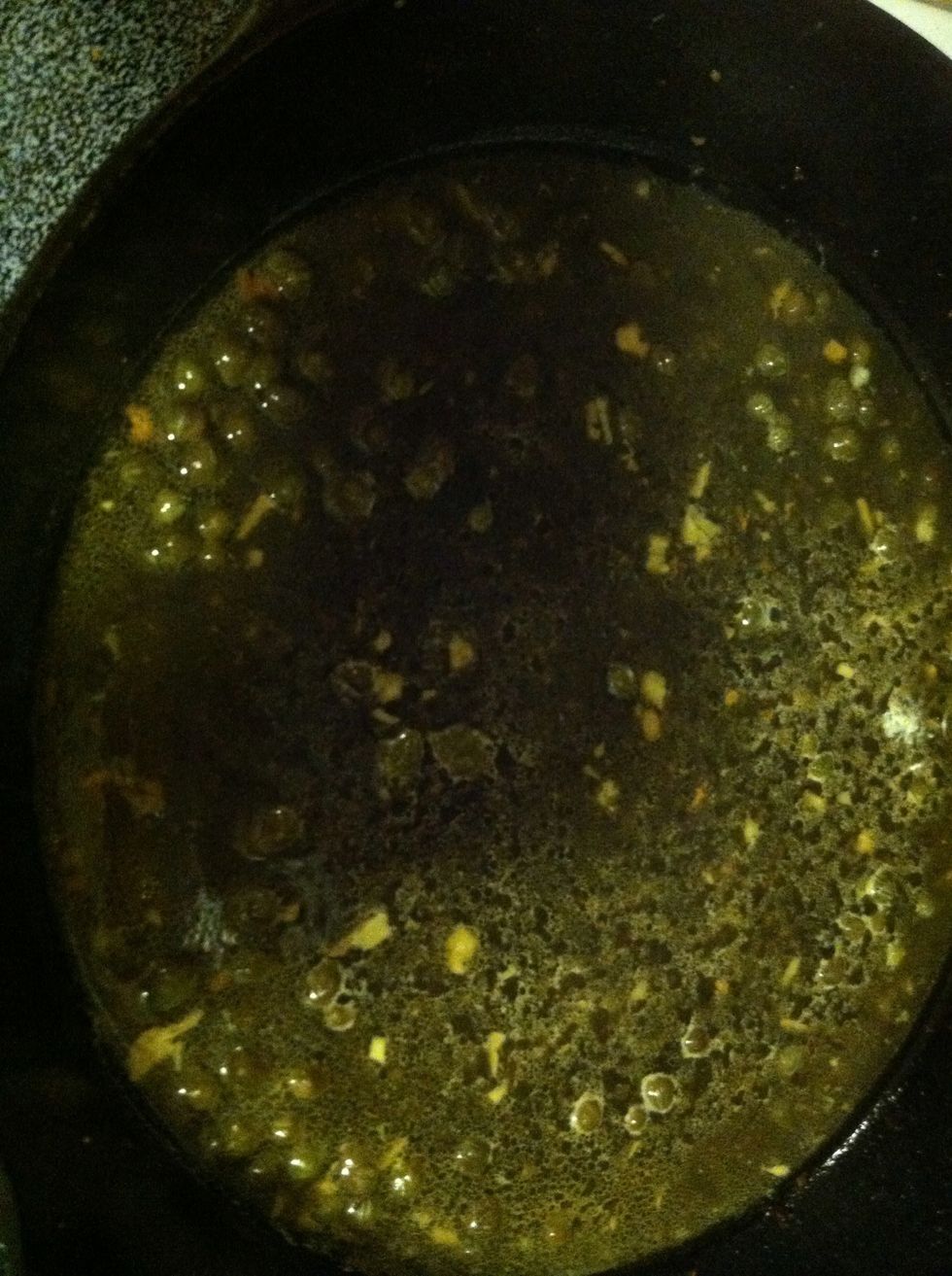 Add wine to deglaze. Then add chicken broth, half of lemon's juice, honey, and capers. Let simmer until reduced by about half, about 3 minutes. (Save other half of lemon to slice toward end).
Stir in other tbsp of butter, a little salt and pepper, and chopped parsley.
Put chicken back in pan with lemon slices and toss to coat. Voila! Chicken piccata! Best served with pasta or rice.
2.0 Chicken breasts
Salt and pepper
1.0Tbsp Olive oil
2.0Tbsp Butter
1.0 Garlic clove chopped
1/4c Dry white wine
1/2c Chicken broth
1.0 Lemon
1.0tsp Honey
2.0Tbsp Capers
1.0Tbsp Chopped parsley