How to make chicken pesto bake and potatoes on the grill
Make Chicken Pesto Bake and Potatoes on the Grill
29
Turn your grill on and let heat.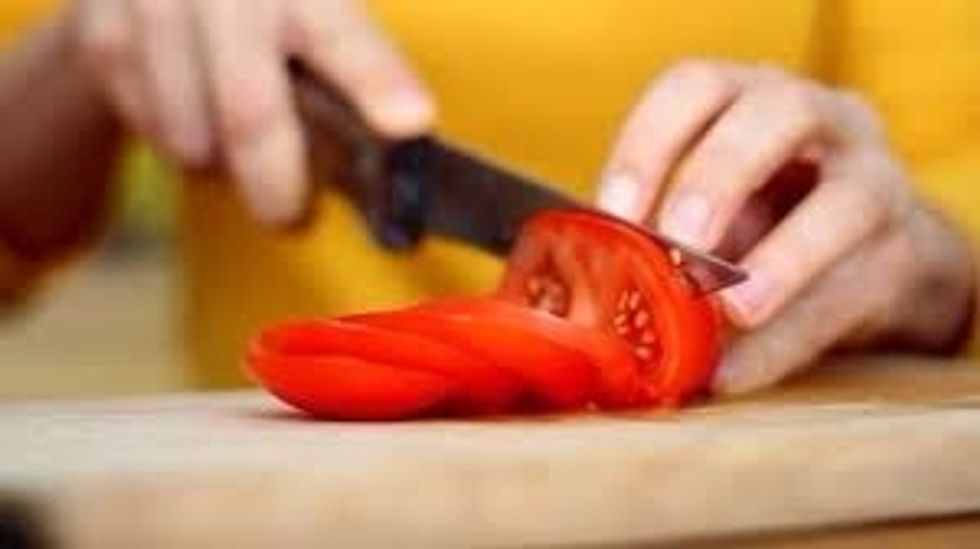 Carefully using a knife and cutting board cut the tomato into slices
Carefully using knife and cutting board half of quarter the red potatoes.
Place potatoes onto a large piece of foil drizzle olive oil over then season with salt and pepper. Then fold to make packet.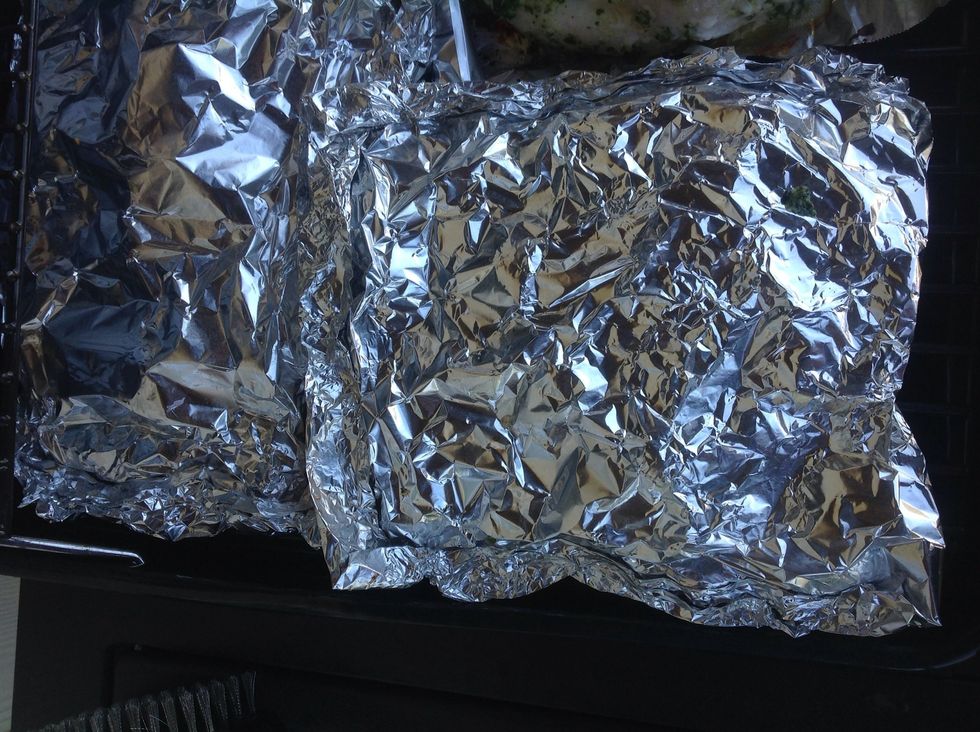 Add potato packet to grill and cook until they're tender. Take off grill when done.
Carefully place chicken on grill over medium flame using tongs. On each chicken breast place 1 tsp pesto and spread out. Cook the chicken until its cooked through.
Once the chicken is cooked reduce heat to low. Add tomato slices, then mozzarella cheese and parmesan cheese. Cook until cheese is melted then carefully remove from grill.
Red potatoes cubed
6 chicken breasts
Shredded mozzarella (enough to cover chicken)
3 tomatoes
Salt and pepper
6 tsp Parmesan cheese
6 tsp pesto
Olive oil
The Trellis Center
The Trellis Center is a non-profit agricultural based vocation and life skill center for young adults with autism and other disabilities.