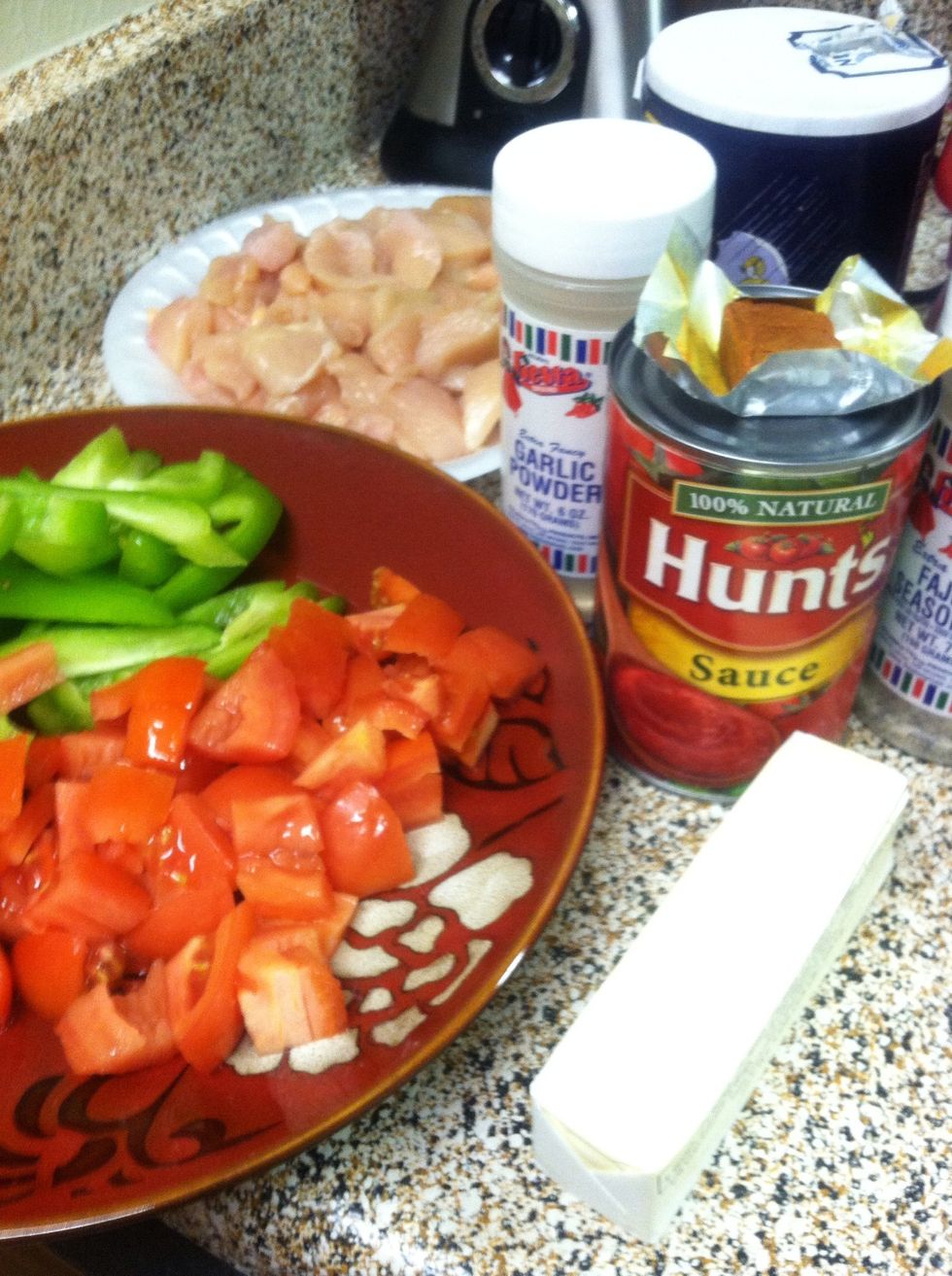 Gather up all the supplies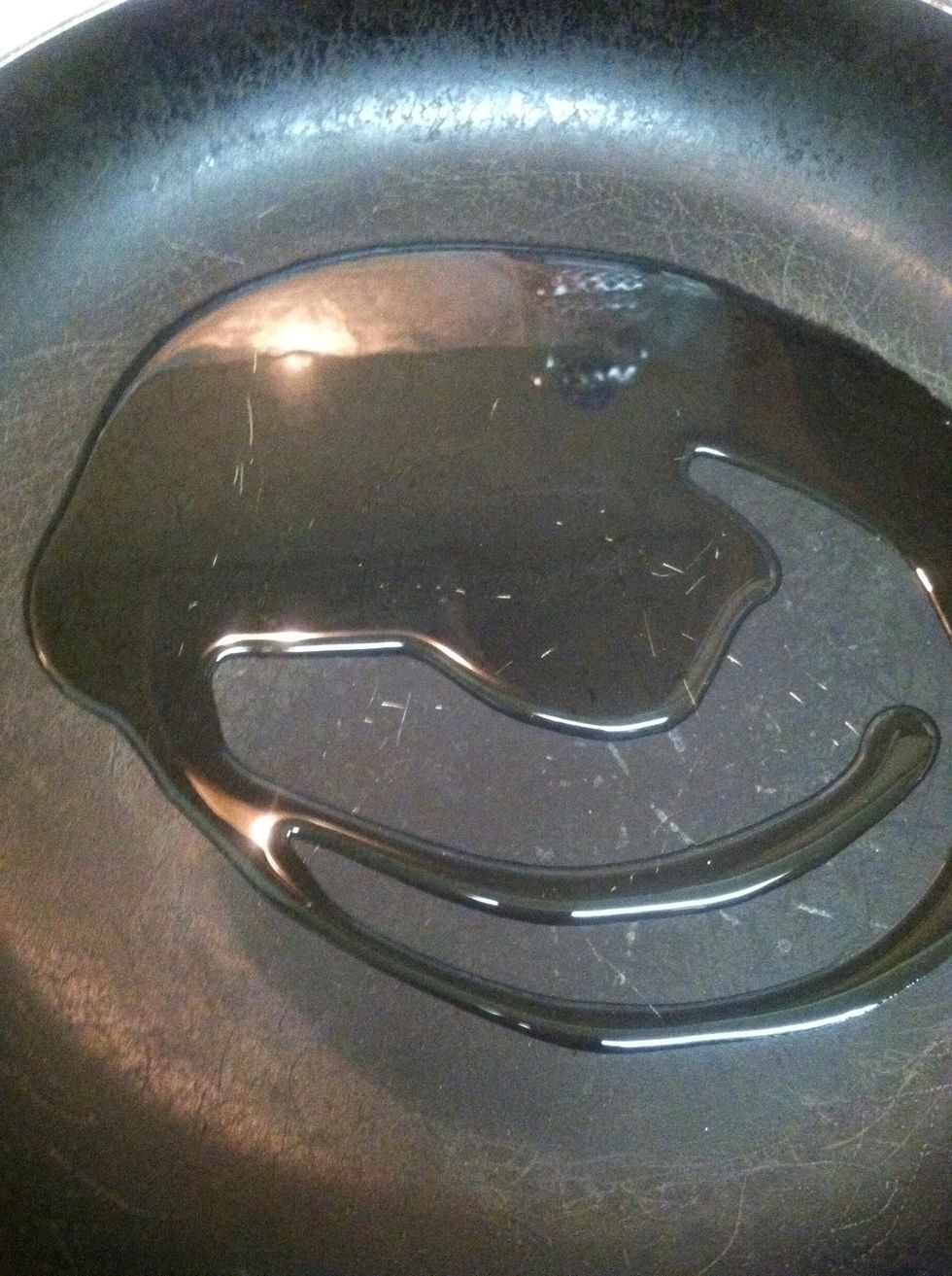 Put some oil in a pan and let heat up.....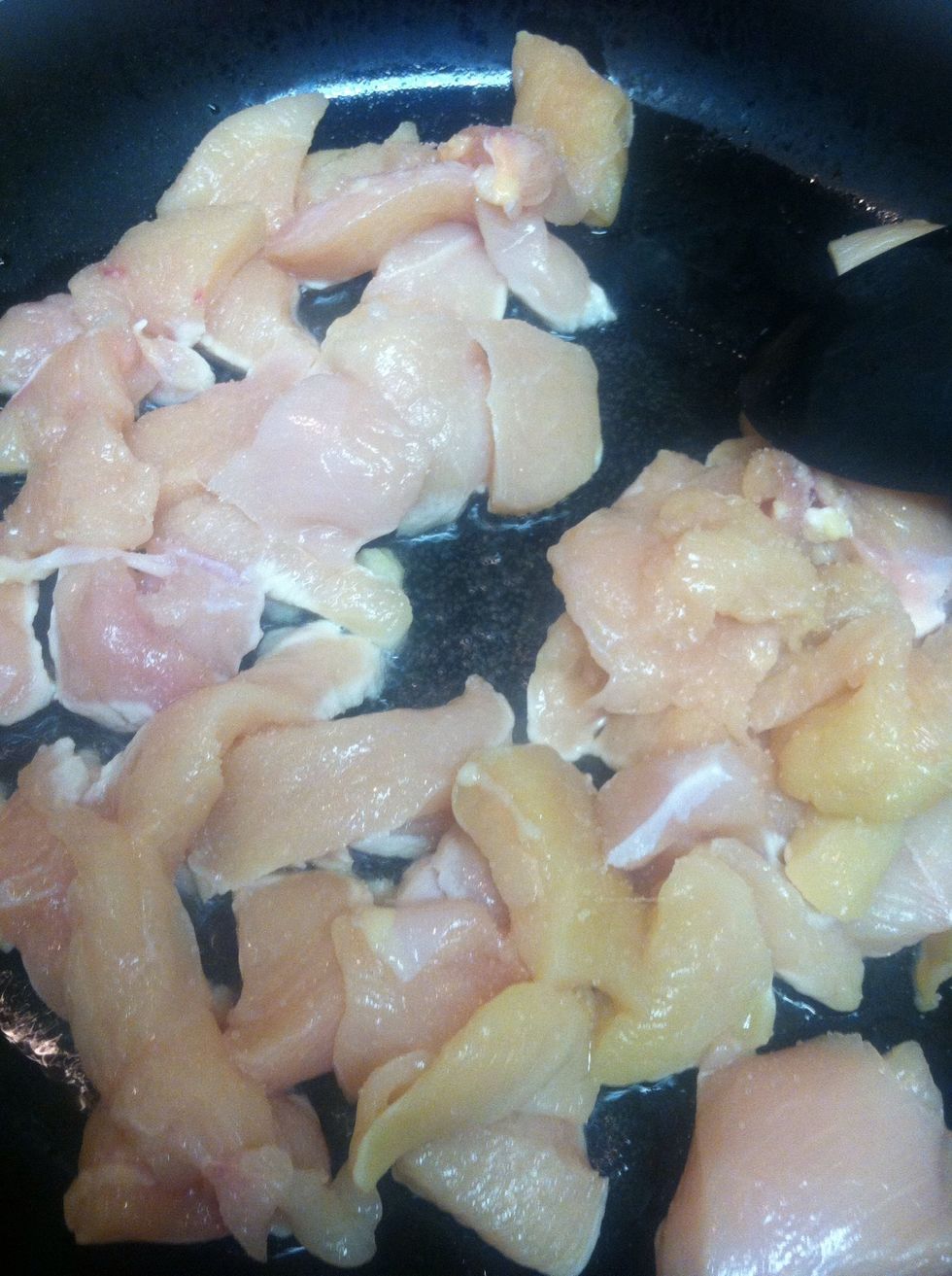 Once the oil is hot add cut up chicken and season with salt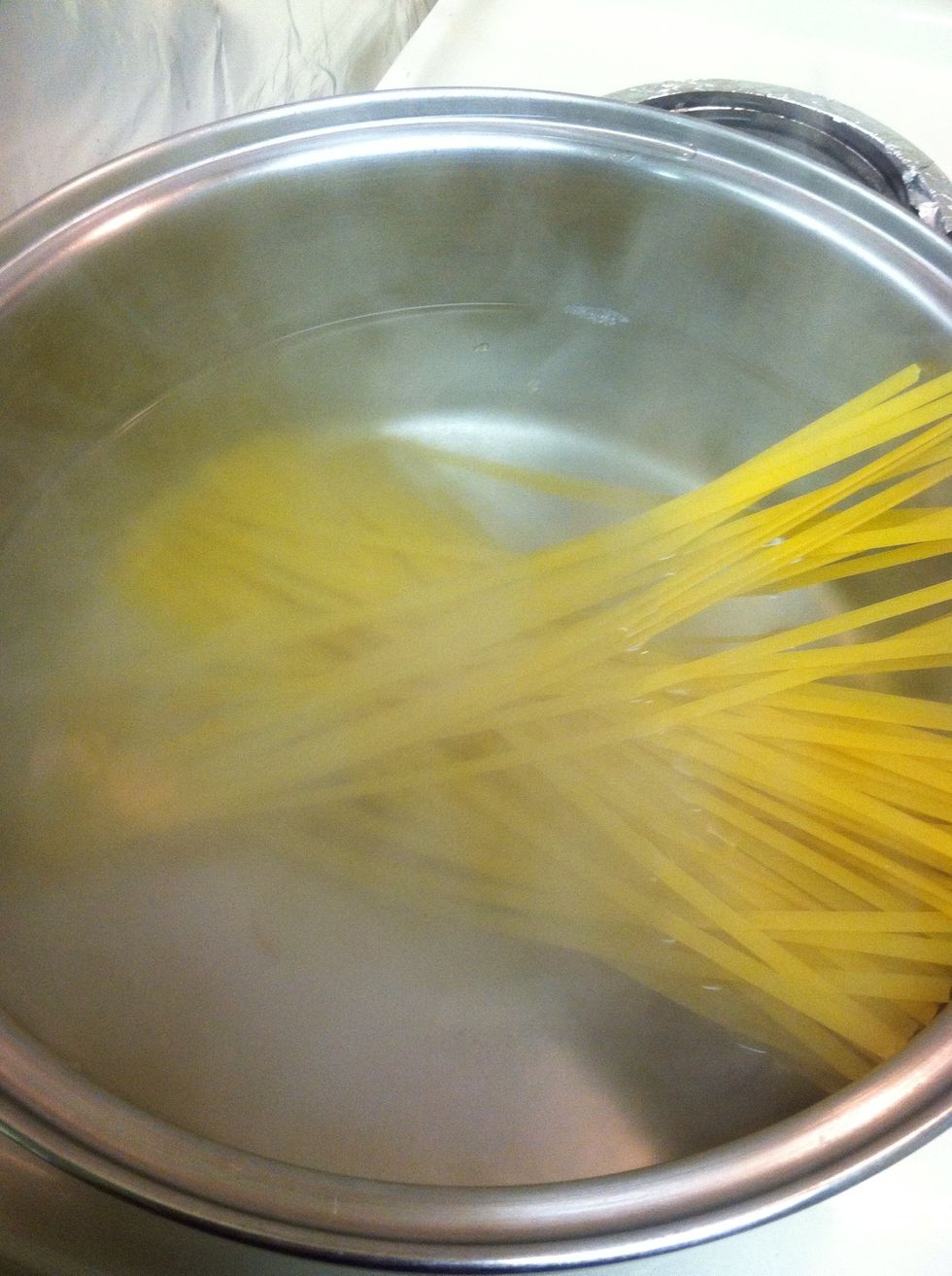 While the chicken is cooking...in a different pot add your pasta to boiling water and cook for about 12-15 min or until pasta is tenter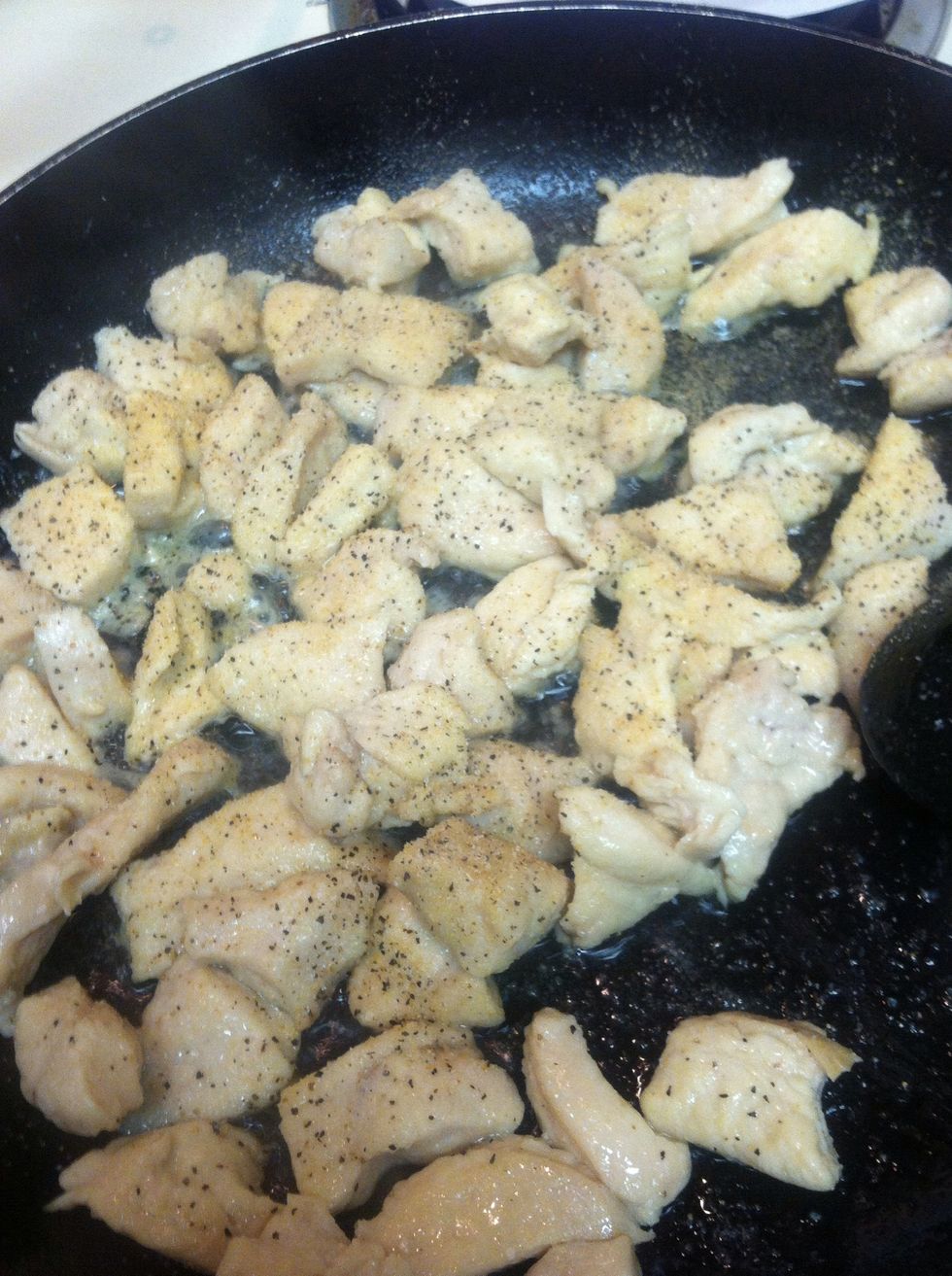 When chicken is semi cooked season the chicken with garlic powder and chicken fajita seasoning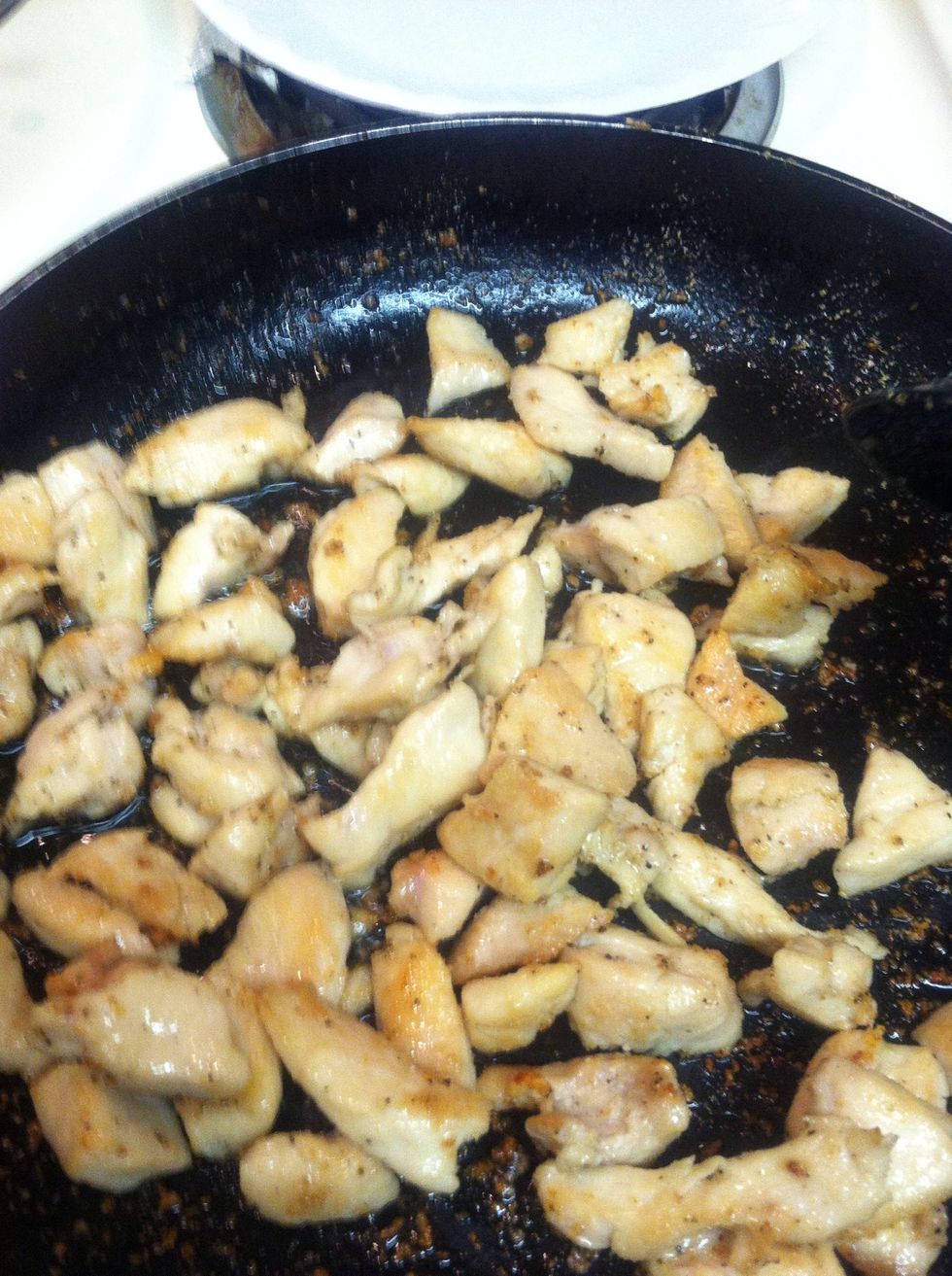 Cook until golden brown. Then remove from the pan.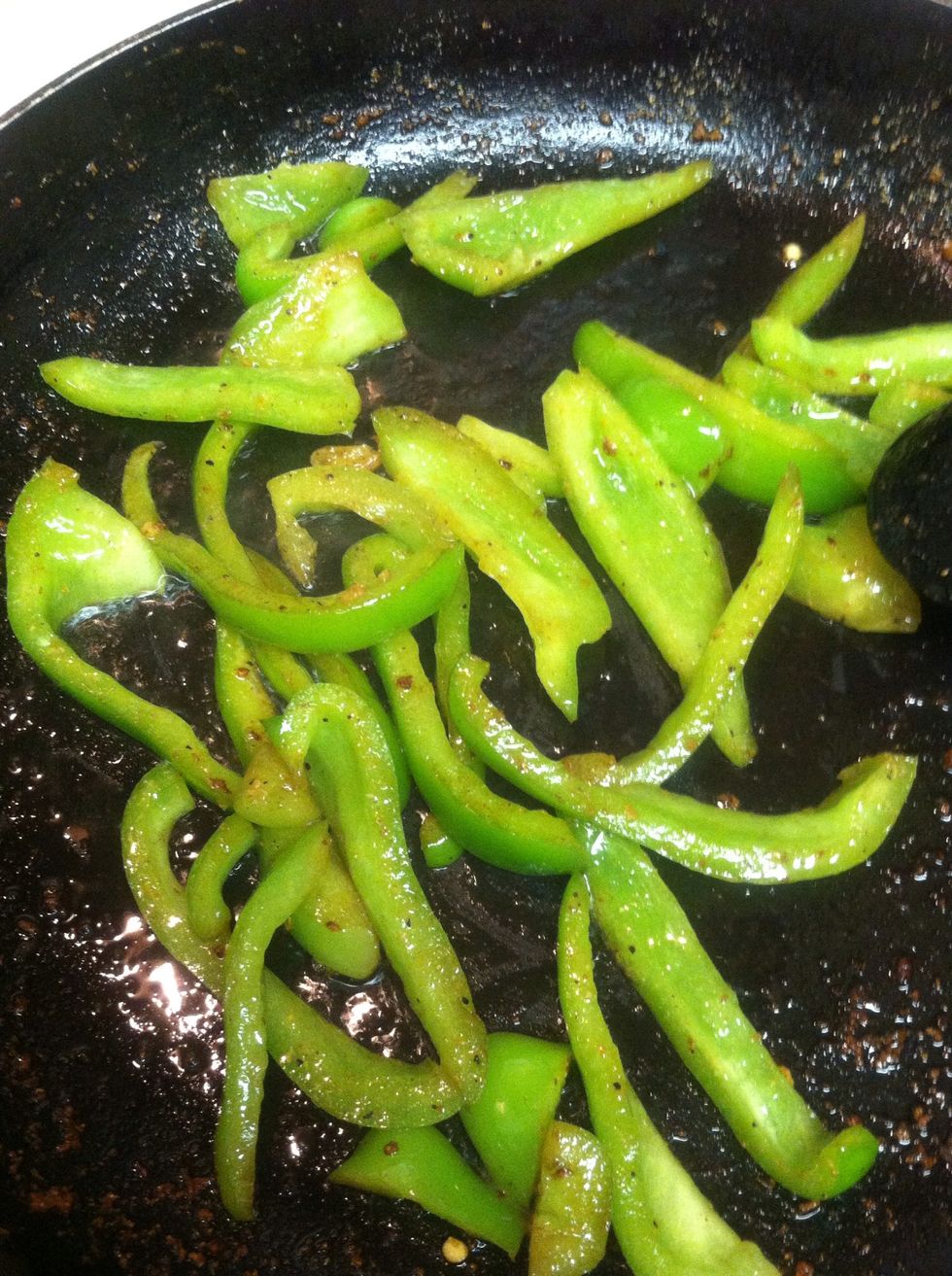 Now add the green pepper to the same pan the chicken was cooked in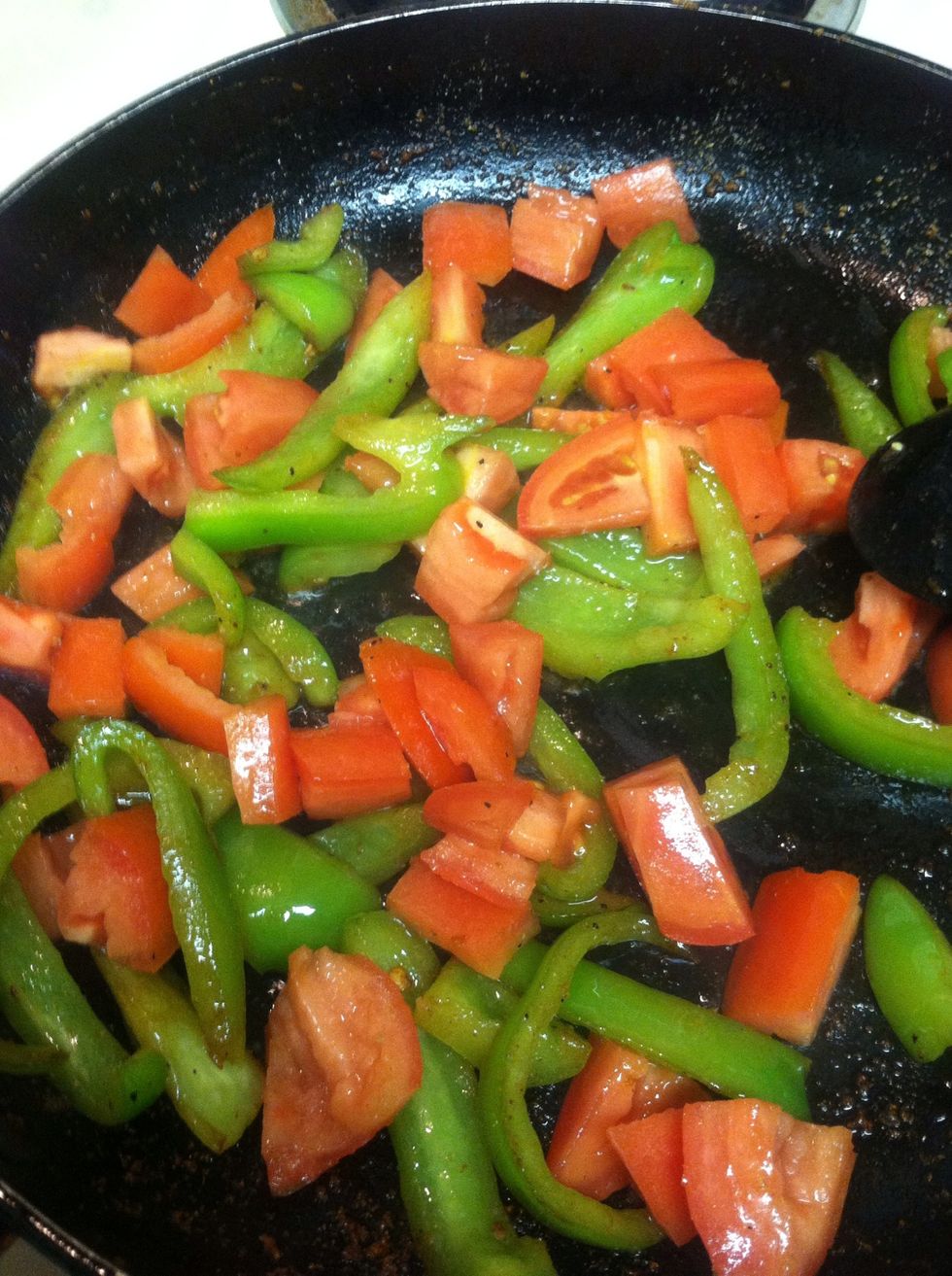 When the pepper gets soft add tomato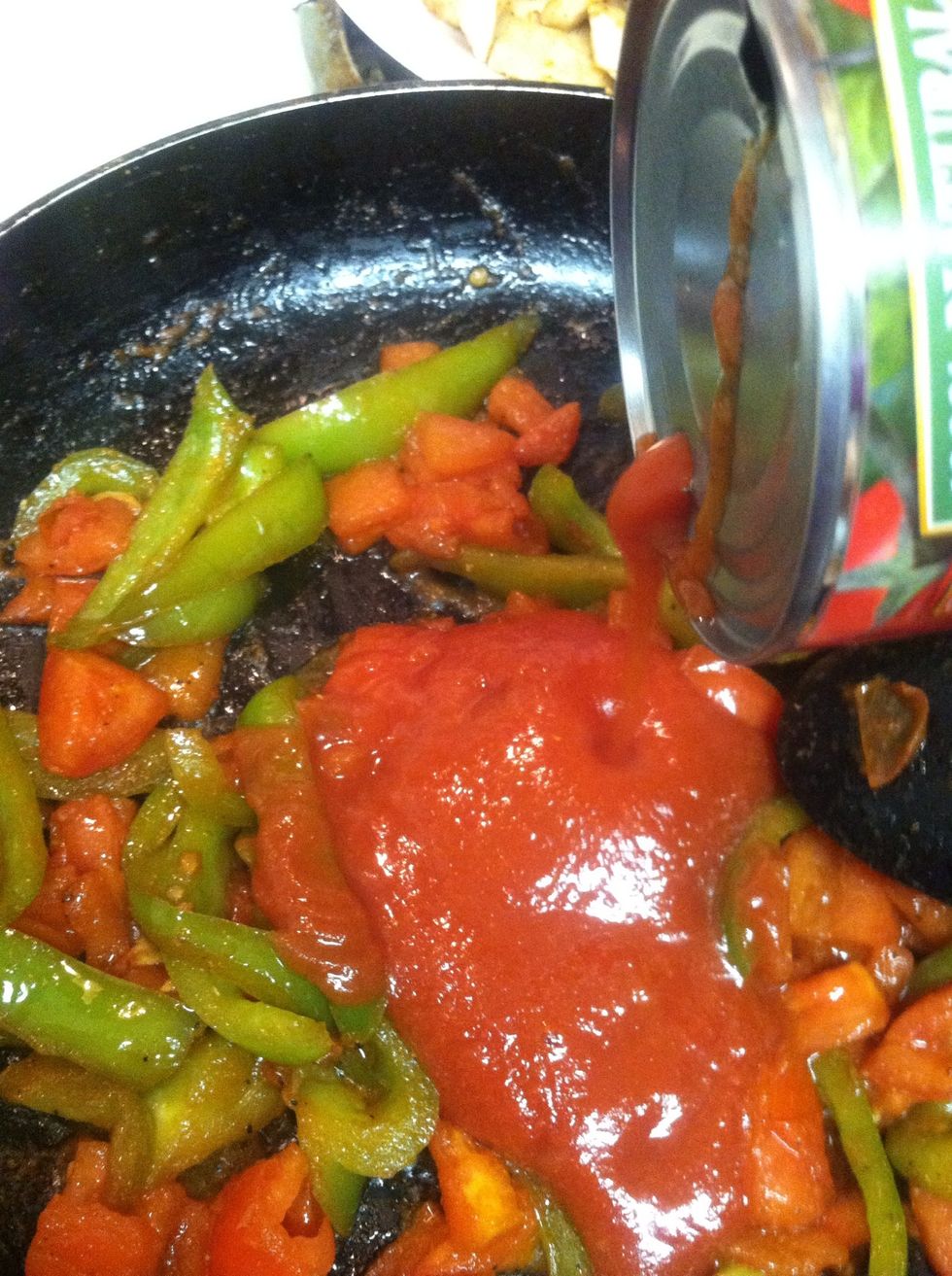 When both are soft add tomato sauce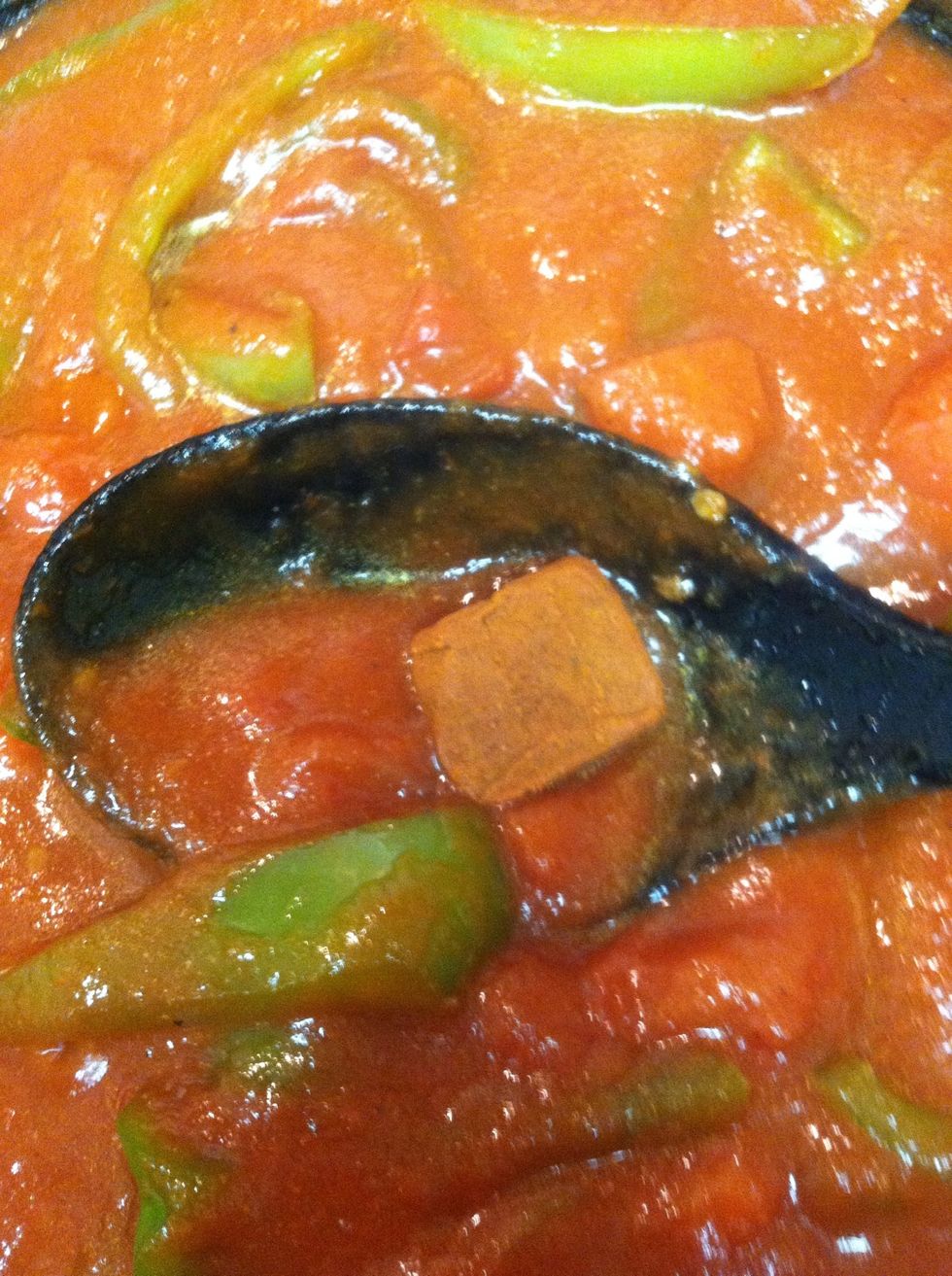 And the Bouillon cube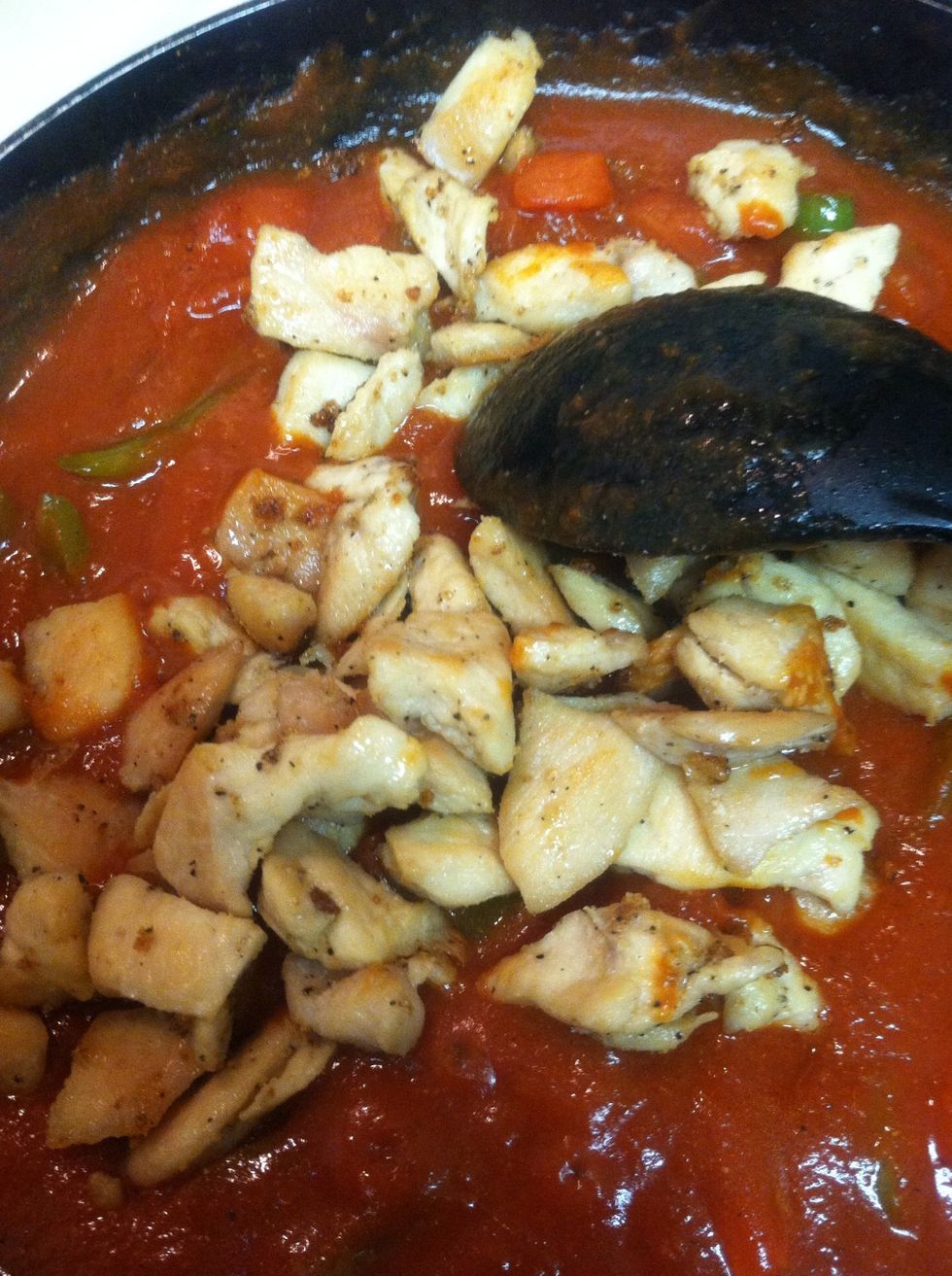 Once the Bouillon cube disolves add chicken and let boil for a few minutes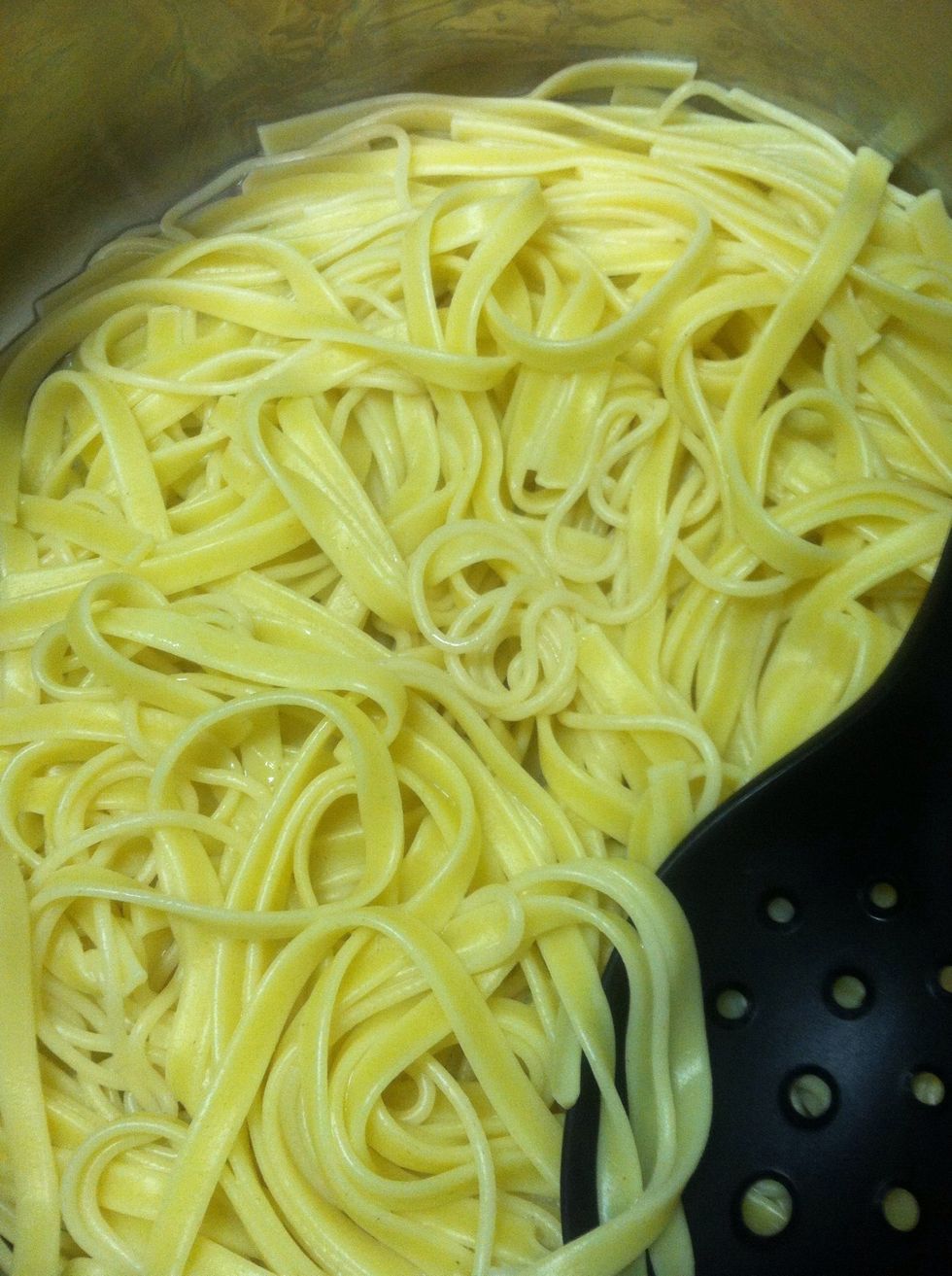 By this time your pasta should be ready and drained well
Add a little butter to the pasta and mix until all butter melts well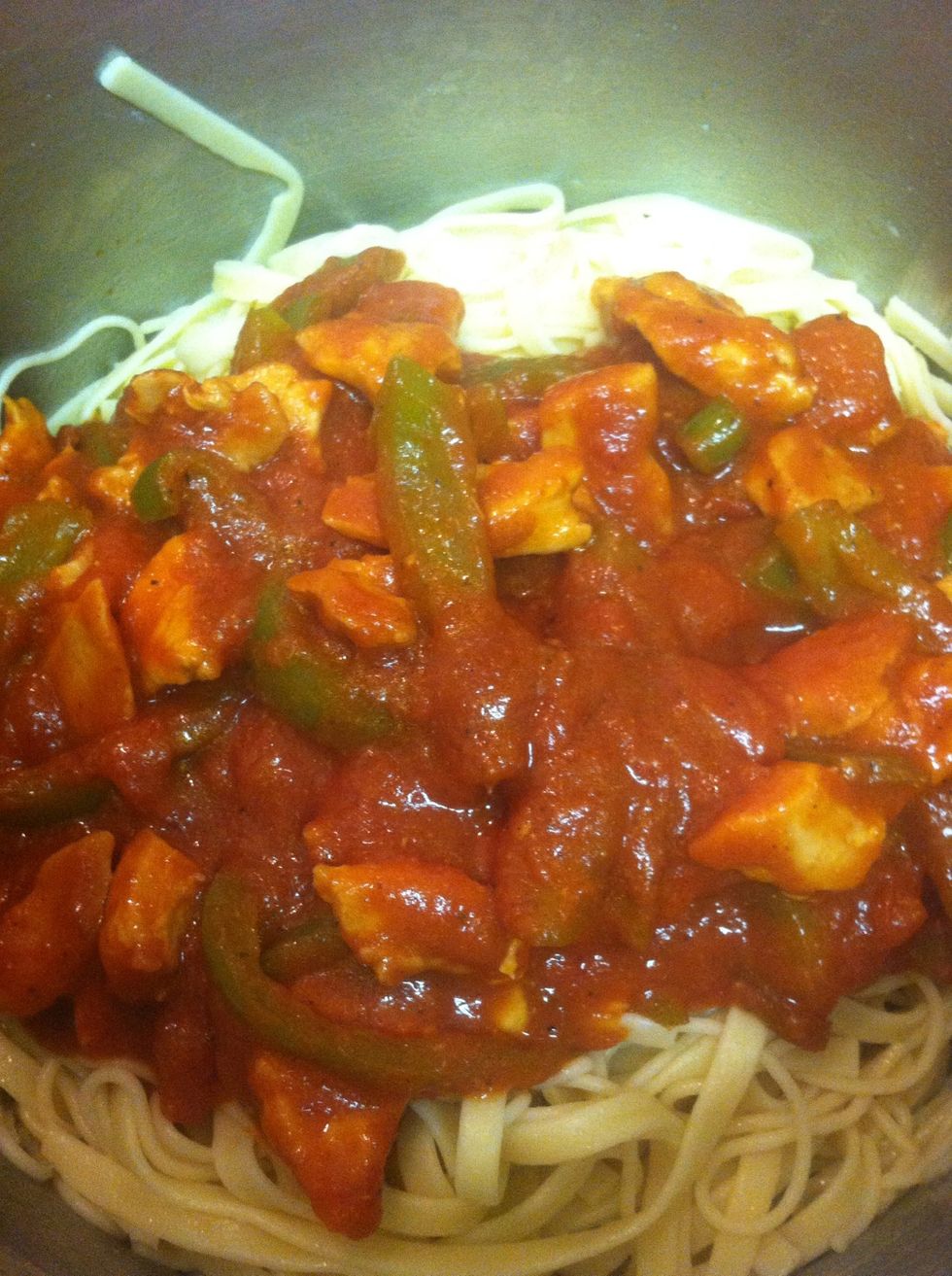 Finally add your sauce to the pasta and mix
Serve hot and enjoy!!
Pasta
Chicken
Water
Salt
Garlic powder
Fajita Seasoning
Green pepper
Tomato
Bouillon cube
Oil
Tomato sauce
Butter