Get all of you ingredients together that you will be using, and preheat oven to 350 degrees.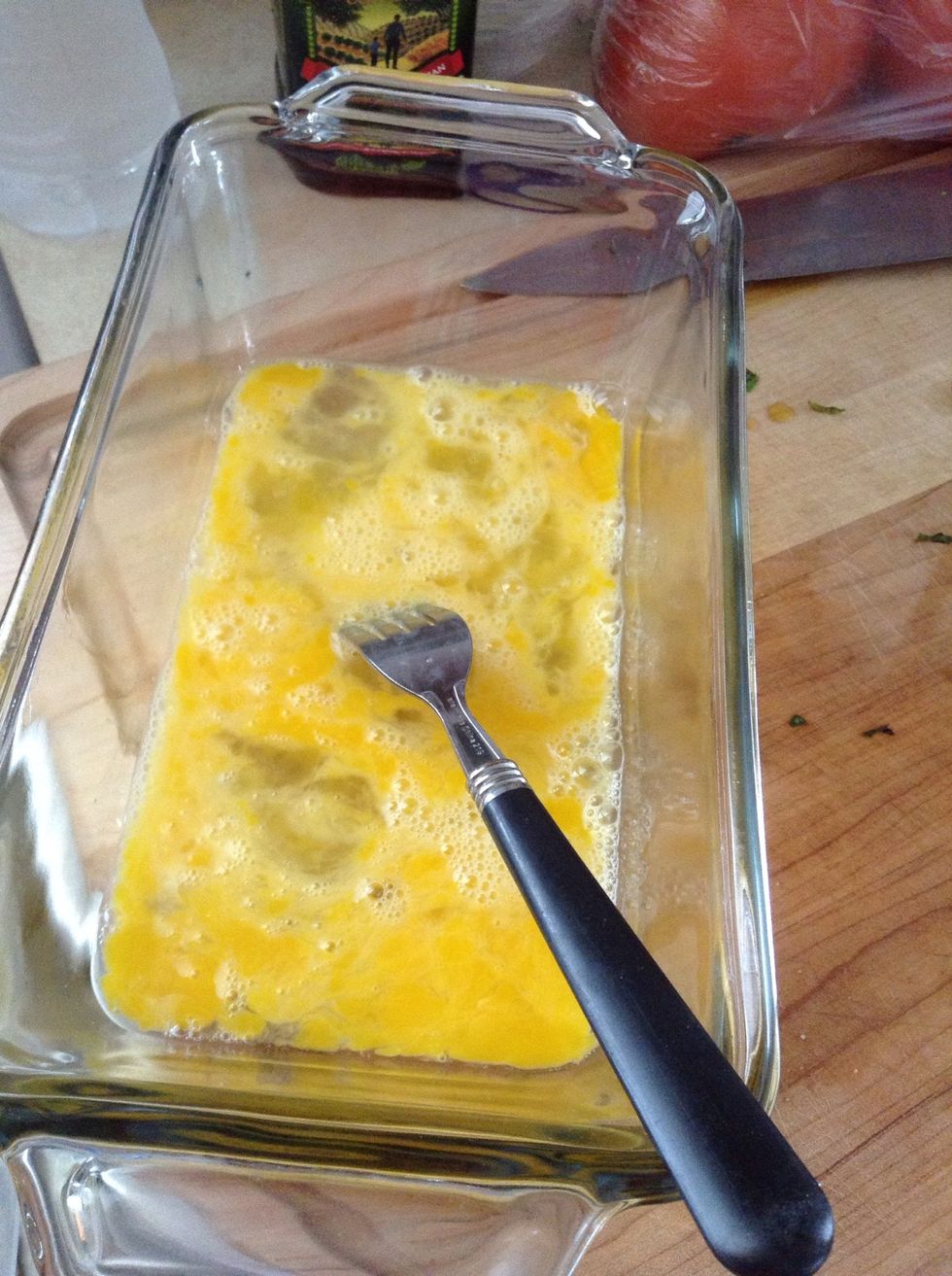 In a bowl beat eggs together.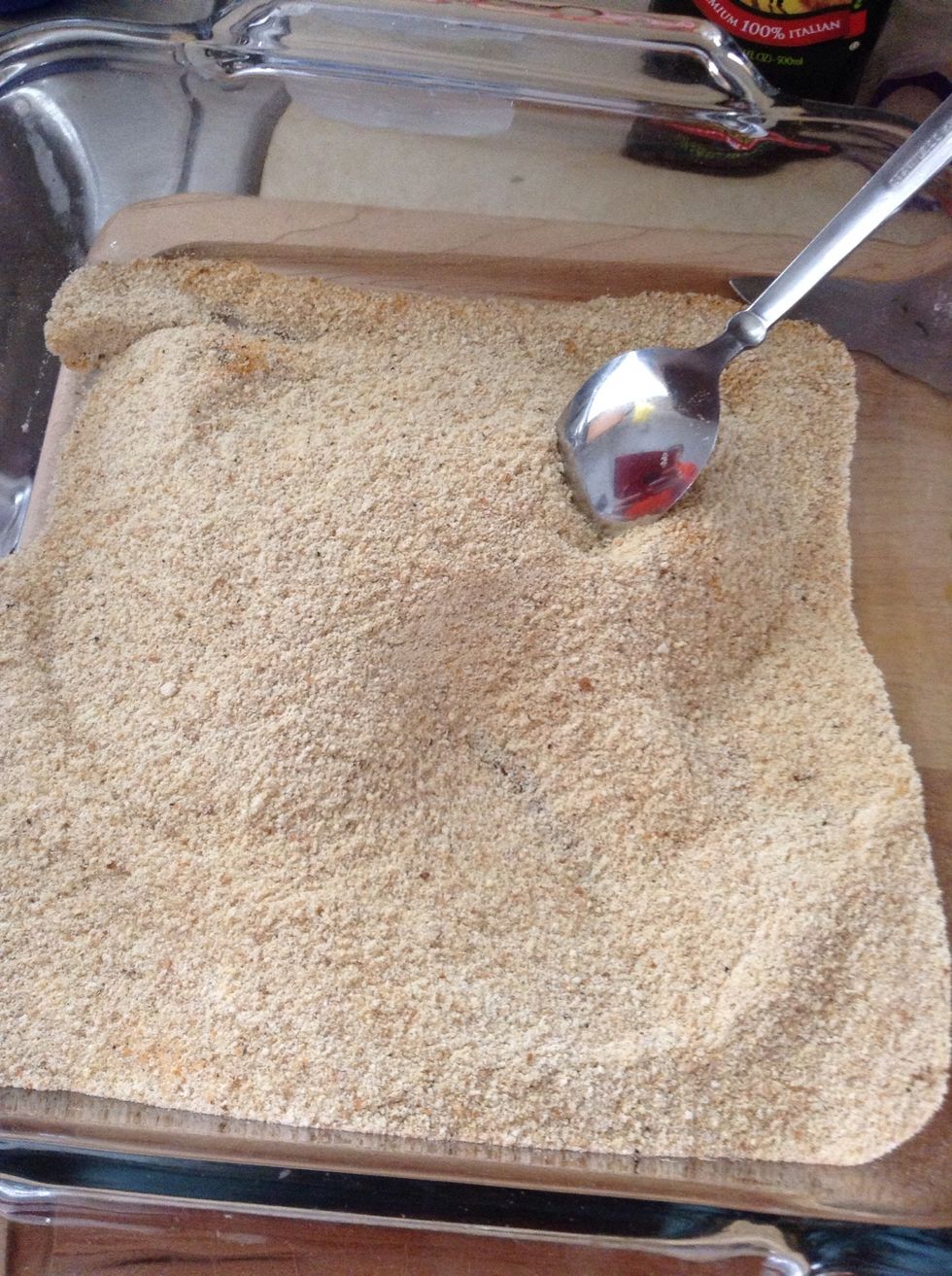 In another bowl, add bread crumbs, pepper, garlic salt, and Lowrys seasoning salt. Mix together.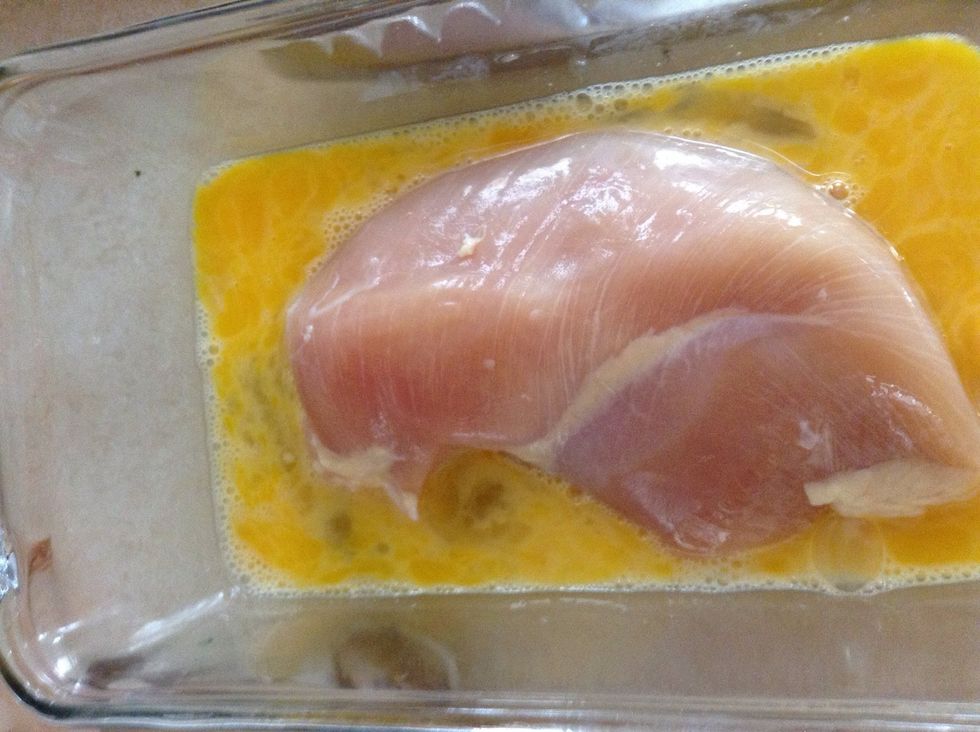 Put chicken breast into egg. Flip over to get the other side also.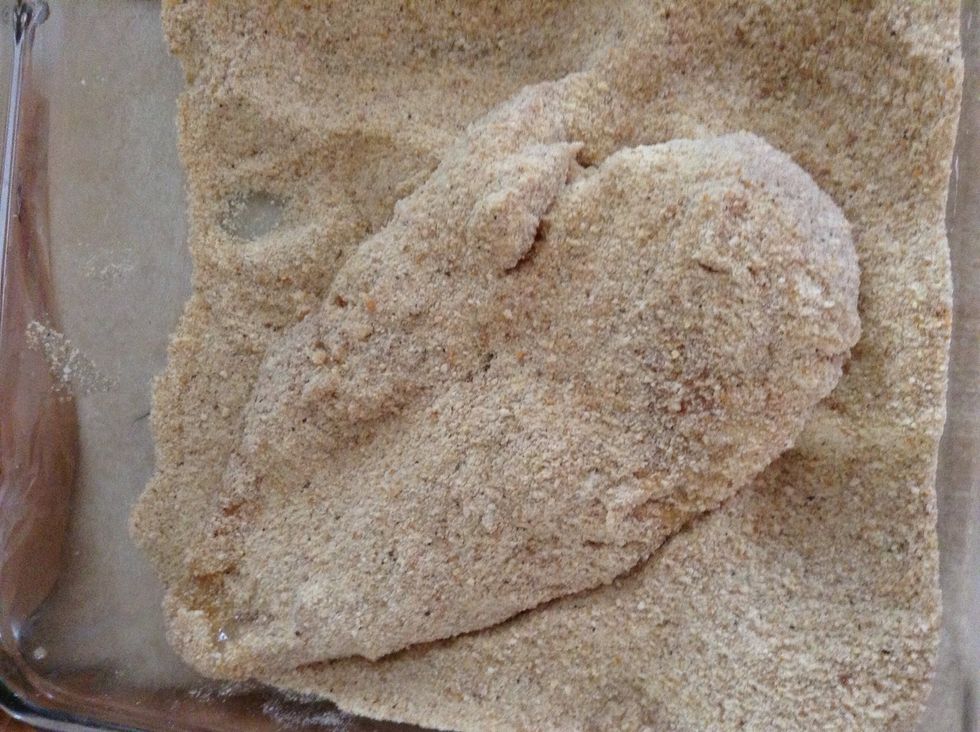 Coat the chicken breast in the bread crumb mixture, making sure to coat both sides.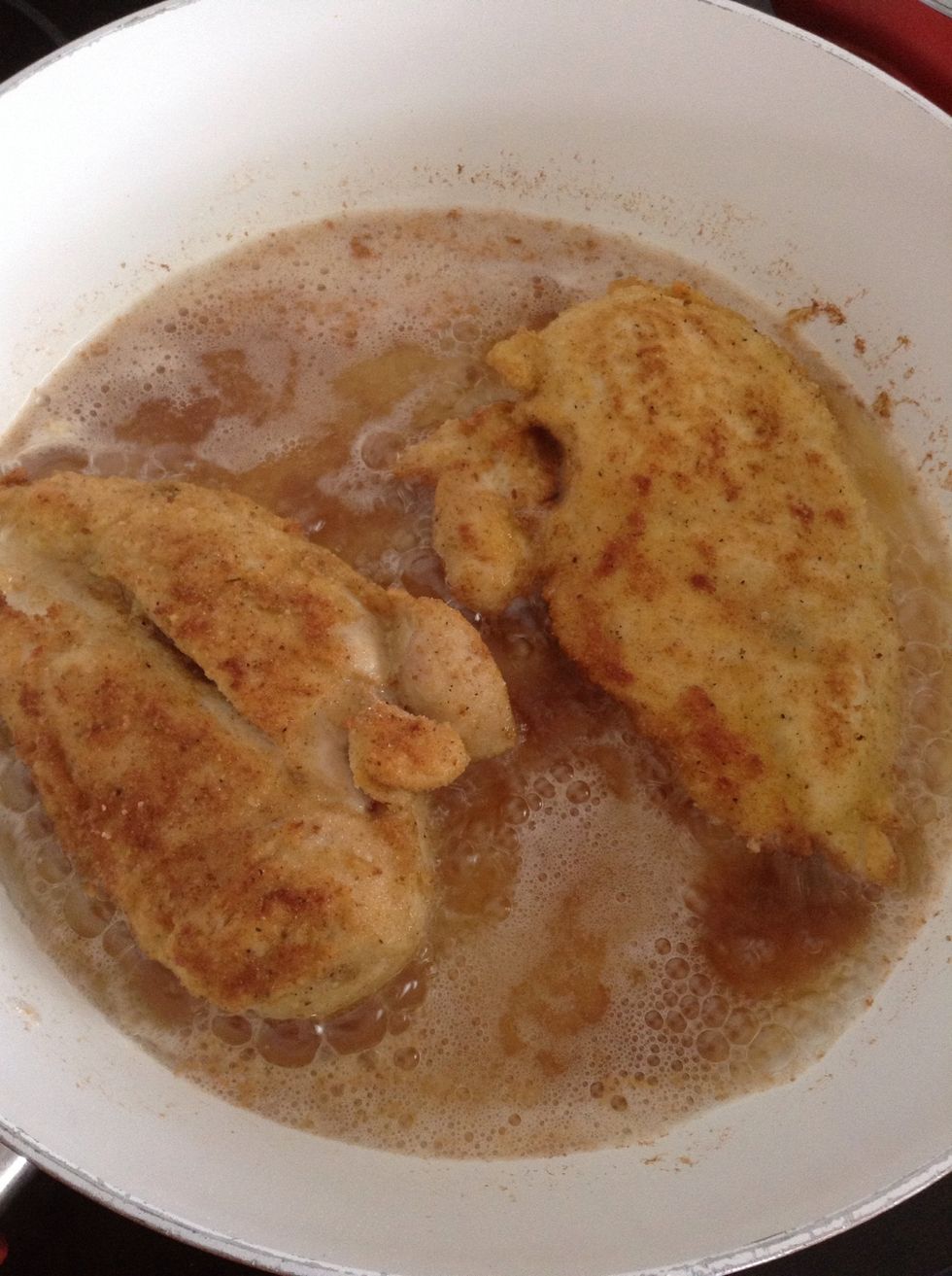 Fry the chicken breast in the oil until cooked. Making sure it is cooked throughout. I usually cook it 6-8 minutes for each side.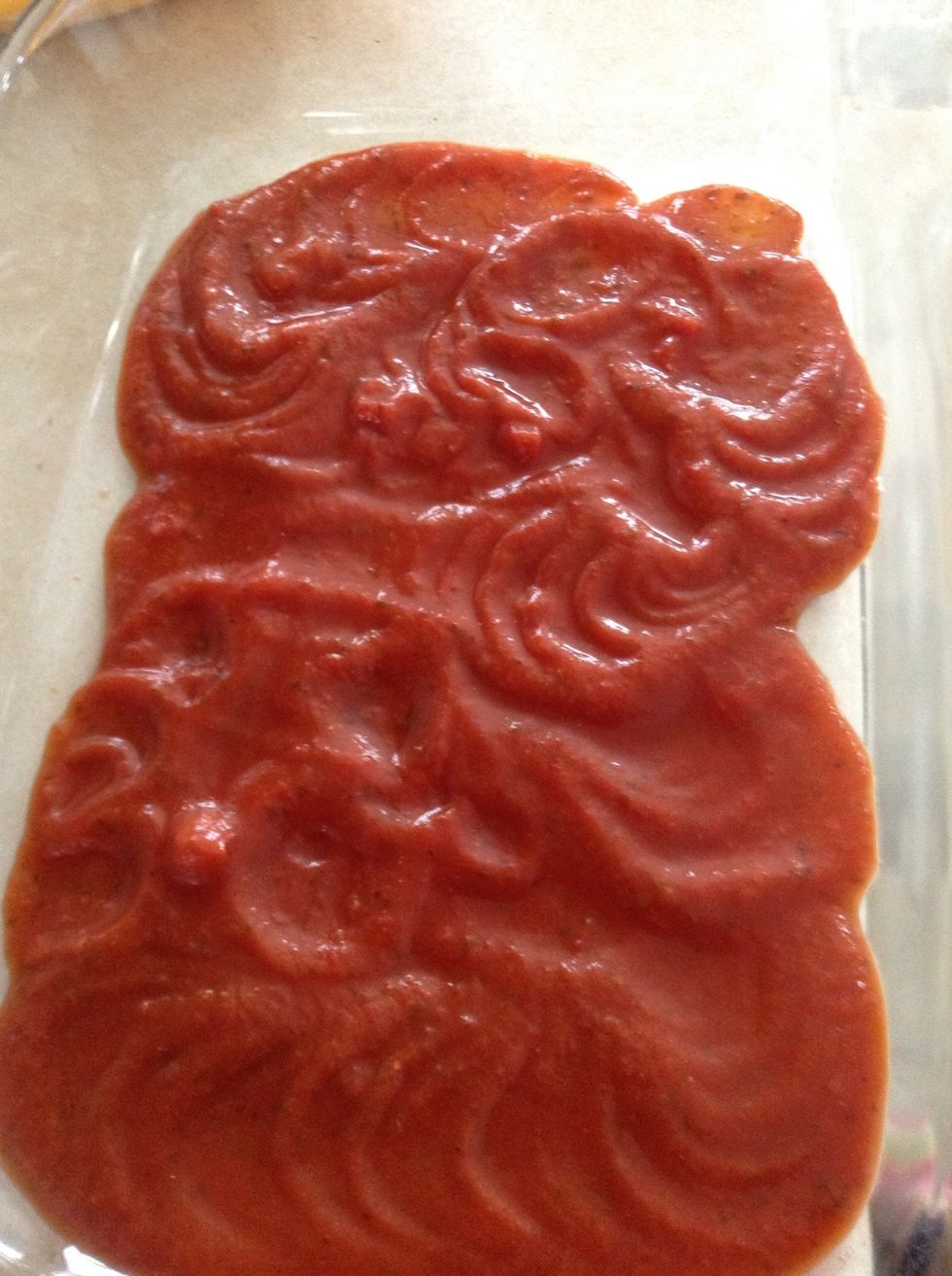 While chicken is cooking, add some spaghetti sauce to bottom of a pan.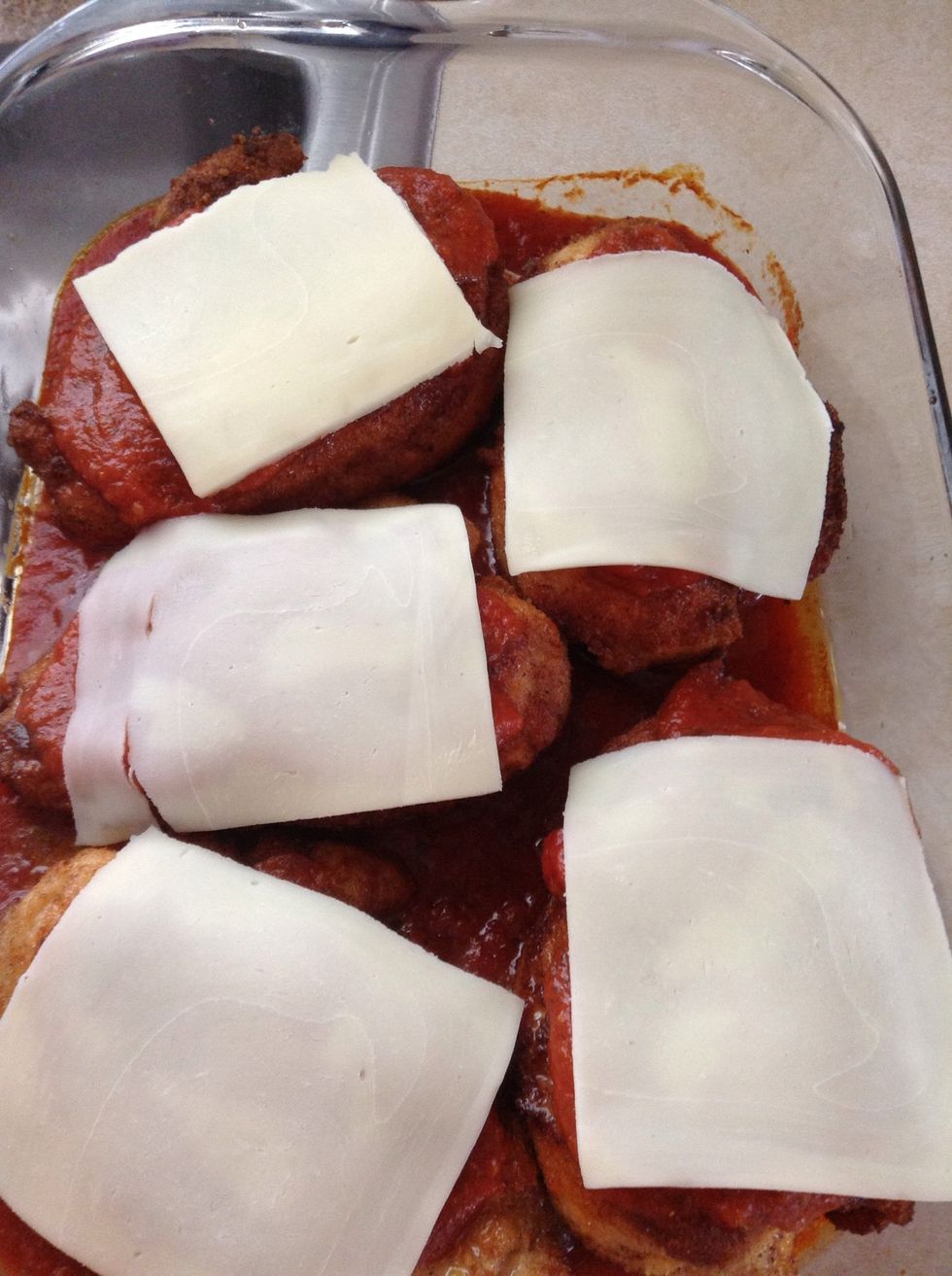 When chicken is fully cooked, add it to the pan, with a spoon add some more spaghetti sauce on top of the chicken breasts. Add a slice of mozzerella cheese to each,and put into oven.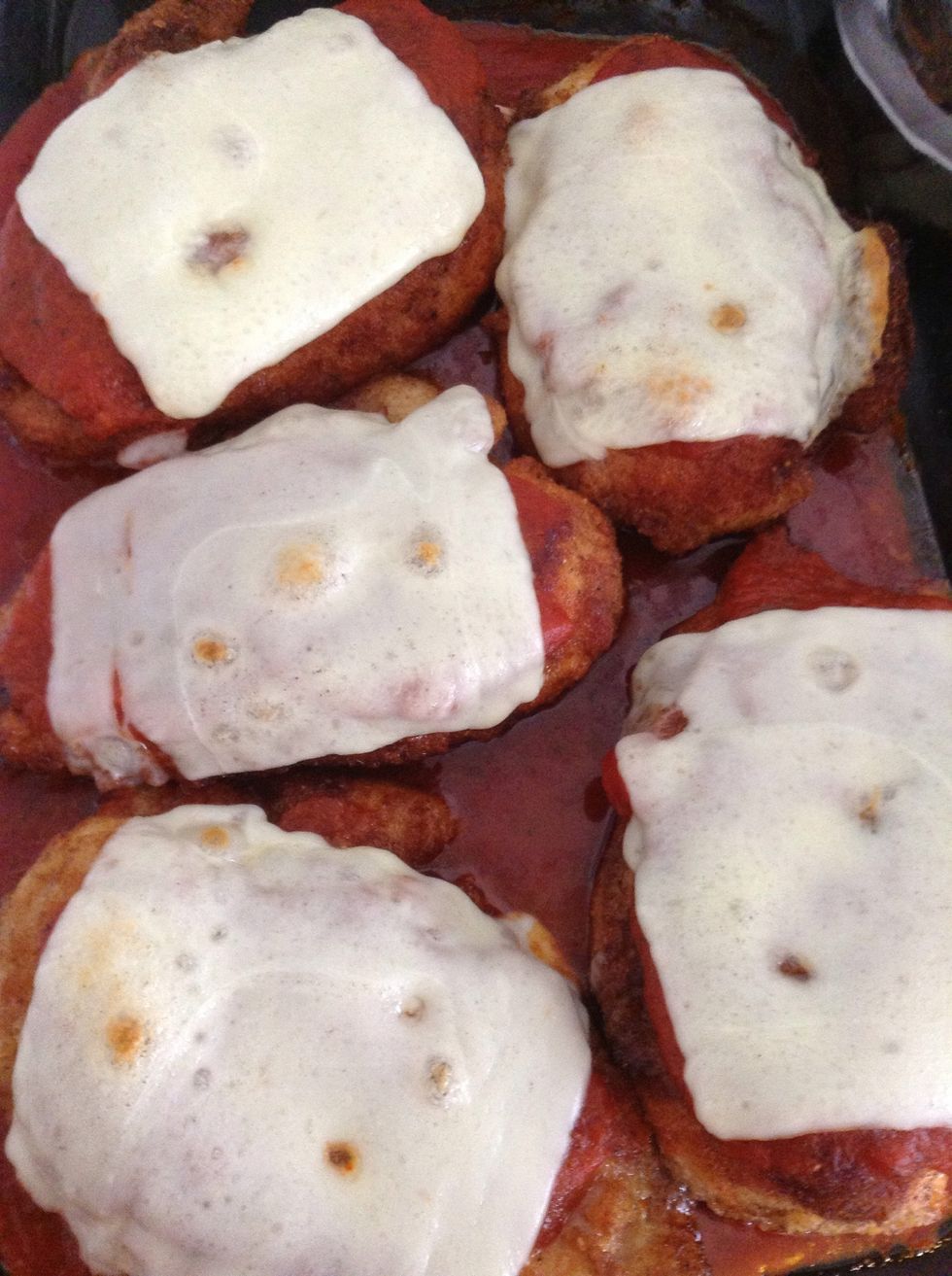 The end results.
4.0 Chicken breast
2.0 Eggs
2.0 Jars spaghetti sauce
1.0 Package mozzarella cheese slices
Breadcrumbs
Garlic salt
Lowry seasoned salt
Pepper
Vegetable or canola oil
Garlic salt