Make Chicken & Mushroom Noodle (Indonesian Style)
20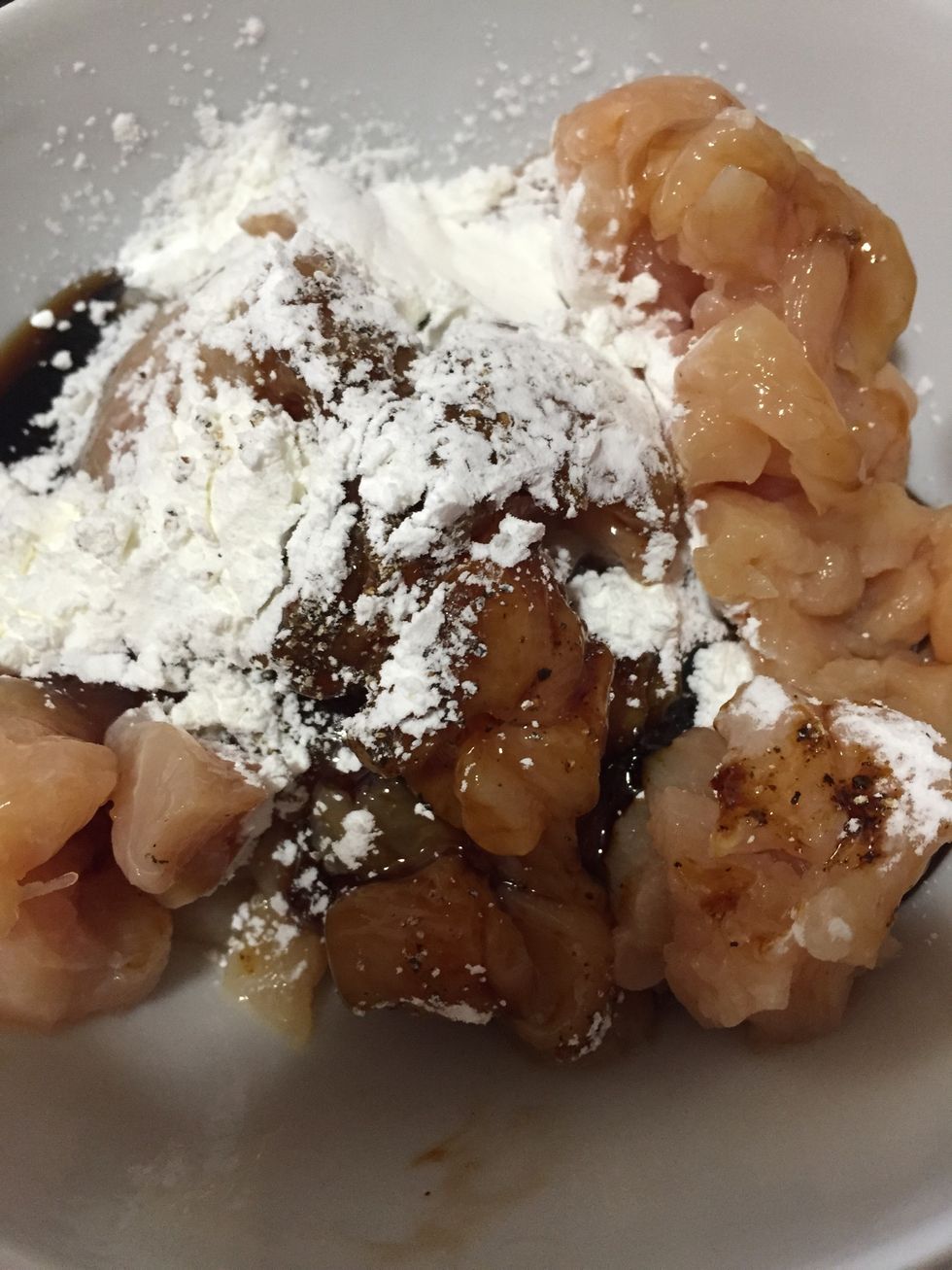 In a bowl, mix 2 tablespoon oyster sauce, corn starch, and a pinch of salt & black pepper. Leave it aside for 5-10 min.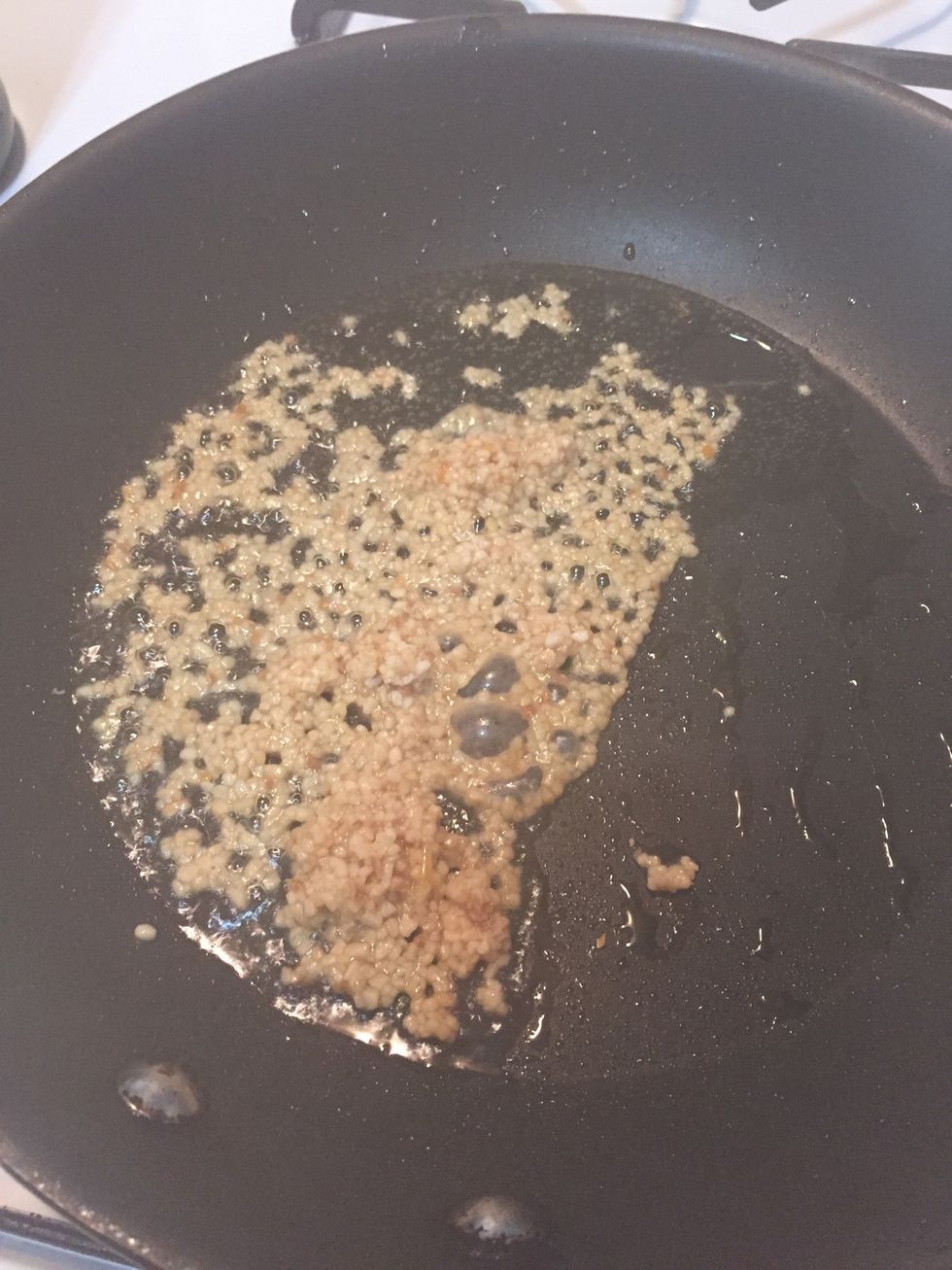 In a heated pan, add 2 tablespoon oil and garlic.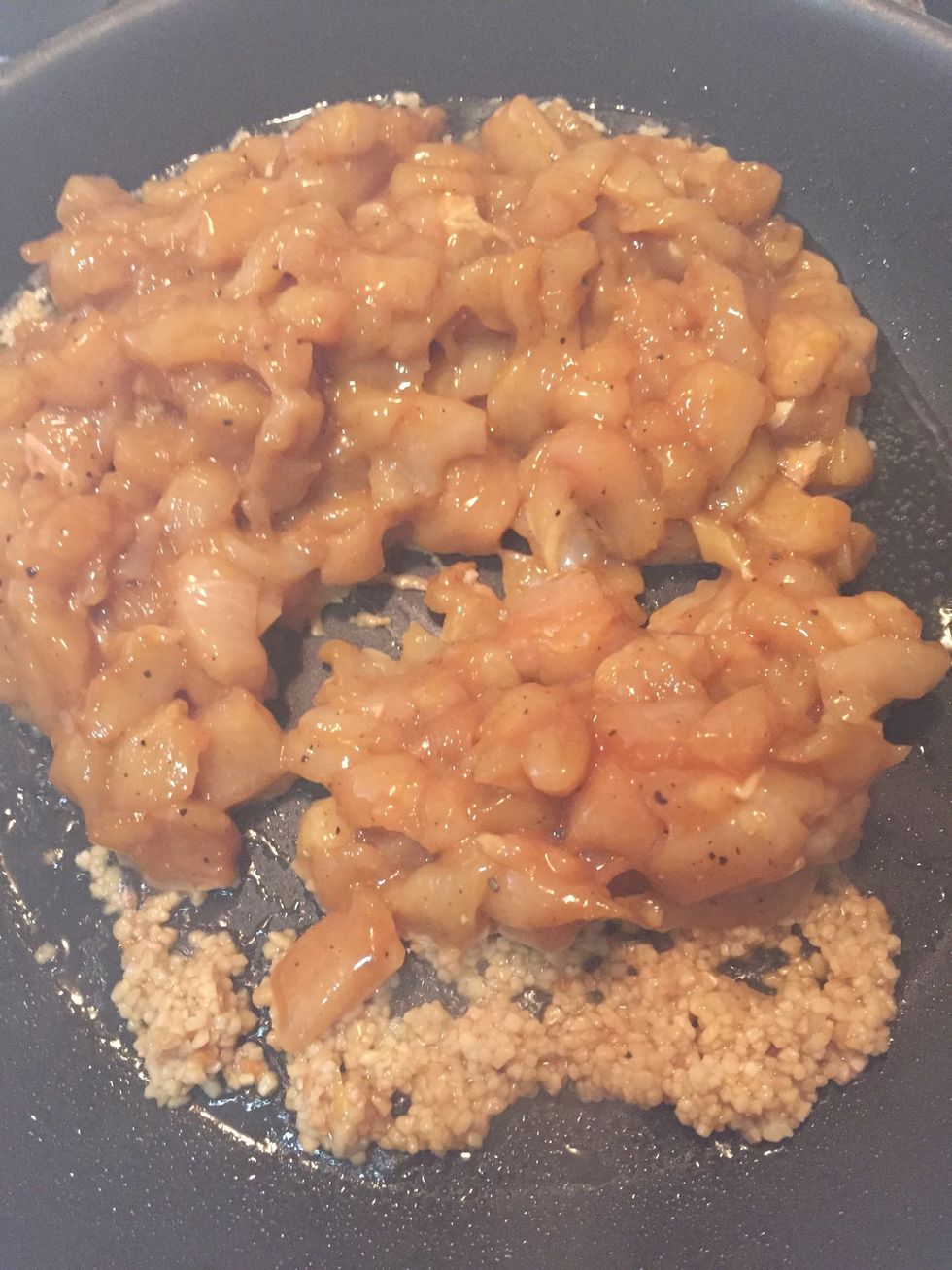 Add marinated chicken and cook for 4-6 minutes.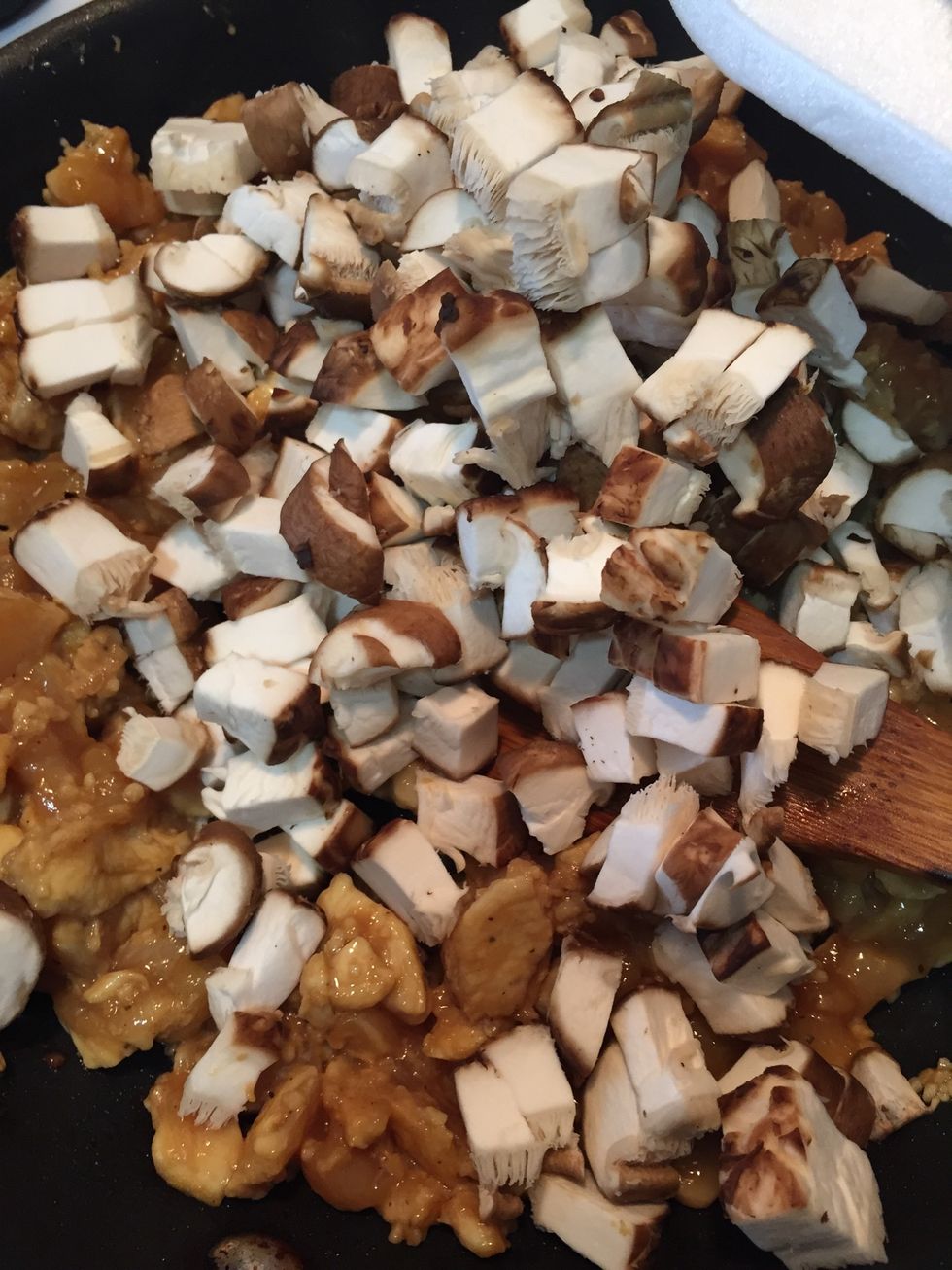 Add mushroom.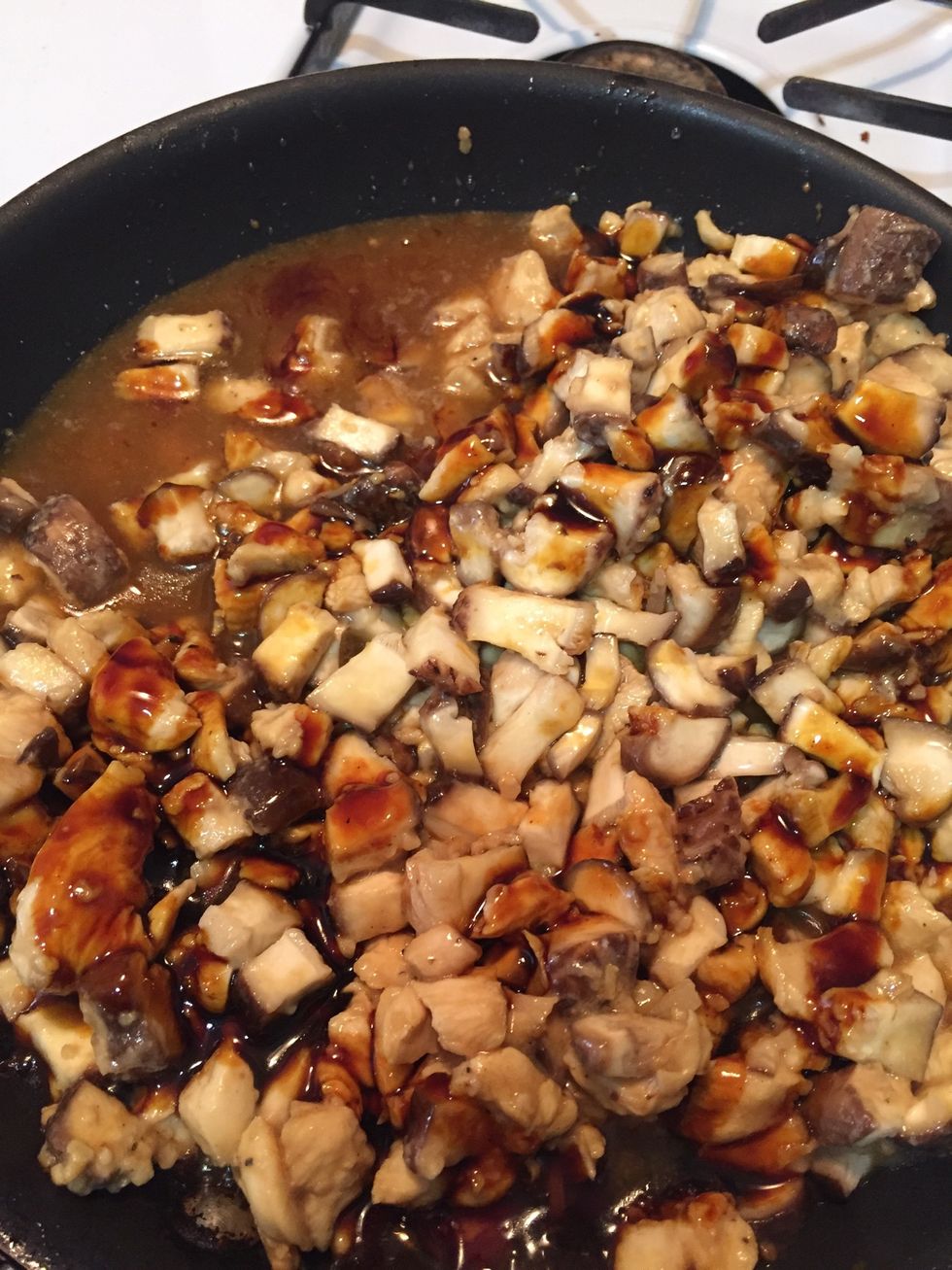 Add sweet soy sauce, salt& pepper, and chicken stock. Cook until sauce reduce and leave it aside.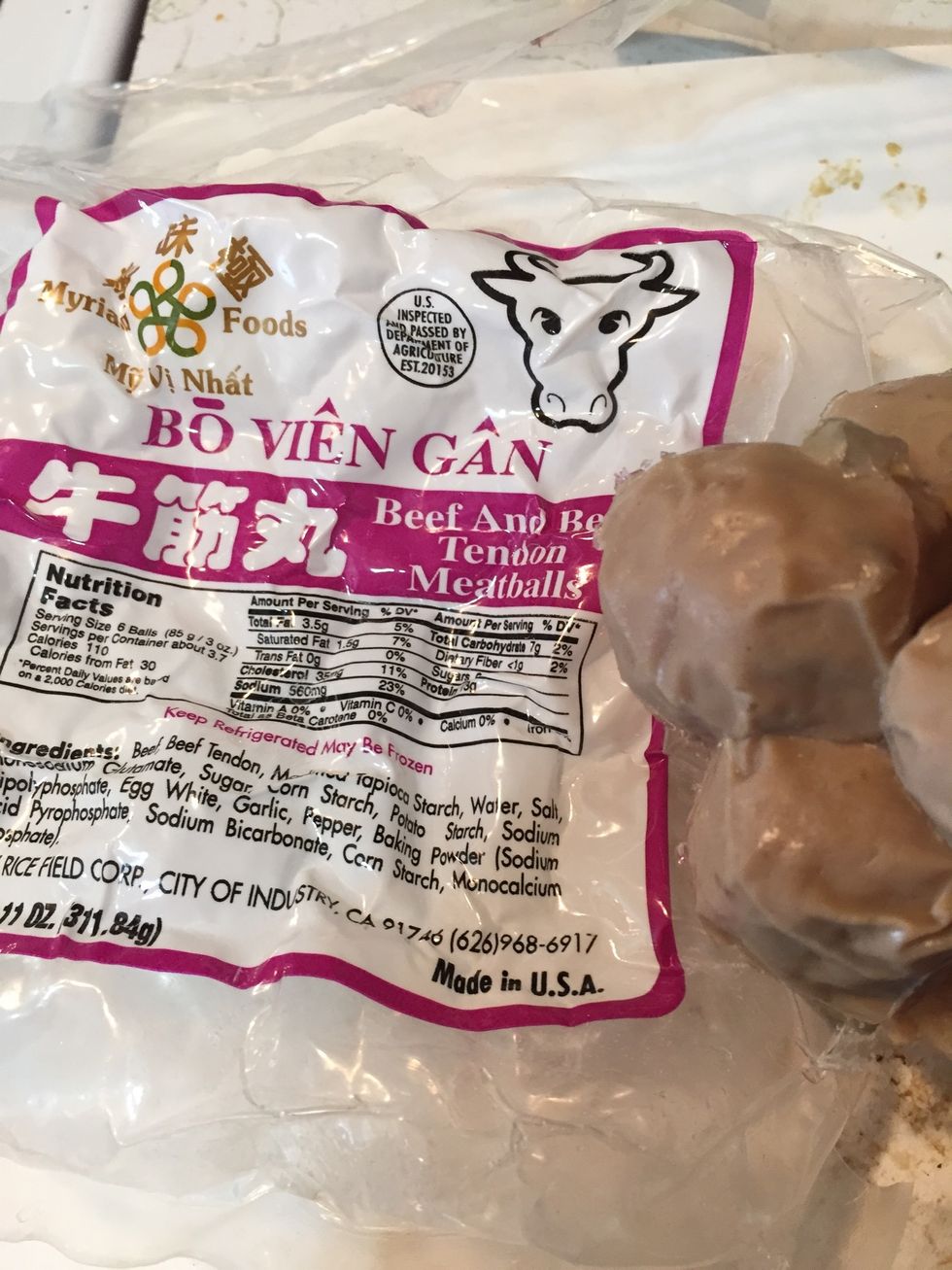 This the meatball that I used.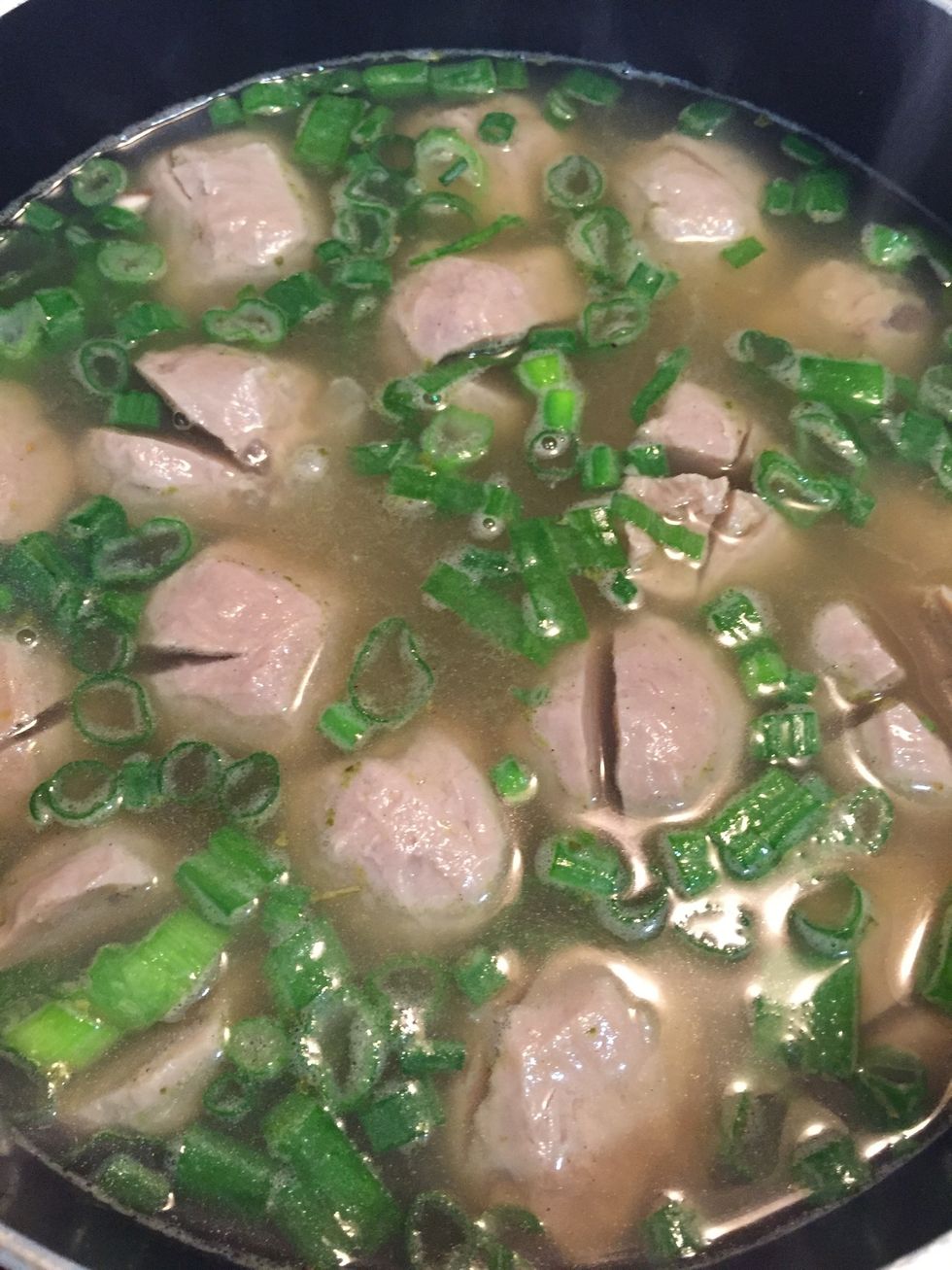 In a pot, boil chicken stock and add meatball, splash of sesame oil, and green onion in it.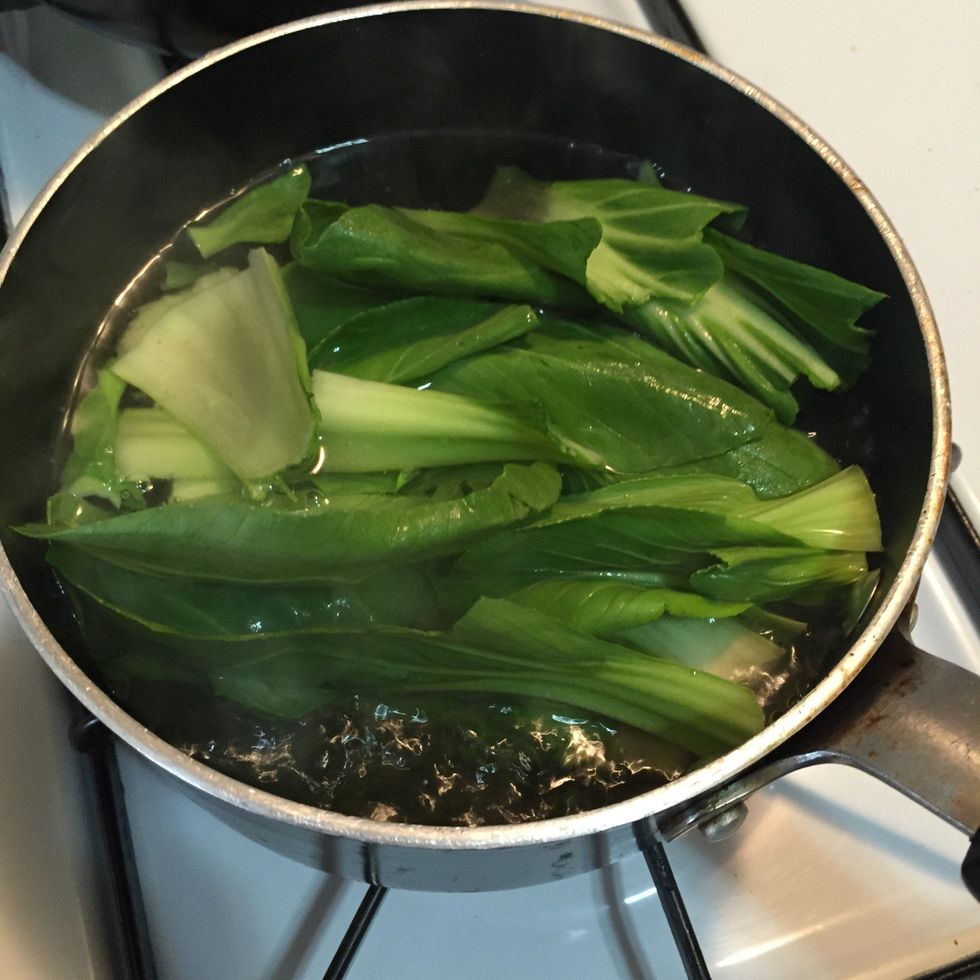 In other pit, boil water and add bokchoy in it. Let it cook for 3-4 min and drain it.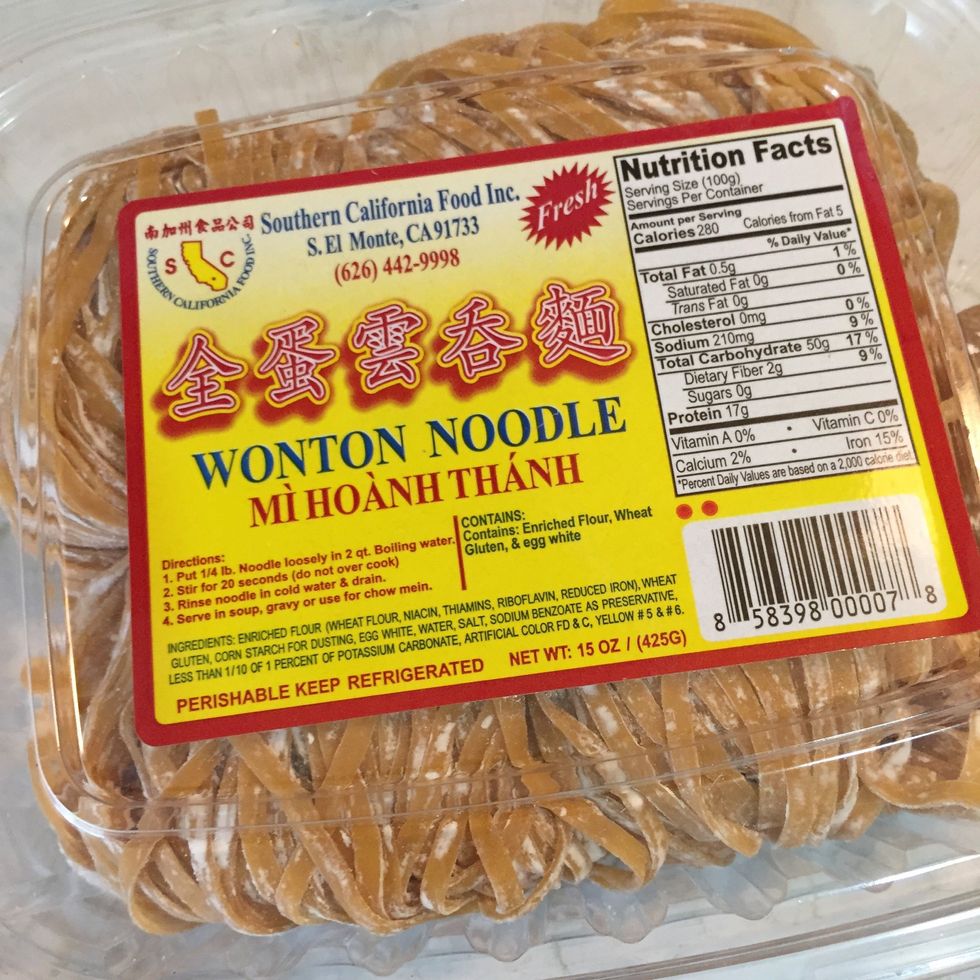 The brand of fresh egg noodle that I used. You could also used dry version of egg noodle. You can find it in any asian grocery store.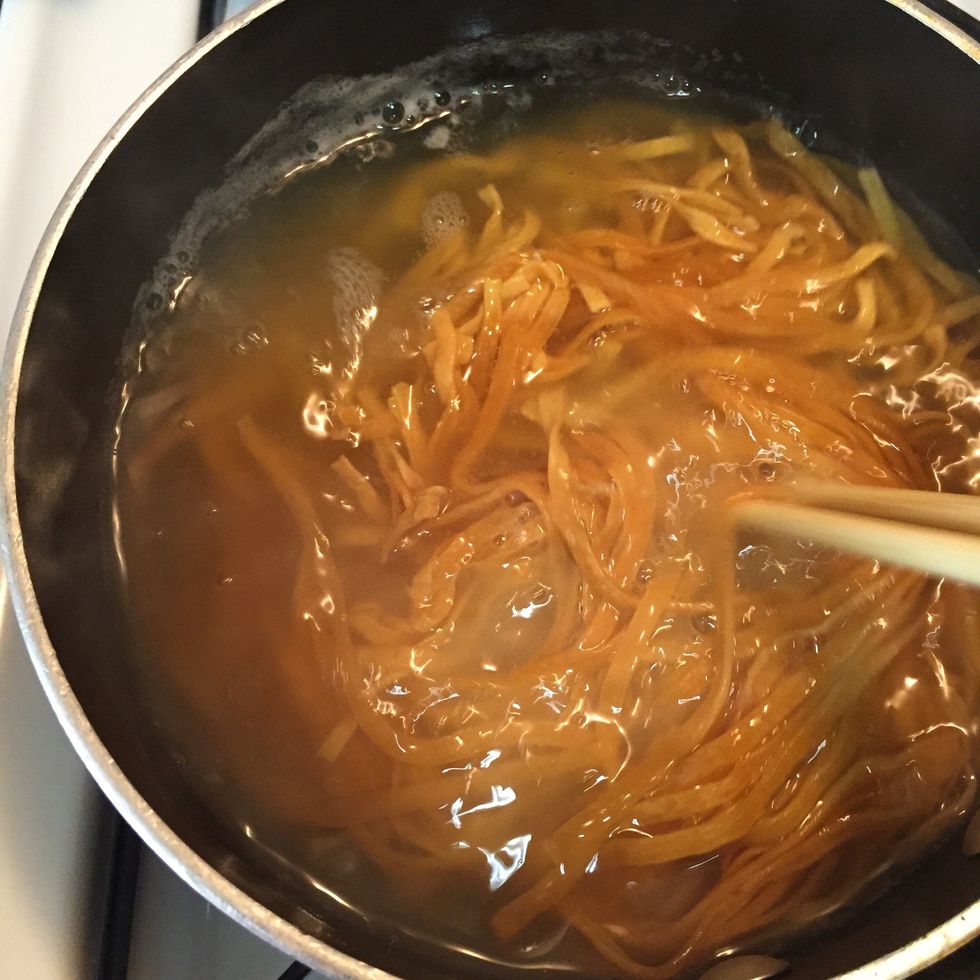 Boiled water and add egg noodle in it. Cooked for few minutes and drain the water.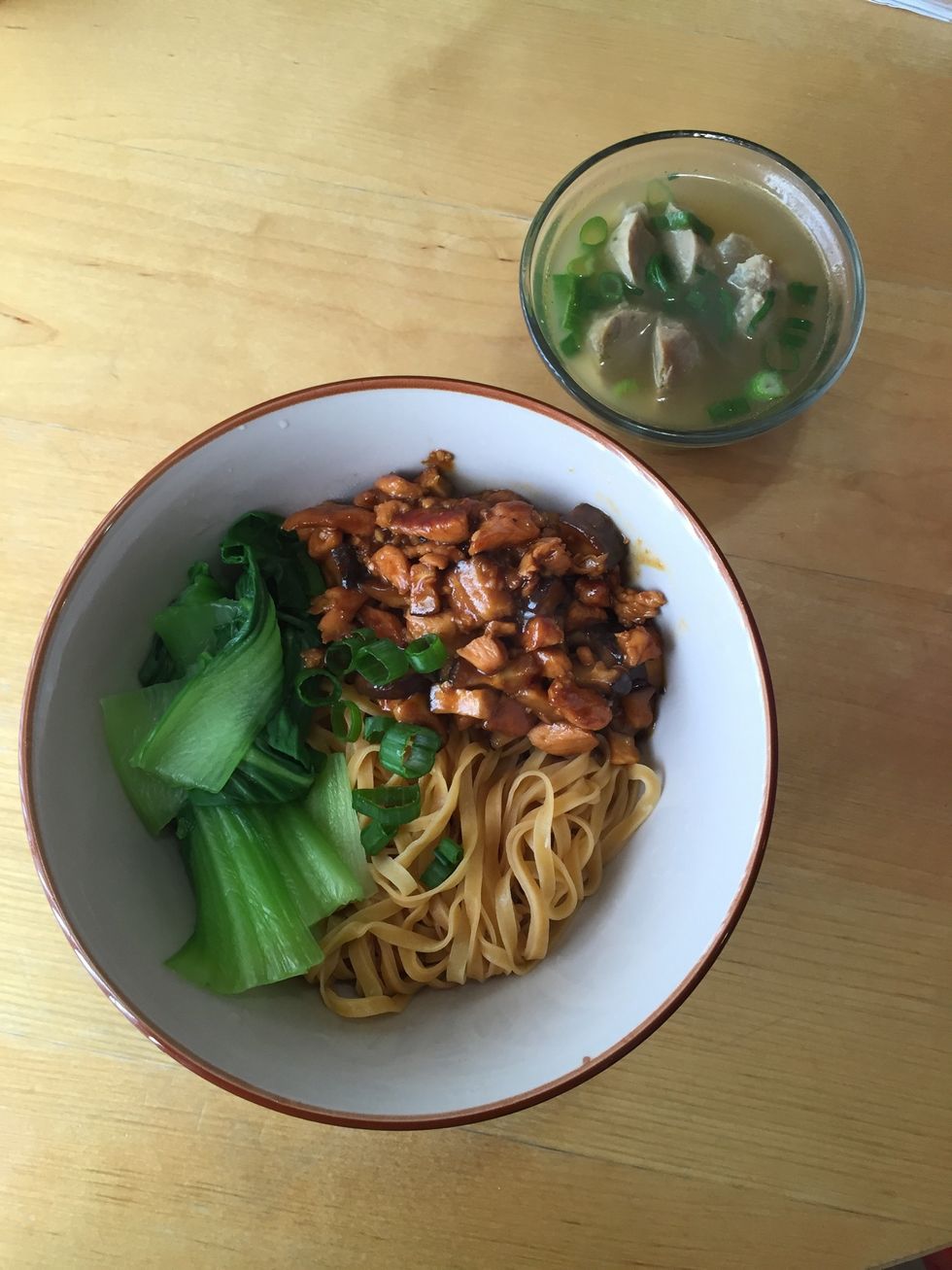 Placed cooked egg noodle in a bowl, top it off with cooked mushroom & chicken plus bokchoy. You welcome to add siracha or sambal if you like it spicy. Enjoy 😄
1.0lb Chicken breast/tights
1.0lb Shitake mushroom
2.0Tbsp Chopped garlic
1.0Tbsp Corn starch
2.0Tbsp Oyster sauce
2.0Tbsp Sweet soy sauce
1.0Tbsp Fish sauce
1.0c Chicken stock
Pinch of salt and pepper
Oil
Green onion
Fresh egg noodle
Chicken stock
Splash of sesame oil
Stored bought beef ball
Bokchoy