This mole is a bit spicy and sweet. It's not from scratch. at times, I get some help from the store.
56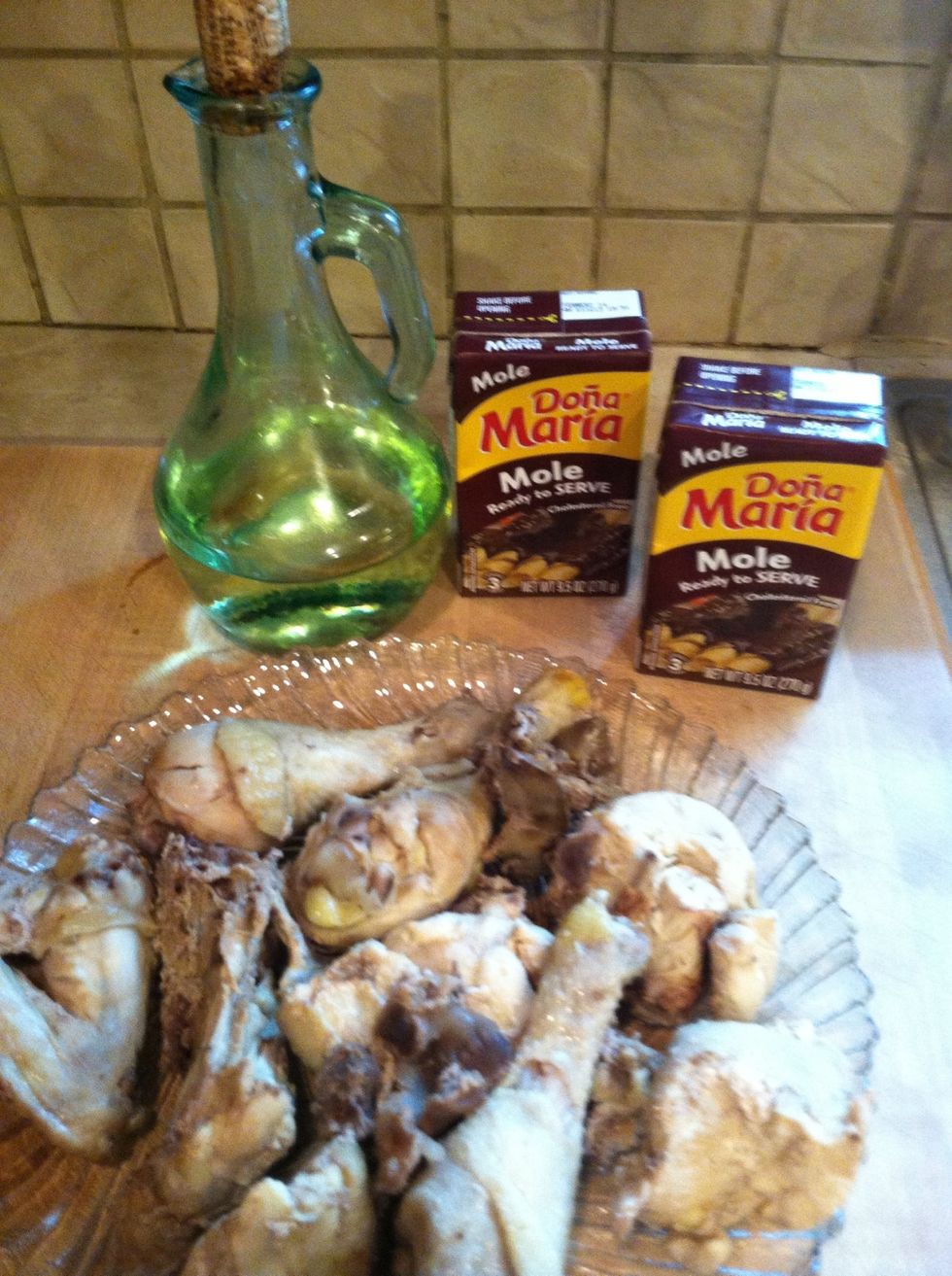 Gather ingredients. I just cooked the chicken in water until done.
Add oil to pan and heat up.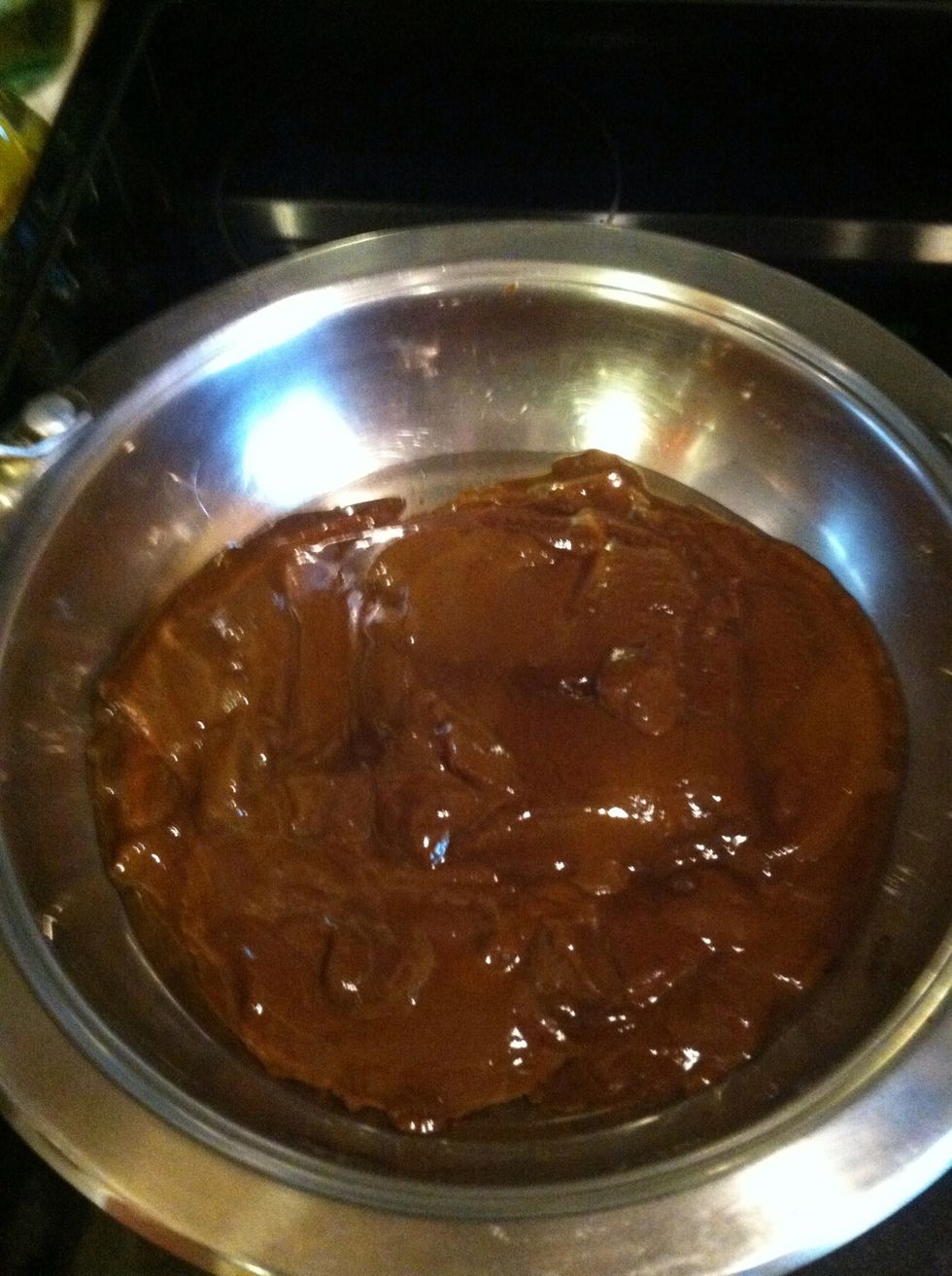 Add mole to pan, and heat through.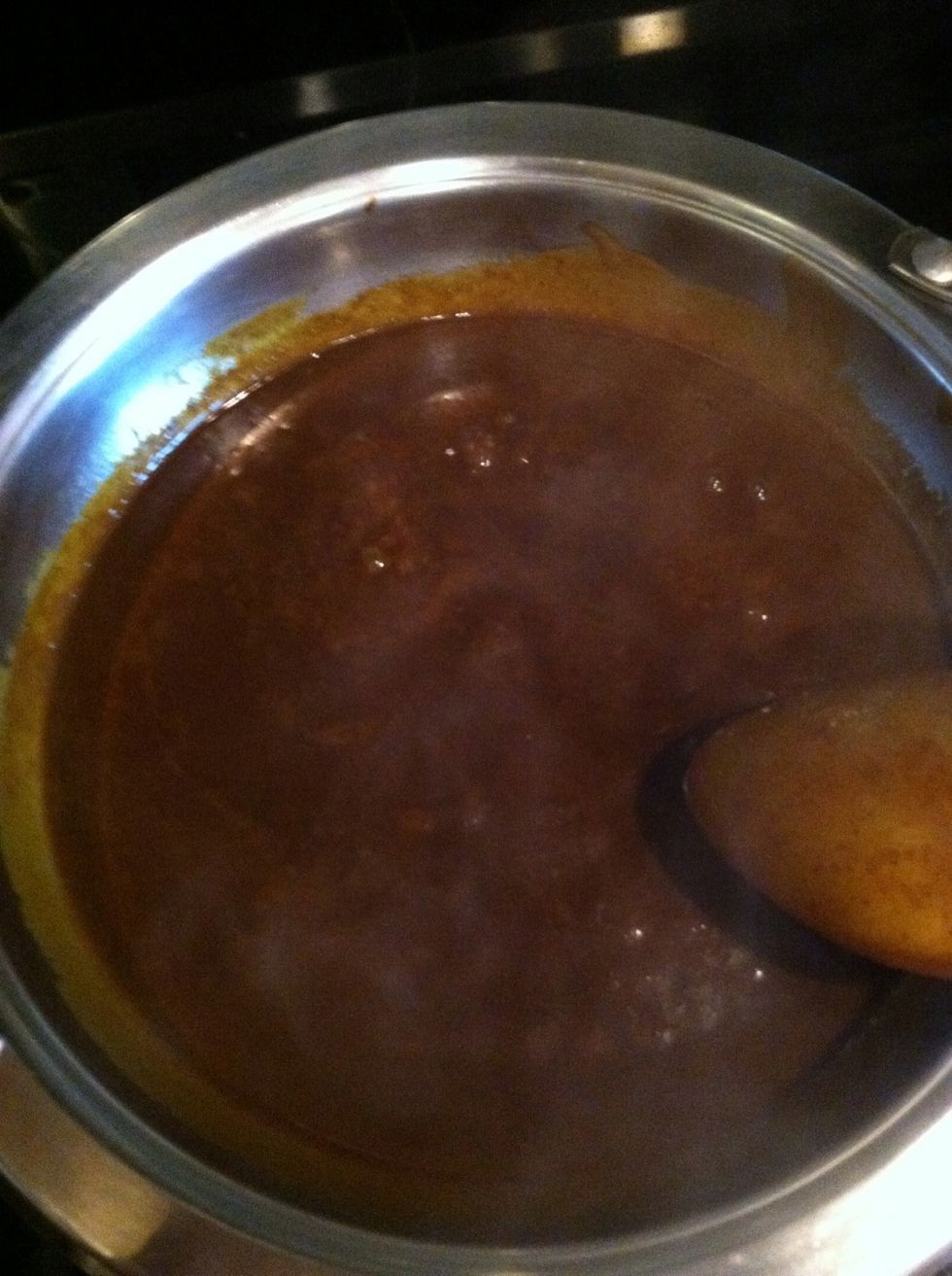 Let it boil.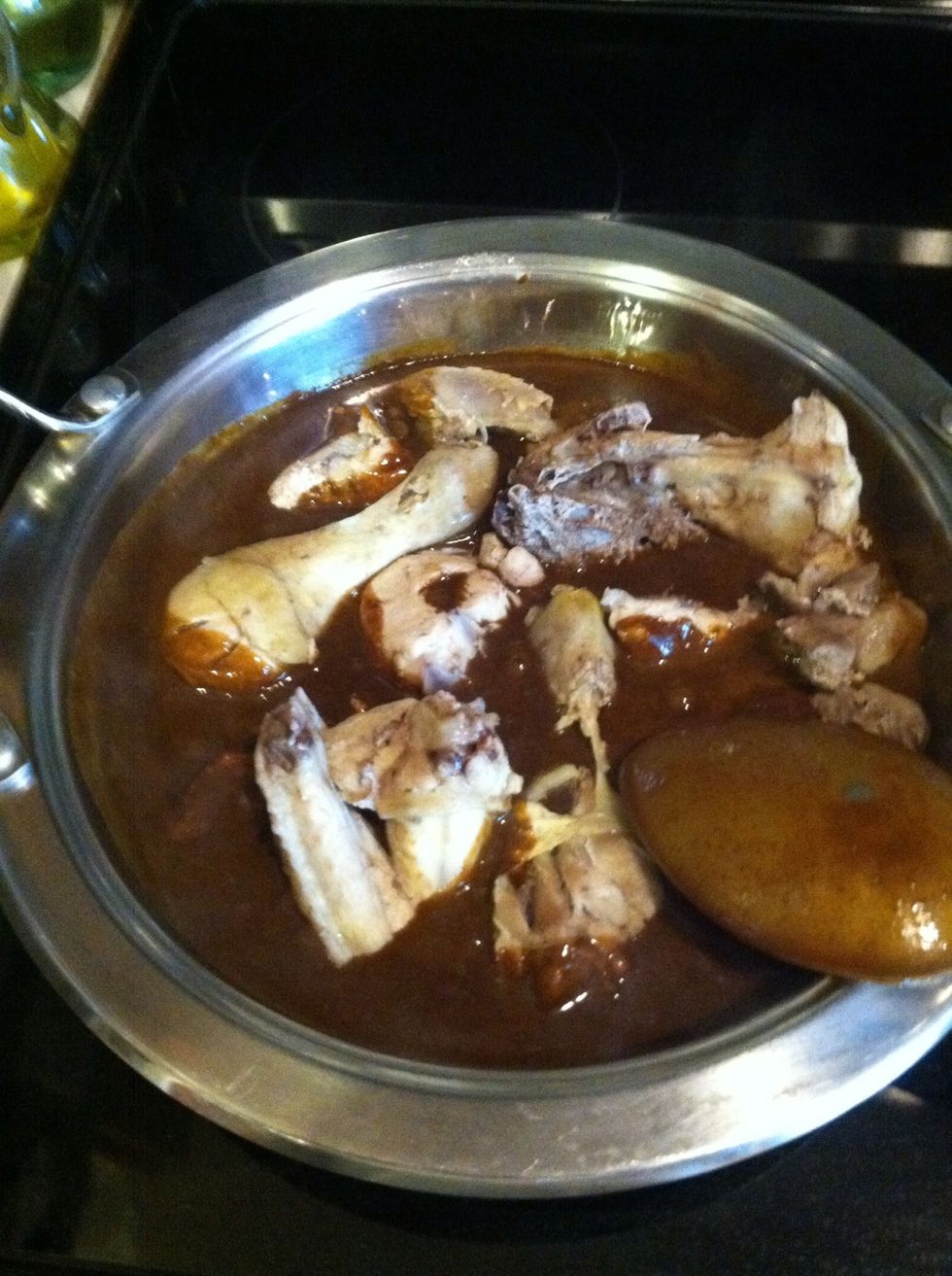 Add chicken .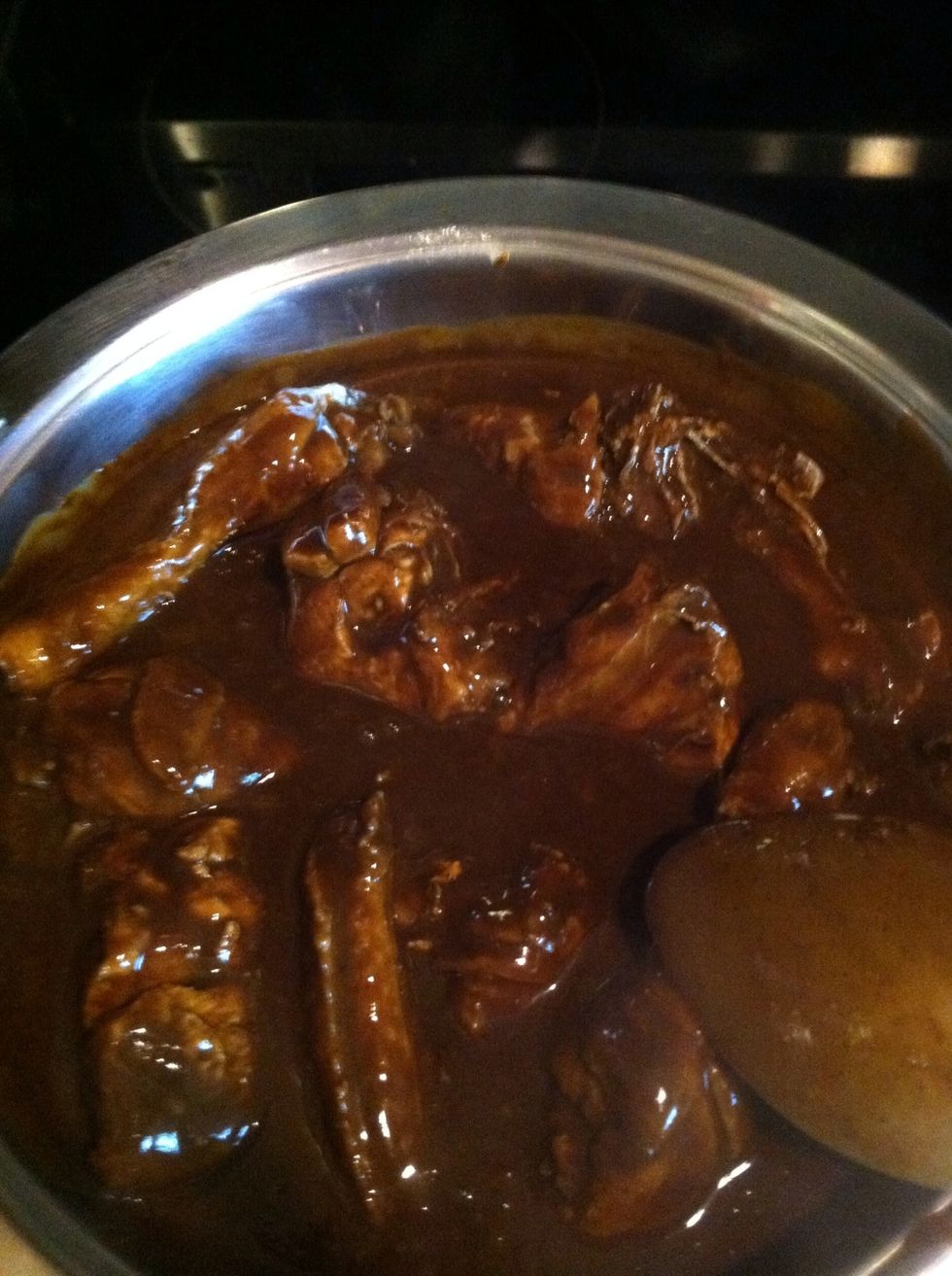 Coat chicken with sauce. Heat through chicken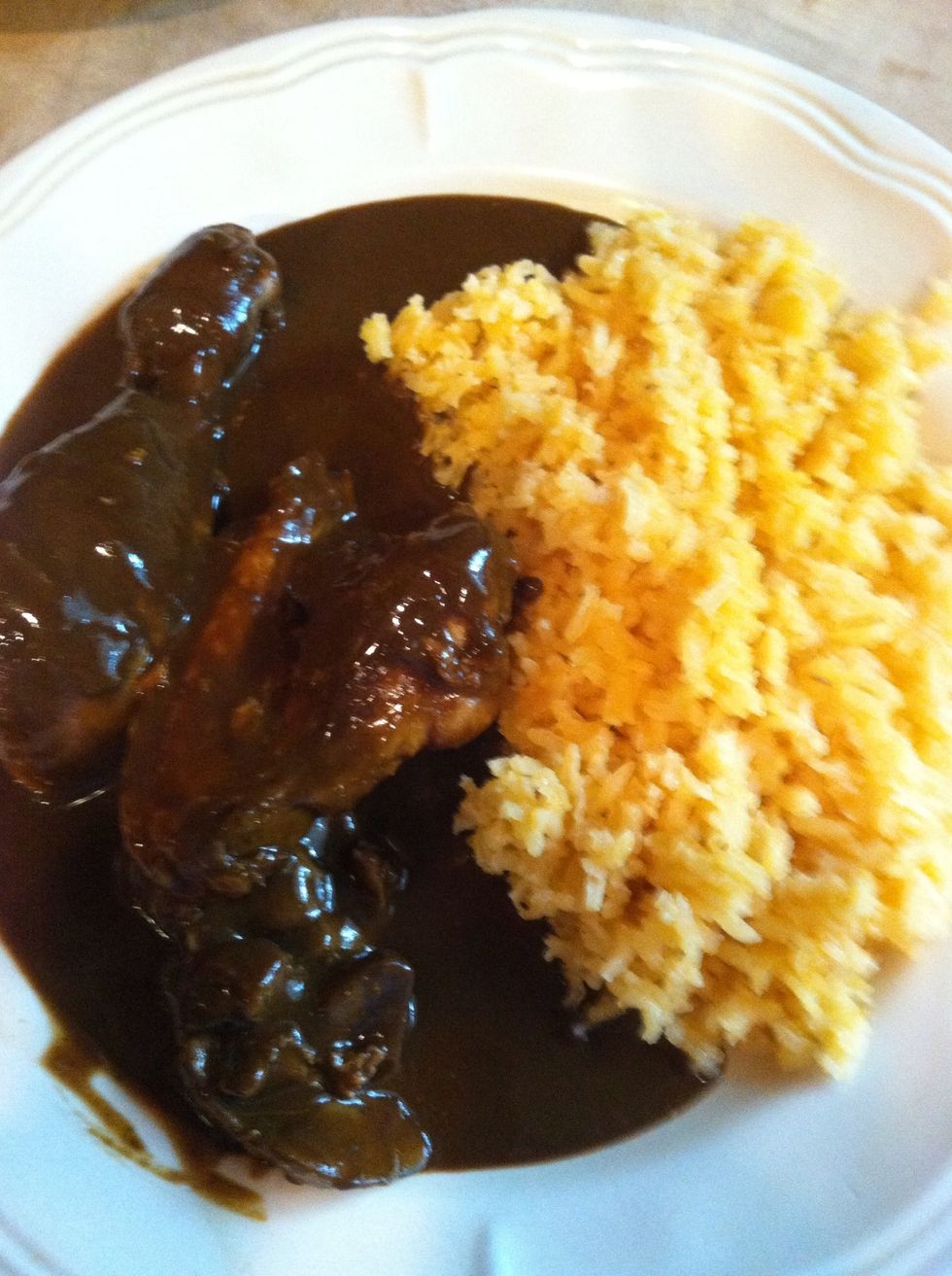 And ready to eat.
2.0 Dona Maria mole (ready to serve)
1/2 chicken or more
2.0tsp Vegetable/canola/olive oil