Cook chicken until done with a teaspoon of salt.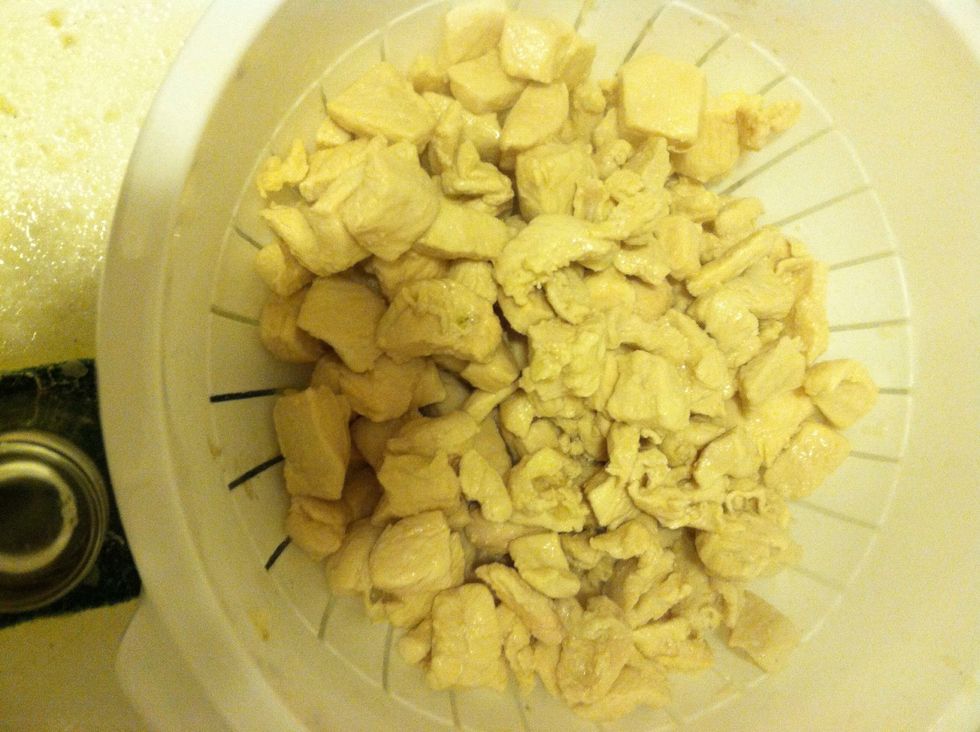 Drain the chicken of its water.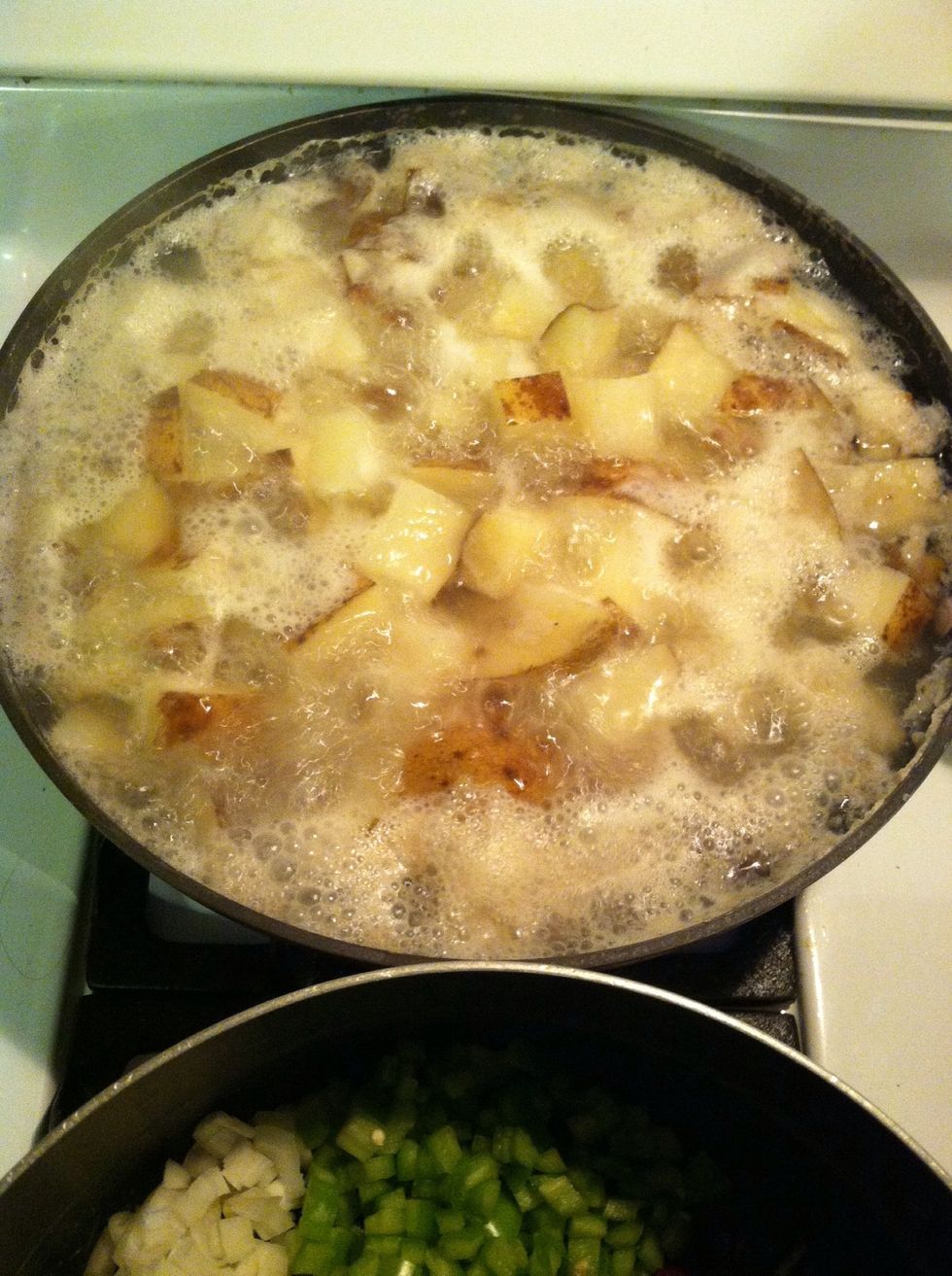 Cut potatoes into cubes put into boiling pot cook until slightly soften.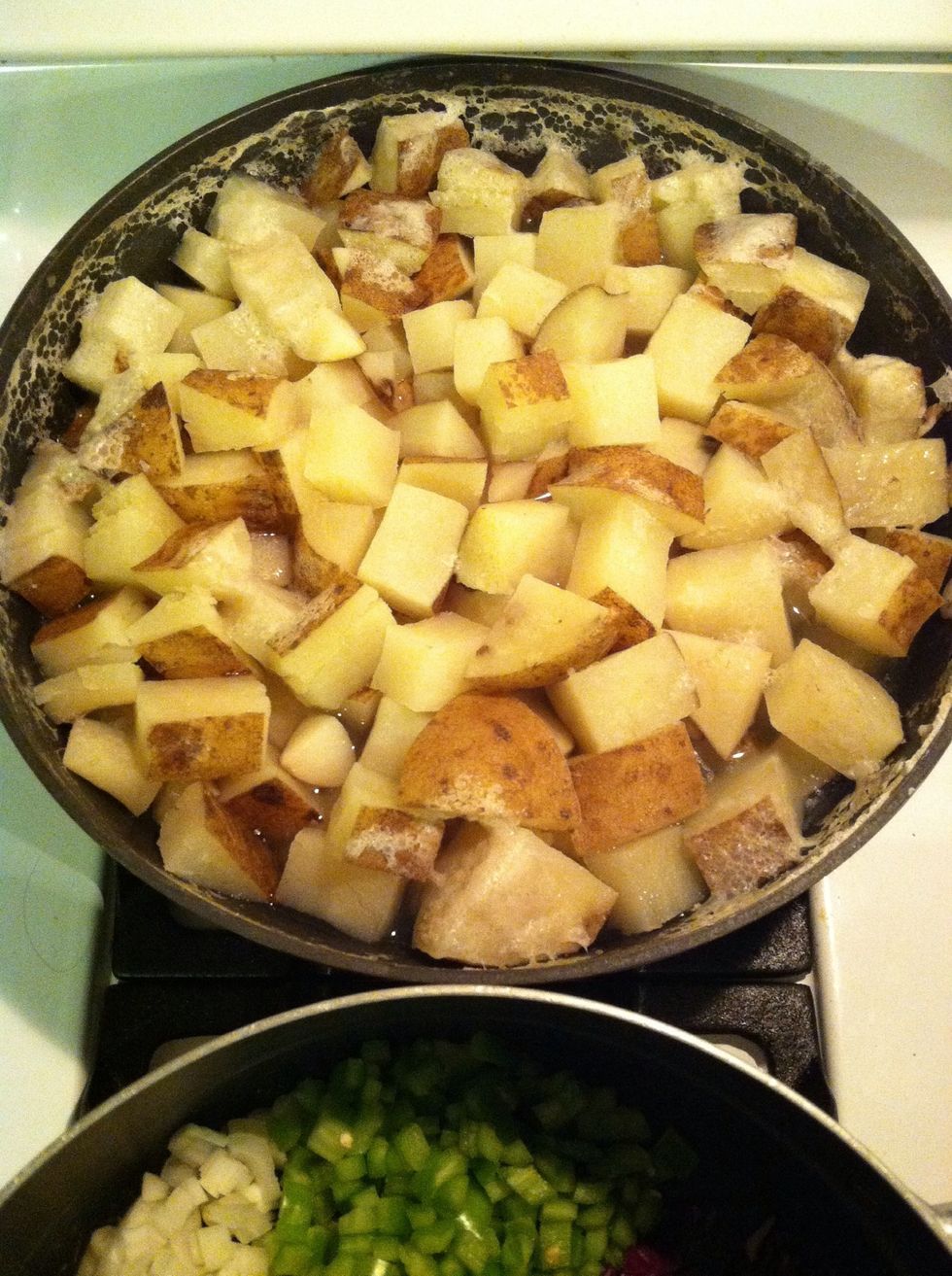 When down drain out the water..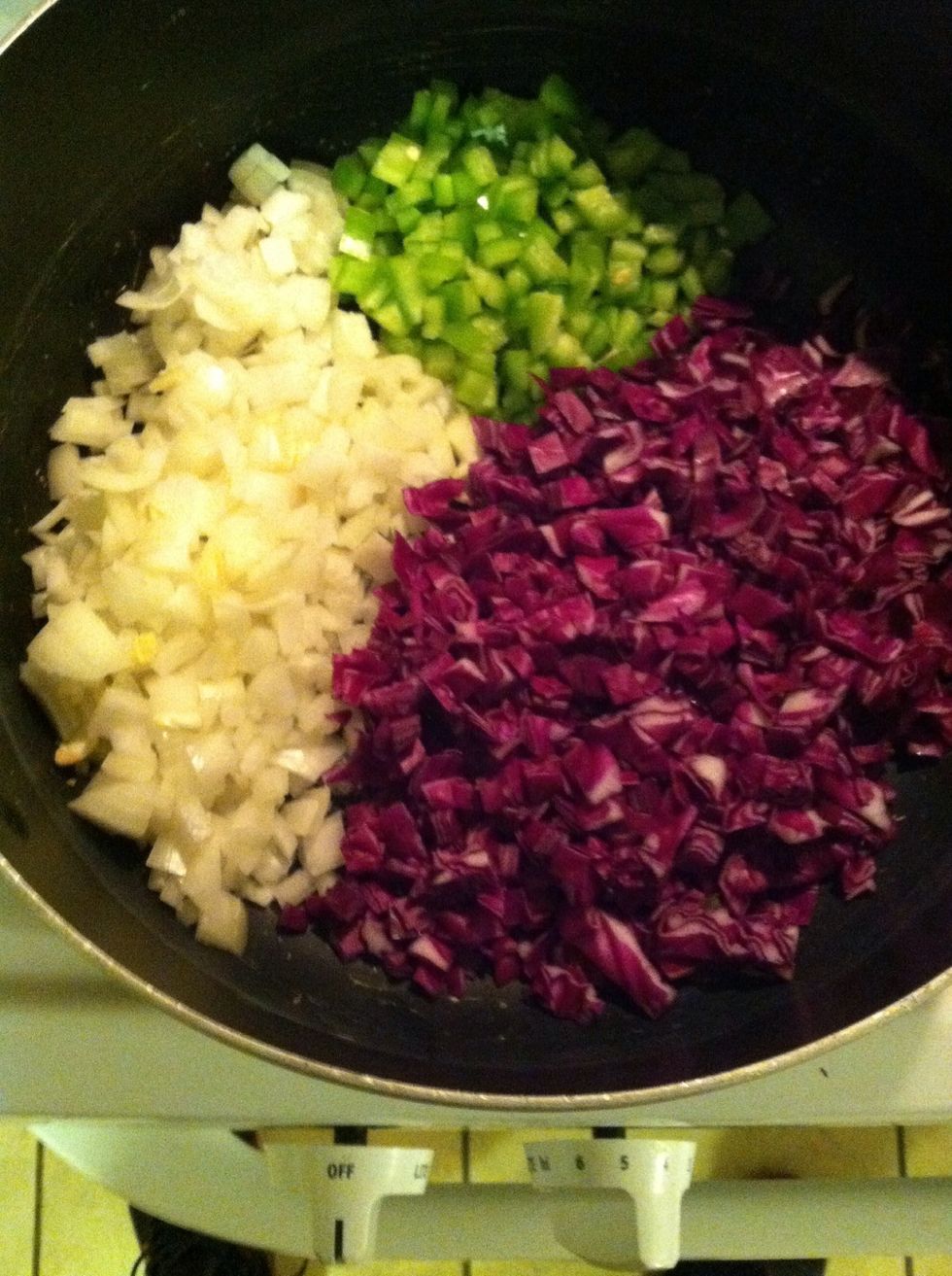 Chop yellow onions Chop red cabbage Chop green chili Hole garlic crushed Sauté into pan until transparent cook slow medium heat.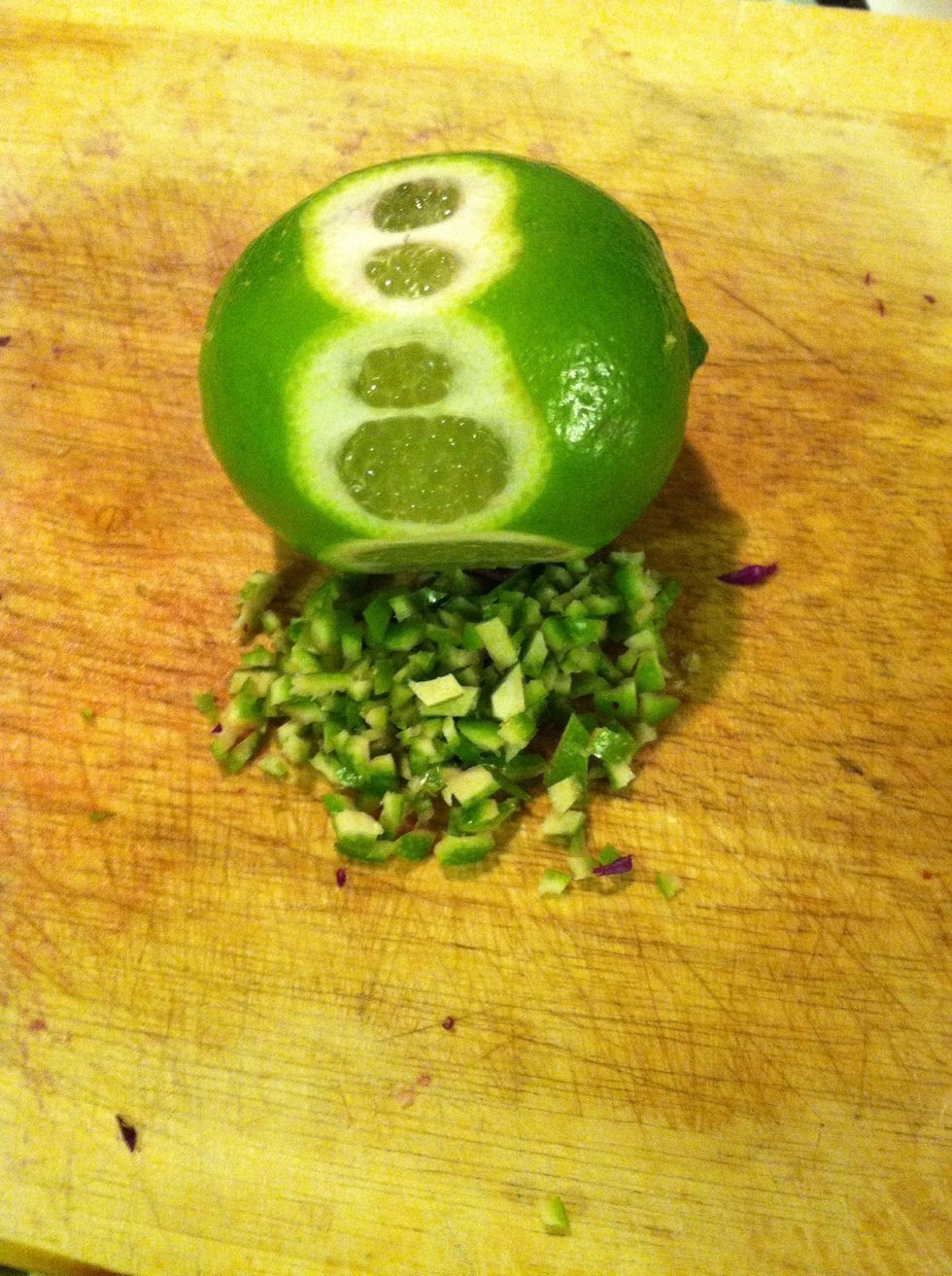 Add lime pealing to the pot chop it down into small peaces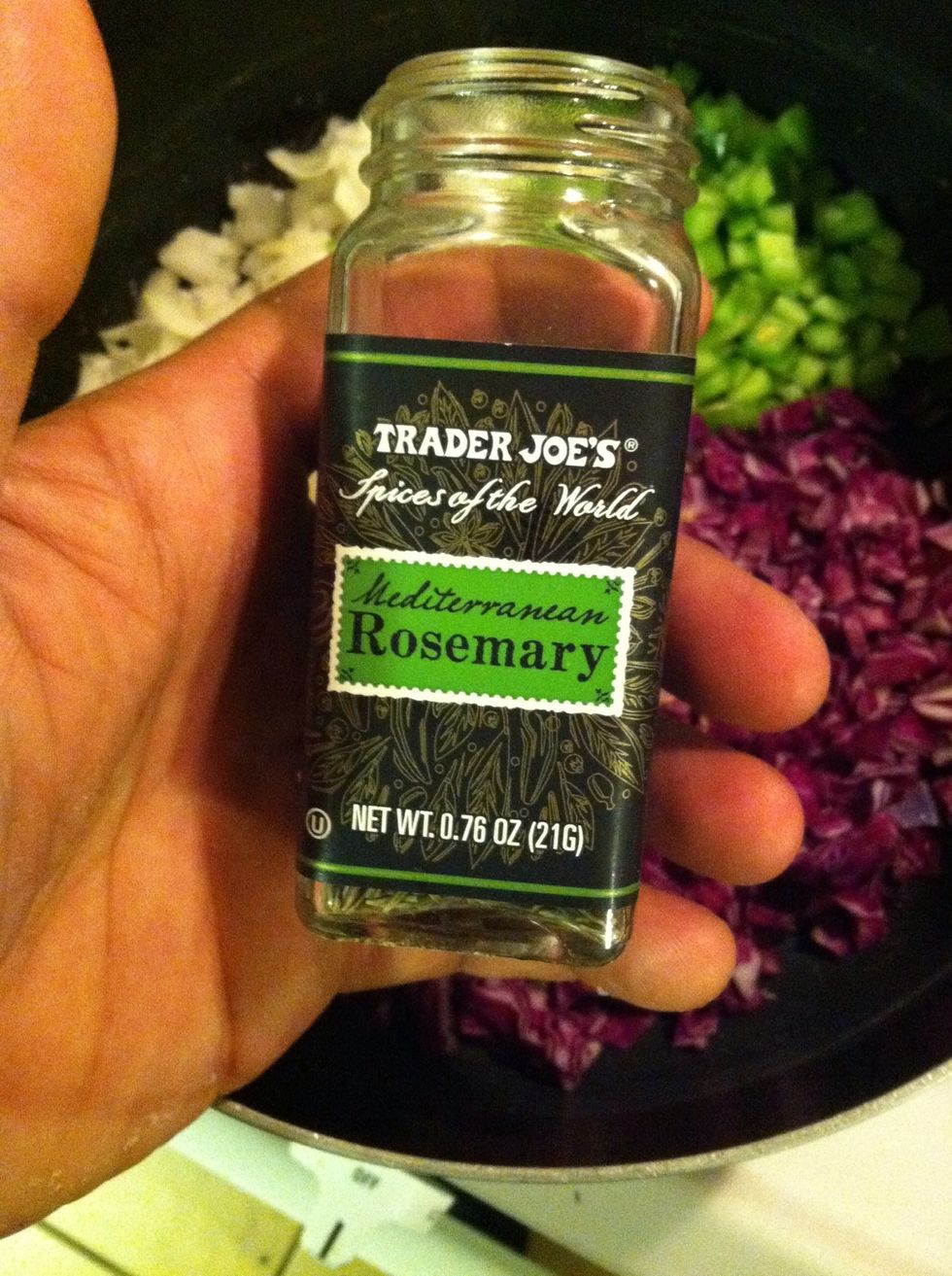 Two teaspoon of rosemary..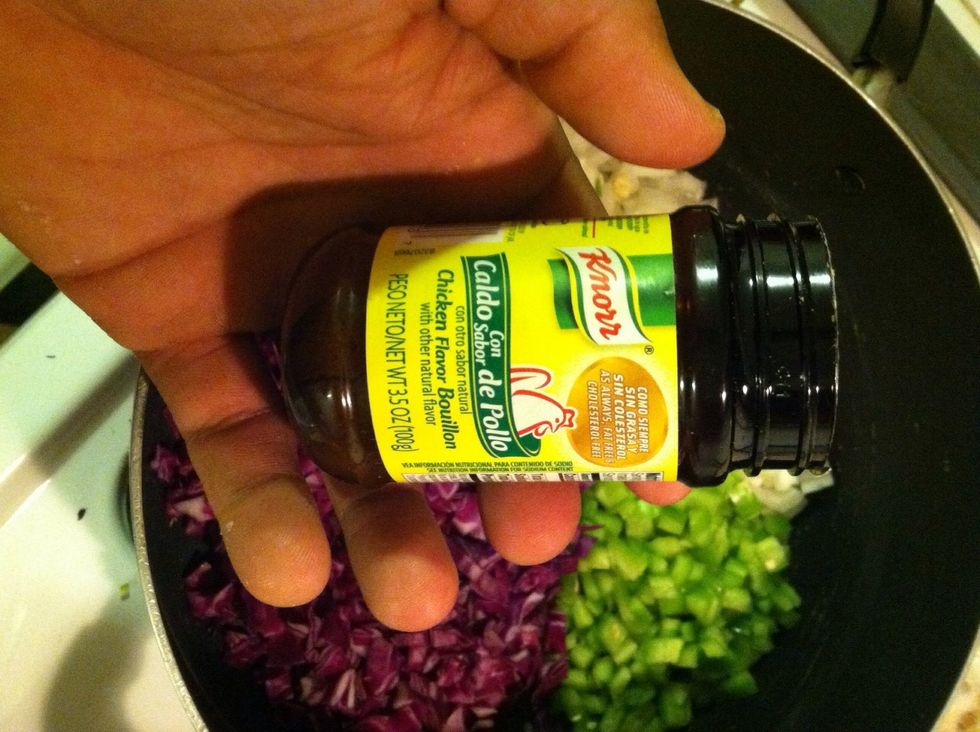 Add three tablespoons to the sauté veggies..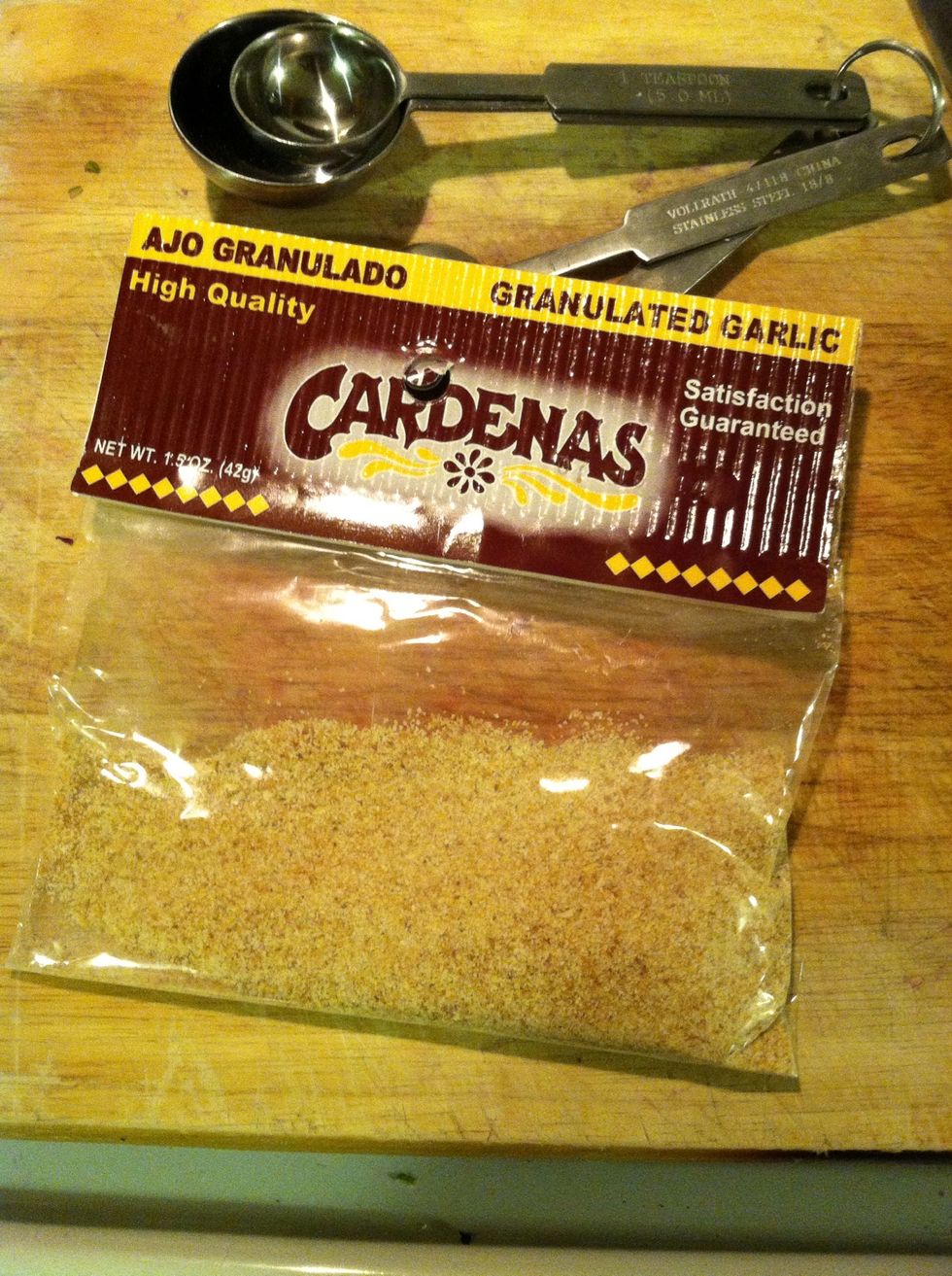 Garlic powder..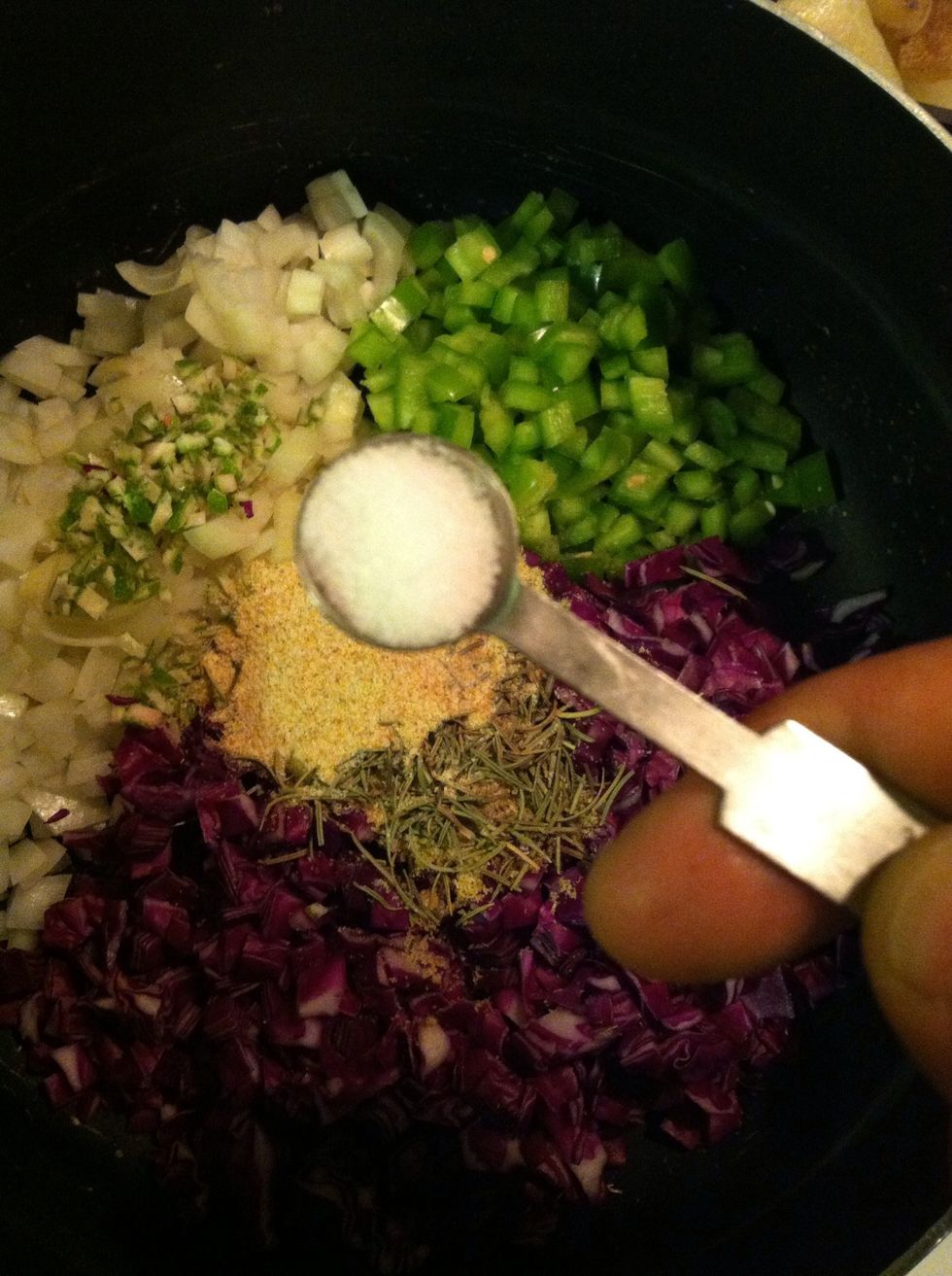 Teaspoon of salt add to liking..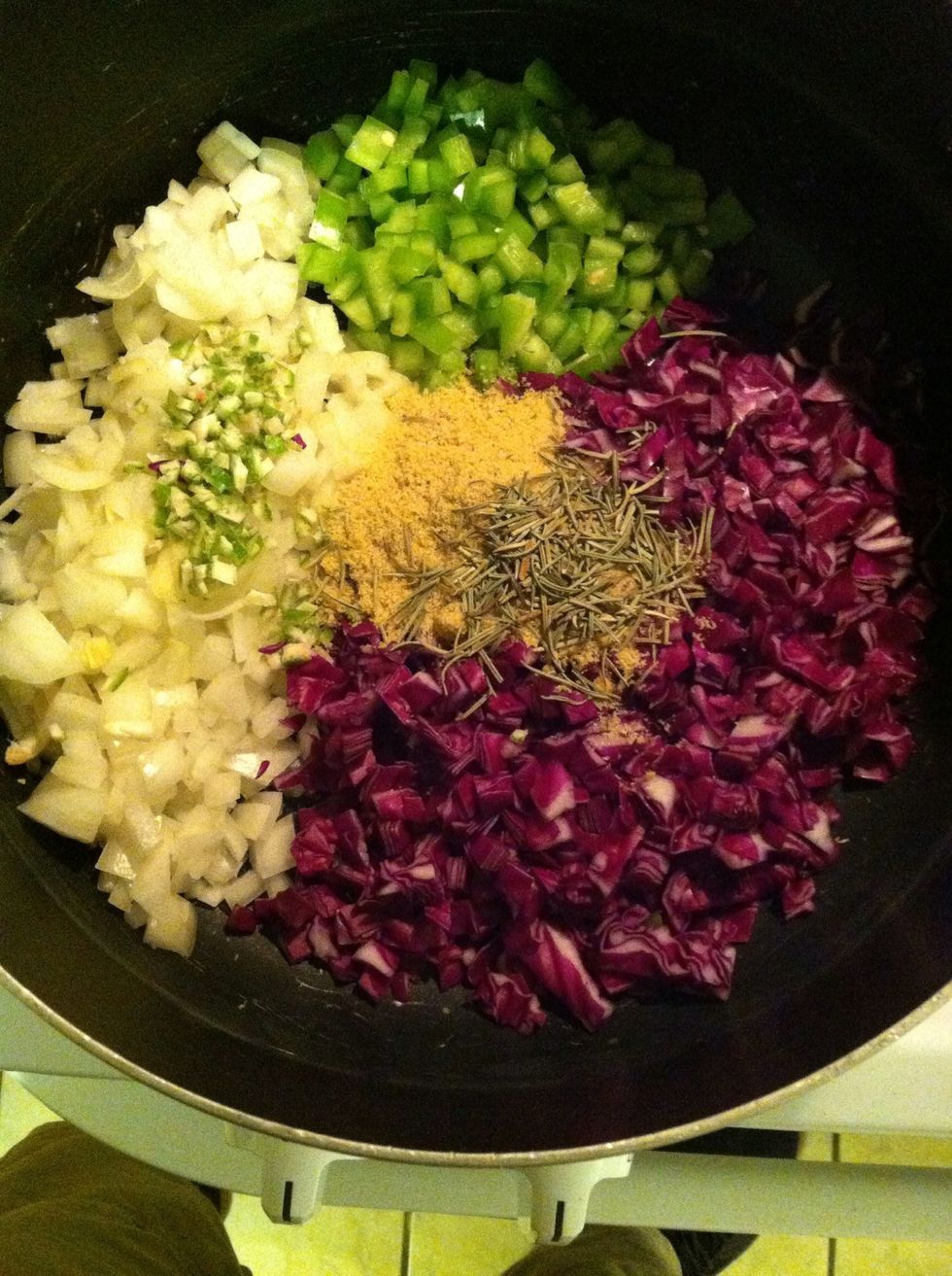 Once everything is in the pot start sautéing..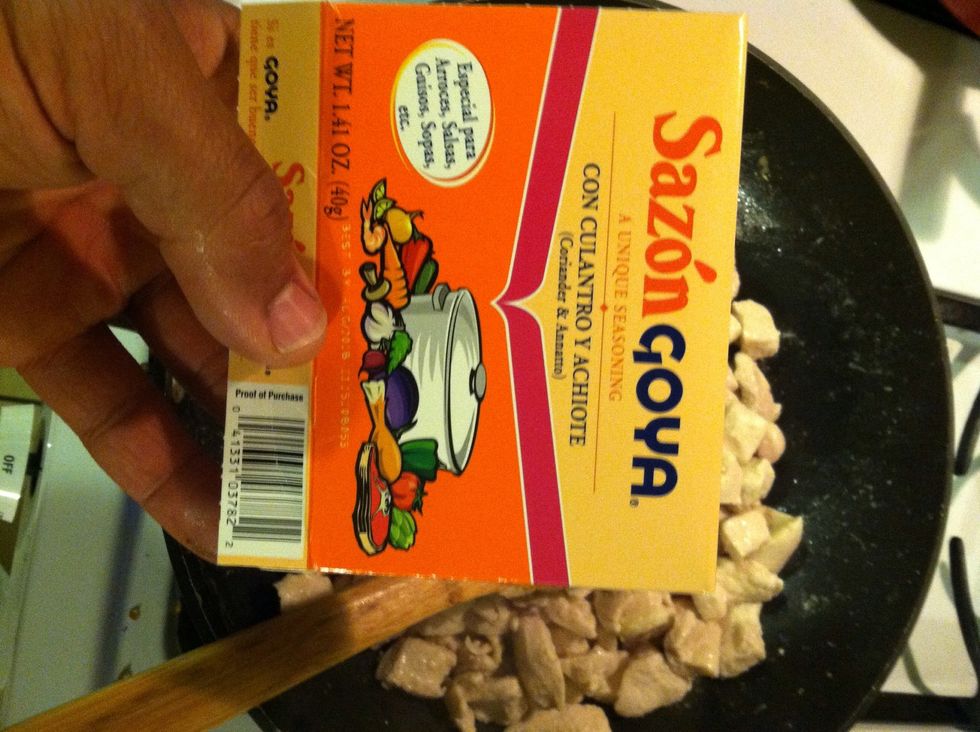 Add 4 packs of seasoning..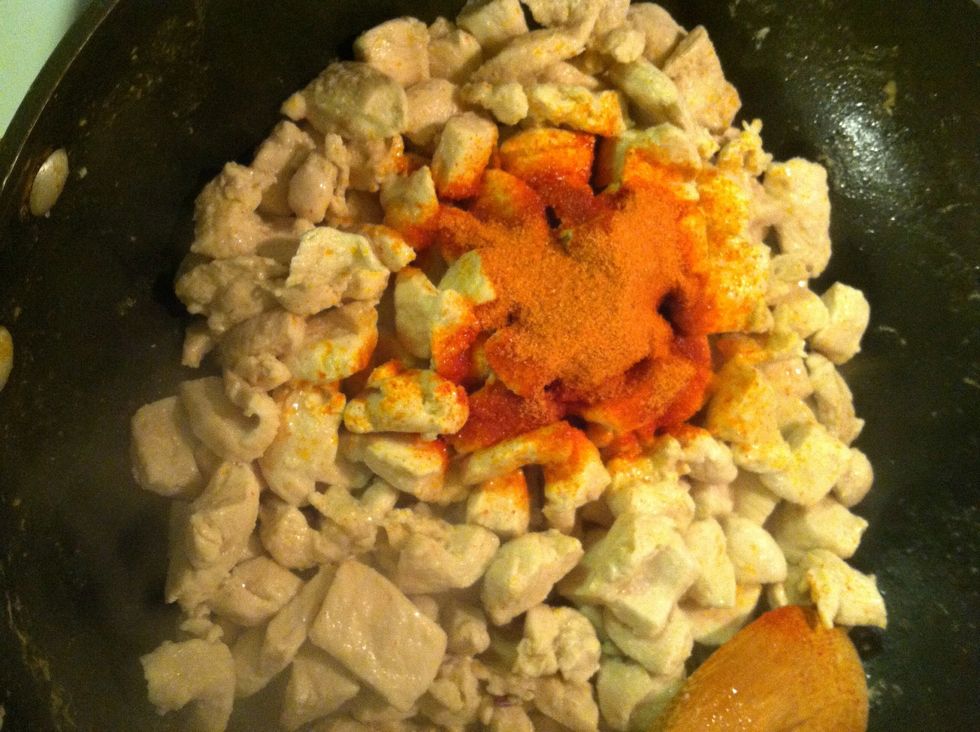 Put seasoning into the chicken after chicken is drained..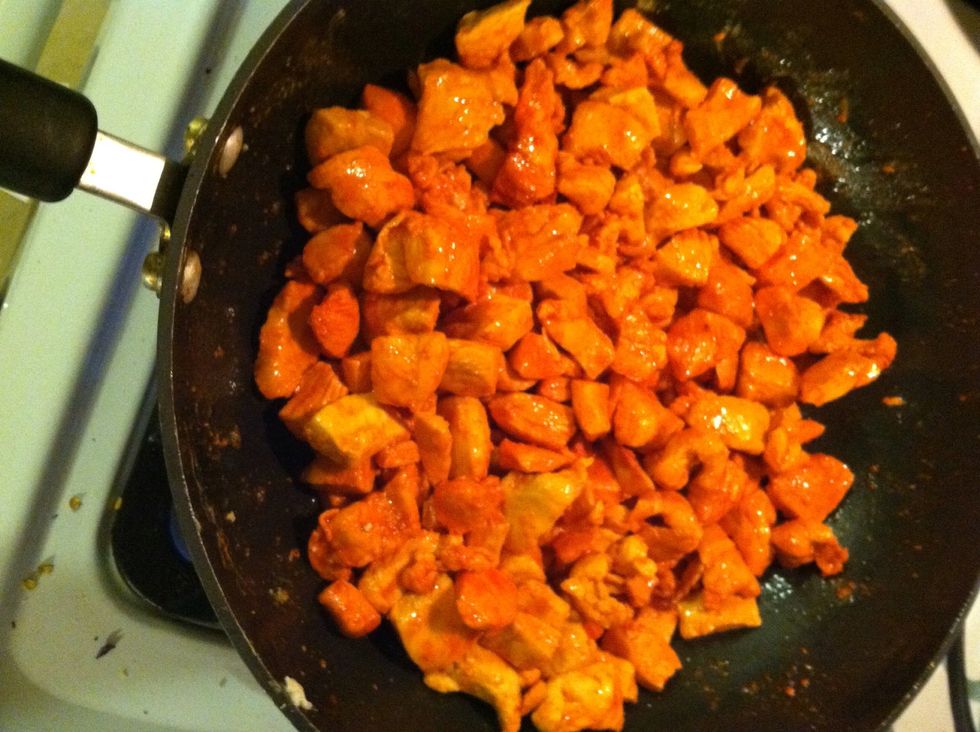 When seasoning is in the chicken start mixing..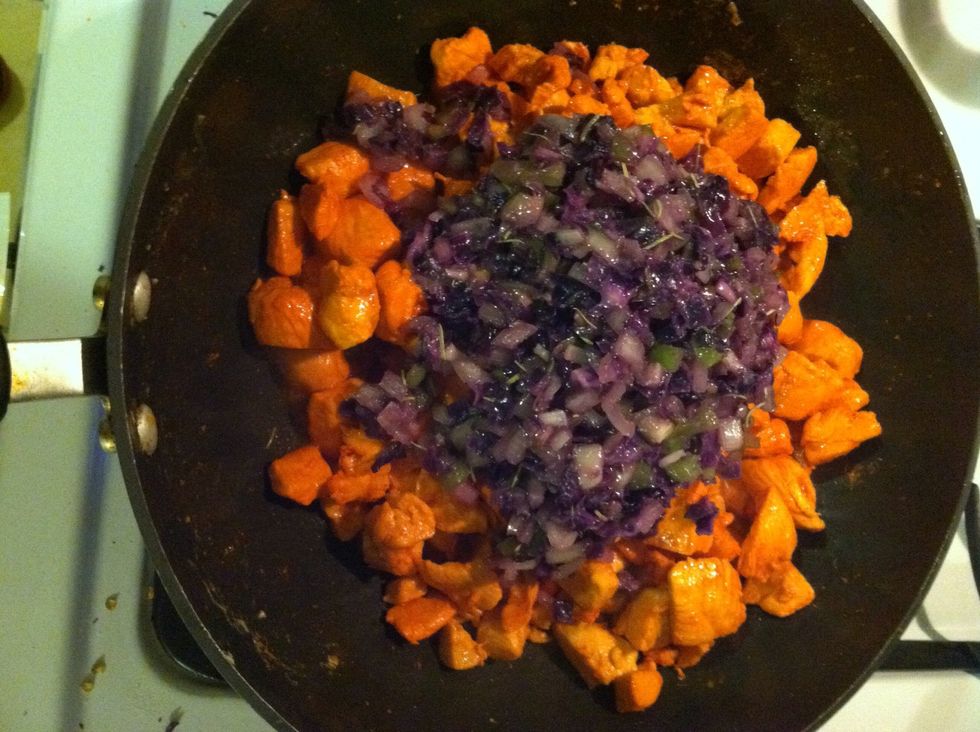 Add in your sauté veggie that you cooked down..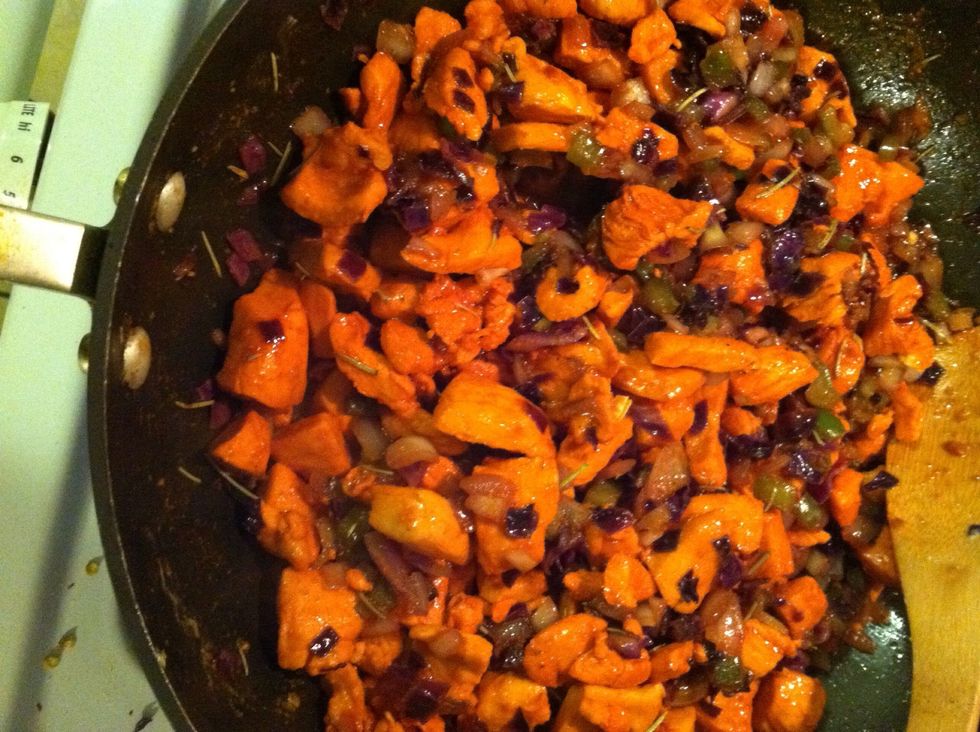 Mix in really good cook for 3min..
Add 2/3 cup of lime juice..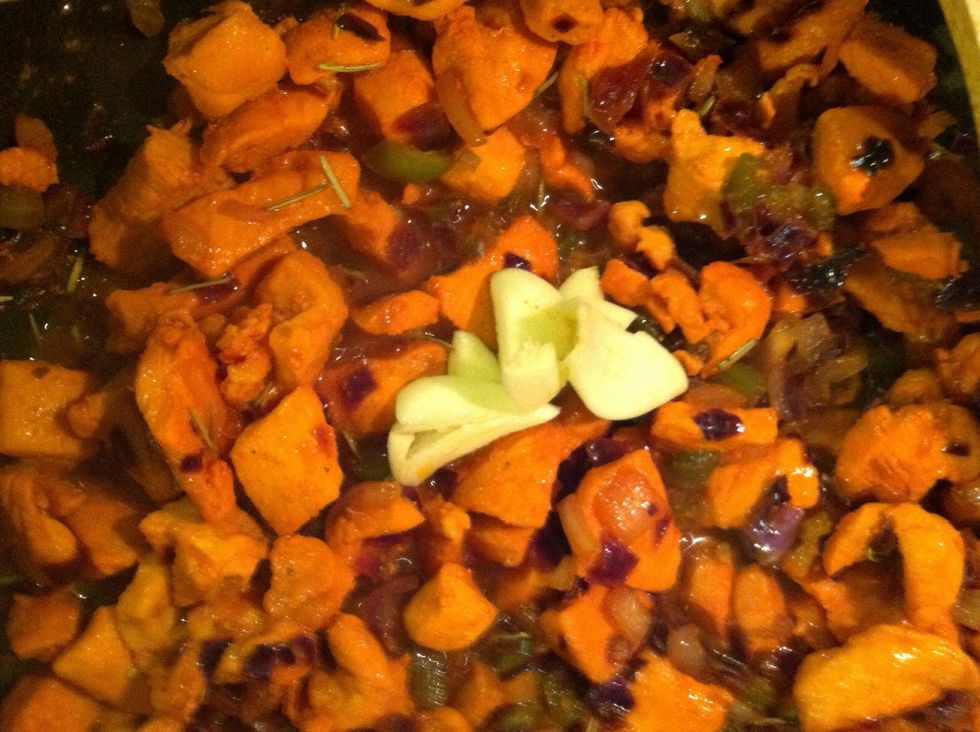 Add four whole cloves off garlic..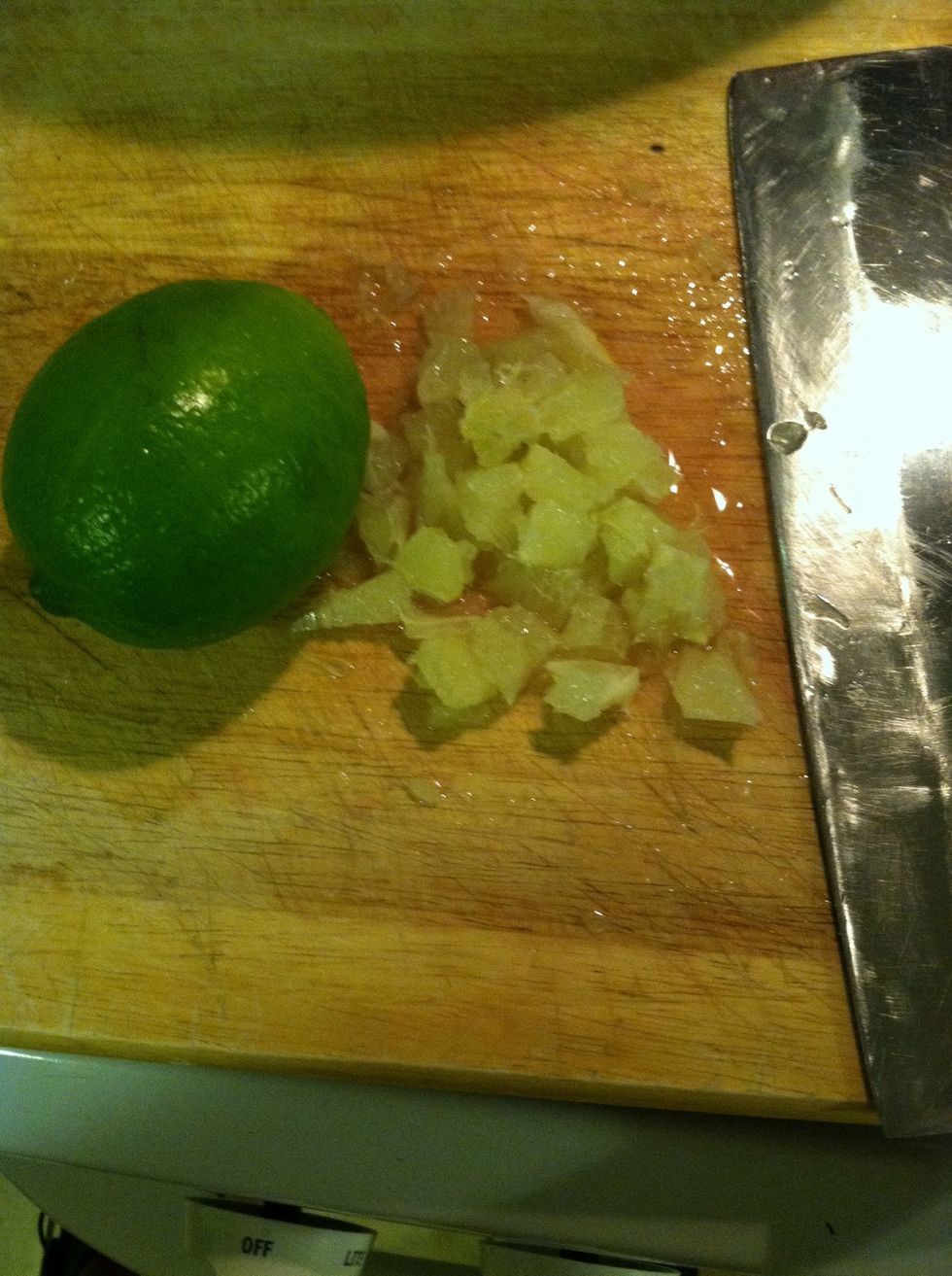 Add chop lime peaces to the pot when water is dumped in..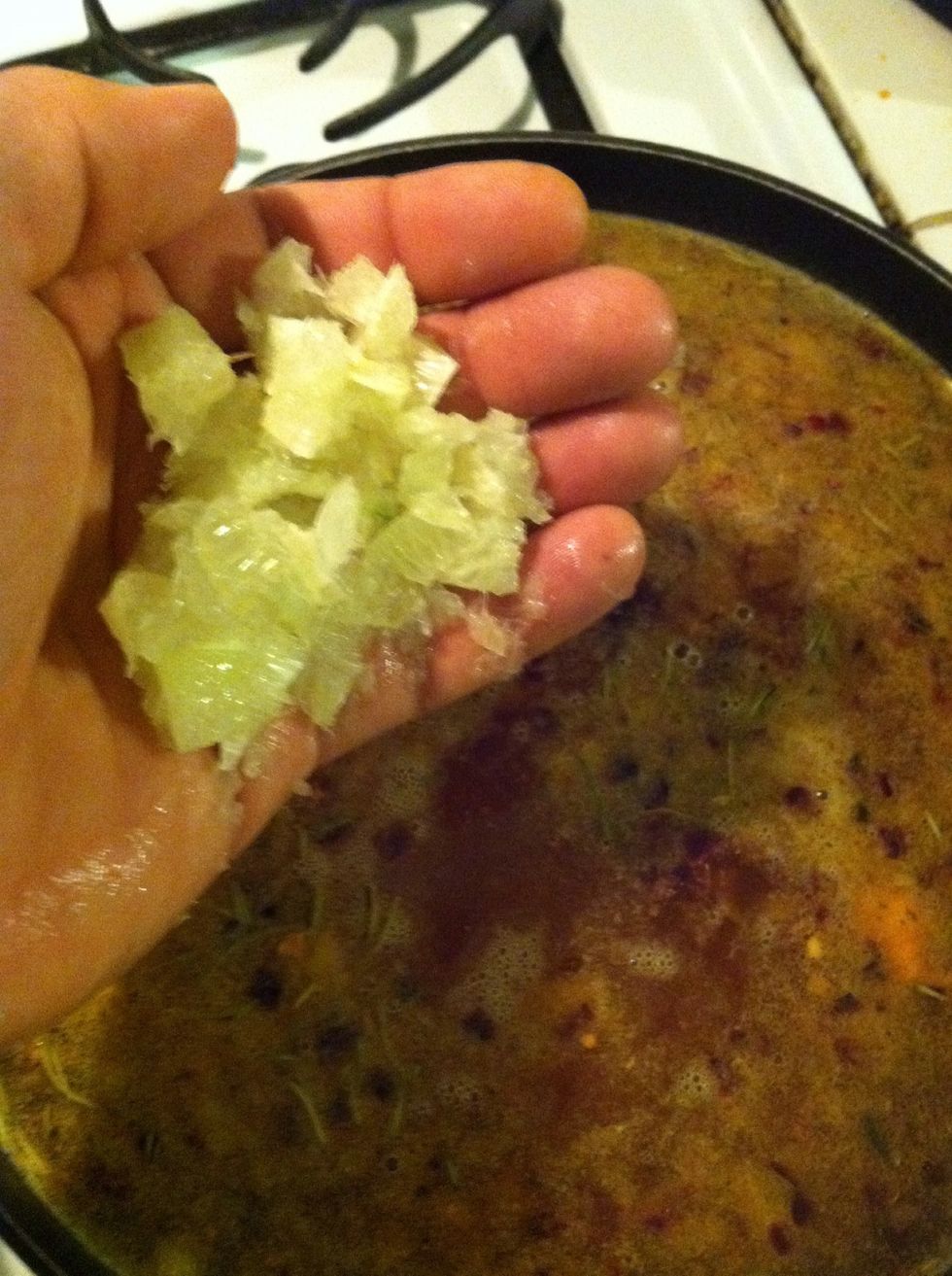 Add chopped lime peace into the pot..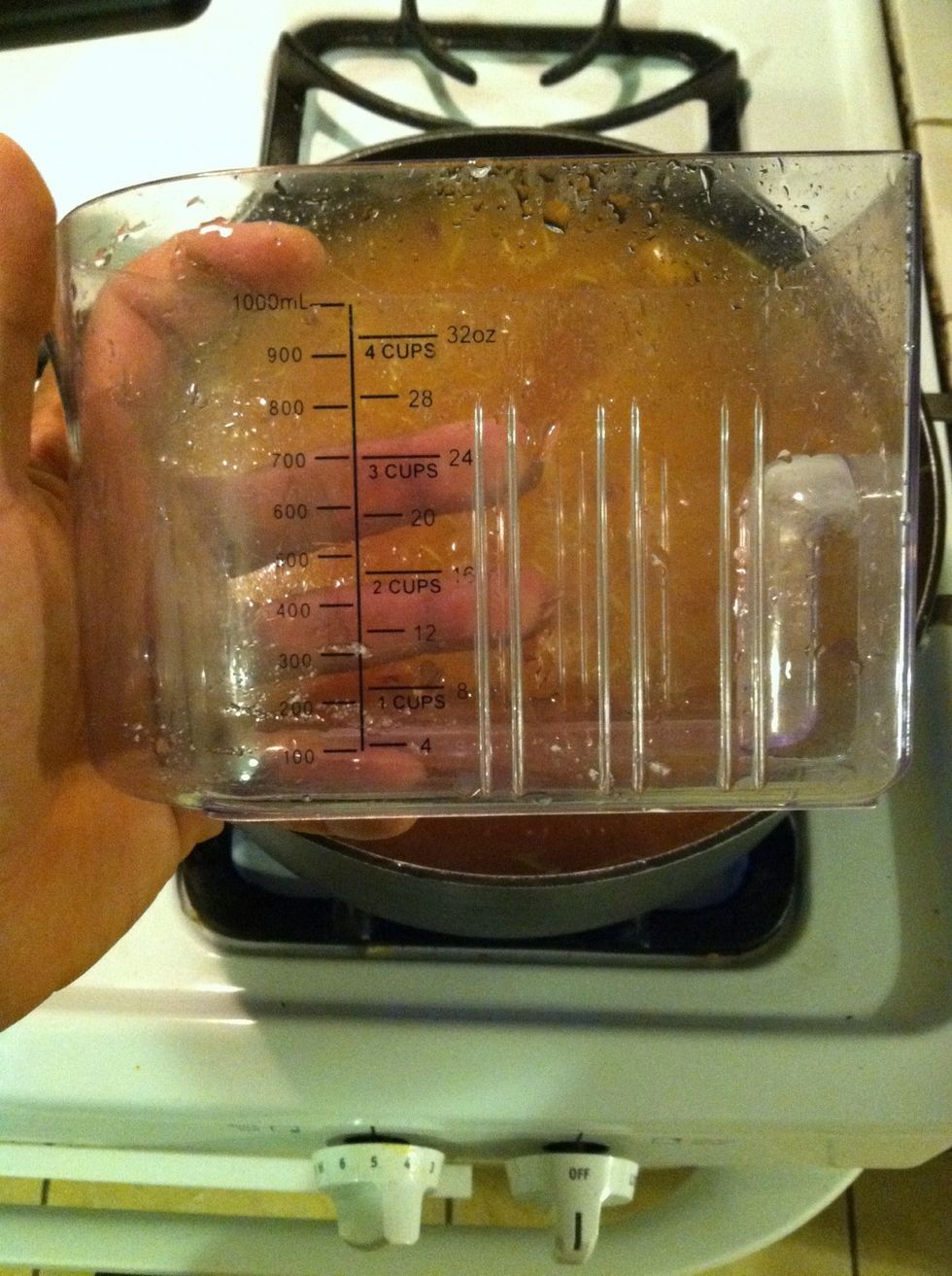 10 cups of water add to the pot once 3 min are up from the veggies and chicken cooking. Takes only 38 minutes to cook. Do not cook the potatoes in the soup pot leave them on the side only serve at eat
Add celery and carrots when the soup is almost done make sure you put at the last min..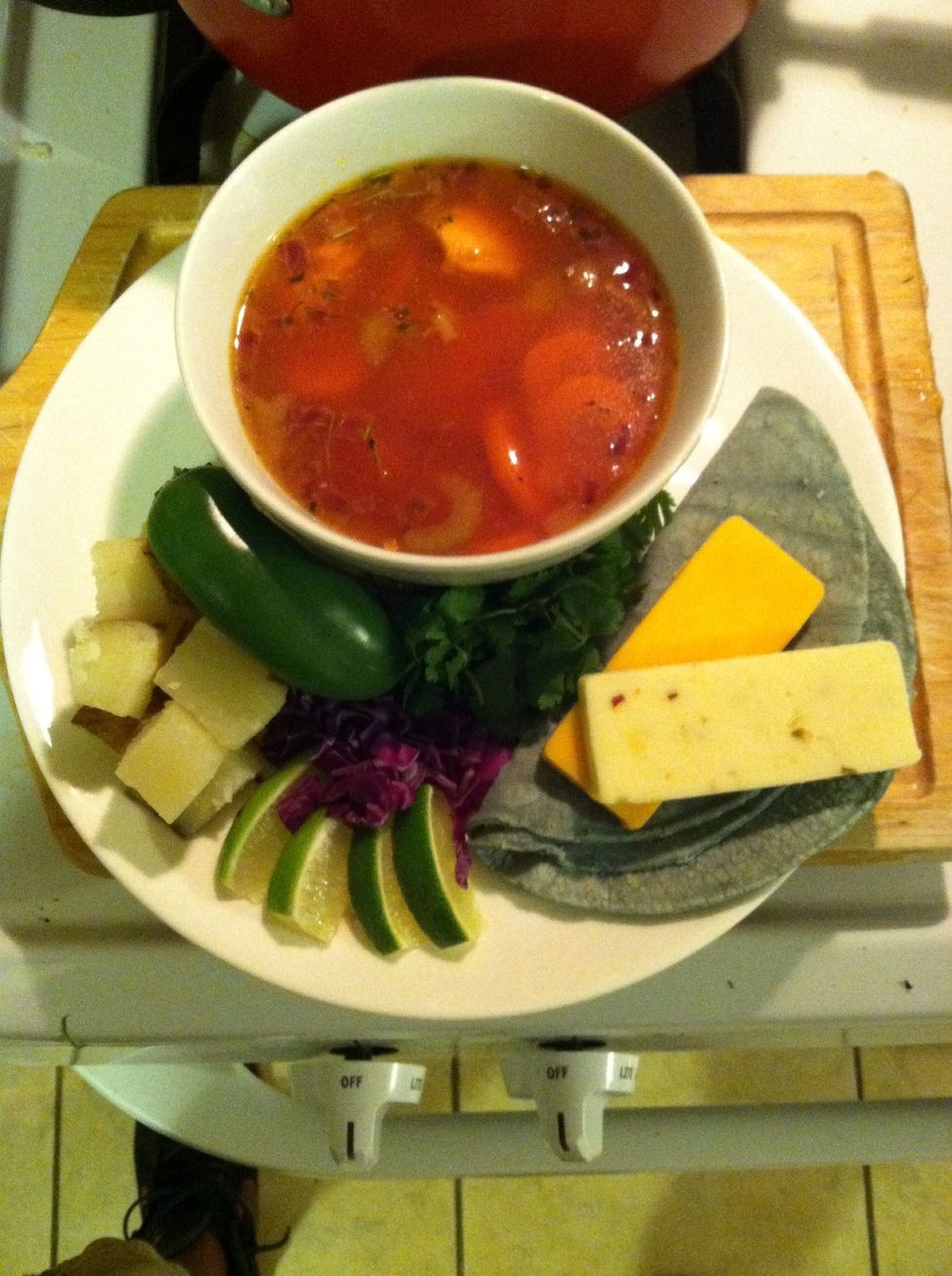 Enjoy Your host zombiechef..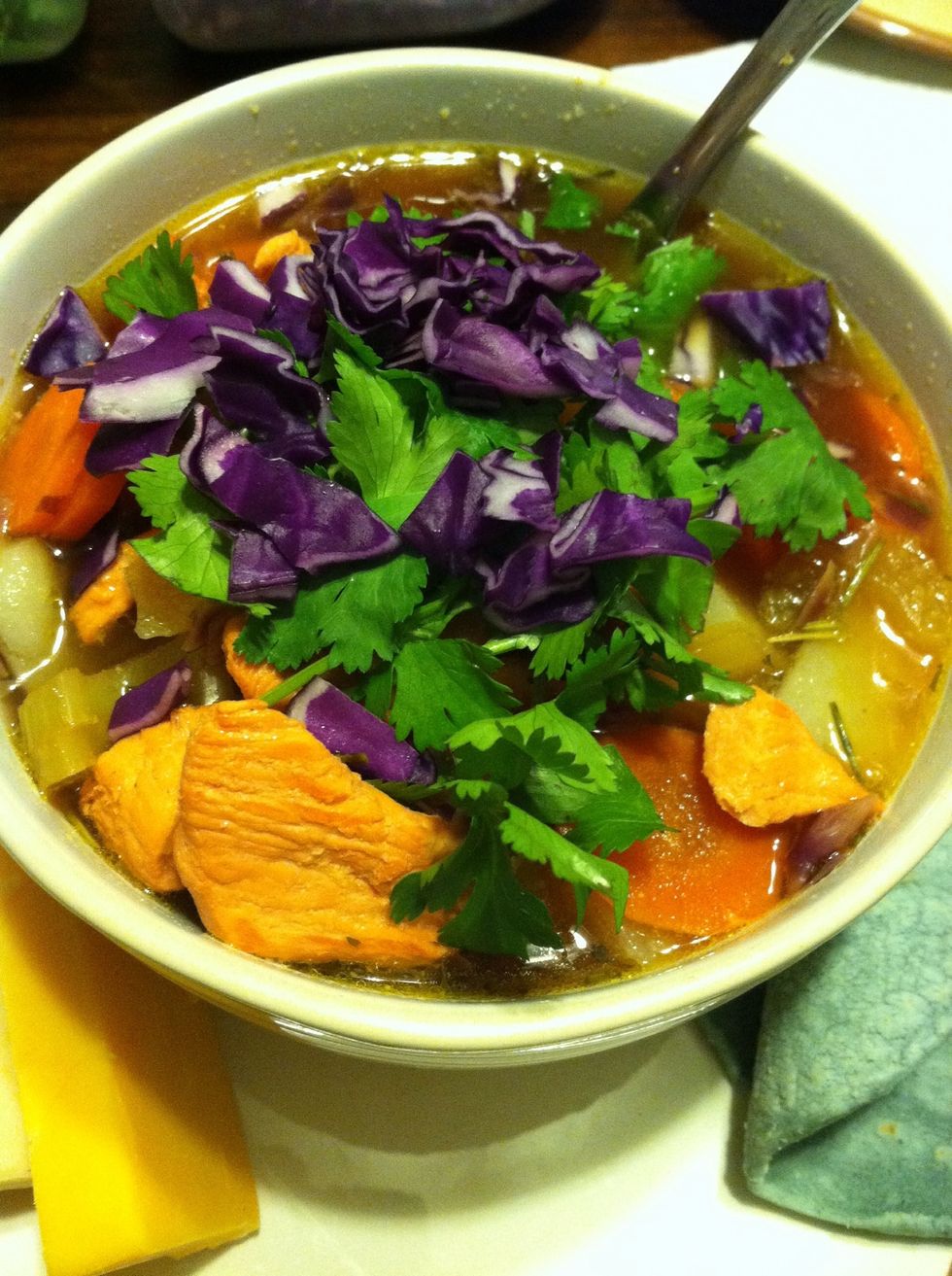 You can have limes chopped red cabbage cilantro on the side..
Chicken breast
Whole limes
Celery
Garlic
Carrots
Cilantro
Yellow onion
Green chili
Slat and pepper
Rosemary
Tyme
Water
Karmes Neazer
hi my name is the zombiechef I love food and art. I am driven by the smells that come out of the kitchen when we are cooking it is nice to share my art and skil