In Africa peanuts often referred to as groundnuts so this is a chicken and peanut stew.
211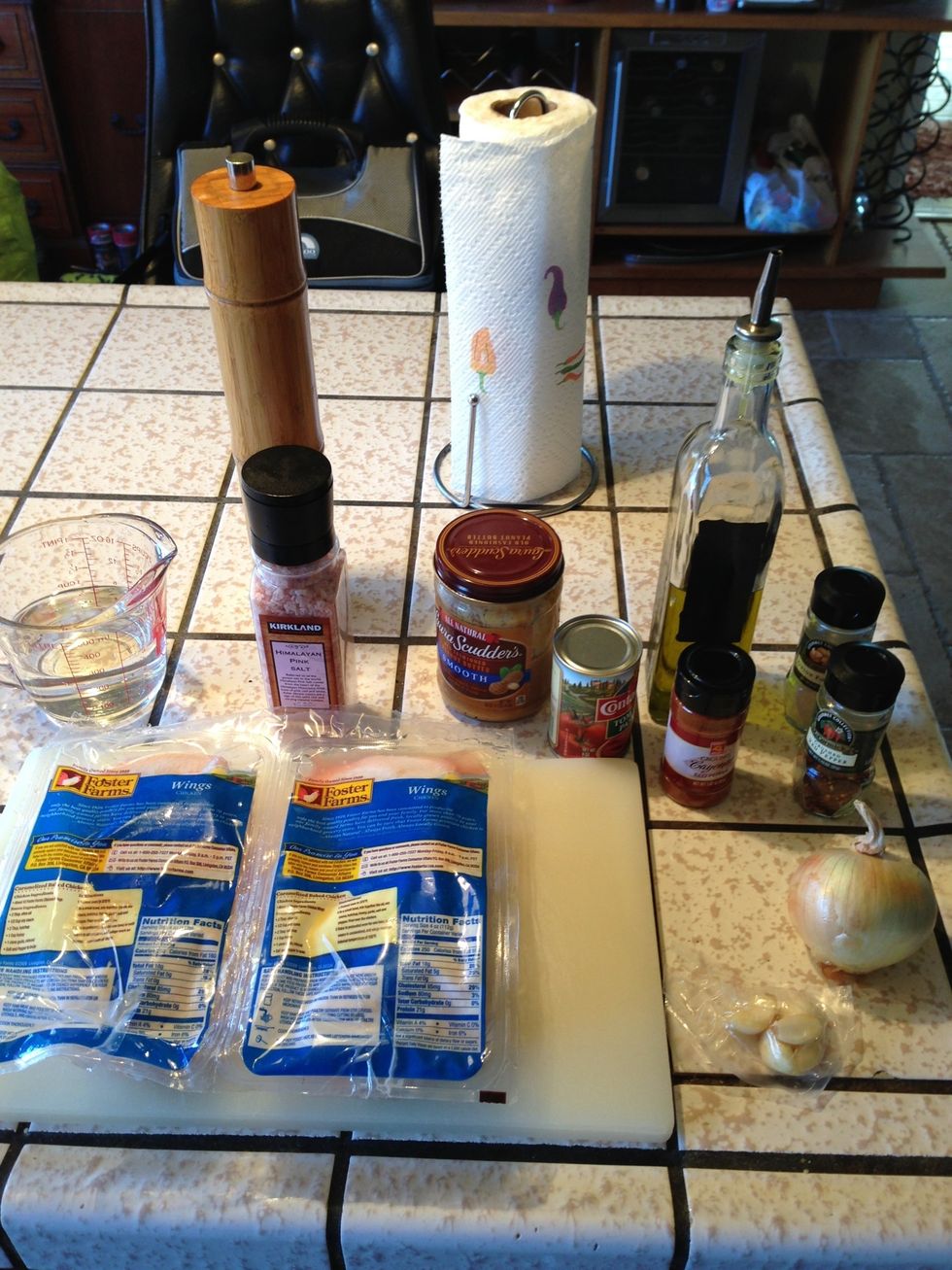 What you'll need.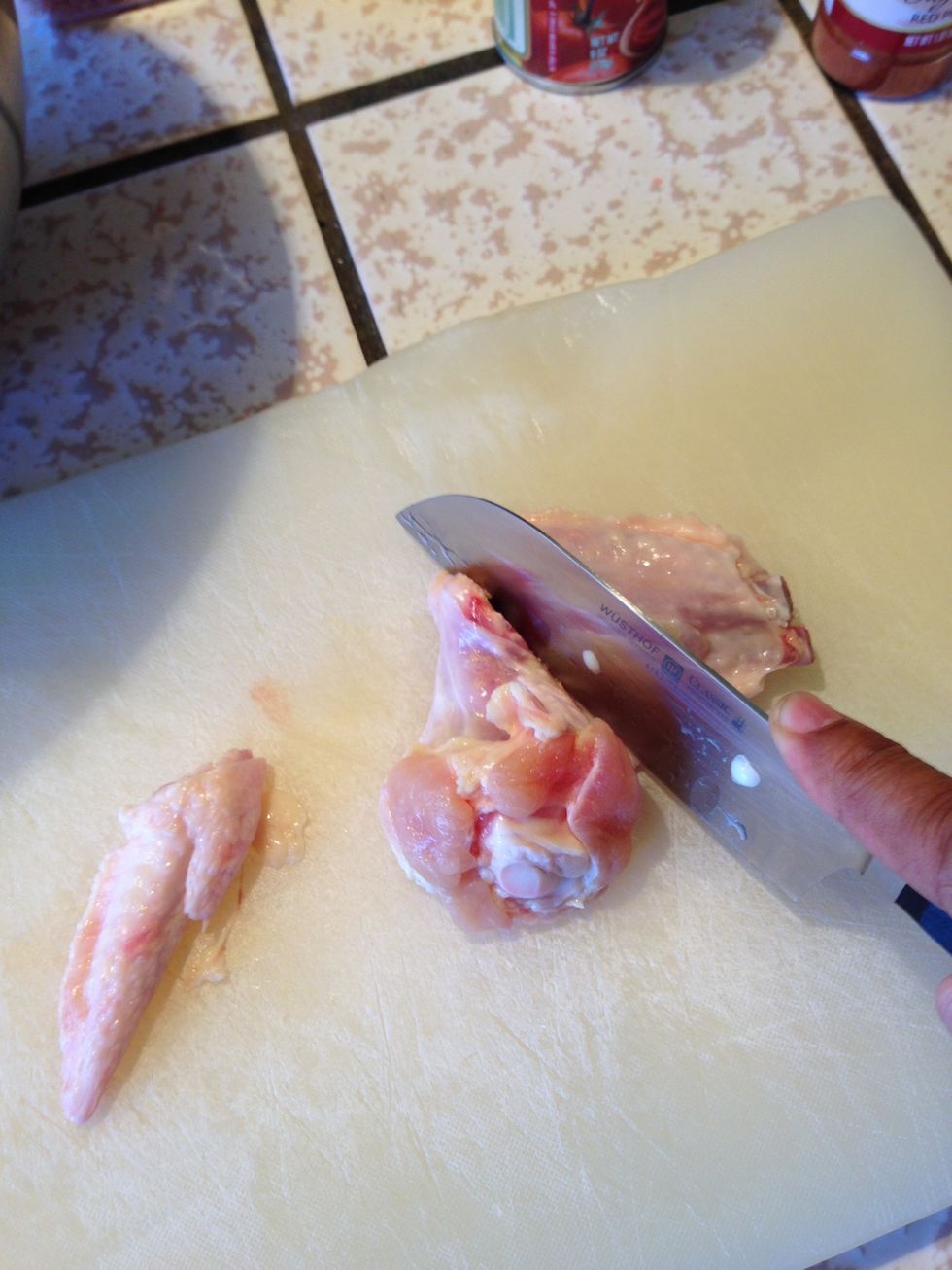 Cut up your chicken. (For healthier option you can use chicken breasts, cut into bite size pieces)
Place in a bowl.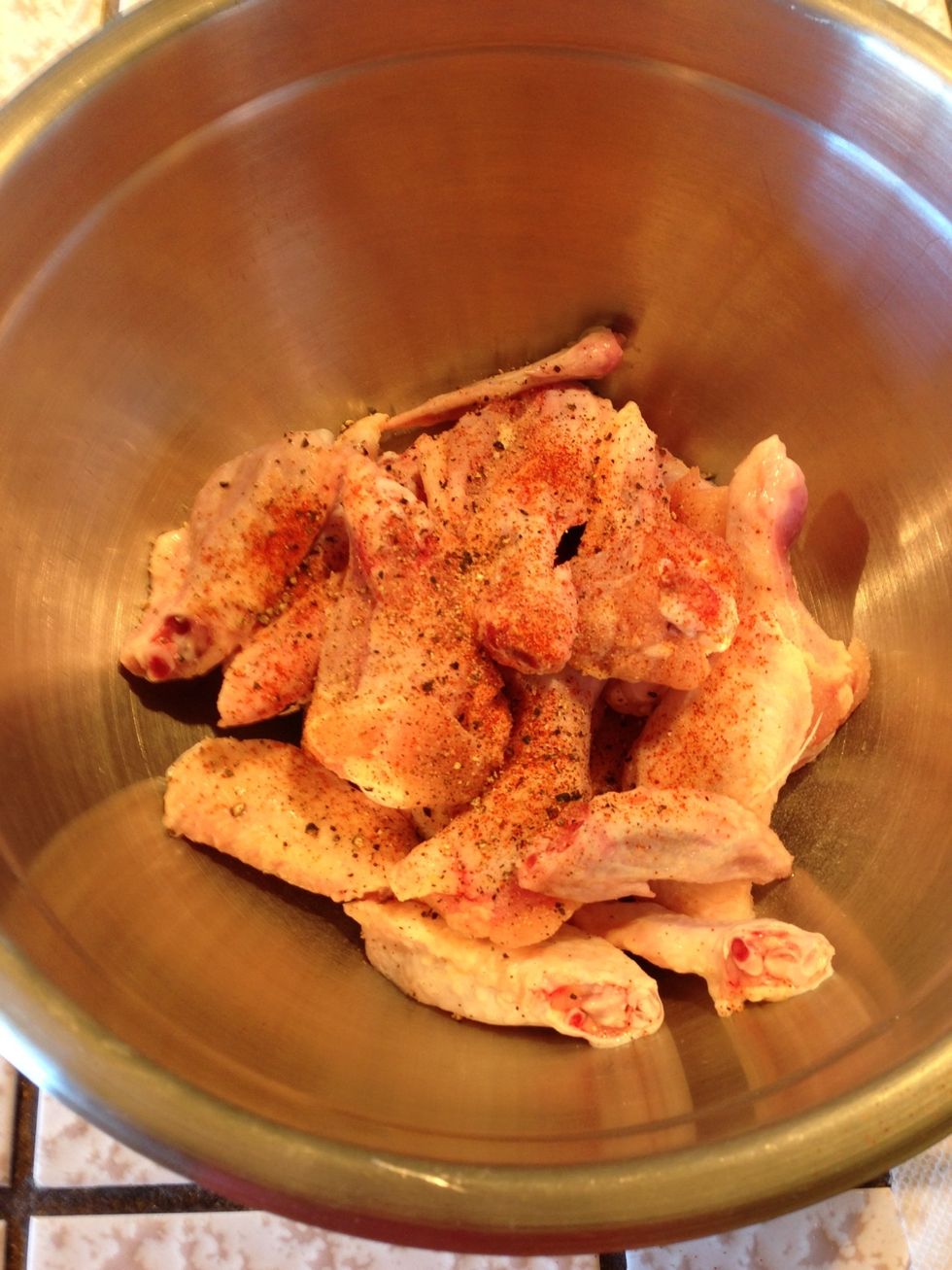 Add your salt, pepper, cayenne & onion powder.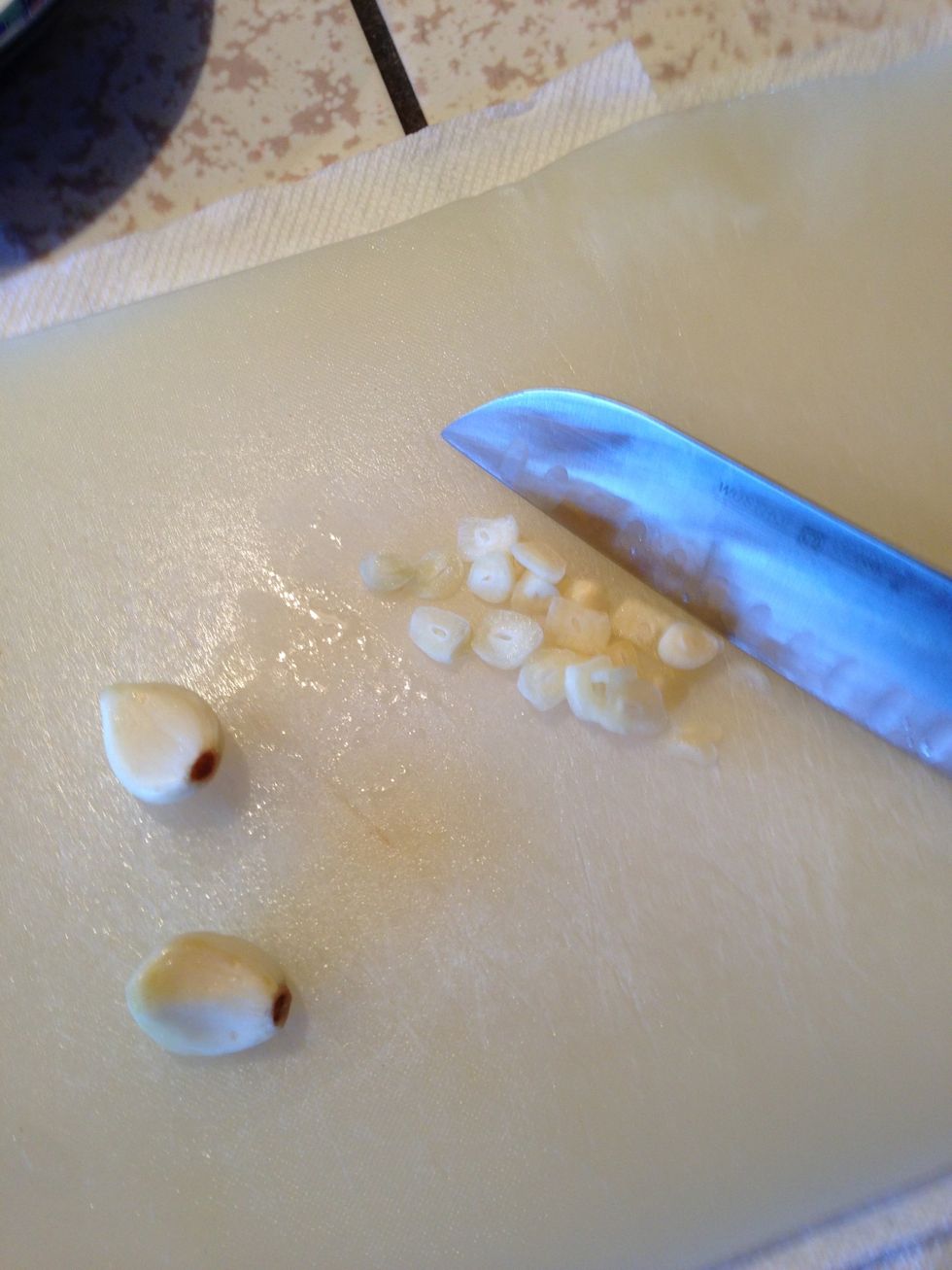 Wash your hands and chop your Garlic.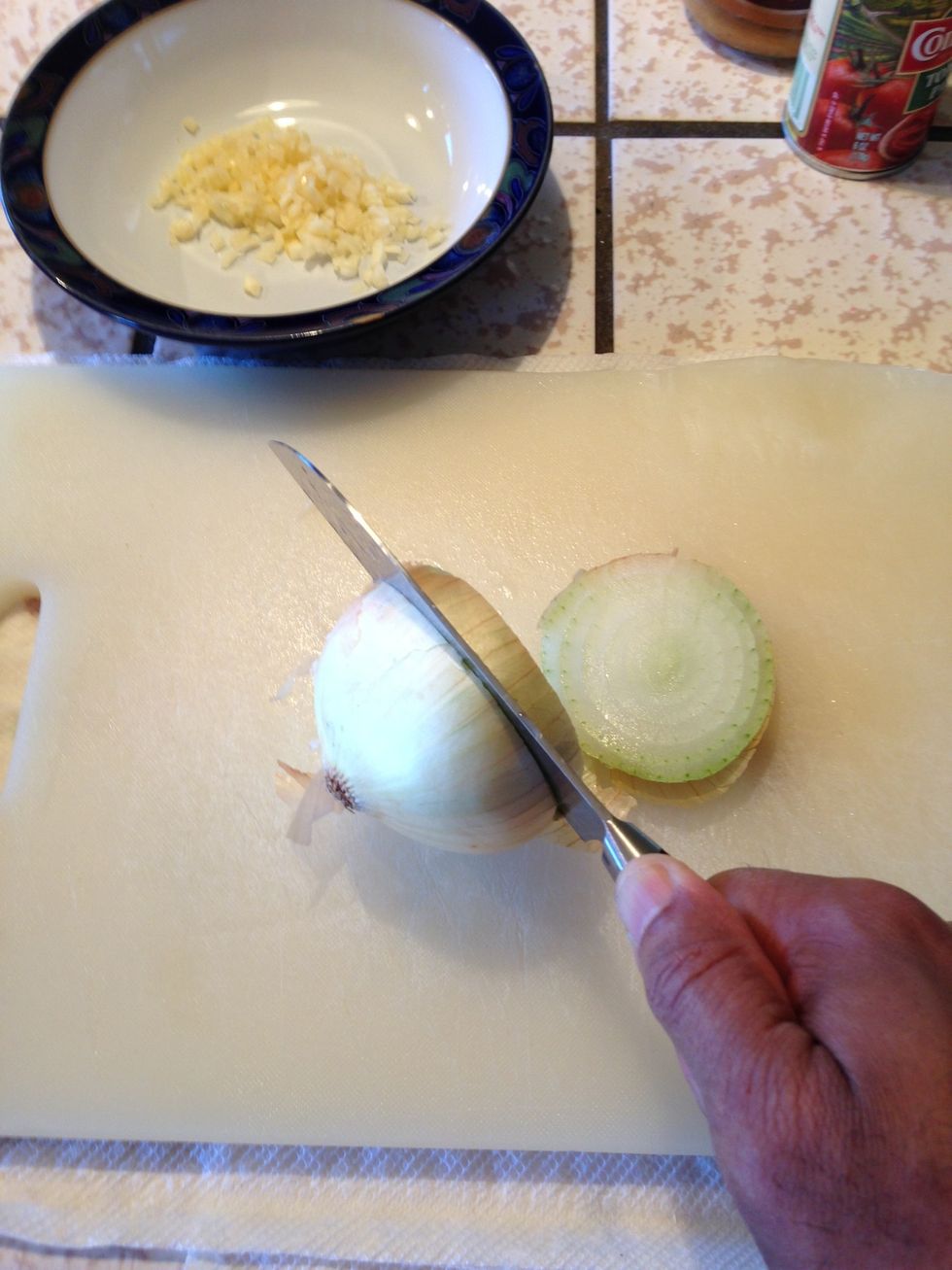 Chop up the onion.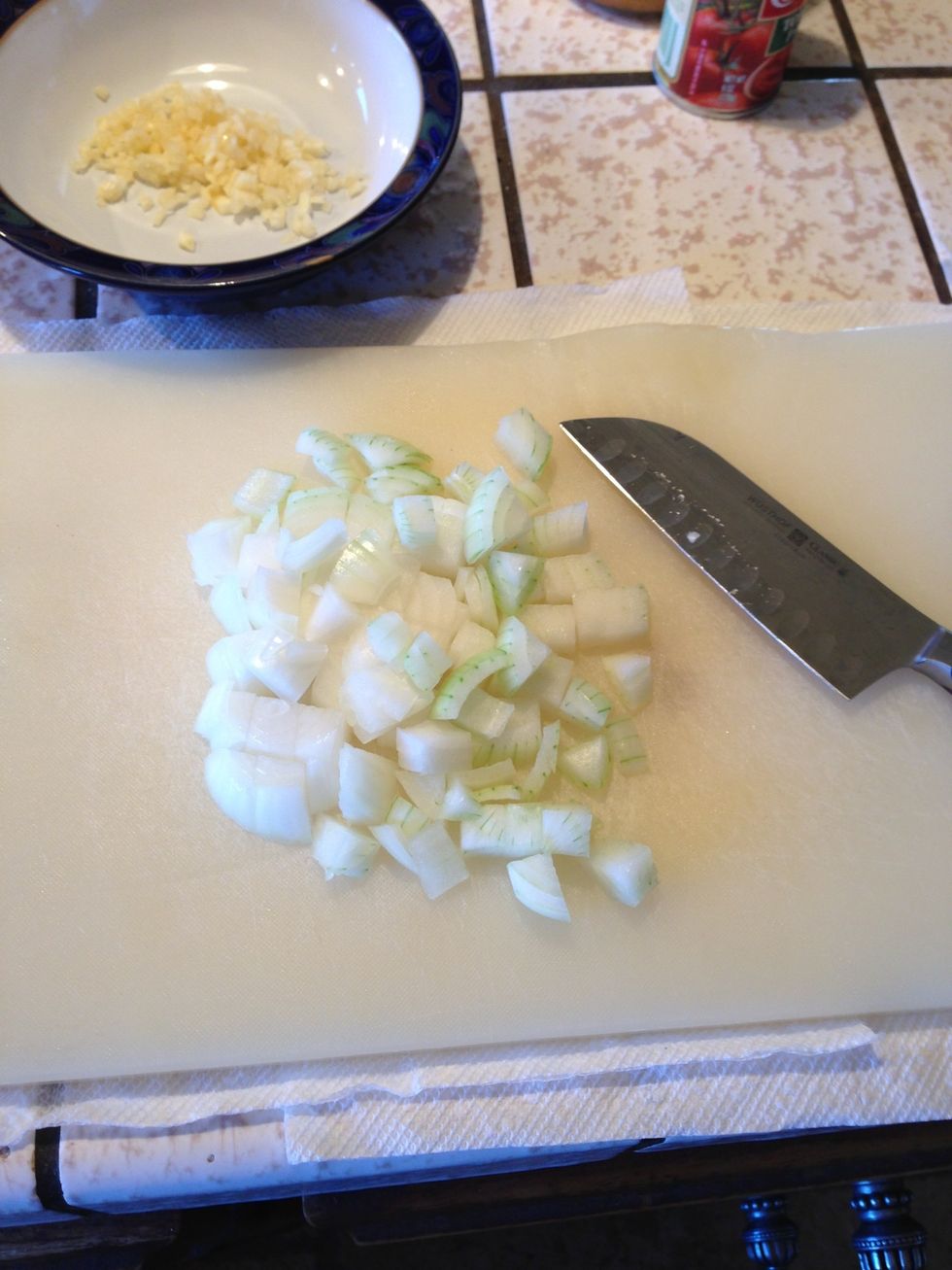 Finished products...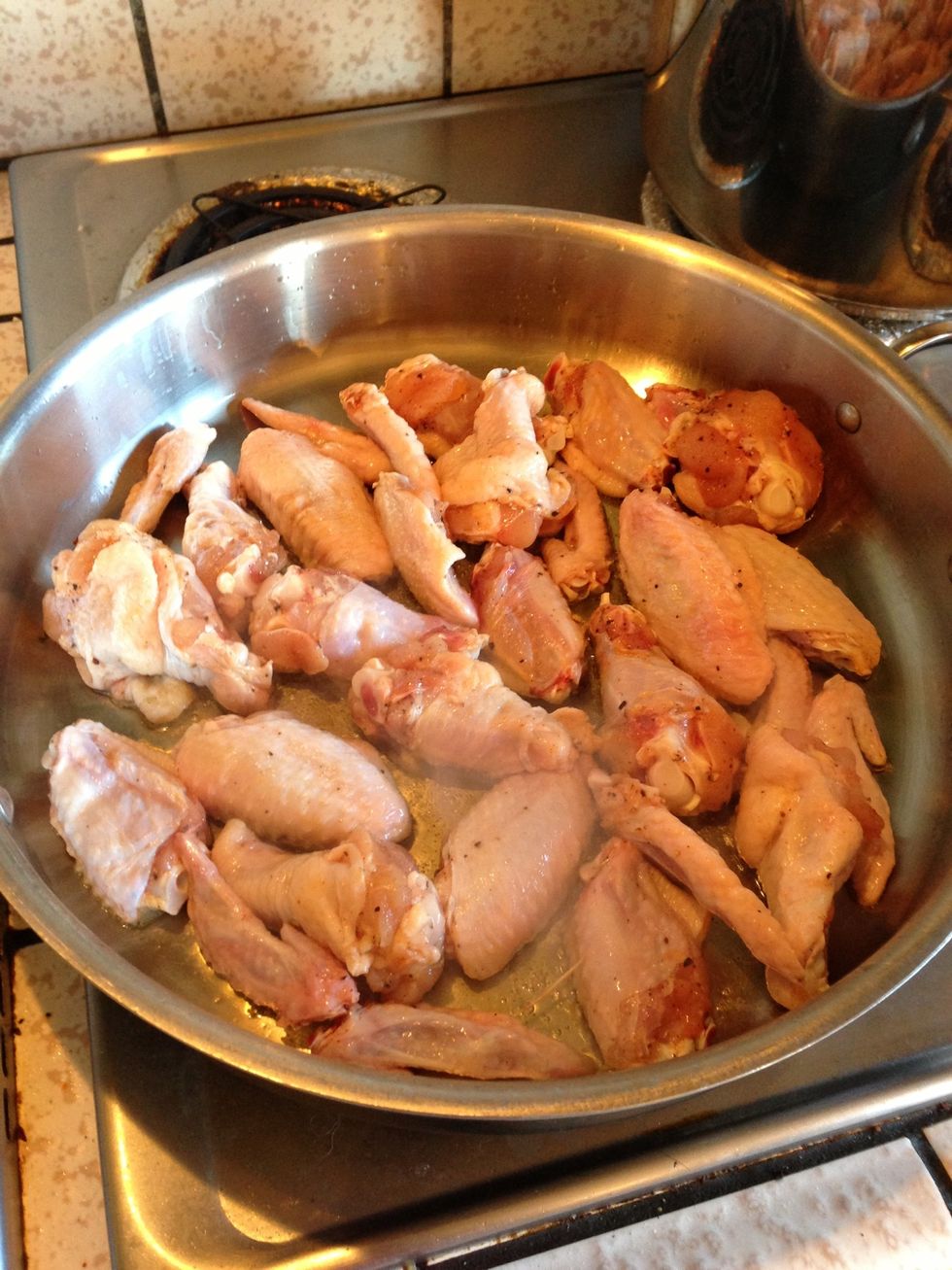 Add oil and fry up chicken until almost done. Get the pink out! If using chicken breasts, you may need a little more oil.
Remove the chicken and save the pan drippings.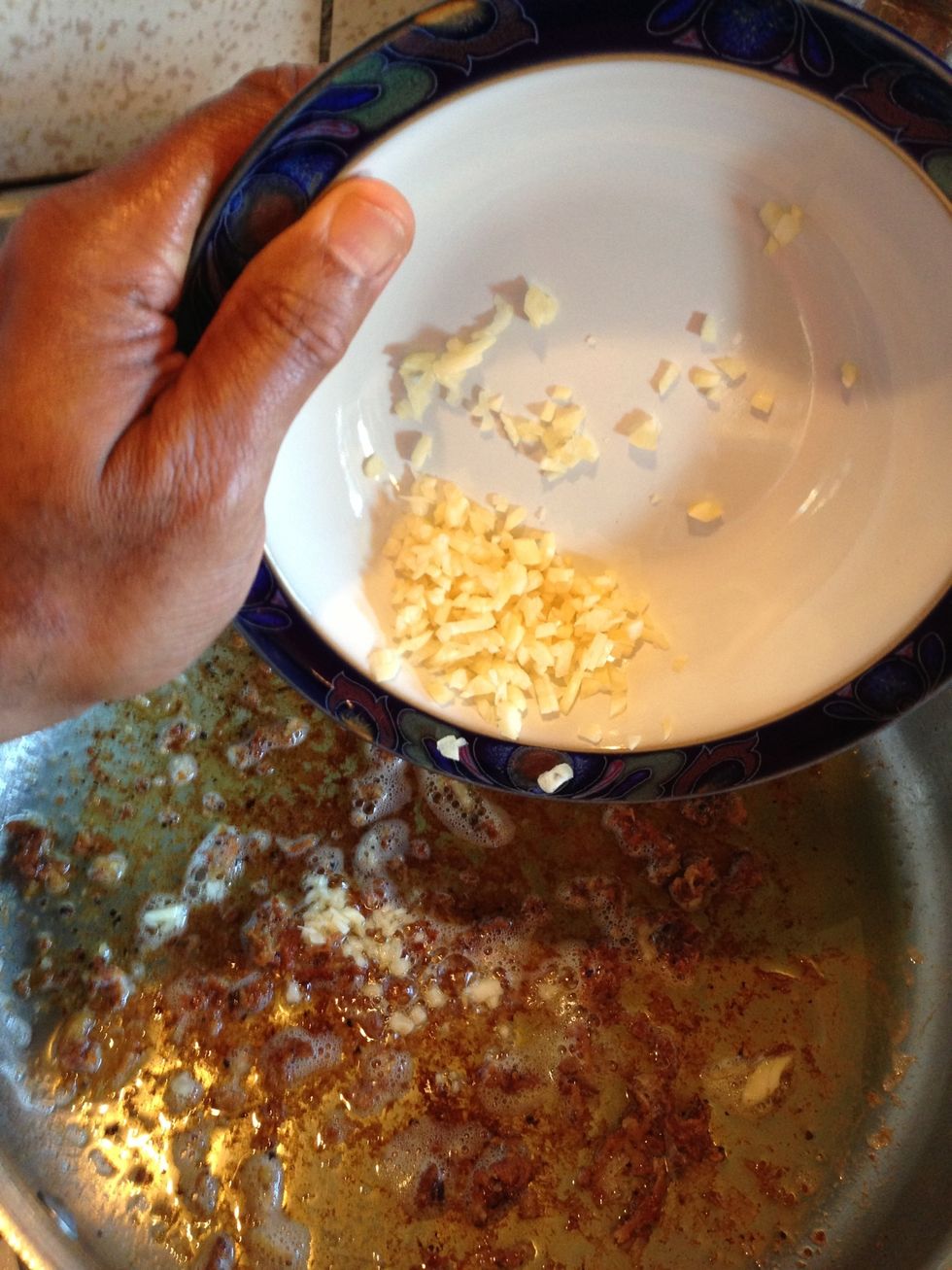 Add garlic and fry for about a minute.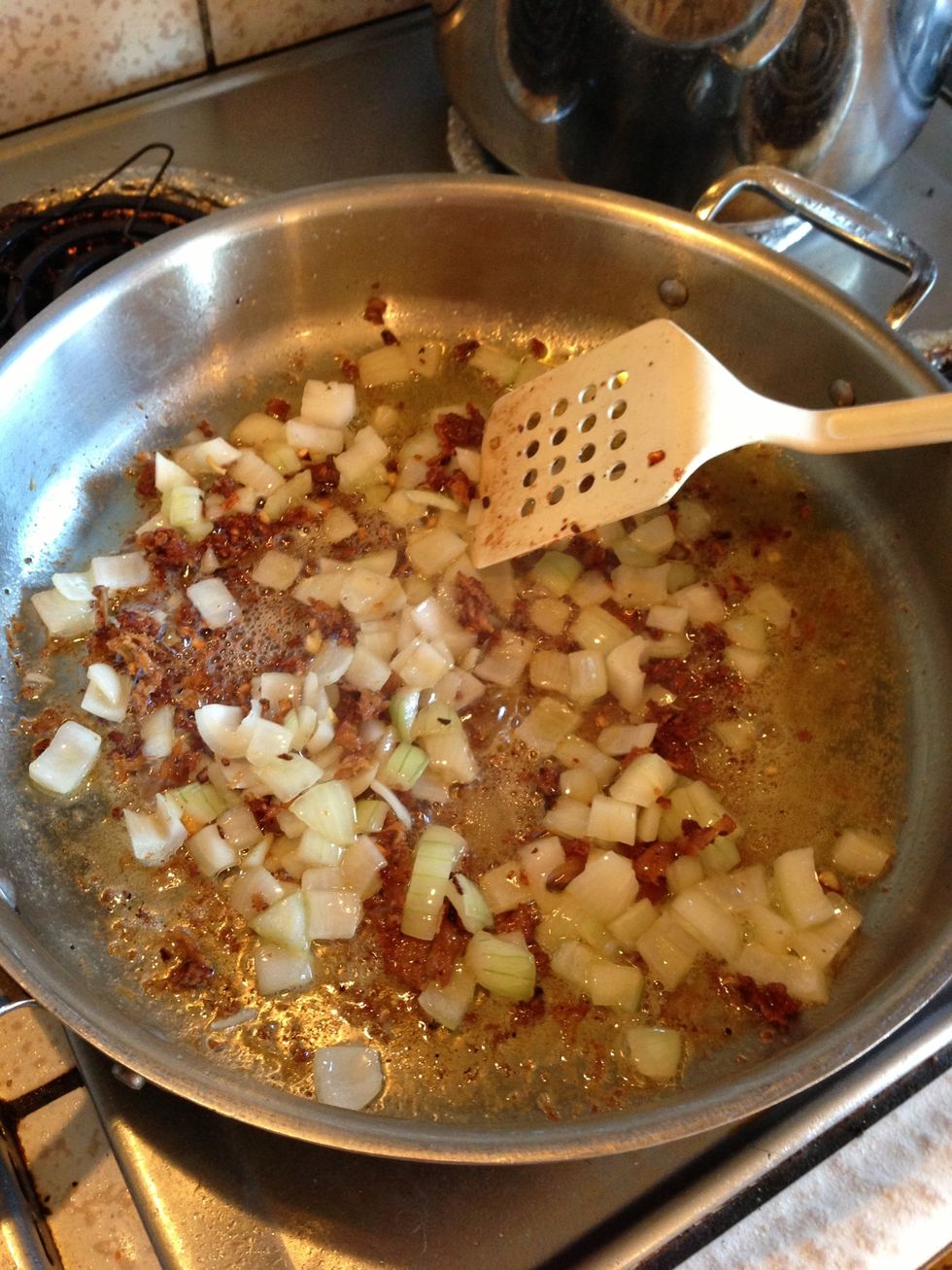 Next add in the onion.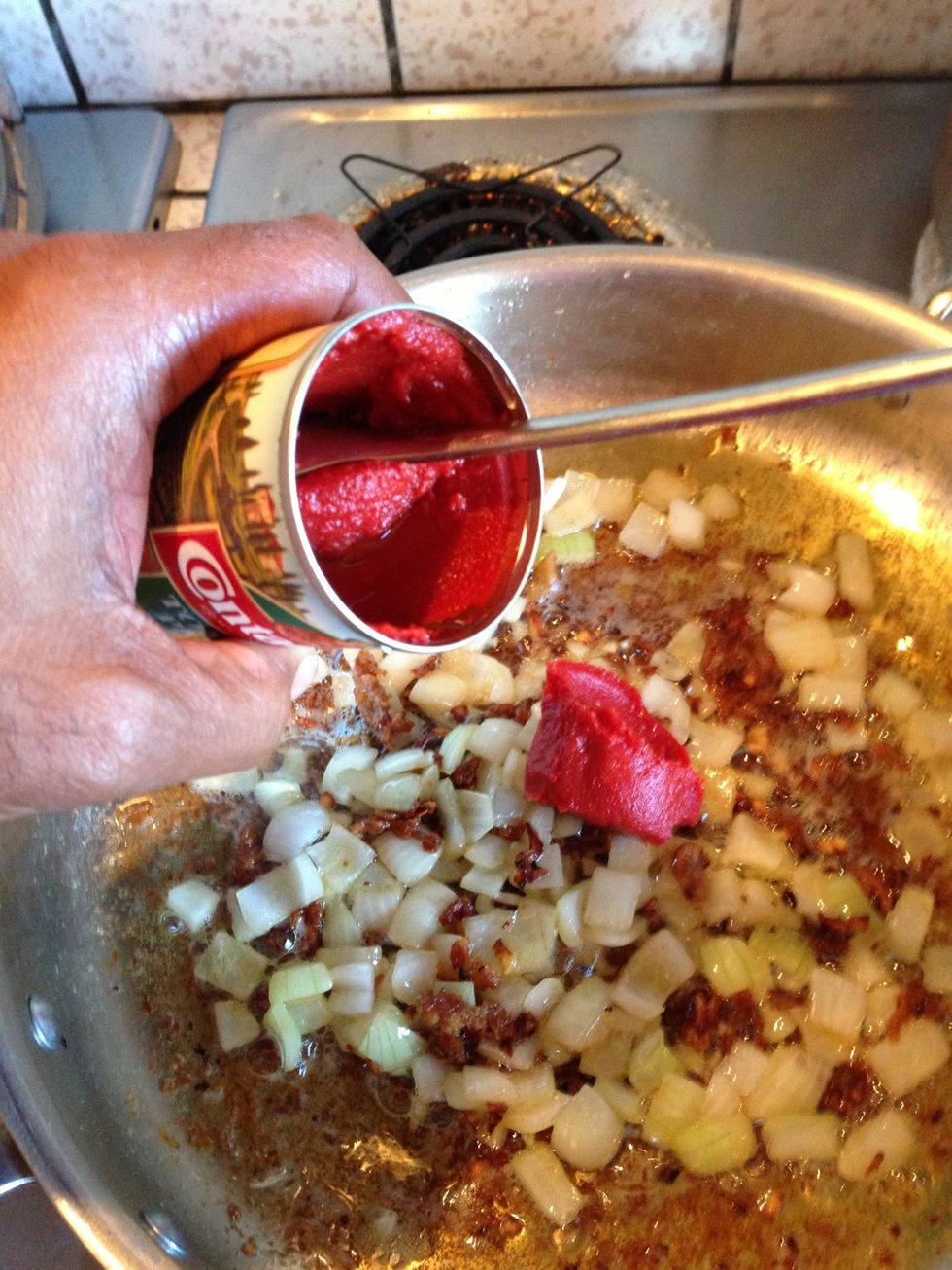 Turn down the heat to simmer and add the the tomato paste.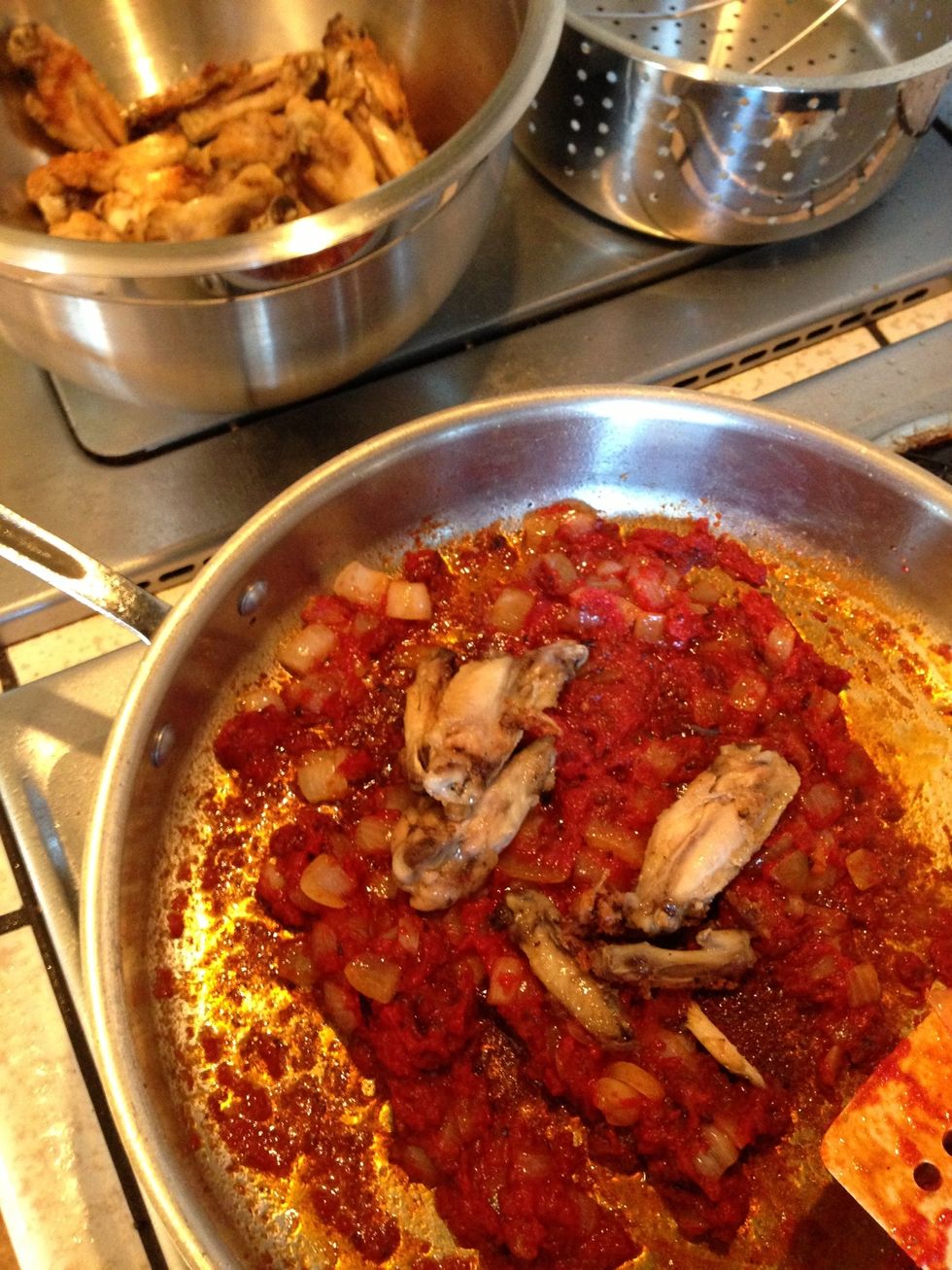 Stir and then return the chicken to the pan.
Continue stirring and add the peanut butter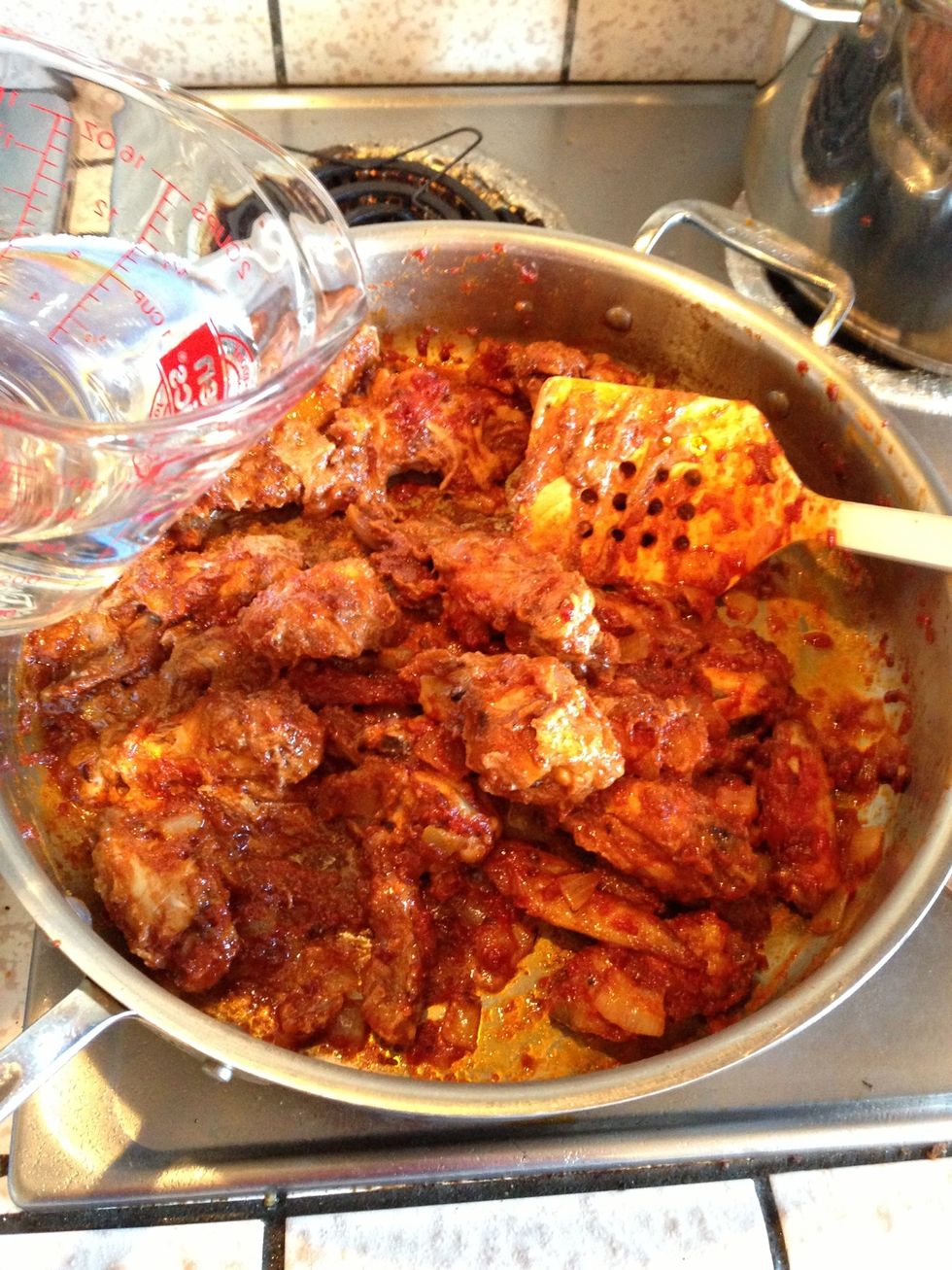 Mix in enough water to make it a sauce.
Add some pepper flakes if you want more heat and enjoy!
10.0 Chicken wings or (4) Chicken Breasts
1.0c Natural Peanut butter
1.0 Tomato Paste (can)
1.0c Water
1.0 Onion
1/4 Cayenne pepper
1/4 Onion powder
3.0 Garlic cloves (chopped/minced)
Salt & Pepper to taste
Pepper Flakes to taste
Rice (optional)
style="margin-bottom:60px;">