This guide does not include the salsa. I have another guide that will help make it. A delicious chicken hash that goes well covered in a nice salsa. Should also fare well inside an omelette.
18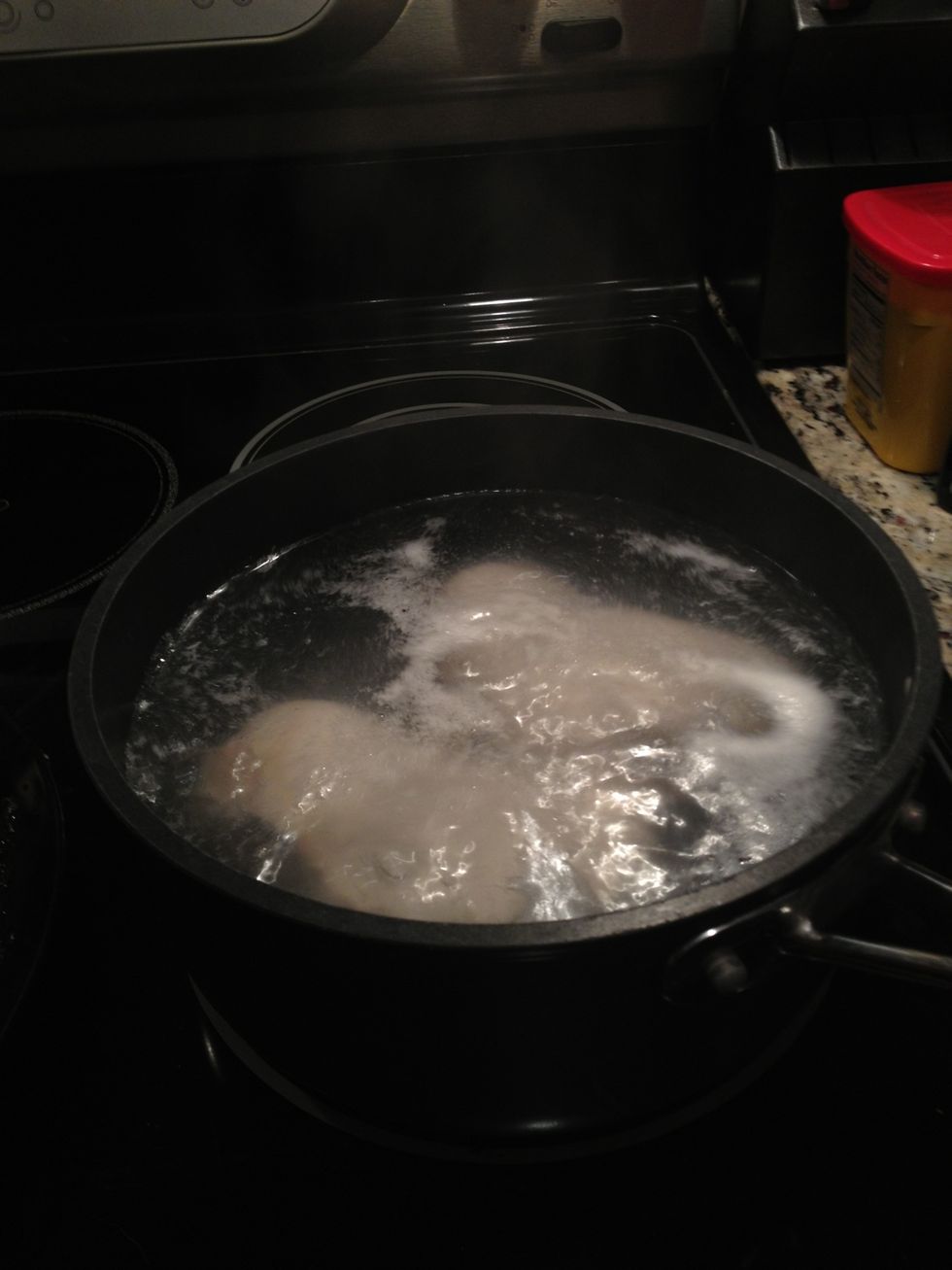 Boil the chicken breast for 8 minutes.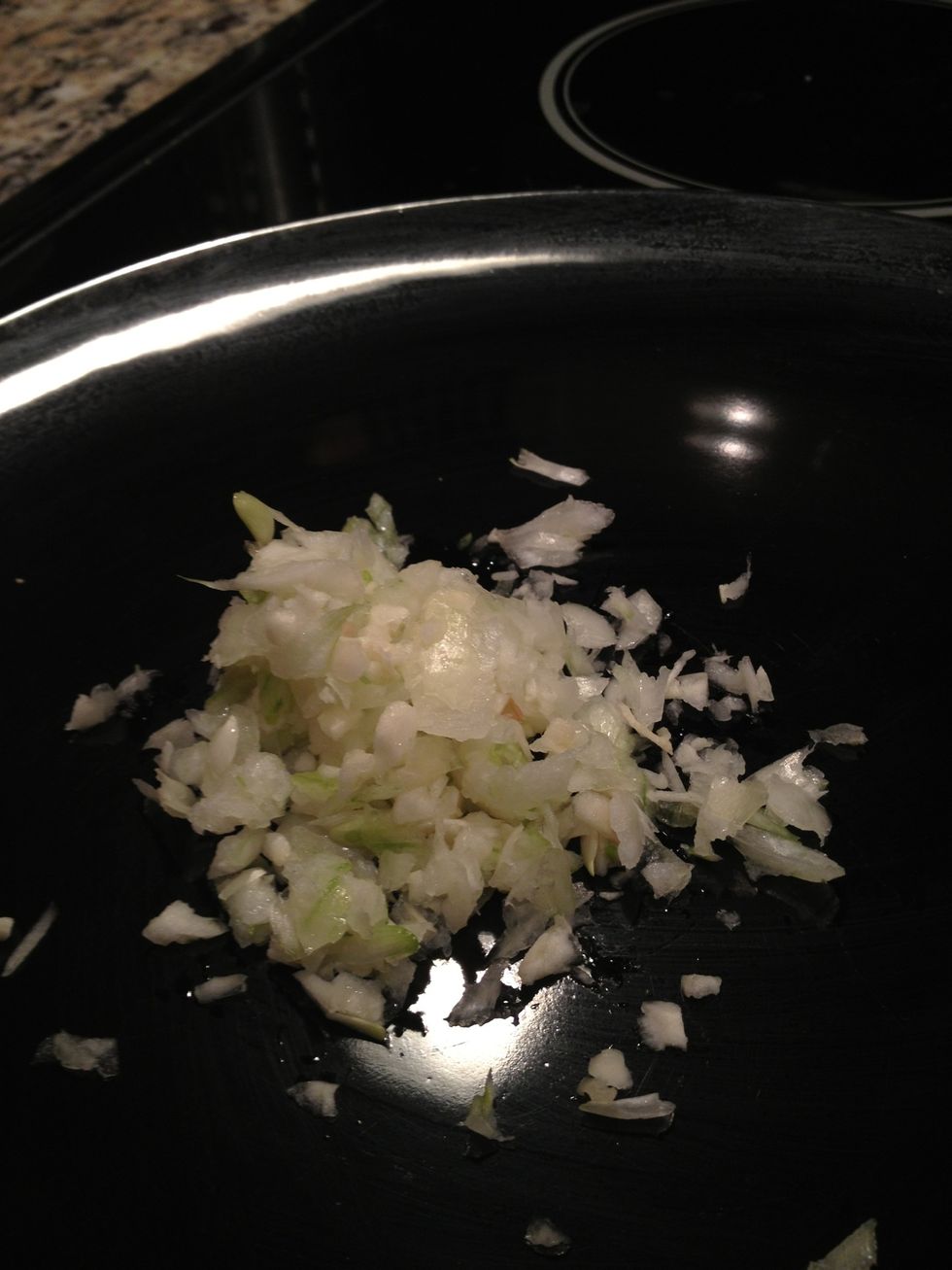 Mince the garlic and onion together. Afterwards add to a medium mixing bowl.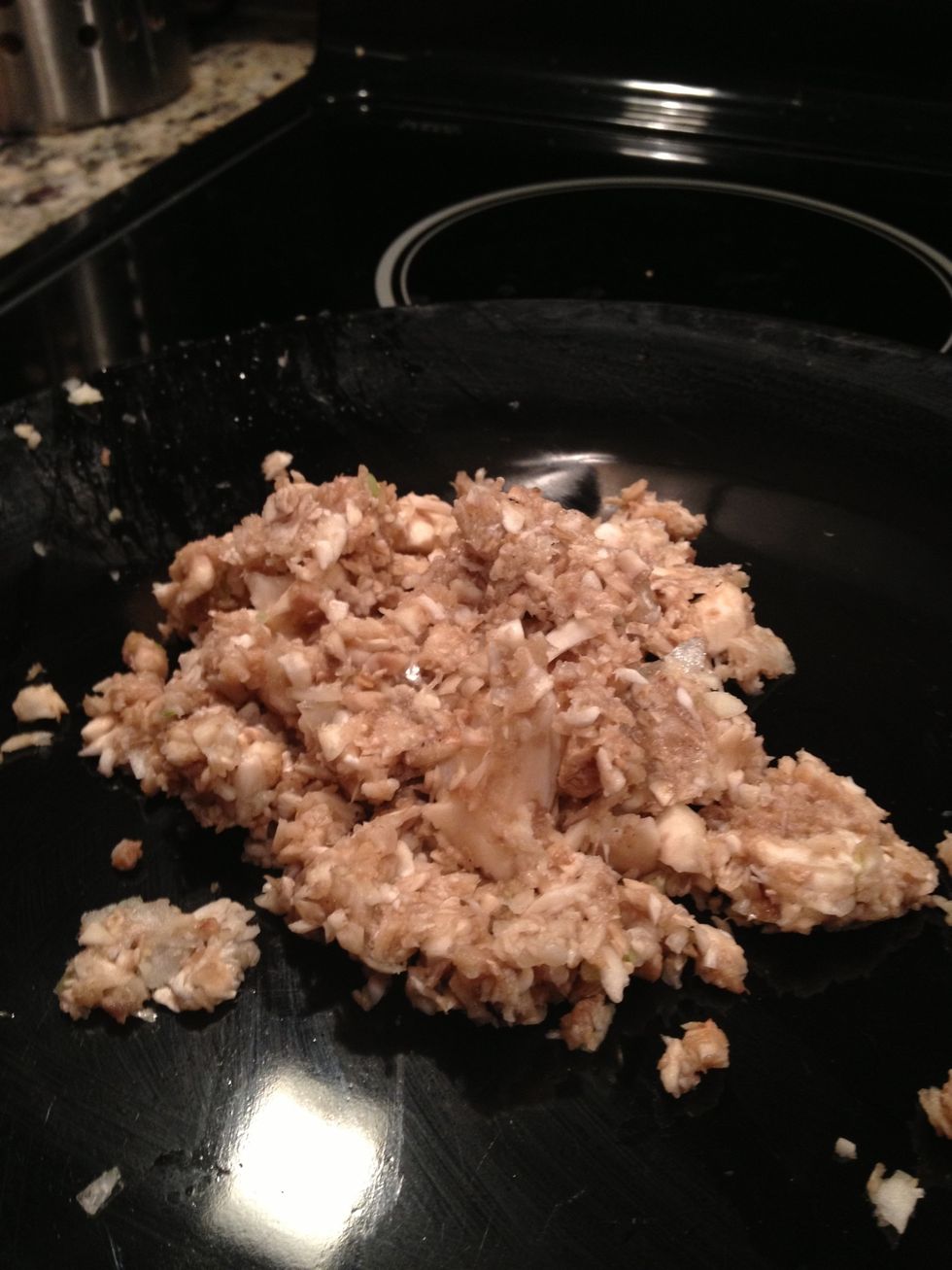 Mince the mushrooms and add to the mixing bowl as well.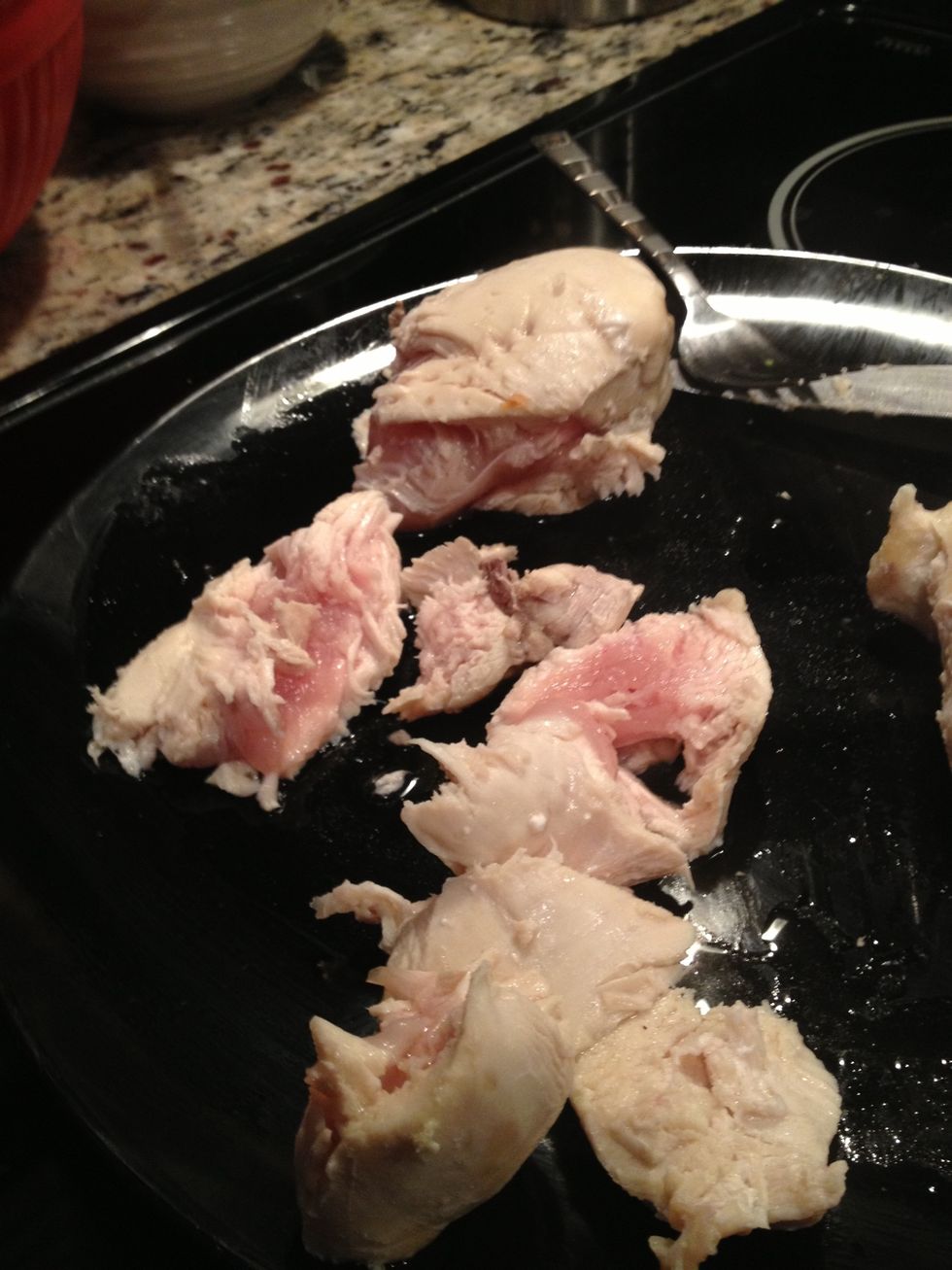 After the 8 minutes, remove the chicken and cut into small pieces. Place the pieces into the blender and blend into small strands.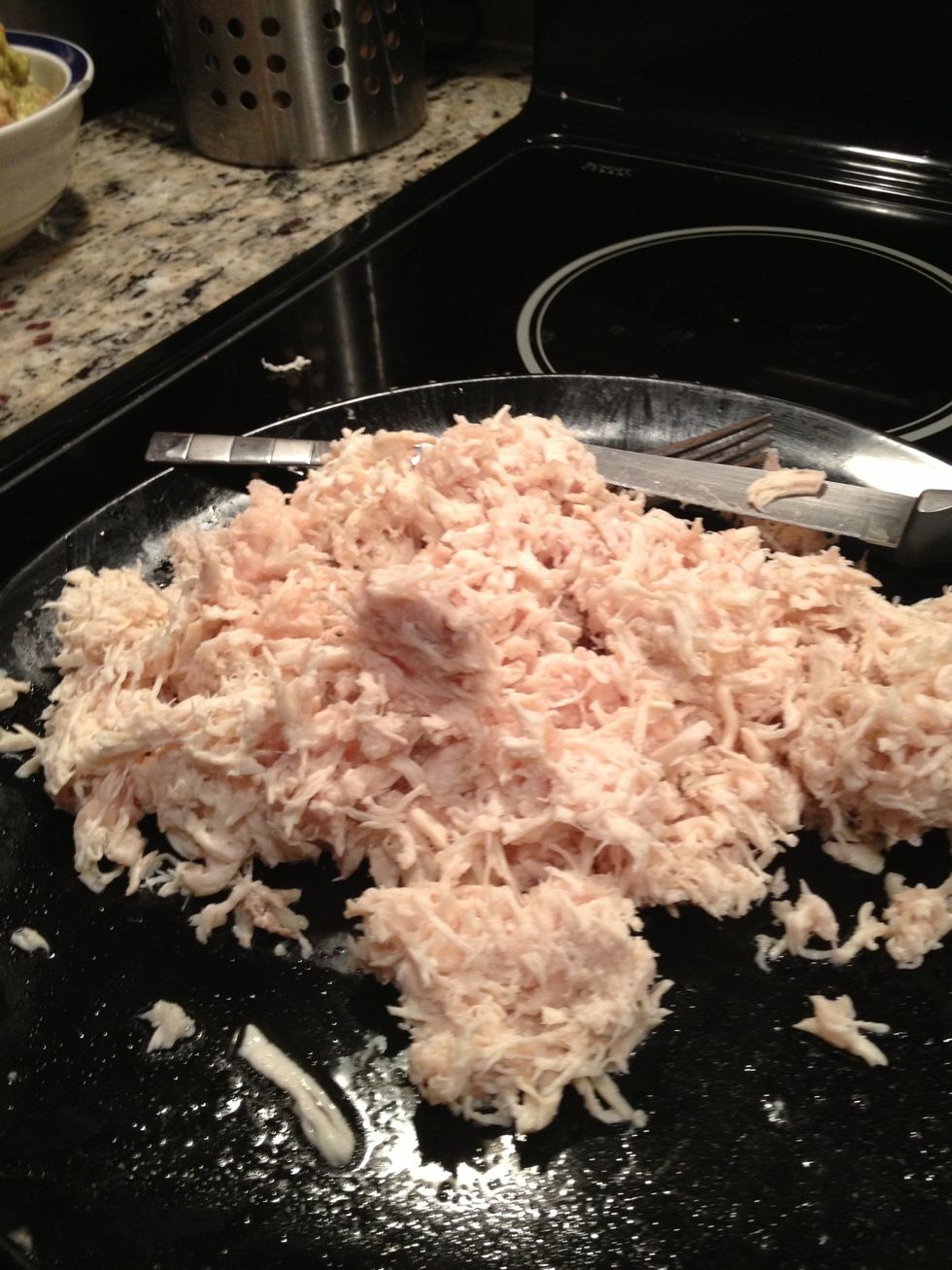 A large breast blended becomes a lot of chicken.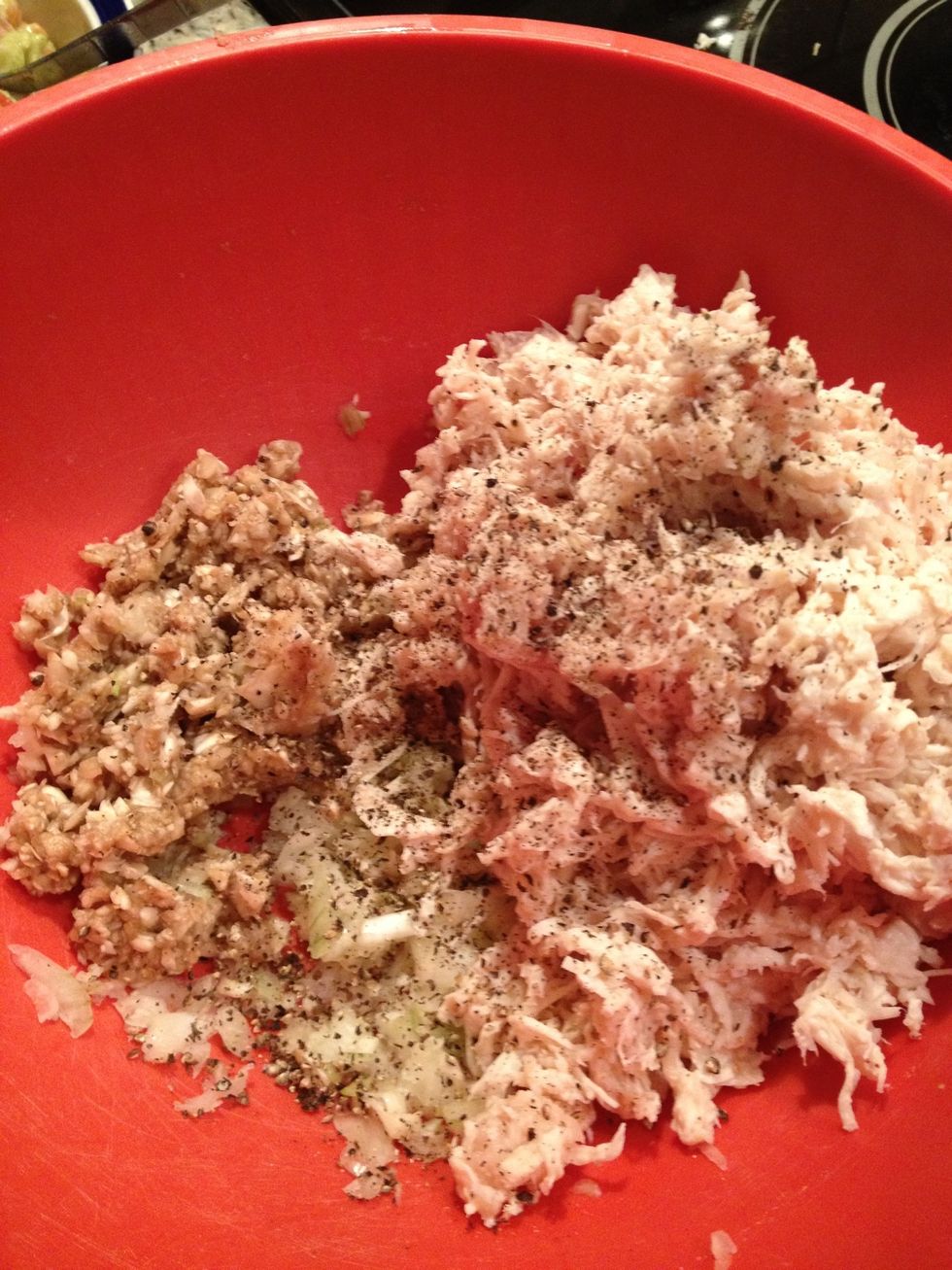 Combine all ingredients into a mixing bowl and add salt and pepper. Mix well.
Fry at a medium high heat for about ten minutes or desired level. Feel free to add olive oil if desired.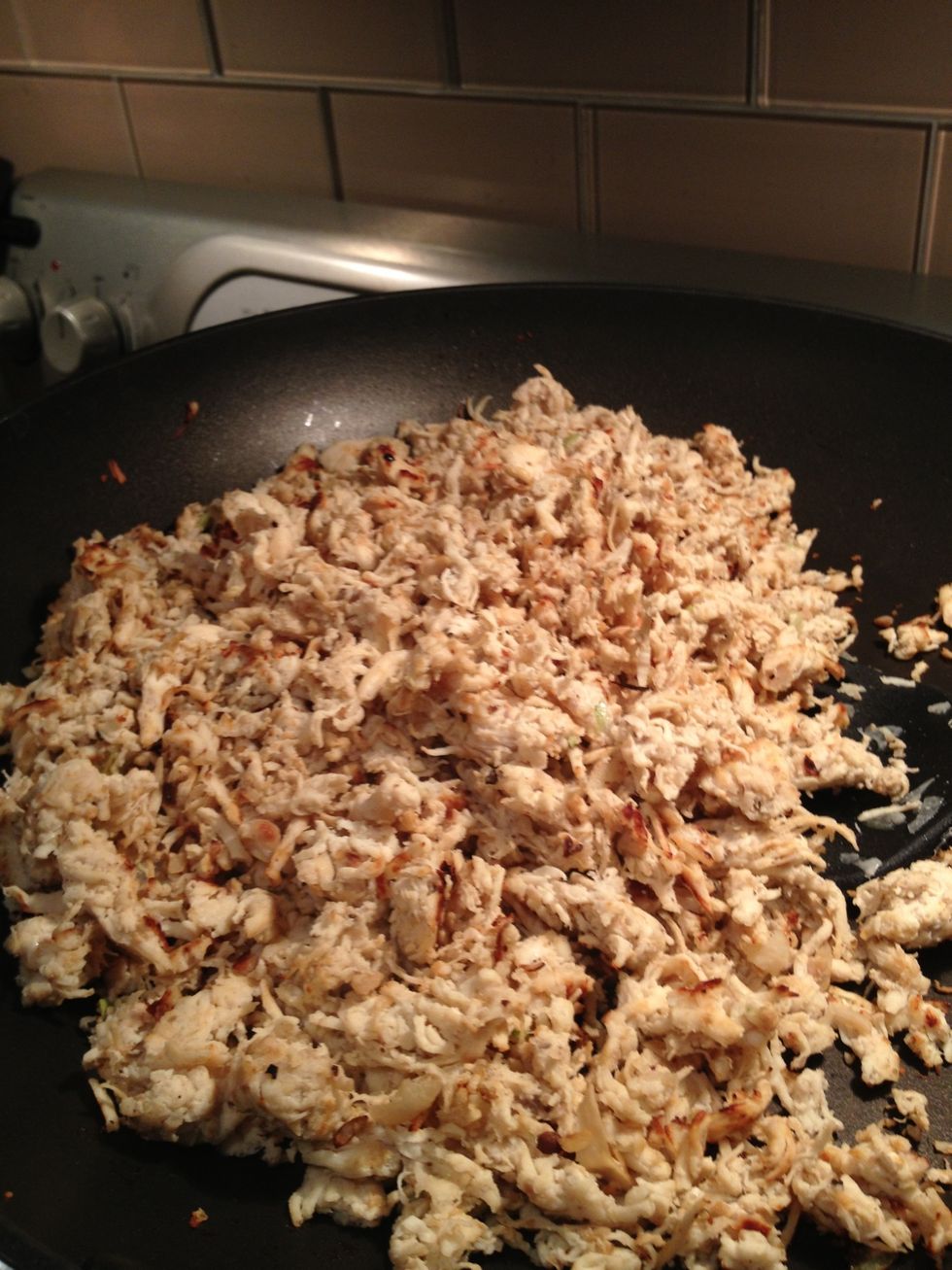 I love my hash a little crispy, this should be your final result!
Serves best with guacamole salsa (see my snap guide). Enjoy!
1.0 Small onion
1.0 Clove of Garlic
4.0 Mushrooms
1.0 Chicken Breast (Large)
Salt and Pepper (to taste)
Blender