If you had some left over chicken in tomato sauce from making the chicken tostadas you can use it here.
14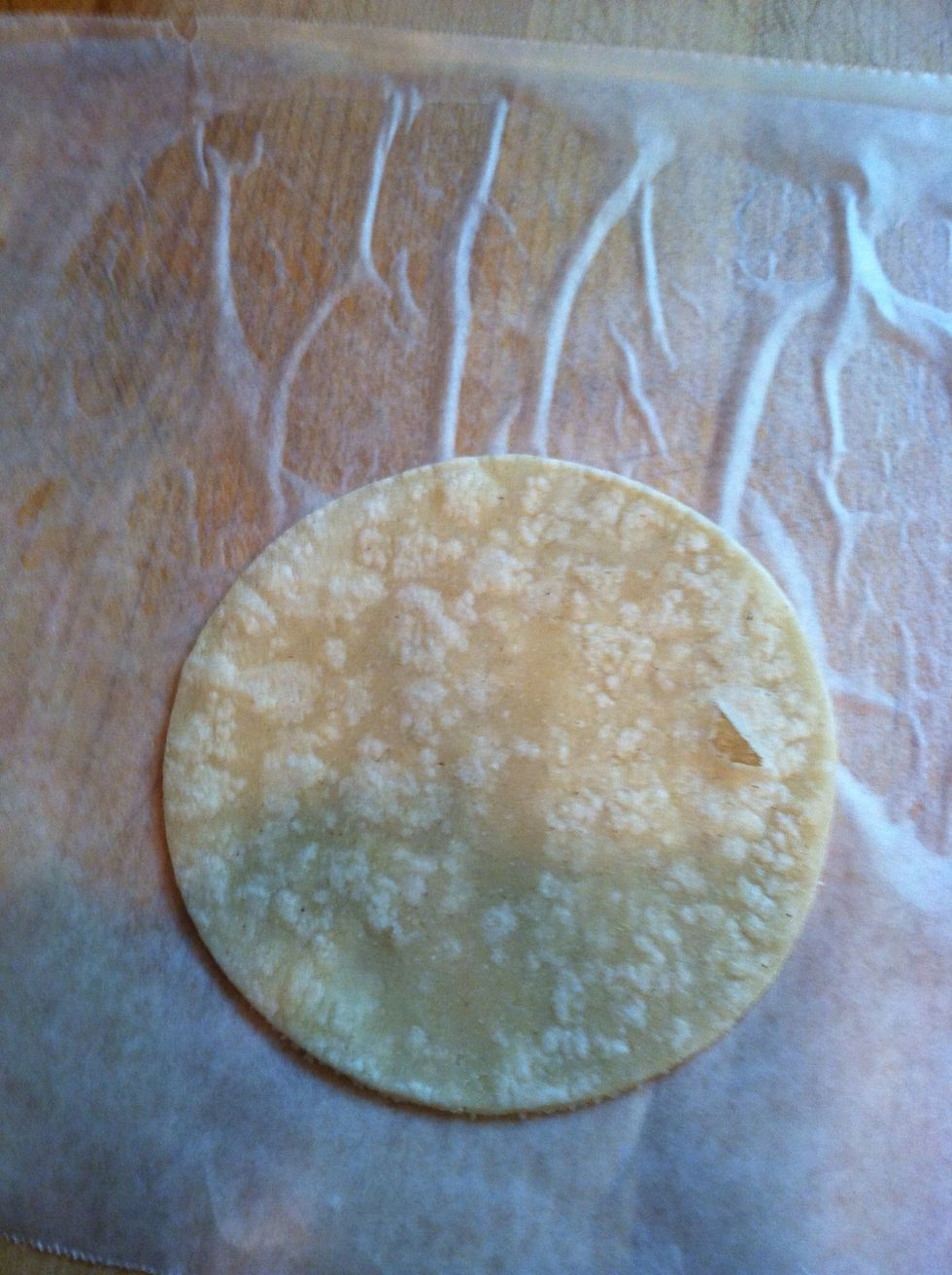 Heat your tortillas in microwave to make them pliable. You can put them in ziplock bag to do this. Or just on the stove top.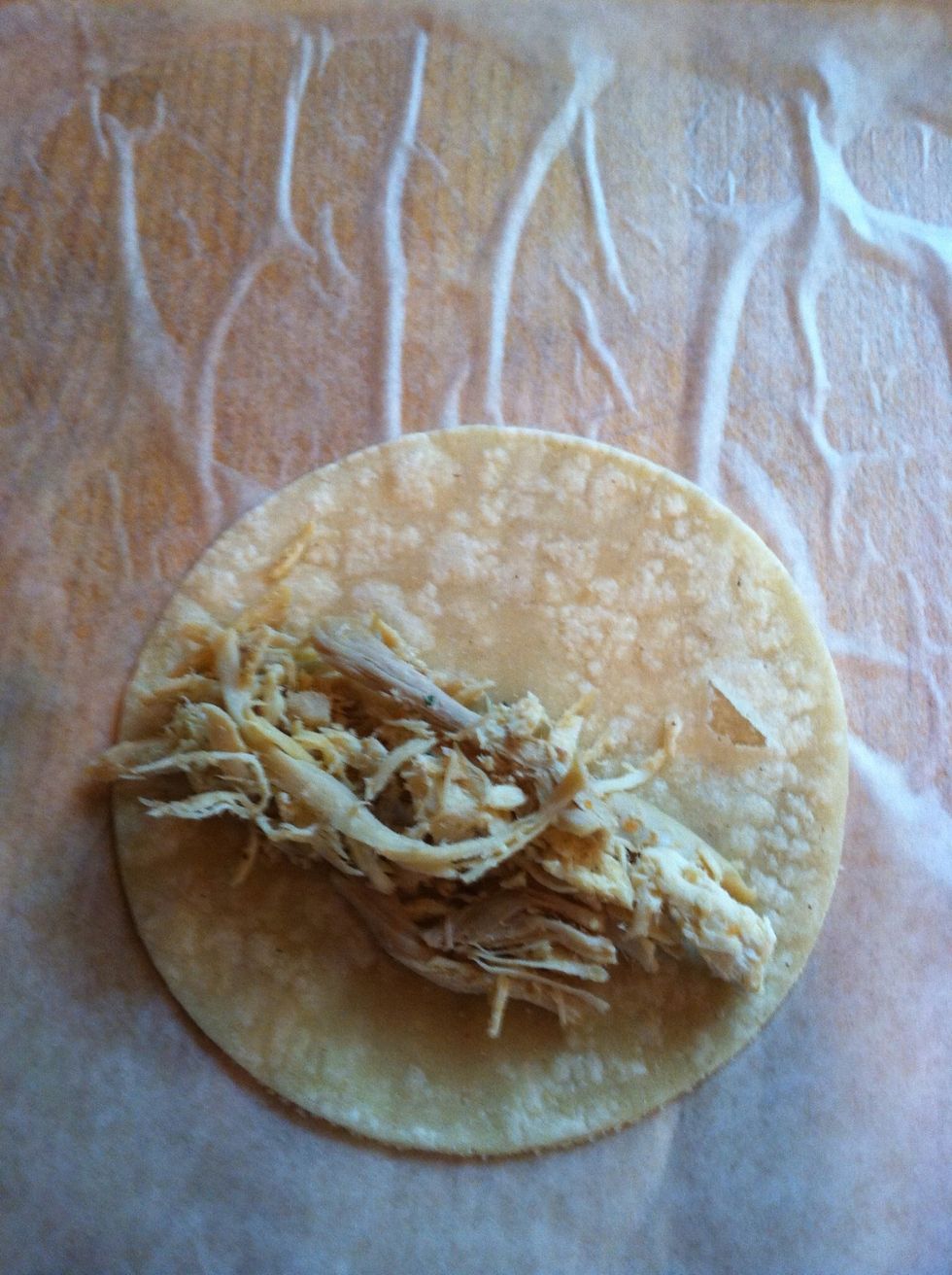 Add your chicken.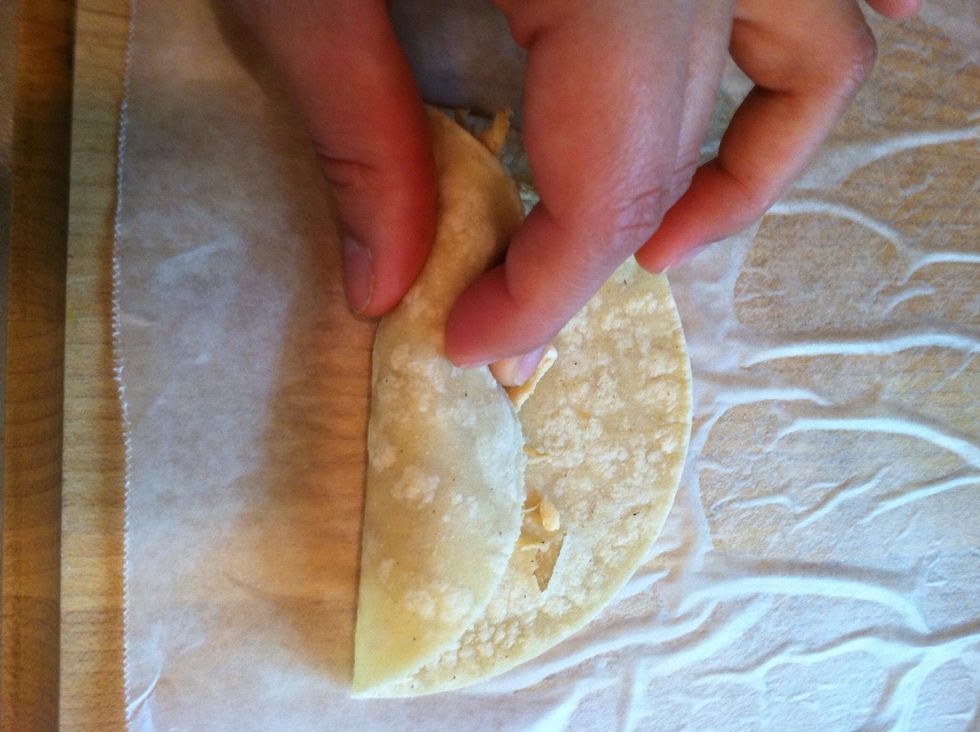 Start rolling them.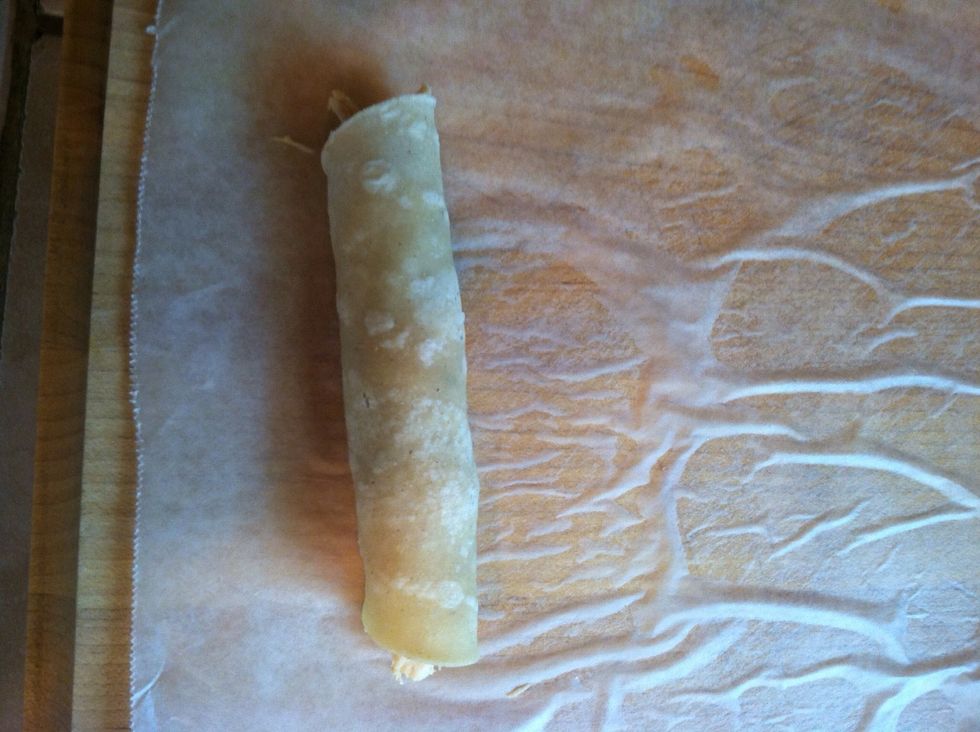 Should look like this.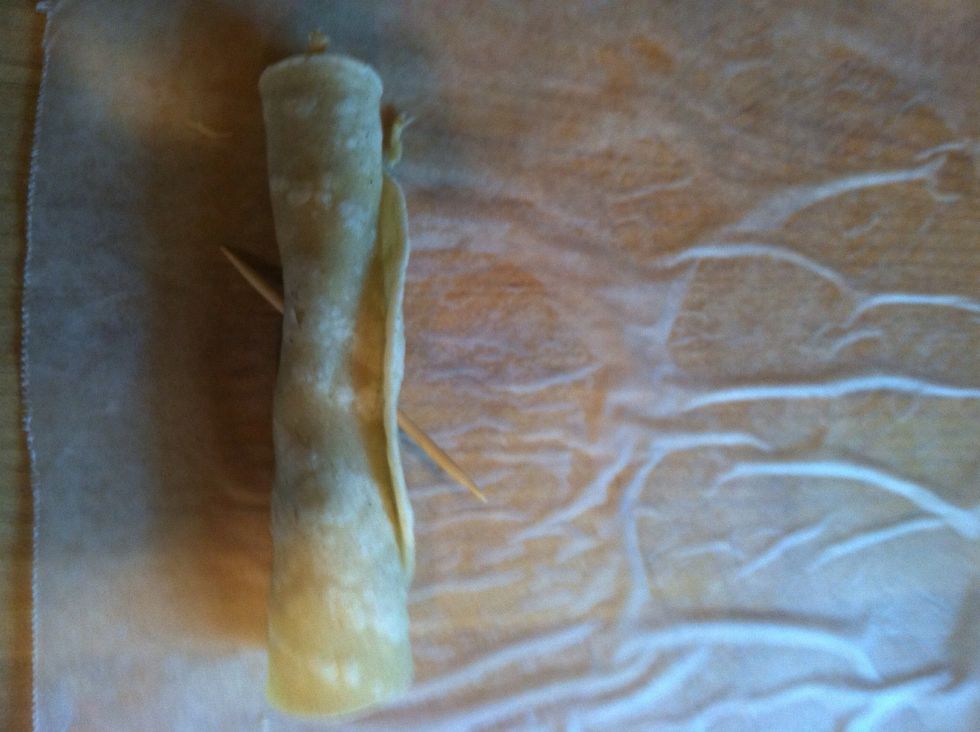 I like to add a toothpick, so the filling doesn't come out while frying.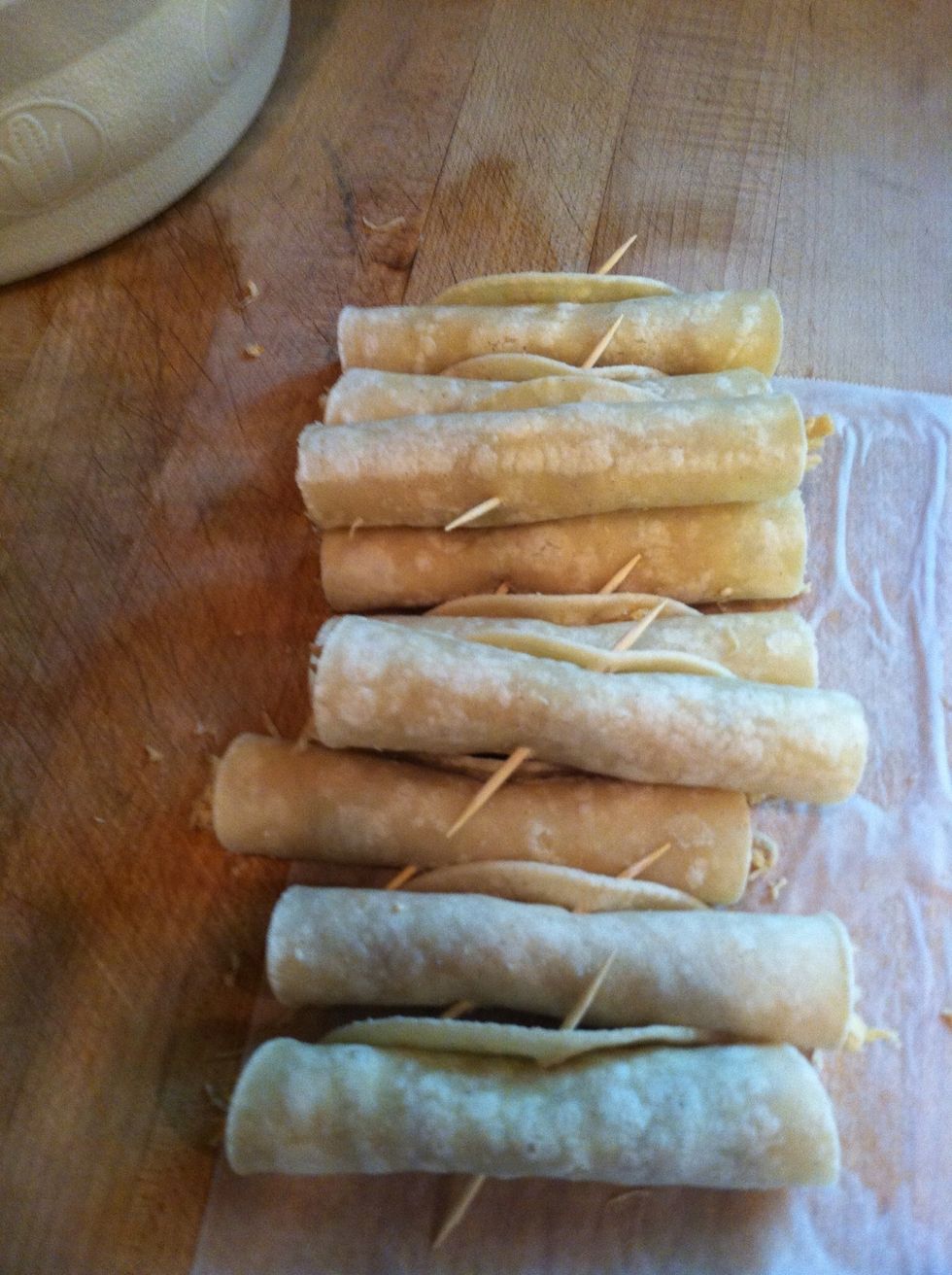 My taquitos ready to be fried.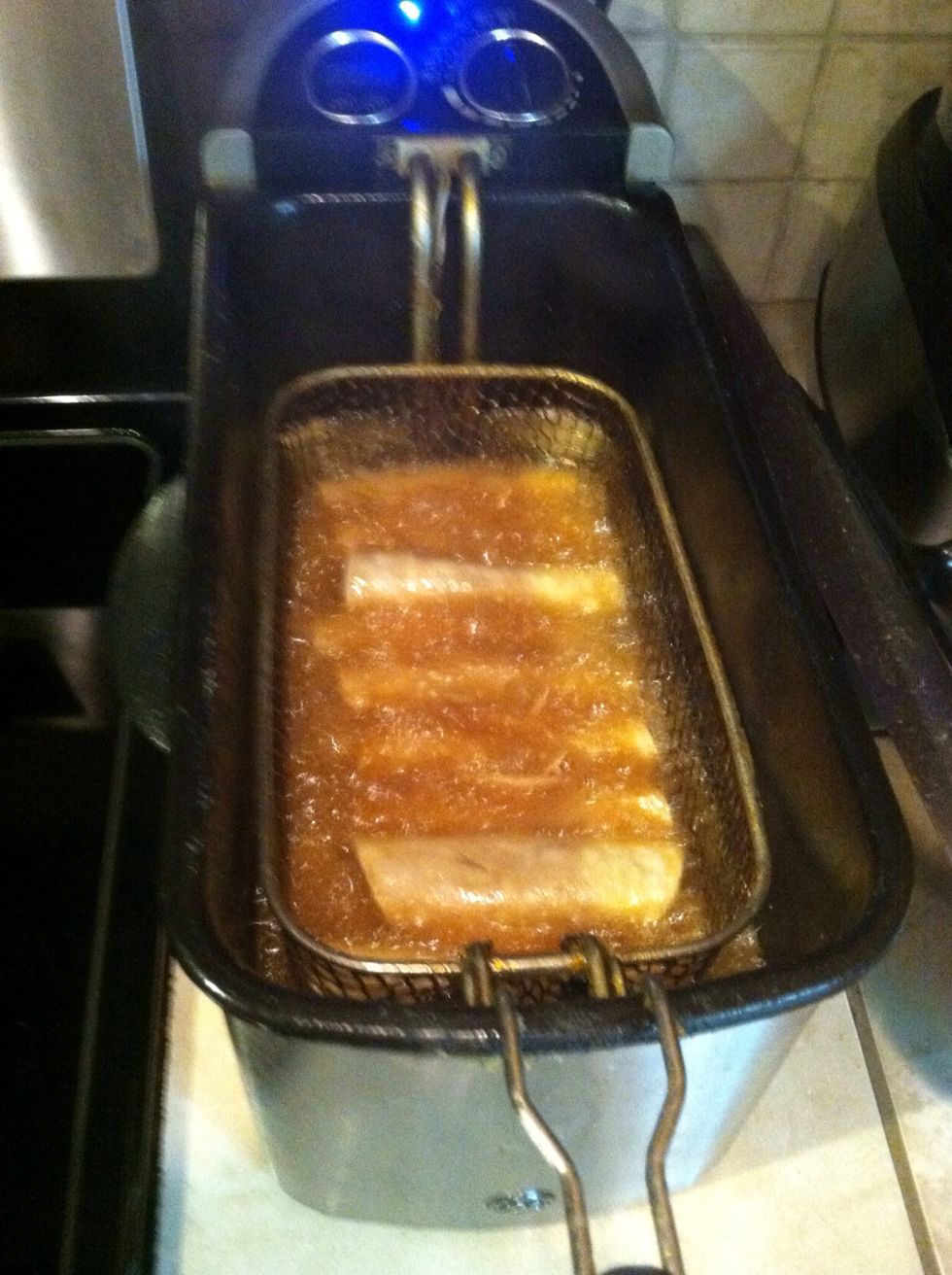 I use my deep fryer, but you can just add about half a cup oil in a pan and fry them that way.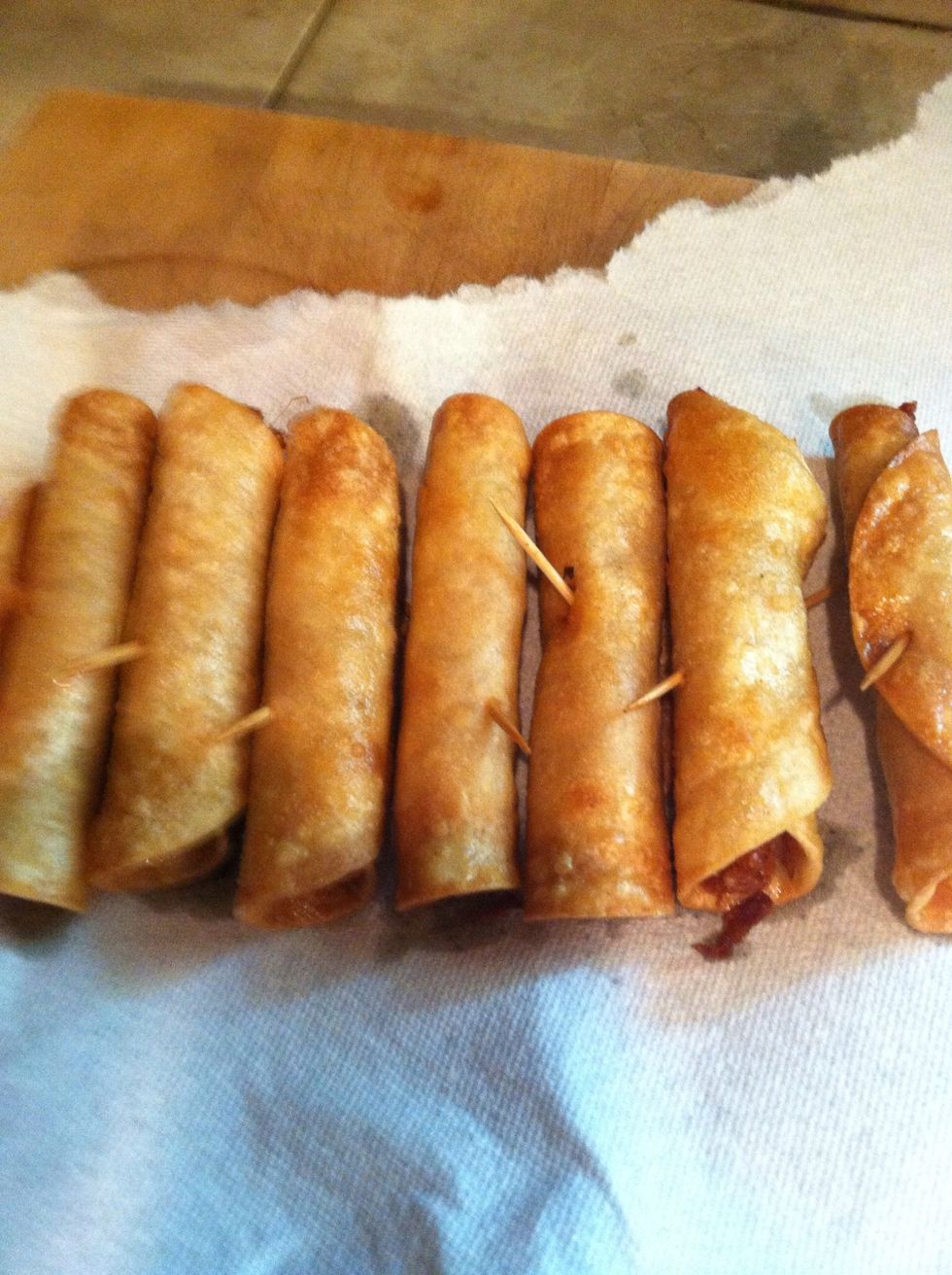 Take out when nice and crispy. Put on paper towel to remove extra oil. Remember to take out toothpick before serving.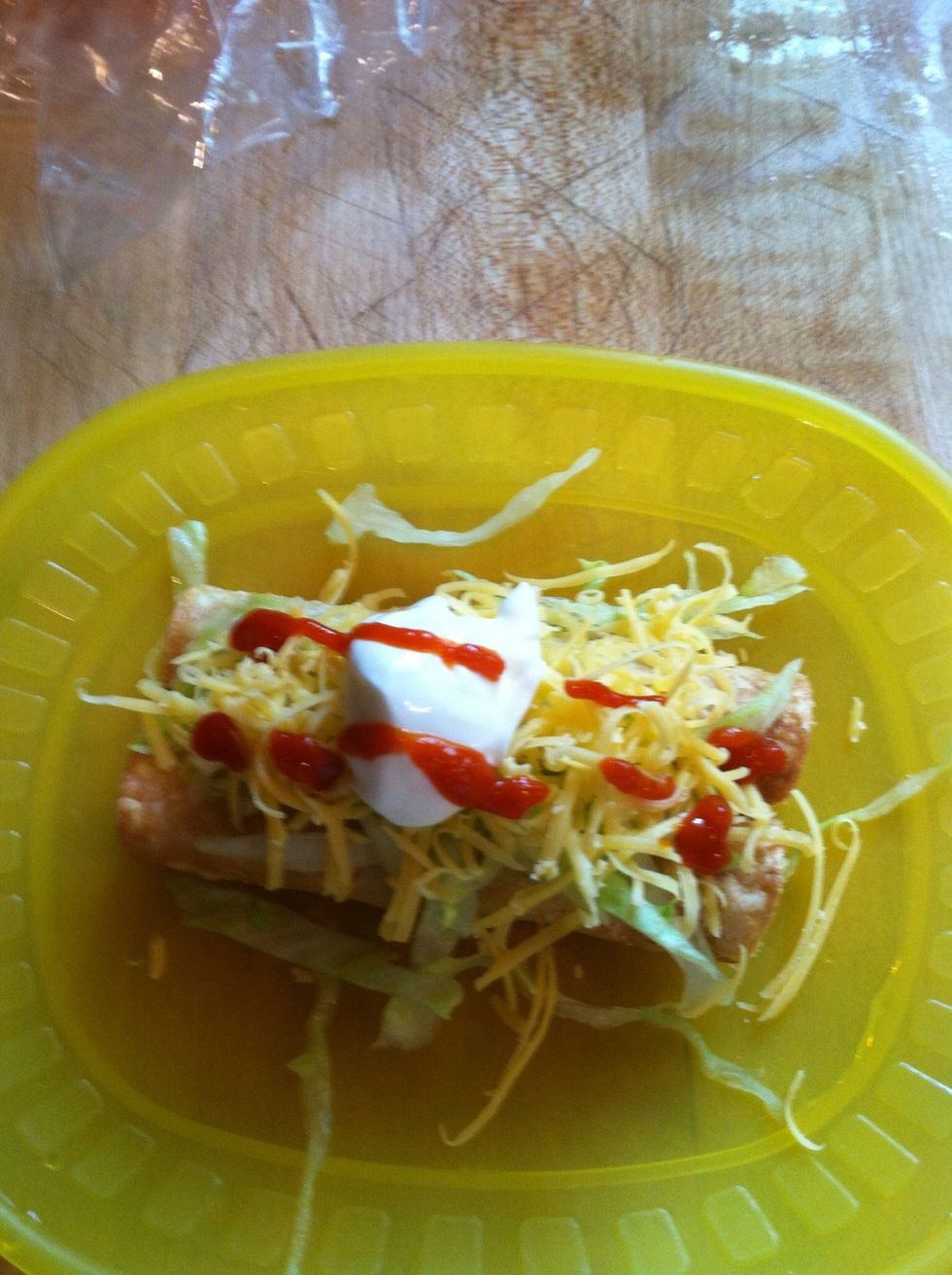 Ready to enjoy with favorite toppings. I like mine with lettuce, cheddar cheese, sour cream, and spicy salsa. You can also add guacamole I didn't have any this time. Enjoy!
Corn tortillas
Chicken in tomato sauce
Oil (for frying)
Lettuce
Shredded cheddar cheese
Sour cream (optional)
Hot salsa (optional)
Toothpicks