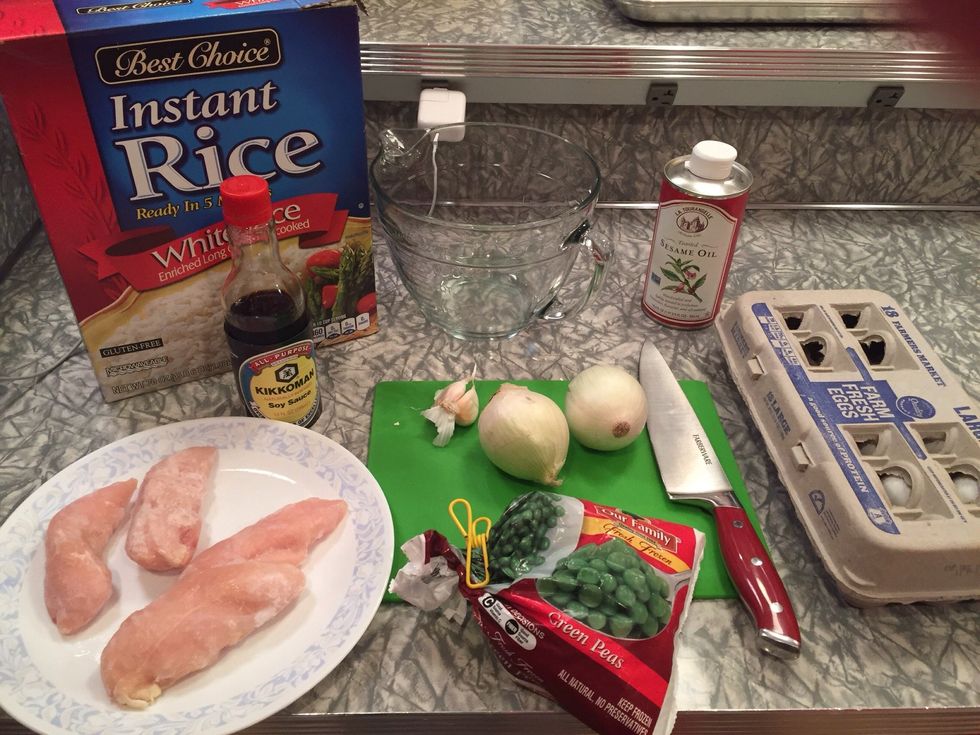 Gather all necessary ingredients.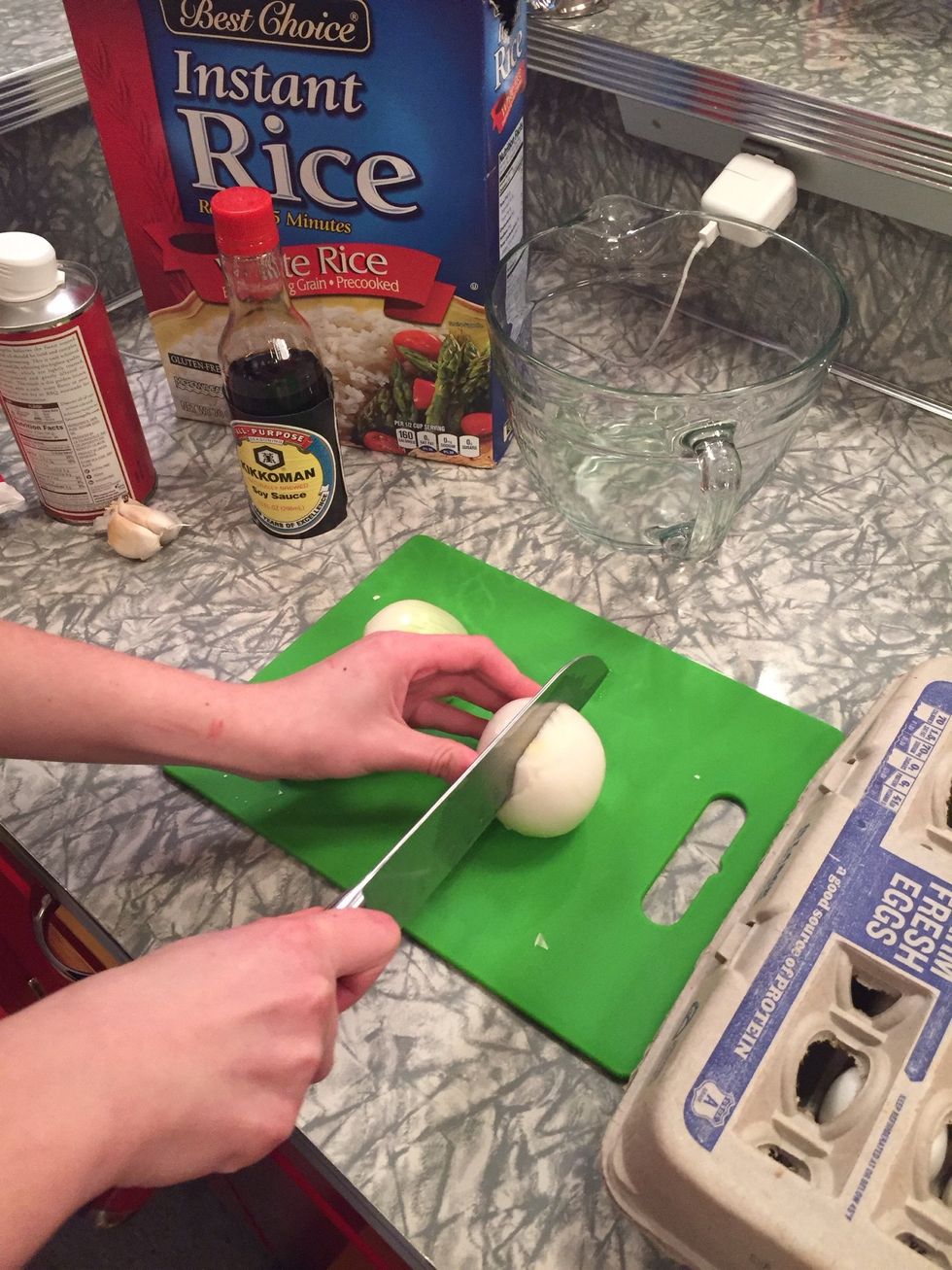 Chop the onions.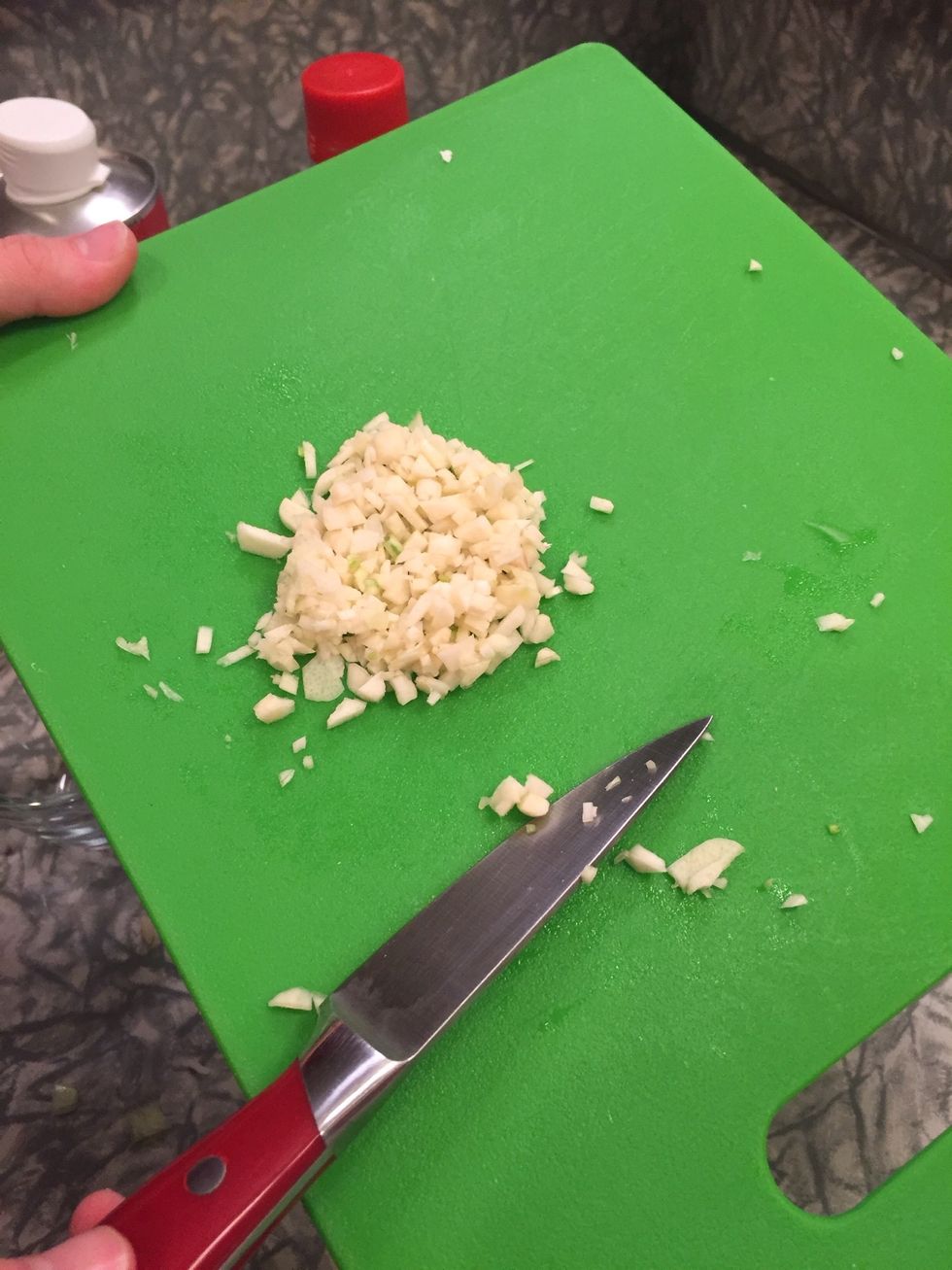 Mince the garlic.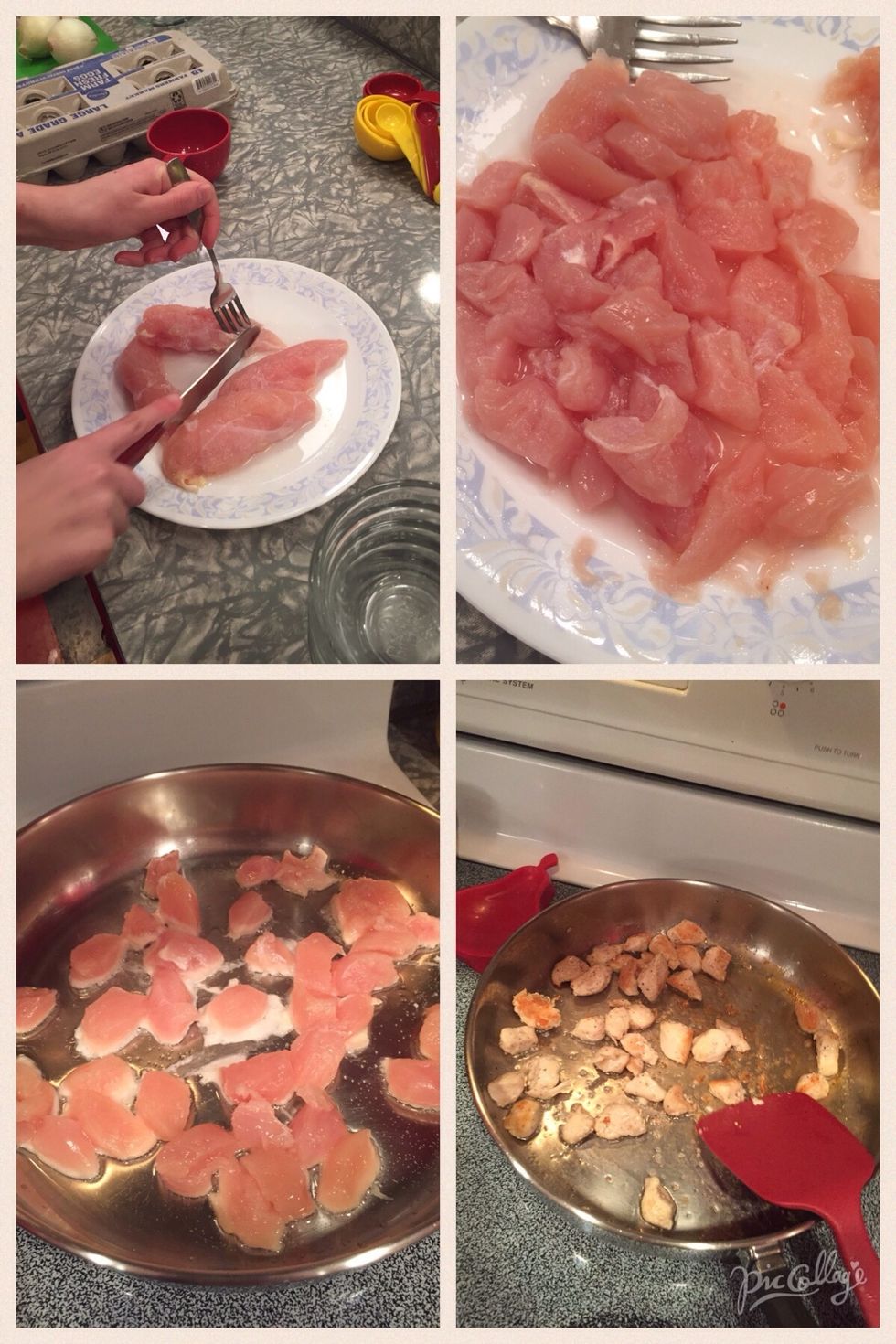 Cut the chicken breasts into small pieces. Cook on medium heat until outsides look brown and slightly crispy.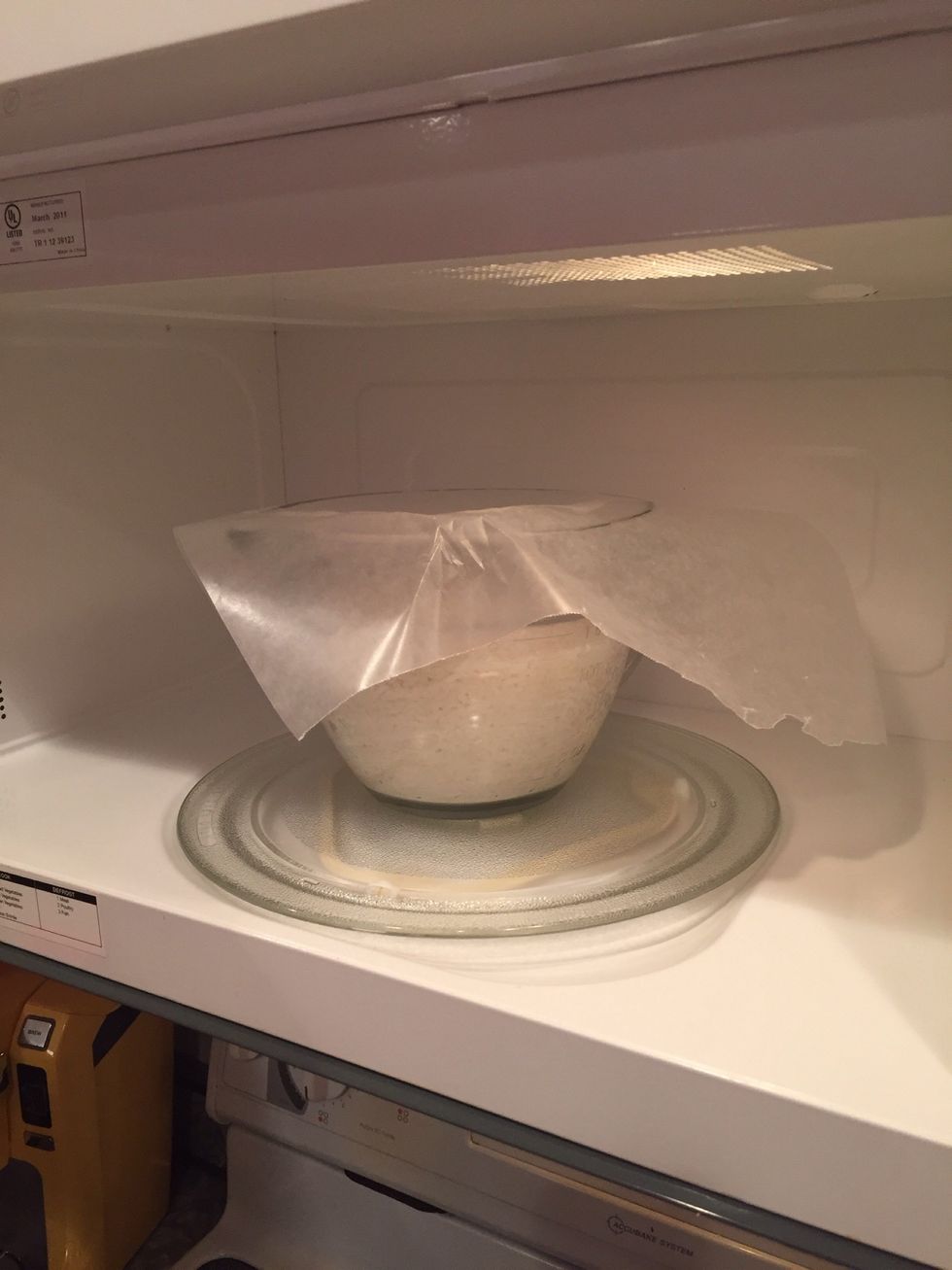 Prepare 3 cups of uncooked rice using the instructions provided on the box.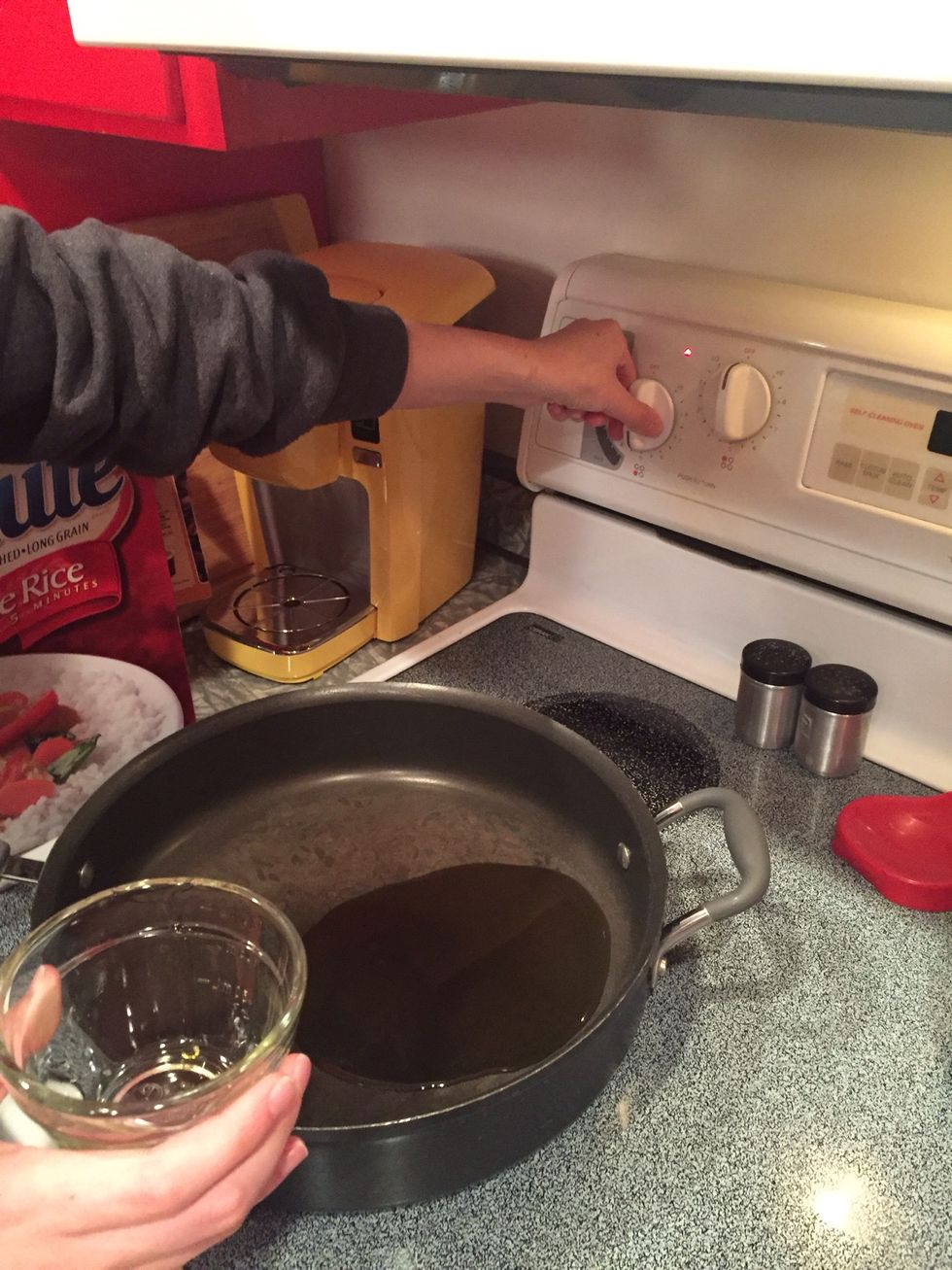 Cook sesame oil over medium heat.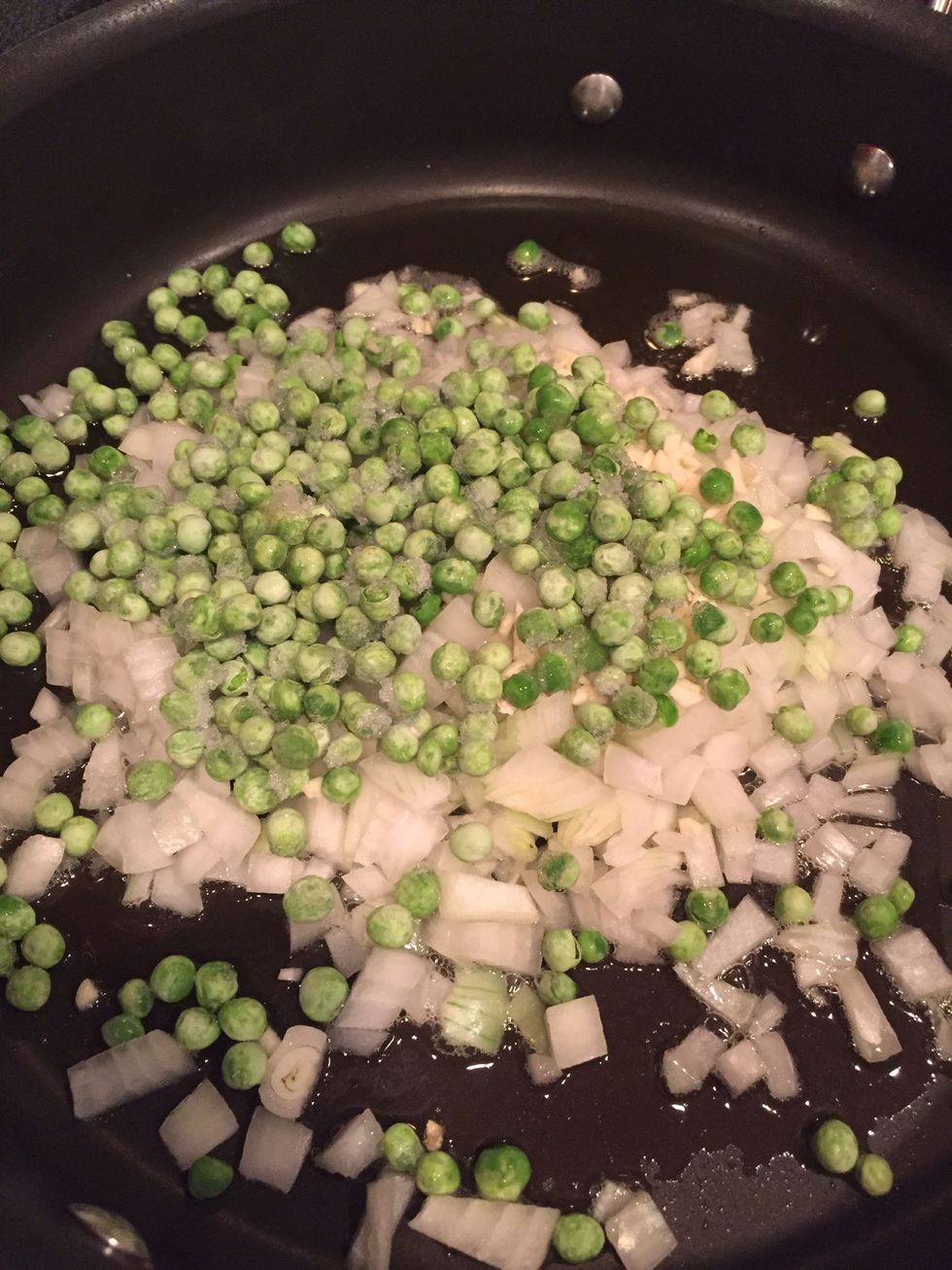 Once the sesame oil heats up, place the onions, peas, and garlic in the pan. Cook until the onions look translucent. Remember to keep stirring.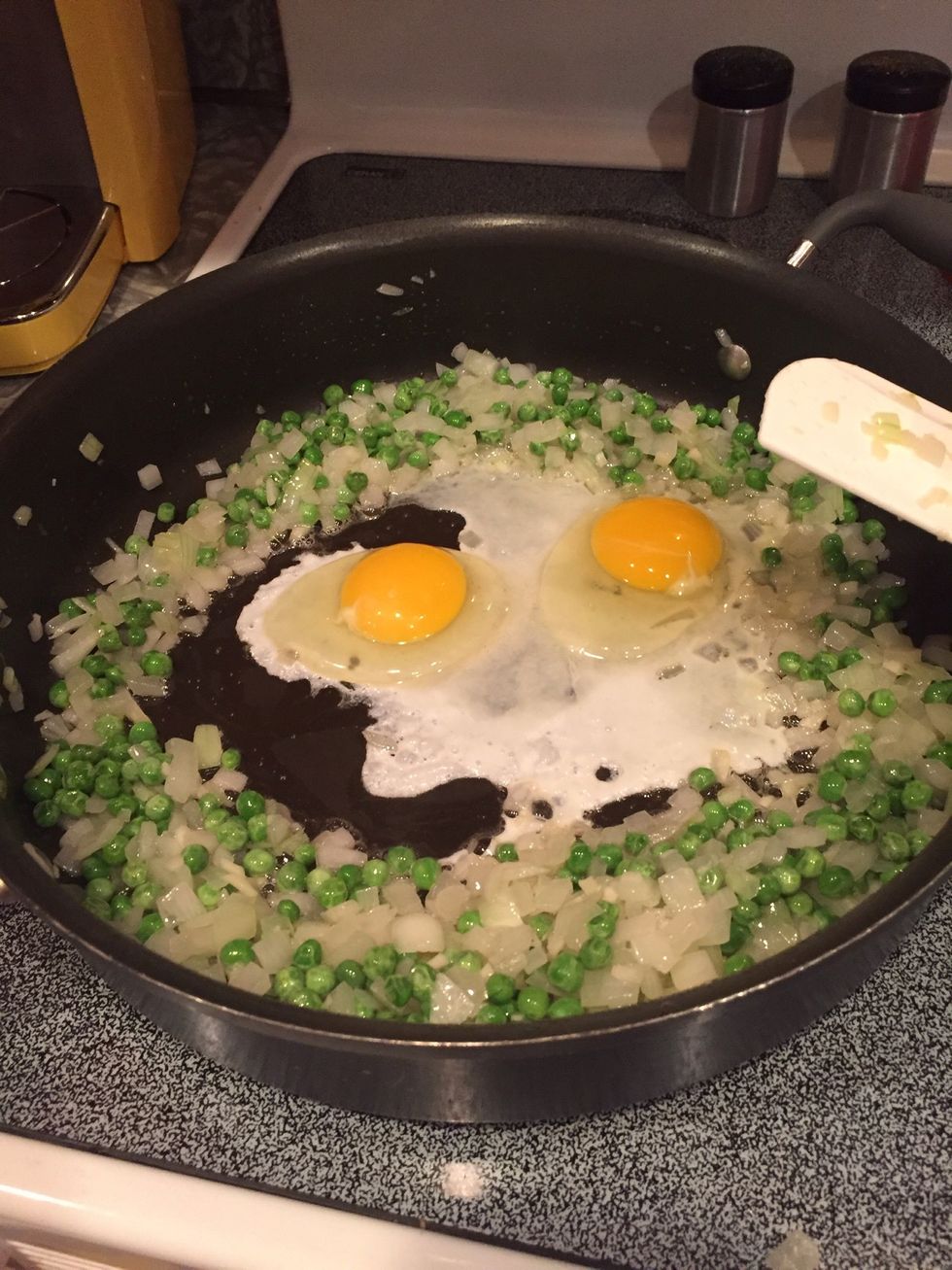 Add the eggs and stir until they are cooked through.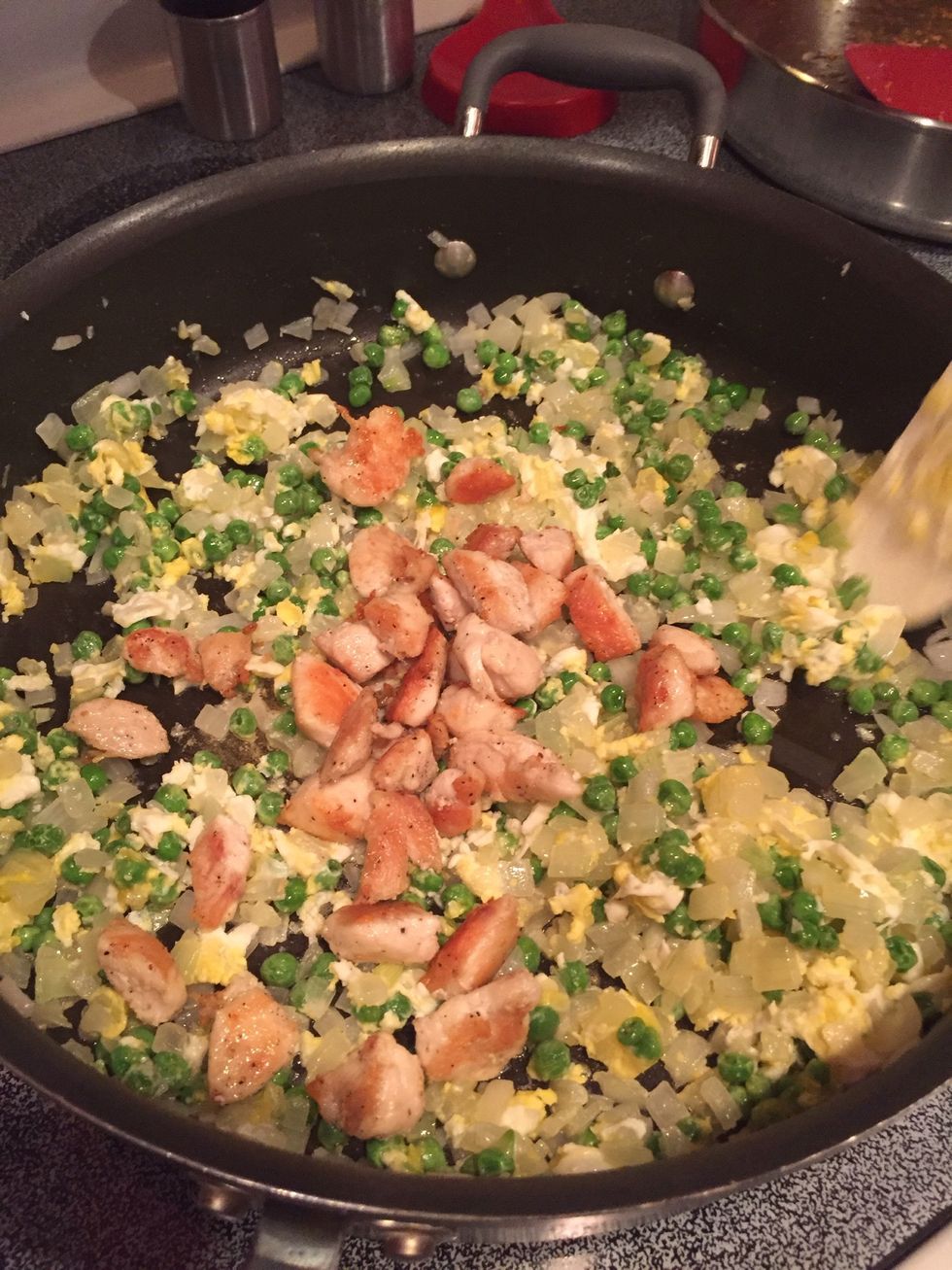 Add the cooked chicken.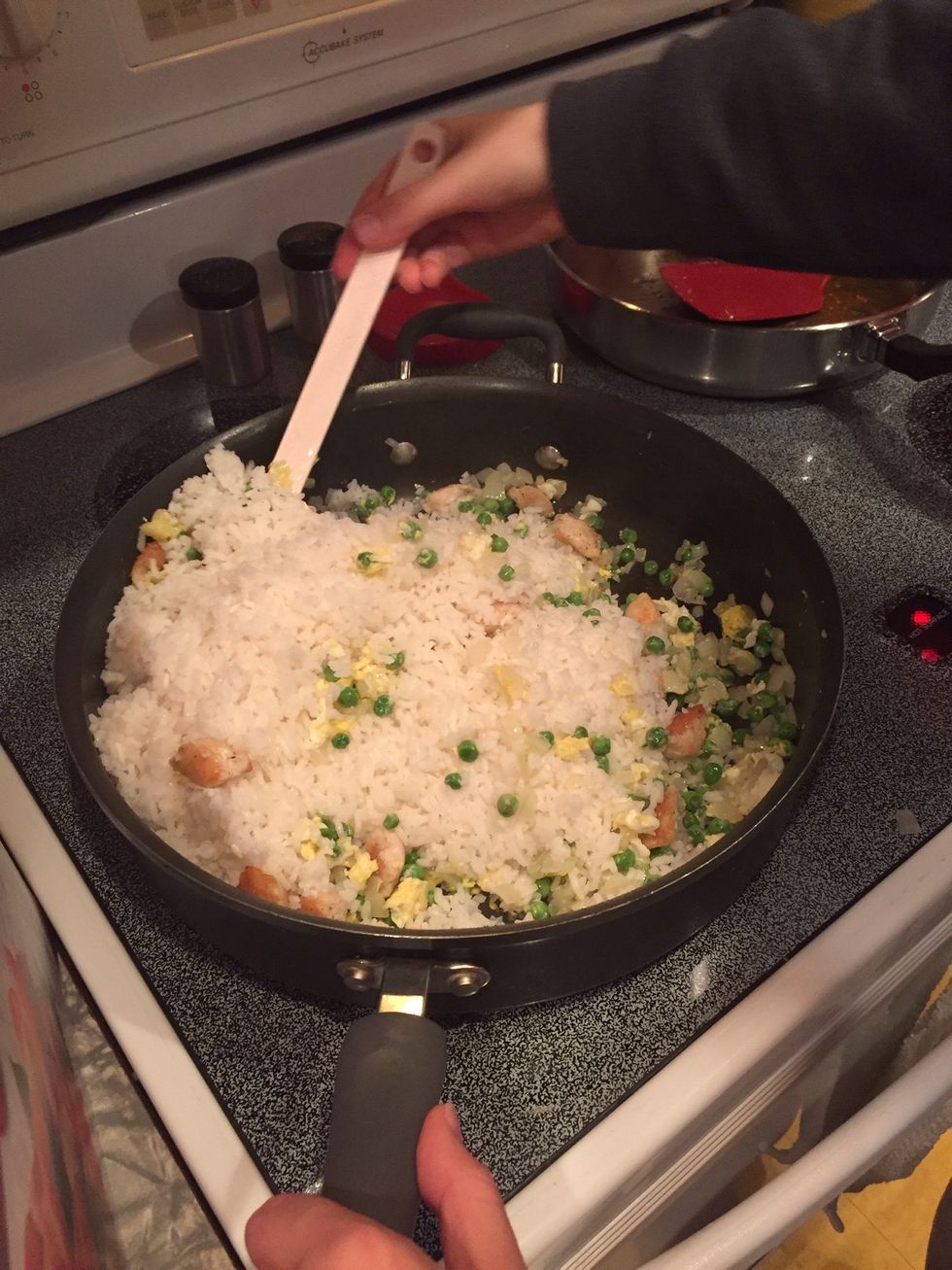 Stir in the cooked rice.
Pour in soy sauce and stir until evenly distributed.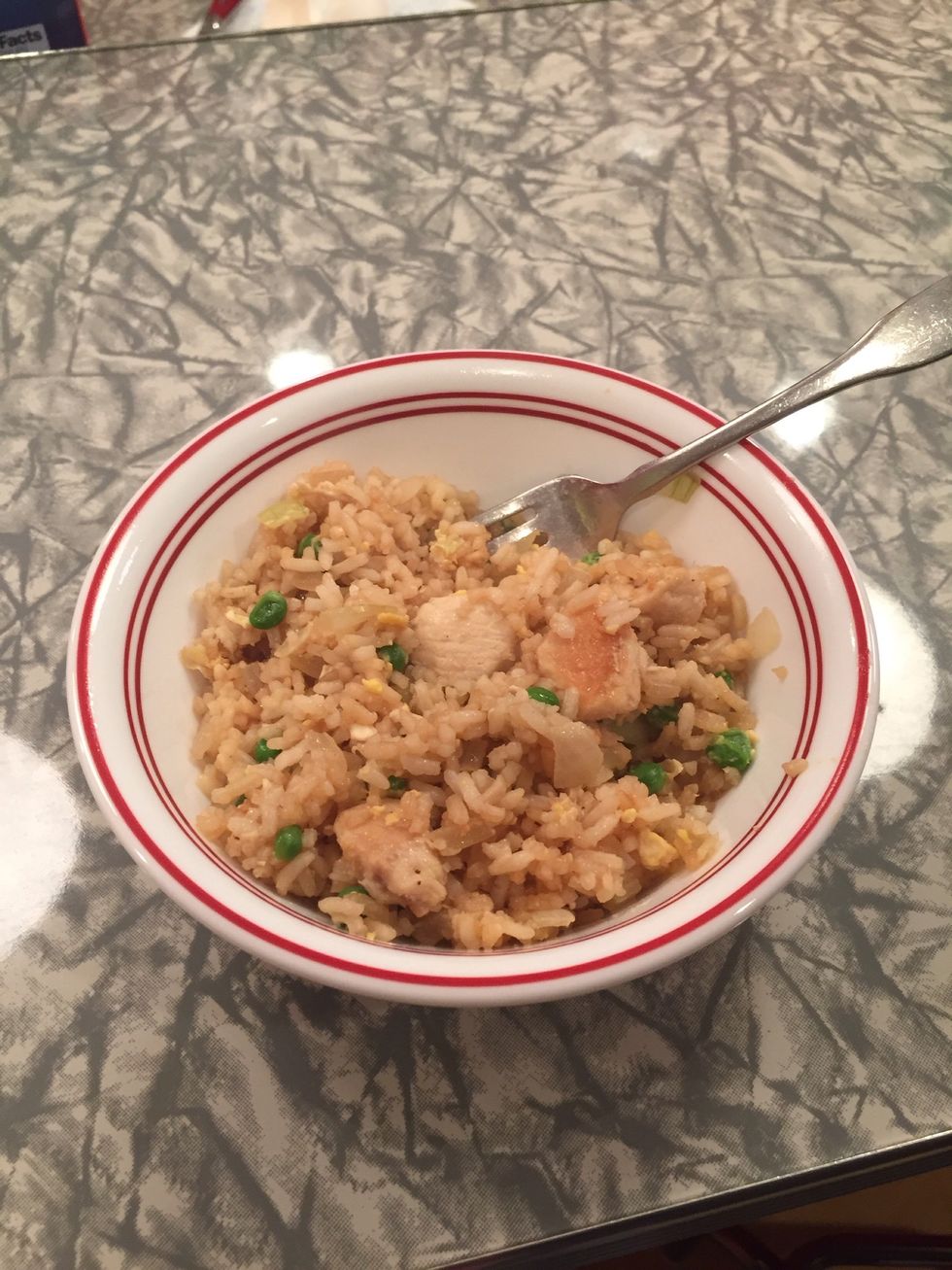 Enjoy!
3.0c Minute rice
1/2lb Uncooked chicken breast
3.0c Frozen peas
2.0 Garlic cloves
3.0Tbsp Sesame oil
2.0 Eggs
1/4c Soy sauce
2.0 Small white onions (or one large)
1.0pch Salt
1.0pch Pepper