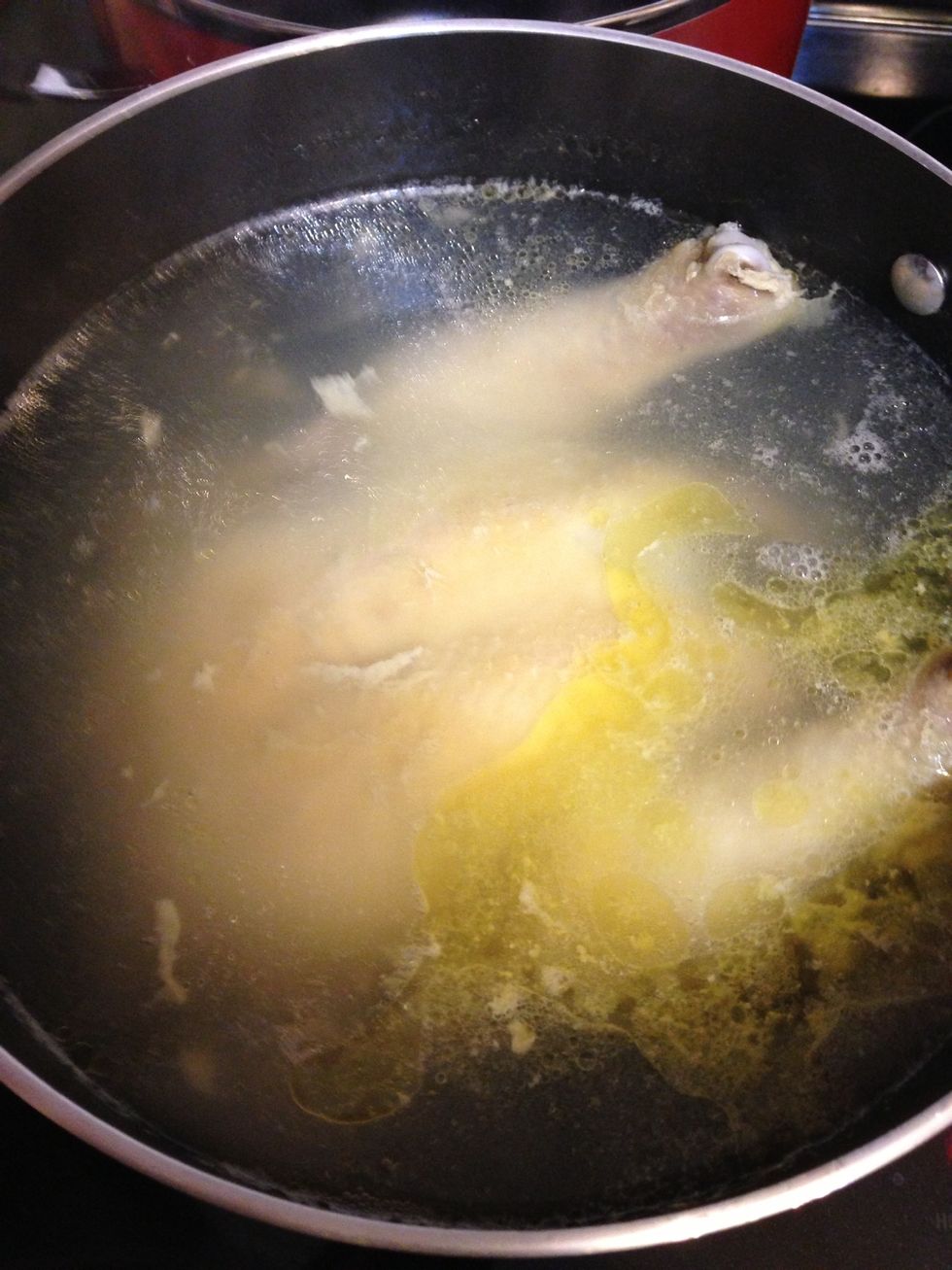 Cook chicken until done! About 2 or 3 hours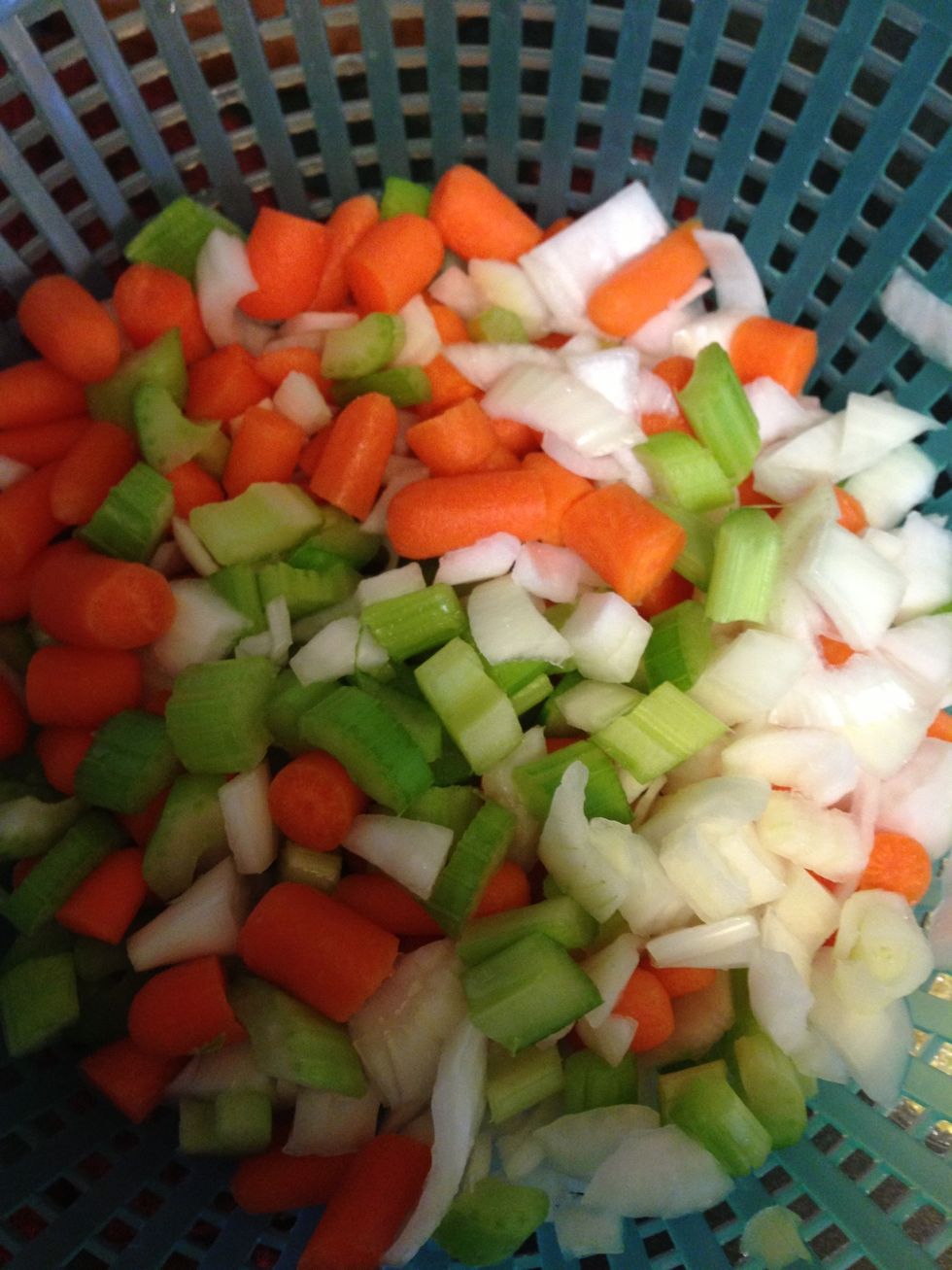 Cut up carrots,onions and celery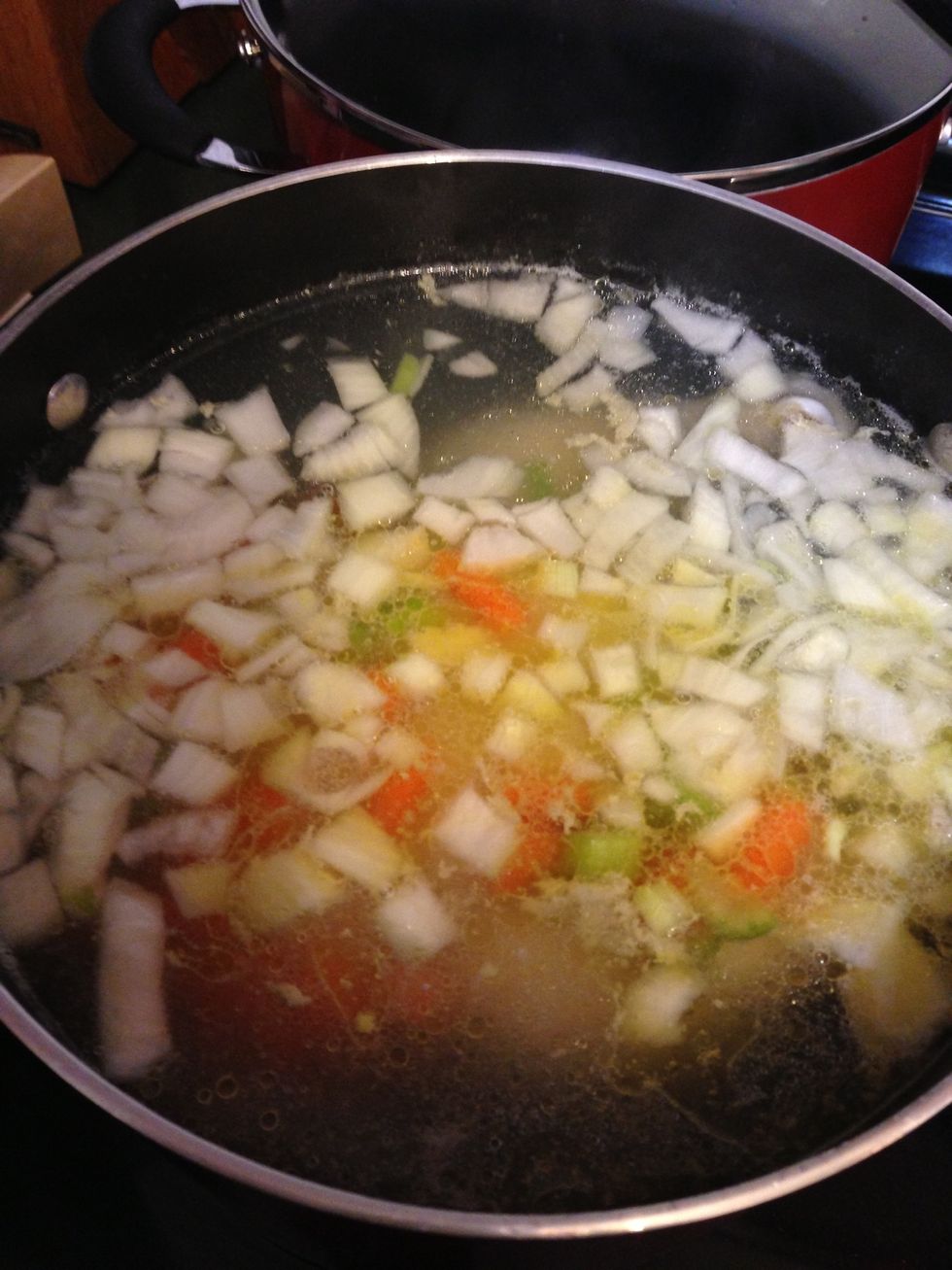 Add to chicken in pot. Let all cook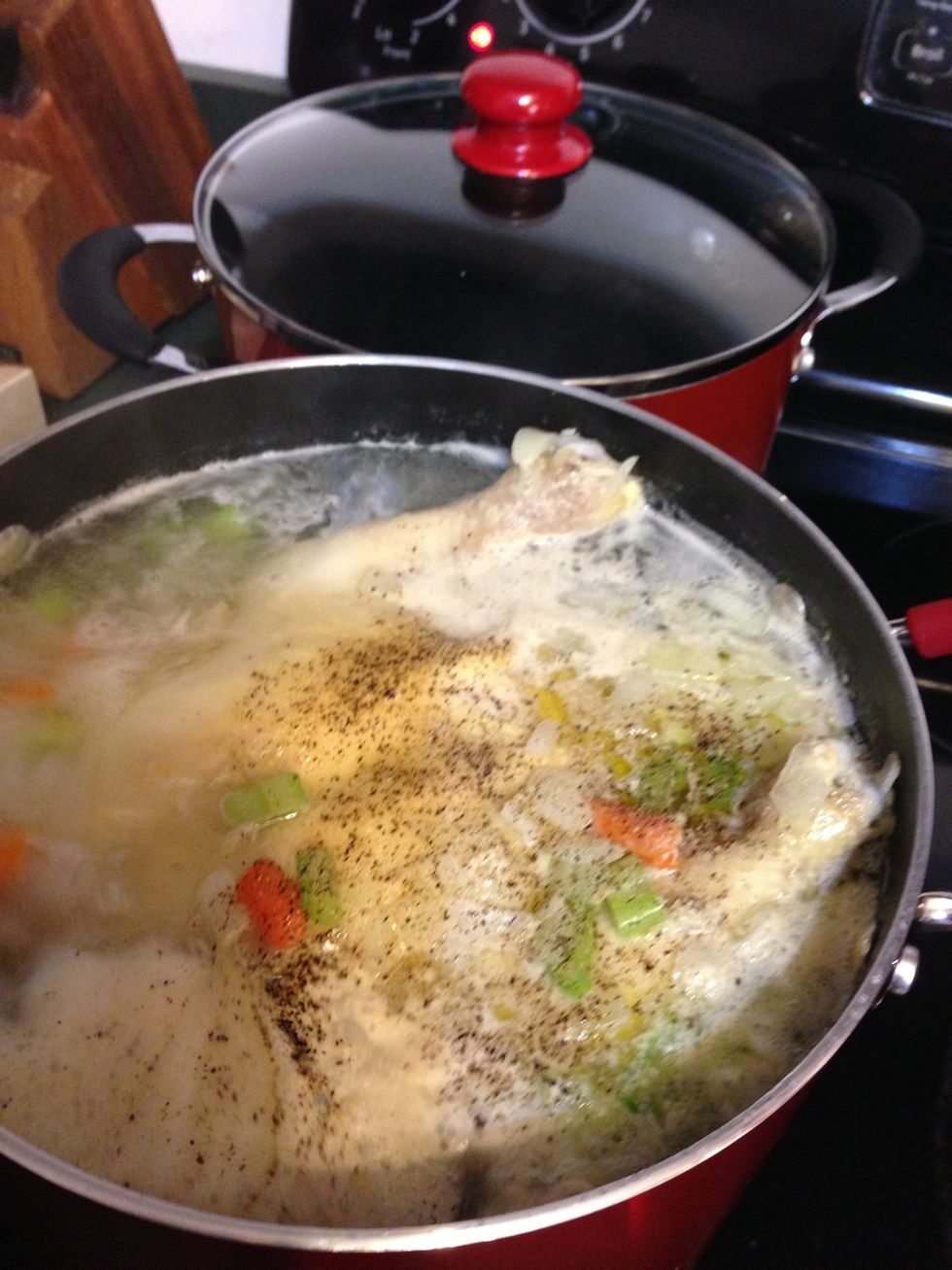 Add some more salt and pepper.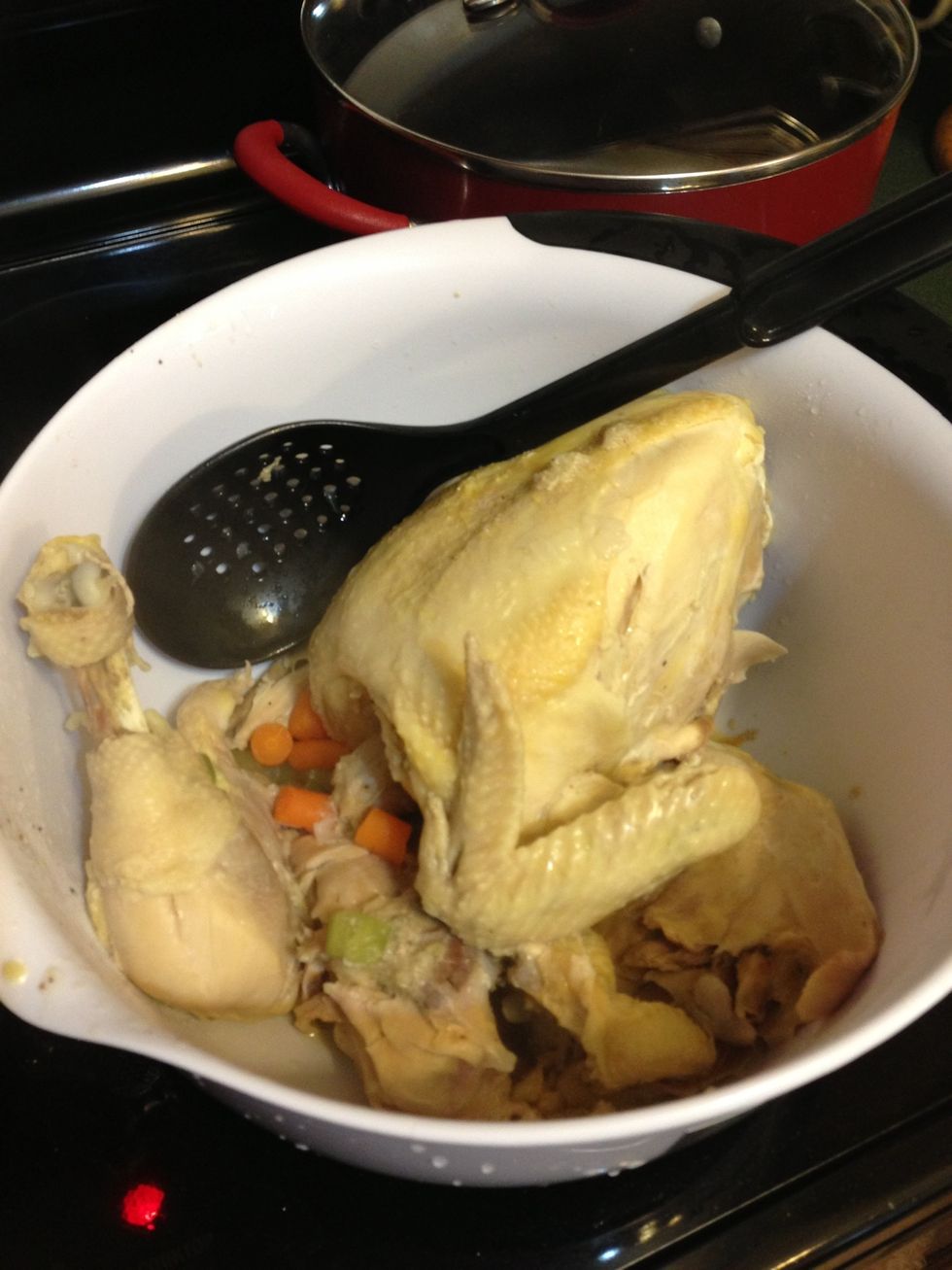 Take chicken out of pot. Let cool so you can take apart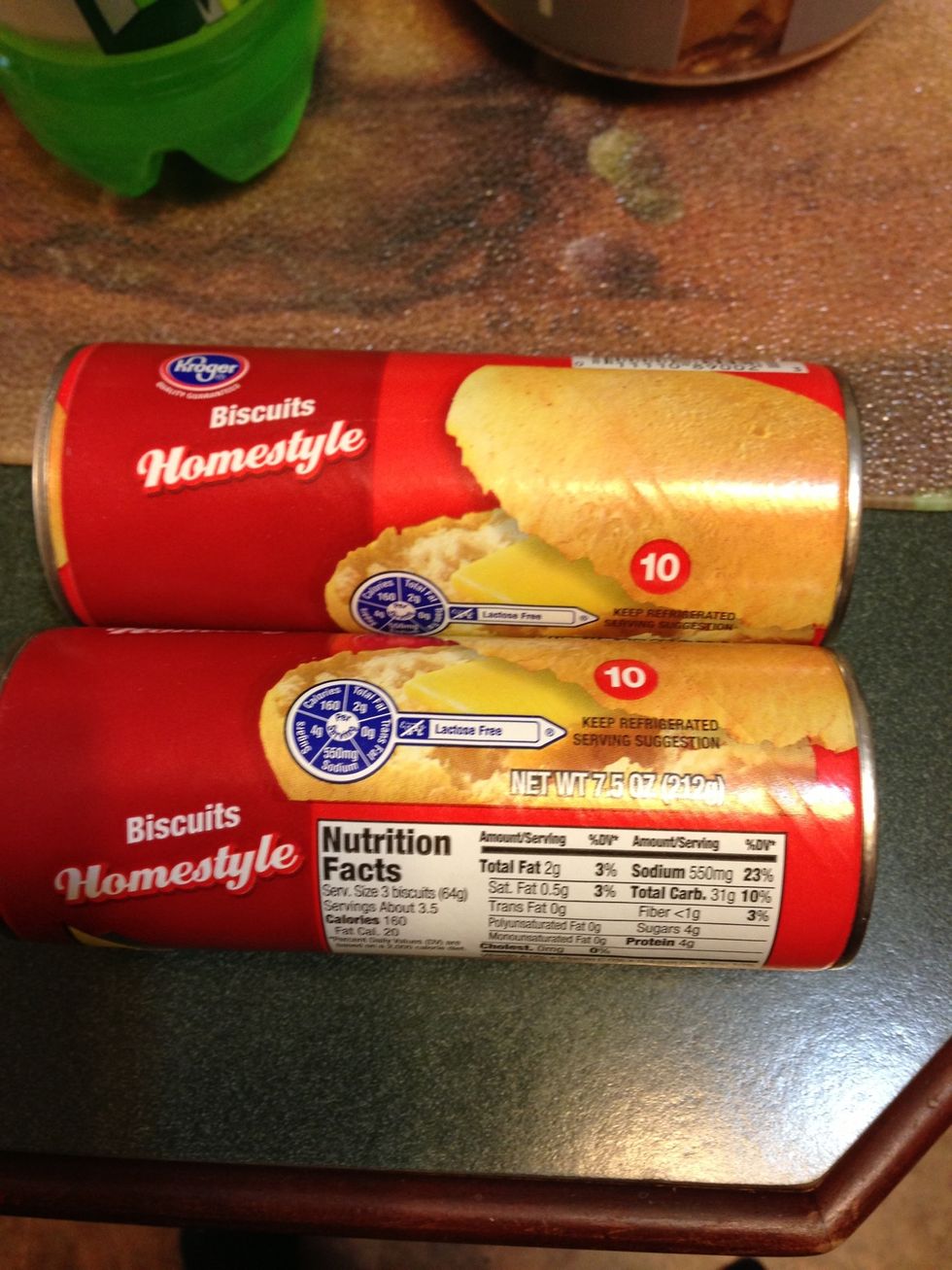 Get can biscuits out of fridge and pull apart dough and put in hot chicken broth cook 10 minutes uncovered then cover and cook 10 more minutes
Biscuits cooking in chicken broth
As you separate chicken throw small pieces in pot with dumplings. Adds more flavor I just throw it all back in the pot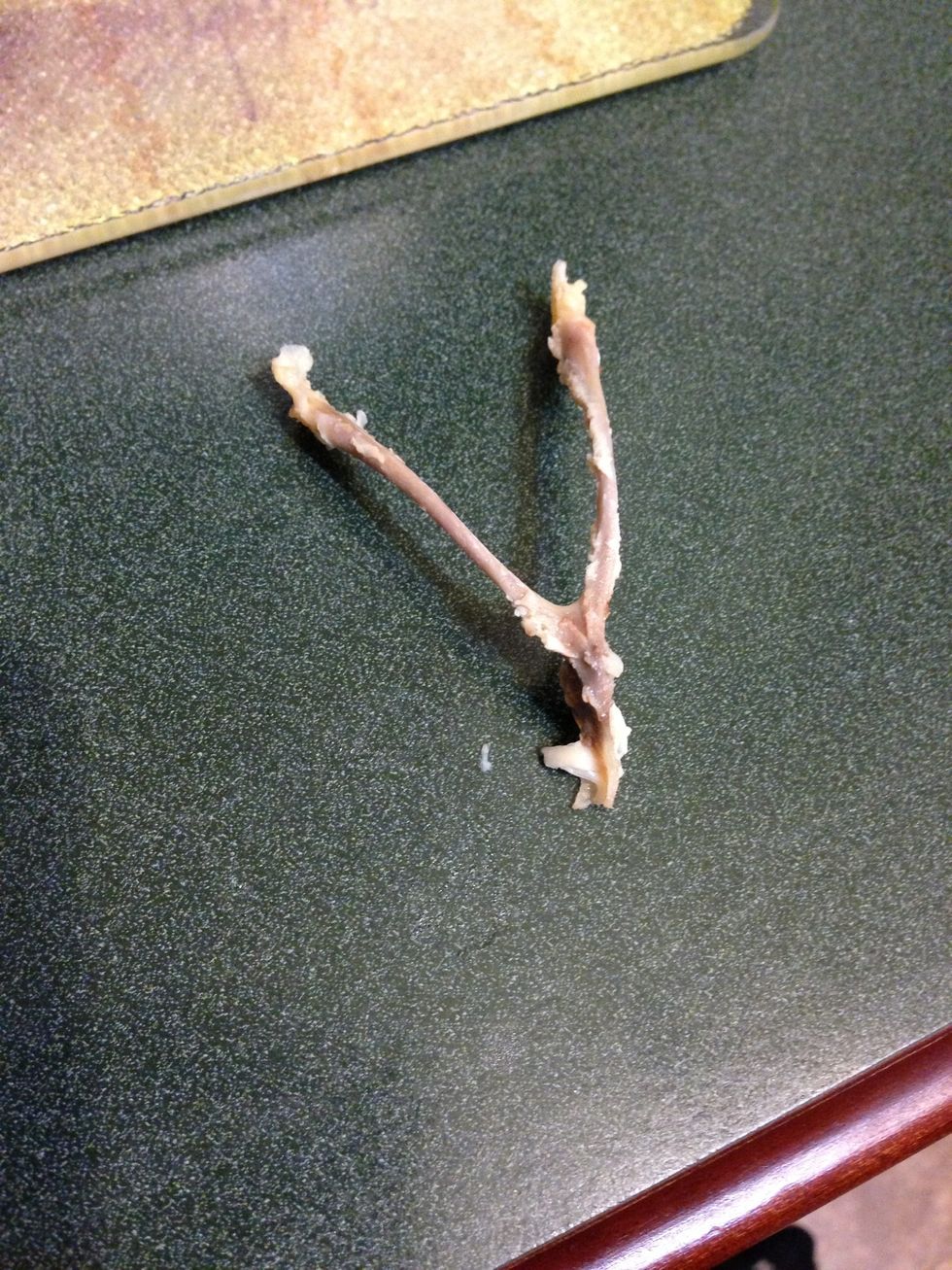 While we are waiting!!! Anyone know what this is and what old folks use to do with it??
Enjoying!!
Chicken
1.0c Onions
1.0c Celery
1.0c Carrots
1.0 Can biscuits
Salt and pepper