First you want to get a pan that is big enough to hold all the chicken drumsticks.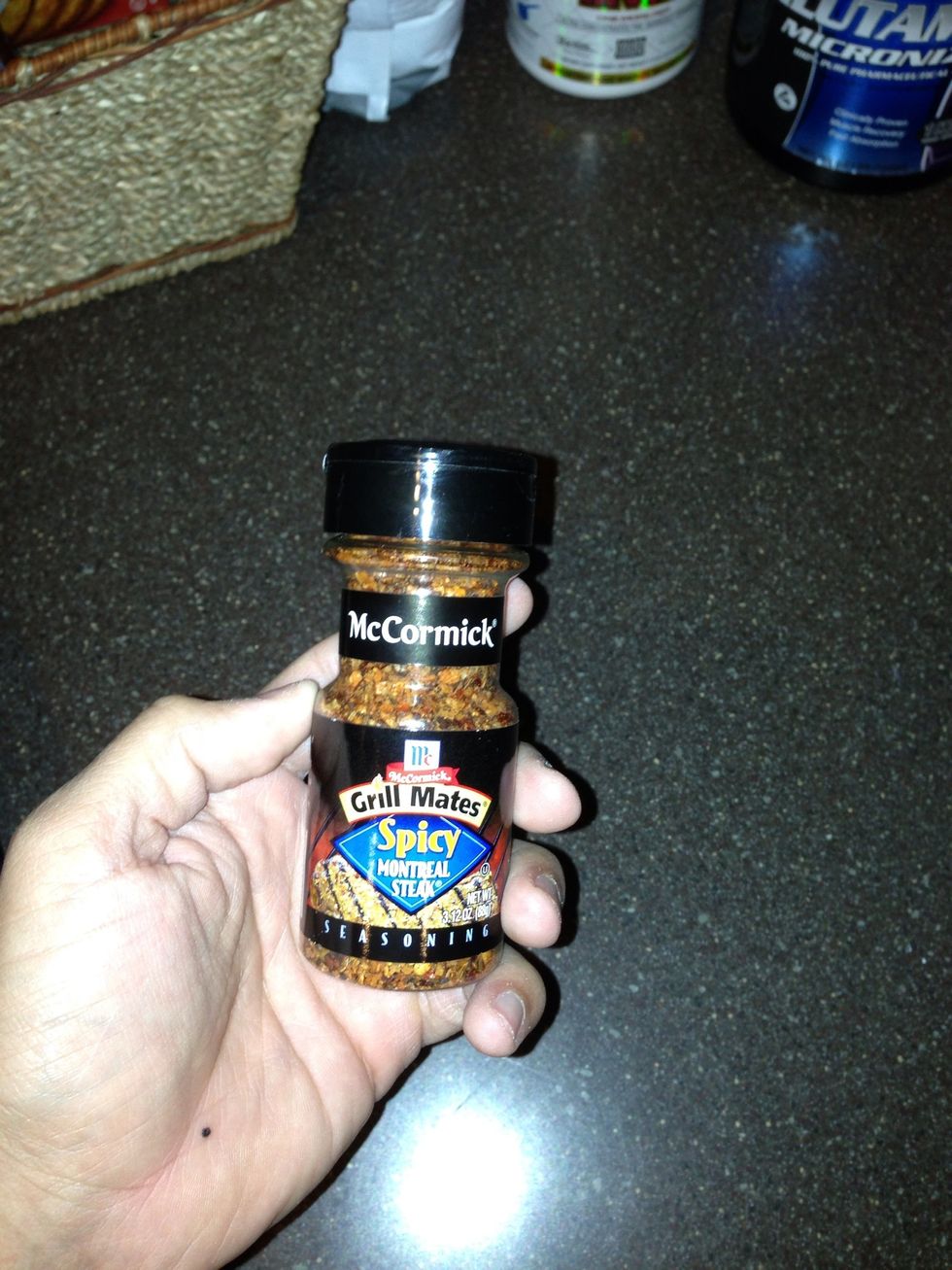 Next you want to season the chicken drumsticks. My season of choice is made by McCormick and it's called Montréal steak spicy.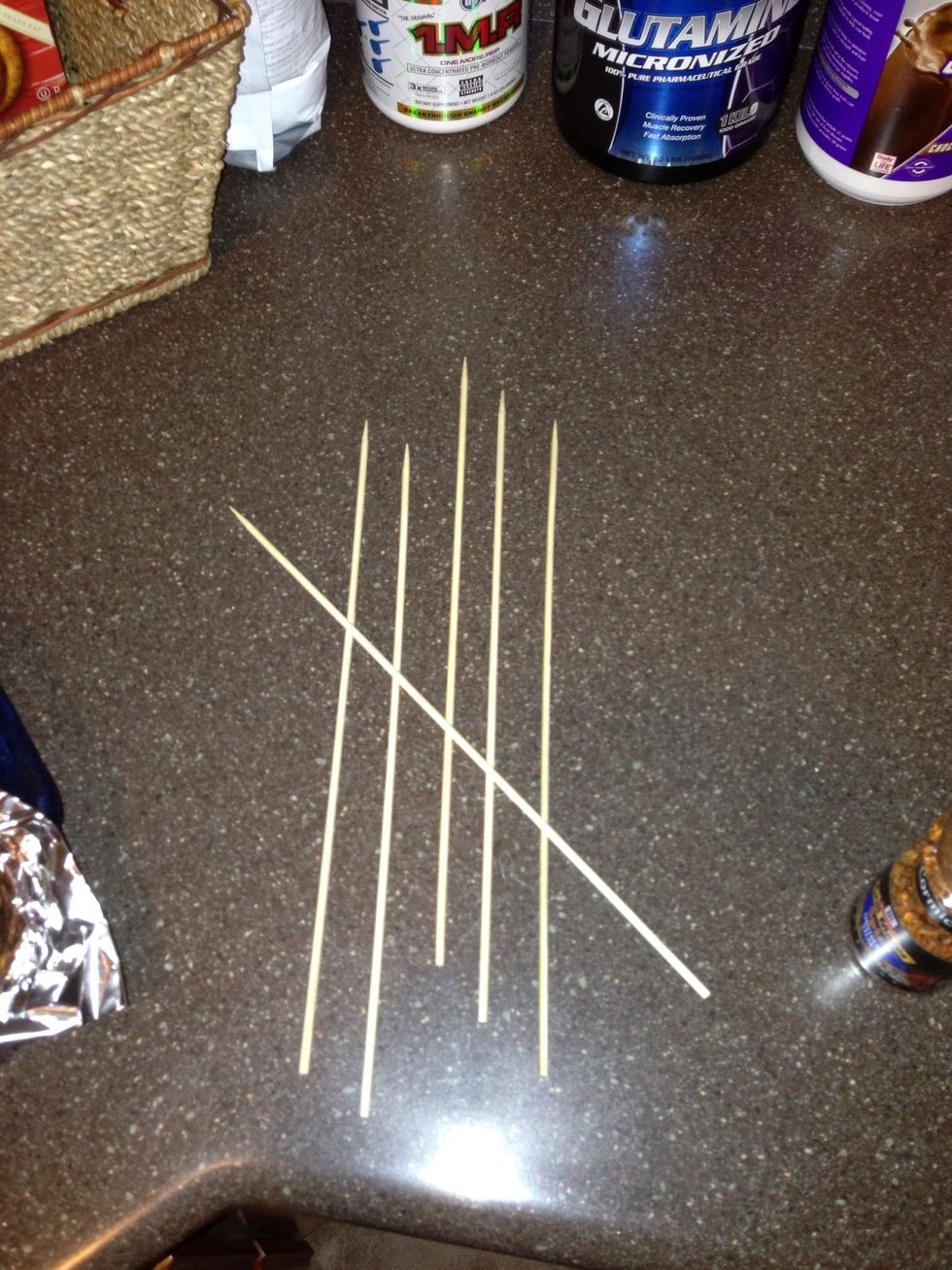 I like to use skewers because it keeps the chicken up off of the pan and from soaking in its own oil and making the bottom half soggy. This way you get crispiness all the way around the chicken.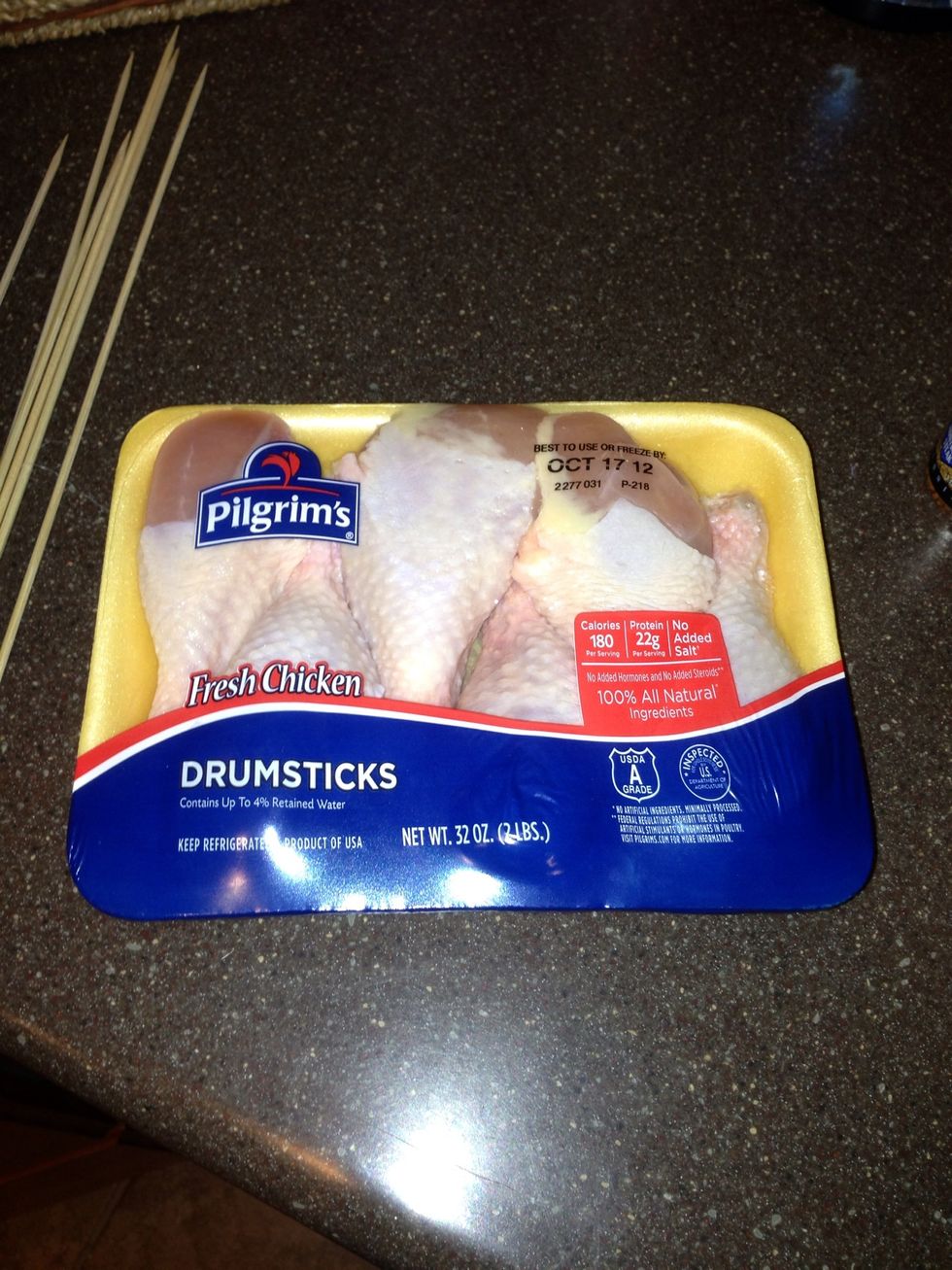 Any drumsticks will do but these are the ones I got from Walmart.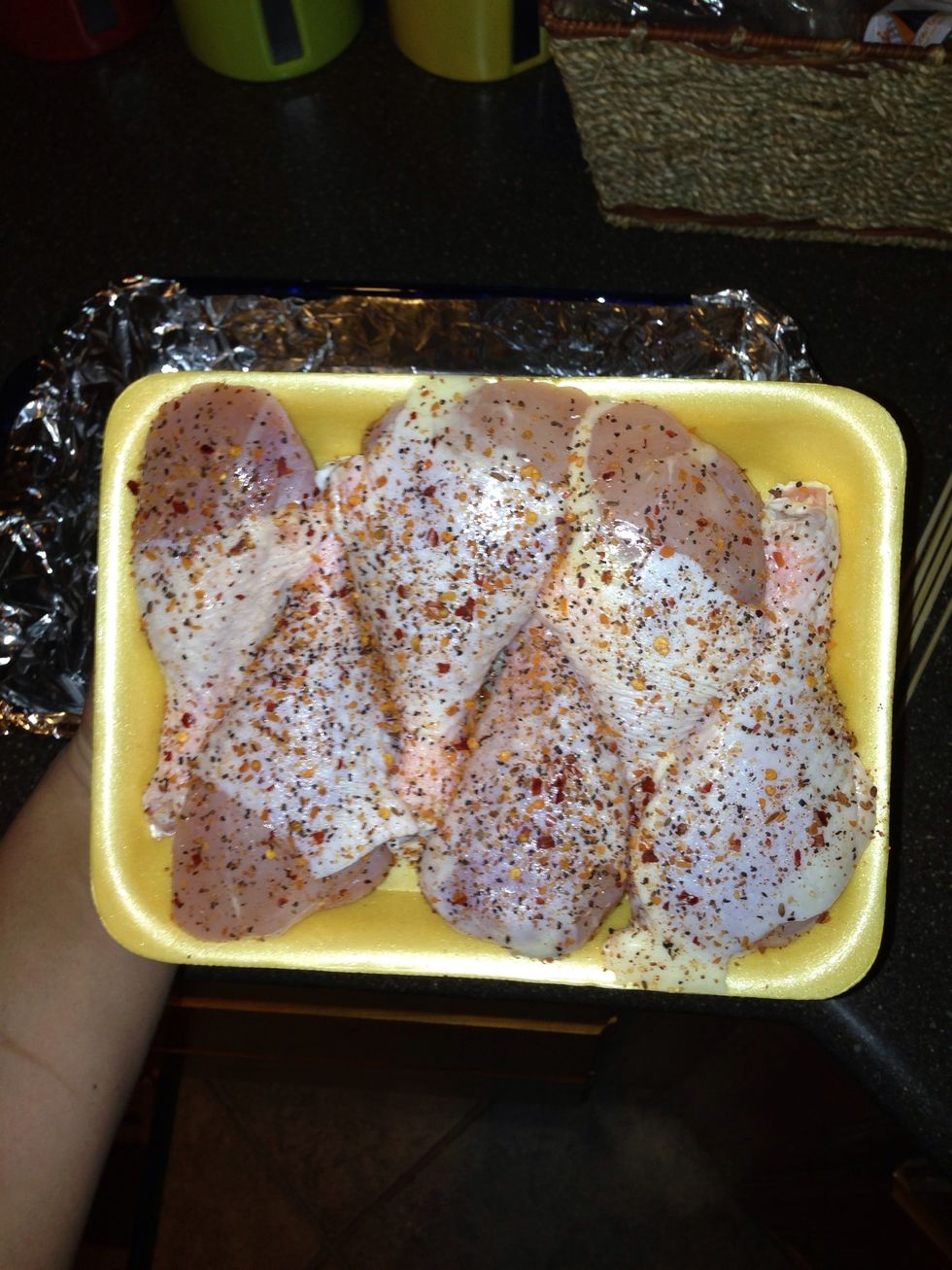 While the drumsticks are still in their original packaging I season the top half of them.
After I stick each skewer through the chicken I flip it over and hit the bottom half of it.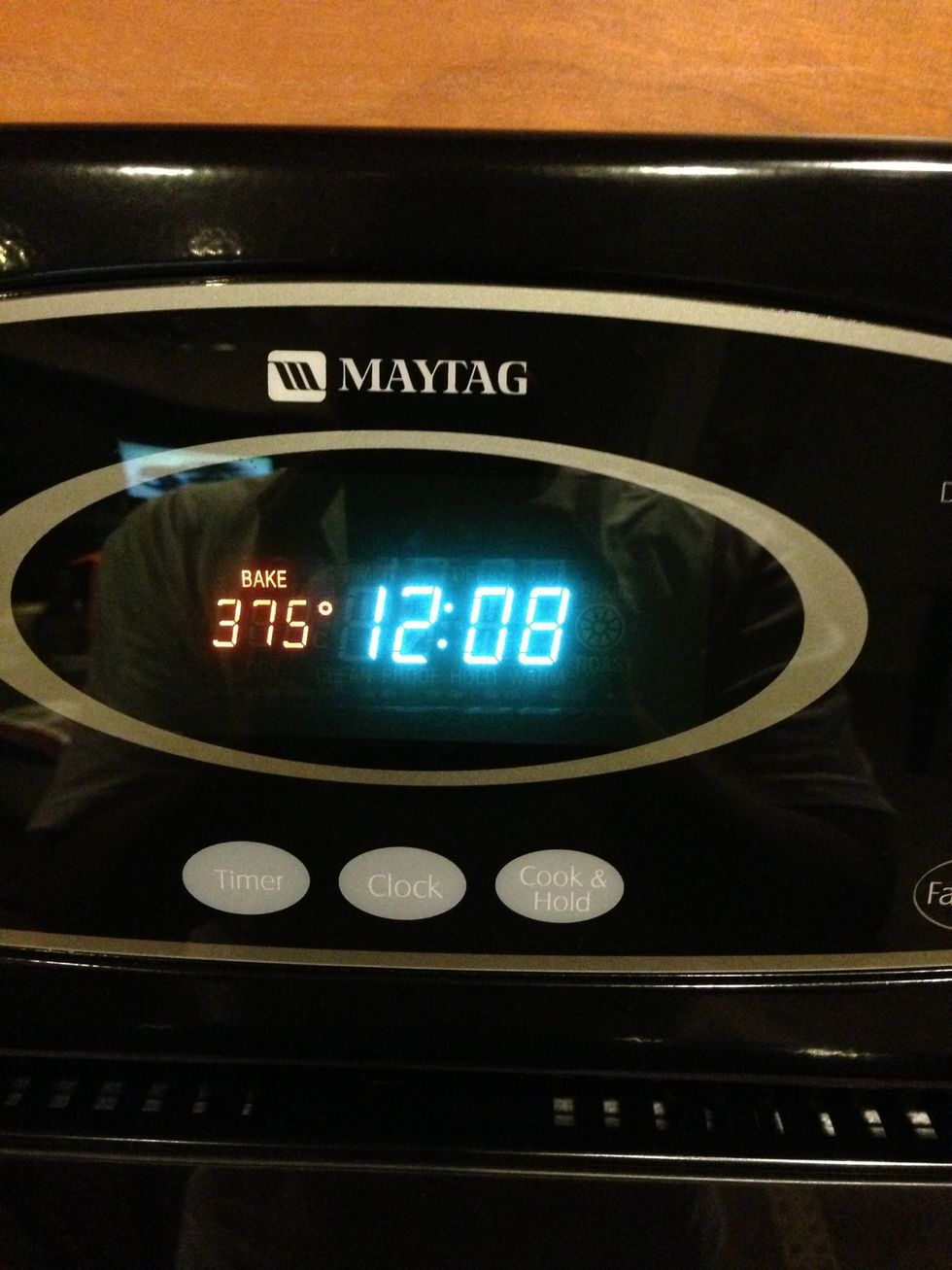 You can bake it at 350-375 degree for 40-60 min.
The creator of this guide has not included ingredients