Preheat oven to 350ºF. & Get your chicken started by boiling it or however you prefer to cook it.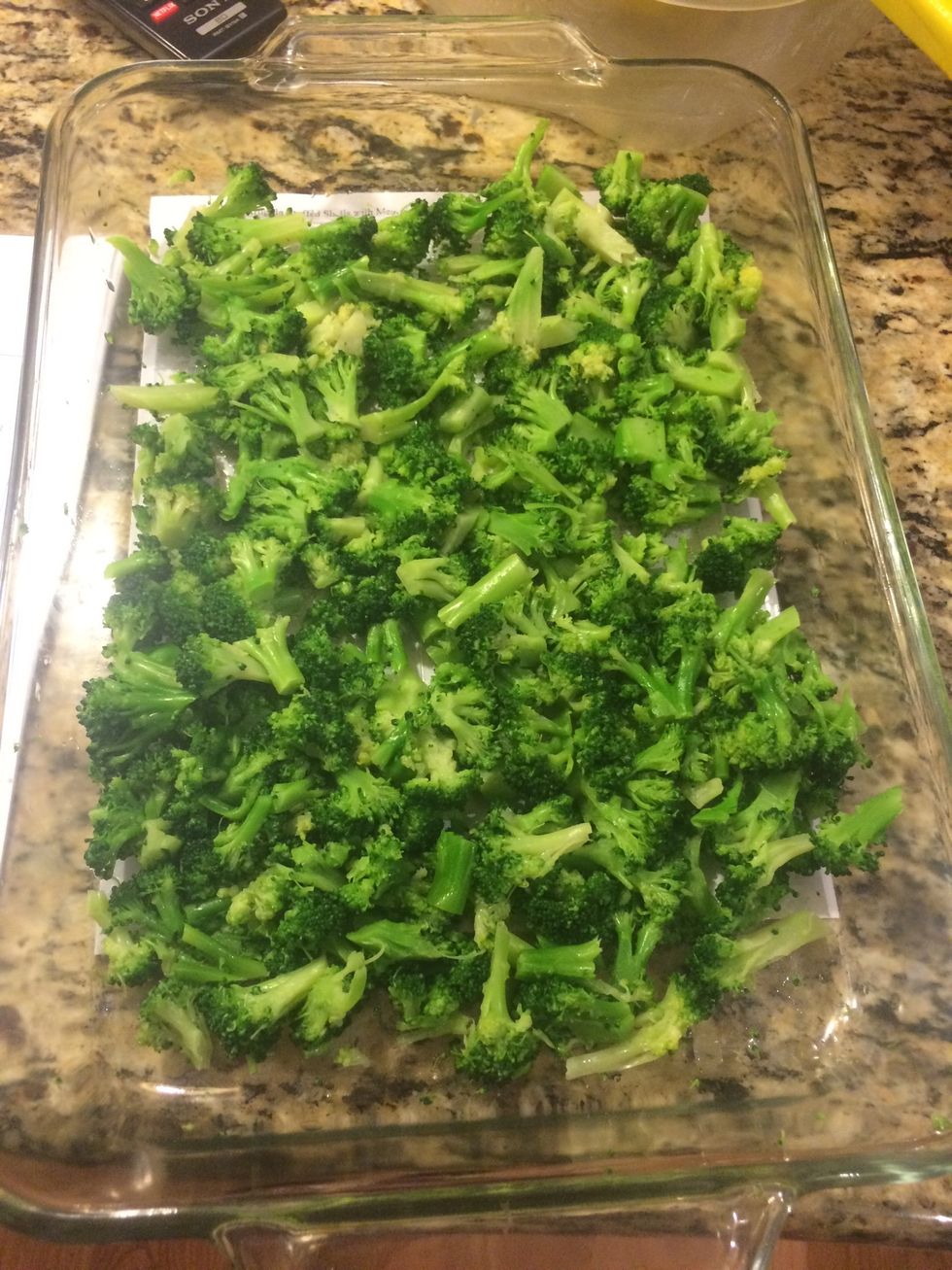 Defrost broccoli (& chop) add it to a 11X7 casserole dish that has been prepared with a non stick cooking spray.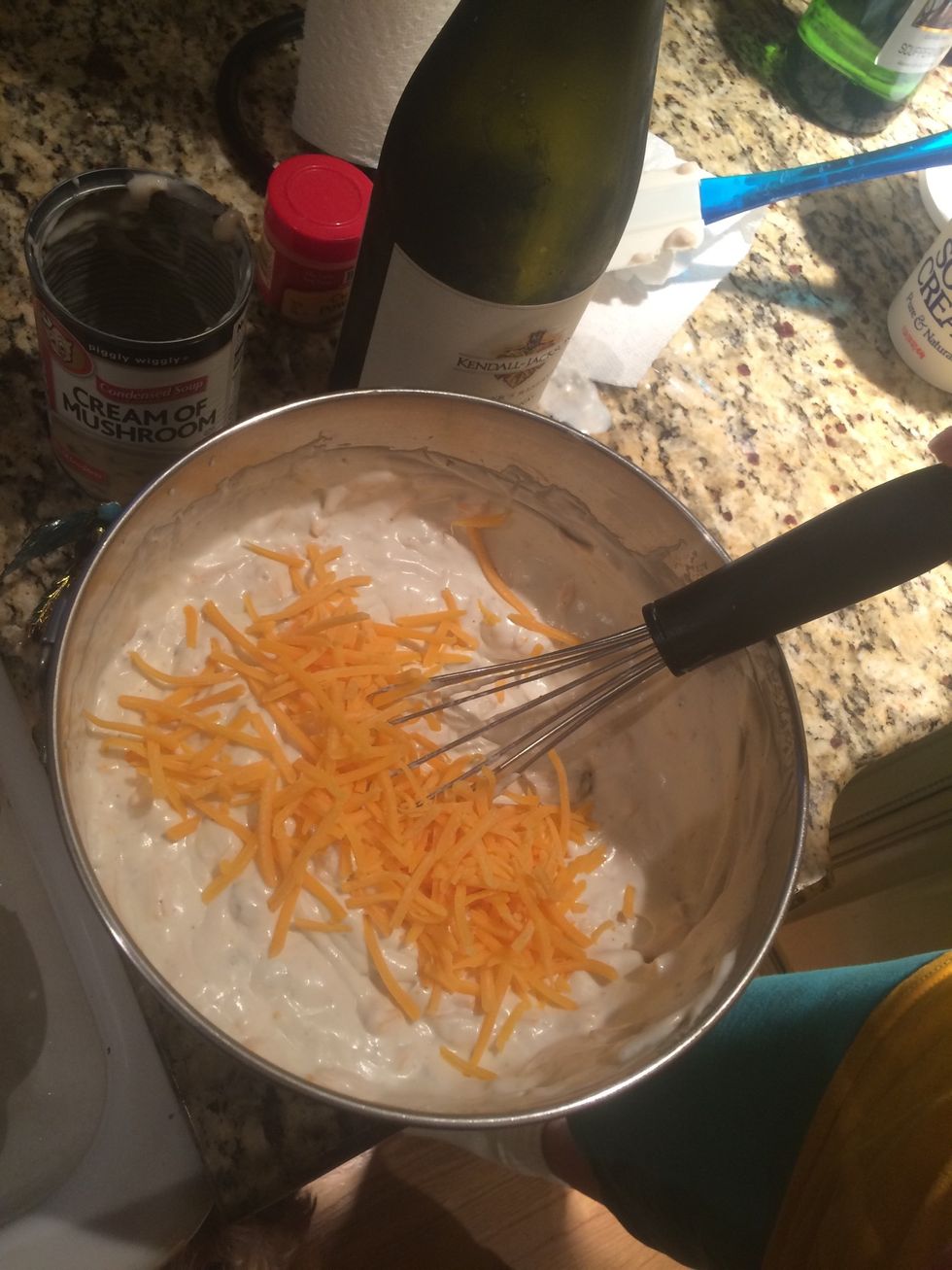 In a medium mixing bowl, combine the soup, mayonnaise, sour cream, cheddar cheese, lemon juice, curry powder, salt-and-pepper to taste, and wine. Whisk together to make sauce.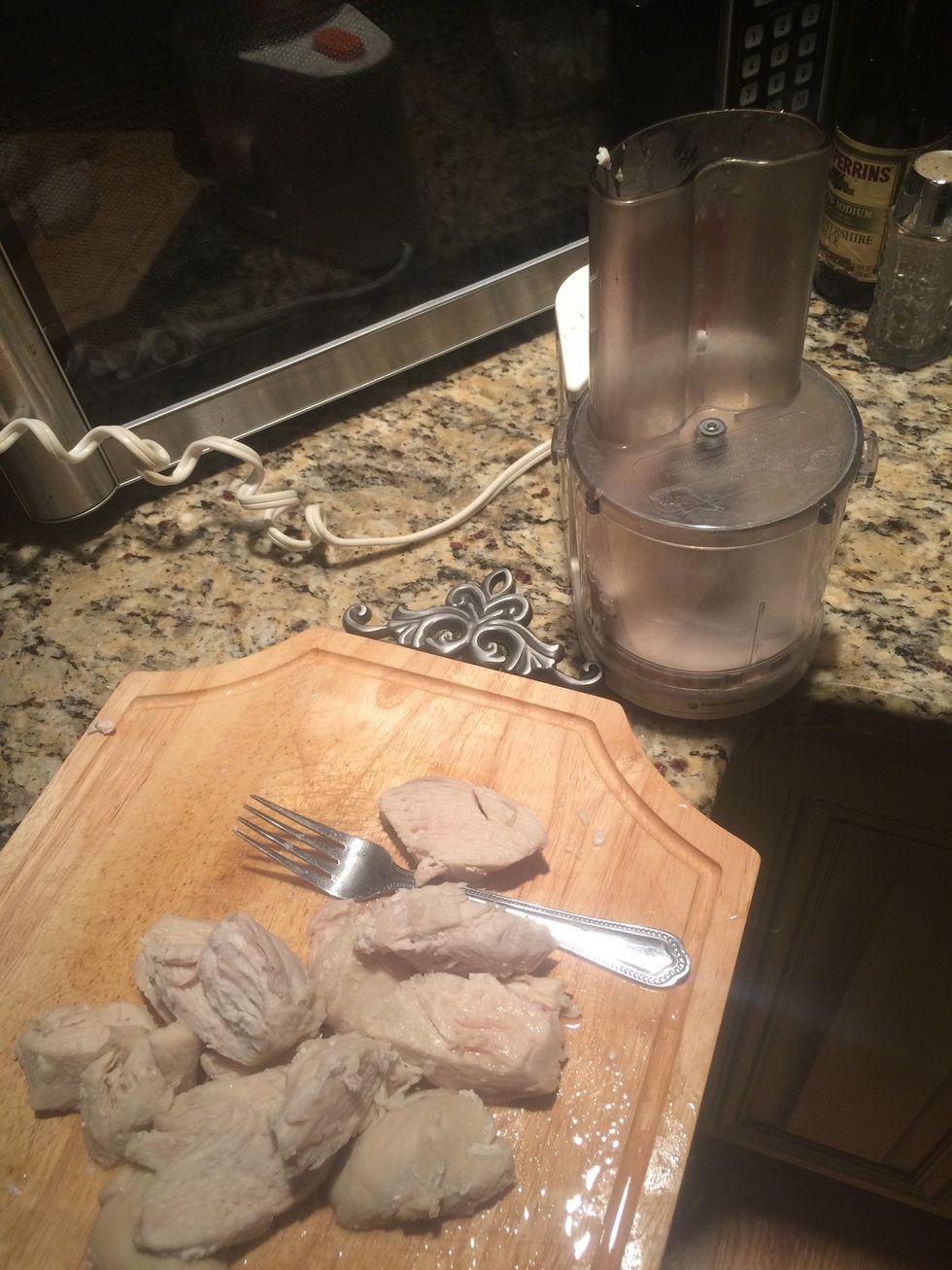 Shred the chicken (after its cooked)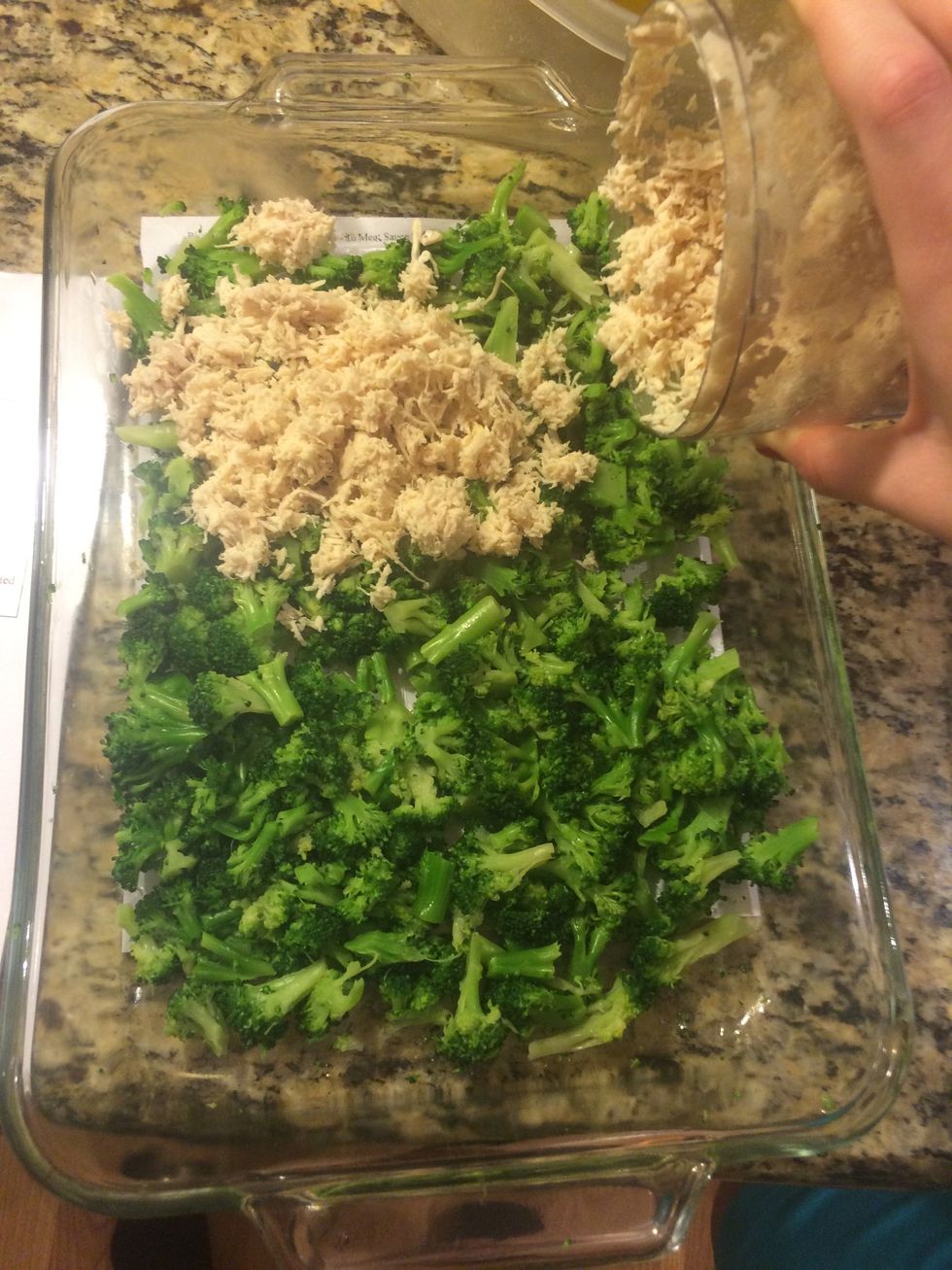 Add to your casserole dish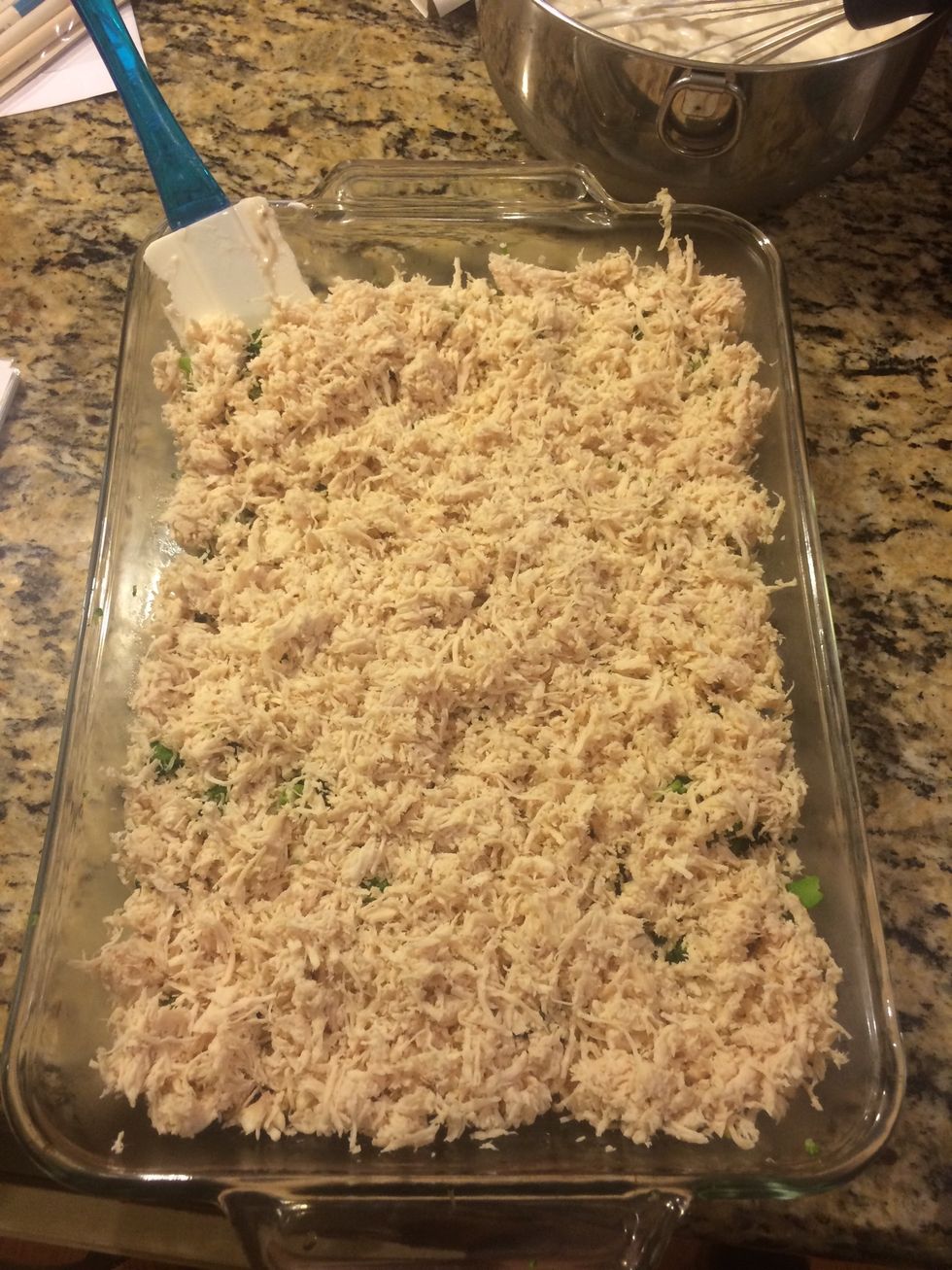 Spread out evenly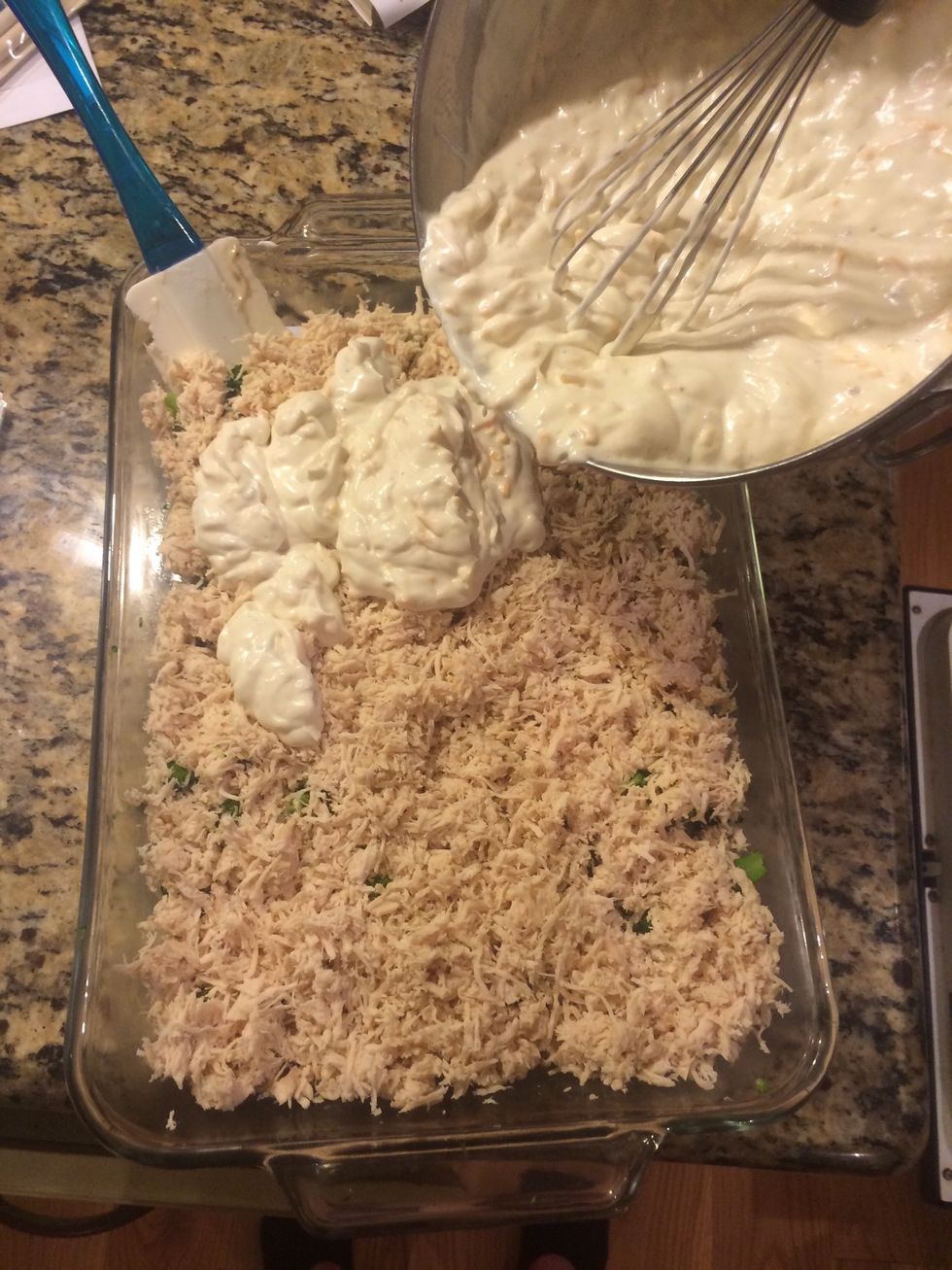 Add the sauce you just made to the dish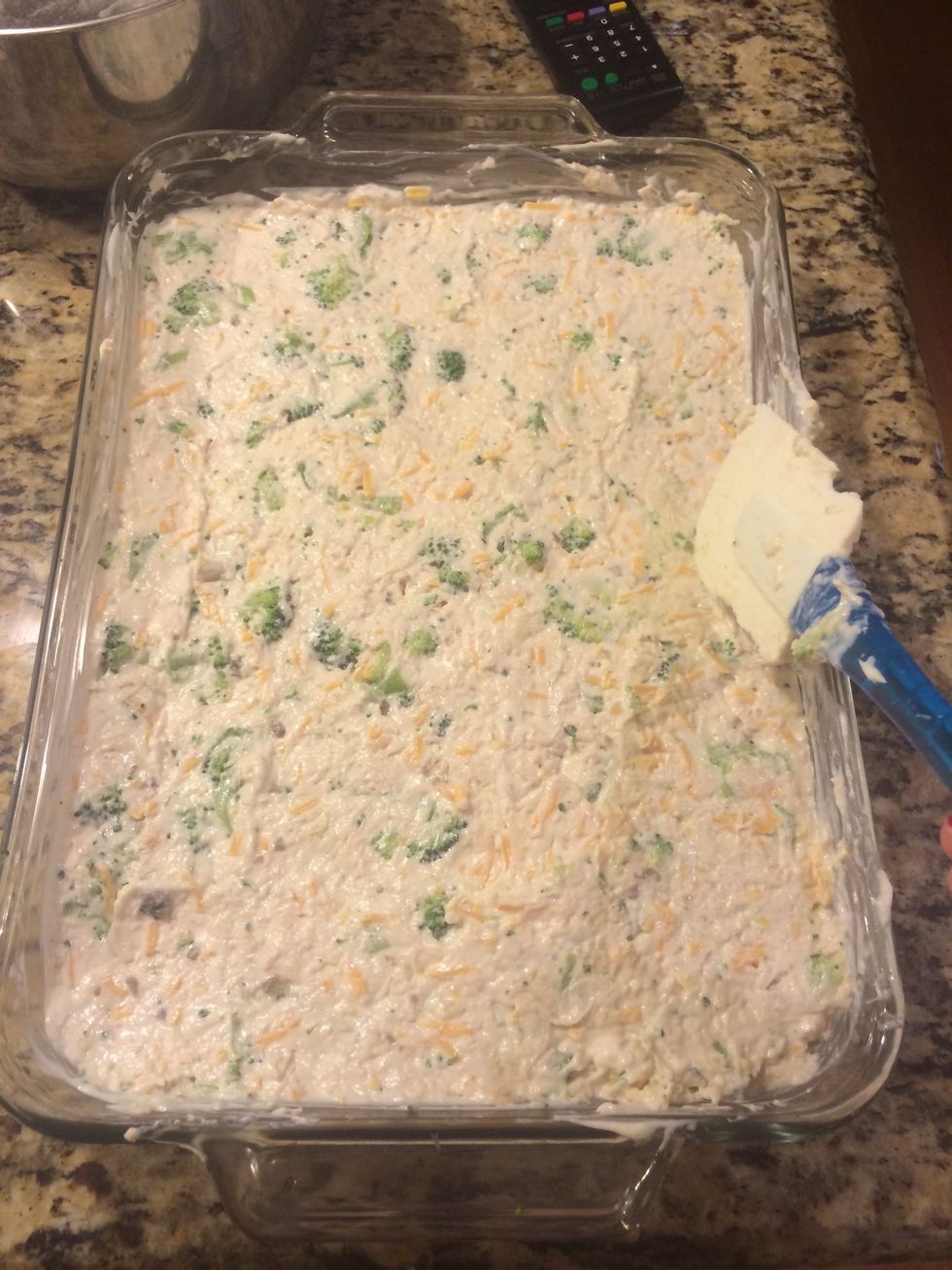 Mix everything together with a spatula.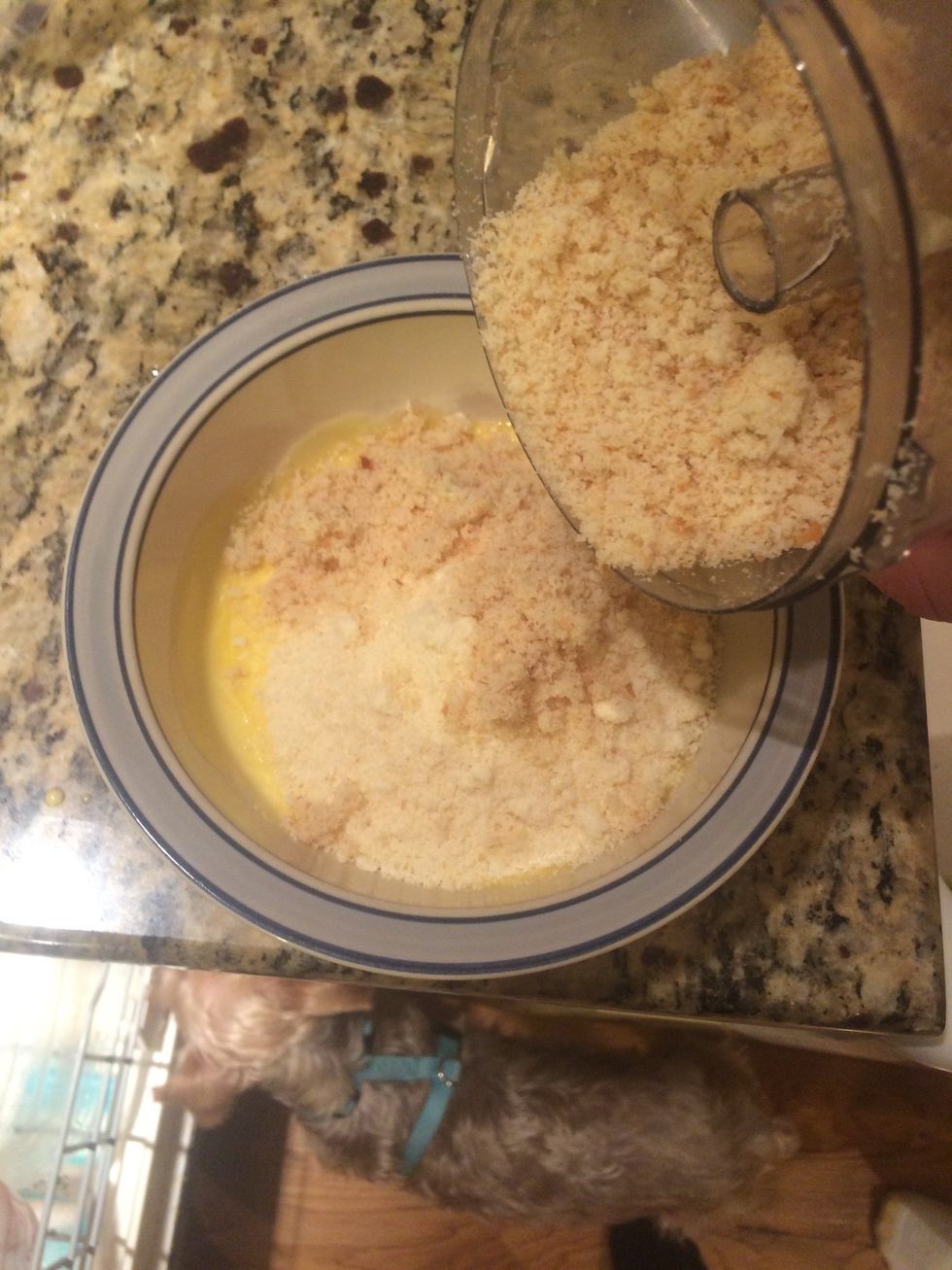 In a small bowl, stir together the Parmesan cheese, breadcrumbs and butter (melted)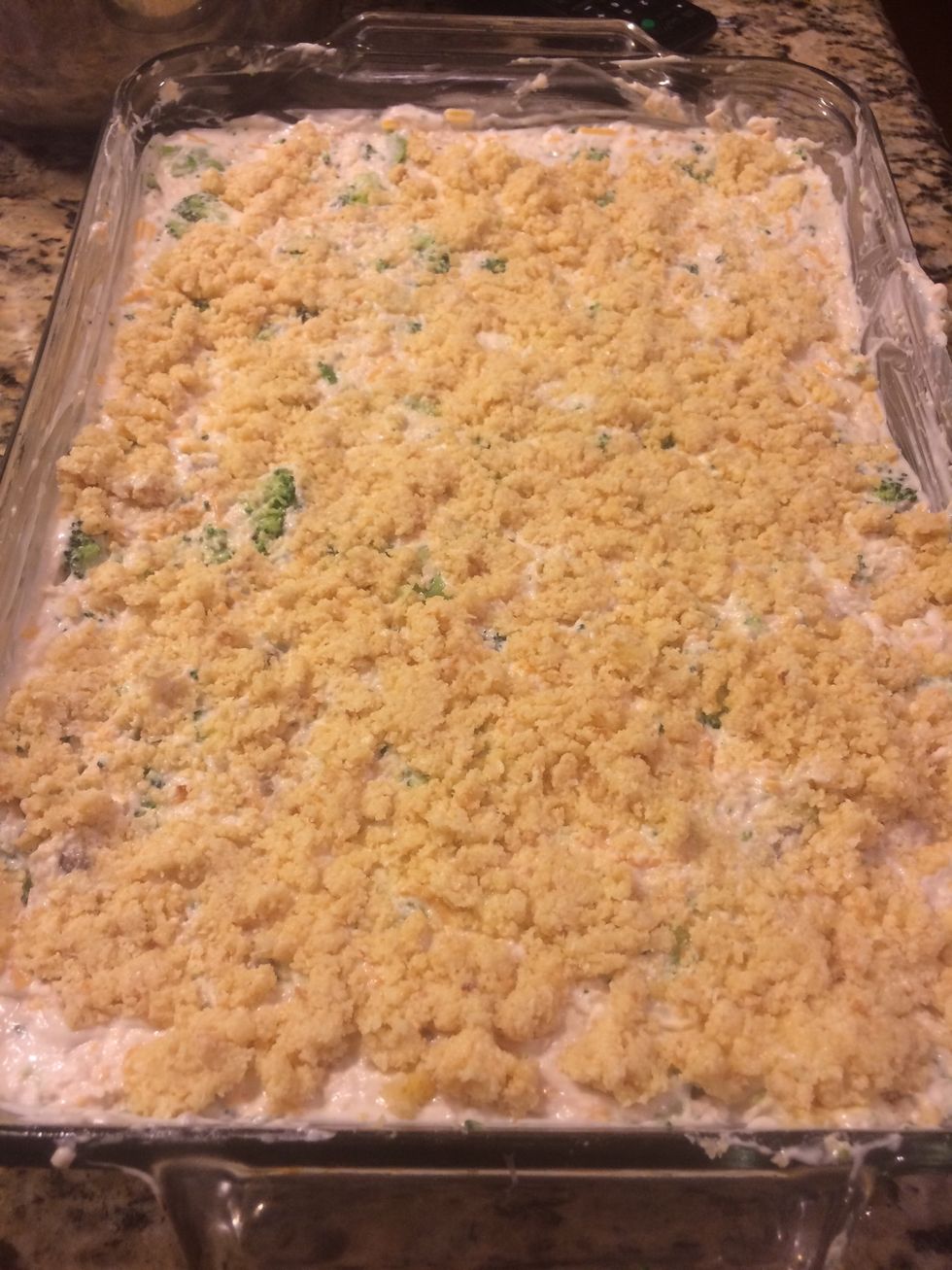 Then sprinkle over the top of the dish!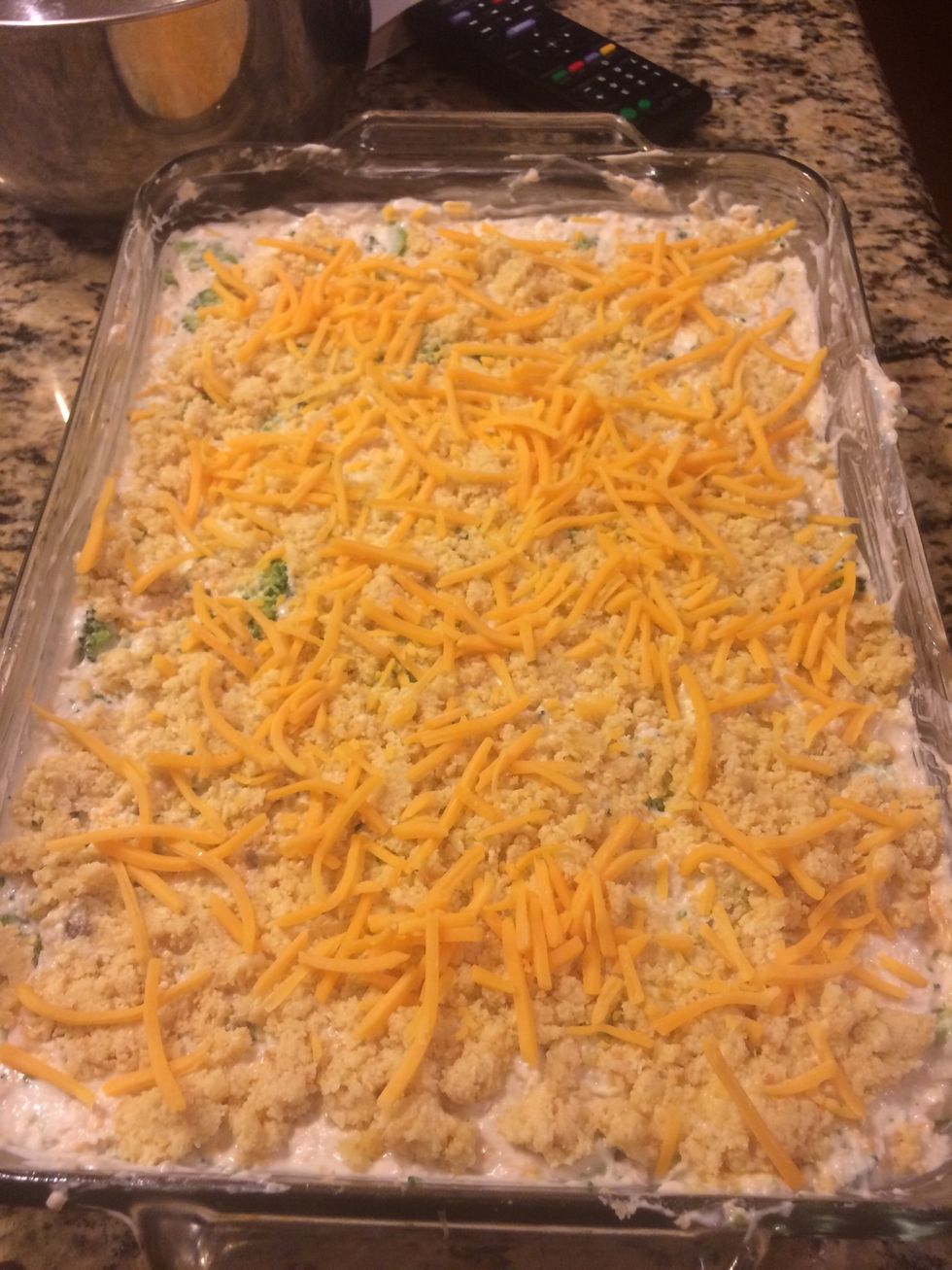 Add shredded cheddar cheese to the top if you would like!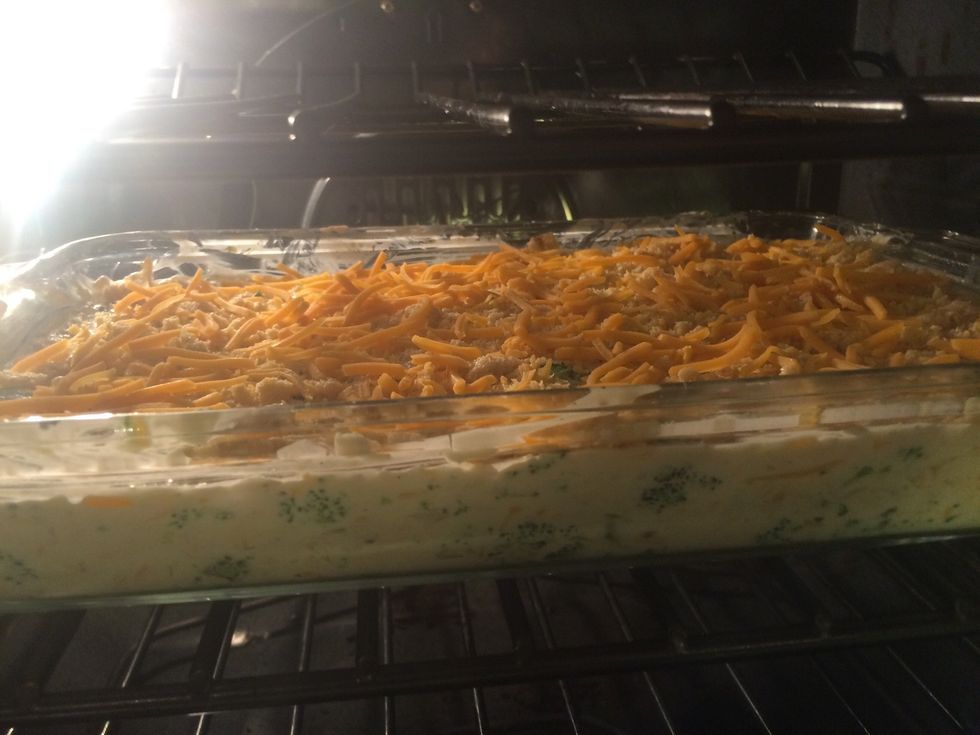 Put into over to cook for 30-45 minutes.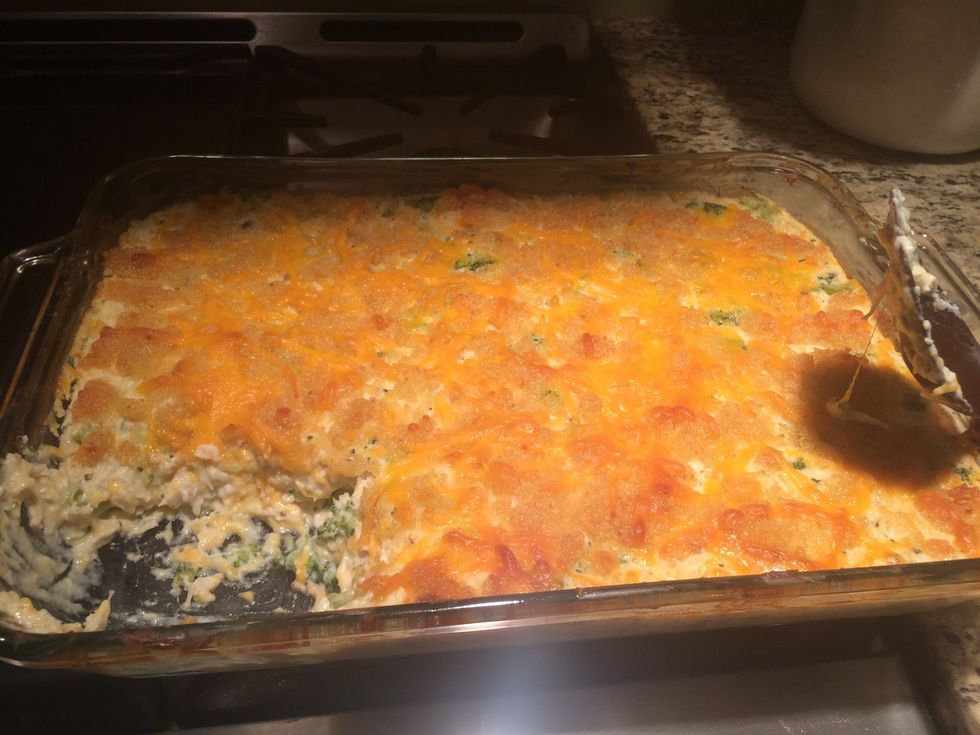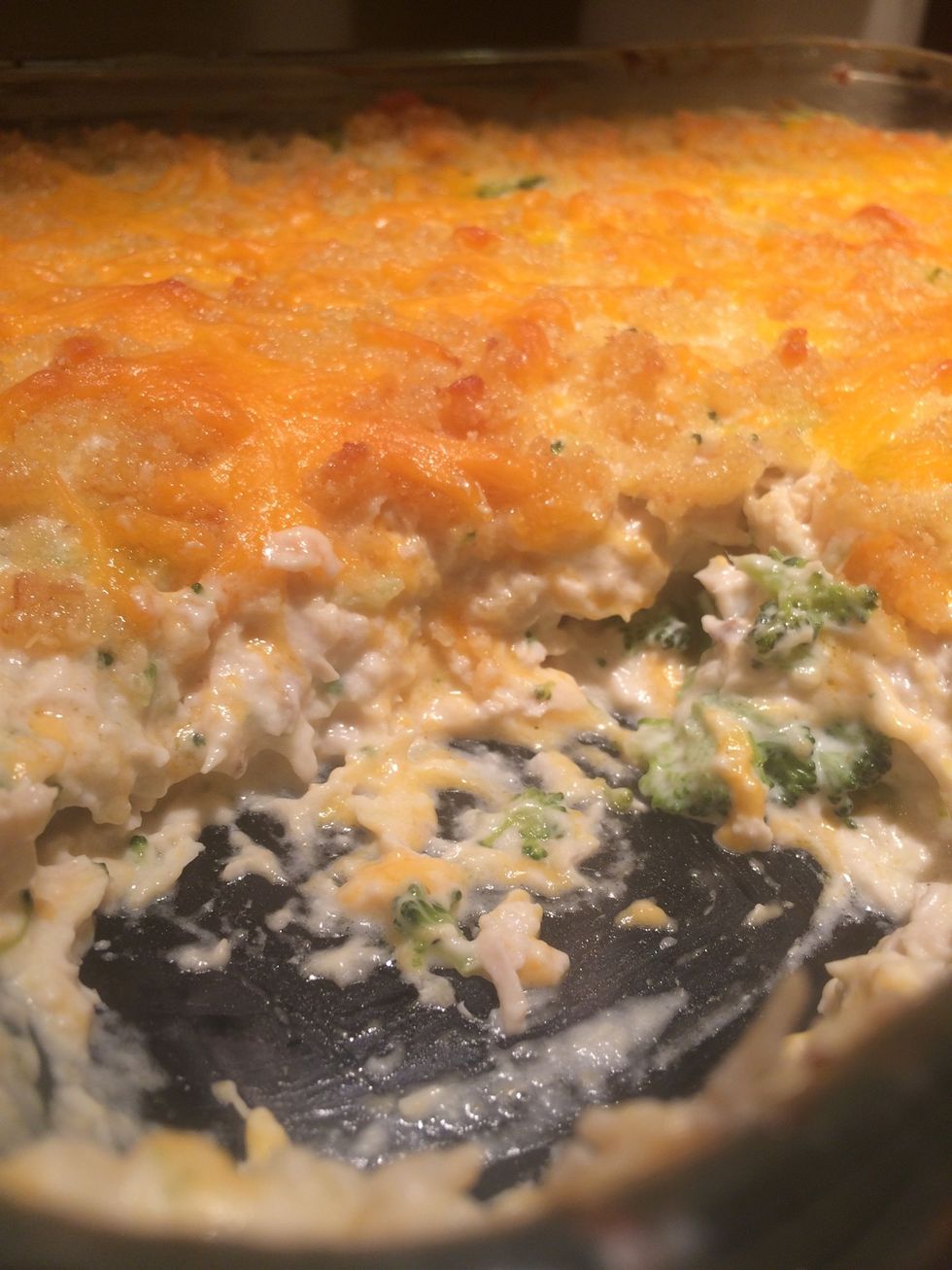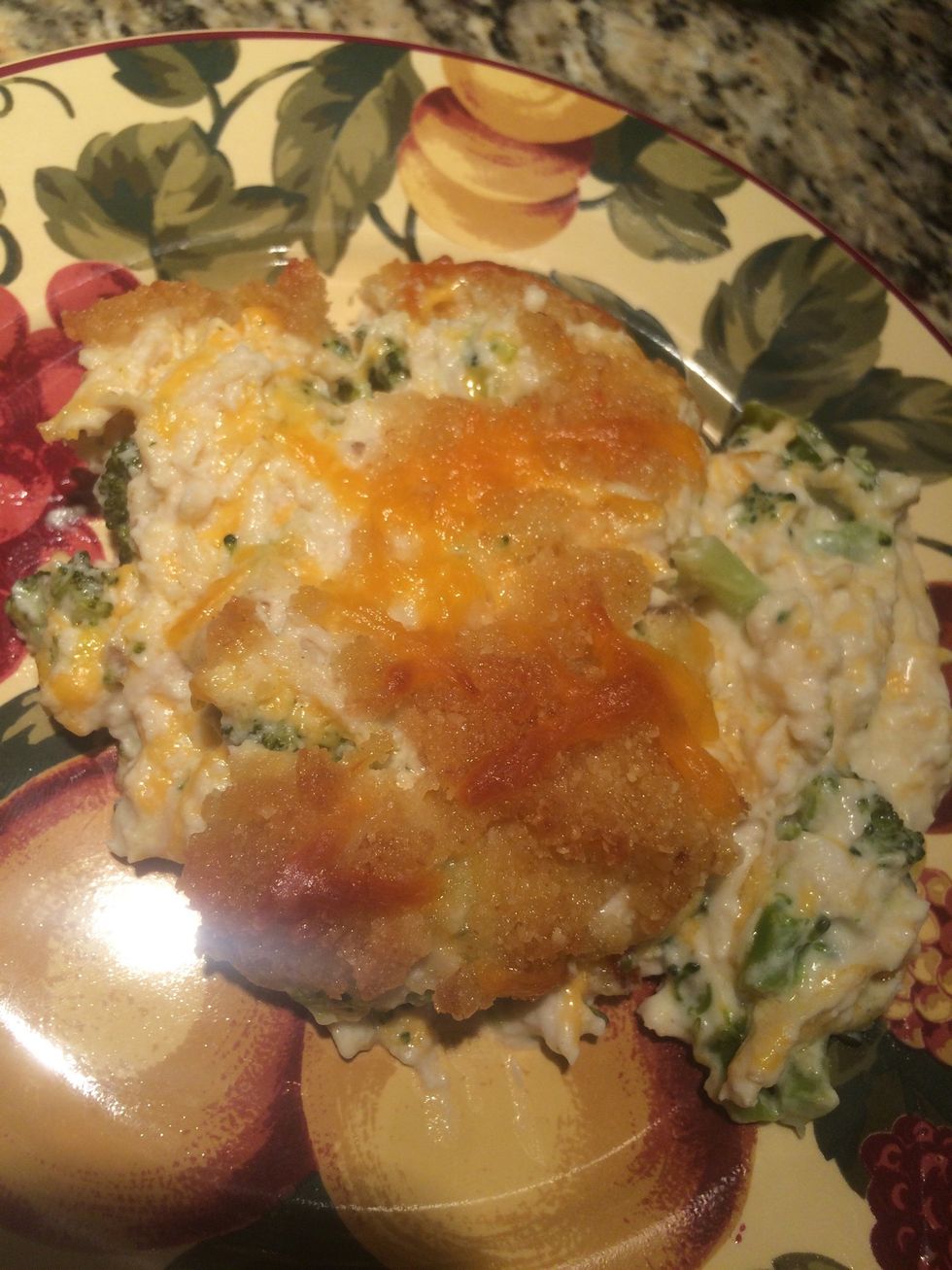 Enjoy!
1 bag (16oz) frozen broccoli, chopped
6 cups chicken, cooked and shredded
2(10 3/4 oz) cans condensed crean if mushroom soup
1 cup mayonnaise
1 cup sour cream
1 cup sharp cheddar cheese, grated
1 tablespoon fresh lemon juice
1 teaspoon curry powder
1/2 cup dry white wine
1/2 cup Parmesan cheese, freshly grated
1/2 cup soft breadcrumbs
2 tablespoons butter, melted