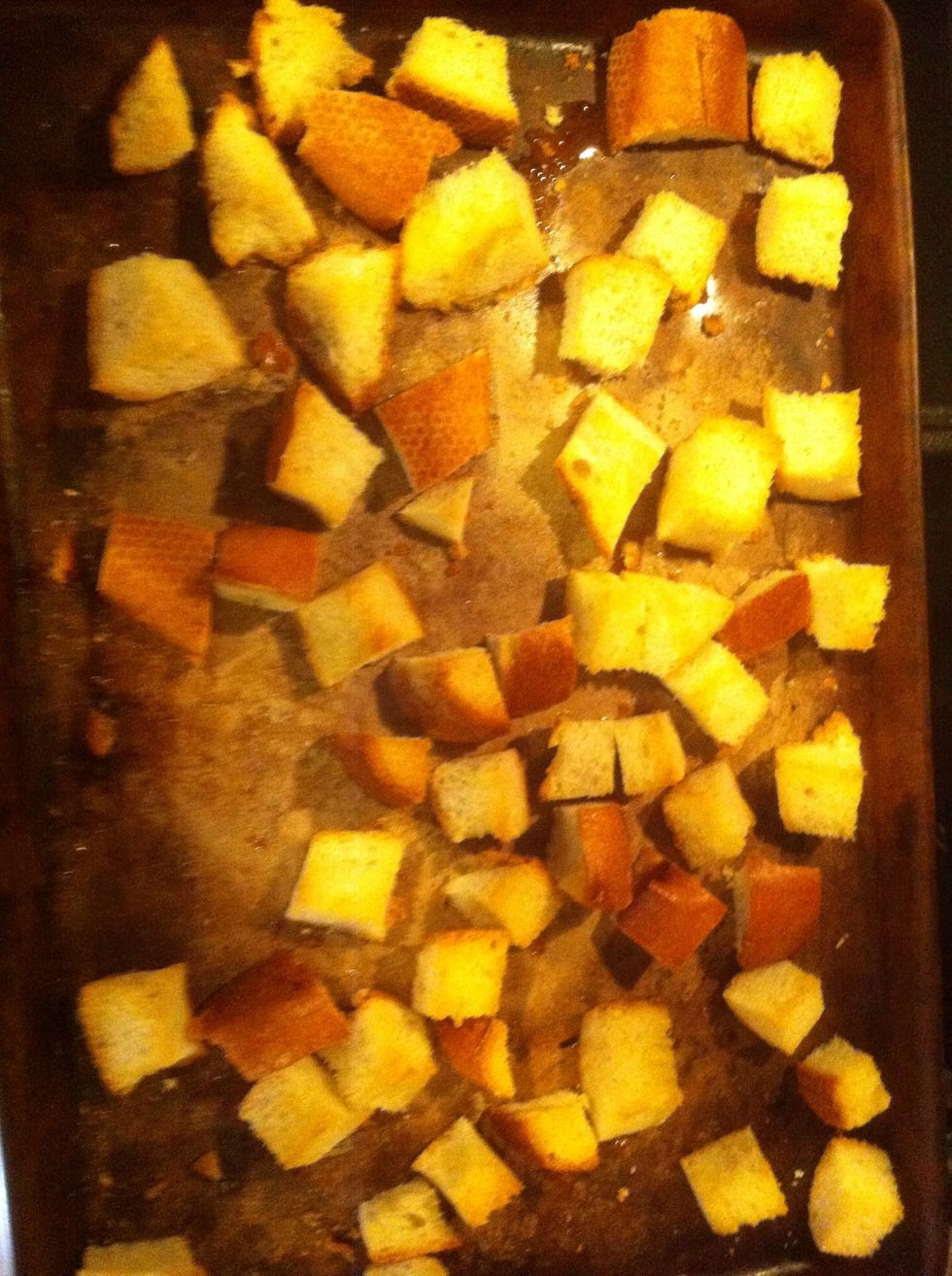 Cut day old French bread into cubes and toast in 400 degree oven until crisp.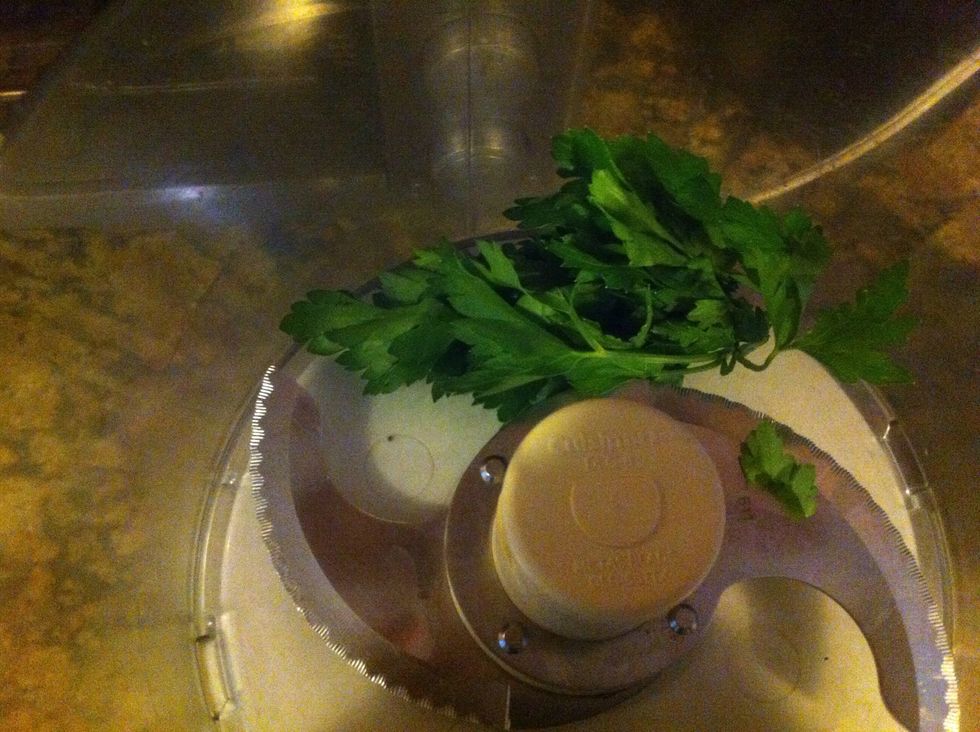 Add a handful of parsley and pulse.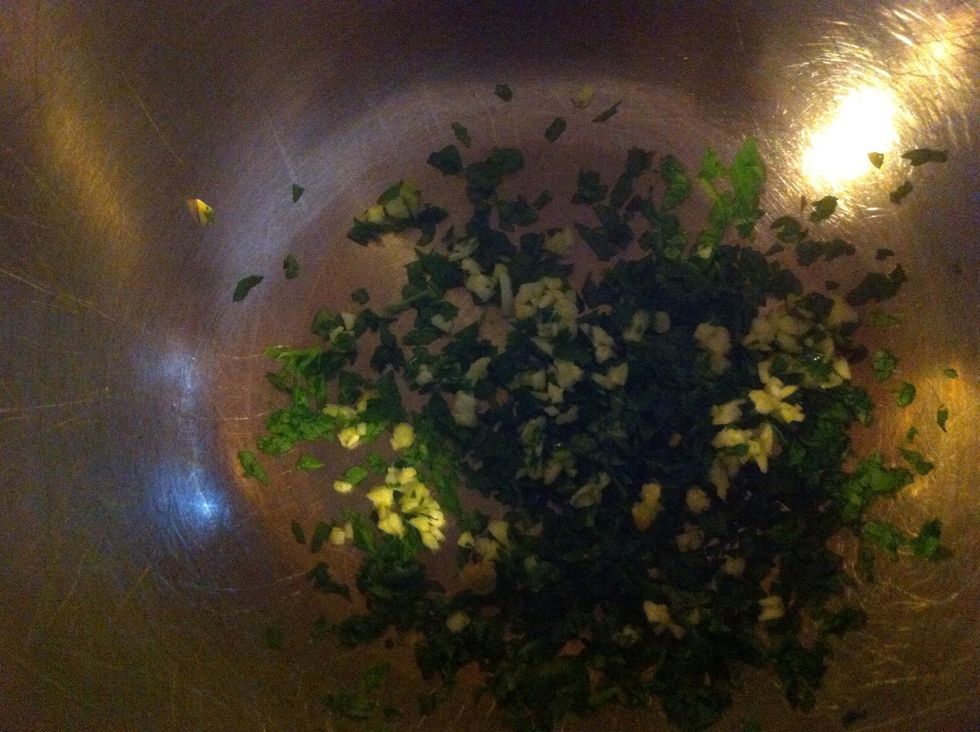 Mince garlic and add to parsley in a bowl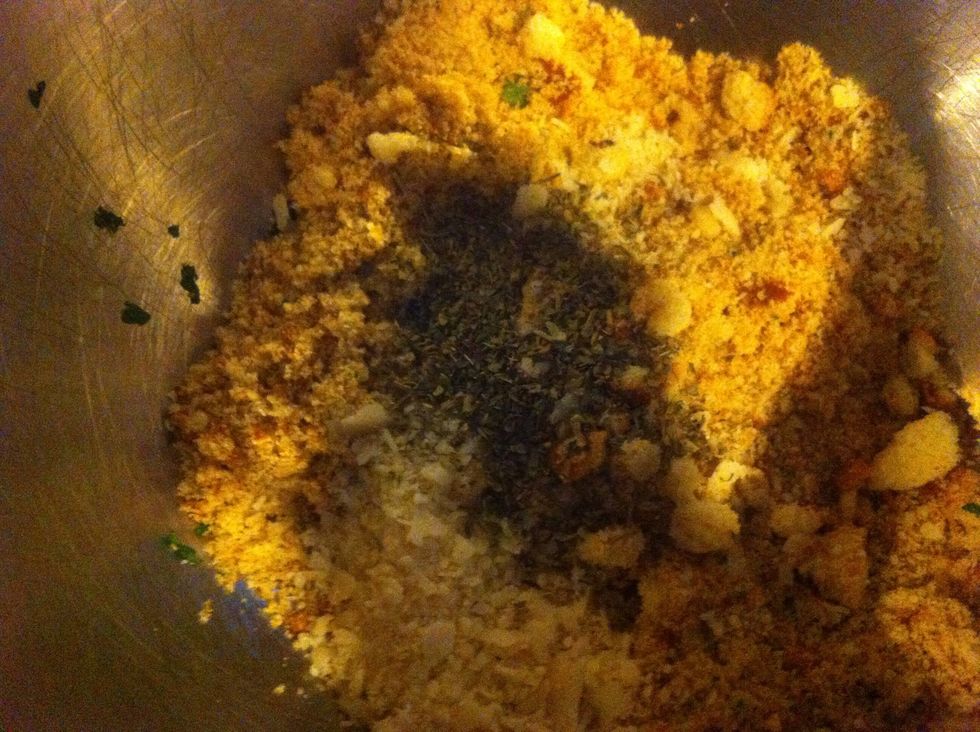 Pulse the cubes of bread until fine crumbs. Add Parmesan cheese and italian herbs.
Season the chicken with salt and pepper.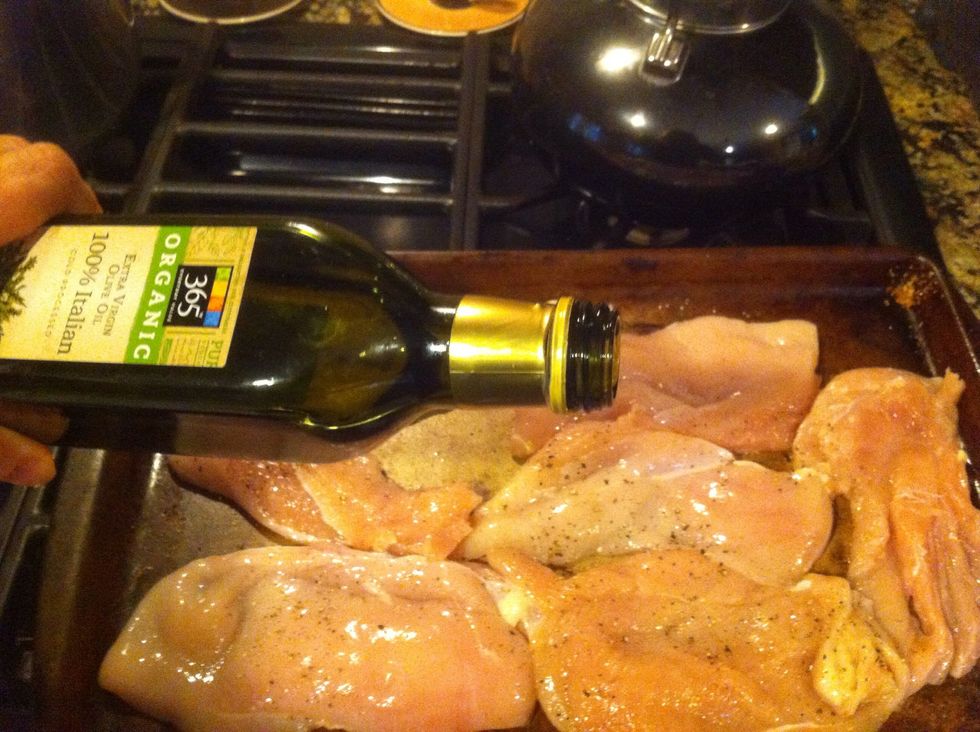 Lather the chicken with olive oil. No eggs needed! :-)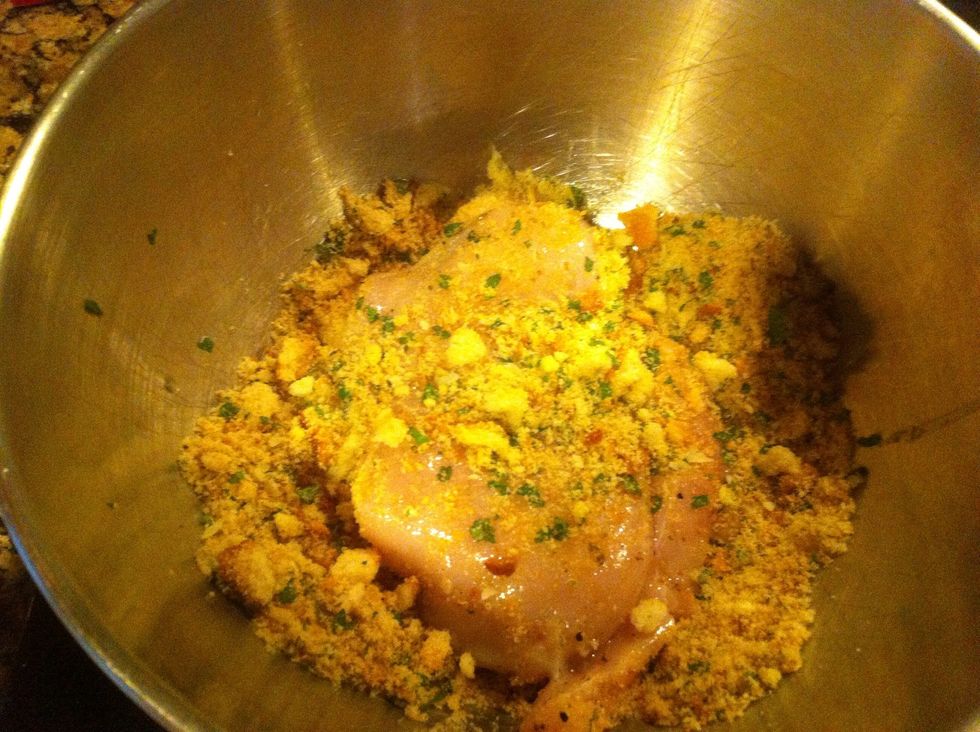 Place oiled up chicken in bread crumb mixture. Coat evenly.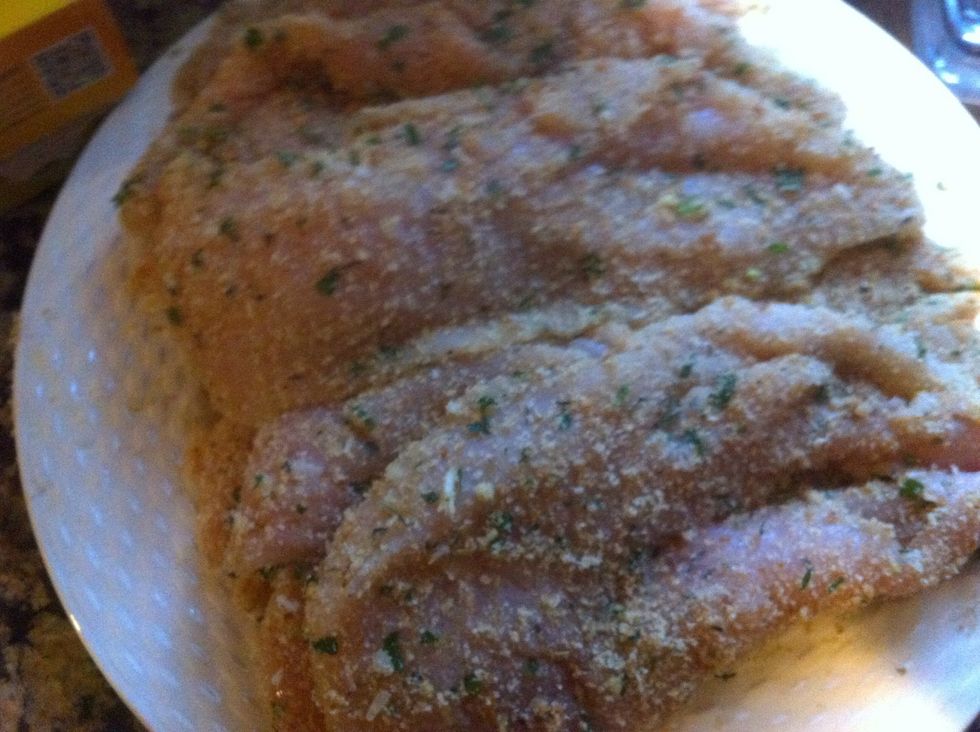 Looks like this before cooking.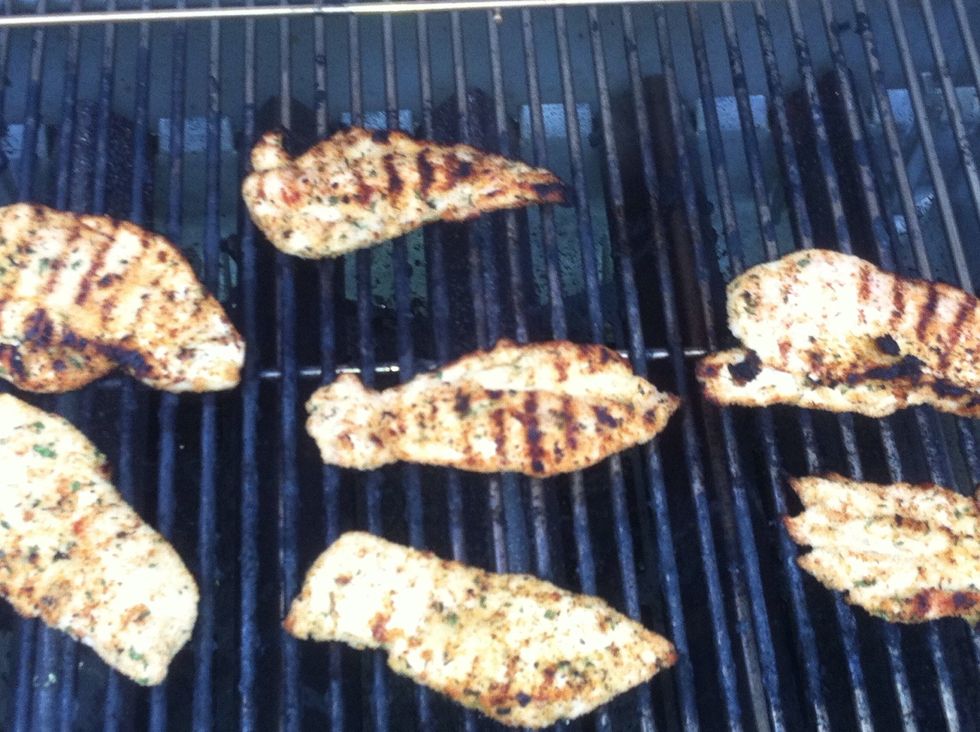 Place on low heat for a juicier chicken...on the BBQ!
Yummmmmmm!
The creator of this guide has not included ingredients