This is another family favorite. It is NOT spicy but it is very flavorful. Be sure and use a good quality Curry powder it really makes a big difference. It should contain up to 8 different spices.
13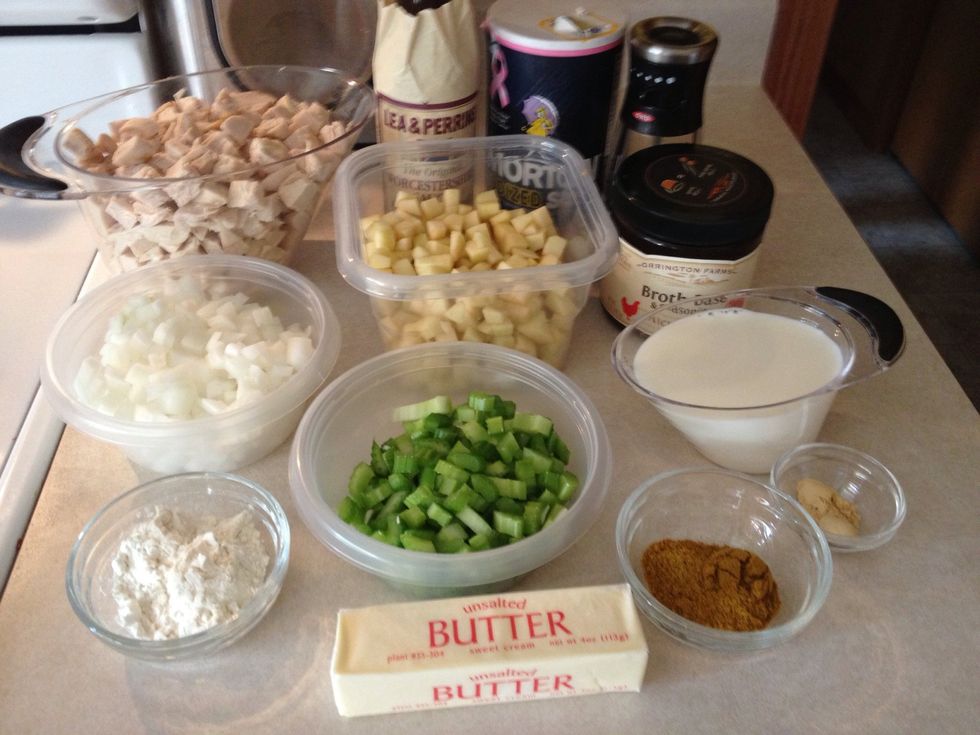 Gather ingredients. I doubled the recipe when making the guide.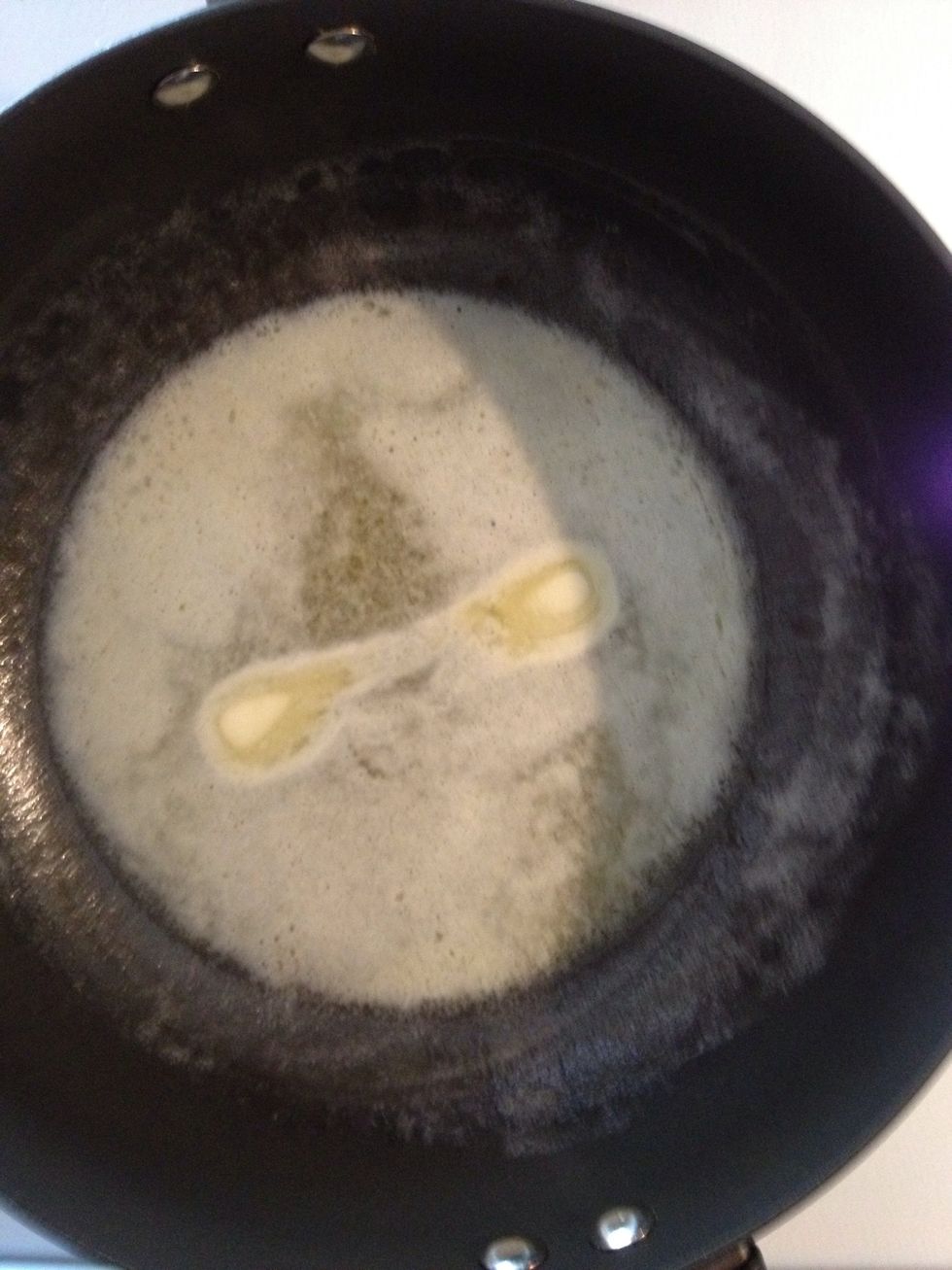 Melt butter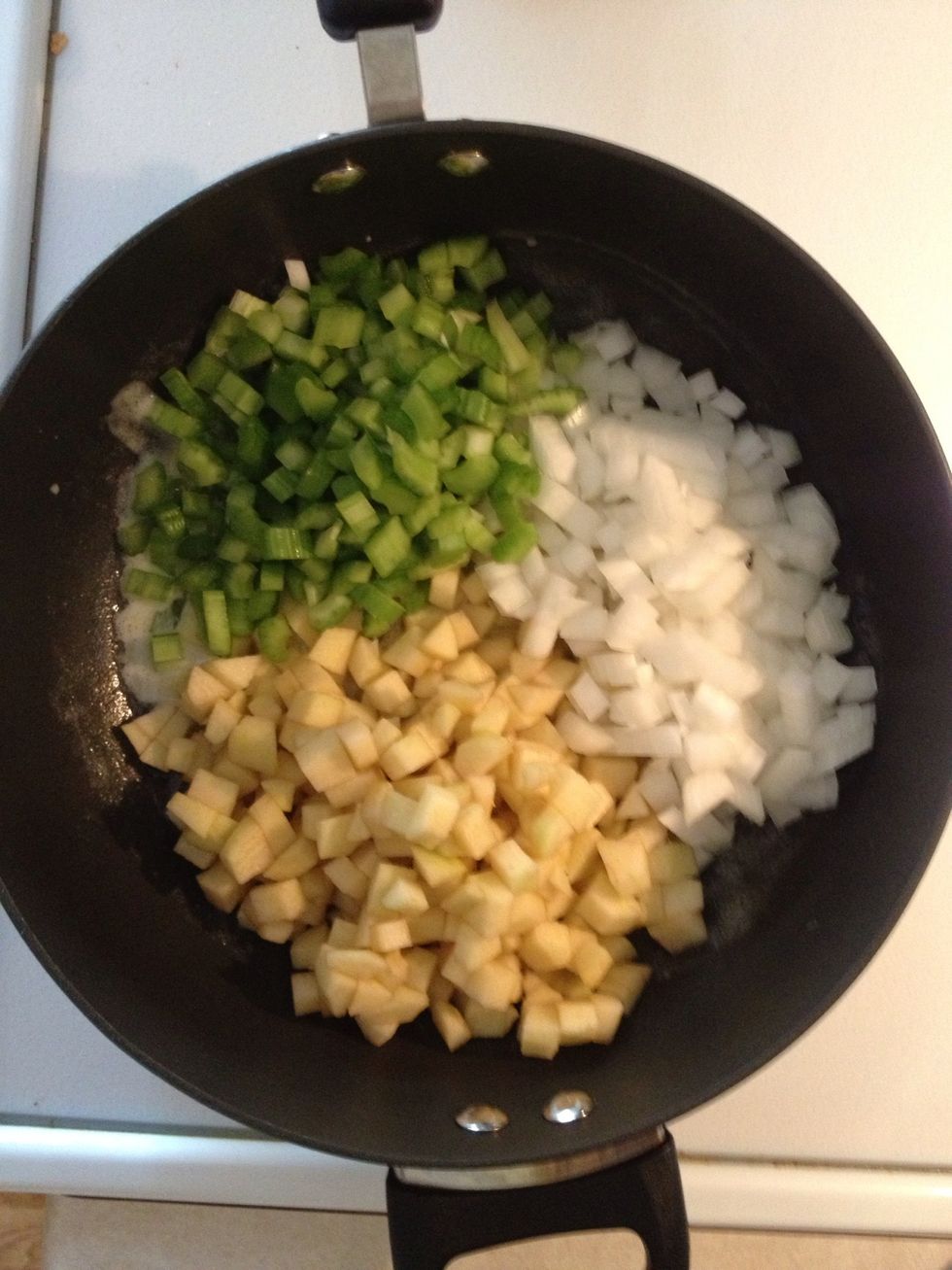 Add onion, apple, and celery. Cook until onion softens.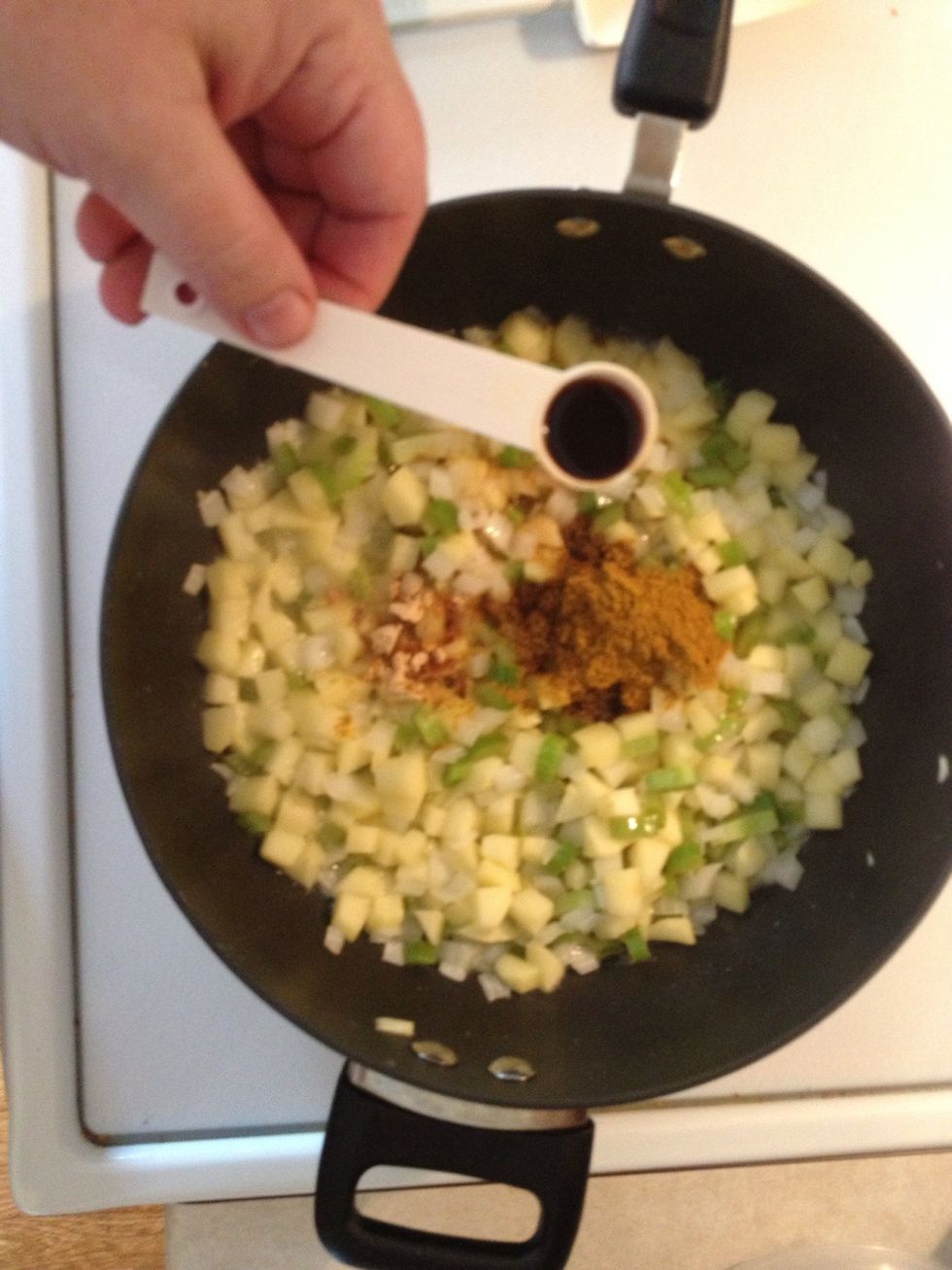 Add seasoning - curry powder, ginger powder, and worchester sauce. Combine and cook for a minute.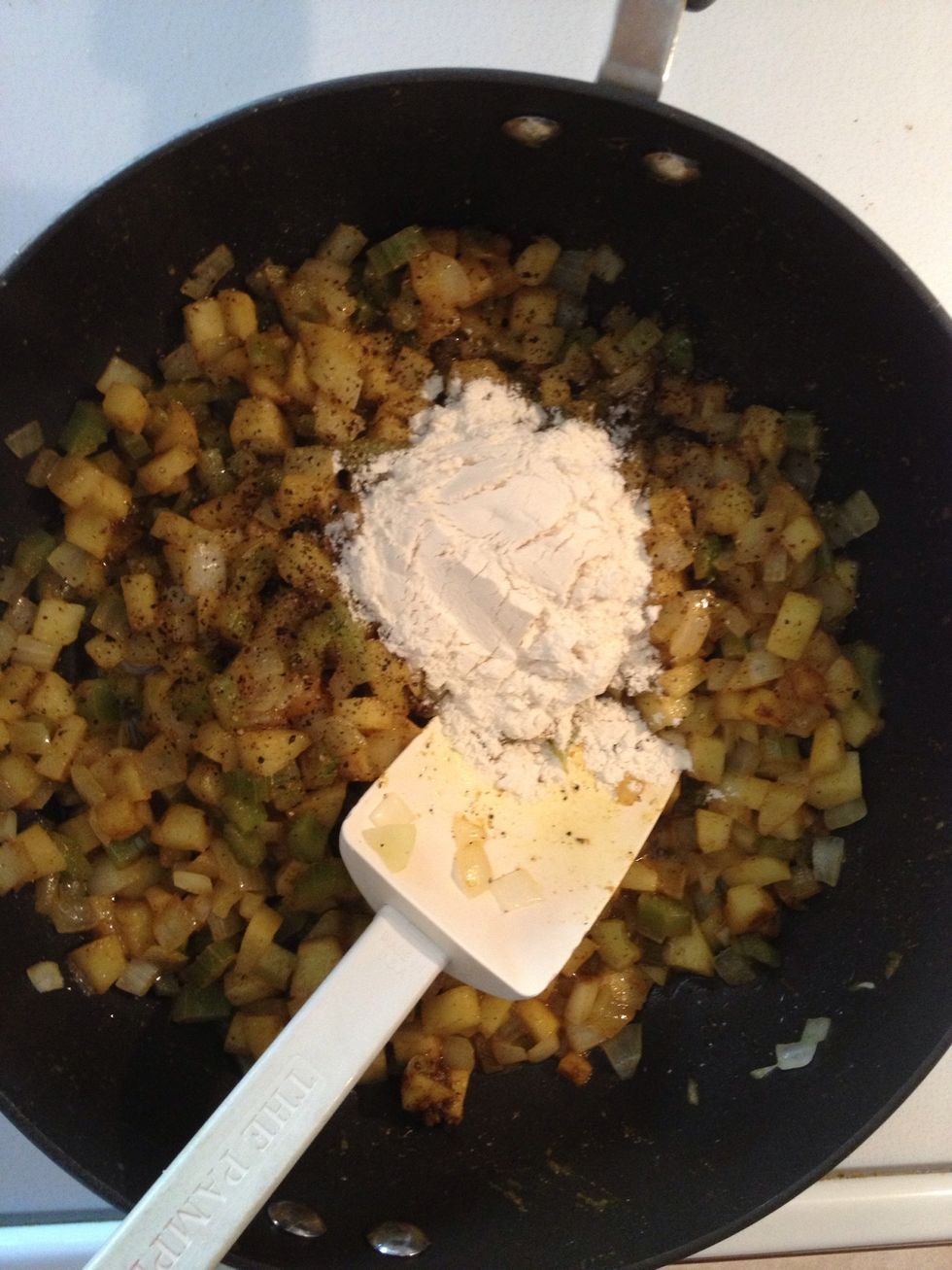 Add flour and mix well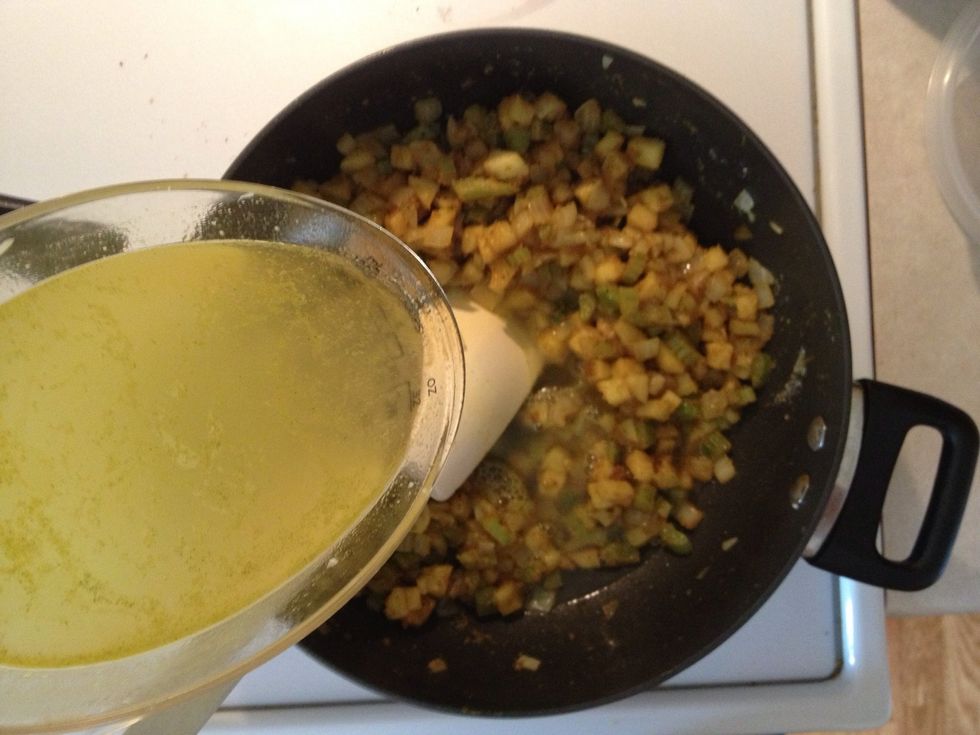 Slowly add chicken stock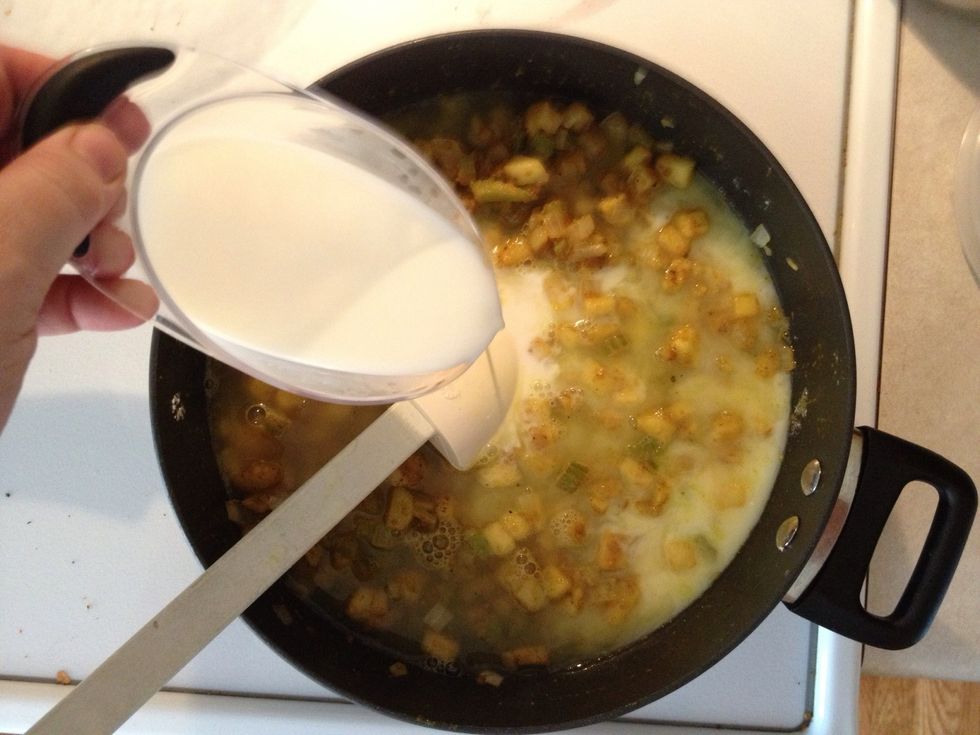 Then add milk and simmer about 10 minutes or until sauce has thickened. Sometimes when I double the recipe I have to also use cornstarch.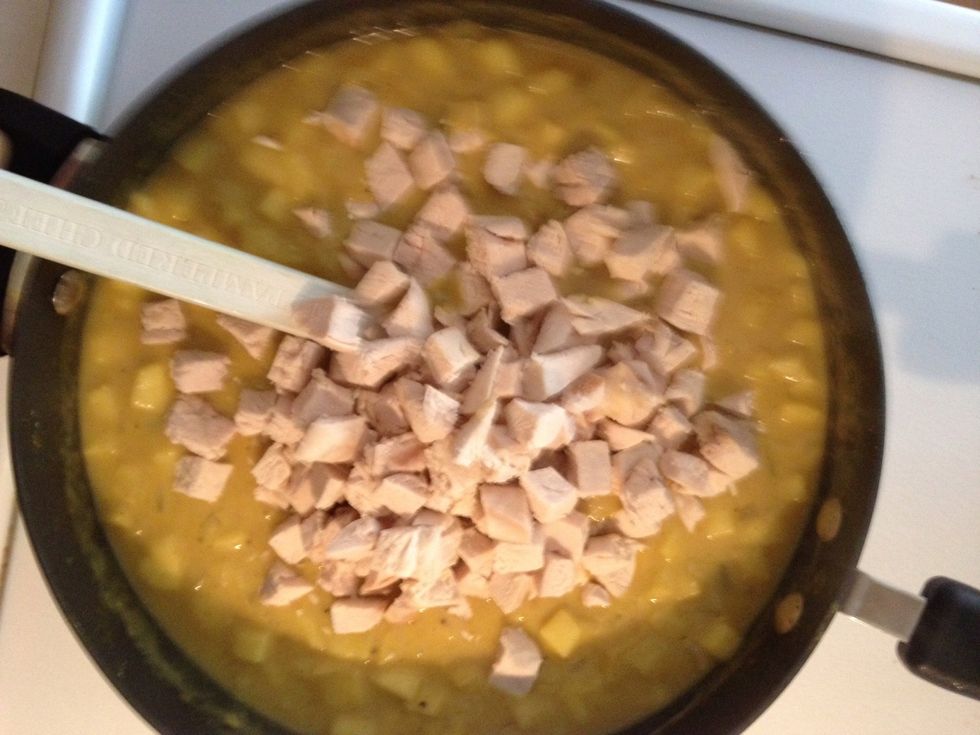 When the sauce had thickened, add the diced cooked chicken and heat until thoroughly warm.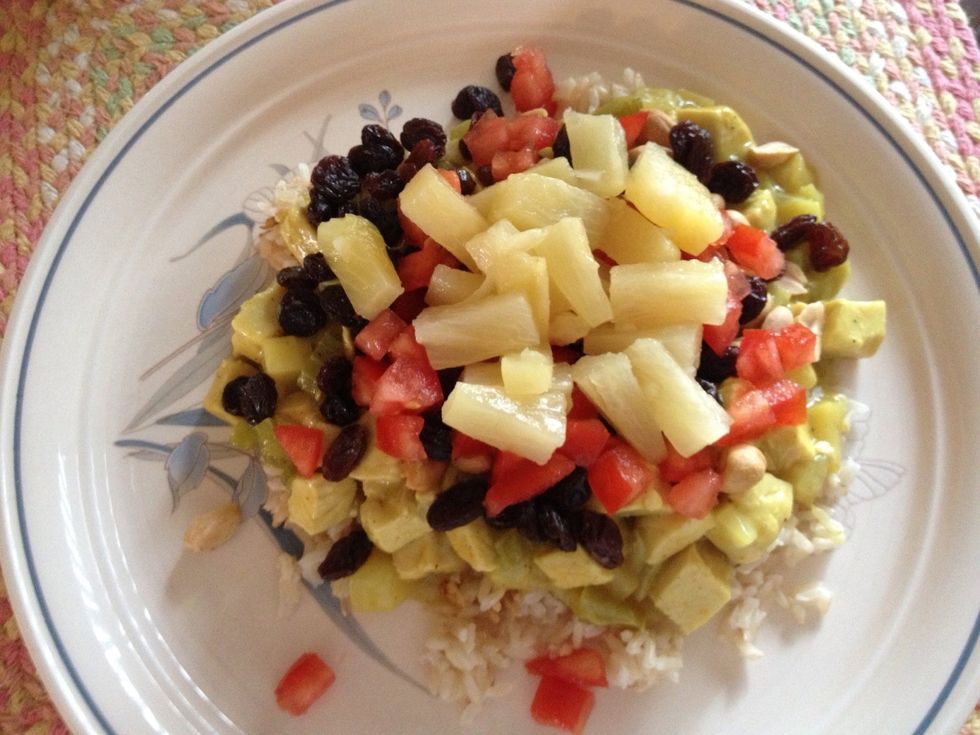 Serve over cooked white rice. Top with diced tomato, raisins, peanuts and pineapple Enjoy!!
0.0c Onion, chopped
0.0c Celery, chopped
1.0c Apple, chopped
0.0c Butter
1.0tsp Curry powder
0.0tsp Ginger
2.0Tbsp Flour
1.0tsp Worcestershire sauce
1.0c Chicken stock
0.0c Milk
2.0c Chicken, cooked and diced
Salt and Pepper to taste
Cooked white rice
Raisins, peanuts, tomatoes, pineapple