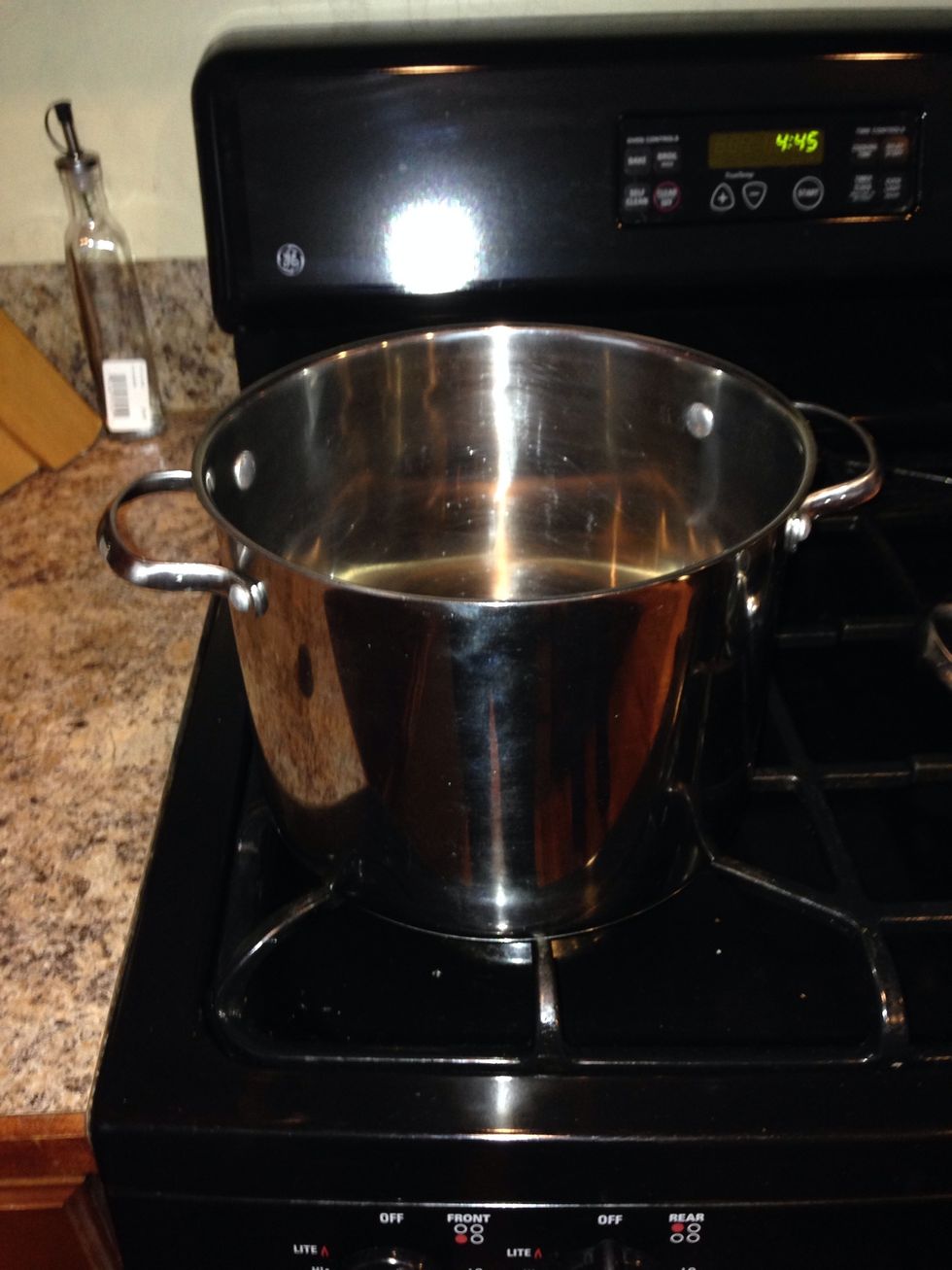 I love this soup, especially in the winter! I use a large stalk pot so that I have the ability to add more ingredients if I want. This soup is very flexible and forgiving!
Dice 2 heads of garlic and set aside until you are ready to add the diced onion. Make sure your pan is on medium low to insure you don't burn the garlic.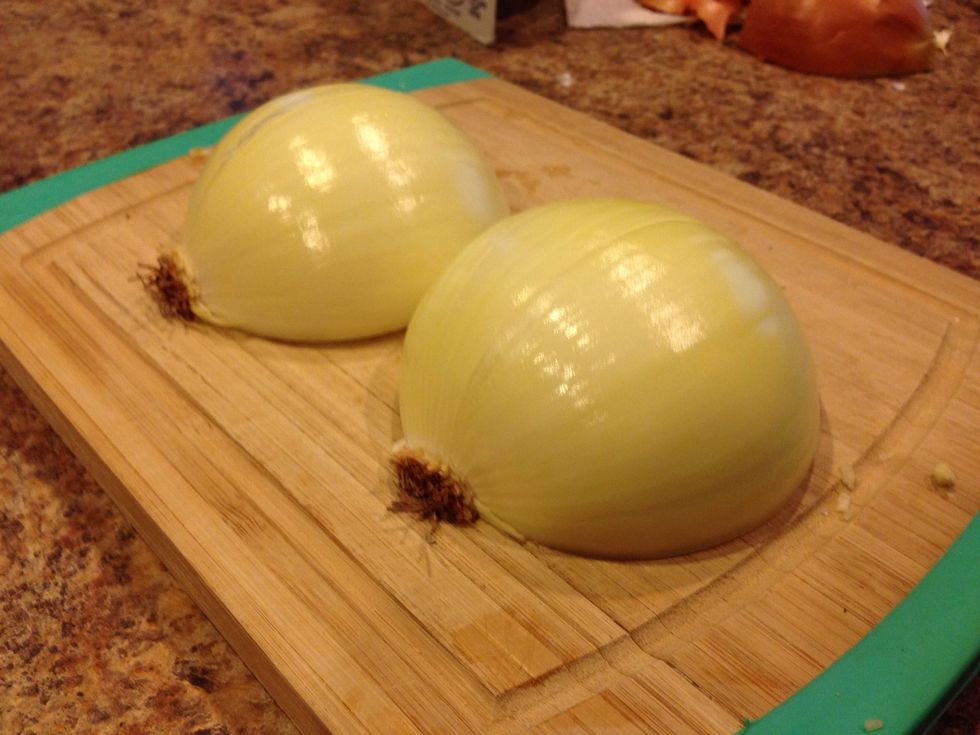 Cut off one end of the onion and then slice in half-long ways-when you keep the one end on the onion it allows you to quickly slice the onion and then dice.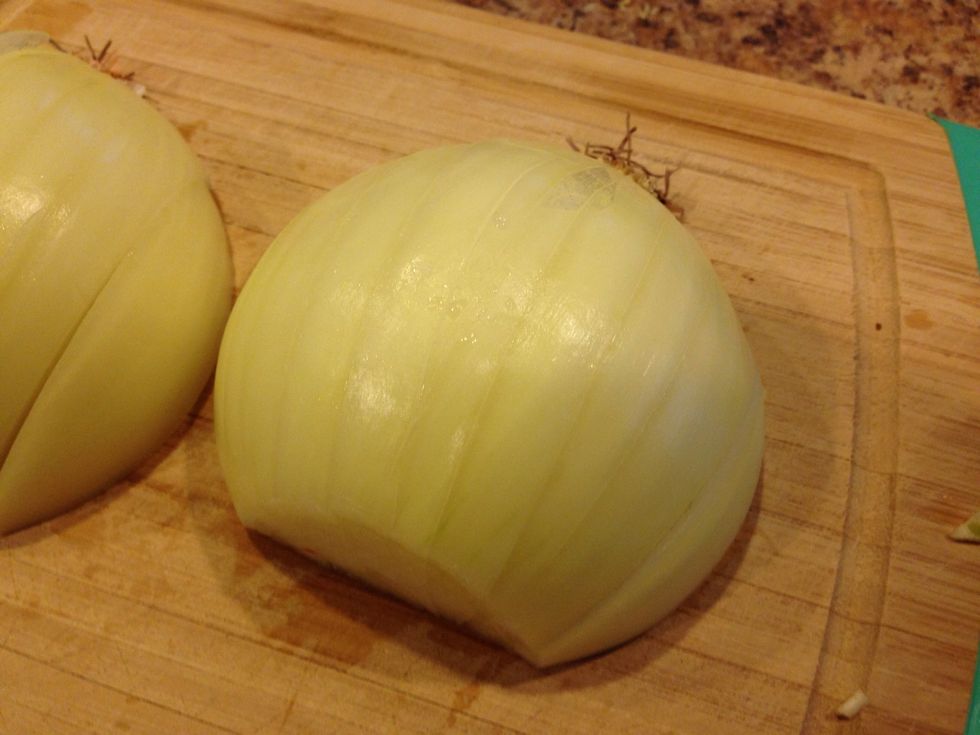 Like this.....
And then this. Make sure to discard the end:)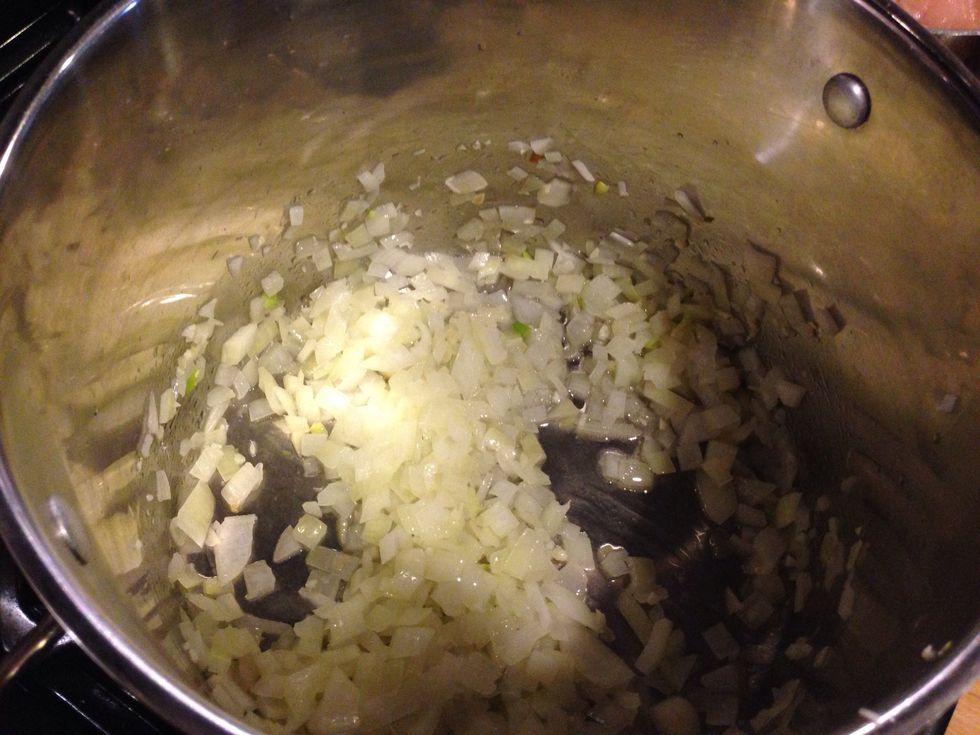 Add the 2 Tablespoons of oil to your large stock pot and then add the onions and garlic together and stir. Cook 3-5 minutes and while they are cooking get your other veggies ready.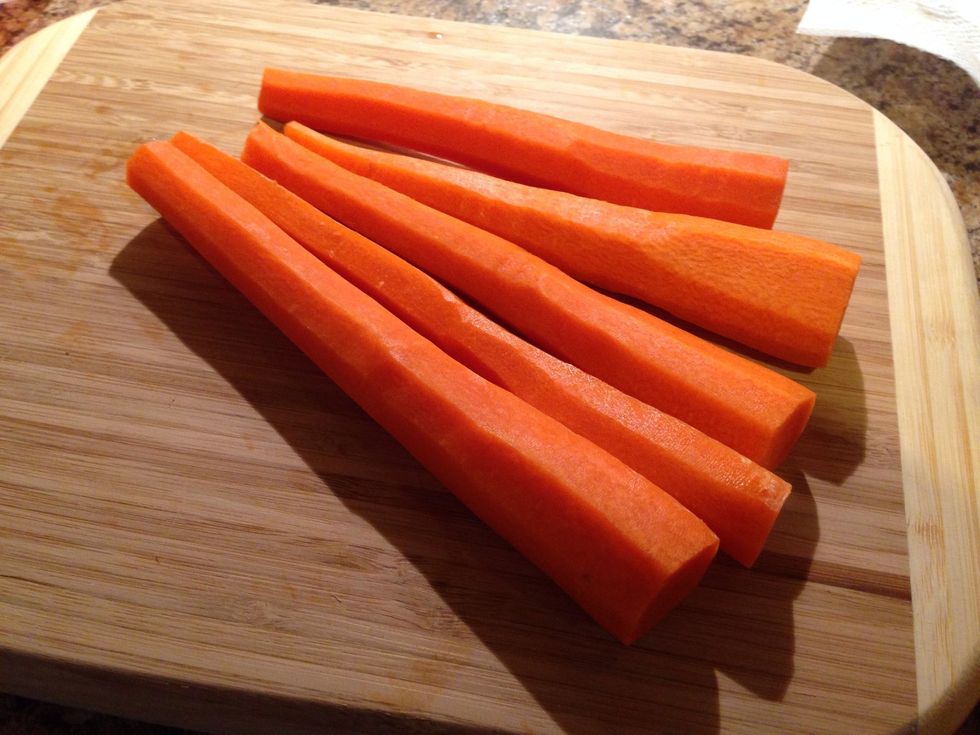 With the carrots and celery it's flexible. If you like veggies then a little more, if you don't stick to 2 or 3. Make sure to peel and rough chop your carrots.
Like this!
Before adding the carrots and celery, add 1 T butter to the stock pot.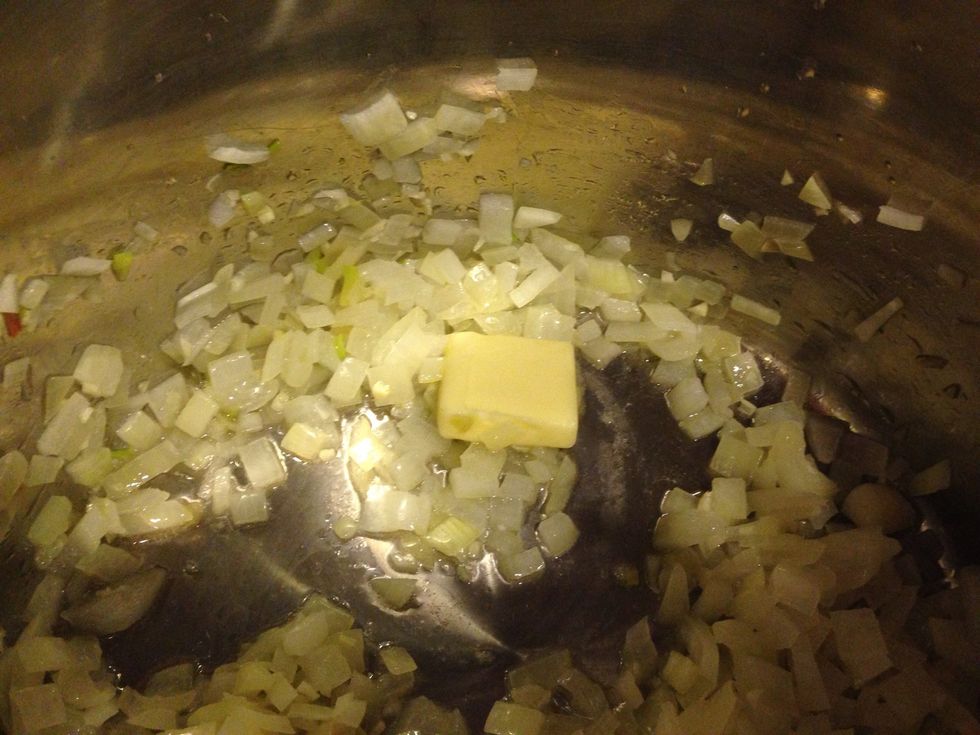 Like this. Then add carrots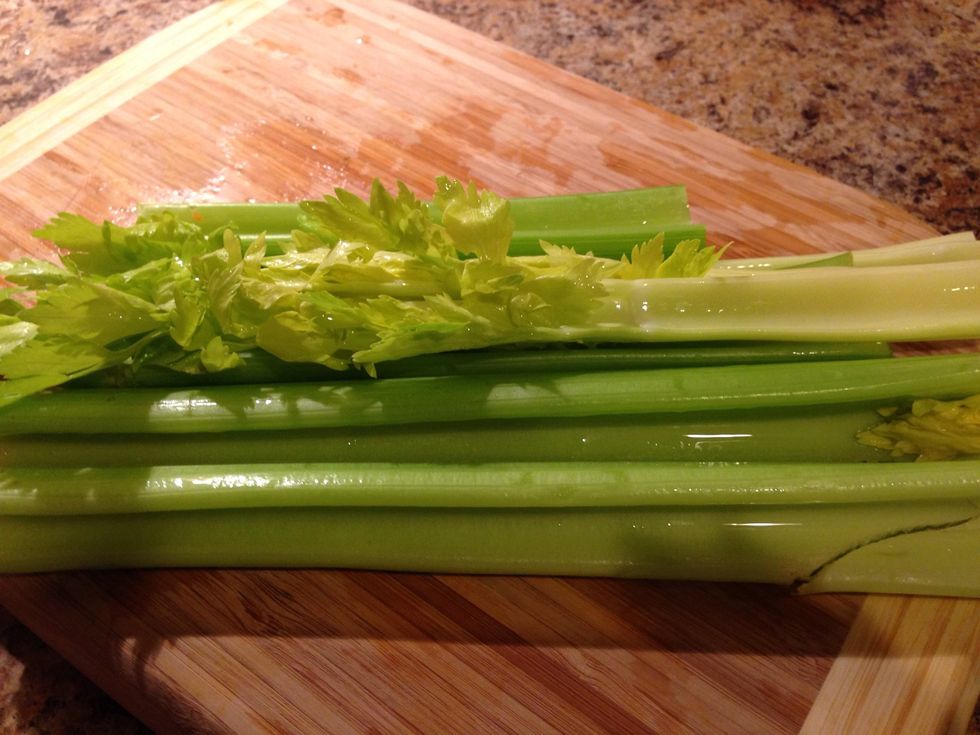 Wash and rough chop your celery.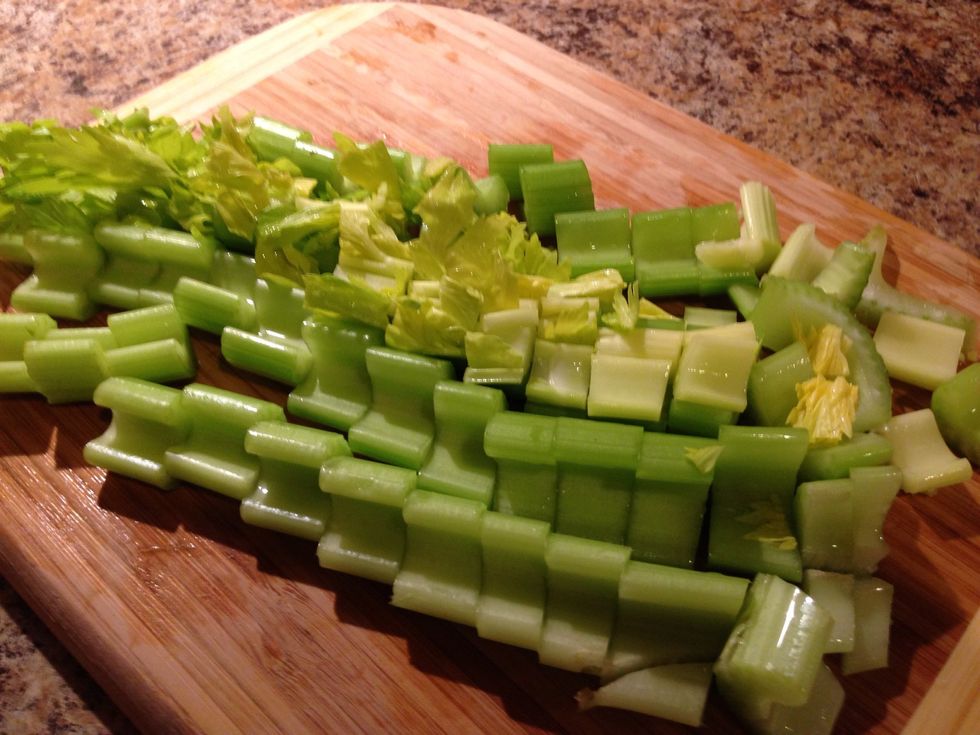 Like this:)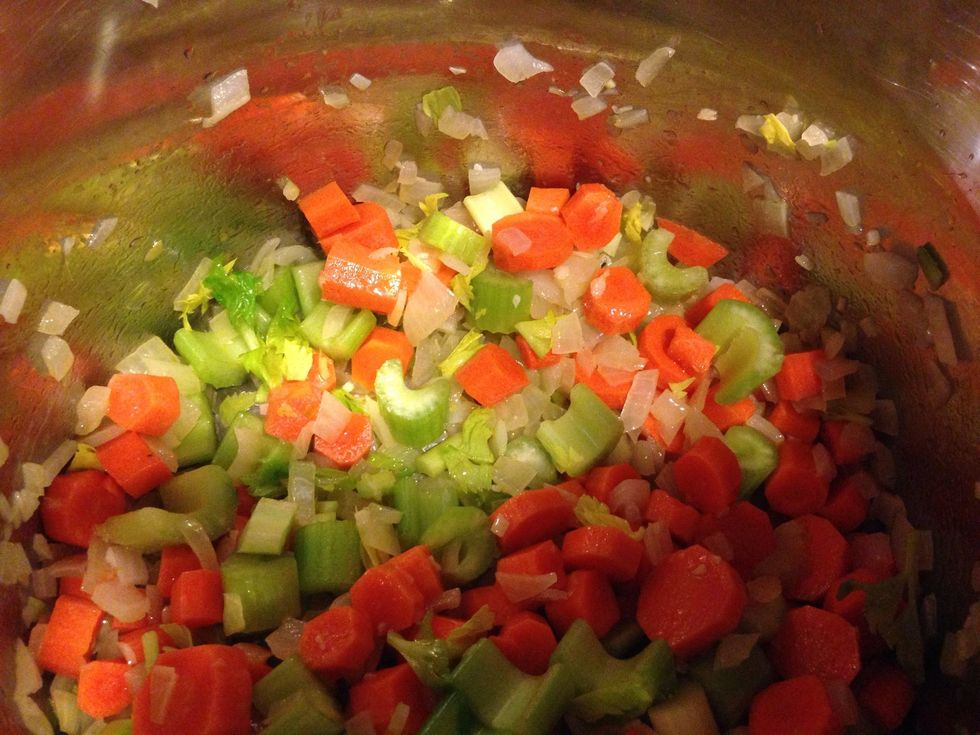 Add to the pot and stir. Cook 5 minutes on medium heat. Be sure to stir frequently.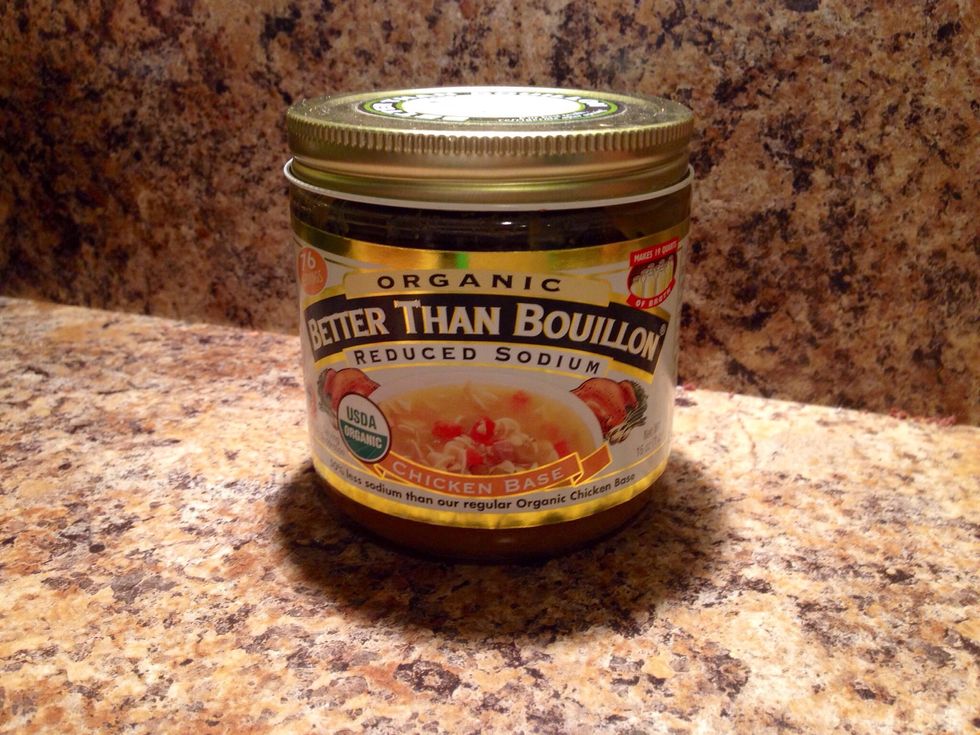 This is the best product to use! It really is better than bouillon. I purchase it from Costco. Anyway I just scoop a large heaping spoonful which is about 2 tablespoons.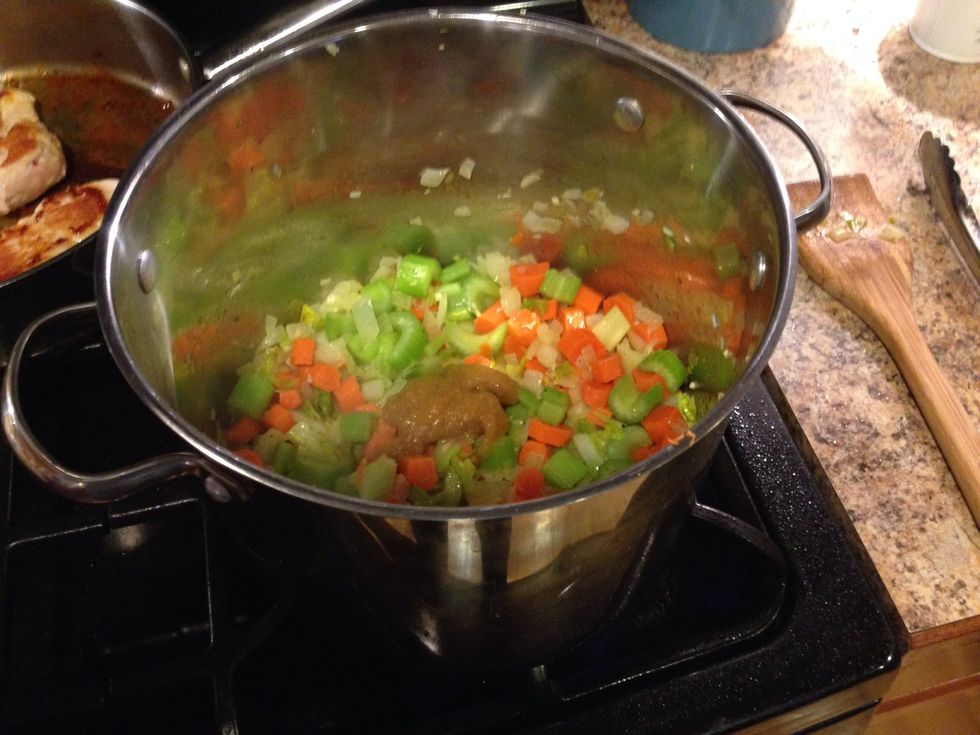 Add to the pot.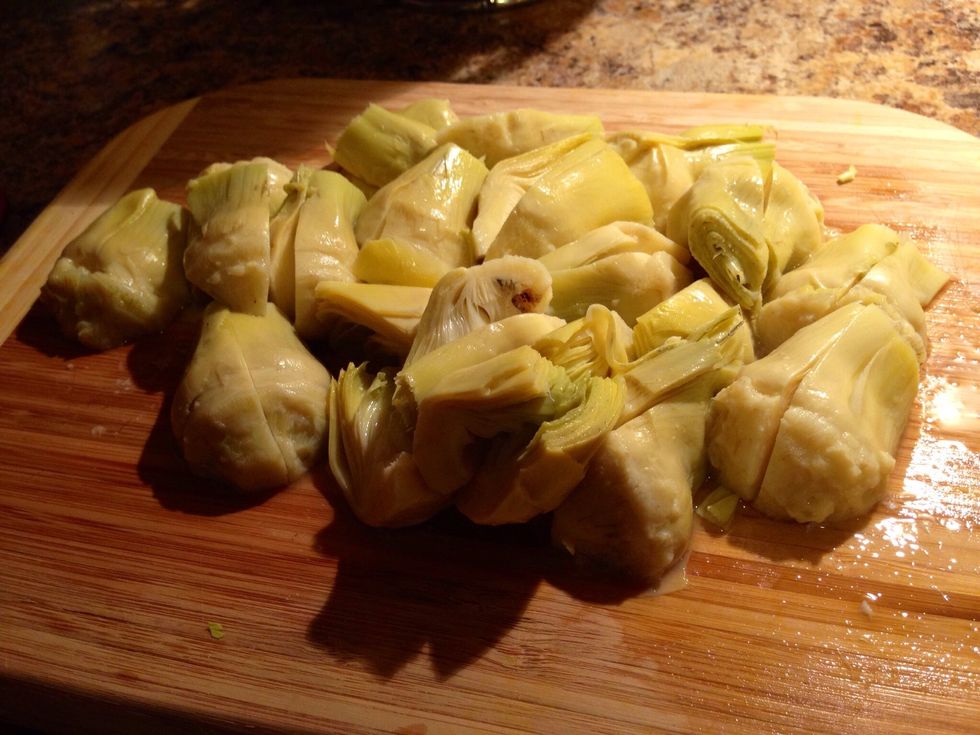 Drain and quarter the artichoke hearts. You can add more or less depending on your preference.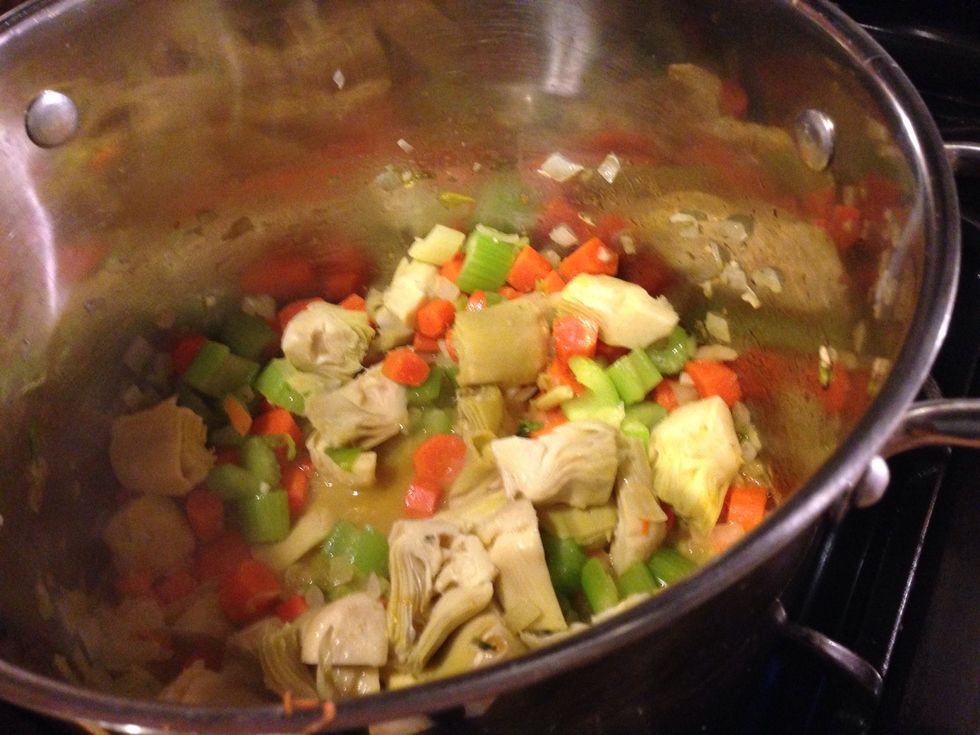 Add artichokes to the pot.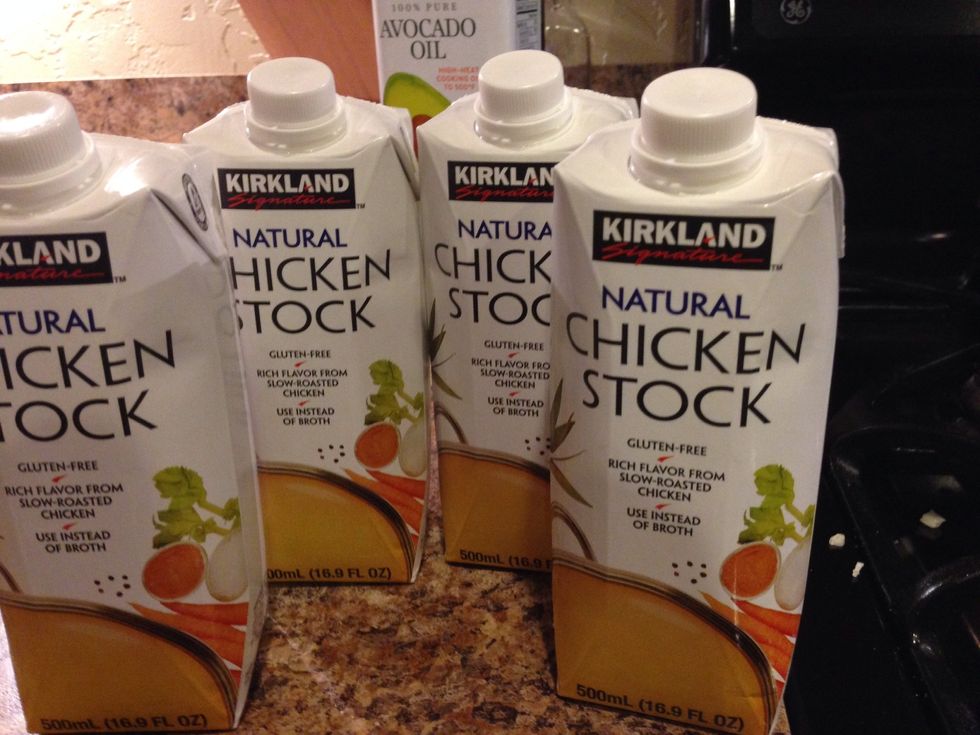 Time to add the chicken stock. I always add a little more if I add extra veggies, which I did this time. You will need to use at least 32 oz, but have extra just incase.
Add all the stock and stir. Bring to a boil.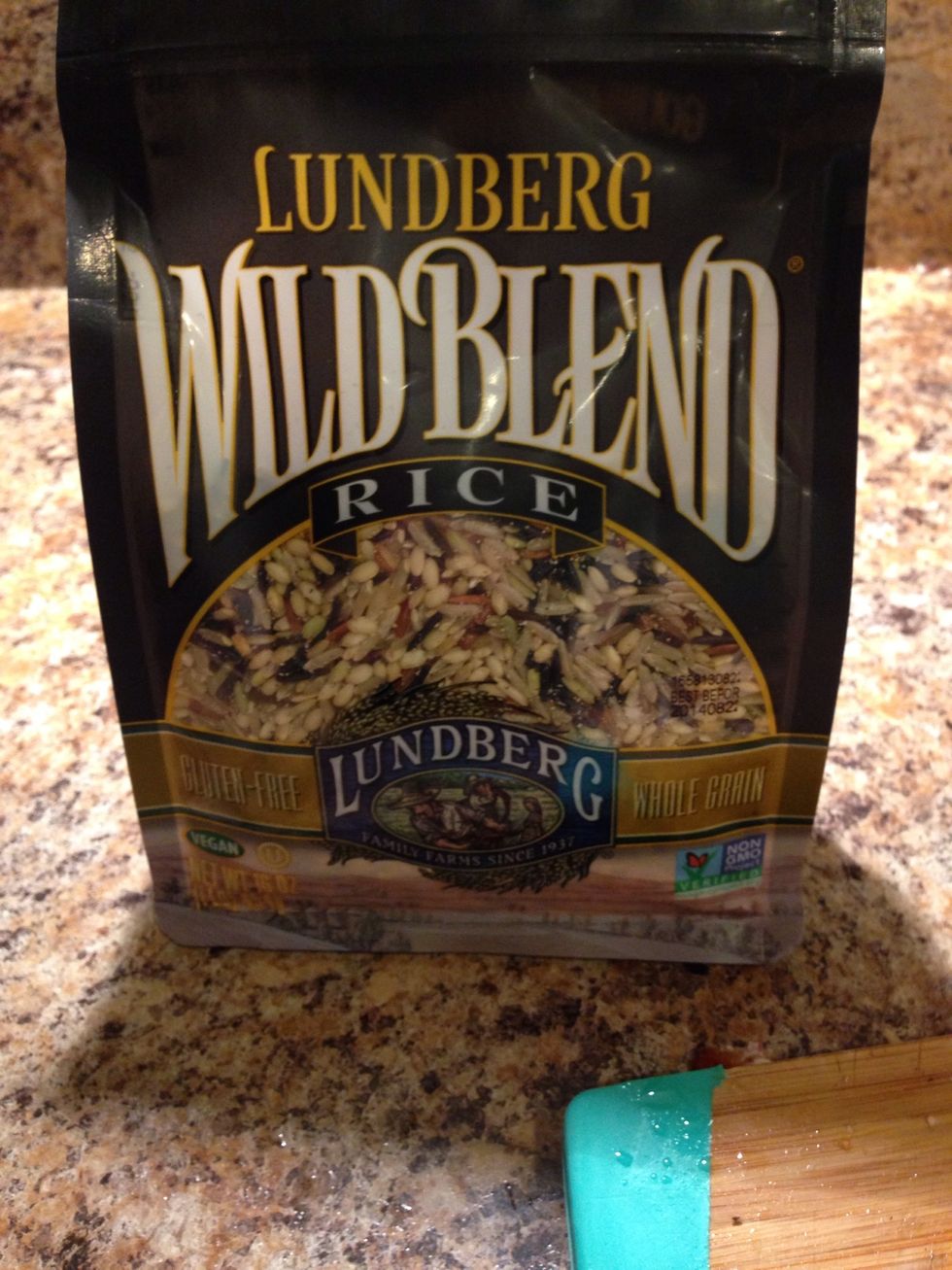 Get your rice and chicken ready.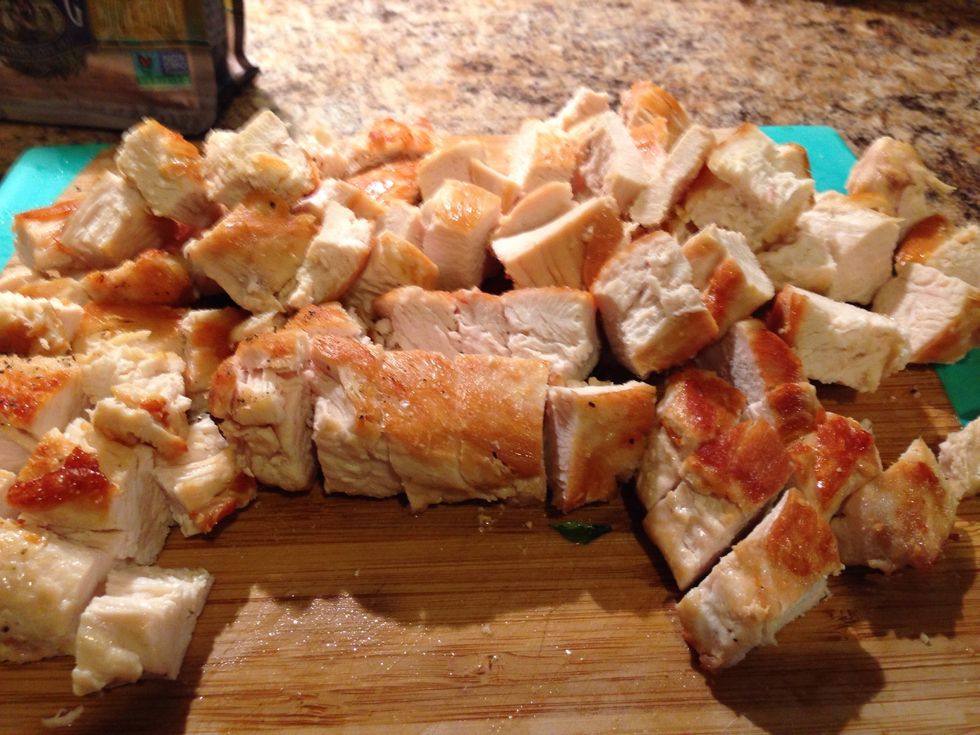 Make sure to cook and then dice your chicken. You can also use a rotisserie chicken which saves a lot of time ! If I have one, that's what I use.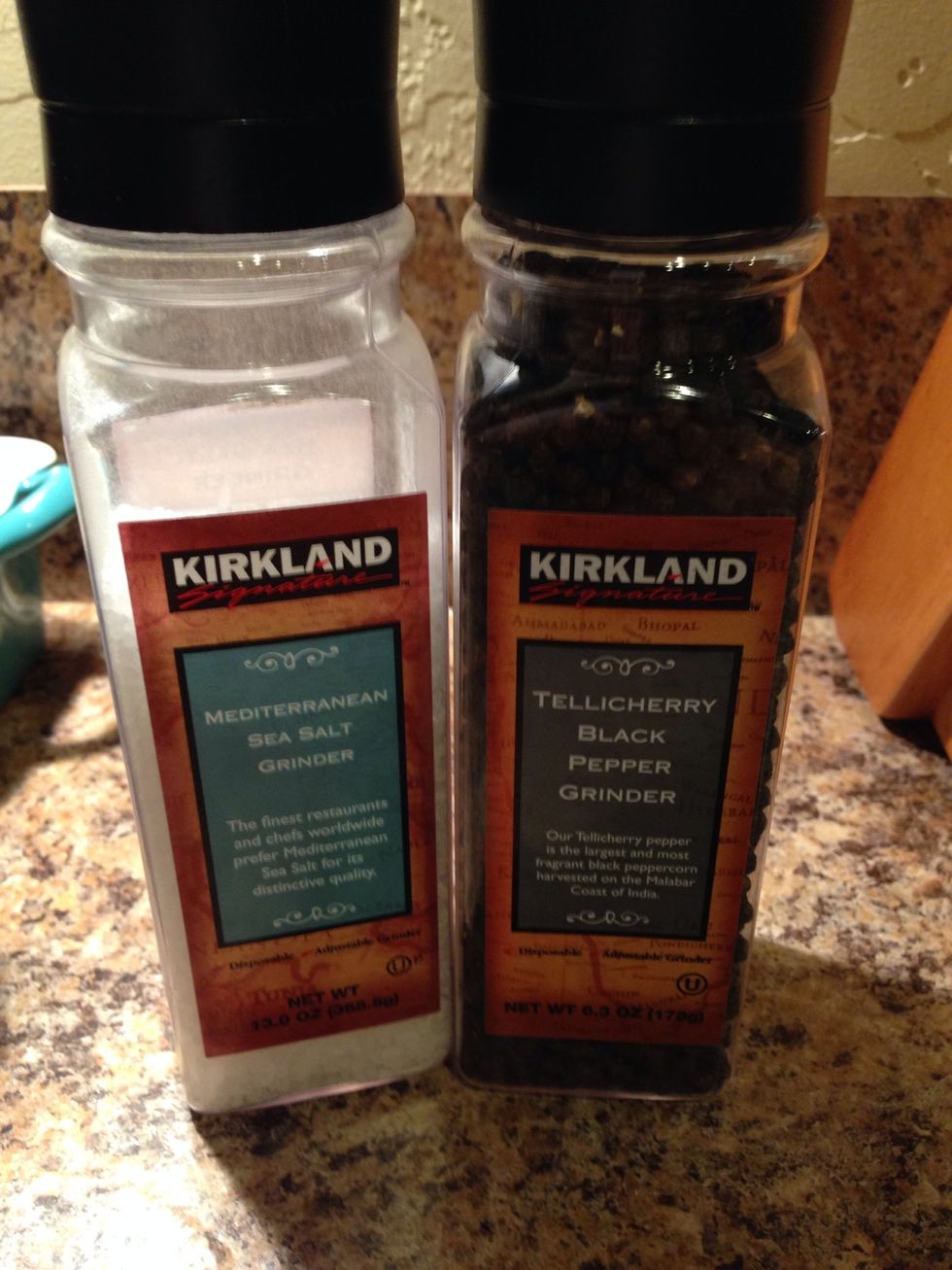 Salt and pepper the stock before adding the chicken and rice.
Add the chicken and rice and cover. Turn the heat down and simmer 40-50 minutes.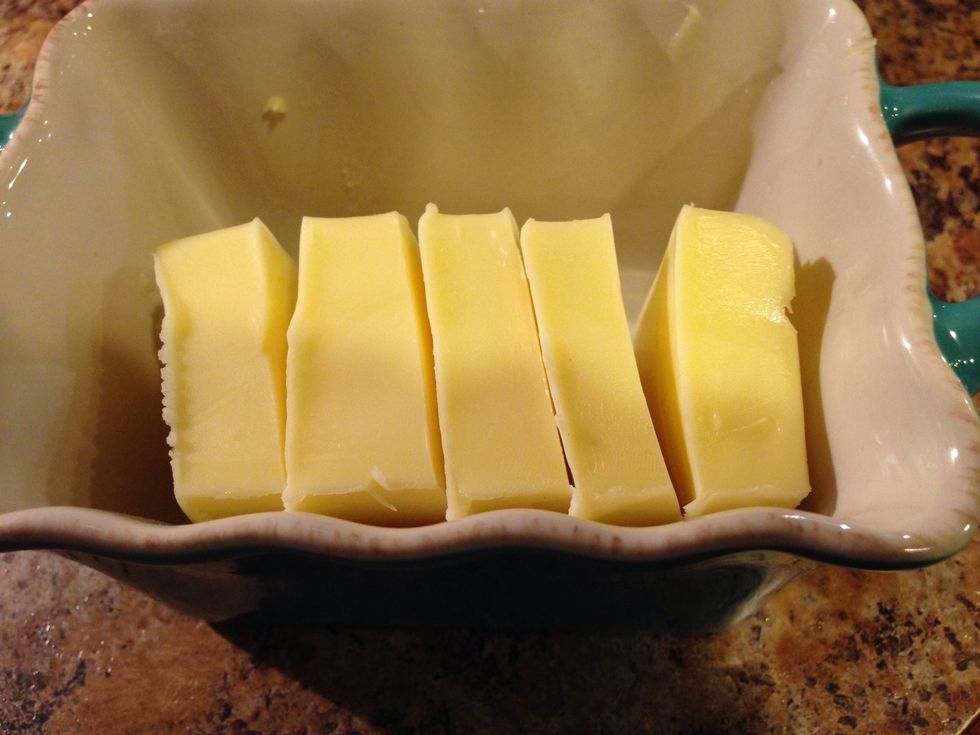 When there is about 10 minutes left start the roux in a sauce pan. Don't be scared...it's pretty easy. Melt 5 tablespoons of butter on low heat.
I am using Bob's Red Mill Gluten Free Flour but you can use all purpose floor as well. You will need 1/3 cup flour which you will whisk in to the butter.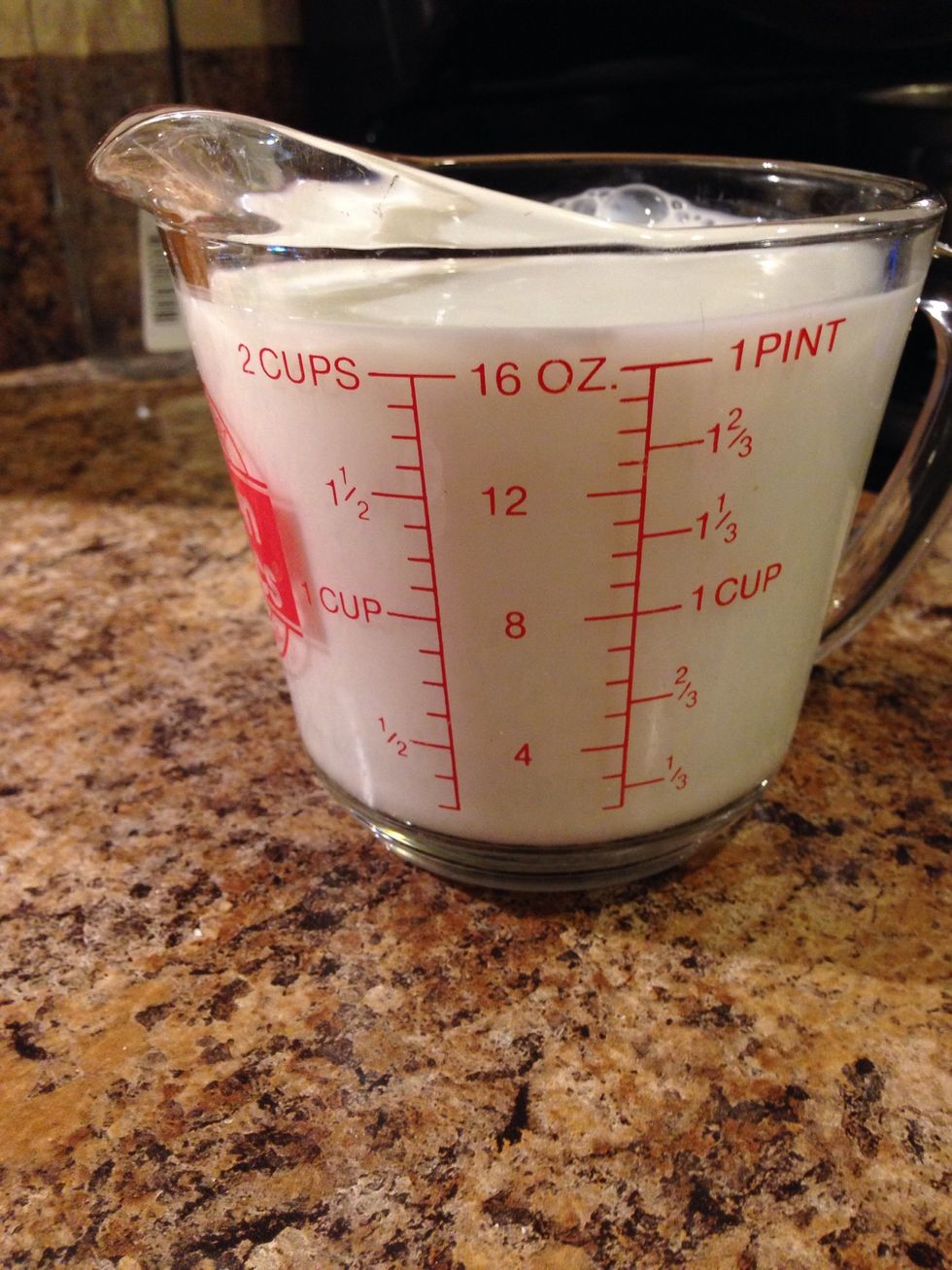 Get your milk ready. I like using plain coconut milk because it adds a creamy texture without the calories and heaviness of whole milk.
Here is what your roux will look like when you first add the flour.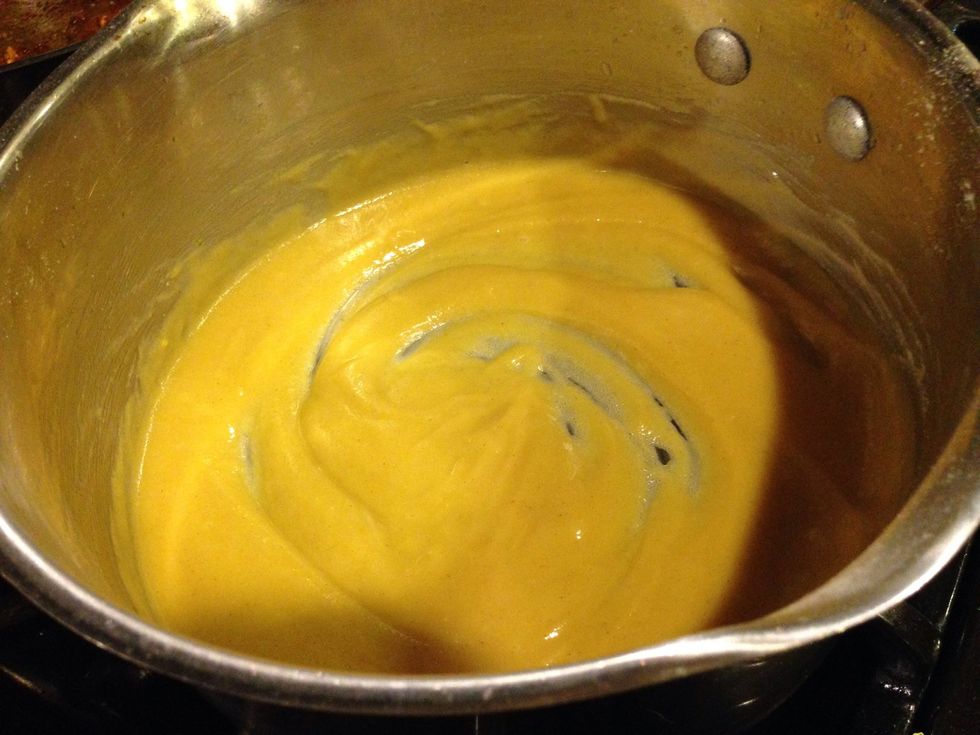 This is what you want it to look like before you add the milk. Just make sure to kept the heat low until you add the milk and then you can turn it up to medium low.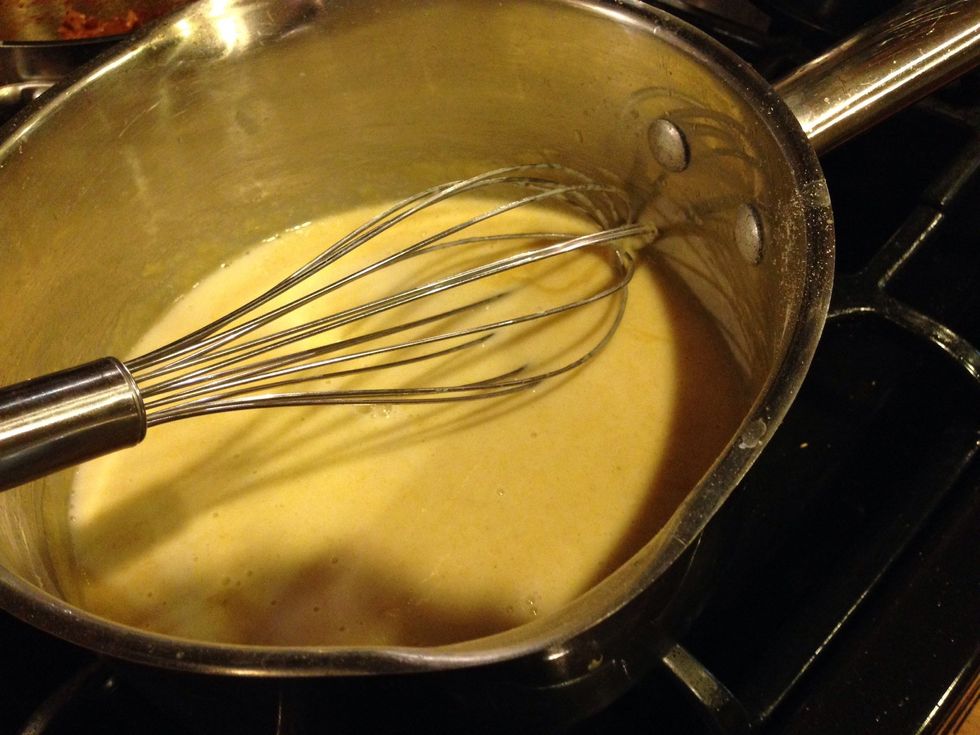 Whisk in the milk.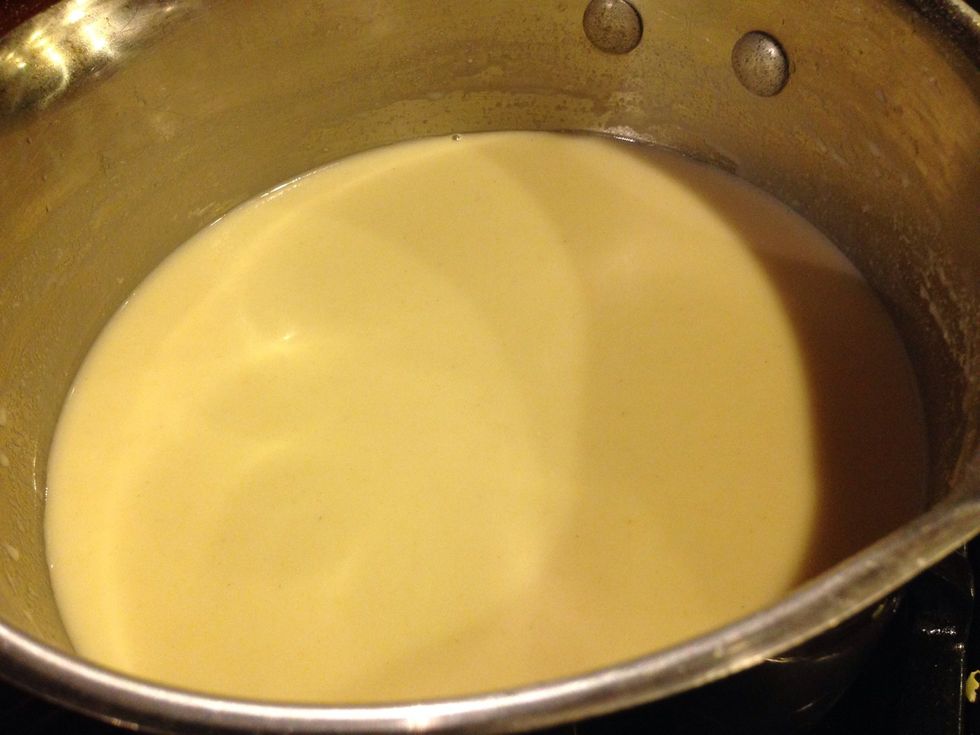 Cook 5-7 minutes or until the roux changes to the consistency of thin pudding.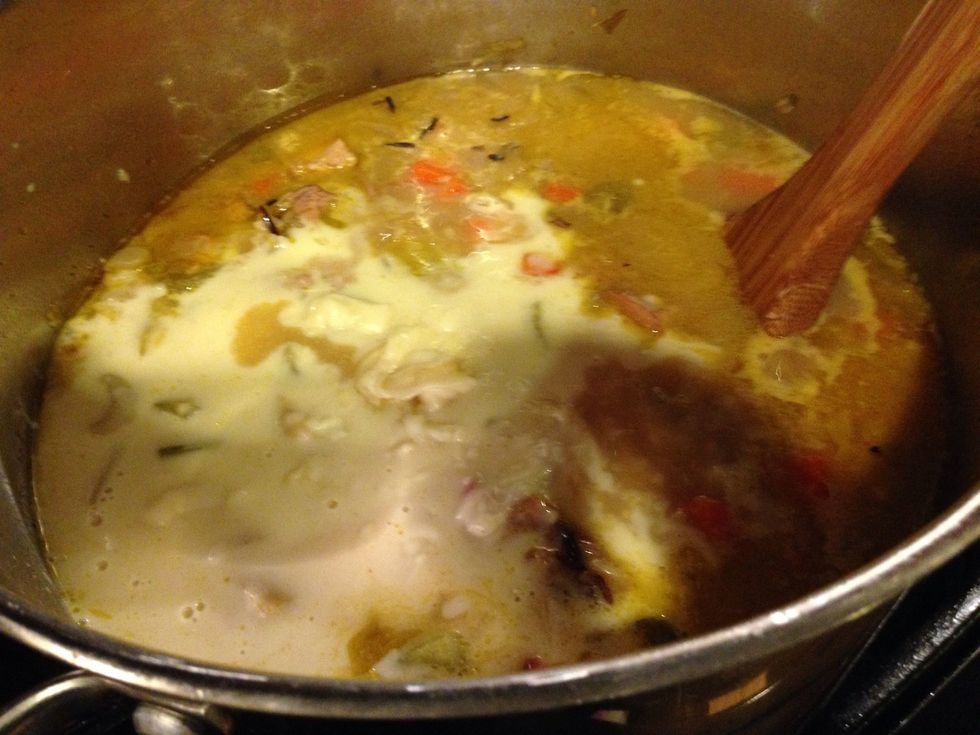 Add it to the soup and stir. Cook an additional 3-5 minutes and then the soup should thicken.
Dish it up and enjoy! This soup usually makes 10-12 good sized servings. I made my version completely gluten free which is easy to do and in the instructions. Total time including prep is 1 1/2 hrs.
2.0 Gloves of garlic-diced
1.0 Yellow onion-diced
4.0 Medium carrots-peeled and rough chop
4.0 Celery stalks-rough chop
6.0Tbsp Butter
2.0lb Boneless chicken breast-cooked and cubed
2.0Tbsp Olive or grape seed oil
1.0Tbsp Jar marinated artichoke hearts-12oz jar or larger
3.0Tbsp Better than chicken bouillon
32.0oz Chicken stalk
1/2c Wild grain rice
1/3c Flour-can use gluten free if needed
2.0c Milk-I use plain coconut milk
Salt and pepper