Make Chicken and Green Pigeon Pea Soup
9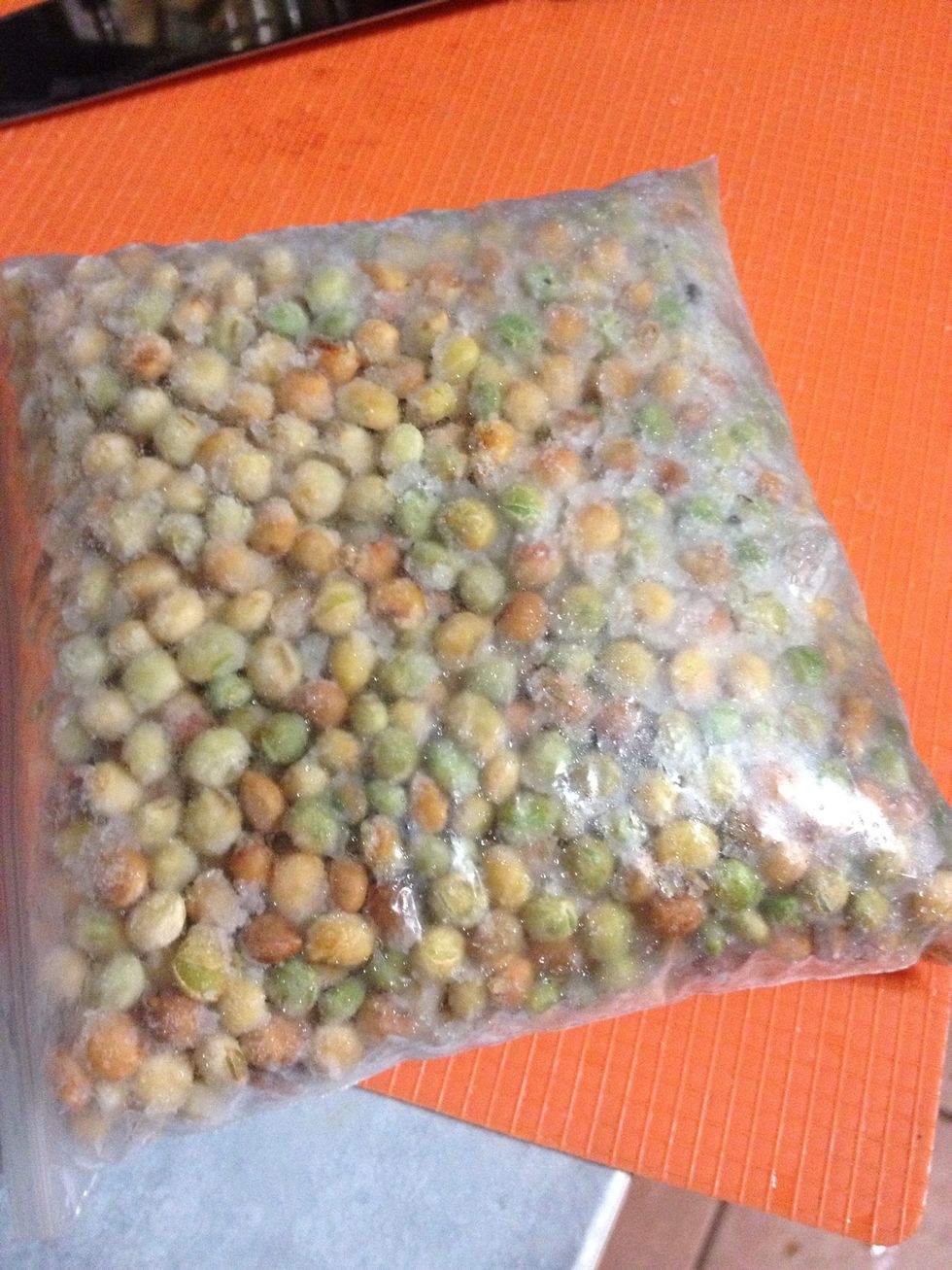 Select your peas.. If you are using fresh ones you have to boil them for 20 mints.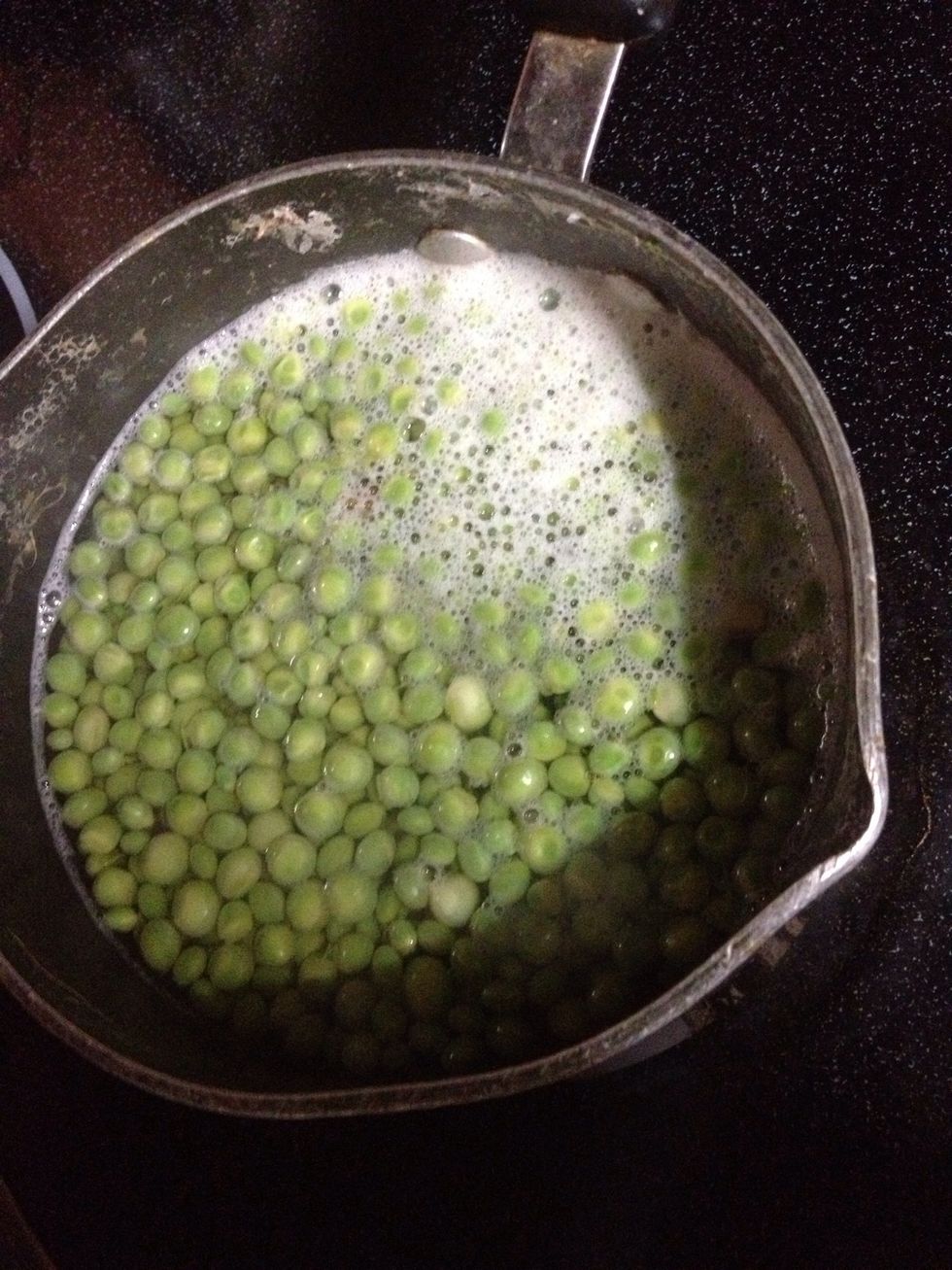 Boil the fresh green pigeon peas for 20 mints. If you are using canned peas, ignore this step.
Heat the oil before adding the spices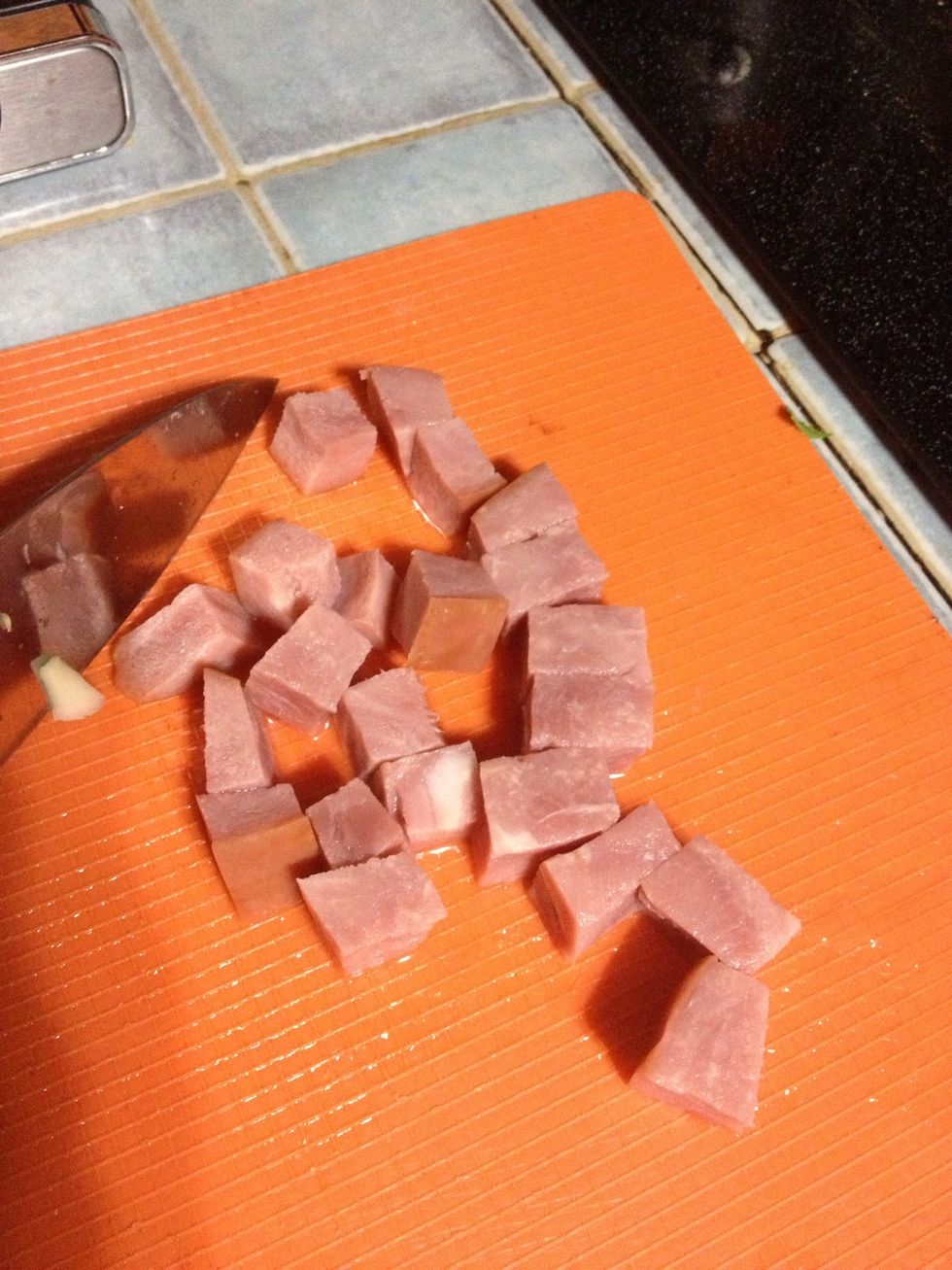 Cut the cooking ham into little pieces.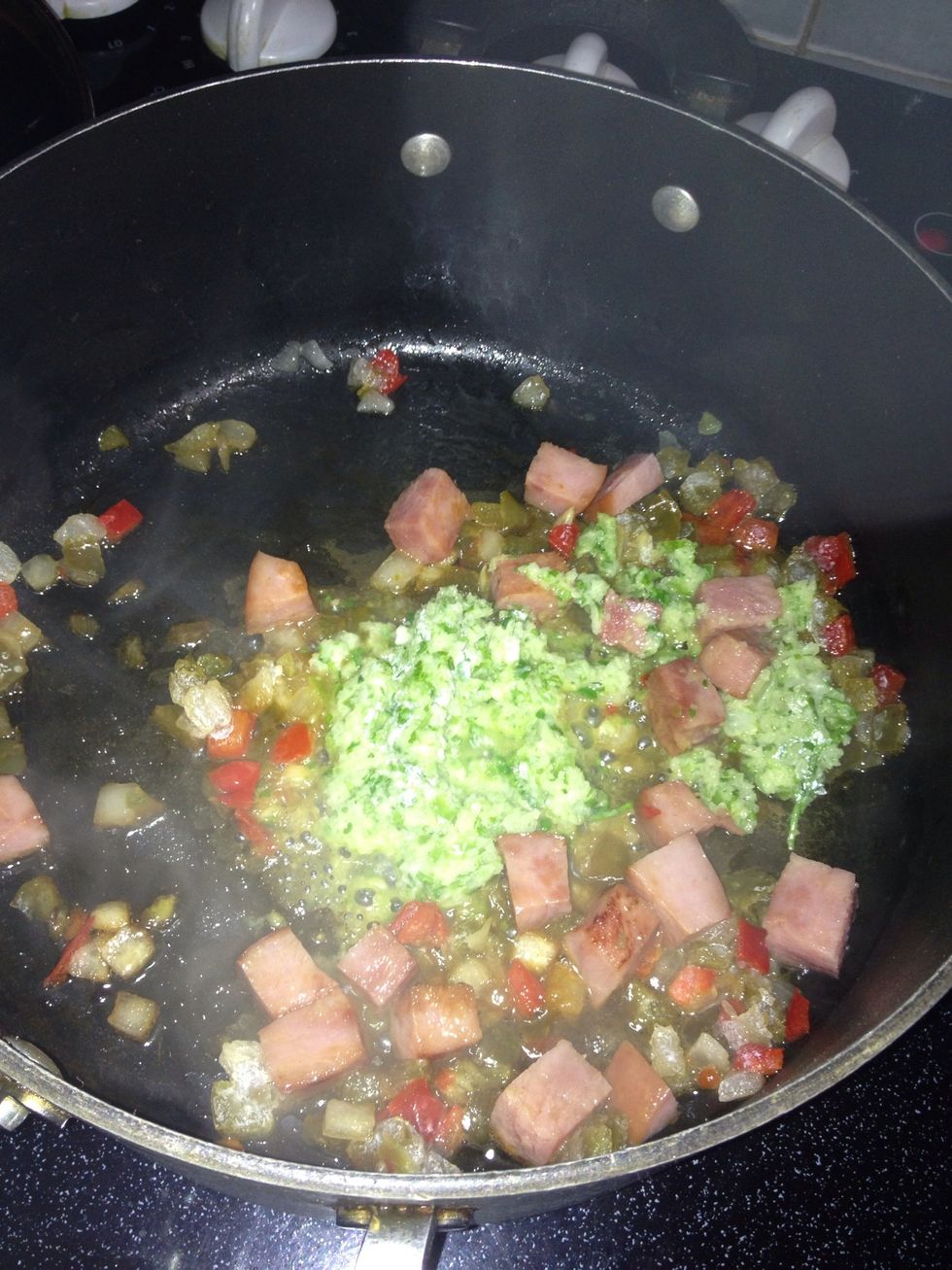 First add the ham a let it cook for 2-3 mints. Later, add the sofrito. Mix all the ingredients, and let the flavors to blend. Be careful not to let it burn.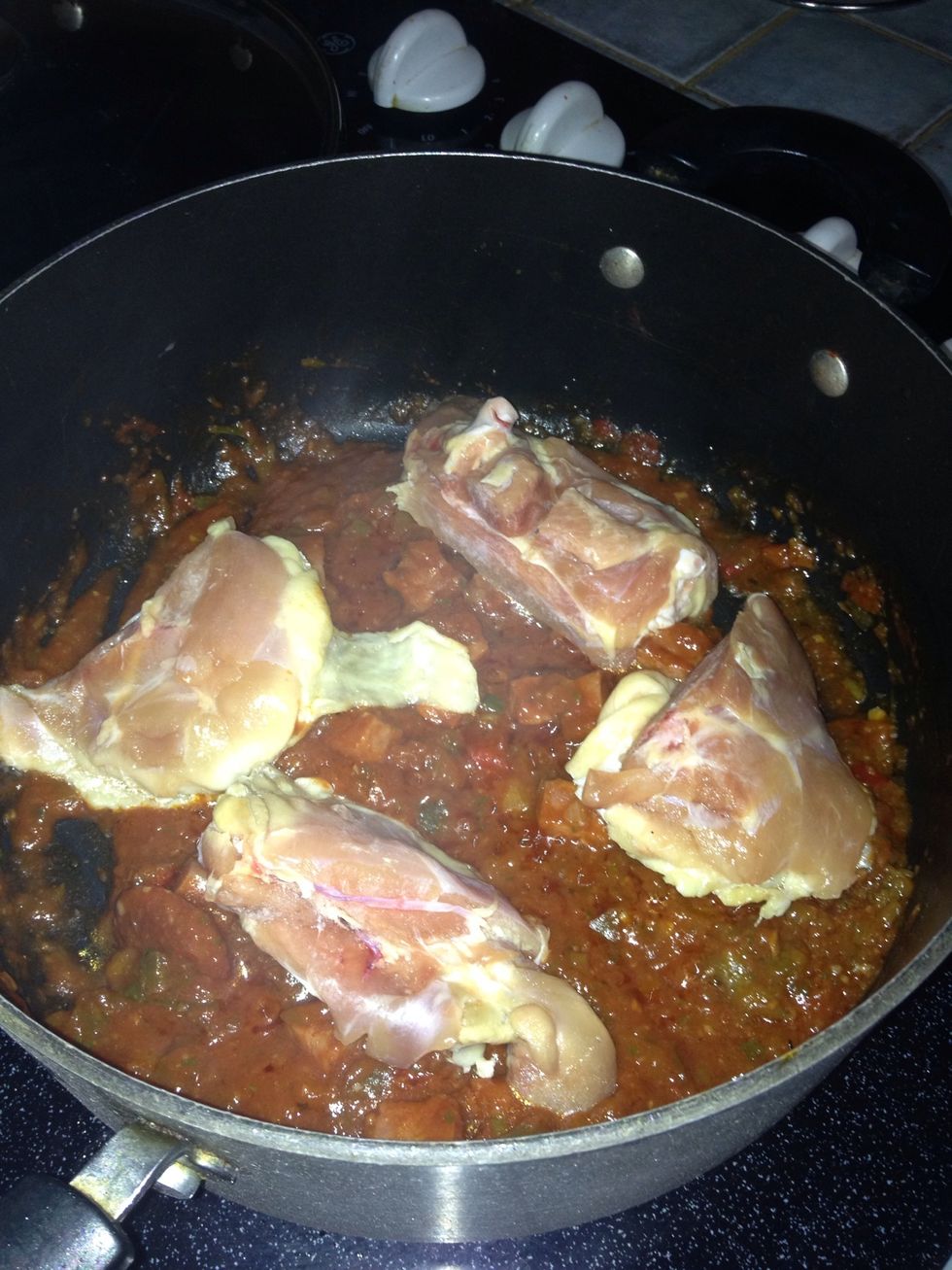 Add the can of tomato sauce and the chicken thighs. Again, stir all the ingredients.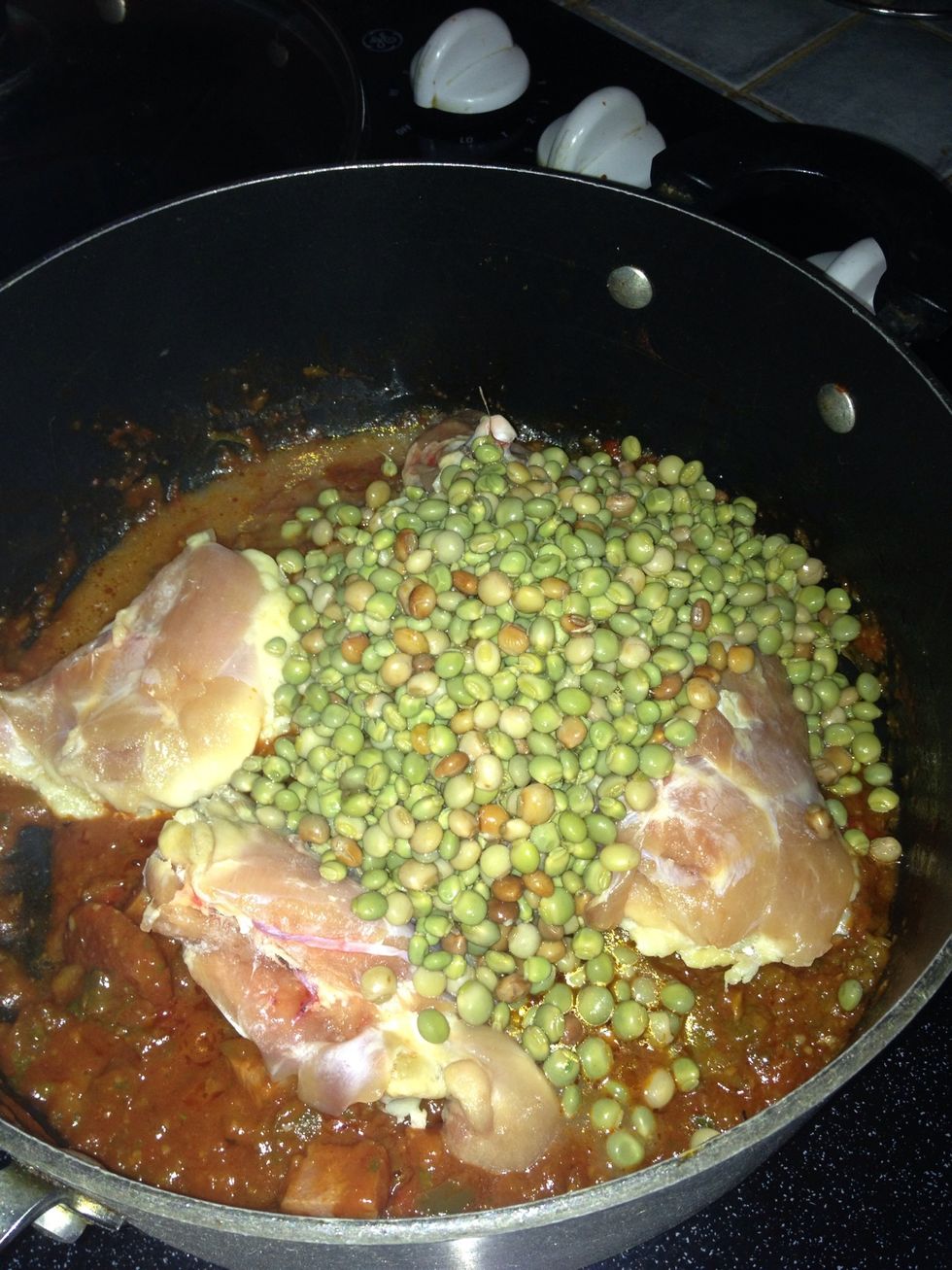 Add the green pigeon peas, water, the noodles or rice, babe carrots and the package of "sazon". Add salt and pepper to taste and stir occasionally. Let it cook for 30-35 mints..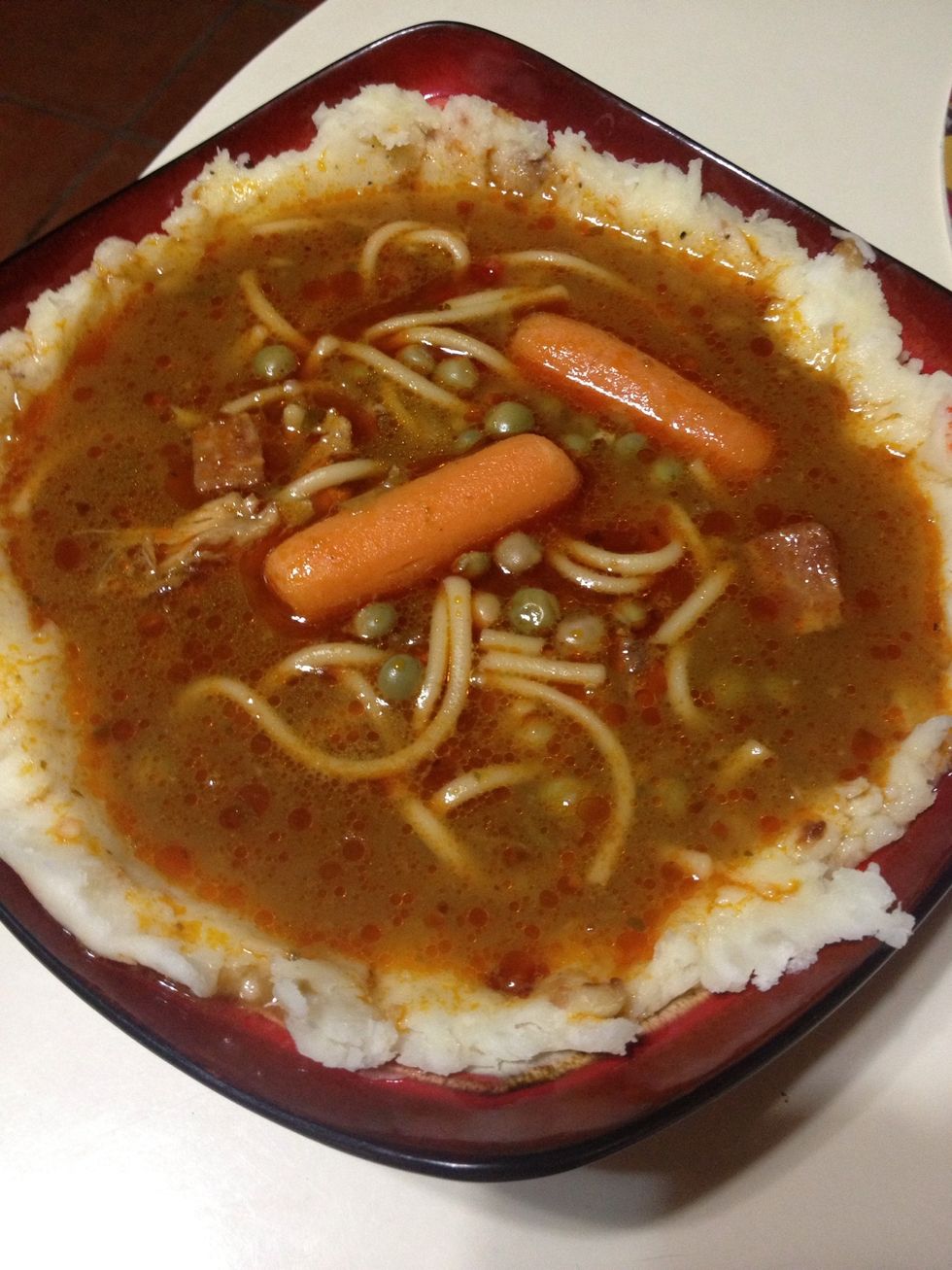 If you are using rice remember to cook it first. And voila! We made 'mofongo de yuca' to make it extra special! Buen Provecho
2.0 Chicken thighs
4.0Tbsp Sofrito
2.0 Cans of green pigeon peas
1.0c Cooking ham
1.0 Can of tomato sauce
2.0 Bay leaves
1.0 Package of "sazon goya"
Salt and pepper to taste
Noodles or rice
Baby carrots
1.0Tbsp Olive oil